Welcome to London
If you're thinking of moving to London, it could be the start of the biggest and best adventure of your life, but only if you plan your move carefully. In this guide we will tell you the things you should know before moving to London.
You're probably one of the millions of people thinking of moving to London. In 2014/15 alone, 220,000 expatriates moved to the capital, but it must also be said that between the Covid pandemic emergency and the effects of Brexit, some procedures have changed.
On these pages, we look at every step of the process of moving to London to make things easier for you.
Detailed information is available on how to find accommodation and schools, residence and work permits, vaccinations and much more.
Arranging an international move is not something you should do alone.
As an expat, we understand what you need and offer the essential services to help you move and live abroad easily.
The relocation process for people looking to move to London can become complicated, especially with the UK leaving the European Union. However, living in the English capital offers many advantages that could make the move a fantastic decision.
There are many things you may need to know before moving to London, such as how to get a residence permit and how to find a job.
London can be the perfect place to start a new life, advance your career and experience a special culture, whether you come alone or with your family. There are so many opportunities to try different things, plus excellent schools and hospitals, and a vibrant social scene.
Stay in the UK ('settled status'): step by step
Check what you need to do to stay in the UK if you or your family are from the EU, Iceland, Liechtenstein, Norway or Switzerland.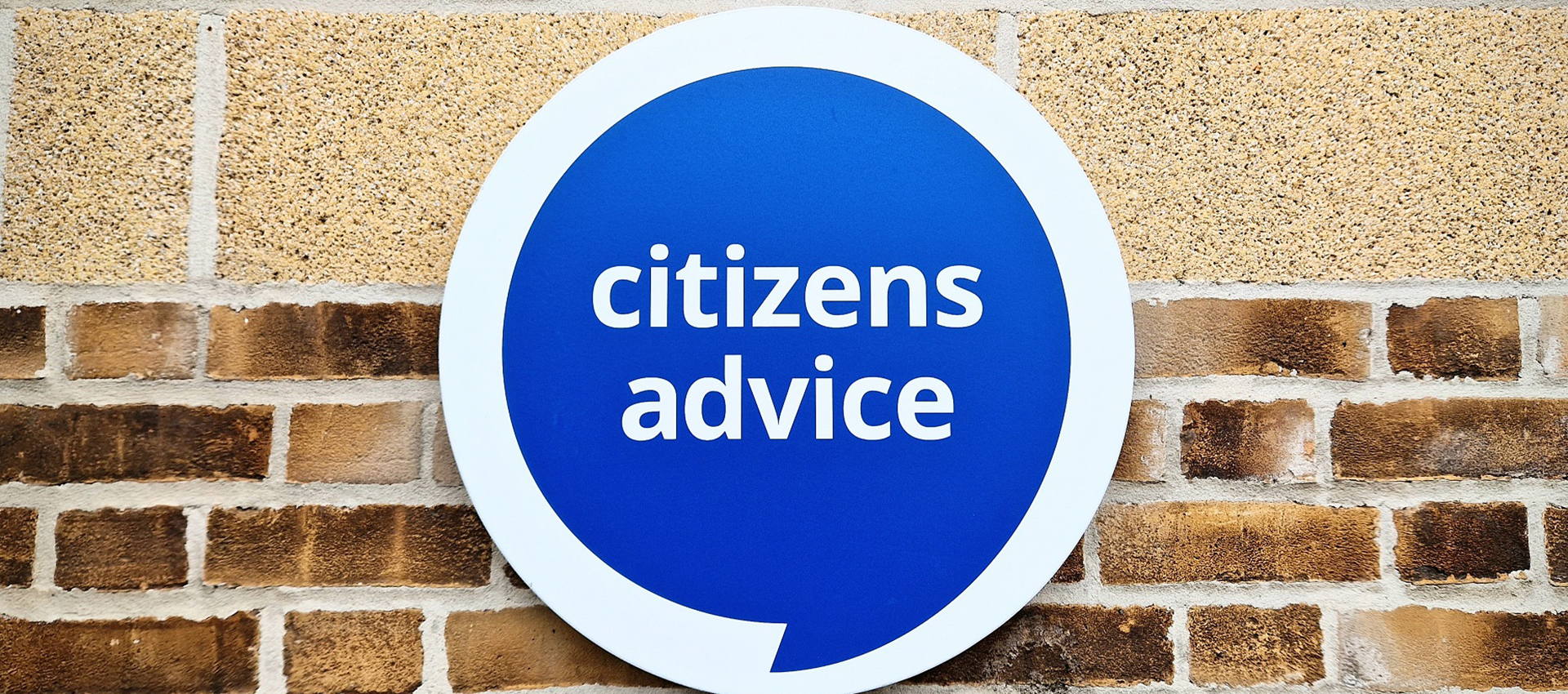 Citizen Advice Bureau
Get help with the cost of living Grants and benefits to help you pay your energy bills Get help with bills Check if you can pay less council tax How to read your smart electricity meter Check what benefits you can get Claim compensation if your flight's delayed or cancelled How inflation affects your mortgage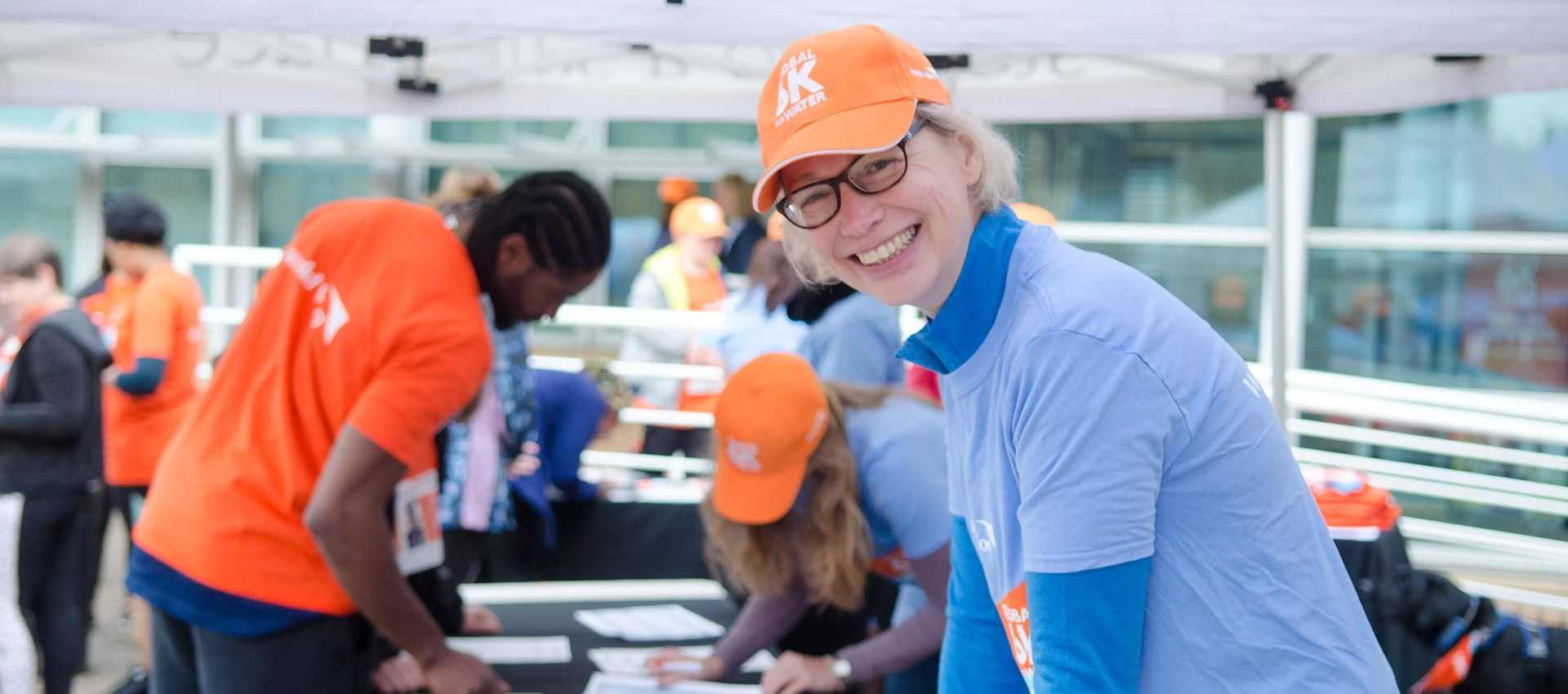 Welcome to Team London volunteering
The cost of living crisis is hitting Londoners hard and foodbanks are struggling to cope with increasing demands amidst a fall in donations and overstretched volunteers. Some have needed to reduce the level of support they provide and are unsure whether they can continue to operate through the winter.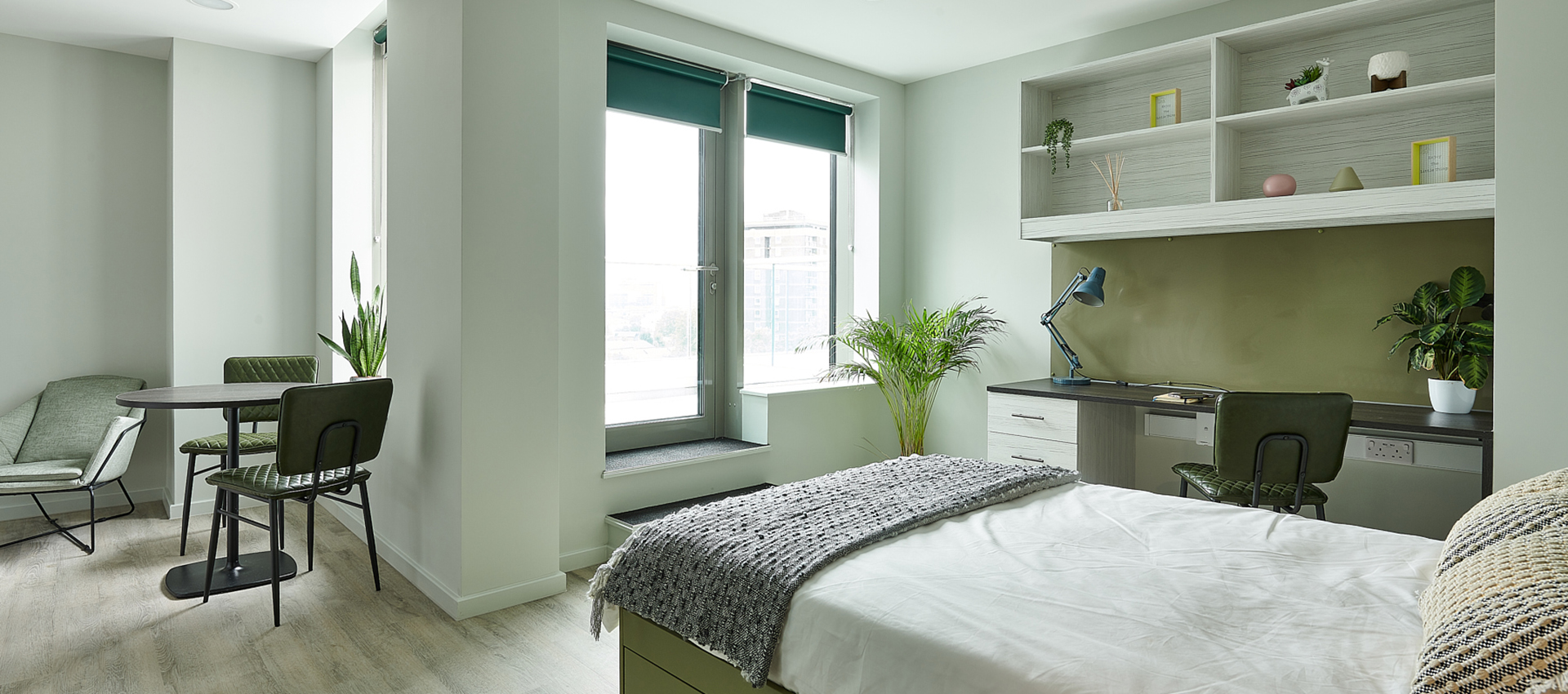 Affordable accommodation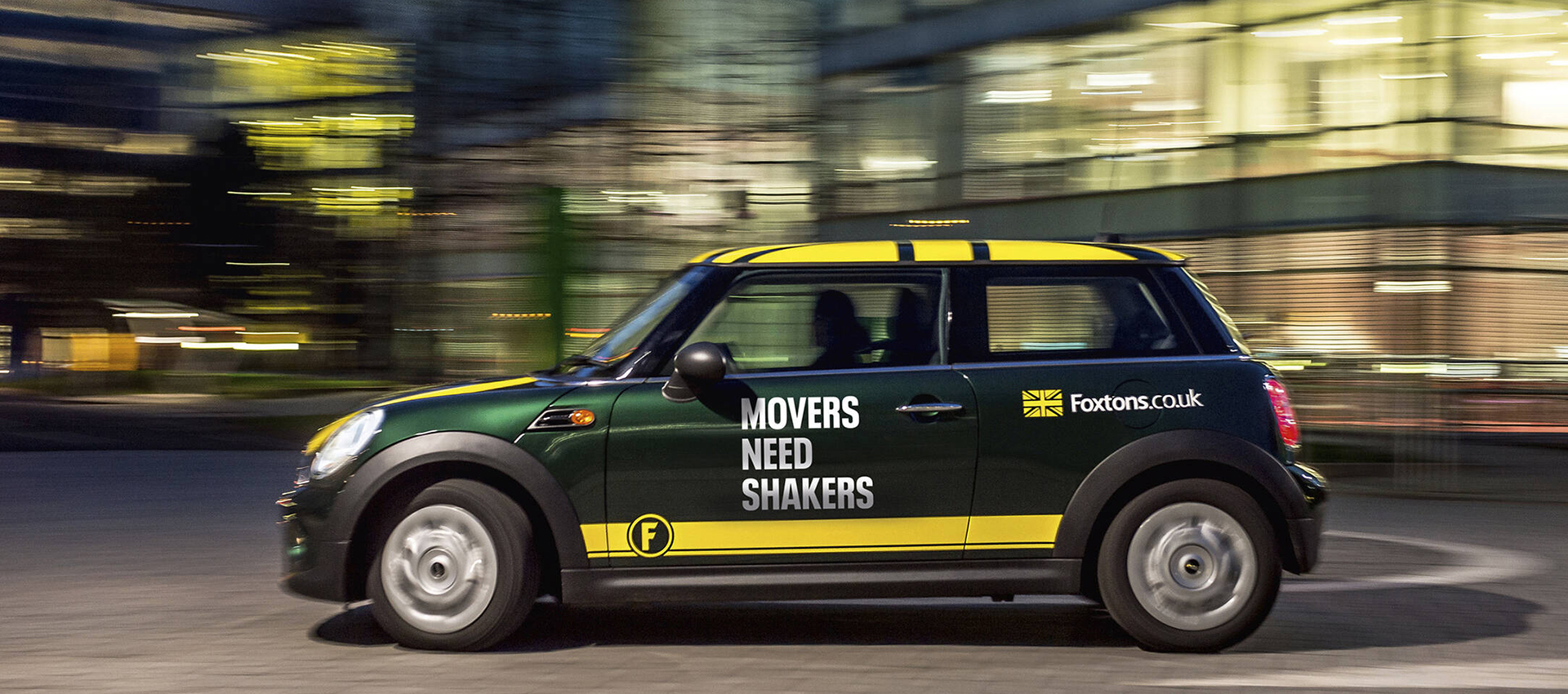 Affordable long term accommodation in London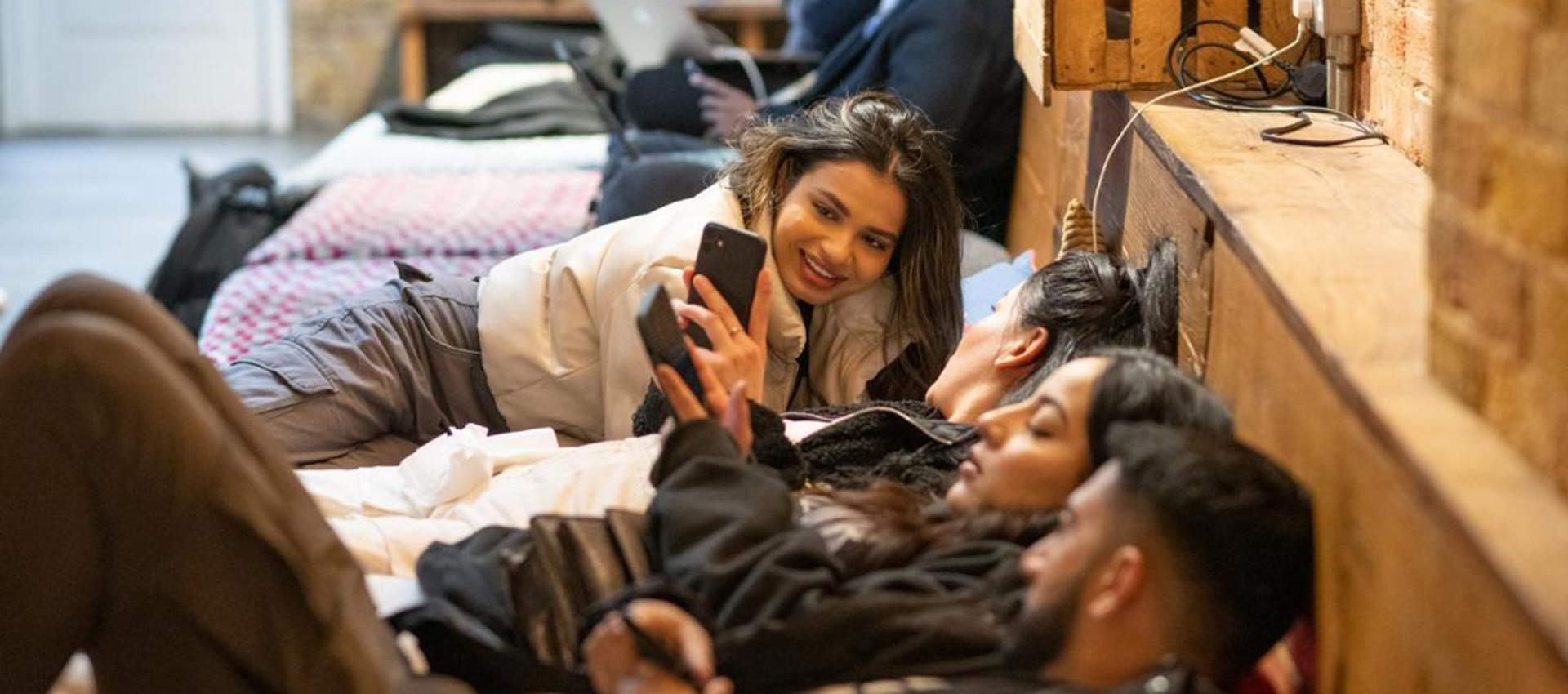 Hostelword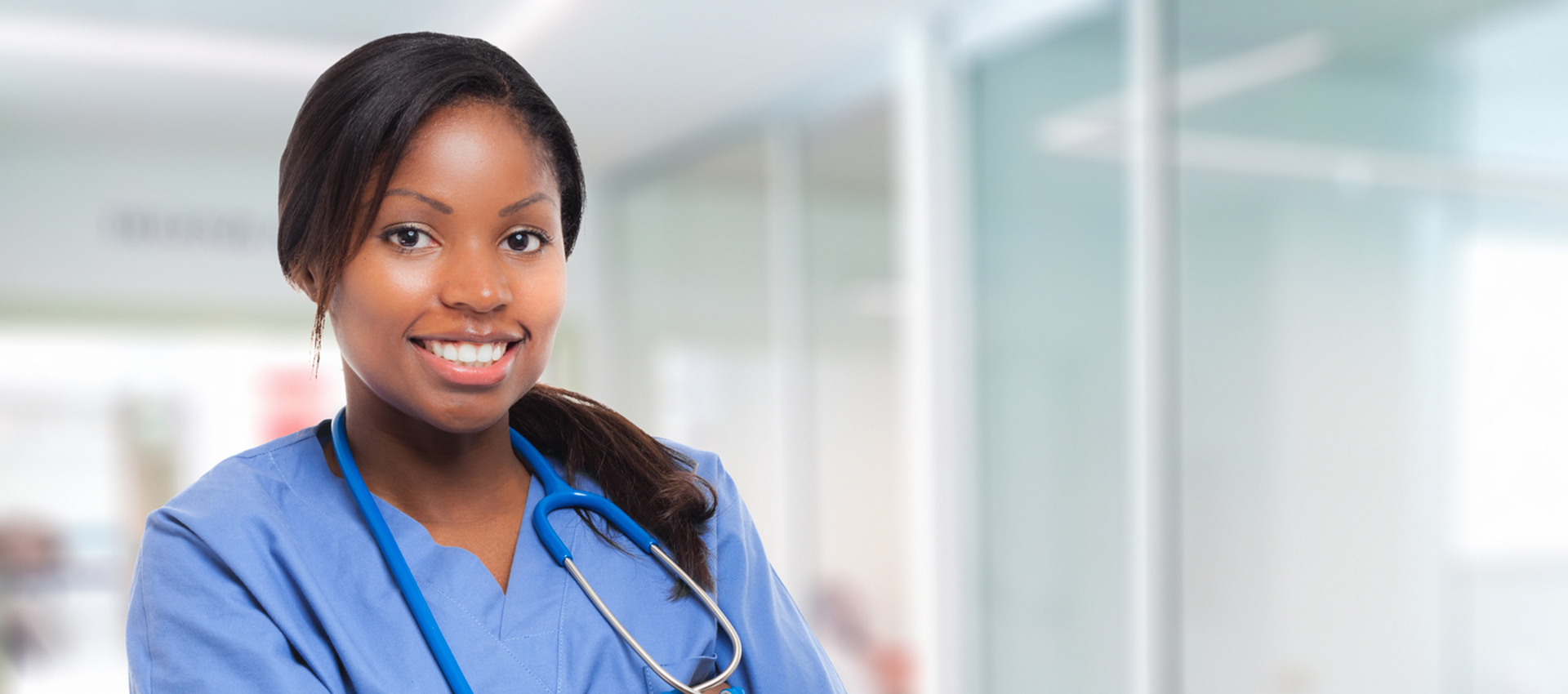 NHS - National Health System
The NHS website for England (www.nhs.uk) is the UK's biggest health website, with more than 50 million visits every month.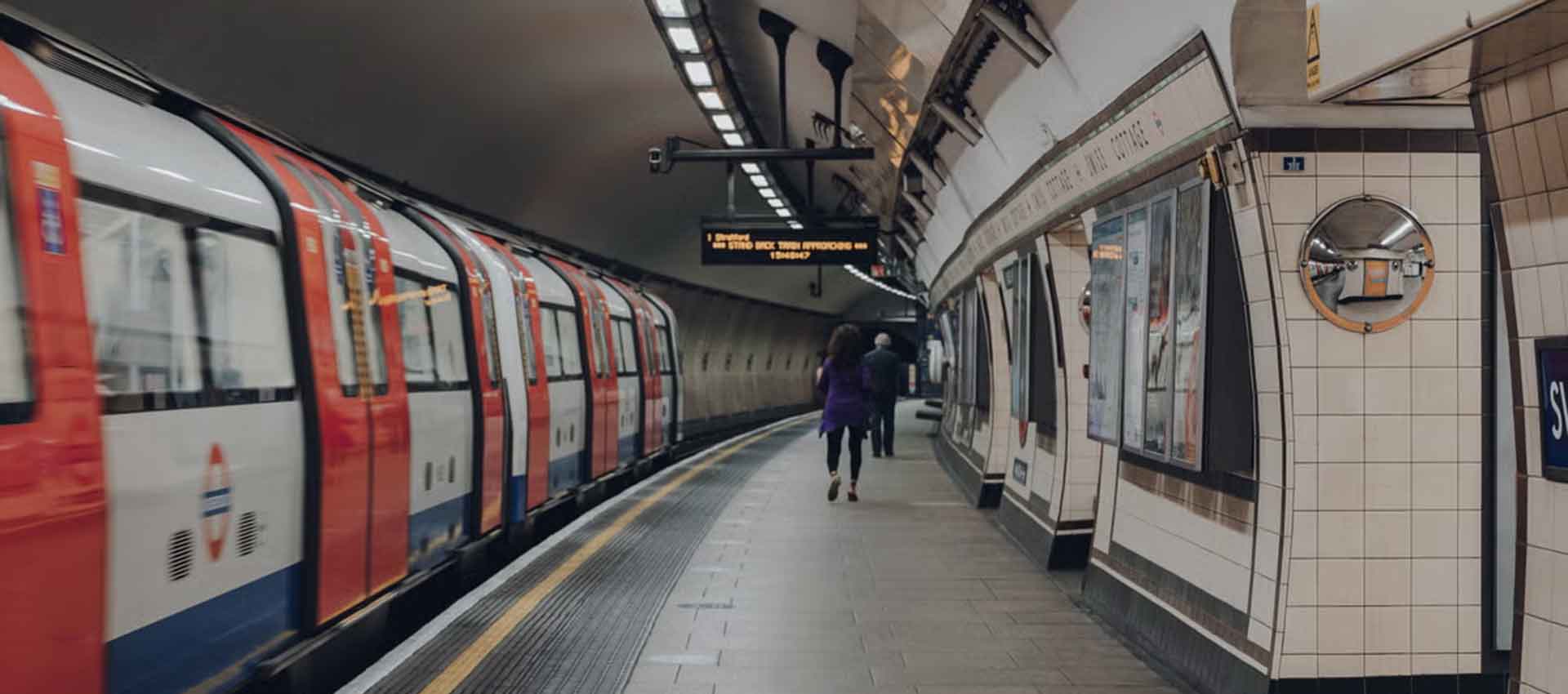 The public transport network
London has a dense network of public transport, which includes metro, buses, trains, trams and ferries, all well integrated with each other and useful for reaching every point of the city. The underground, the famous "underground" is certainly the simplest and most used way to get around London quickly, but many tourists don't mind even a ride on the legendary red double-decker buses which, despite being a slower way, allow for Admire the city from the comfort of your seat.Some of the main attractions are close enough to each other, so on clear days you can also think about exploring the city on foot or by bicycle.Driving in London is therefore neither necessary nor advisable. traffic conditions, costs and parking difficulties.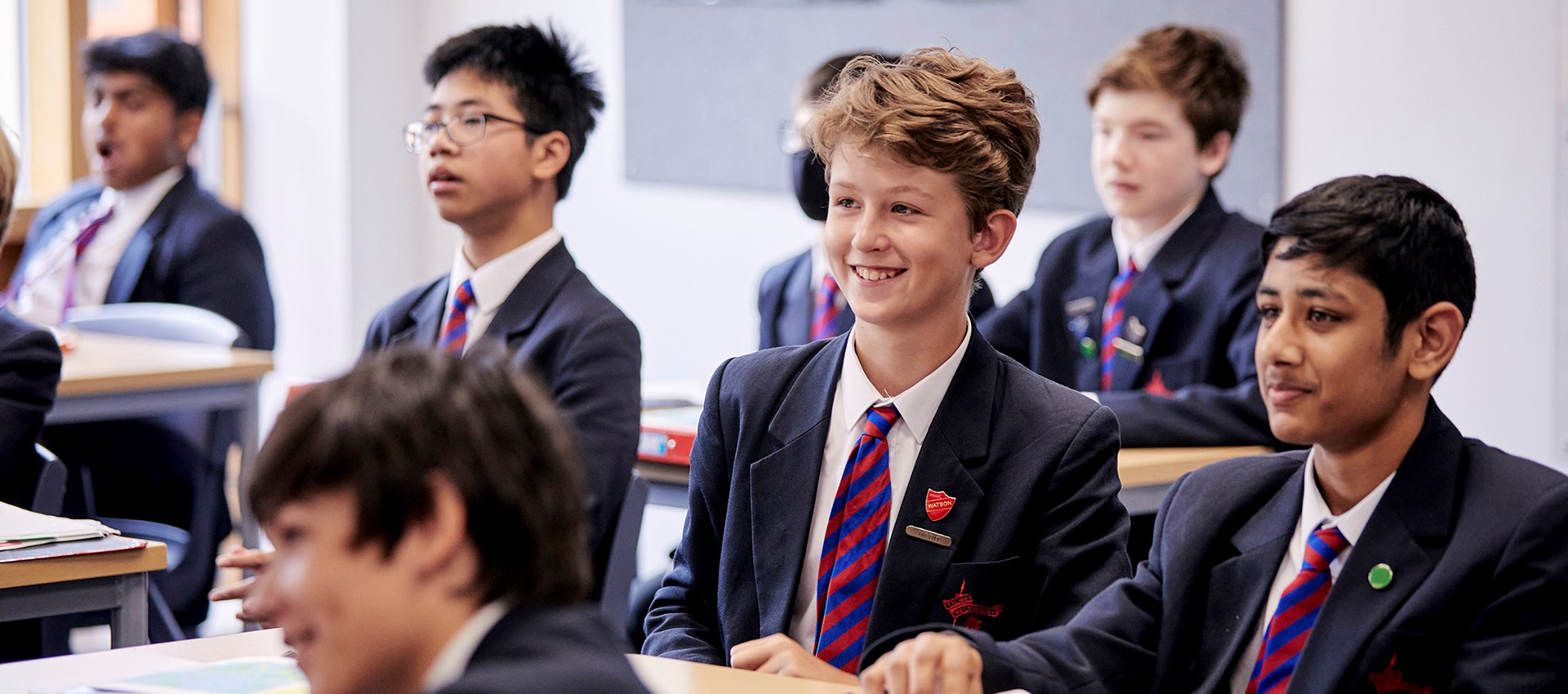 School system and University
Studying in England is undoubtedly the best way to perfect your English and invest in your future by attending for example a high school, a university preparation course abroad or a master's degree. There are also programs in various cities, from Manchester to Liverpool. You can also study at an international college in Oxford. With such experience, you can count on our Ambassadors. With more international students than any other city in the world and its incredible range of courses and universities, London is a fantastic place to study.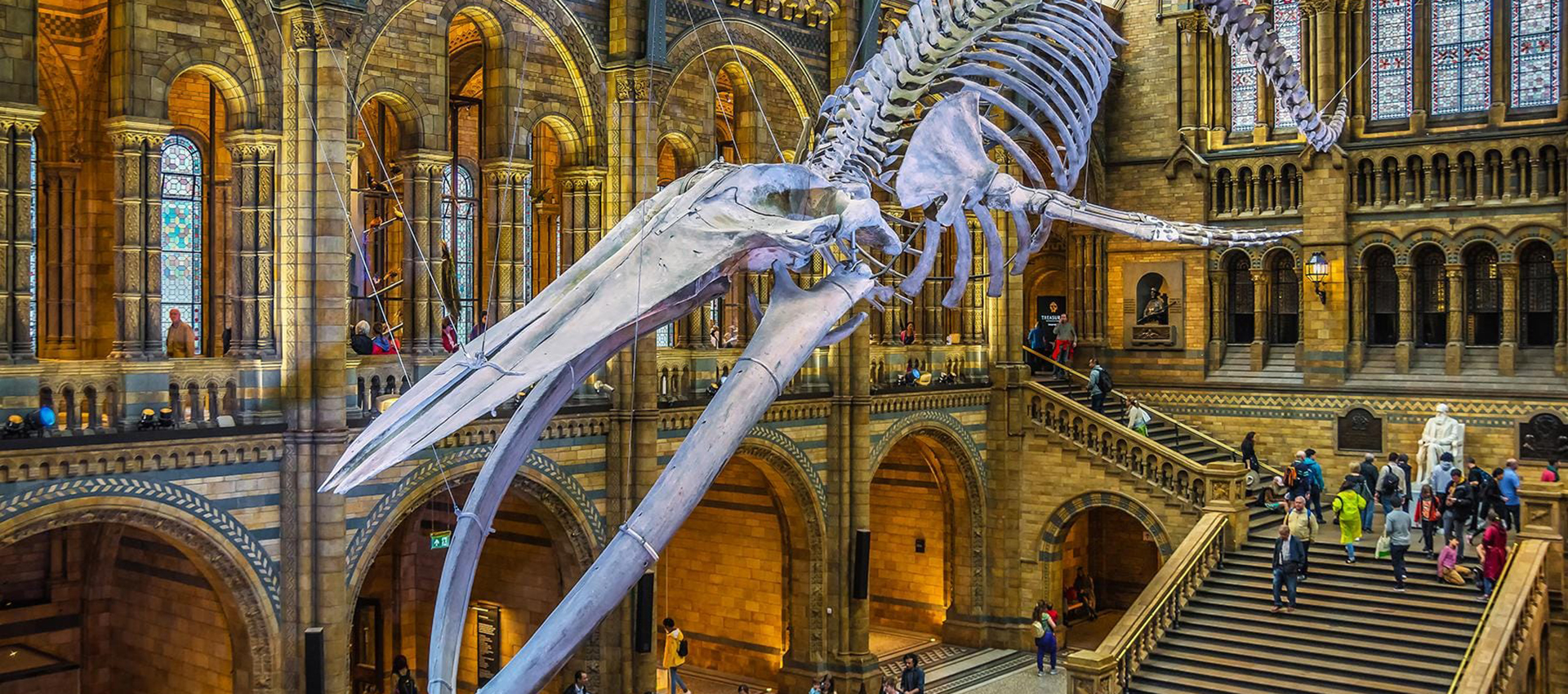 Museums, Art Galleries and Parks
London is full of iconic art galleries and museums, such as Tate Britain and the National History Museum. It's hard to argue that there is a better place to experience this side of the culture.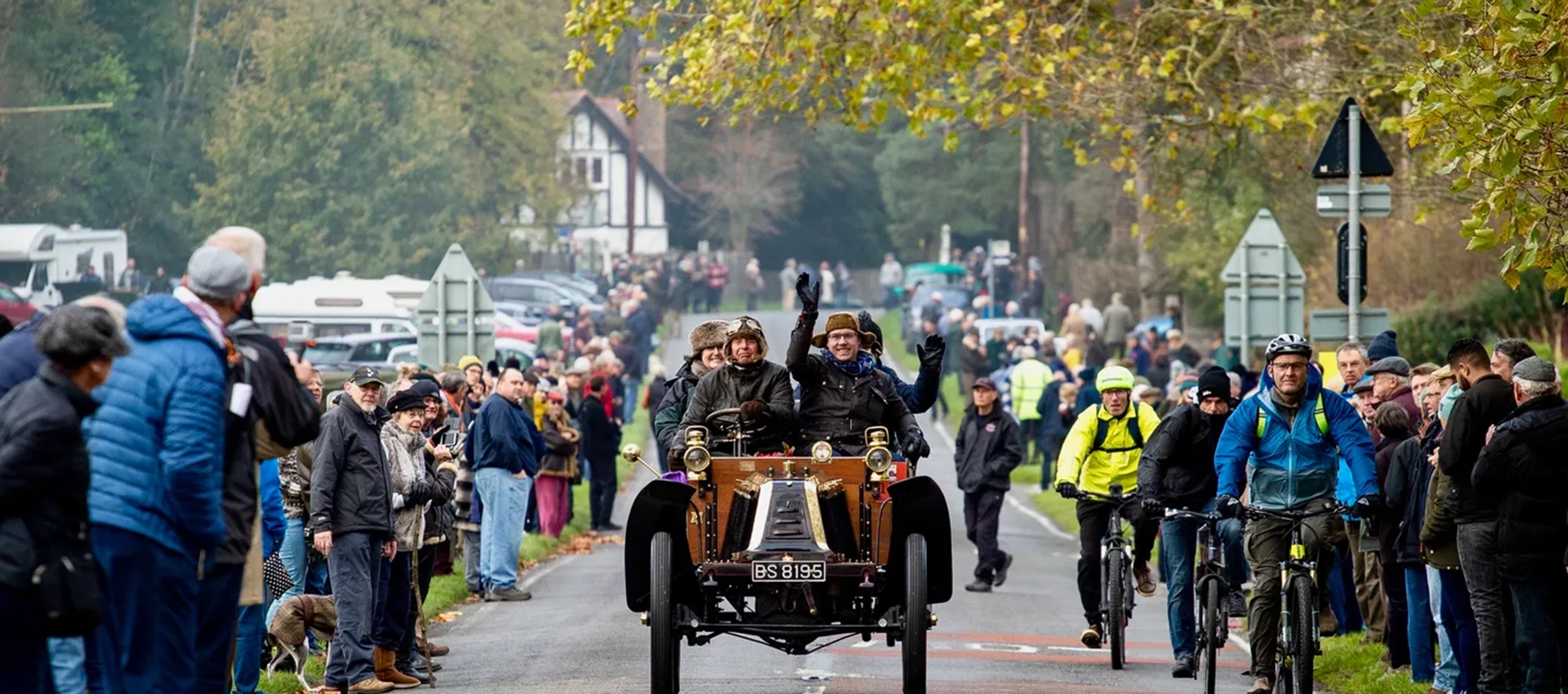 London Annual Events
Experience the amazing array of special events in London, including festivals, cultural celebrations, sports events, Christmas activities and royal parades. Some of the biggest annual events in London include Notting Hill Carnival, Wimbledon tennis, Trooping the Colour, St Patrick's Day, Bonfire Night and the BBC Proms; while in winter, top London events include the New Year's Eve fireworks, Winter Wonderland event in Hyde Park and the Chinese New Year annual celebrations. Many of these London events are free, while some special events require a ticket.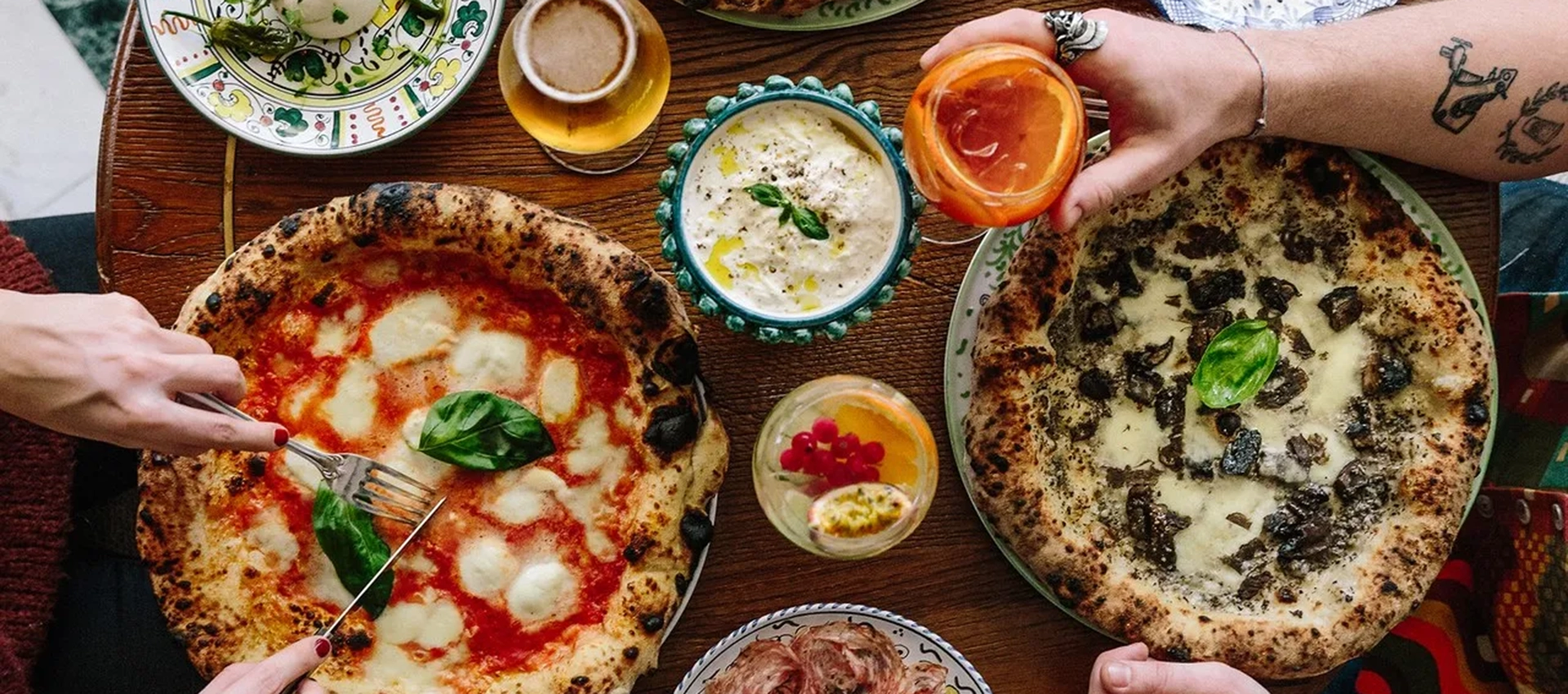 Italian Restaurant
London is undoubtedly a rather expensive metropolis. When we organize a trip to London we try to inform ourselves with the aim of keeping unnecessary expenses to a minimum. However, if saving on where to sleep is more difficult (but not impossible!), with some precautions it becomes feasible to spend the right amount on food. So let's see where to eat in London to satisfy yourself without spending a fortune.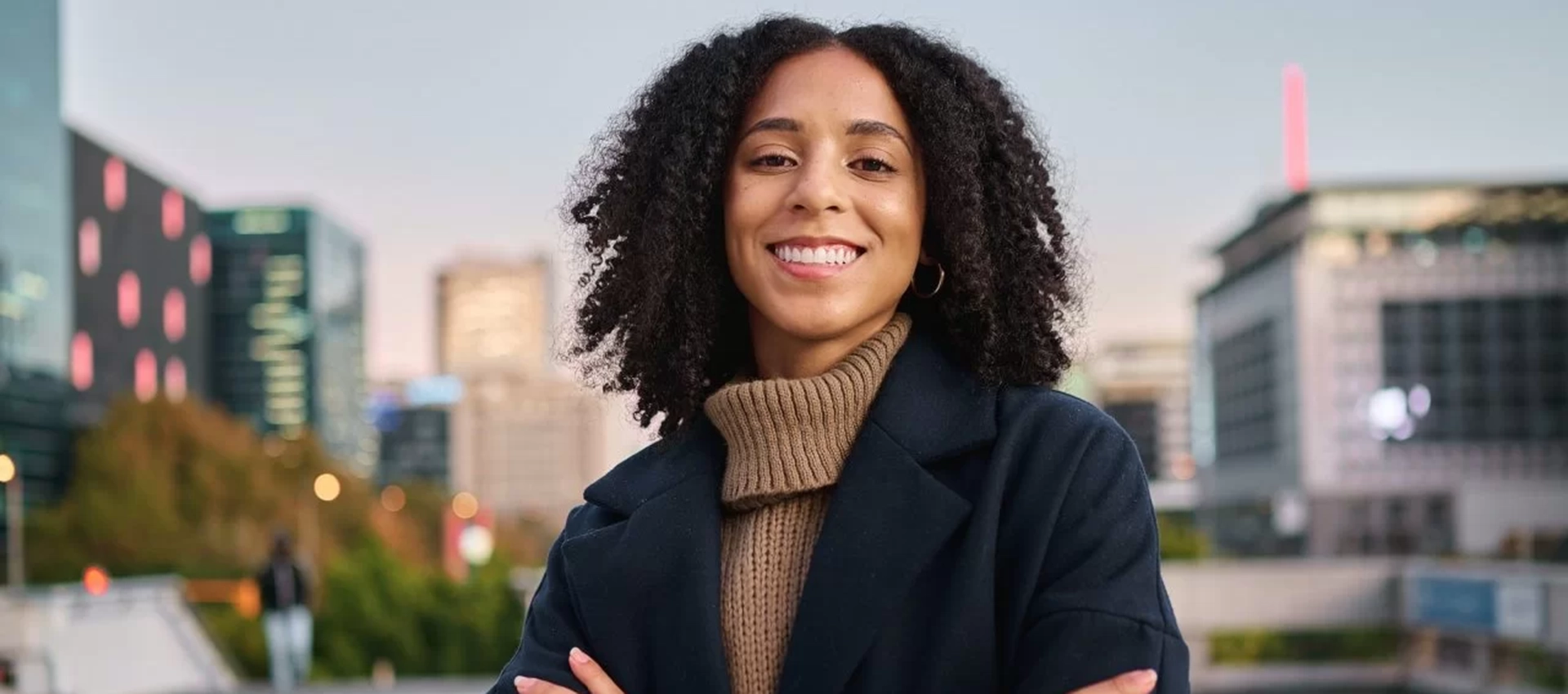 Looking for a job
London Jobcentre plus JCP offices and Jobsite links. Use the list below to find your local London JobCentre Plus Office located in Greater London. Our handy links offer the address of your local jobcentre plus office, jobcentre telephone numbers, email addresses, and a local map to get you there. Jobcentre Plus is not just for getting your benefits but also an excellent resource for job hunting. At your local London Jobcentre, they can deal with all your claims for Jobseeker's Allowance, Universal Credit, Incapacity Benefit, Employment and Support Allowance, and Income Support. You can also apply for jobs in London using the new Find A Job service or you may need to contact a local adult education provider to find out about the free training courses that may be available in London and Greater London area. Find your nearest jobcentre below, opening hours address phone numbers directions and Jobs in London.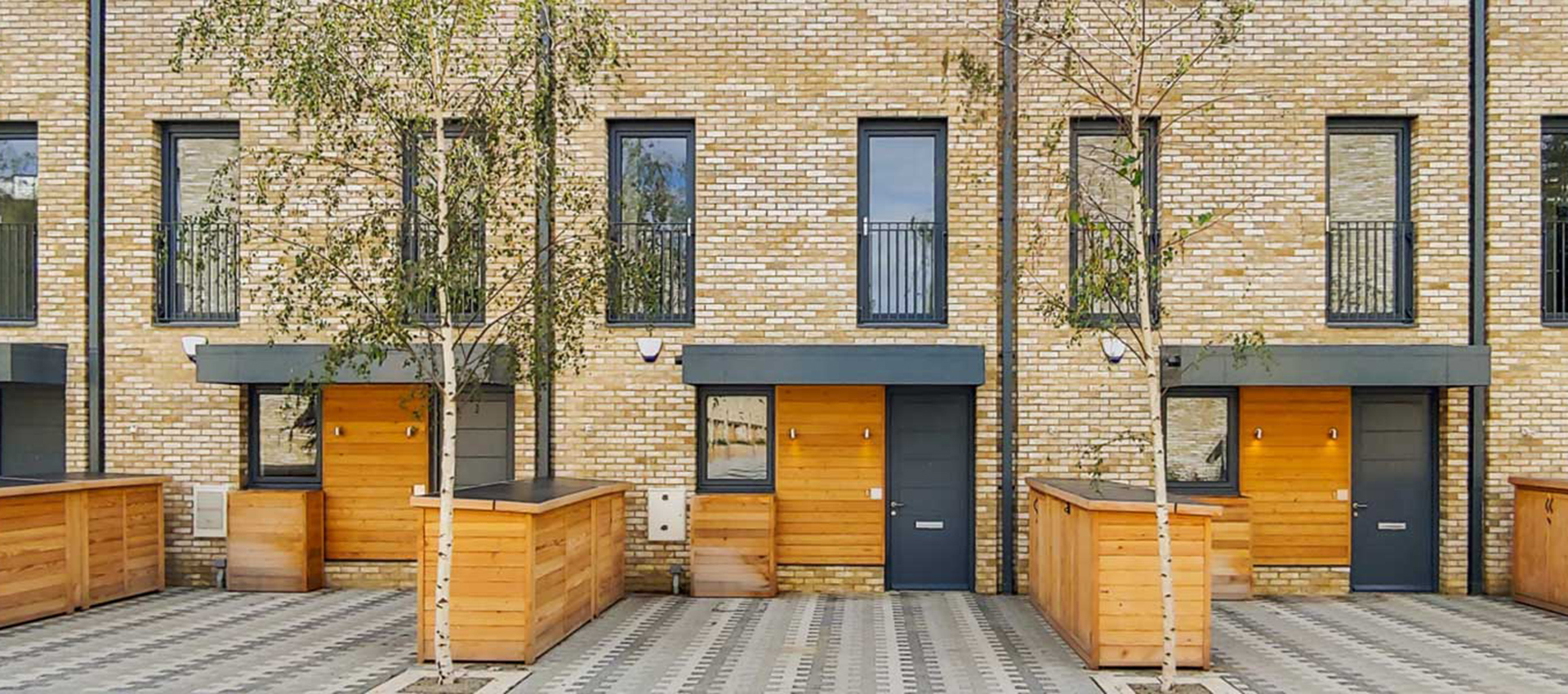 Buy or rent a house in London
If you're thinking of moving to the English capital, London is known as the city of opportunity, where you can go from rags to riches. Renting a room in London in a shared flat isn't easy, especially after the two years of the pandemic. In London or other cities in England and the United Kingdom, the procedure for renting a room is the same, even if the prices change and in the capital they are certainly higher.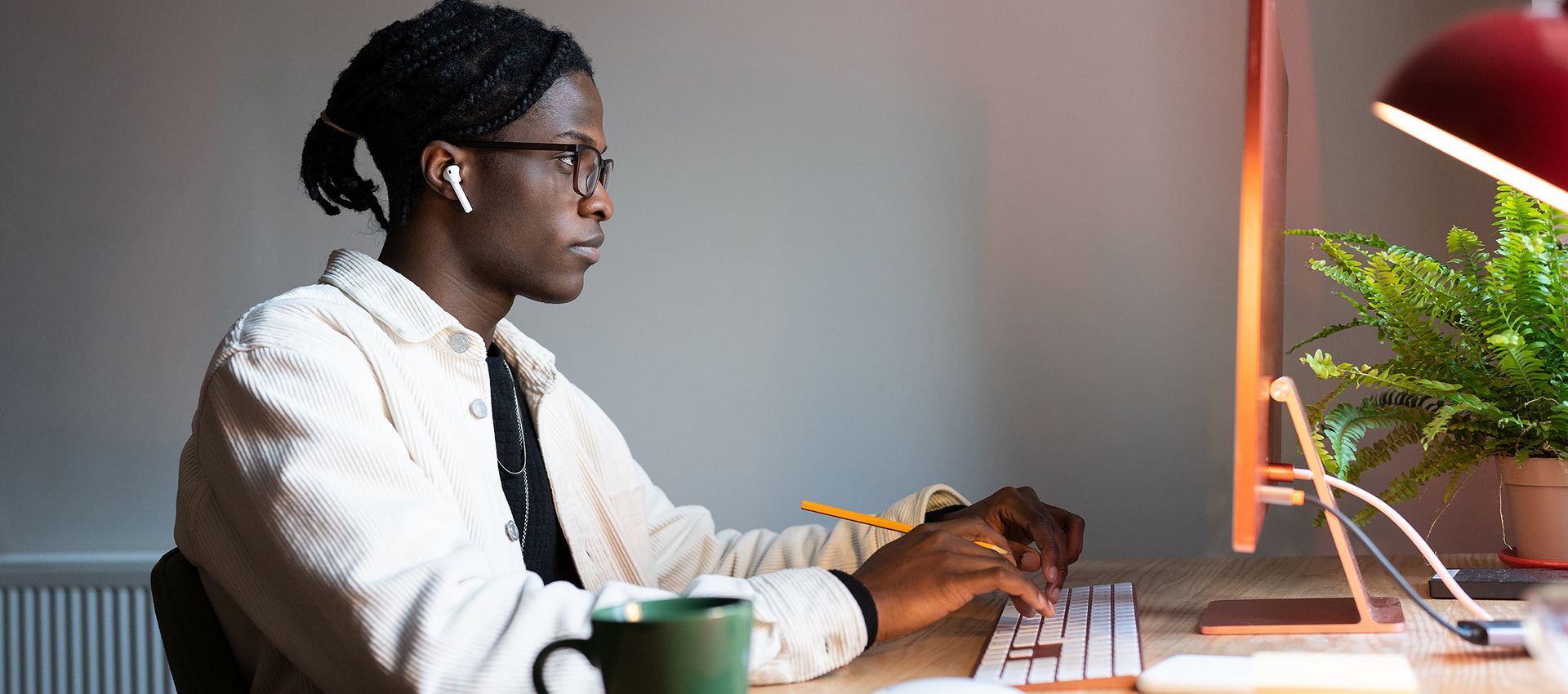 Set up a business
What you need to do to set up depends on your type of business, where you work and whether you take people on to help.
Vieni in vacanza a Londra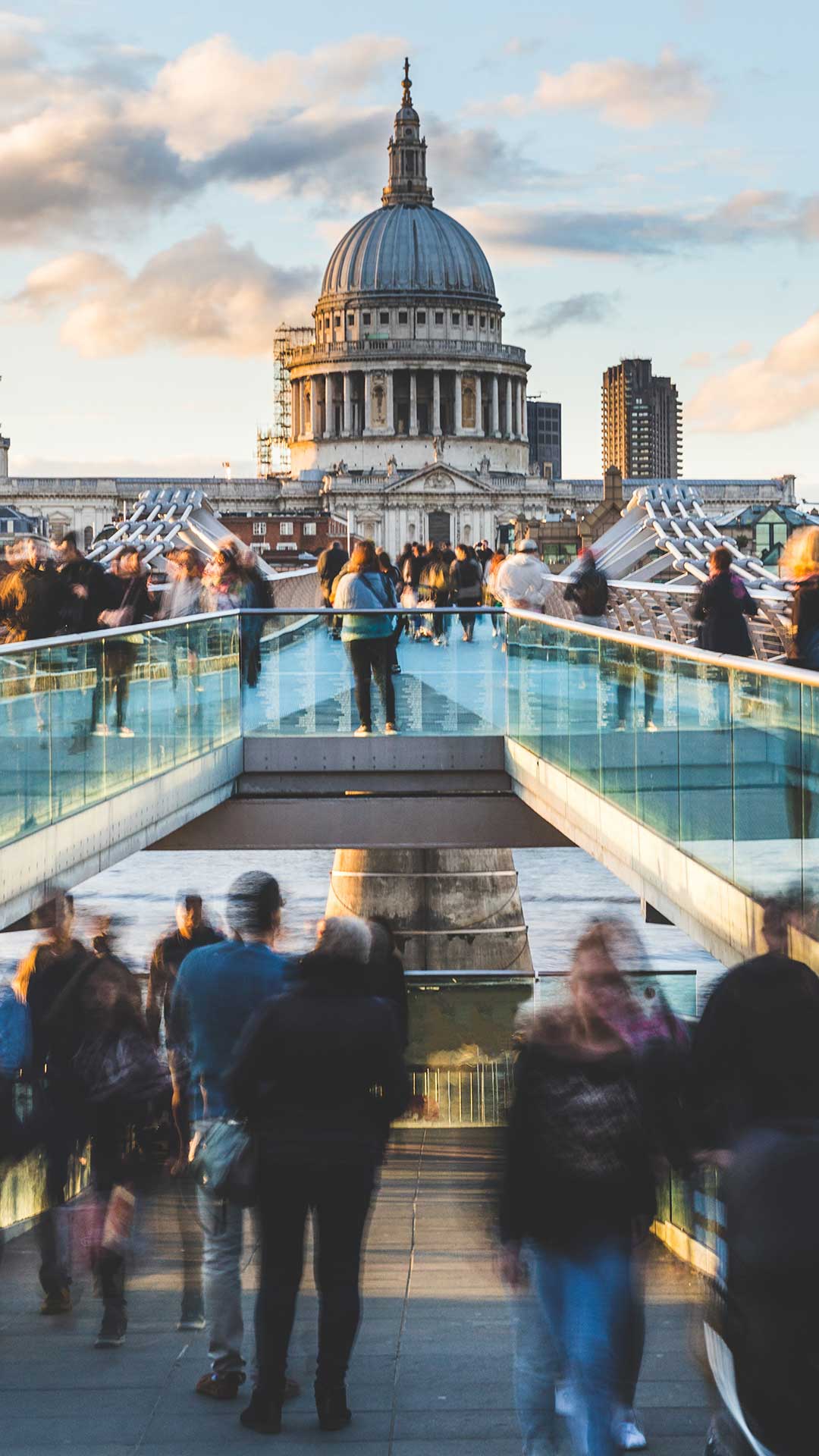 Londra è vibrante tutto l'anno, ma la primavera è molto dura. Le folle di turisti devono ancora arrivare, lasciando più spazio alla gente del posto per godersi il sole e il lungo periodo festivo.
Il trasporto a Londra non deve essere travolgente: app come Citymapper ti aiutano a spostarti. Gli autobus rossi costano solo £ 1,50 l'ora e puoi cambiare corsa entro tale orario senza costi aggiuntivi.
Cosa succede una volta che hai scattato Buckingham Palace e spuntato il Big Ben? È ora di entrare nel vero cuore di Londra. E quando lo scavi, scoprirai che è caldo e generoso.
I MERCATI
Dirigiti a Portobello Road sabato. Quindi domenica il mercato dei fiori di Colombia Road. Trova vestiti e curry a Brick Lane. E tutto il cibo, tutta la settimana nel ventre del Borough Market.
I PUB
Storie di 400 anni. Gli hipster lucidi perseguitano. Deliziosi gastropub. In questa città c'è un pub ad ogni angolo, spesso con la gente del posto che si riversa allegramente in strada.
I PARCHI
Quasi il 50% di Londra è verde. Puoi avvistare cervi selvatici a Richmond e nuotare negli stagni di Hampstead. Poi ci sono i panorami da Primrose Hill e i festival musicali che durano il fine settimana a Victoria Park.
The discovery of London neighborhoods not with the Google algorithm but with our sensitivity, our gaze and our emotions.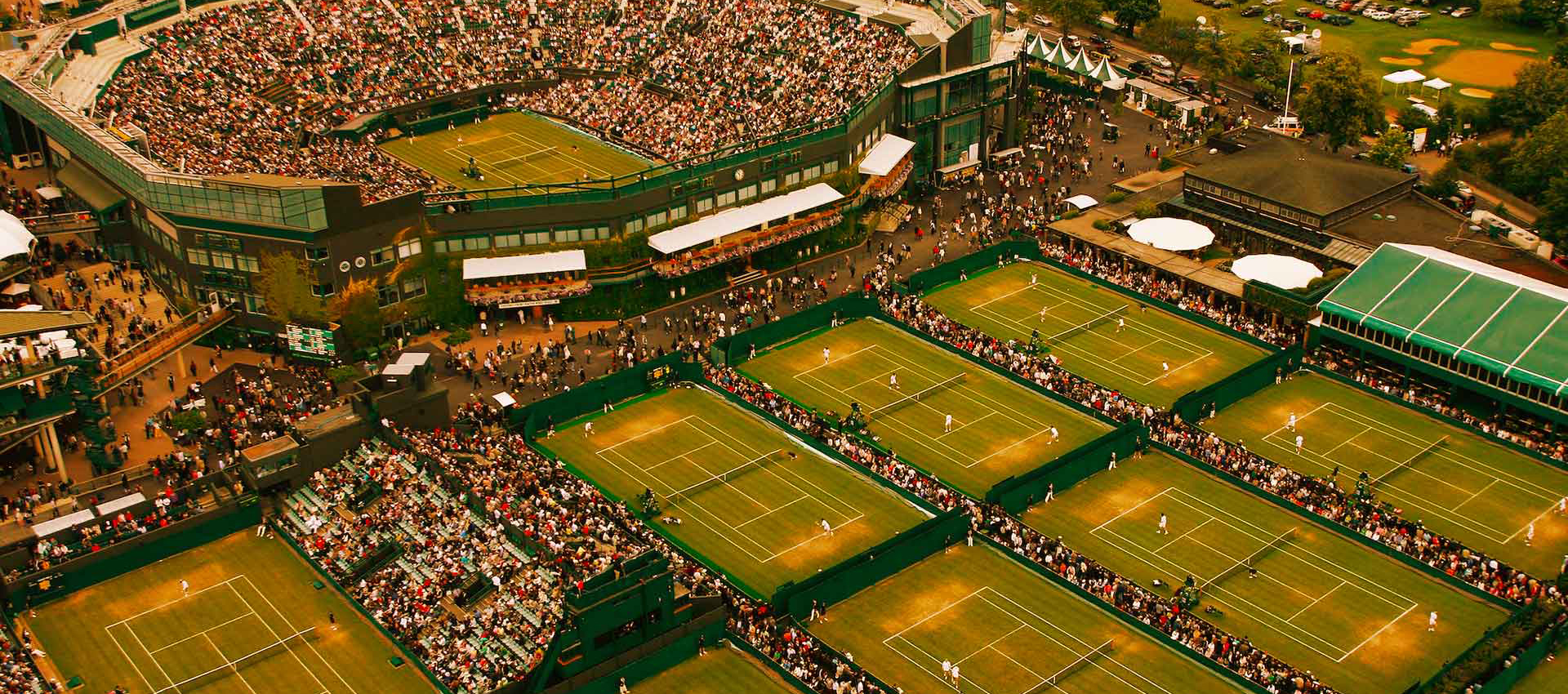 WIMBLEDON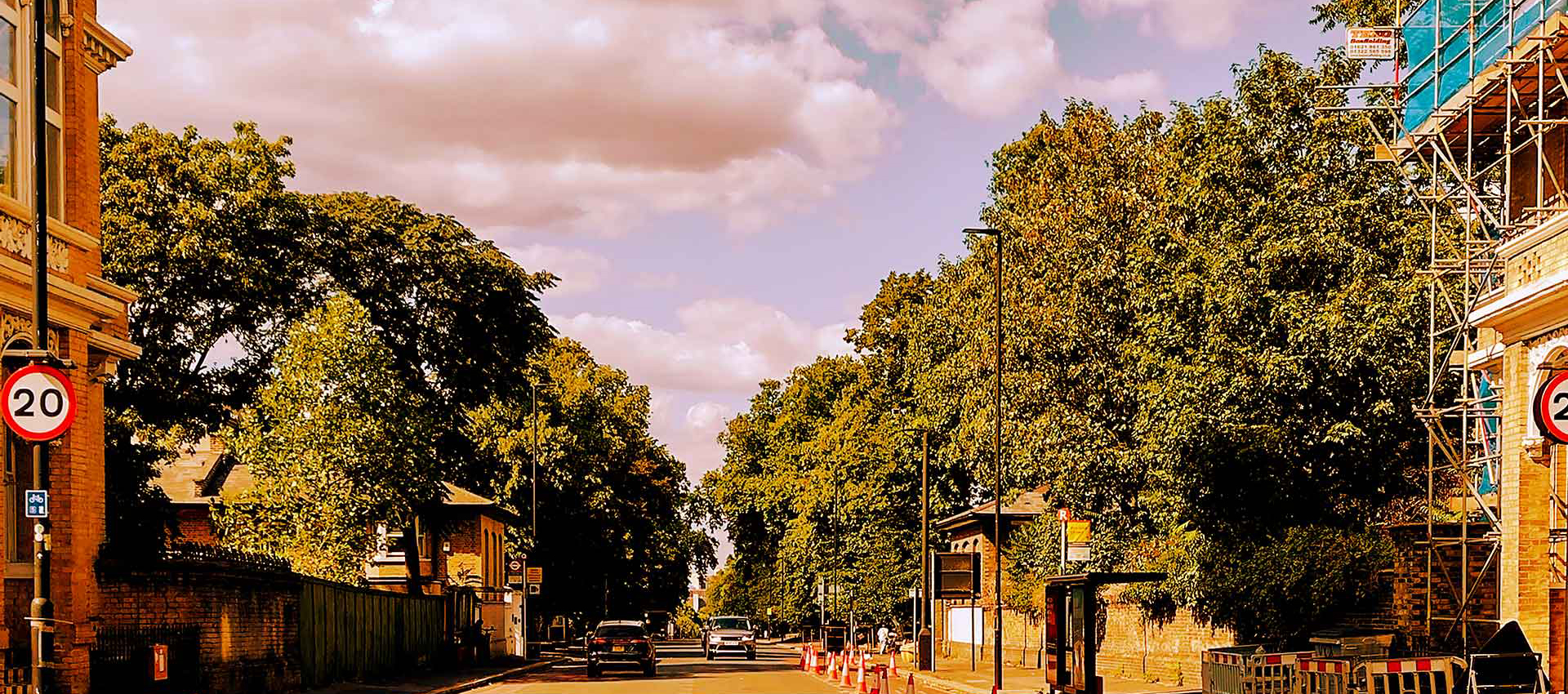 CLAPHAM COMMON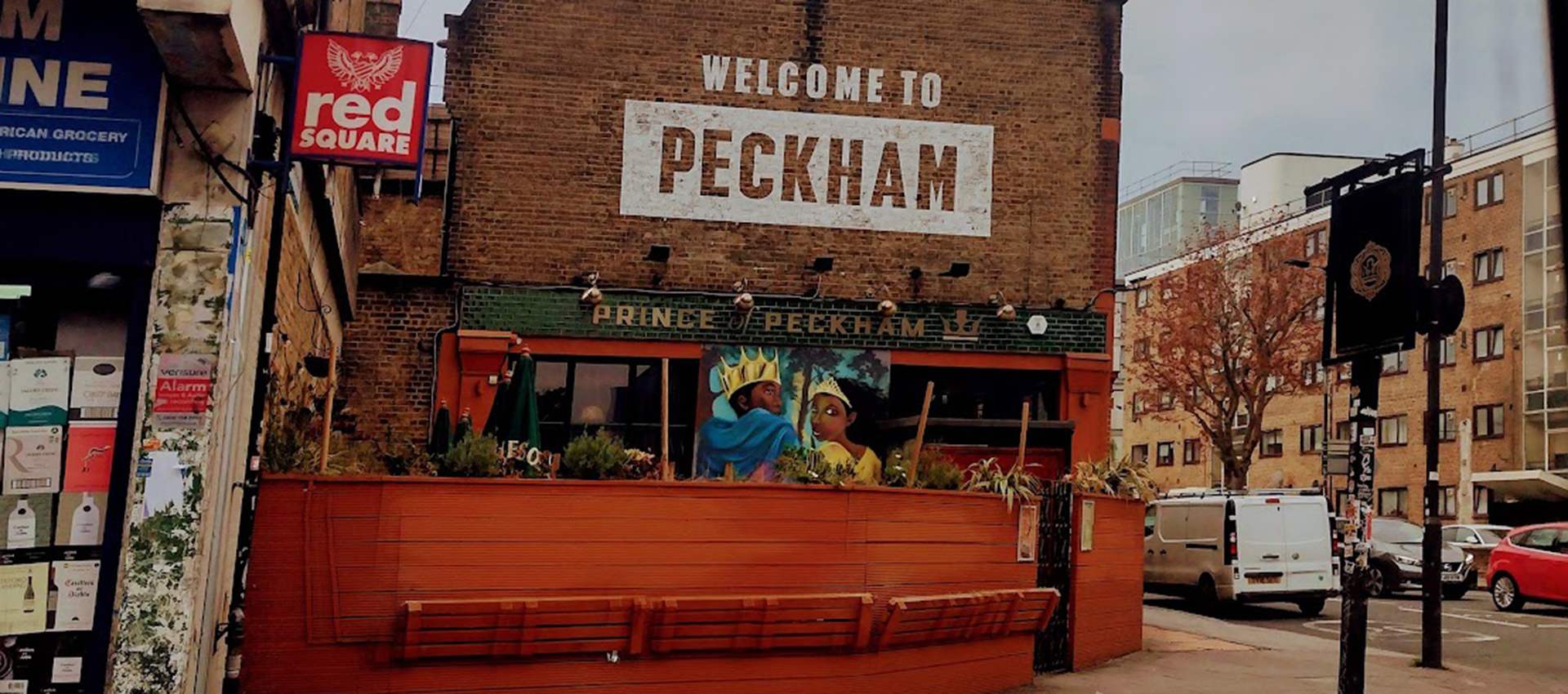 PECKHAM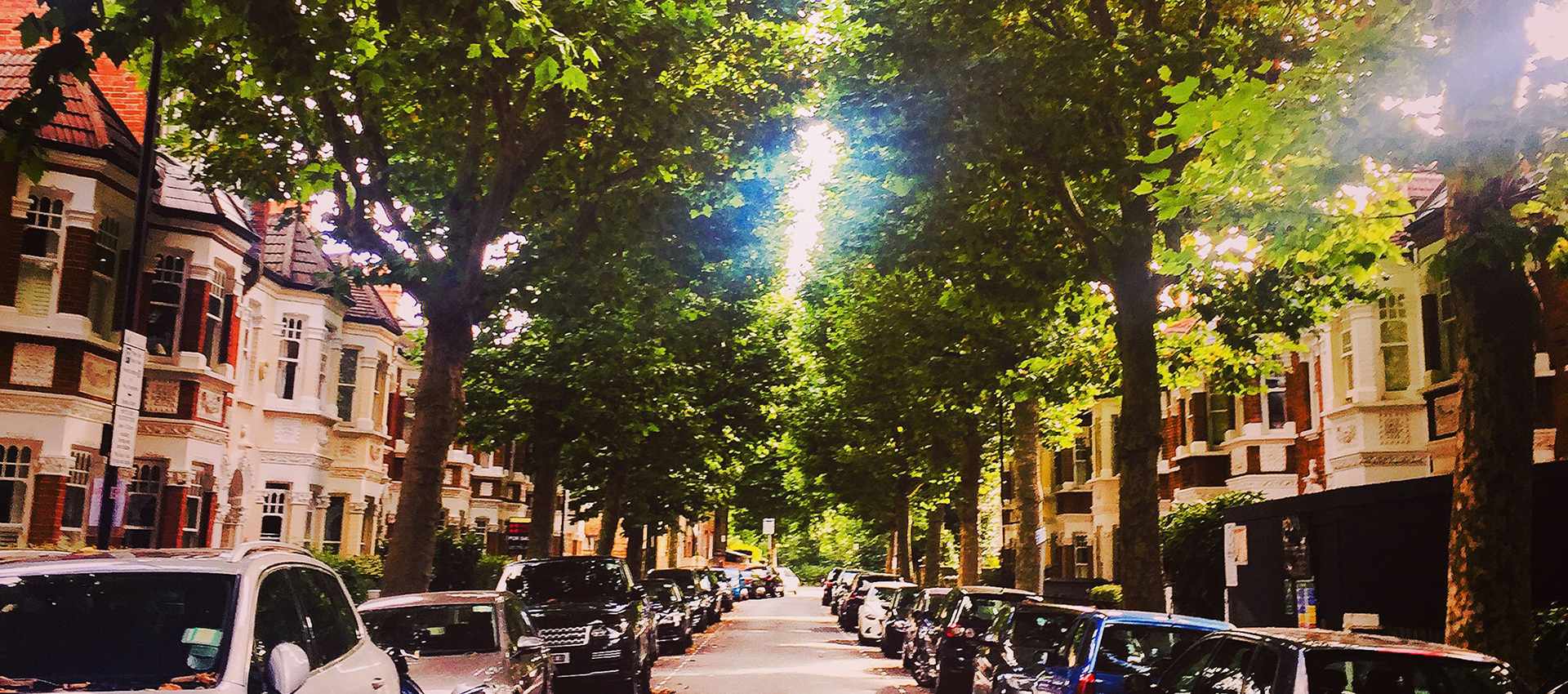 FULHAM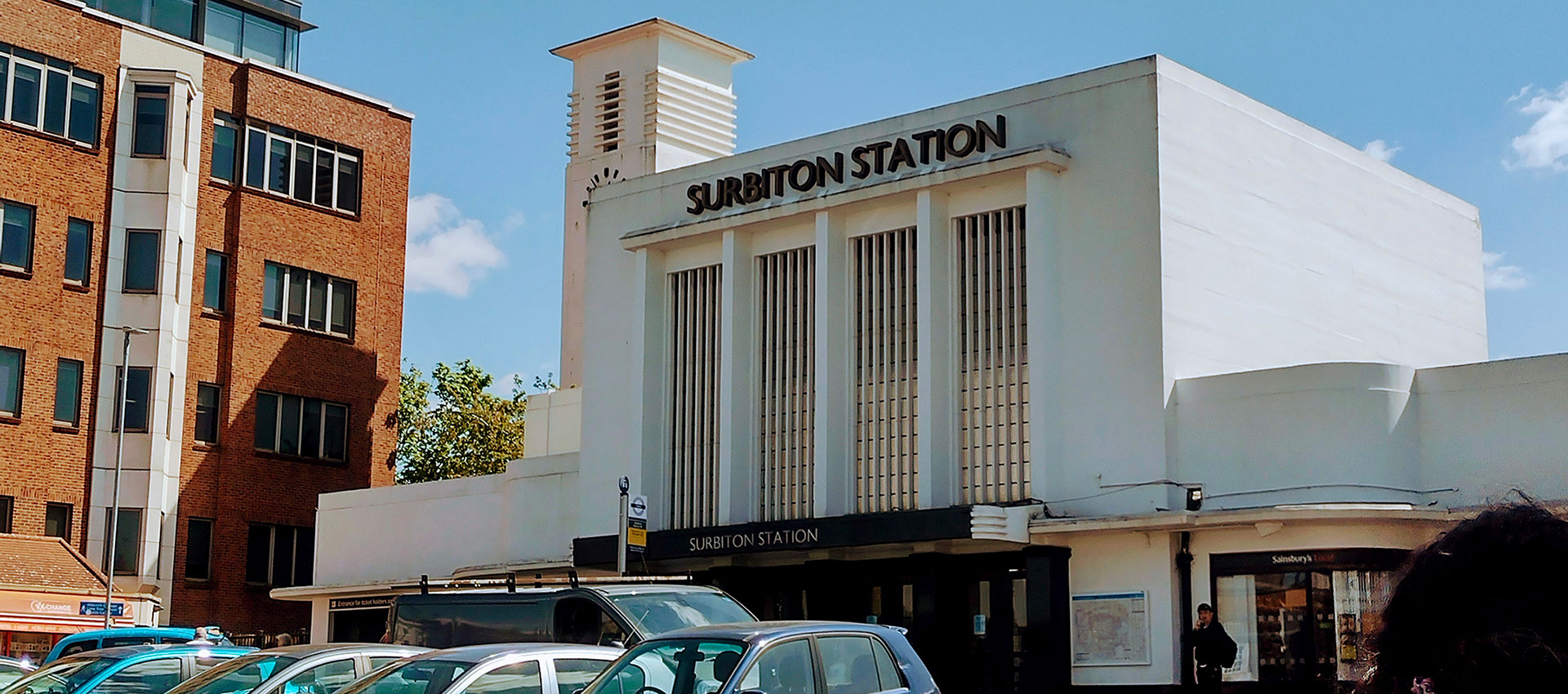 SURBITON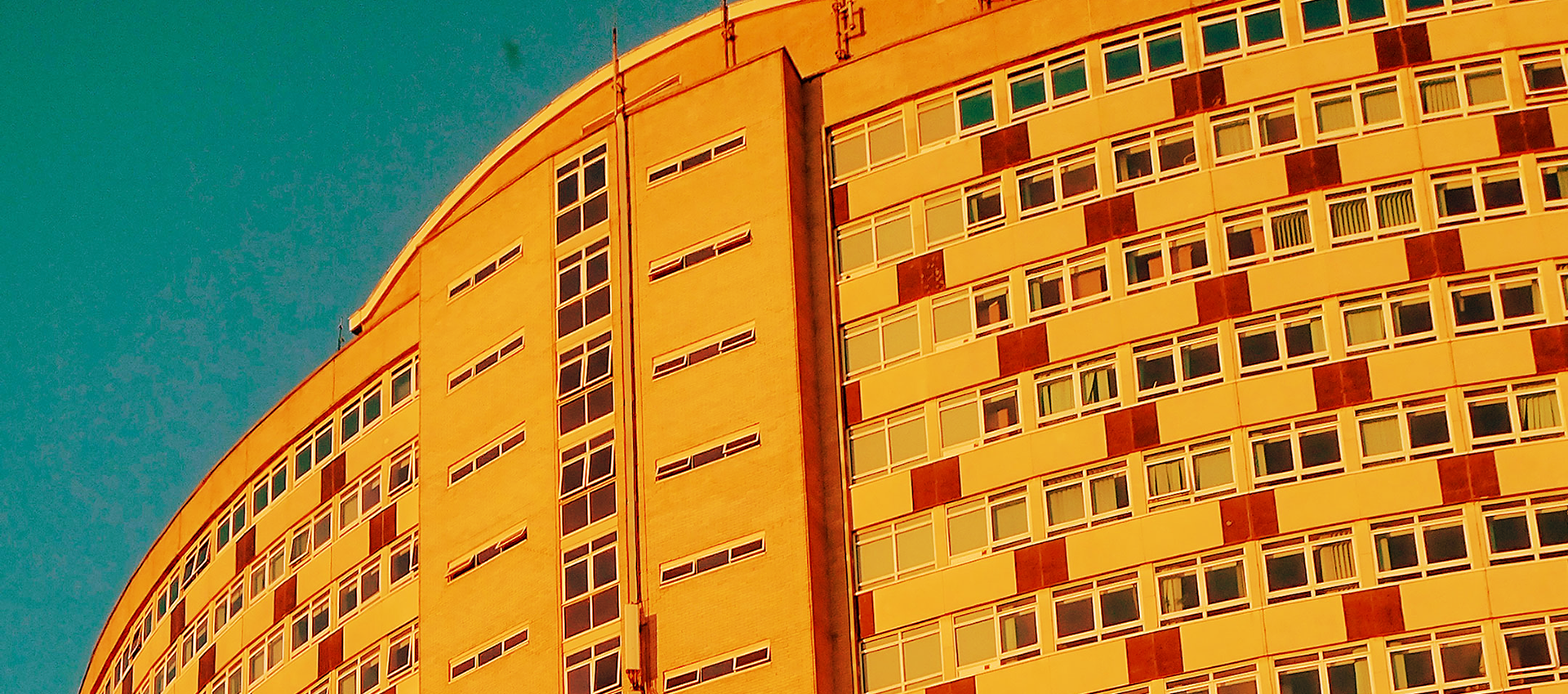 MORDEN AND RAYNESS PARK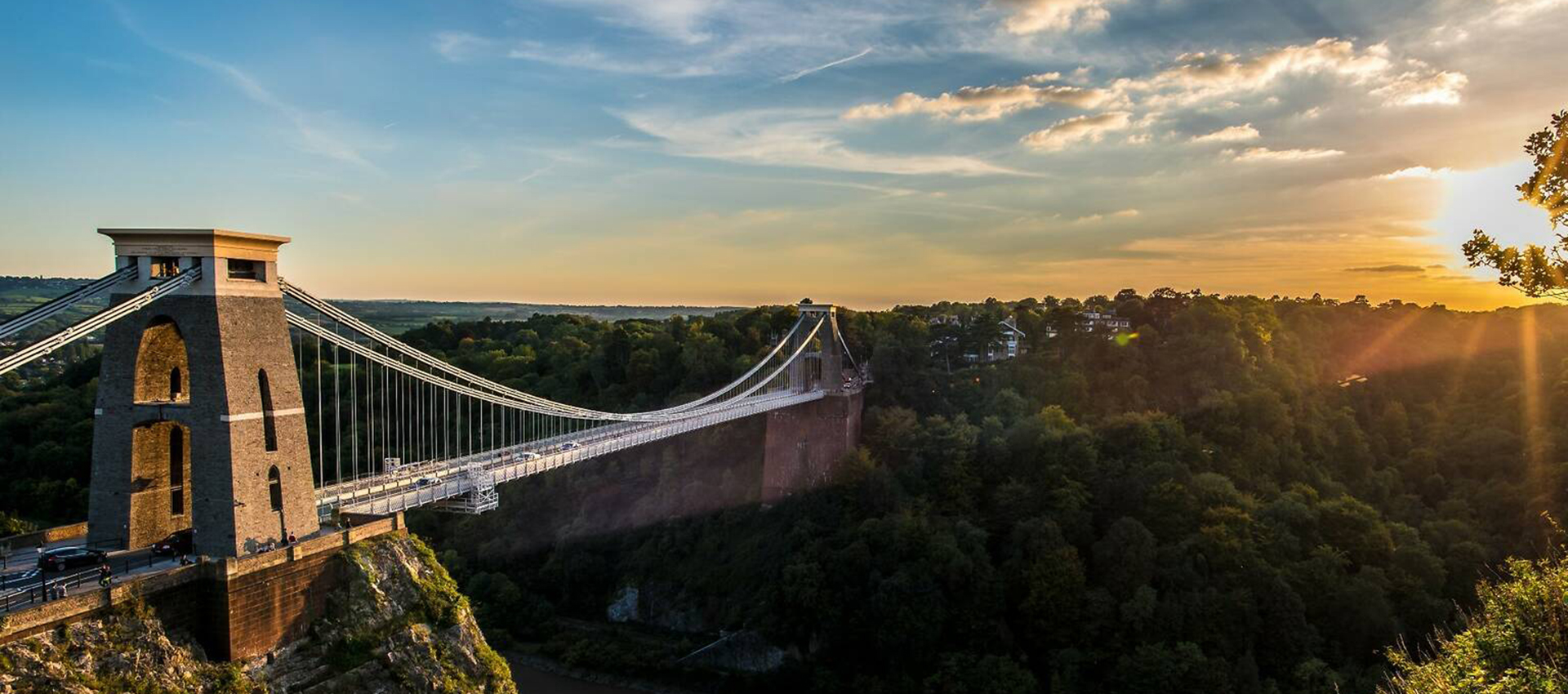 BRISTOL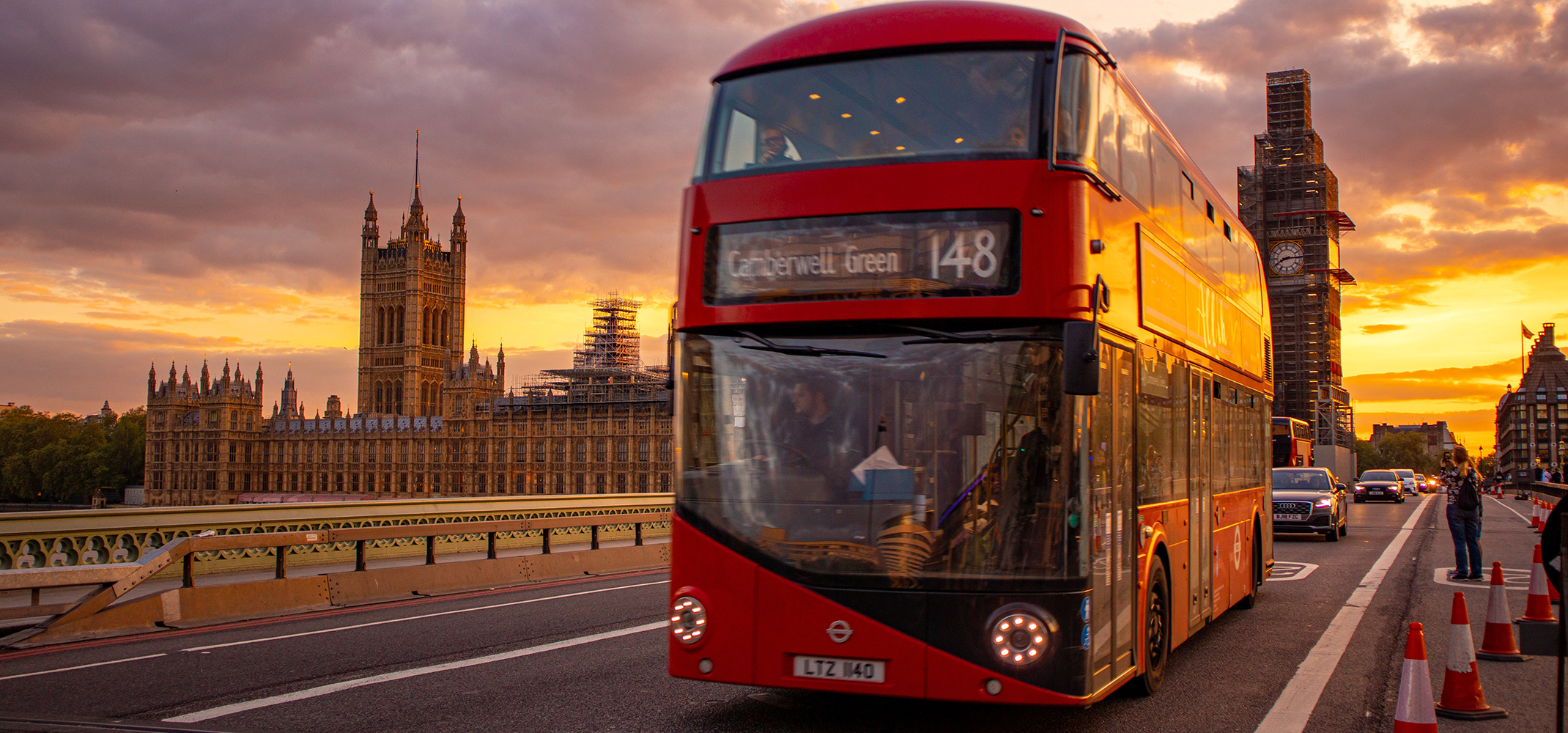 Brixton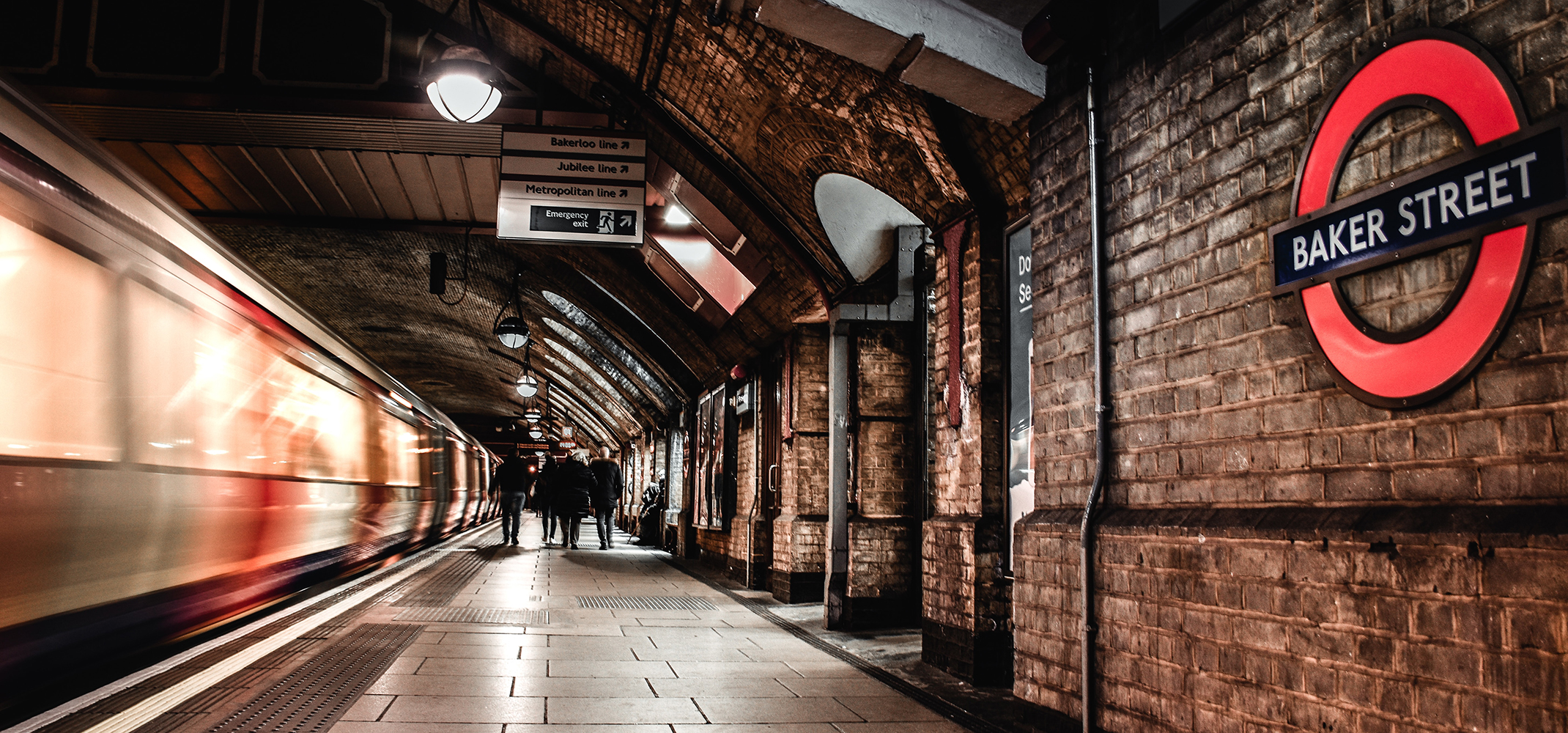 Mitcham