The mere mention of Bali evokes thoughts of a paradise. It's more than a place; it's a mood, an aspiration, a tropical state of mind.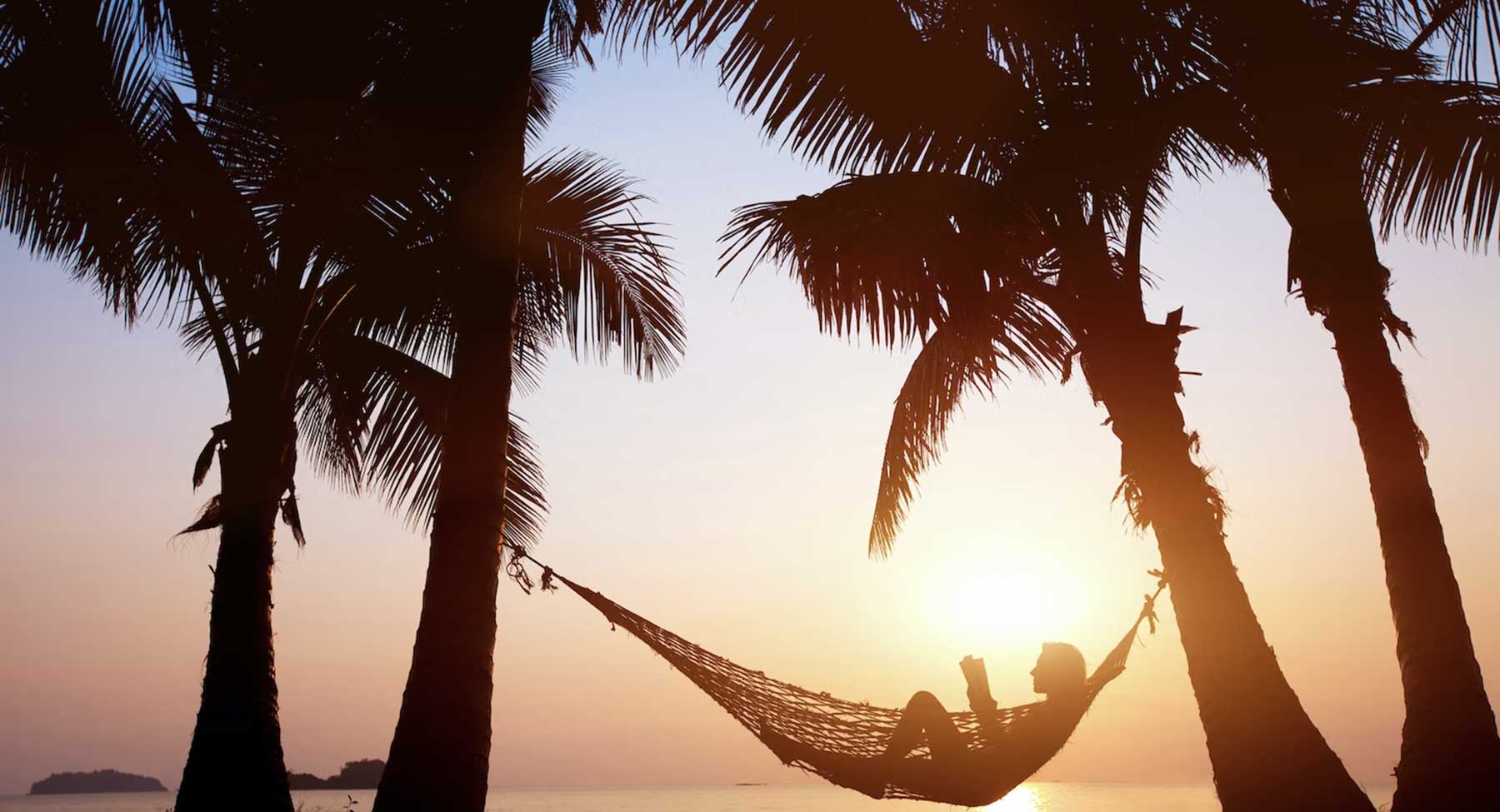 Best time to Visit
With awe-inspiring scenery, dense layers of culture, plenty of sun, surf and sand and balmy temperatures year-round, Bali calls out like a beacon to adventurers, sun-seekers and travelers who like to truly immerse themselves in the countries they visit. Whatever your travel tastes, you'll find rewarding things to see and do in Bali at any time of year. The dry season, from April to September, is the most enjoyable time of the year for outdoor activities, including basking on beaches, hiking, surfing, sailing, diving and canyoning. Visit during the wet season (November to March) and you'll experience frequent downpours, but there's good surf on the east coast and you can still enjoy the outdoors, especially in drier areas in the east and north of the island. Temperatures in Bali don't vary much from season to season, hovering between 28°C and 32°C (82°F to 90°F) year-round, though it's often cooler in mountain areas. Whatever you're looking for in Bali, here are the best times to come.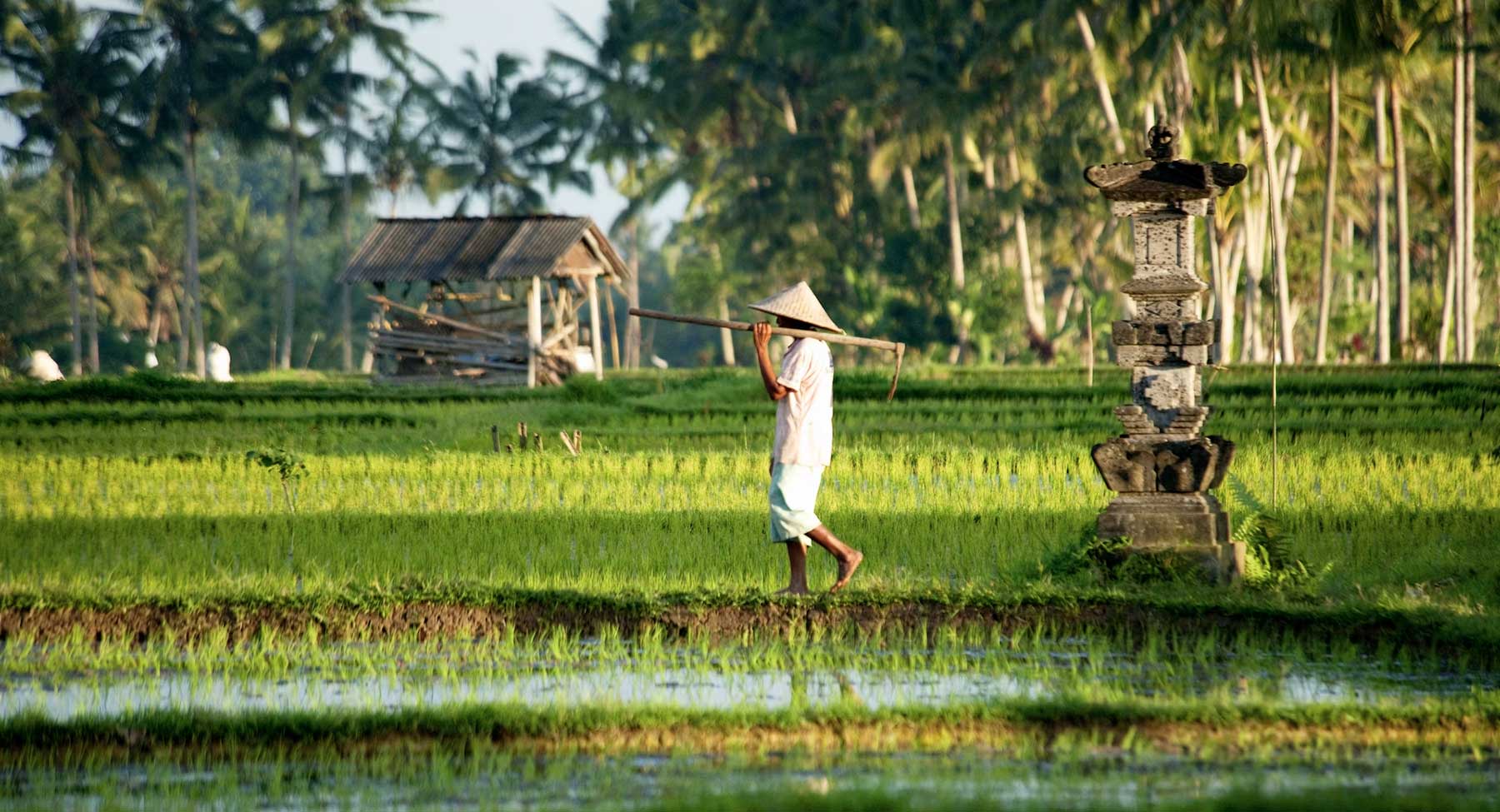 Understanding the Balinese calendar
Note that religious festivals such as Galungan and Kuningan are scheduled according to the Balinese 210-day pawukon calendar. This means they happen roughly every seven months according to the western calendar. Dates for village festivals are not always set in stone either, and the timing of the Nyepi festival is dictated by the lunar saka calendar, meaning the date changes every year. If you're planning a trip around a festival or event, check the precise dates before you book your flights.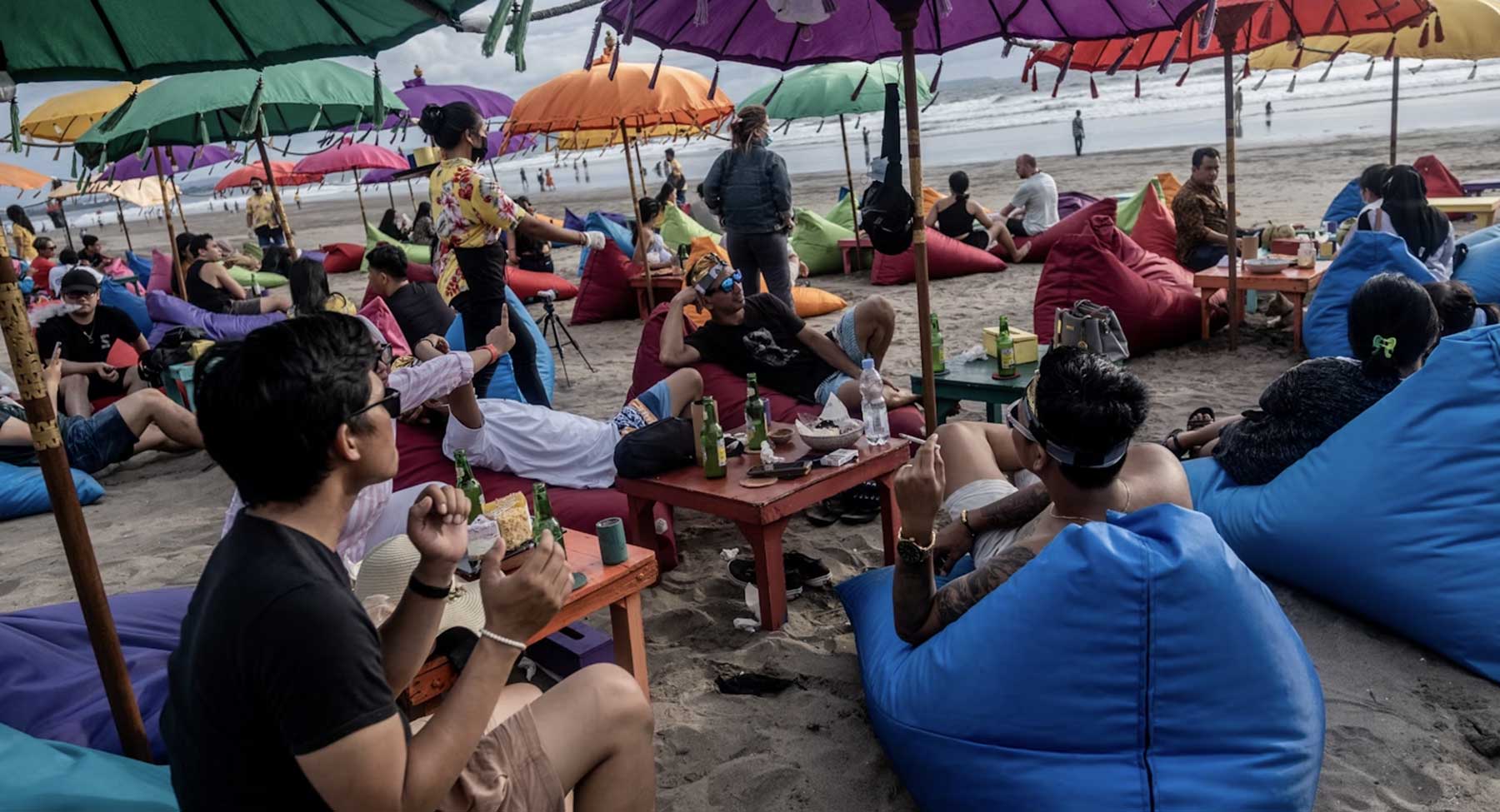 Understanding the Balinese calendar
The move is seen as a direct response to the surge in misbehaving tourists. In addition to the culturally insensitive actions that have gone viral on social media, other visitors have been caught for traffic violations or unlawfully seeking employment under a tourist visa. All told, nearly 100 foreigners were deported from the island in the first four months of this year. The Bali Tourism Board recently launched an ad campaign pleading for more respectful behavior. Among its requests: stop posting "vulgar pictures" to social media, wear a helmet when using motorbikes and practice more cultural sensitivity – including confining beachwear to the beach. The ad notes offenders could face large fines and even deportation. Billboards with similar messaging are reportedly forthcoming, as is a "guidebook for good tourists," which would serve as an educational resource for visitors. Koster said the proposed quotas may be the best way to help the island "attract quality tourists who not only appreciate Balinese culture but also uphold local values and traditions." Whether it will ever become law, however, remains to be seen.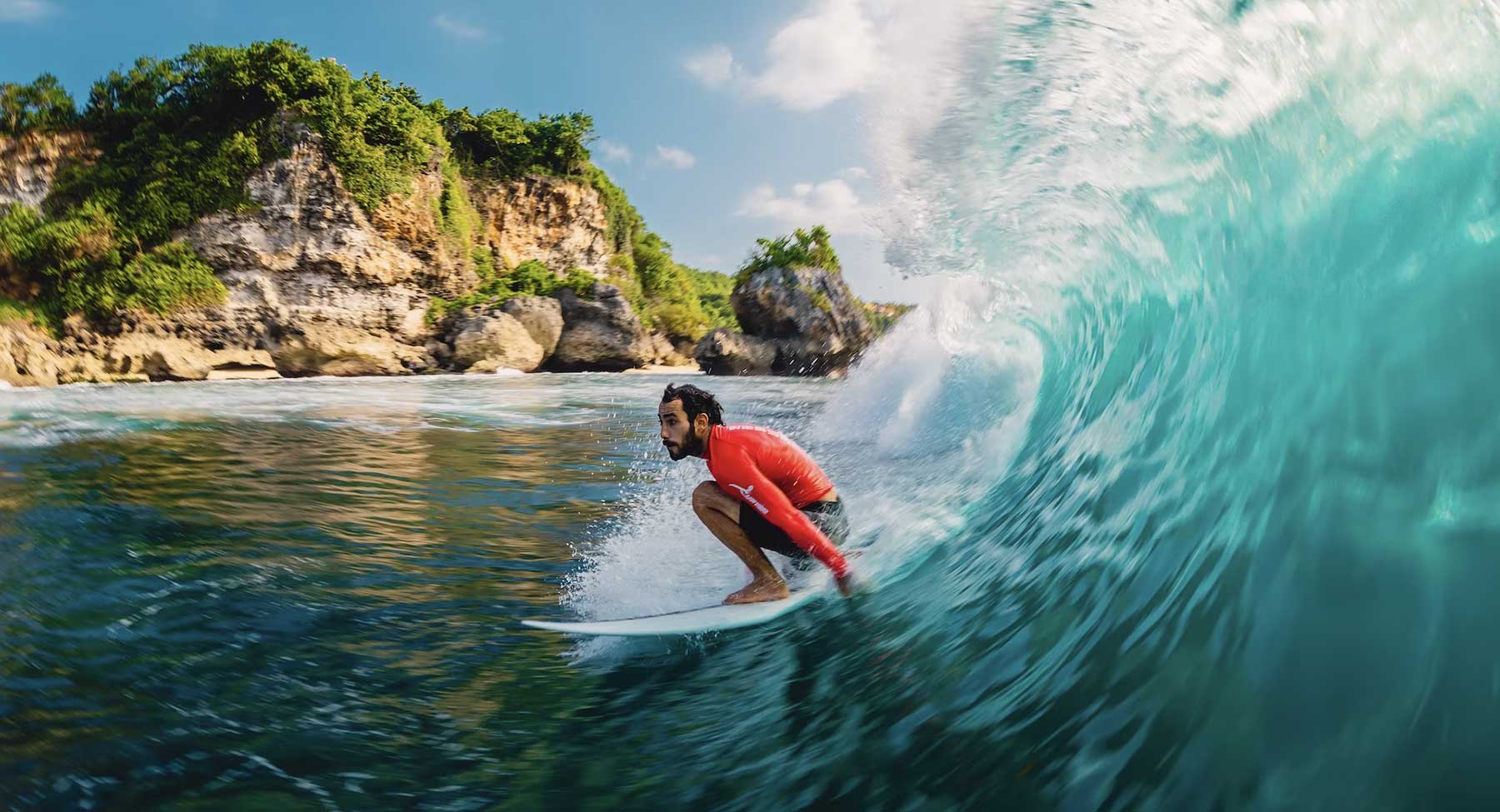 The best of Bali: top ways to find your own piece of paradise
With its unique Hindu culture, dramatic tropical landscapes and long tradition of delightful hospitality, Bali is one of the most exciting places for activities on the planet. Whether you like to surf, practice yoga, trek on volcanoes, dive pristine reefs or go white-water rafting, Bali offers all sorts of wild and fascinating experiences that will push back your travel boundaries. On the "island of the gods," you'll find an opportunity for relaxation and pampering, too – it's not all about adventure and adrenaline.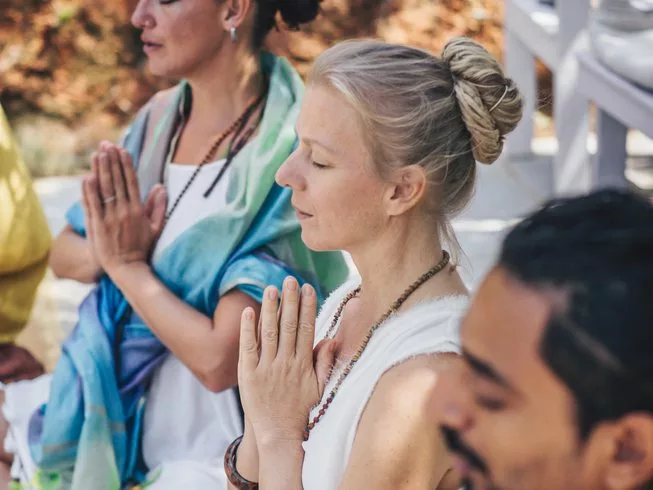 Retreats in Bali
The best Wellness Retreats in Bali to relax and create priceless memories in a truly breathtaking destination. Allow Yin Yoga, Yoga Nidra & Reiki to be an art, a philosophy, and a way of living. There is so much more to Yin yoga than only physical stretching and rejuvenation and it is a wonderful practice to be combined with other healing modalities. In Yin Yoga as well as in Yoga Nidra and Reiki, you explore the concept of surrender and release while opening up to guidance from beyond. In this 100-hour program (module block to RYT 300), you will learn the foundations of the Yin Yoga Therapy™ approach and you will get to know all about the art of Yoga Nidra. Plus, you will have the opportunity to receive a Reiki Initiation.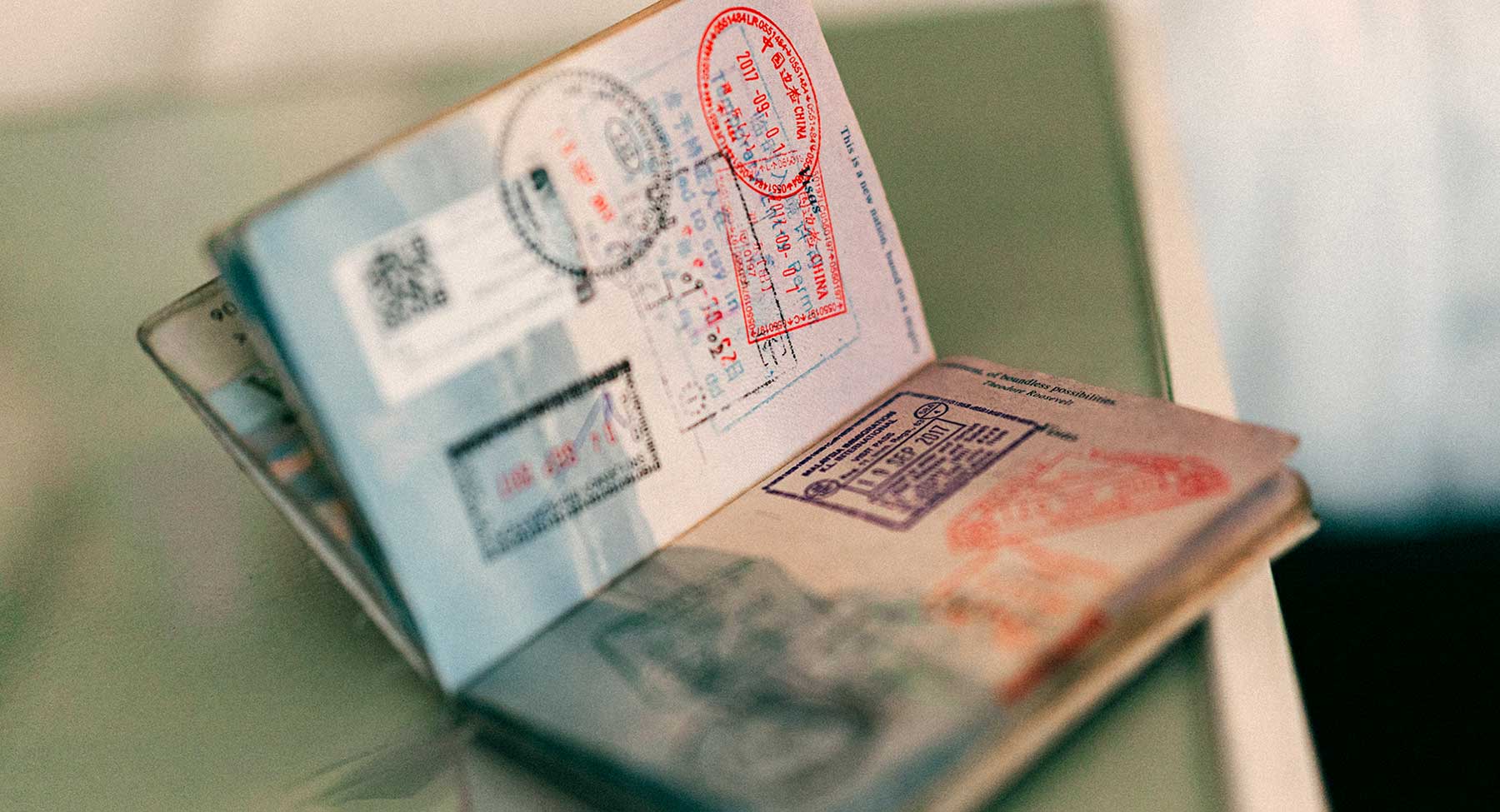 Bali Visa Regulations & Entry Requirements
Tourist Visit Visa (Visa on Arrival / VoA & eVoA) or extendable 60days Visit Visa (B211A) Purpose of traveling; Tourism, Business Meetings, Government Visits, Sourcing, Transit, Pre-Investment. You cannot work in Indonesia with any of these Visa types. Please read carefully what Visa Regulation applies to you (nationality / passport). 90+ nationalities can purchase online a simple "Visit Visa" (also known as Visa on Arrival) if staying less than 30 days.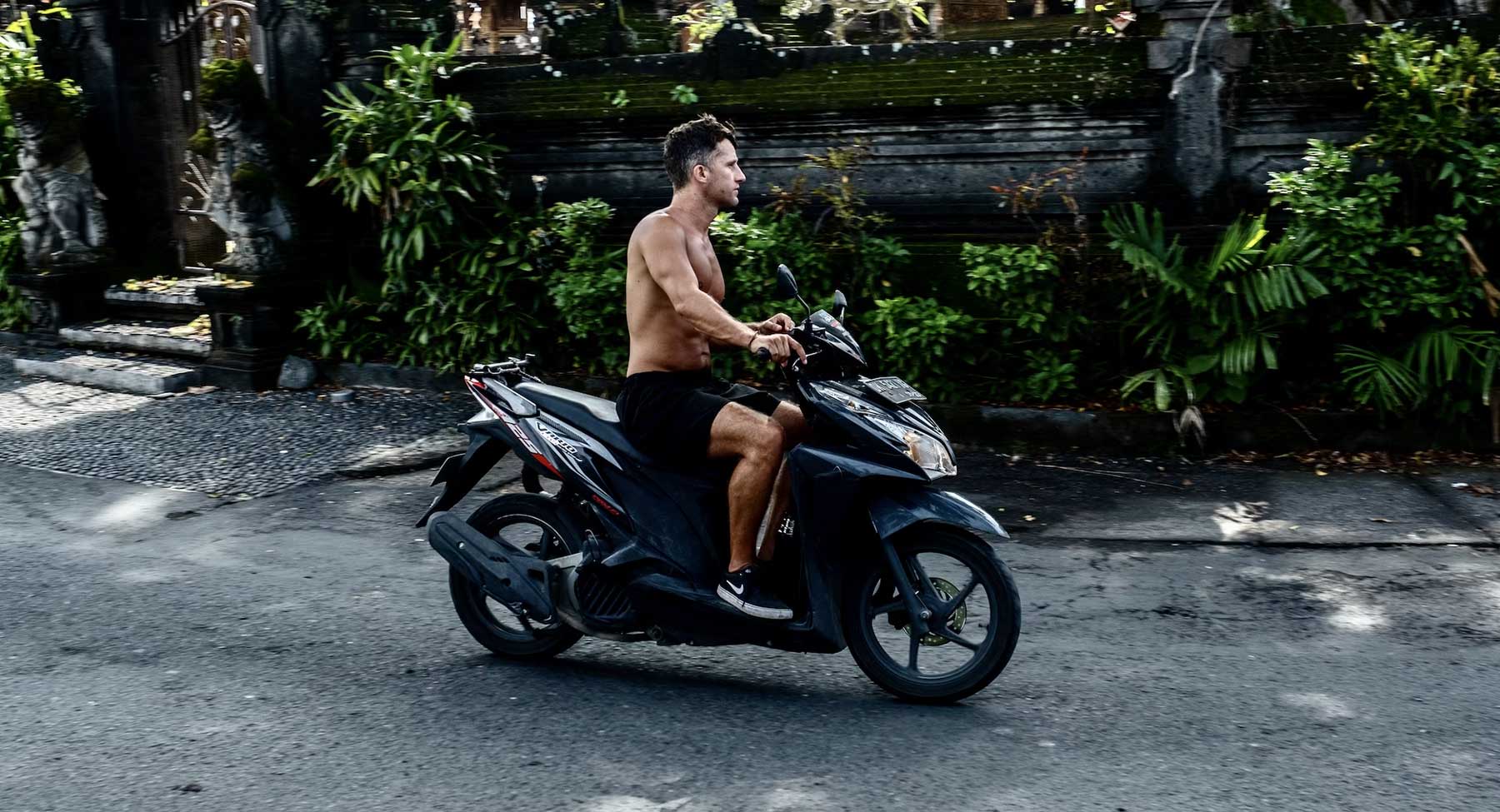 Tourist taxes and driving bans
The media-savvy governor has made headlines several times in recent months for proposals ranging from banning all foreigners from driving motorbikes to withdrawing the visa-on-arrival scheme for Russians and Ukrainians, both groups having flocked to Bali in record numbers amid the ongoing war. None of these proposals have so far come to fruition. Indonesia also floated the idea this April of enacting a tourism tax of between $30 and $100 per foreign visitor – though a similar proposal in 2019 failed to gain public support. For now, there are a lot of big ideas, but few concrete changes. The headlines nevertheless highlight the nation's growing concern with mass tourism, and the abiding need for visitors to practice more respect when traveling abroad.