Phuket and South Thailand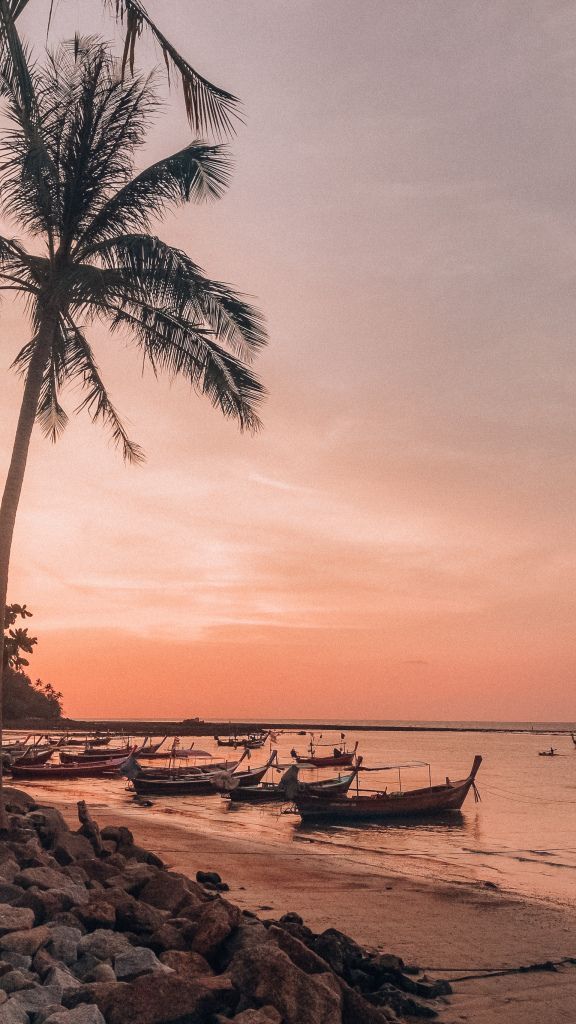 With soaring limestone islands, white sandy bays and colorful shacks, Thailand is one of the world's quintessential paradise destinations. It's the stuff of vacation fantasy. But while few places are better for a sun-drenched break, there's so much more to this country than kicking back with a cocktail. Head north to Chiang Mai for the very best in fresh Thai cooking and long bike rides through the surrounding hills and paddy fields. Trek the forests and mountains near Chiang Rai. And explore Ayutthaya's ancient temples. Bangkok, meanwhile, is the ultimate Asian metropolis, a lightning-paced city chock-full of stunning roof top bars and delicious street-food spot
London, Hammersmith & Fulham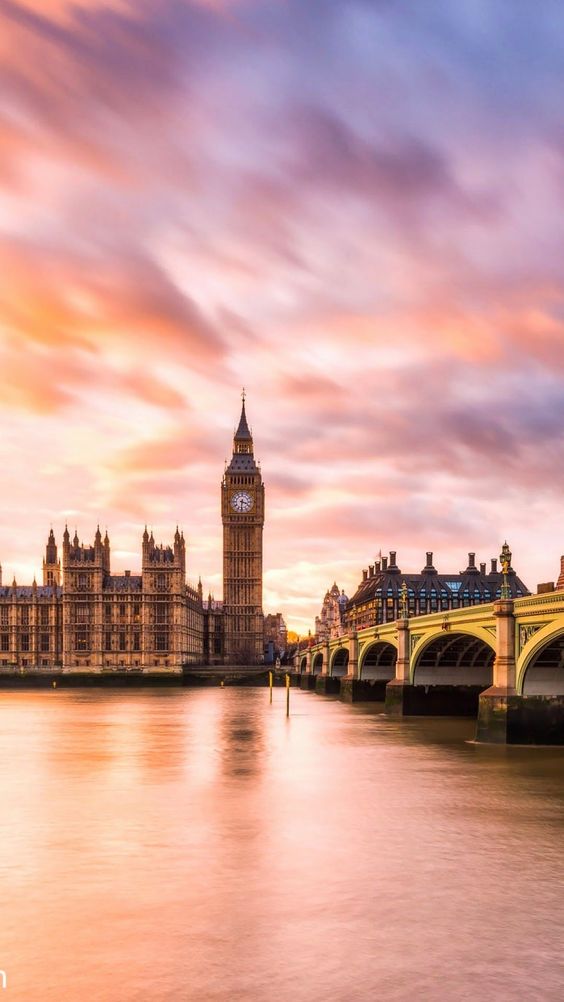 Whether it's Buckingham Palace, the Houses of Parliament or Trafalgar Square, London's sights are instantly recognizable. Blessed with a historical grandeur, from the Tower of London to the Inns of Court, the city's past provides ample opportunity for aimless, misty-eyed strolling. Its museums are global big hitters, the brutalist Tate Modern and the National Portrait Gallery showcasing the finest art around. And its royal parks are the ideal spot for spending a sunny afternoon, whether it's boating in Regents Park or taking a swim in Hyde Park's Serpentine. Adventurous visitors can take advantage of London's superb Tube and rail system to explore distant neighborhoods, from leafy Hampstead to hip Hackney.
North East Sardinia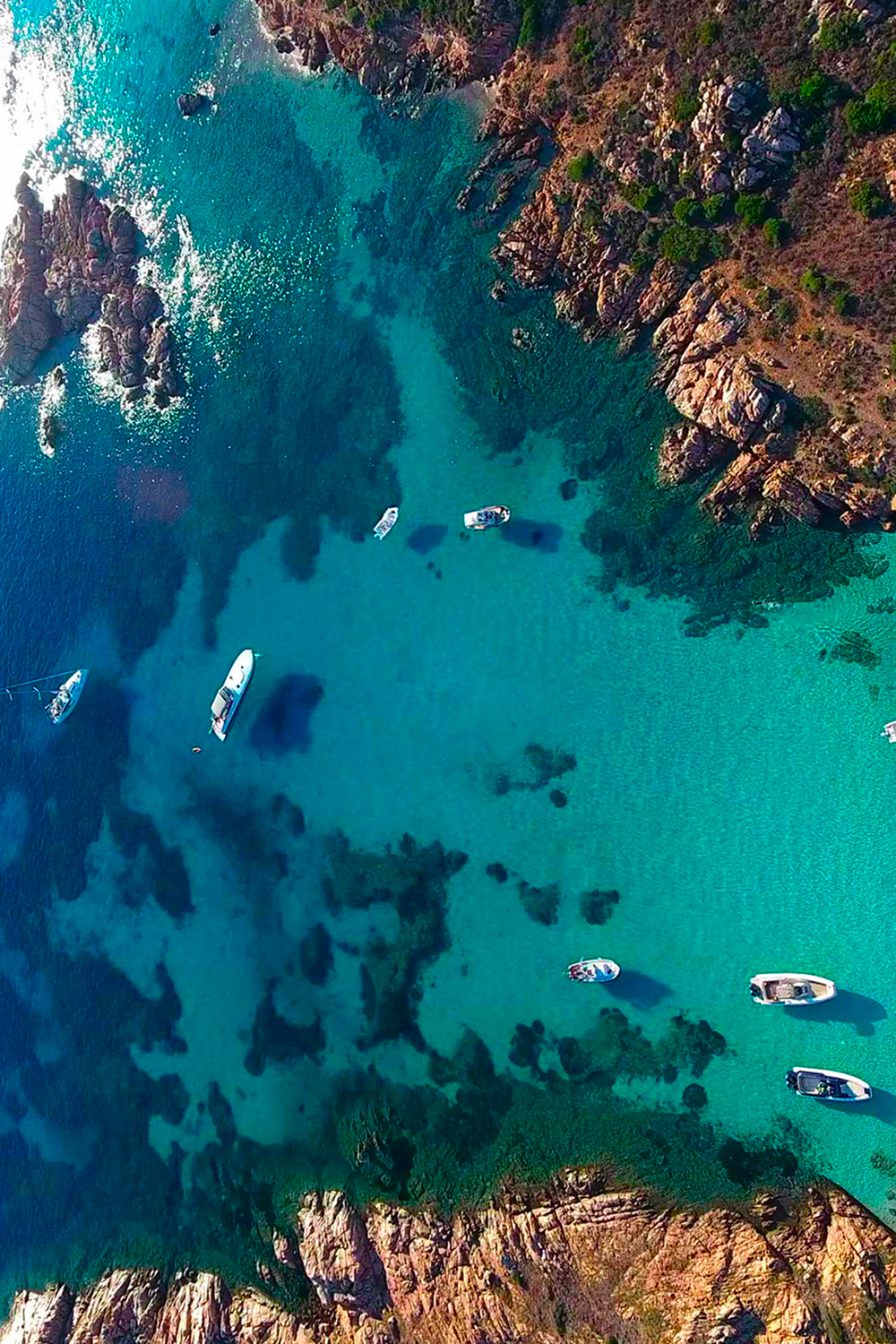 Famous for its sparkling life between the sea and elegant squares, they are the crown jewels in terms of tourism quality. The jagged coast opens onto the turquoise sea of the Costa Smeralda and small coves that hide warm stretches of weightless sand. Let yourself be conquered by the mornings lulled by the waves, by the afternoons immersed in relaxing walks among elegant boutiques and the nightlife illuminated by the starry sky in the square of Porto Cervo.
ASIA DESTINATIONS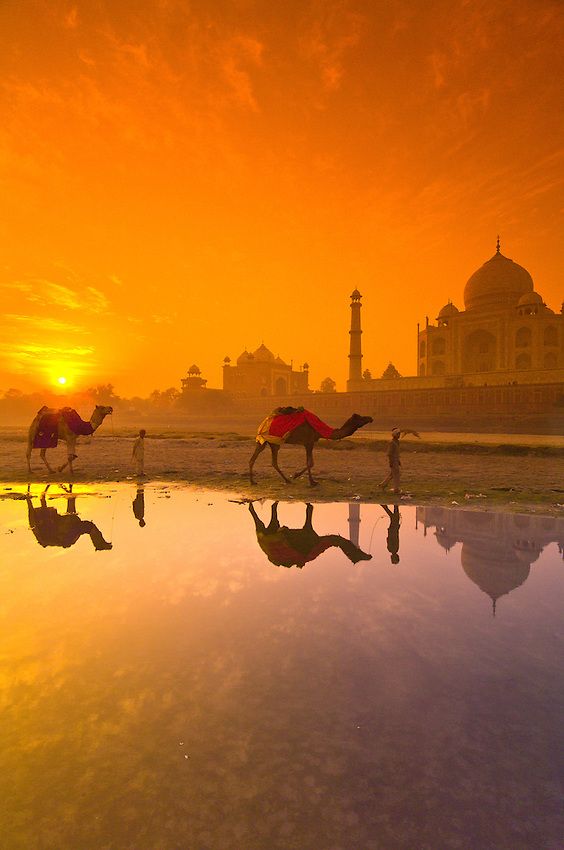 Traveling is one of the most beautiful and profitable activities that you can do during your life. The journey helps to discover the world and oneself, gives emotions, knowledge, experience; the journey feeds the curiosity, the spirit of initiative, the sensitivity and intelligence of those who do it.
Traveling in the East is from a young age the passion of those who write this site; we have traveled and lived for over seven years in the countries of East Asia. In this short article we intend to share some of our passion and help you understand why a trip to the East is an experience not to be missed.
RED RIBBON TRAVEL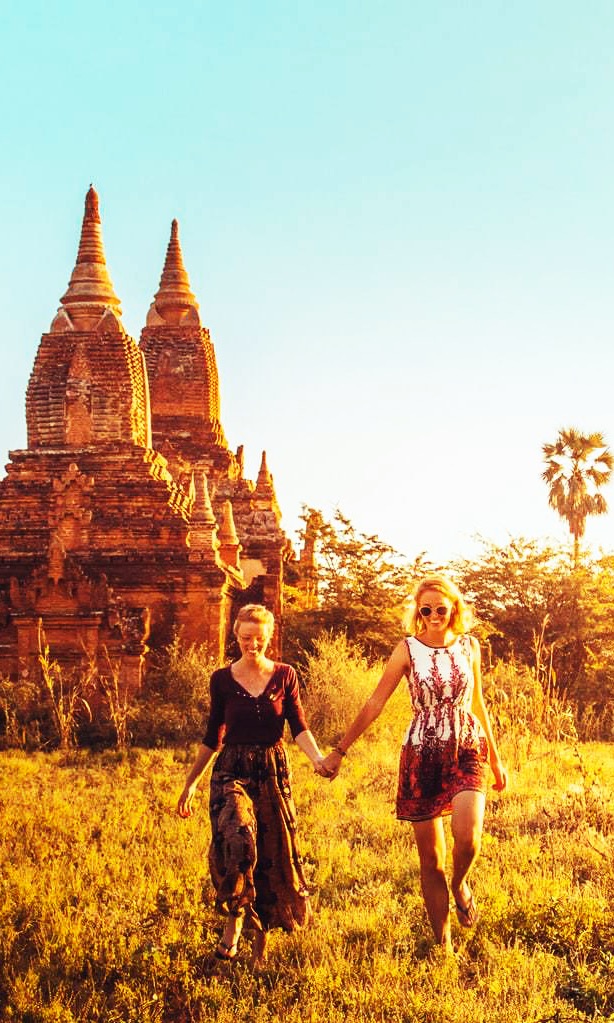 The Unites States of America removed its entry restrictions for people living with HIV in January 2010. The legislative change in the USA and the similar changes announced recently in China received broad media coverage. We very much hope that these examples will have a domino effect, resulting in the revision of legislation in other countries which currently impose entry or living restrictions on people living with HIV (PLHIV).
North East Sardinia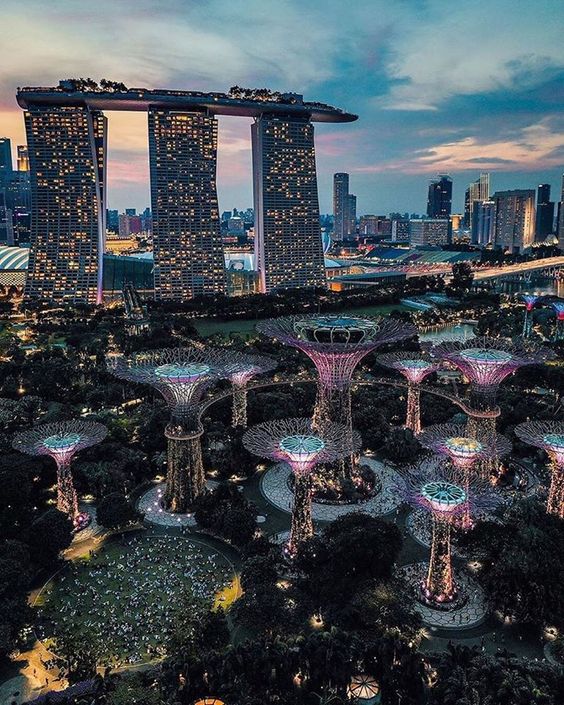 SW6 DESTINATIONS LTD  is a multidisciplinary professional services company from the United Kingdom that offers legal, tax and operational advice to international investors. Operating throughout ASEAN with a focus on Thailand and Malaysia, our mission is to guide foreign companies through the complex Asian regulatory environment and assist them in all aspects related to the creation, maintenance and growth of their commercial activities in the region or direct them in the most advantageous real estate investments. With over 25 years of experience in the field and a large team of negotiators, tax experts and accountants, as well as researchers and business analysts, we are your partner for growth in Asia.