Welcome, Benvenuti, Sawasdee
SINCE 1999 OUR INDEPENDENT DMC GUIDES TO KNOW BETTER DESTINATIONS AND SERVICES WHERE WE HAVE LIVED.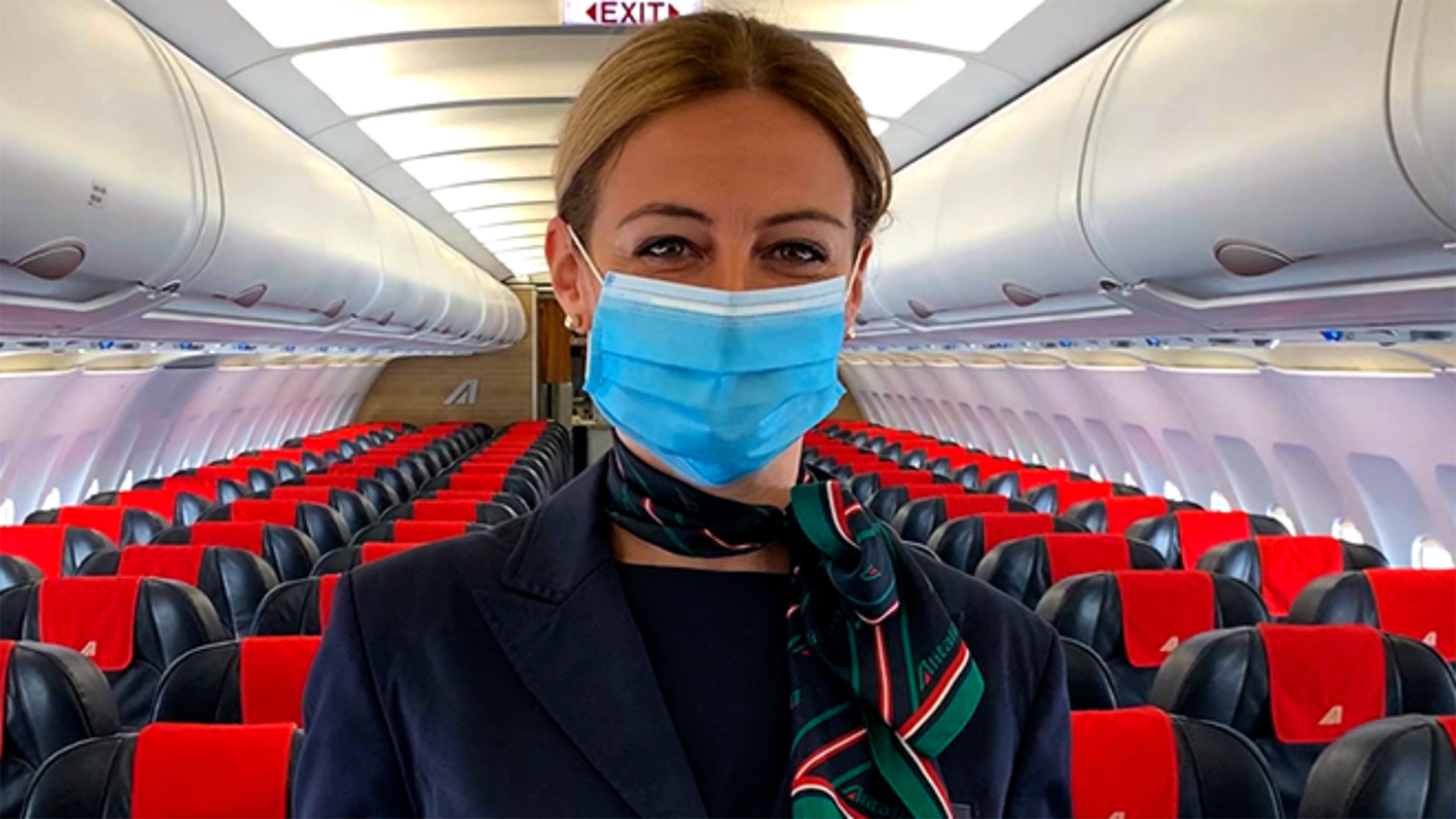 The rule is this: "Air passengers – reads the Dpcm – must necessarily wear a surgical mask, which will be replaced every four hours if an exception to the interpersonal distance of one meter is allowed".  The point is the interpretation: is the surgical mask only the one you buy at the pharmacy? Or are common cloth masks also considered "surgical"? There does not seem to be a clear and unambiguous answer. The civil aviation authority, ENAC, responded only informally – there are no official notes on the site – interpreting the rule in an extensive way, i.e. considering the fabric masks equivalent to the surgical ones (and at this point it is necessary to have two in case of flights longer than four hours). But Alitalia, for example, has interpreted the use of a medical, surgical or Ffp2 or Ffp3 mask as mandatory. So excluding cloth masks.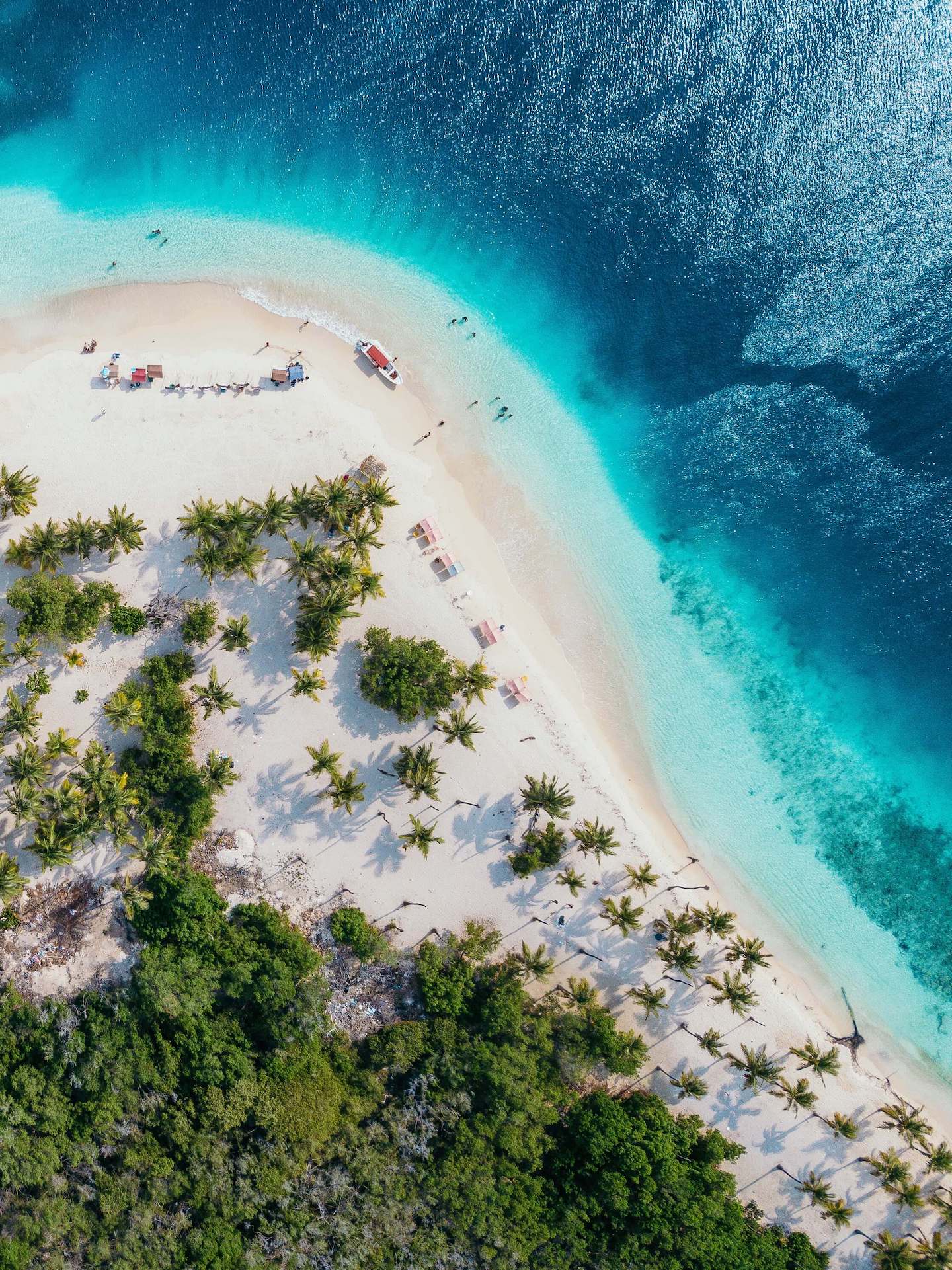 clarification
Non siamo né un Tour Operator né un'Agenzia di Viaggi, siamo una società di servizi di marketing che lavora per la promozione del territorio ed in servizi alternativi del mercato turistico tradizionale individiuando e sviluppando programmi del Regno Unito, Regno di Thailandia e Sardegna
We are neither a Tour Operator nor a Travel Agency, we are a marketing services company that works for the promotion of the territory and in alternative services of the traditional tourism market by identifying and developing programs in the United Kingdom, Kingdom of Thailand and Sardinia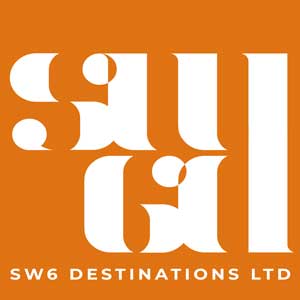 #chisiamo
Chi siamo
Nel 1998 il nostro fondatore e MD Angelo Calvi nel suo primo viaggio in Thailandia si rese conto che non c'era una guida per avvicinarsi al viaggio e rimanere anche così eGlobenet che in poco tempo è diventata Phuket Italy, la prima guida interamente italiana su Phuket, dal 2010 ha diventare Visit-Thailand.it. Consigli e descrizioni, storie di vita. Da lì sono nati altri progetti come Sardinia-Island.com nel 2008 e Inside-London.ne nel 2016 e nel frattempo a Londra è nata SW6 Destinations Ltd e la famiglia di collaboratori si è decisamente allargata come gli interessi della stessa: South Asia orientale, Indocina e limiti di viaggio dei malati di HIV.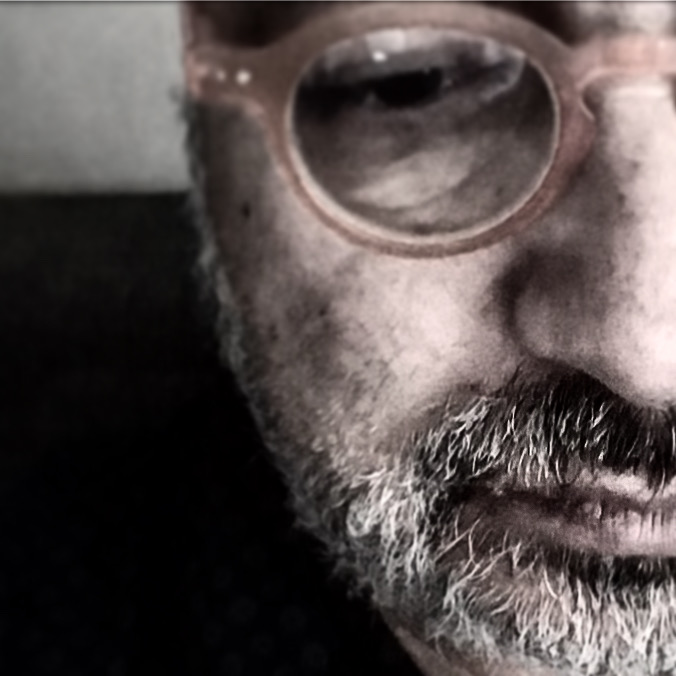 Angelo Calvi
Founder and MD of SW6 Destinations Ltd