Blog, News, Covid-19 update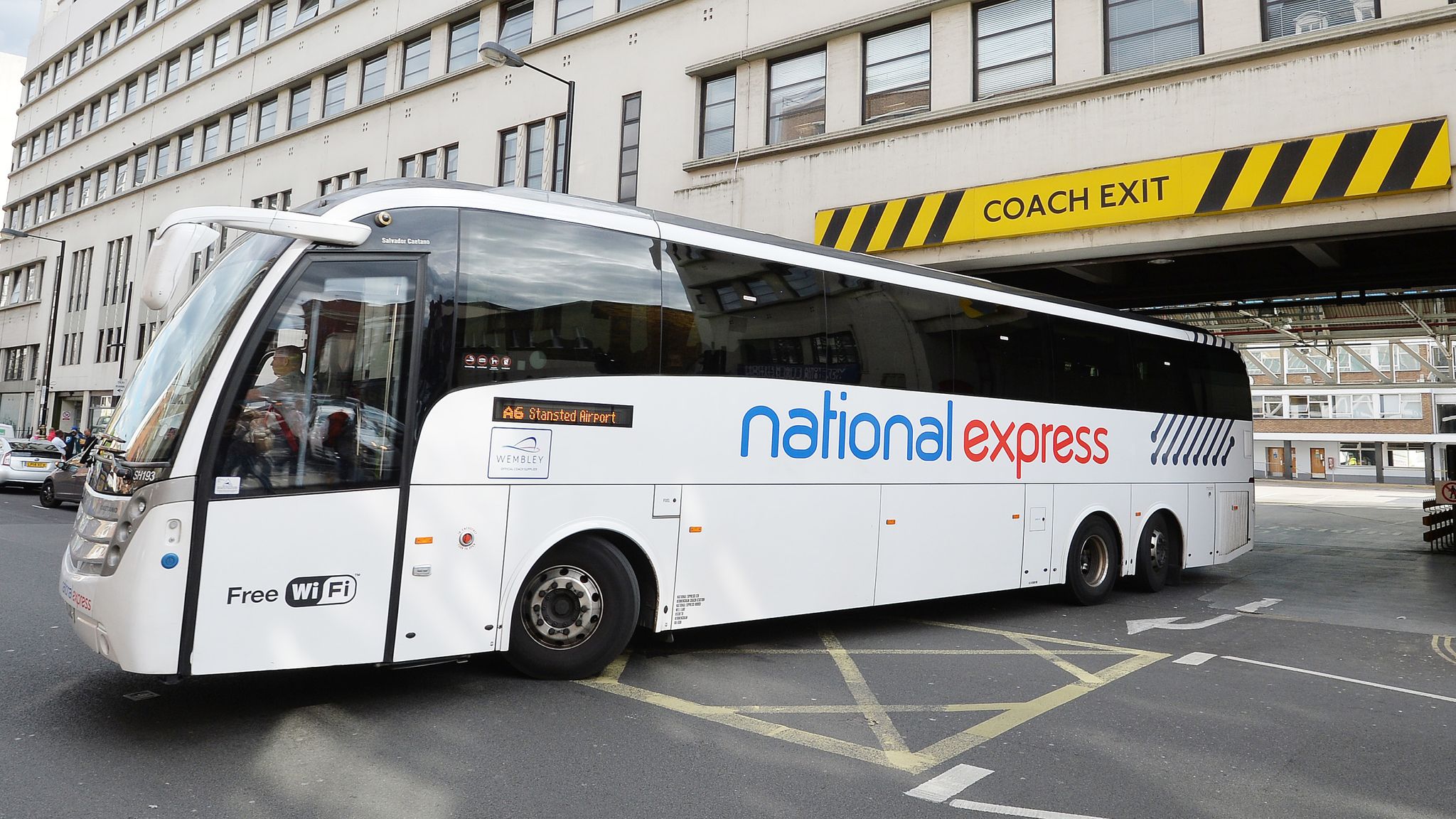 In line with Government advice on COVID-19, we have been running a reduced network for essential travel only. However, as…
Read more
About this Website (DMC)
This network of websites was born for Italian travelers, since 1999 when with Phuket Italia we were the first portal on Phuket in Italian, but growing we felt the need to address the whole world, therefore we developed an  essentially bilingual DMC (Italian and English) for historical destinations: South Thailand, North East Sardinia with the Costa Smeralda and London.
Travel Inspirations
WHY WE CREATED THESE GUIDES
For us, keeping on the watch means going down as much as possible into the reality we encounter. Let yourself be guided by curiosity. And follow a thread. When I travel, I let myself be guided by chance, by chance encounters and by the unexpected. A list of good restaurants or fabulous panoramas is not enough, you need your heart, you need to love a place, you need to love a philosophy, you need to dive because a trip is not a simple holiday.
PERCHÉ ABBIAMO CREATO QUESTE GUIDE
Per noi, stare all'erta significa scendere il più possibile nella realtà che incontriamo. Lasciati guidare dalla curiosità. E segui una discussione. Quando viaggio, mi lascio guidare dal caso, dagli incontri casuali e dagli imprevisti. Un elenco di buoni ristoranti o panorami favolosi non è abbastanza, hai bisogno del tuo cuore, devi amare un posto, devi amare una filosofia, devi immergerti perché un viaggio non è una semplice vacanza.