Welcome, Benvenuti, Sawasdee
SINCE 1999 OUR INDEPENDENT DMC GUIDES TO KNOW BETTER DESTINATIONS AND SERVICES WHERE WE HAVE LIVED.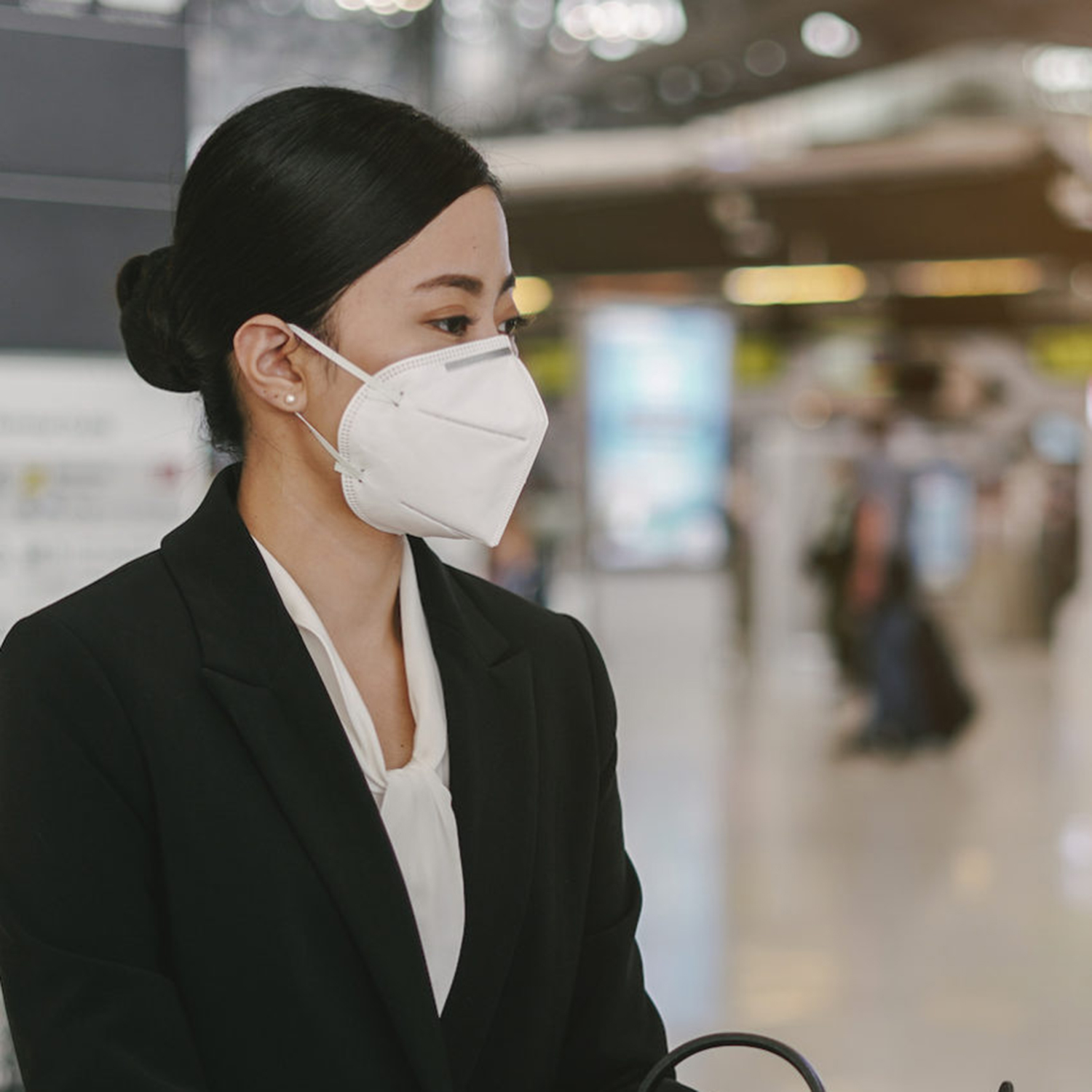 The rule is this: "Air passengers – reads the Dpcm – must necessarily wear a surgical mask, which will be replaced every four hours if an exception to the interpersonal distance of one meter is allowed".  The point is the interpretation: is the surgical mask only the one you buy at the pharmacy? Or are common cloth masks also considered "surgical"? There does not seem to be a clear and unambiguous answer. The civil aviation authority, ENAC, responded only informally – there are no official notes on the site – interpreting the rule in an extensive way, i.e. considering the fabric masks equivalent to the surgical ones (and at this point it is necessary to have two in case of flights longer than four hours). But Alitalia, for example, has interpreted the use of a medical, surgical or Ffp2 or Ffp3 mask as mandatory. So excluding cloth masks.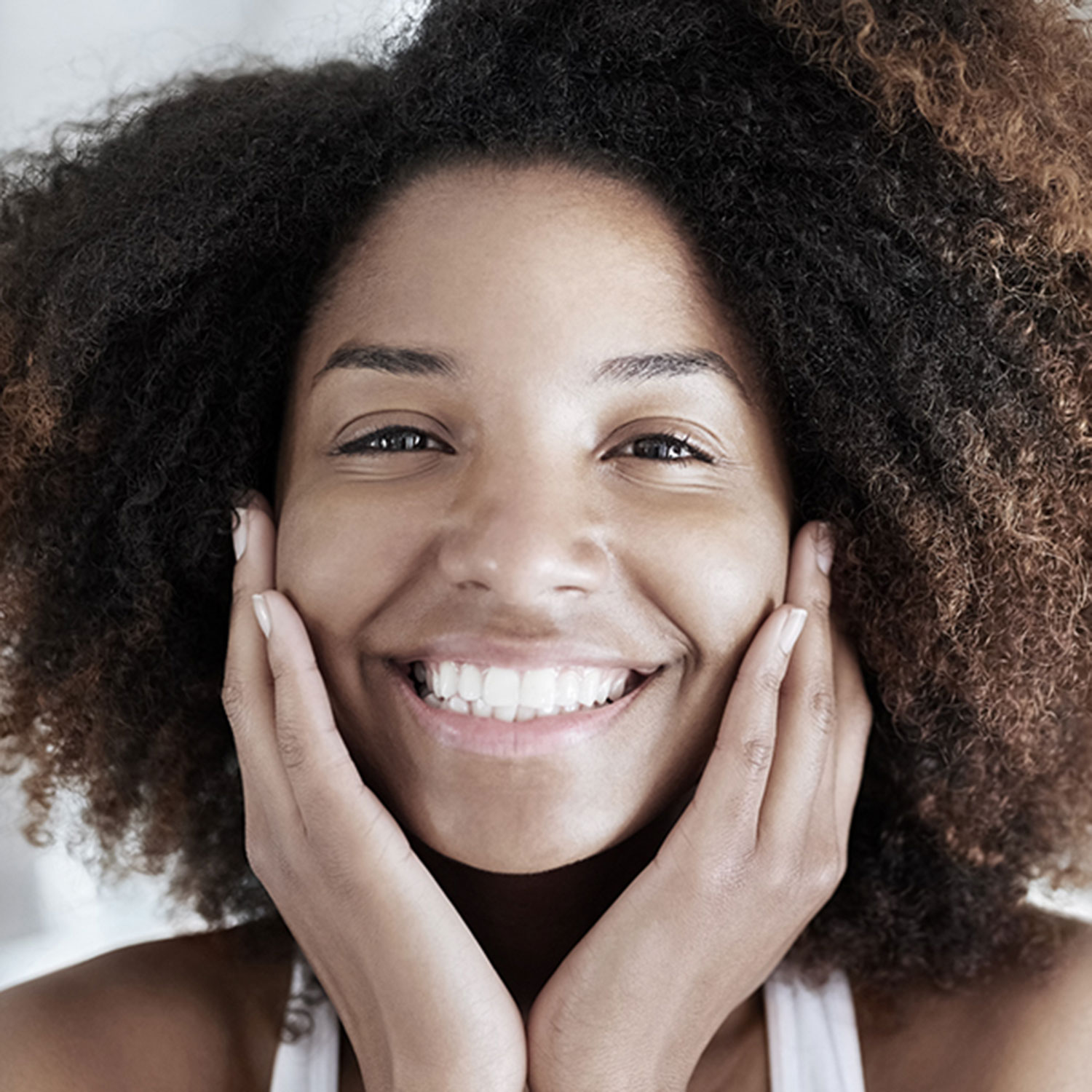 clarification
We are neither a Tour Operator nor a Travel Agency, we are a marketing services company that works for the promotion of the territory and in alternative services of the traditional tourism market by identifying and developing programs in the United Kingdom, Kingdom of Thailand and Sardinia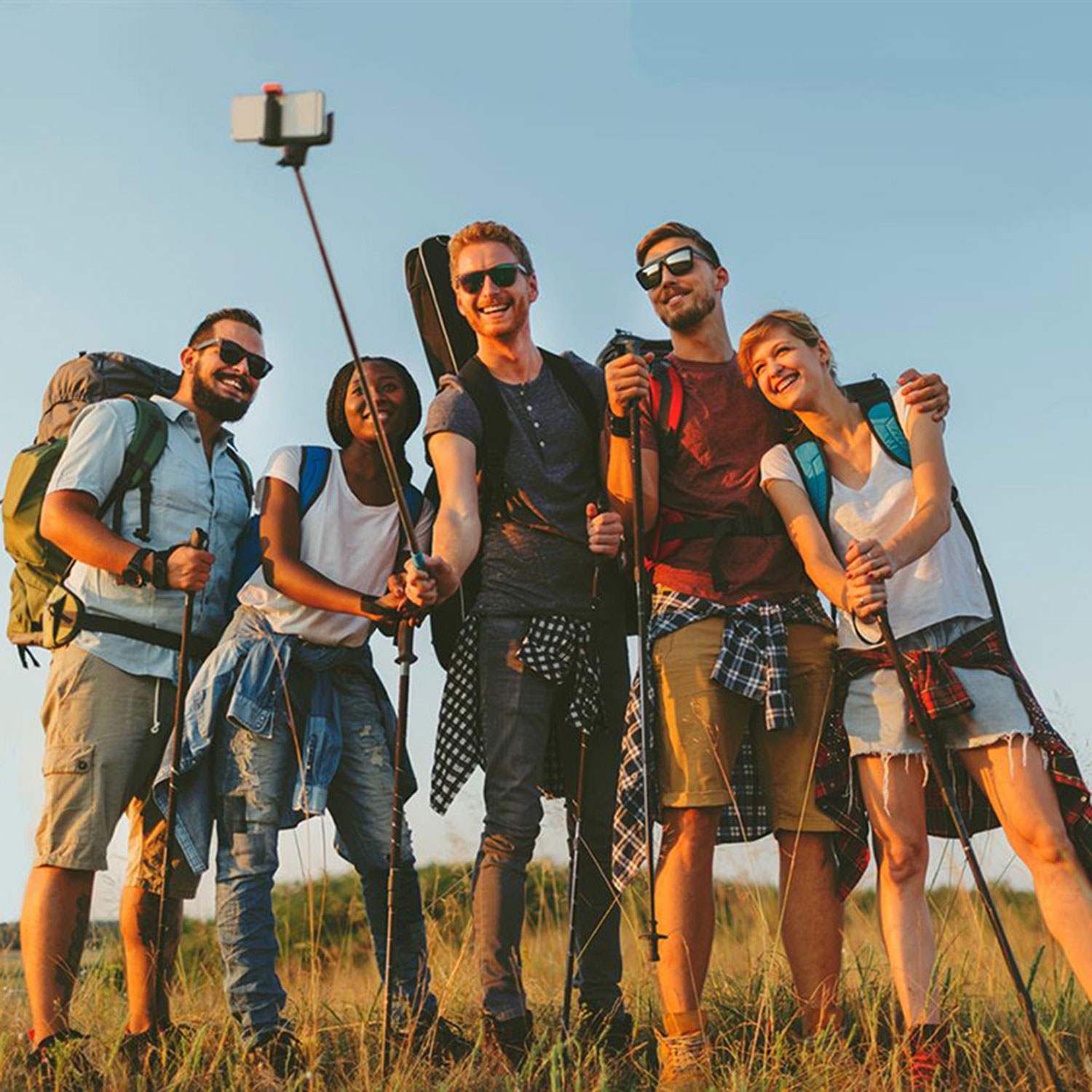 #chisiamo
OUR STORY
In 1998 our founder and MD Angelo Calvi in his first trip to Thailand realized that there was no guide to get closer to the trip and to remain so eGlobenet which in a short time became Phuket Italy, the first entirely Italian guide on Phuket , since 2010 has become Visit-Thailand.it. Advice and descriptions, life stories. From there other projects were born such as Sardinia-Island.com in 2008 and Inside-London.ne in 2016 and in the meantime SW6 Destinations Ltd was born in London and the family of collaborators has definitely expanded as the interests of the same: South East Asia , Indochina and travel limits for HIV patients.
CORONA VIRUS TRAVEL ADVICE