Welcome, Sawasdee, Benvenuti
Every place deserves to be seen, every destination to be discovered and told: together we value resources and promote them to the fullest Every place deserves to be seen, every destination to be discovered and told: together we enhance resources and promote it to the fullest
Why this travel guide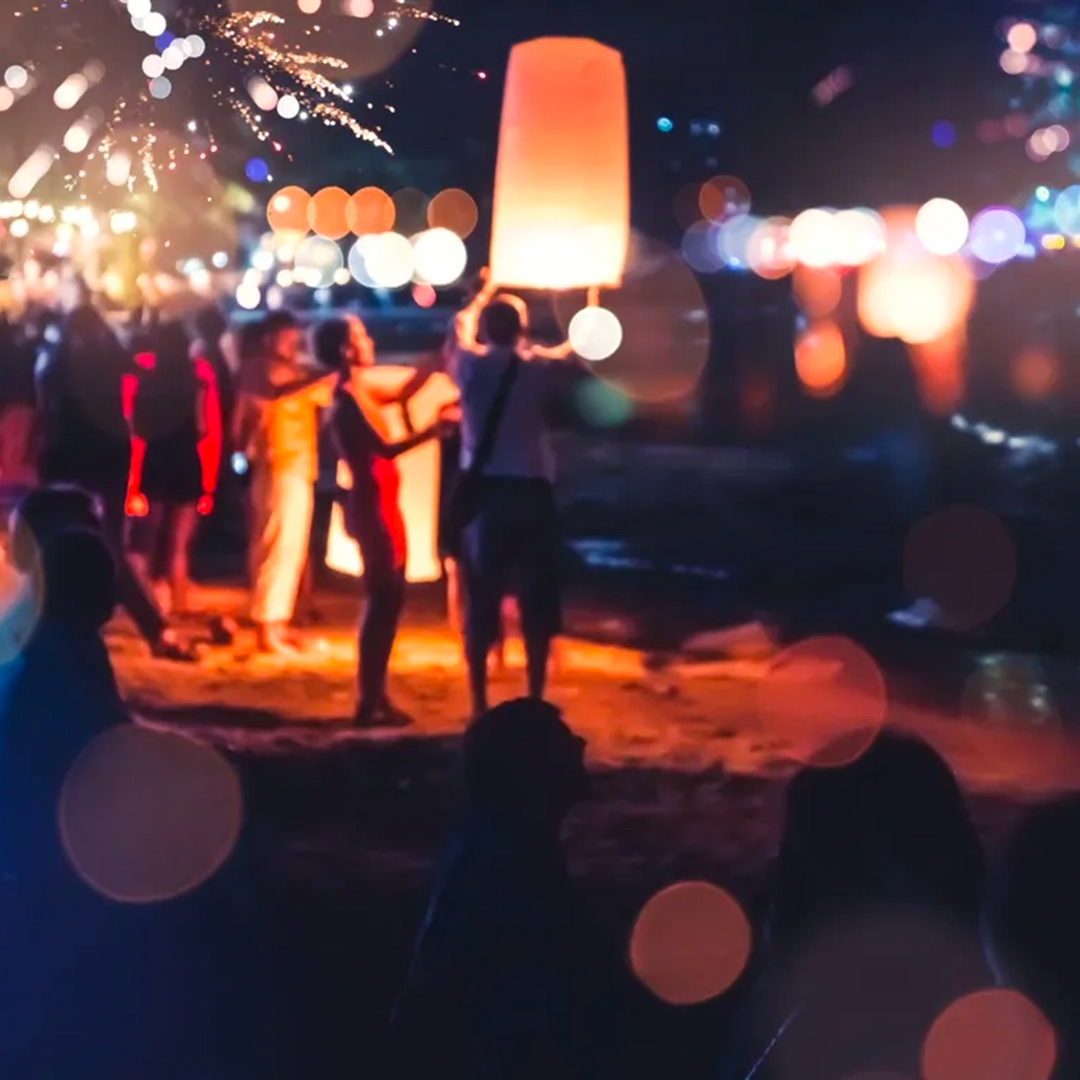 We believe in the difference between tourist and traveller, the former searches for places and his stay is between 3 and a maximum of 15 days.
The traveller loves emotions, feeling a people, a land and its nature, living life experiences that he often repeats.
Places and emotions that cannot be lived in a few days, scents and experiences that cannot be tried by booking them but it is an authentic hunt within the soul.

The Tourist consults Google, perhaps Tripadvisor Booking.

The traveller shares experiences and seeks independent information because the long stay is part of his way of observing the world and trusts those who have been there, lived there and faced everyday life in that destination.
This is why Coolvoyage Destination was born which cannot be an algorithm but is created, managed and developed by real people like us!
Our Destinations
Phuket, Thailand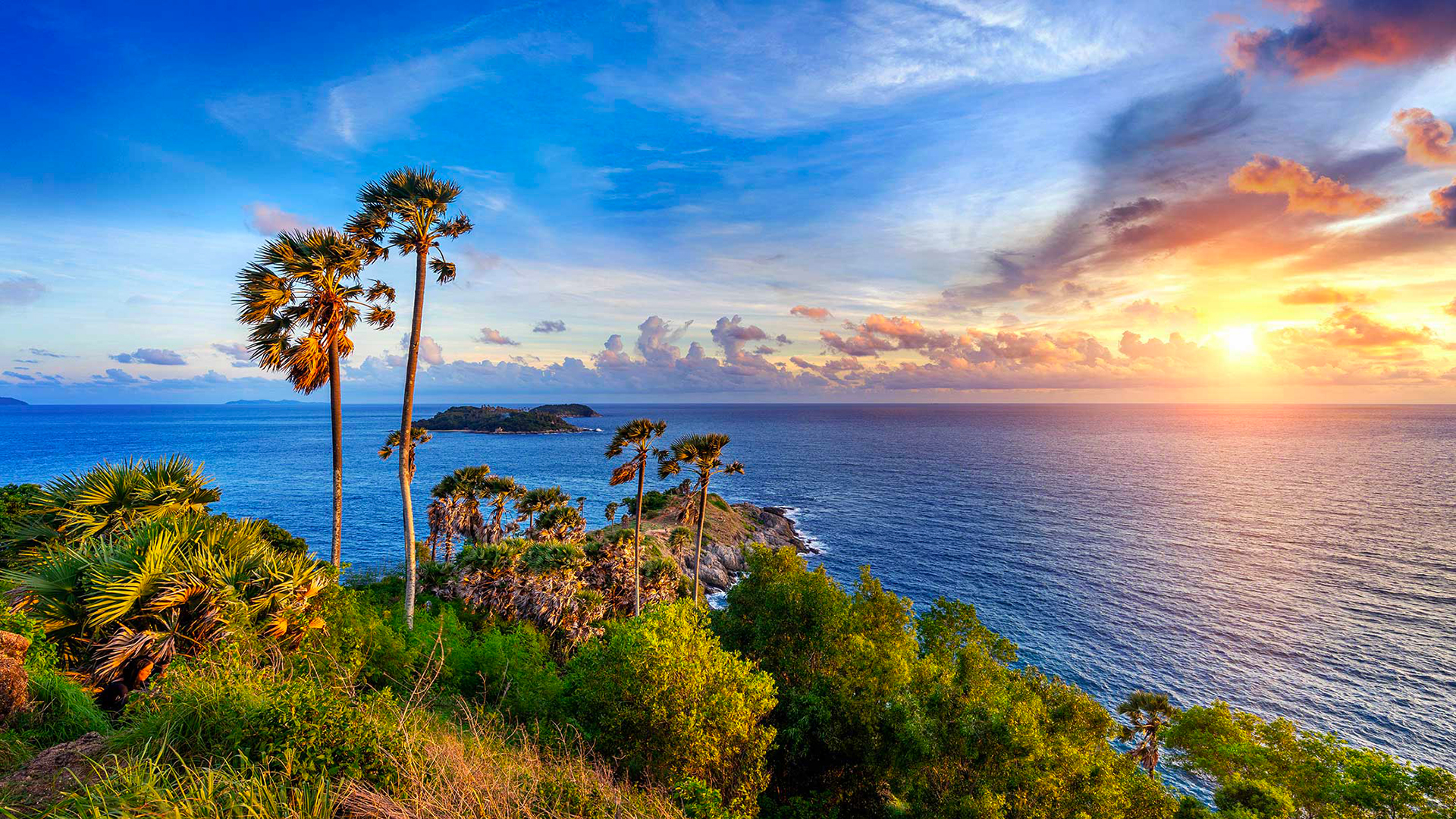 We have introduced you to the iconic beauties of Phuket since 1999 now we want to show you a beauty to be respected and not invaded as we have done in the past. The deep blue of the sea, a coral reef to be saved, a jungle to breathe and a philosophical approach to embrace.
Gallura, Sardinia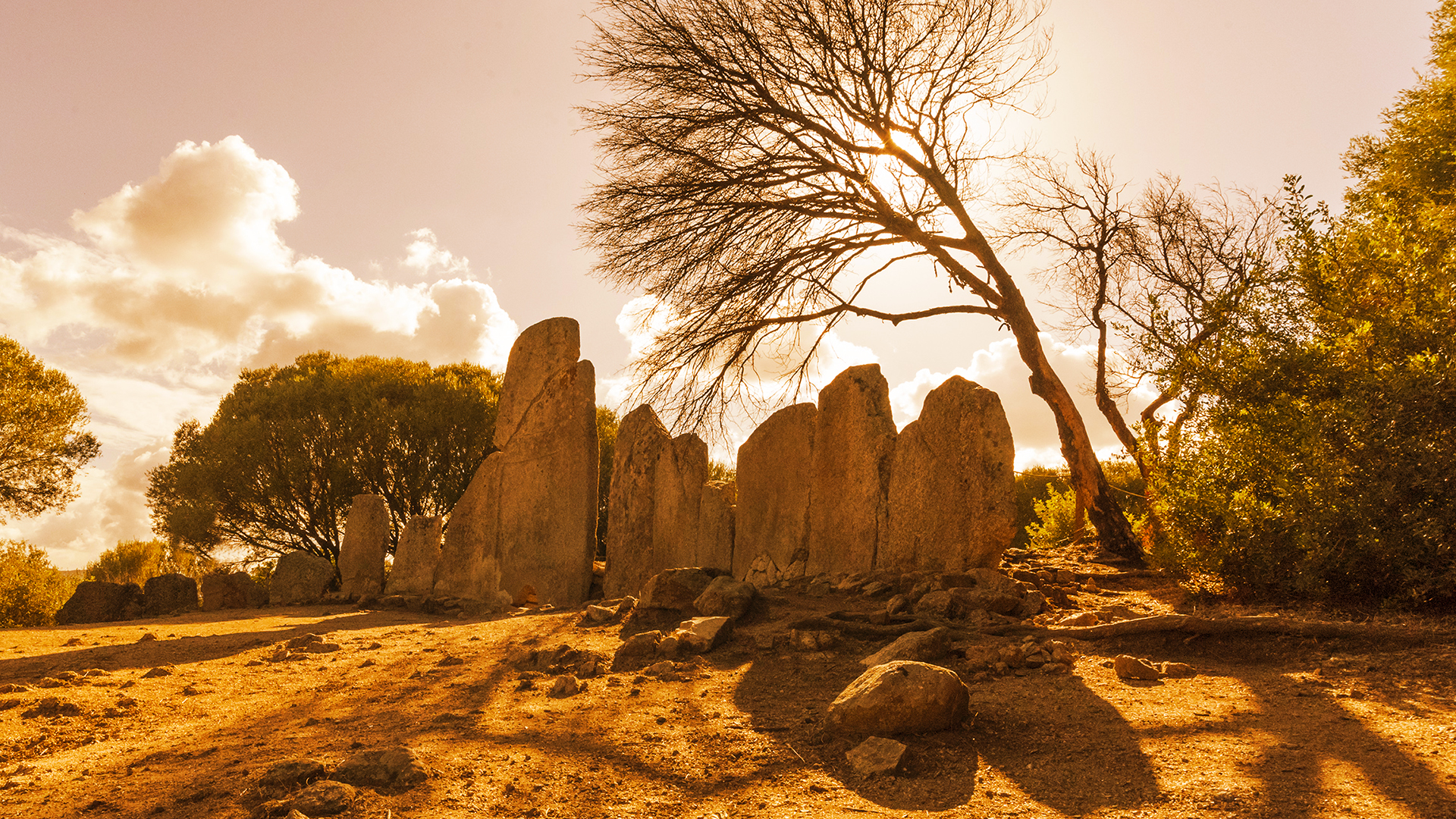 Our aim is to tell you about and make you love Sardinia beyond those fantastic 40 summer days. A mild climate all year round and an exuberant and harsh nature just under two hours flight from London
London, UK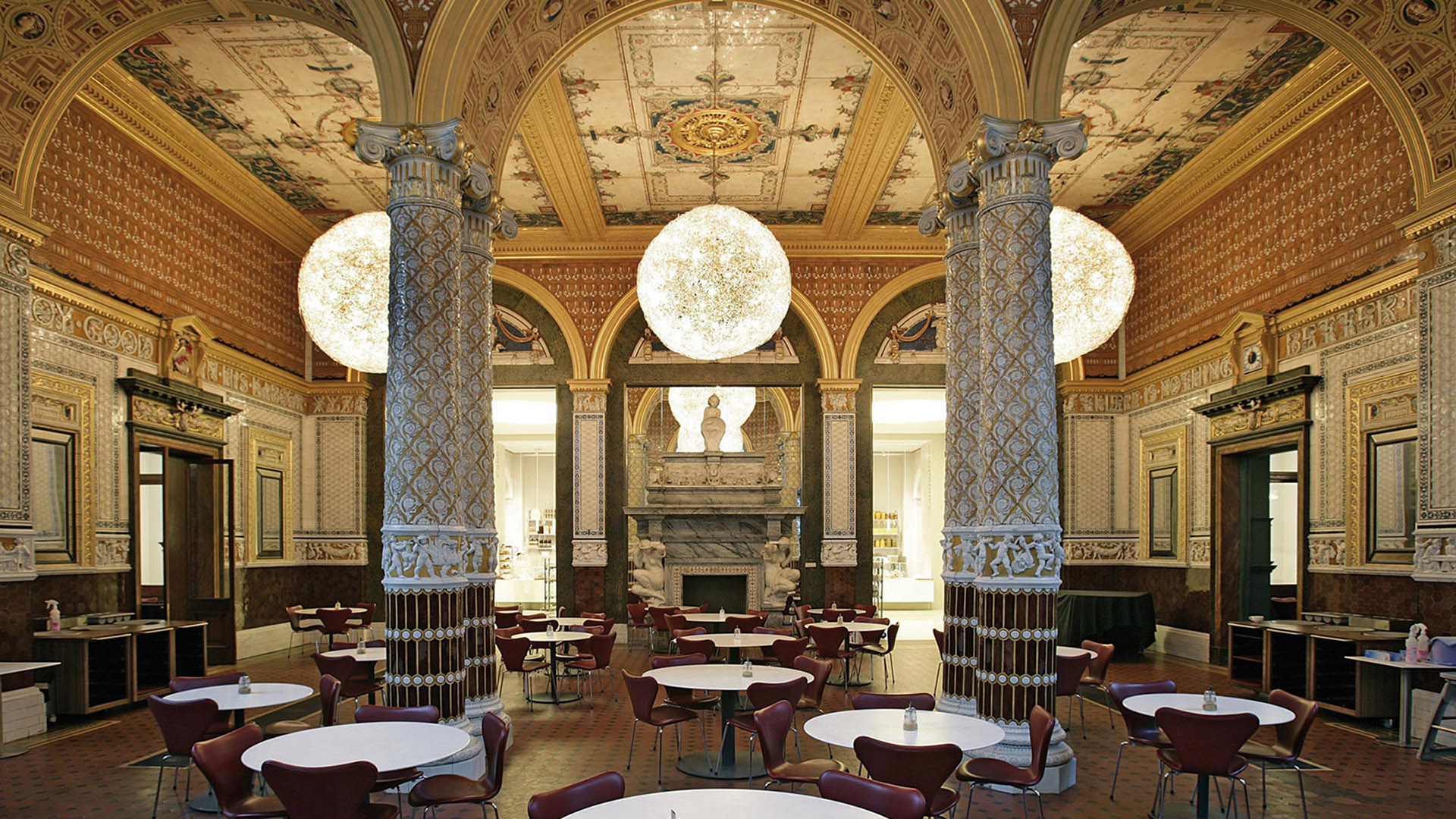 Living London after Brexit and Covid on the side of the suburbs where we can find accommodation and live