Home | Coolvoyage Destinations
Every place deserves to be seen, every destination to be discovered and told: together we value resources and promote them to the fullest Every place deserves to be seen, every destination to be discovered and told: together we enhance resources and promote it to the fullest
Why this travel guide
We believe in the difference between tourist and traveler, the first one searches for places and his stay is between 3 and a maximum of 10 days. The traveler loves emotions, feeling a population, a land and its nature, having life experiences that he often repeats. Places and emotions that cannot be lived in a few days, perfumes and experiences that cannot be felt by booking them but it is an authentic hunt inside the soul. The Tourist consults Google, Tripadvisor maybe Booking. The traveler shares experiences and seeks independent information, from who has been there, lived there or was born there. This is why Coovoyage Destination is not an algorithm but is made by real people. We!
Our Destinations
Phuket, South Thailand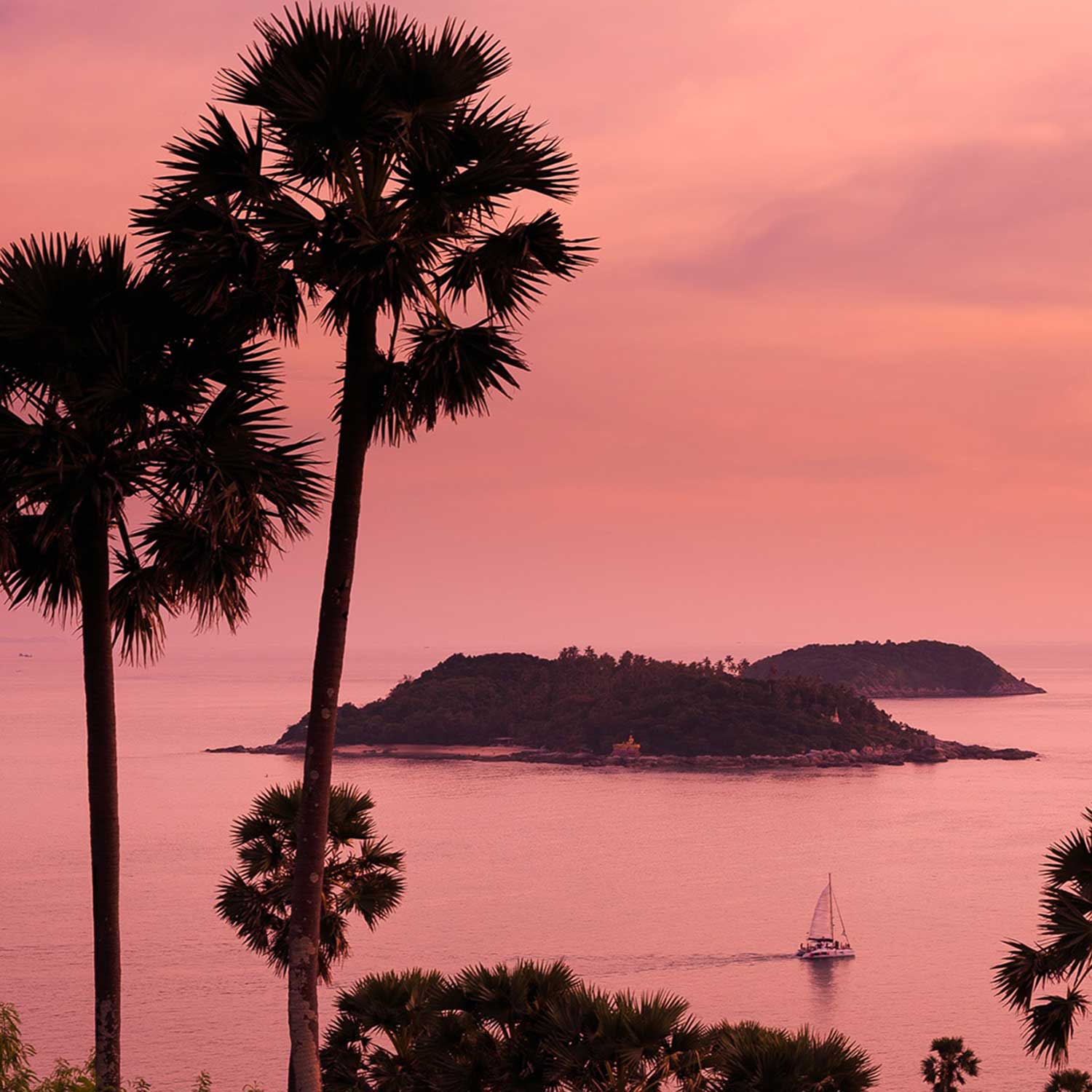 We have introduced you to the iconic beauties of Phuket since 1999 now we want to show you a beauty to be respected and not invaded as we have done in the past. The deep blue of the sea, a coral reef to be saved, a jungle to breathe and a philosophical approach to embrace.
Gallura, Sardinia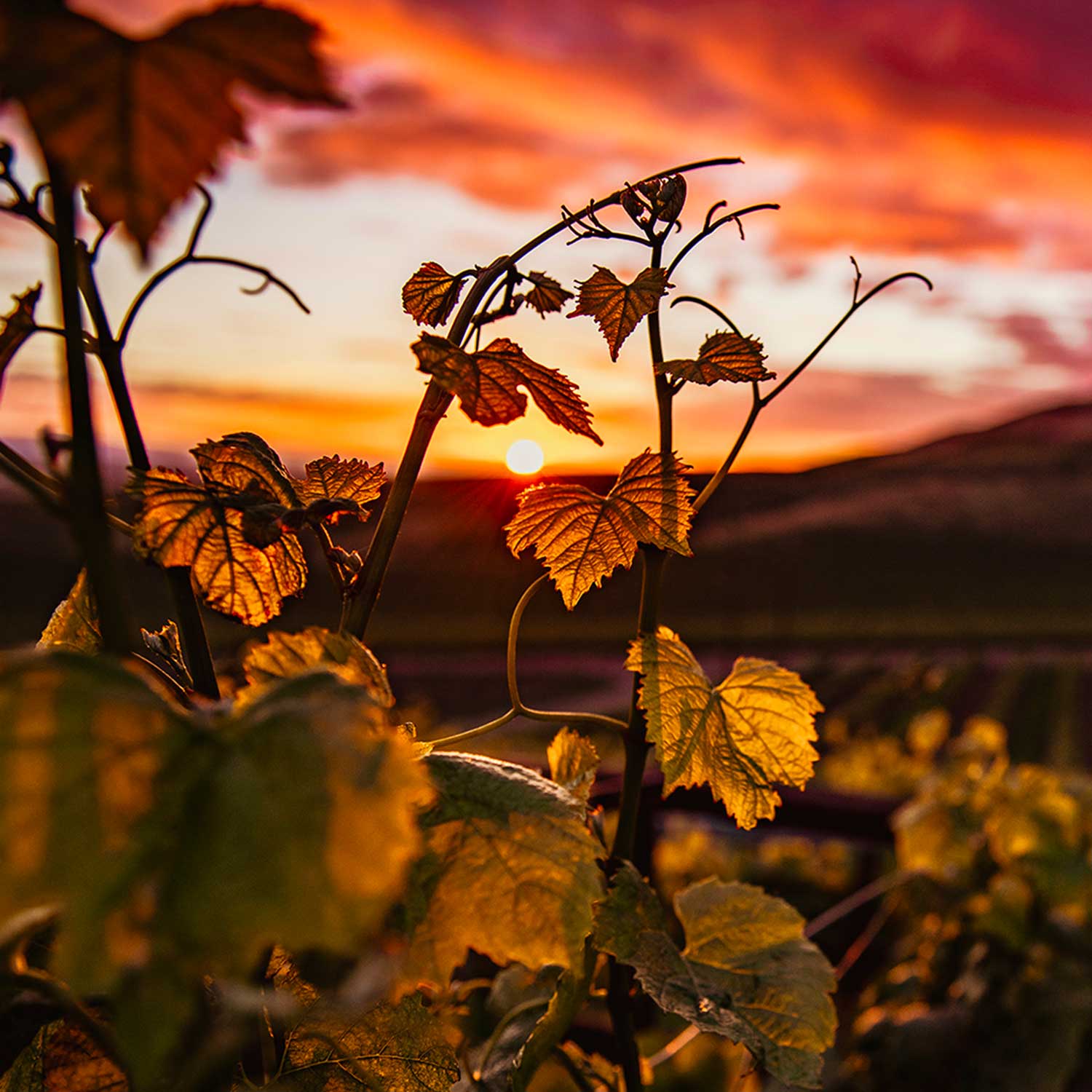 Our aim is to tell you about and make you love Sardinia beyond those fantastic 40 summer days.
A mild climate all year round and an exuberant and harsh nature just under two hours flight from London
London, UK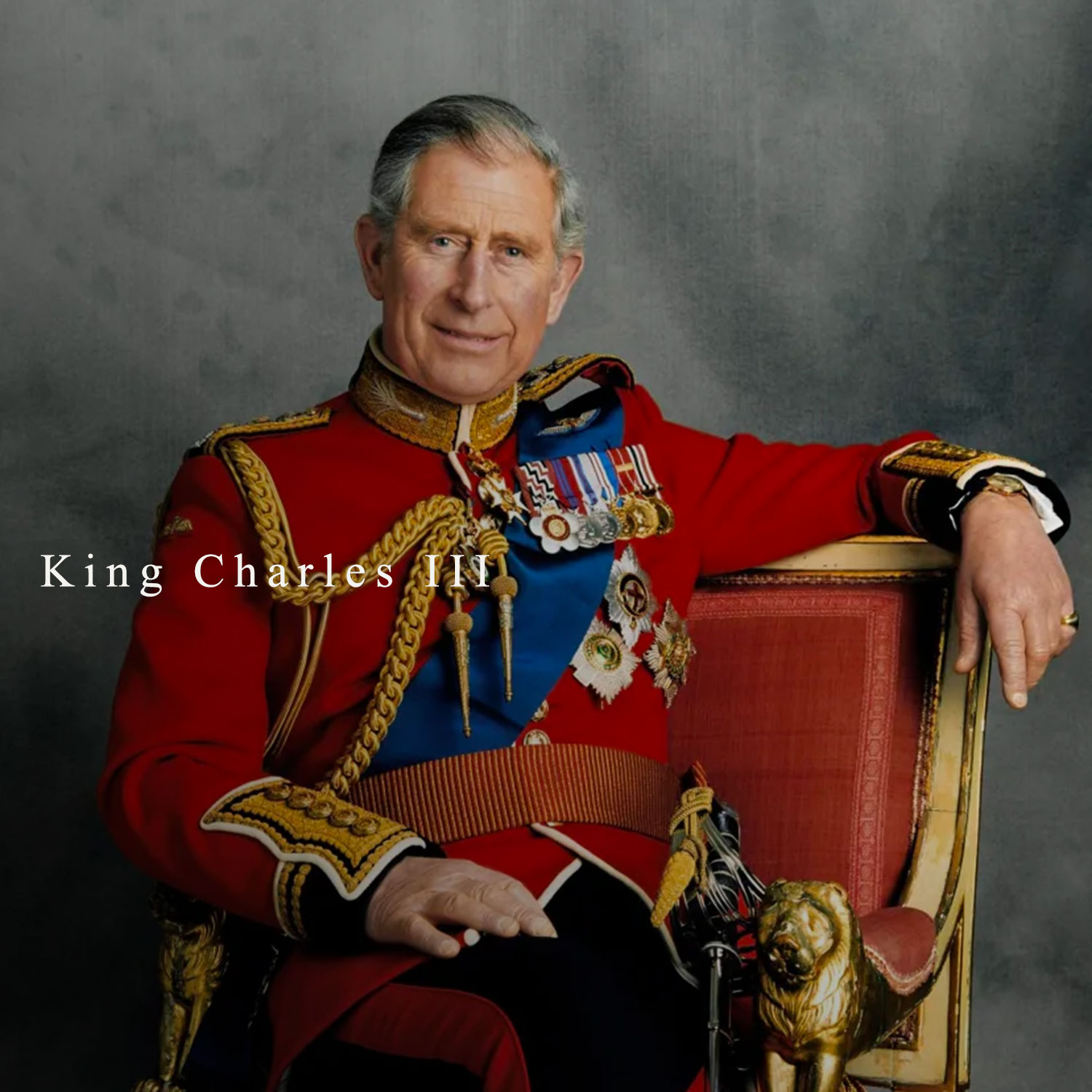 Living London after Brexit and Covid on the side of the suburbs where we can find accommodation and live
LONG STAY IN PHUKET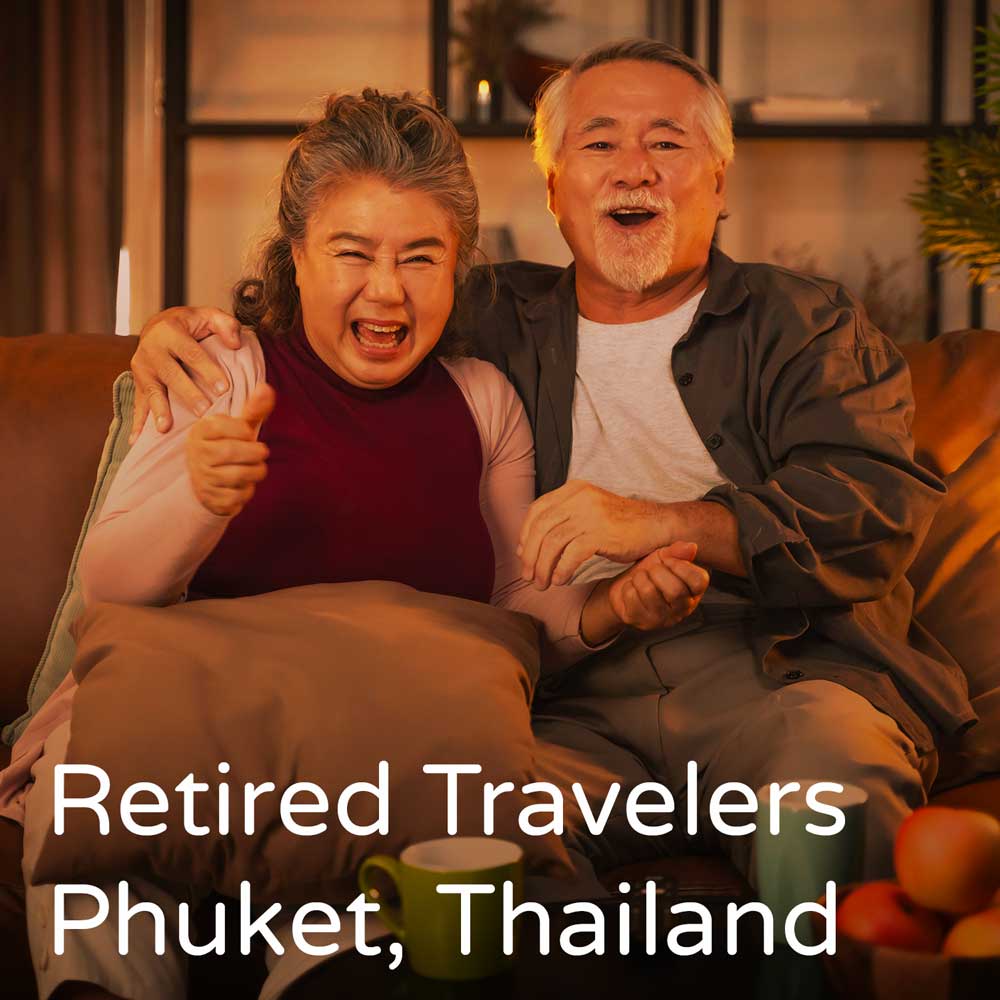 SW6 DESTINATIONS Ltd in collaboration with some travel agencies and tour operators, which take care of organizing the transfers of Italian and UK pensioners to foreign countries with a mild climate, a standard of high-level services and a subsidized taxation, to fully enjoy in a mild retirement climate

MICE Services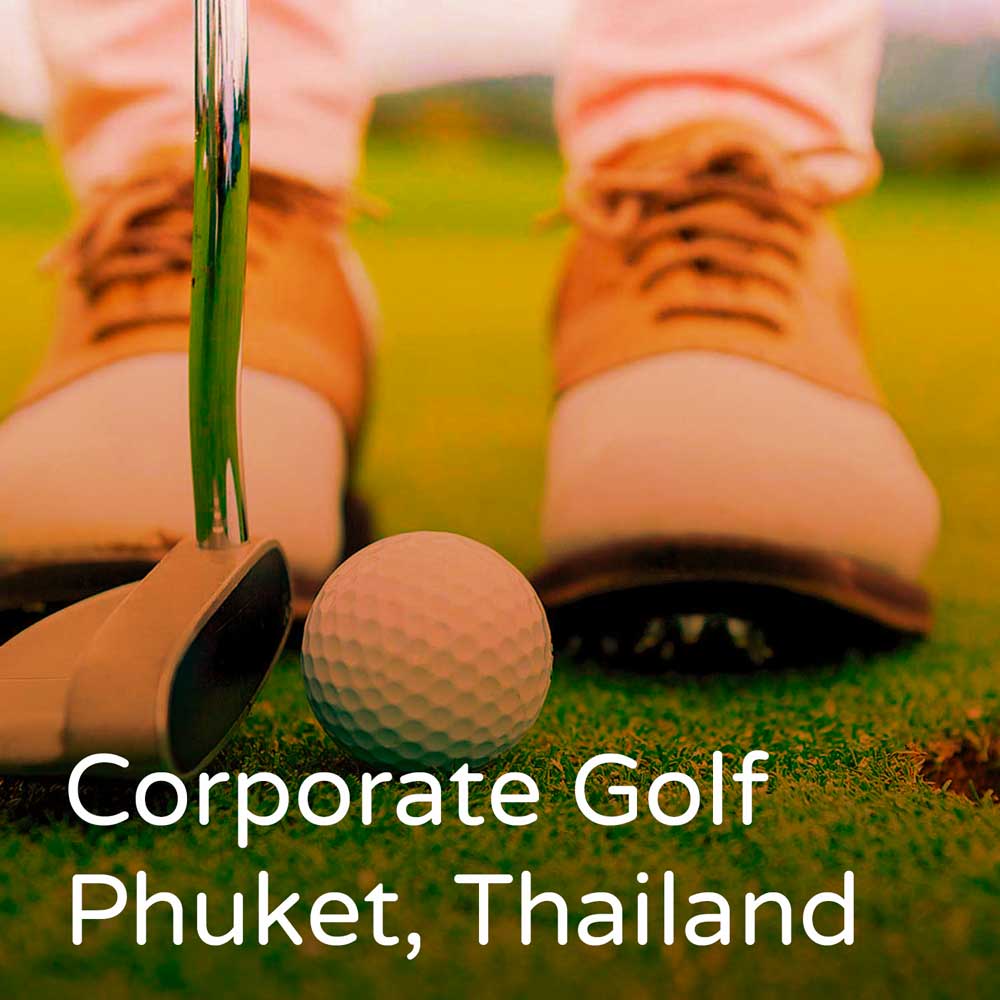 We have created exclusive affiliations with the best partners in the travel industry to be able to offer you fantastic proposals and offers
Do you use rounds of golf to entertain your customers or reward your colleagues? If so, a traditional corporate golf trip could be the way forward. 
These memberships are not a "one size fits all", which is why our corporate golf possibilities comes in flexible options to suit any small, medium and large business.
It simply depends on how much golf you want to play in Phuket. 
Offers, Cashback, Promotions
Travel clothing and retail sales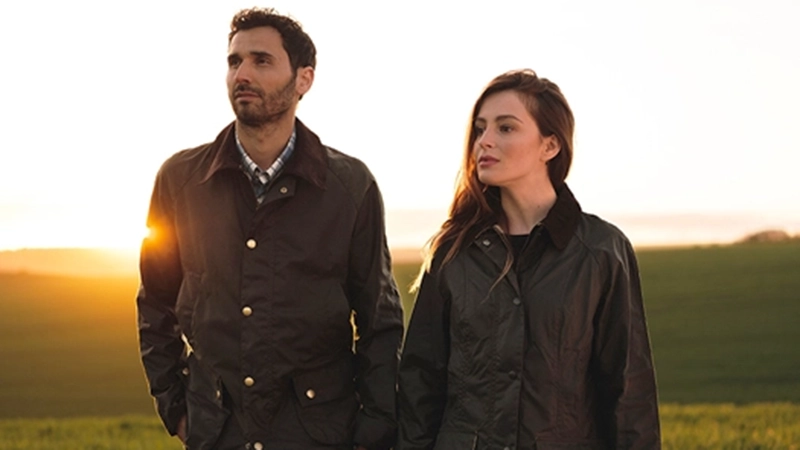 Find Flights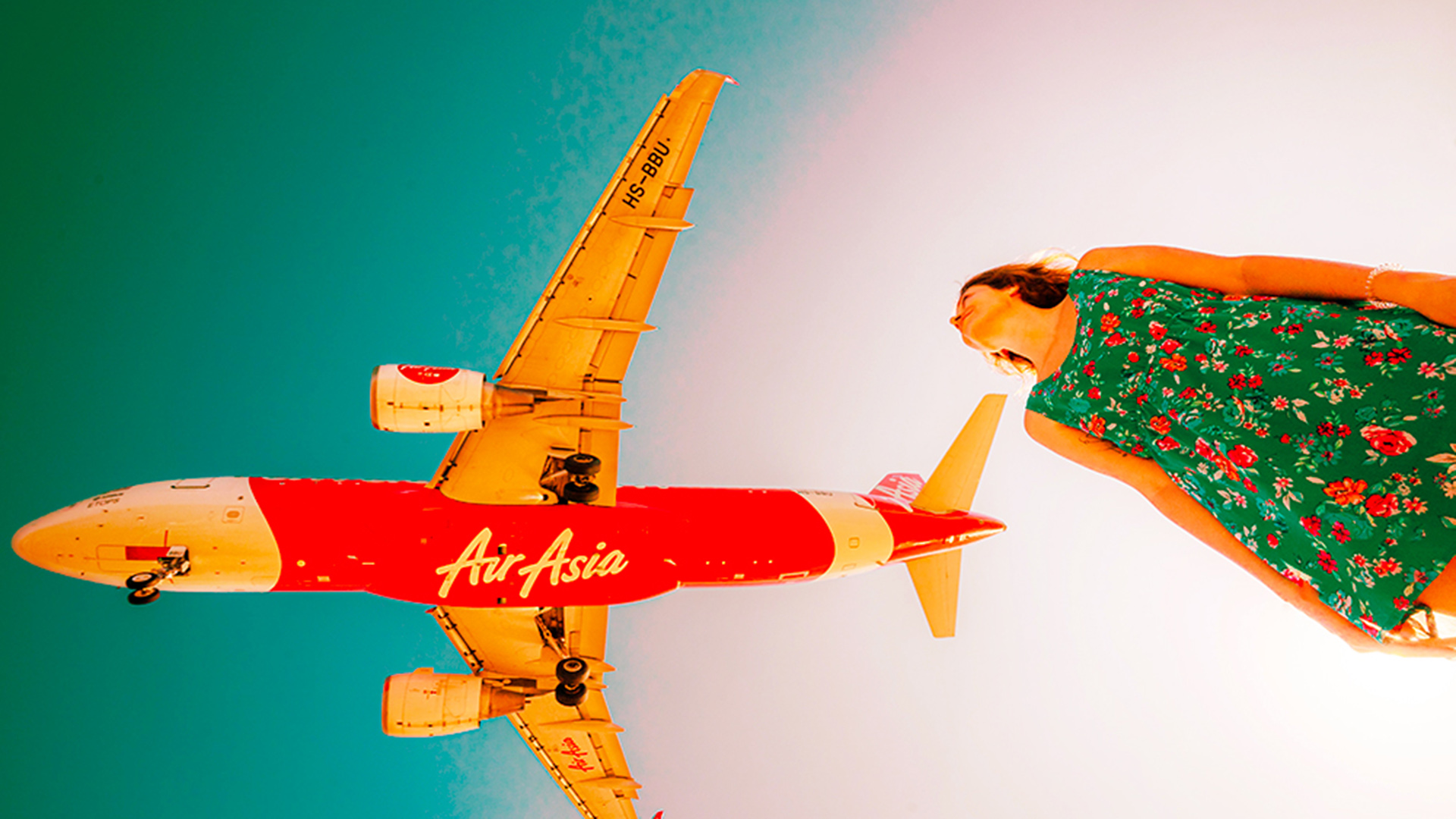 Compare flights save and create cash back
You will receive a 10% discount on WayAway Plus PROMO CODE TP-326329
Apartment or villa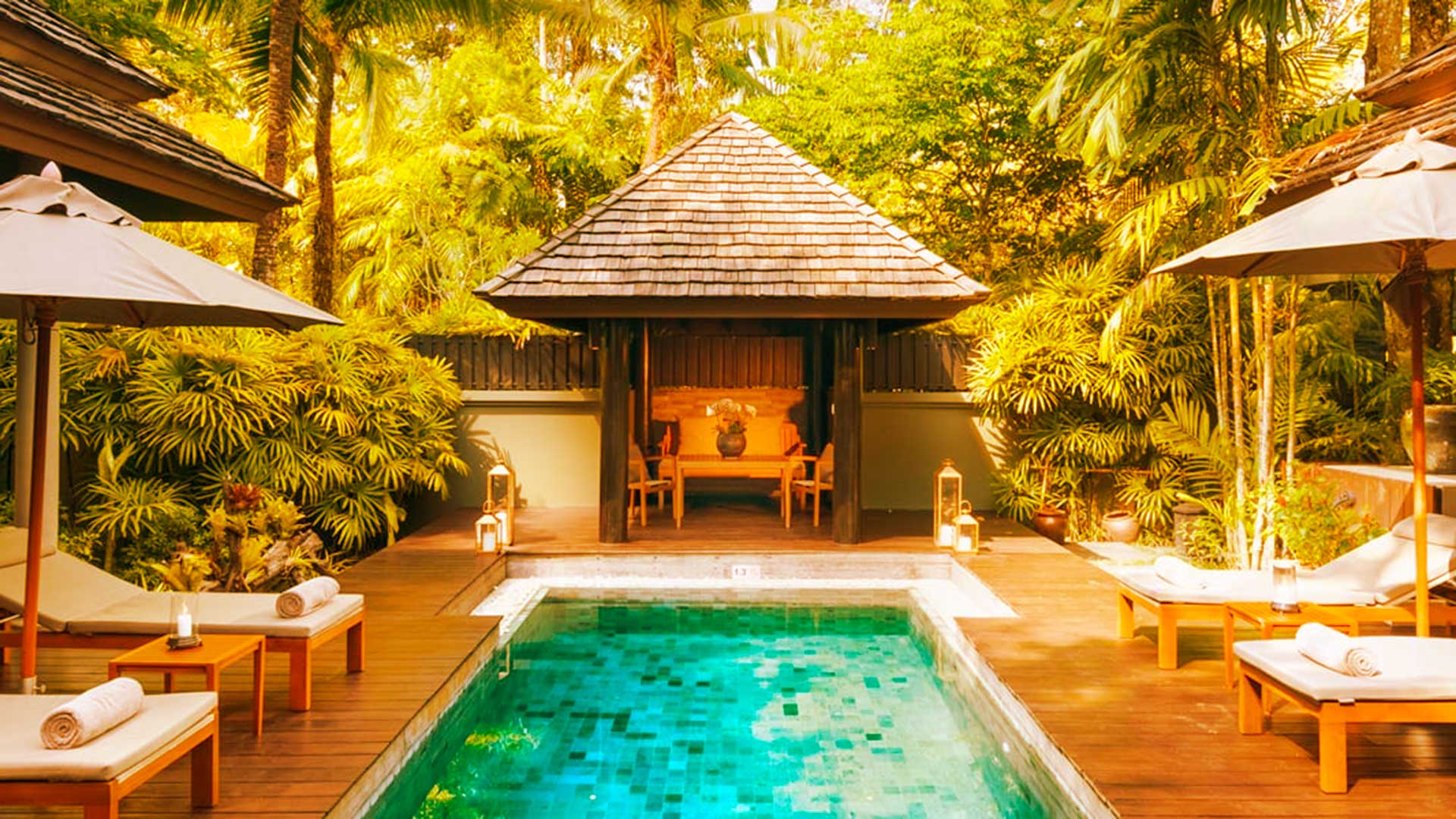 Rent an apartment or villa with VRBO around the world
Our NO PROFIT projects and initiatives
Here's what we do with SW6 Destinations Ltd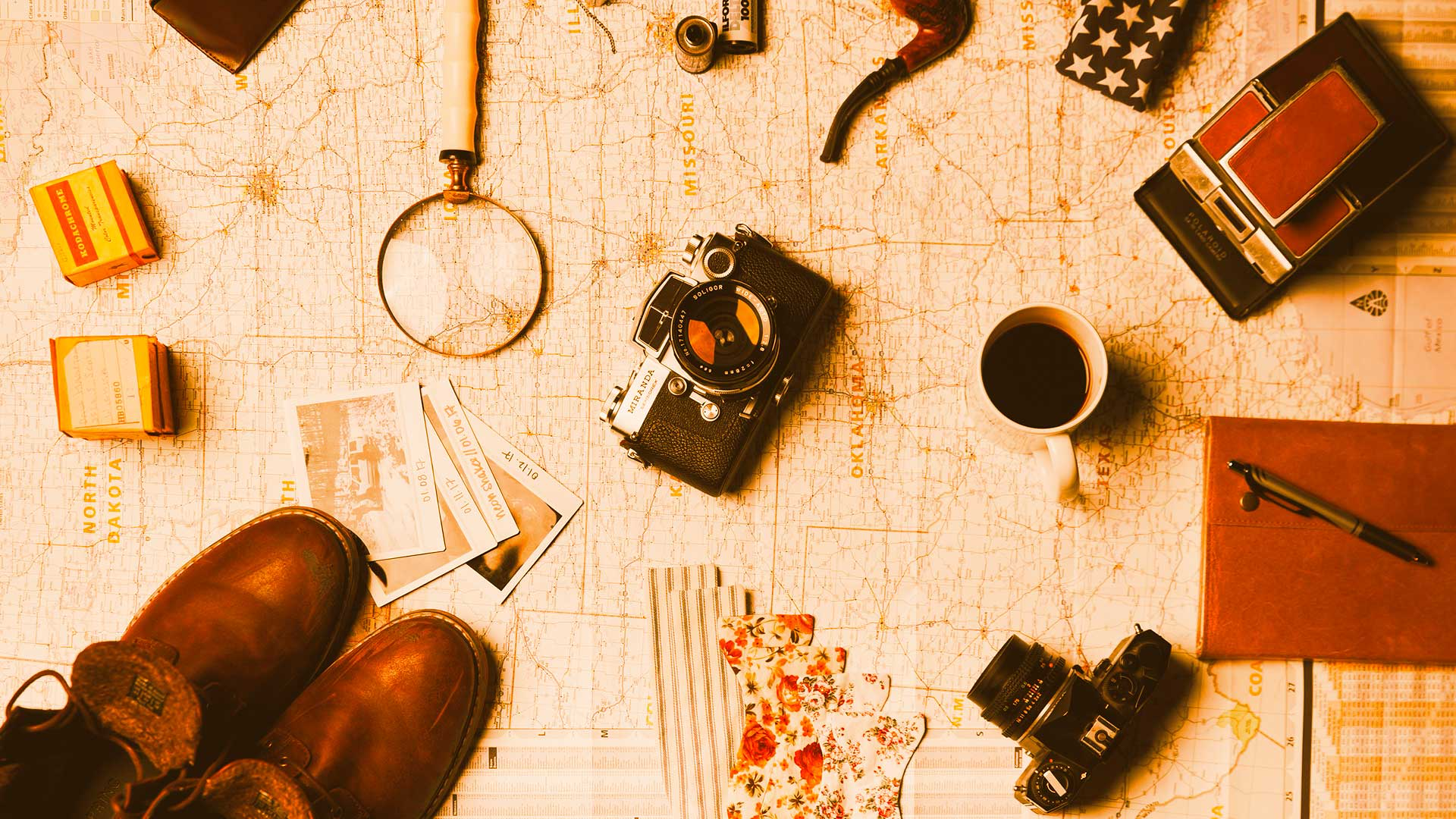 Destination Management Organization
According to the UNWT, a DMO (Destination Management Organization) is an organization that deals with the strategies of coordinated management of all the elements that make up a tourist destination.
Among the main objectives of a DMO we can include:
integrated and systematic promotion of a tourist destination, that is, communicating its unique image and enhancing its peculiarities
solicit collaboration between operators in the tourism supply chain (associations, accommodation facilities, travel agencies, T.o Incoming, public entities ..) present in the area of interest.
training of tour operators
support and advice to businesses to overcome any management gaps
A DMO is usually characterized by a partnership between public and private entities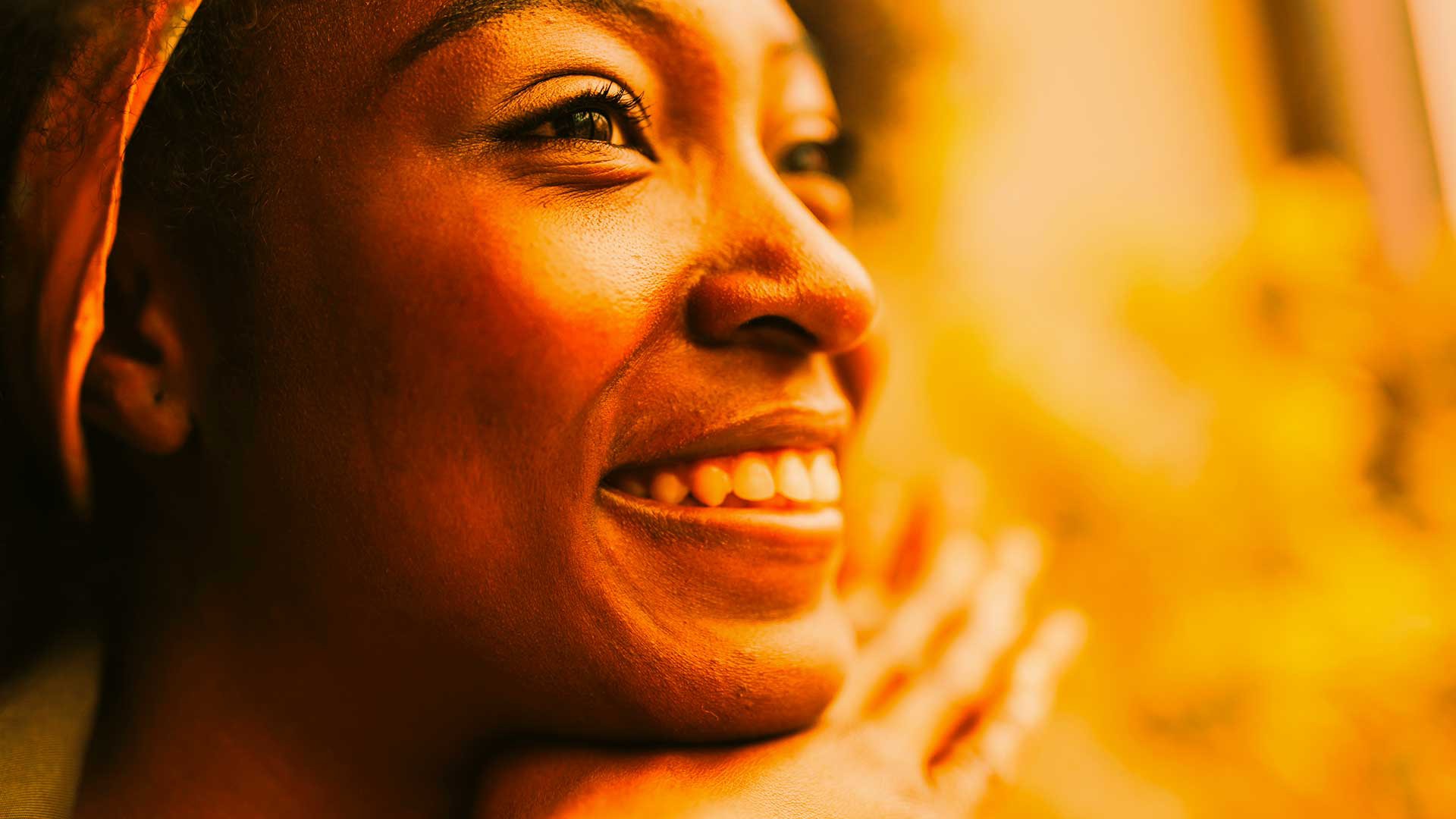 Destination Management Company
A Destination Management Company or DMC is a company that deals with the organization of logistical services for tourism for vacation and business.
These are companies usually located directly on the spot itself, which take care of organizing all ground services and, sometimes even domestic or national scheduled or registered flights (i.e. where private companies use a daily schedule or several times a week) specializing on a specific territory of which they enjoy in-depth knowledge, which can be at the provincial, regional or national level. They provide hotel reservations, transport, tours, excursions, event organization and anything else needed. They differ from tour operators and travel agencies by limiting themselves to a particular region or nation, in some cases to several countries, but always linked to a continent in this case.
A DMC operator is therefore a specialist who is able to provide individual packages and services related to tourism, meeting conventions, congresses, travel packages (having their own insurances stipulated on site) in the destinations on which they specialize. A DMC is often a partner of tour operators, but it does not sell only to Tour Operators and Travel Agencies as it once was, today DMCs sell to any type of customer, even the private one.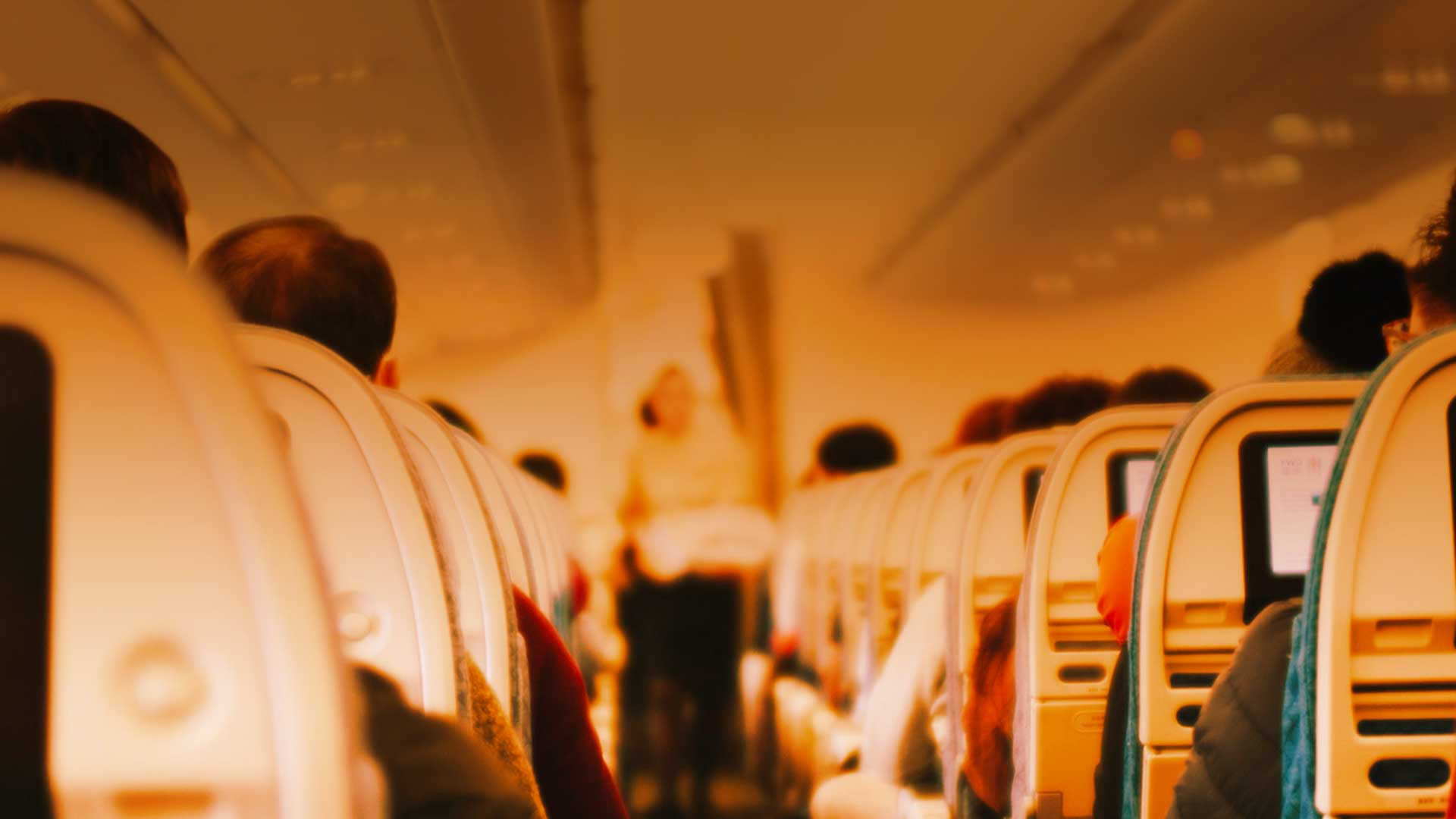 DMCs differ from Tour Operators because
they are limited to operating in a particular region or nation.
they have a stronger promotional force, strategic and aimed at internalising the destination becomes a brand
They act as intermediaries.
In fact, they collaborate with several tour operators to provide services to their customers to arrive and once they arrive at their destination