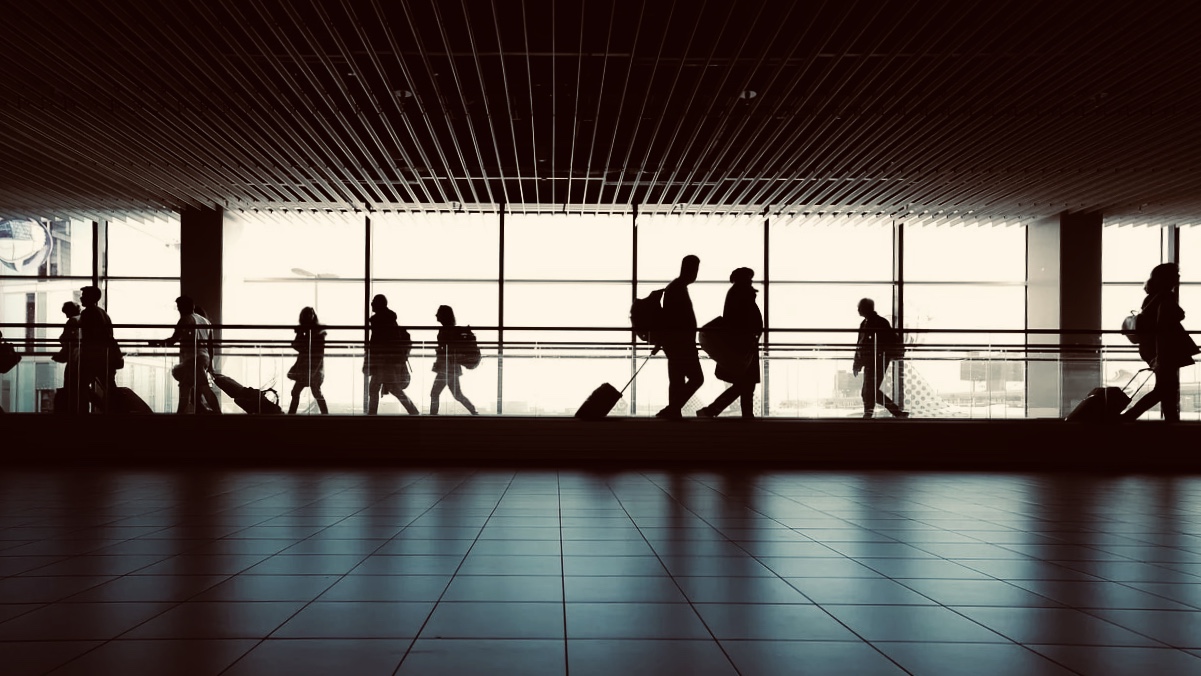 OUR GUIDES / DESTINATIONS
Flight Search Insider Tips
Flight Search Insider Tips
Flight Search Insider Tips
Flight Search Insider Tips
Who are our travelers
Our guides were born for people who travel for different reasons: for those who decide an experience abroad, for business travelers, for those looking for a new lifestyle, for retirees they are looking for a nice place to live peacefully well-deserved pension, for those who always want challenges and decide to invest in another country. We should wait for the new rules to get on the road, we are preparing ourselves by enriching our guides. What differentiates us from other guides? We are not an algorithm, that heart and feeling, we are people who live in the destinations we tell. 
Our AMBASSADOR are real people who can be helpful in both choice and information, for this there are only 4 destinations, because we are not numbers.
Travel News, DESTINATIONS, FLY, GOURMET,INVEST IN REAL ESTATE, PROFILES, STYLE, TRAVEL DESIGNER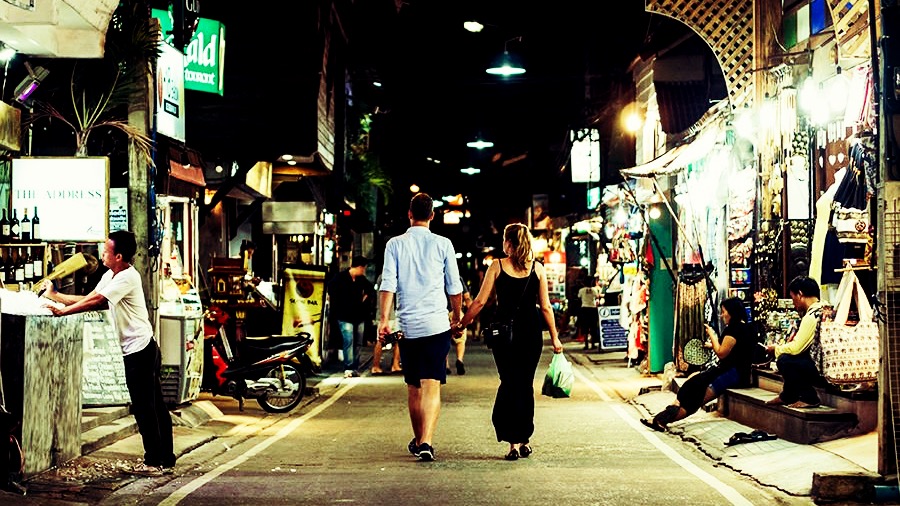 A new division of the Royal Thai Police is being formed to monitor tourists' movements as part of the ongoing…
Read more
Business Services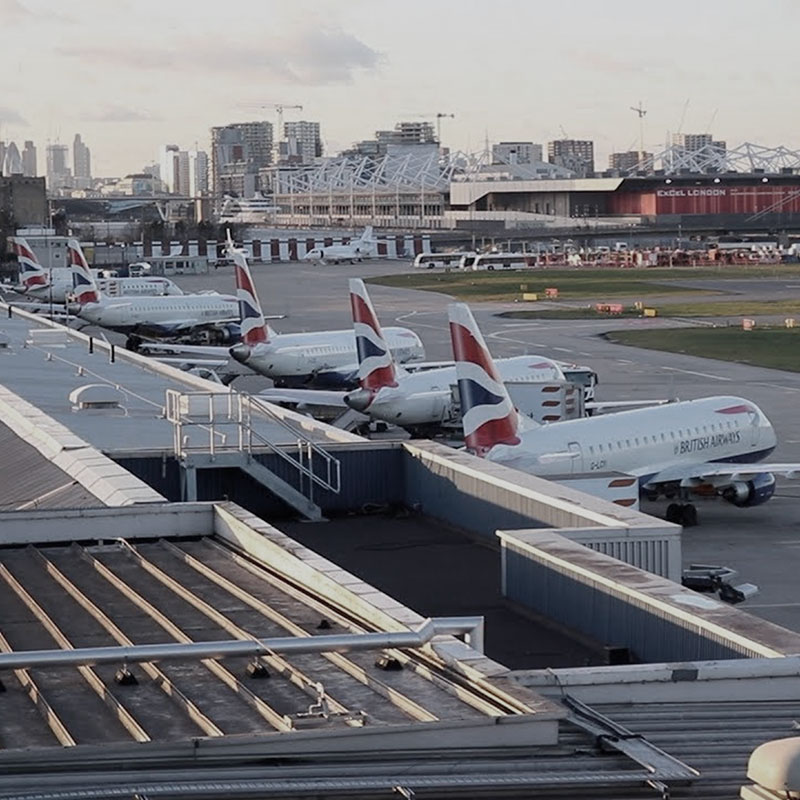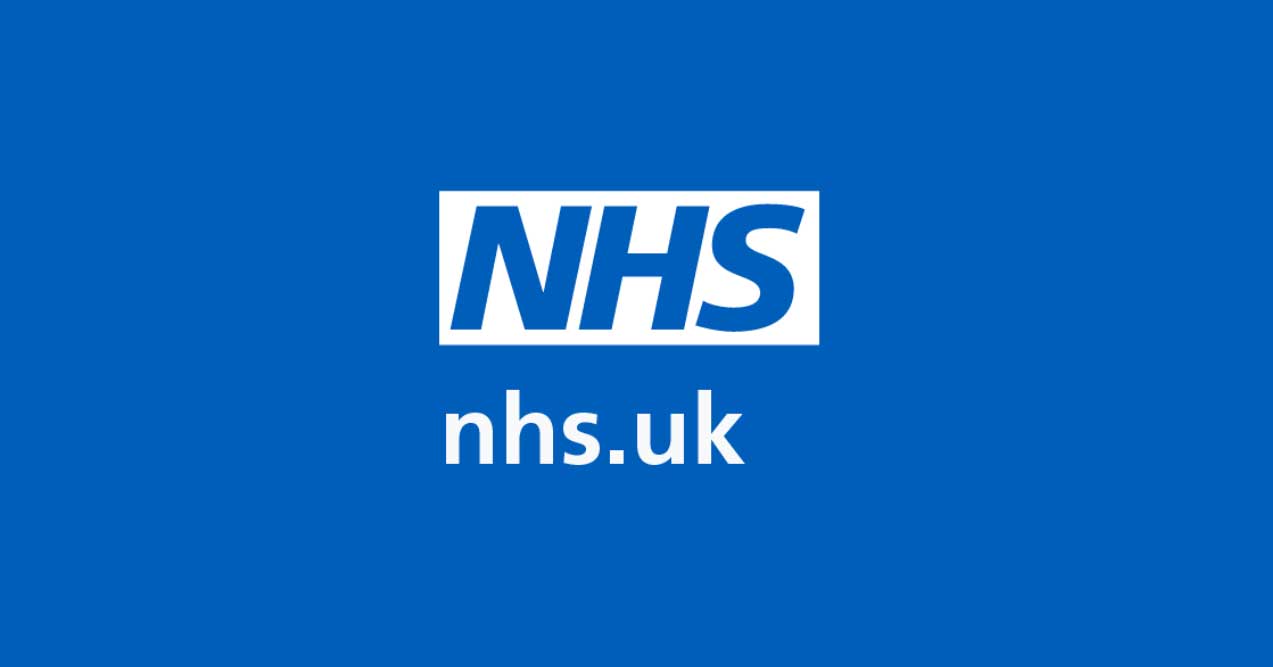 Coronavirus (COVID-19):
how to self-isolate when you travel to the UK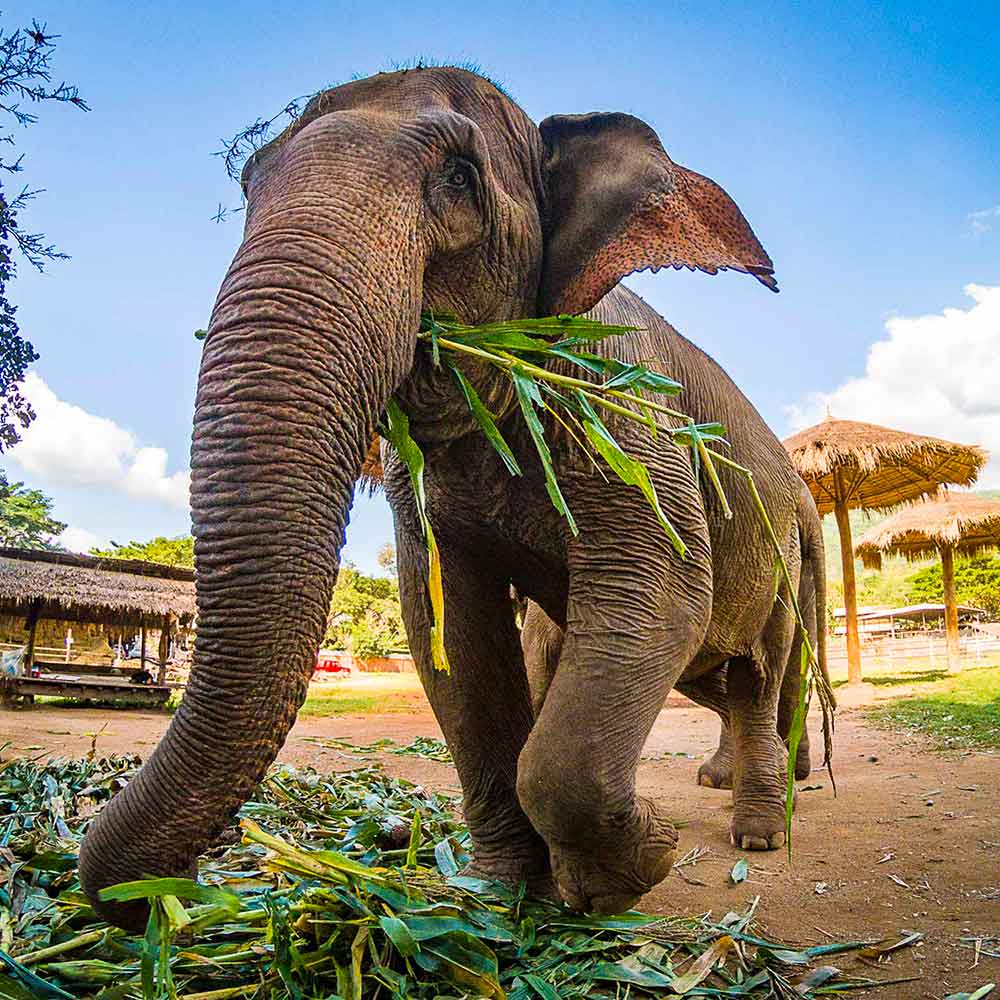 Coolvoyage
For us, keeping on the watch means going down as much as possible into the reality we encounter. Let yourself be guided by curiosity. And follow a thread. When I travel, I let myself be guided by chance, by chance encounters and by the unexpected. A list of good restaurants or fabulous panoramas is not enough, you need your heart, you need to love a place, you need to love a philosophy, you need to dive because a trip is not a simple holiday.
This network of websites was born for Italian travelers, since 1999 when with Phuket Italia we were the first portal on Phuket in Italian, but growing we felt the need to address the whole world, therefore we developed an  essentially bilingual DMC (Italian and English) for historical destinations: South Thailand, North East Sardinia with the Costa Smeralda and London.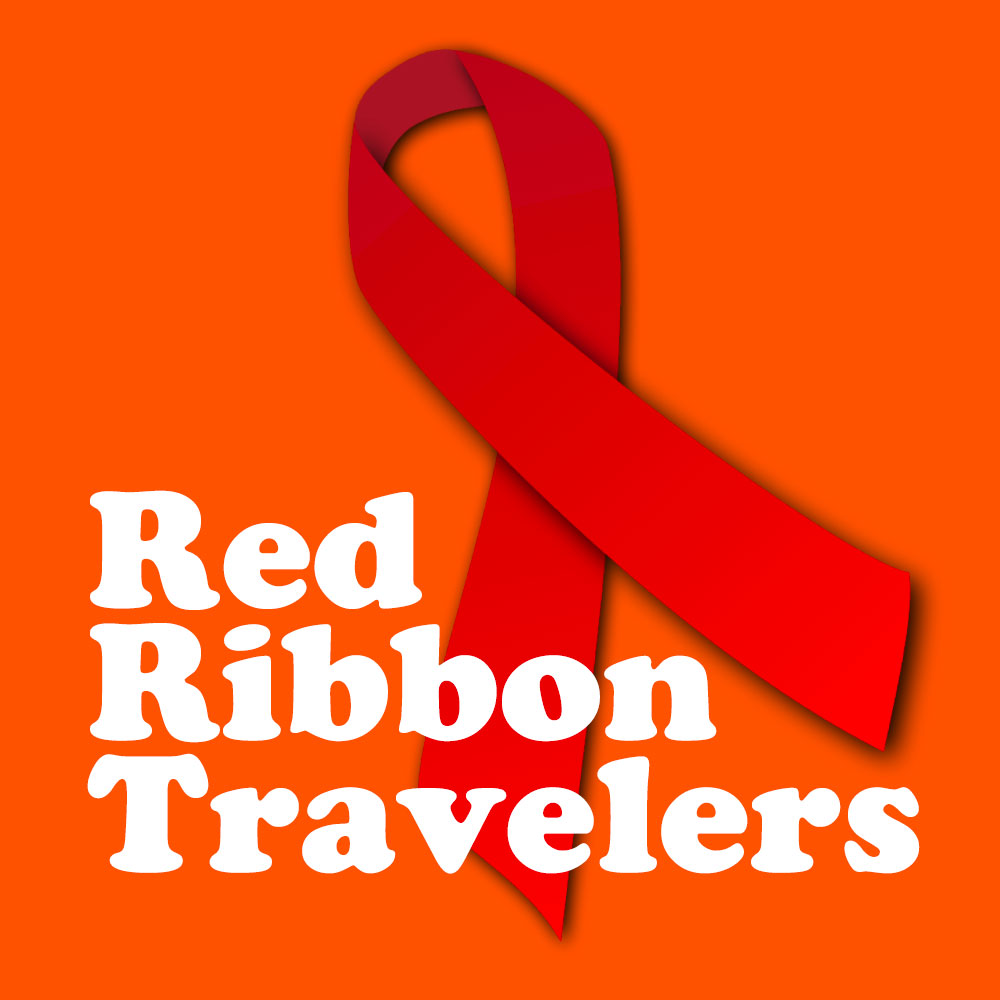 Red Ribbon Travelers
We were born with our vision project at the end of 2012 with a big personal problem for a HIV positive: traveling.
The stigma that still lingers over HIV-positive people is a huge problem that limits freedom even when traveling. Even today there are countries that do not welcome HIV-positive patients, we want to help mitigate this problem.
Music and travel have been the fundamental part of my life and I always thought, after knowing the disease, that I had to think of those who have no assistance, like children in Thailand. I need help with my project, help with commitment, availability, ability and desire to build.