Welcome, Benvenuti, Sawasdee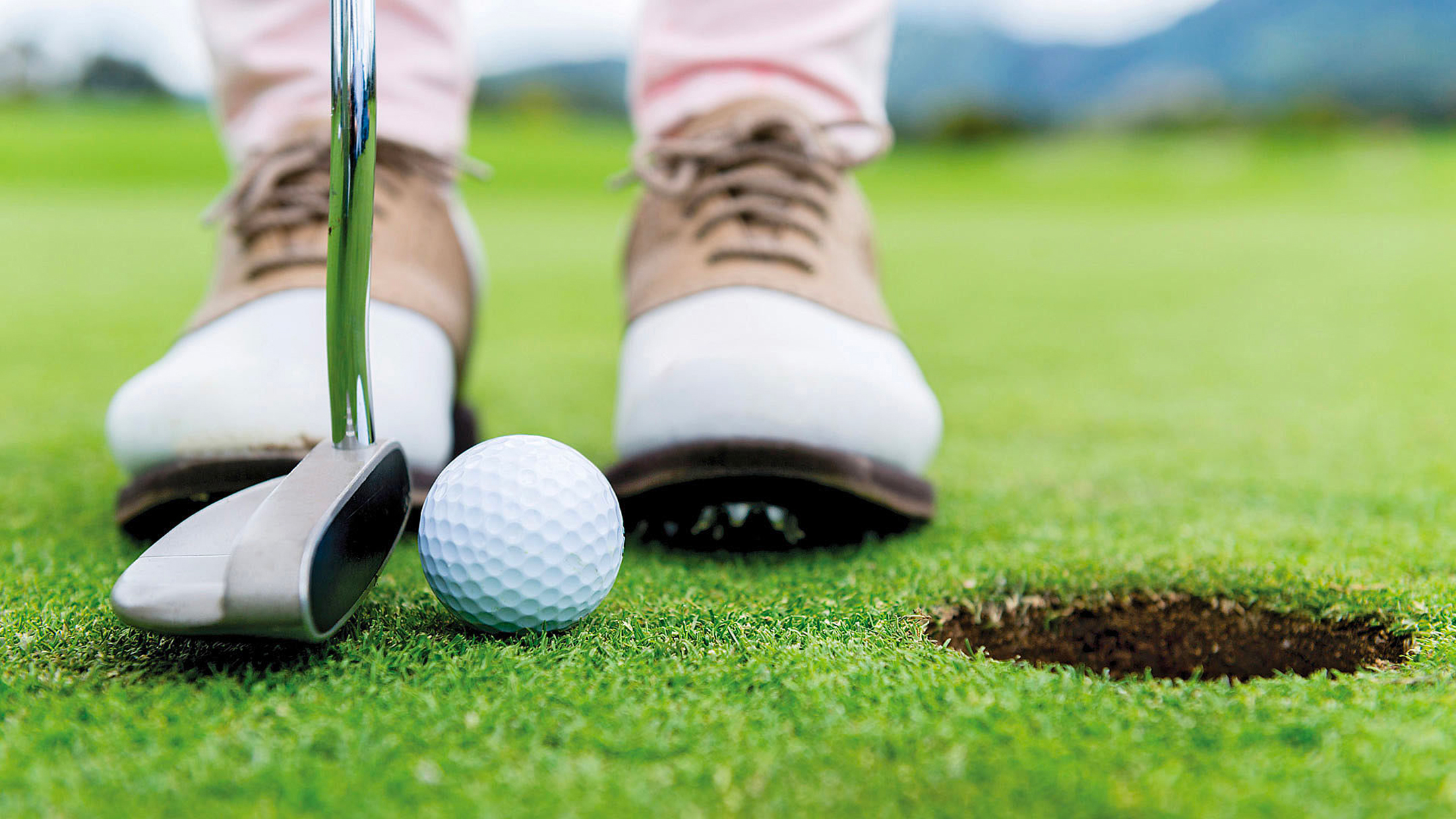 SW6D Coolvoyage is a London-based tourism marketing consultancy company with reliable collaborators in Phulket and Costa Smeralda, which selects and brings together golf enthusiasts with bespoke accommodations, golf courses and transport for demanding golfers from all over the world.
Our attention to detail, expert local knowledge and unrivaled first-class service have made us one of Phuket's leading golfing vacation companies and we pride ourselves on creating high quality personalized golf packages at affordable prices. From a single round of golf to a group tour or a golf club vacation, SW6D Coolvoyage can create a golf itinerary to suit each client's needs and budget.
Our high number of repeat customers and referrals is due to the reputation of our entire team. From our experienced golf specialists who handle inquiries in a timely and professional manner to our experienced and courteous chauffeurs providing private airport and golf course transportation services by luxury minibus.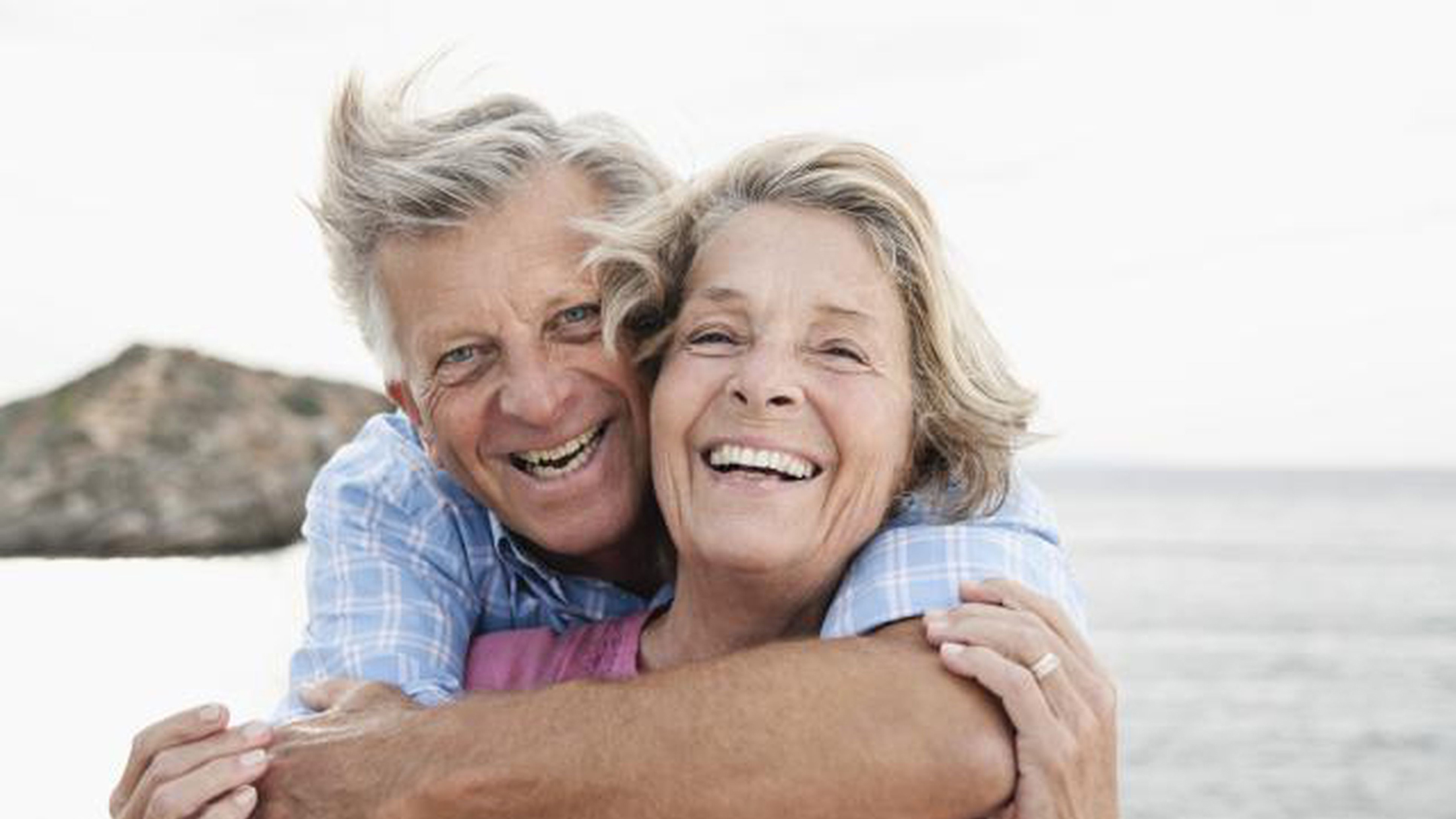 Thailand has long established itself as one of the top destinations in Asia for expats looking to relocate and enjoy the tropical paradise that's rightfully known as the Land of Smiles.
The Kingdom of Thailand is a truly beautiful and diverse country which offers a tantalizingly unique mixture of the traditional and the ultra-modern. This is a country which looks to the future while still holding on tightly to its rich history and heritage.
It is not an understatement to say that Thailand has something for everyone, including hi-tech urban metropolises, royal coastal resorts with beaches that stretch for miles, picture perfect islands, bountiful farms and fields filled with exotic fruits and fauna, and lush mountains and vast national parks that have to be seen to be believed.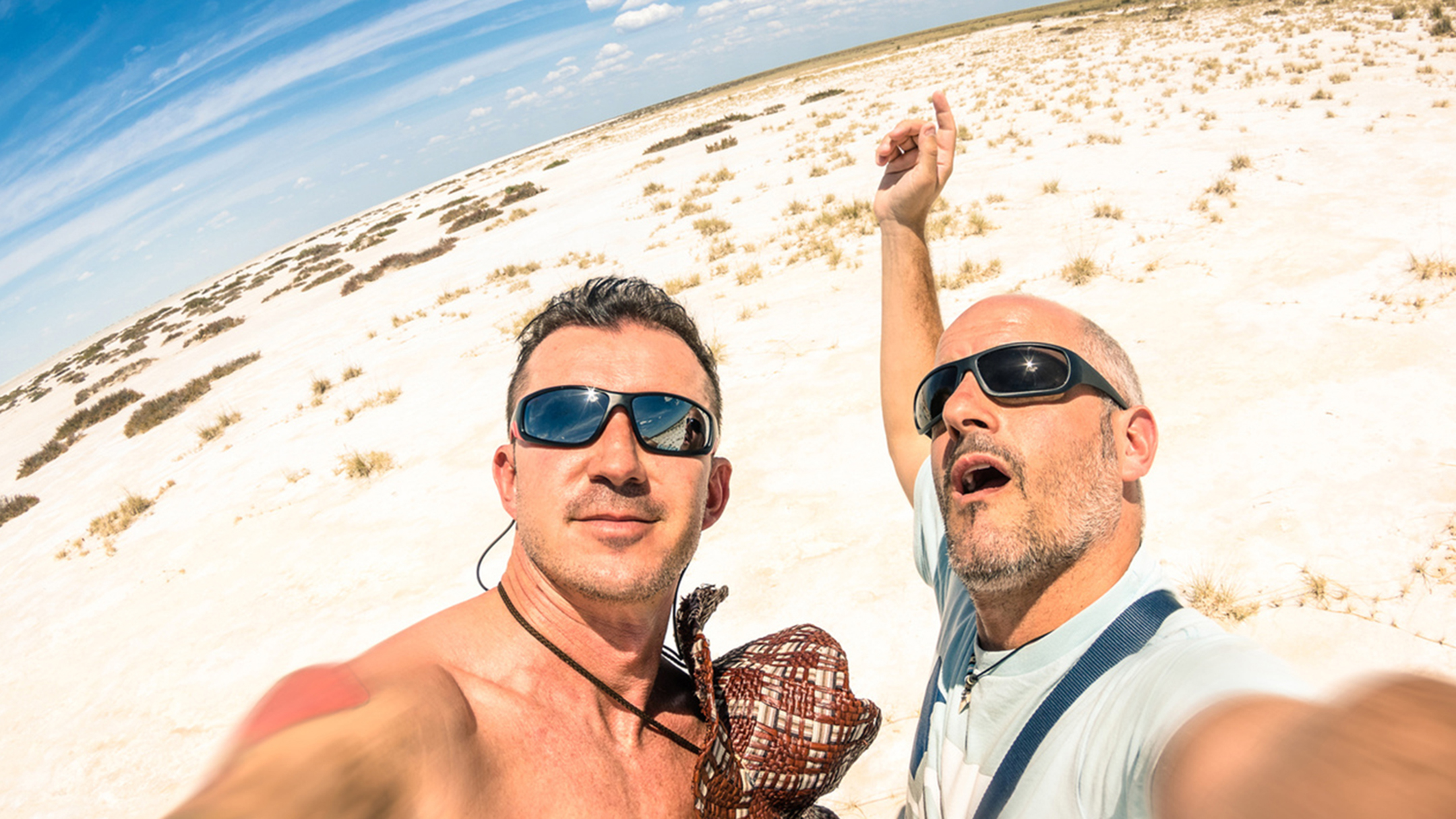 I put this vision project into action at the end of 2012 with the need to have answers for a big personal problem for a HIV positive: traveling.
The stigma that still persists on HIV-positive people is a big problem that limits freedom even when traveling.
Even today there are countries that do not welcome HIV-positive patients, we want to help mitigate this problem with our online guides with music, travel has been the fundamental part of my life and, after knowing the disease, I needed to get informed and the sites that deal with travel are very few.
So I decided to share with other HIV positive people from the United Kingdom, Italians and from all nations.