Why this travel guide
We believe in the difference between tourist and traveler, the first one searches for places and his stay is between 3 and a maximum of 10 days.The traveler loves emotions, feeling a population, a land and its nature, having life experiences that he often repeats. Places and emotions that cannot be lived in a few days, perfumes and experiences that cannot be felt by booking them but it is an authentic hunt inside the soul.The Tourist consults Google, Tripadvisor maybe Booking. The traveler shares experiences and seeks independent information, from who has been there, lived there or was born there.This is why Coovoyage Destination is not an algorithm but is made by real people. We!
Our Destinations
Phuket, South Thailand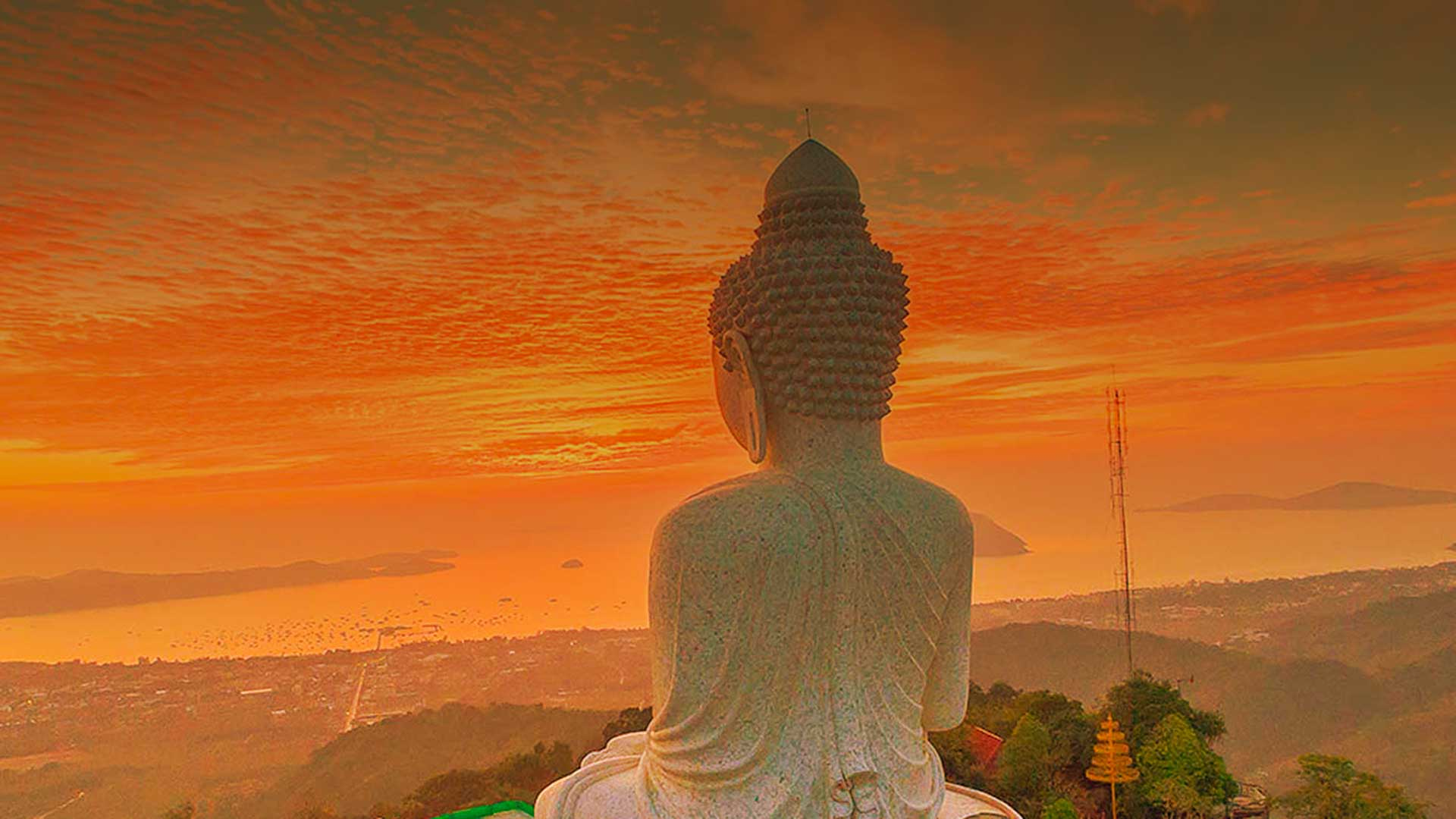 We have introduced you to the iconic beauties of Phuket since 1999 now we want to show you a beauty to be respected and not invaded as we have done in the past. The deep blue of the sea, a coral reef to be saved, a jungle to breathe and a philosophical approach to embrace.
Gallura, Sardinia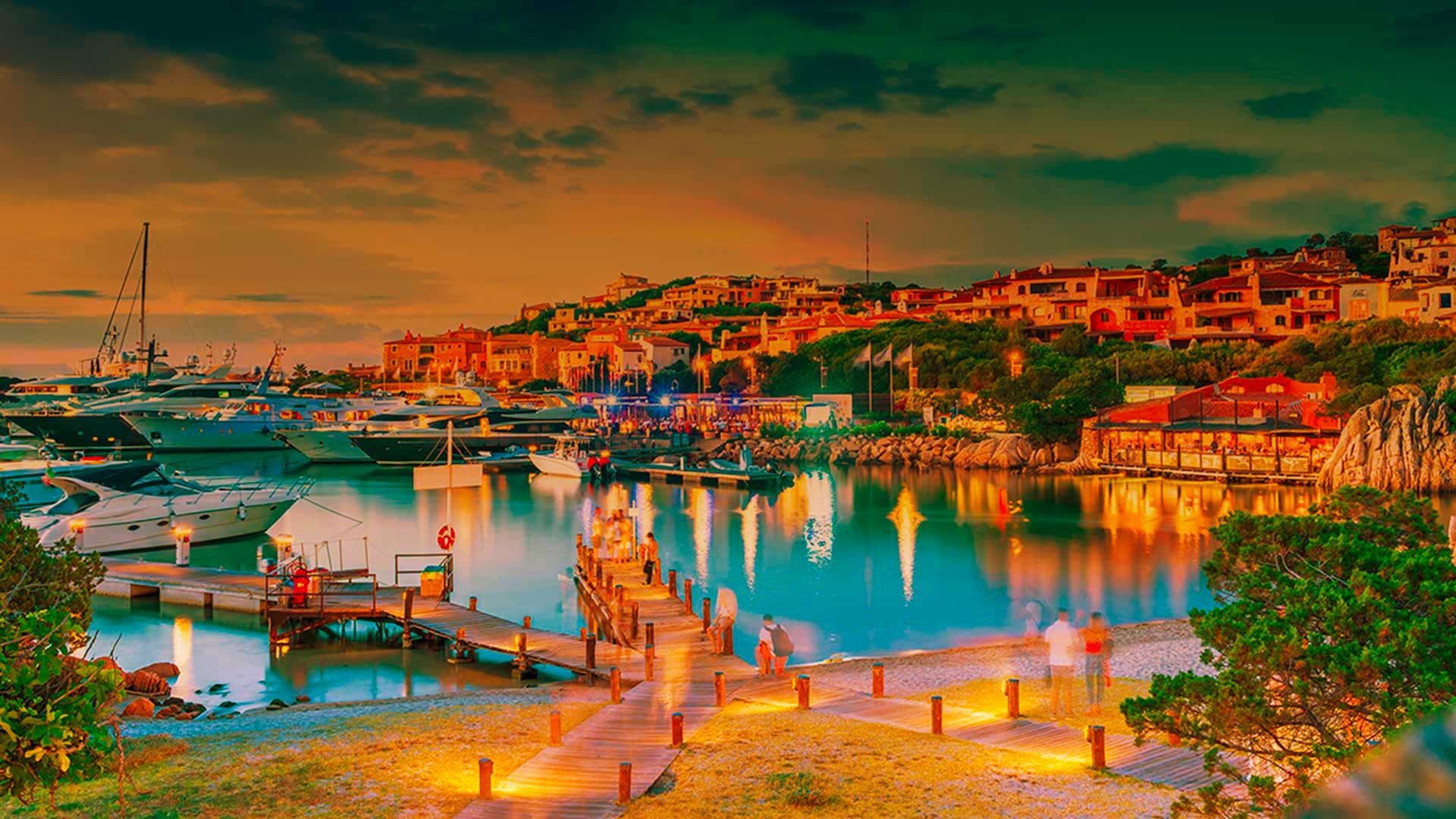 Our aim is to tell you about and make you love Sardinia beyond those fantastic 40 summer days.
A mild climate all year round and an exuberant and harsh nature just under two hours flight from London
London, UK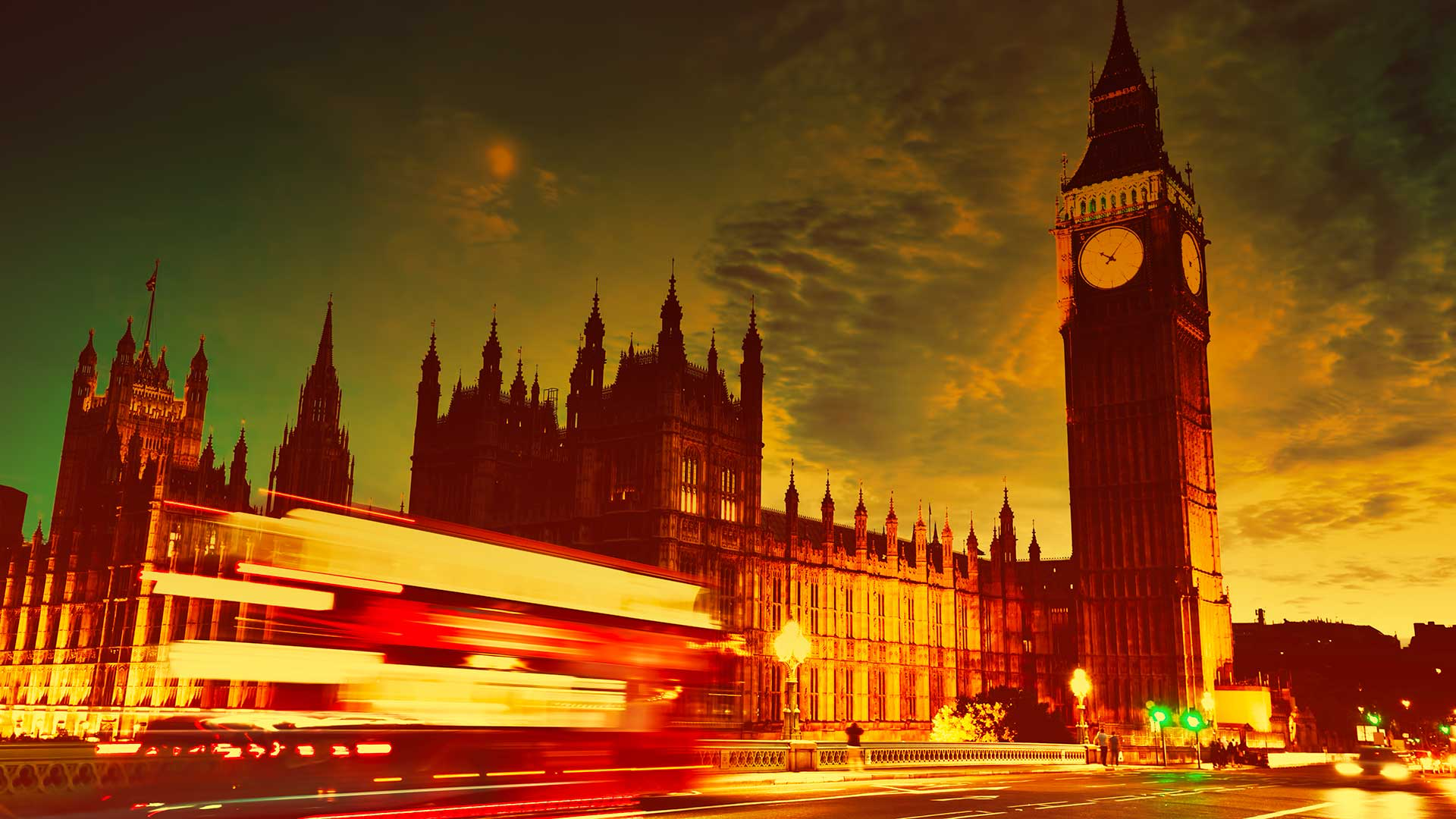 Living London after Brexit and Covid on the side of the suburbs where we can find accommodation and live
Offers, Cashback, Promotions
Umbria, Italy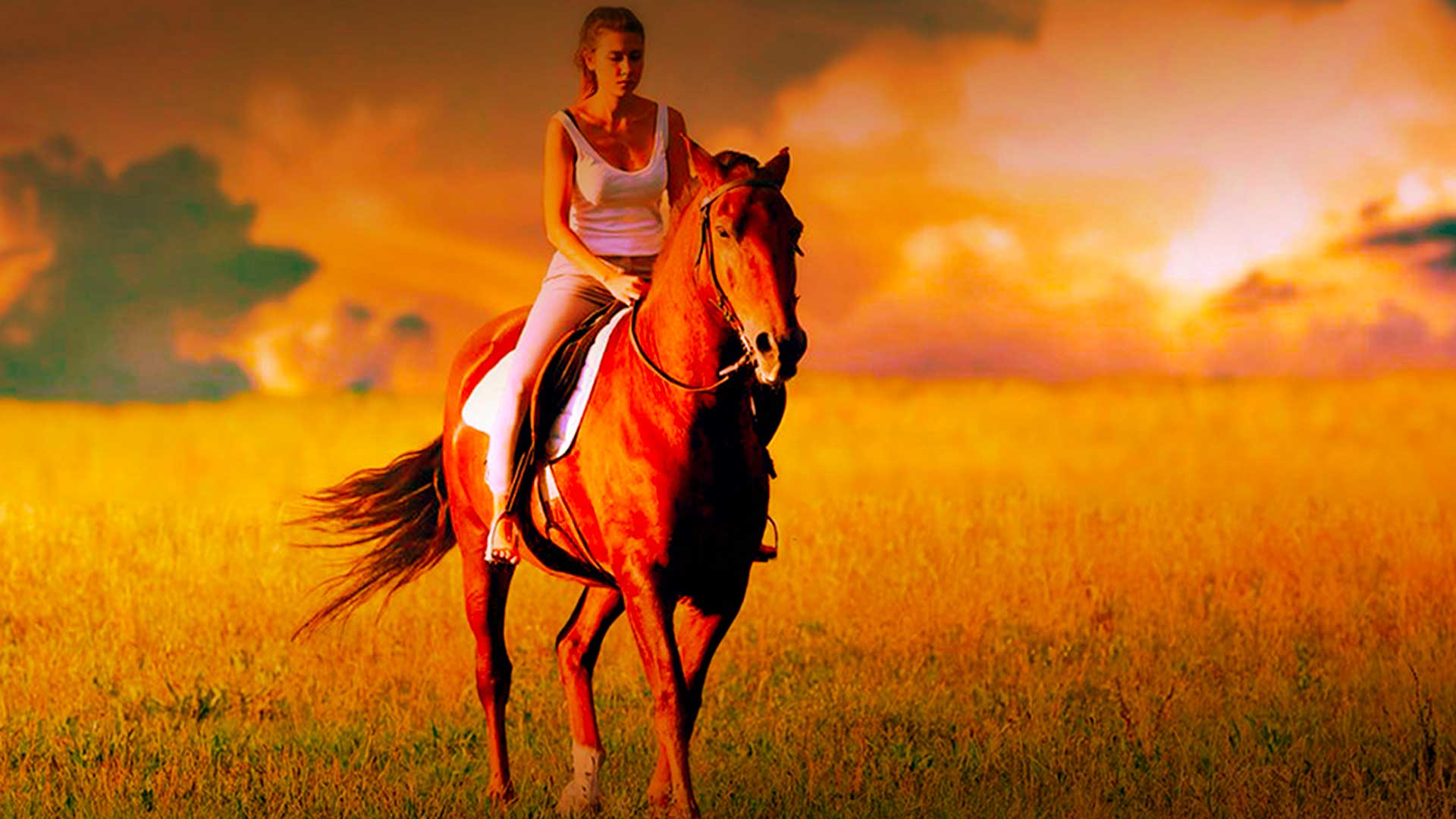 Located in a large valley, bordered by the Chiascio and Chiasciolo rivers, the farmhouse extends over 41 hectares of organically cultivated land (with AIAB certification) for arable land and cereals, forage, forest and truffle. Totally immersed in greenery, it is surrounded by the lush Umbrian hills, which offer breathtaking views in a magical atmosphere, in which to appreciate the beauty of the place.
Find Flights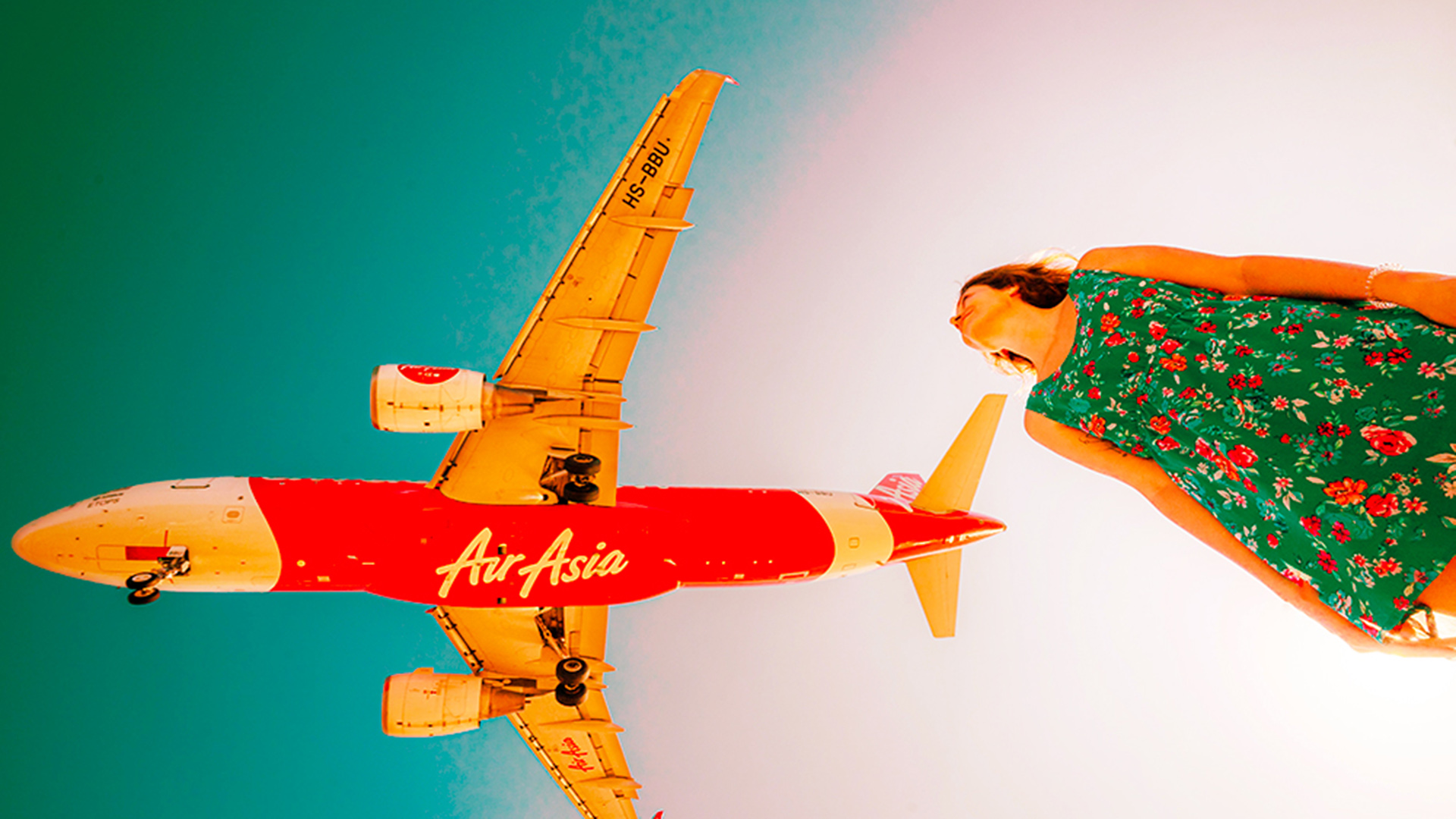 Compare flights save and create cash back
You will receive a 10% discount on WayAway Plus PROMO CODE TP-326329
Apartment or villa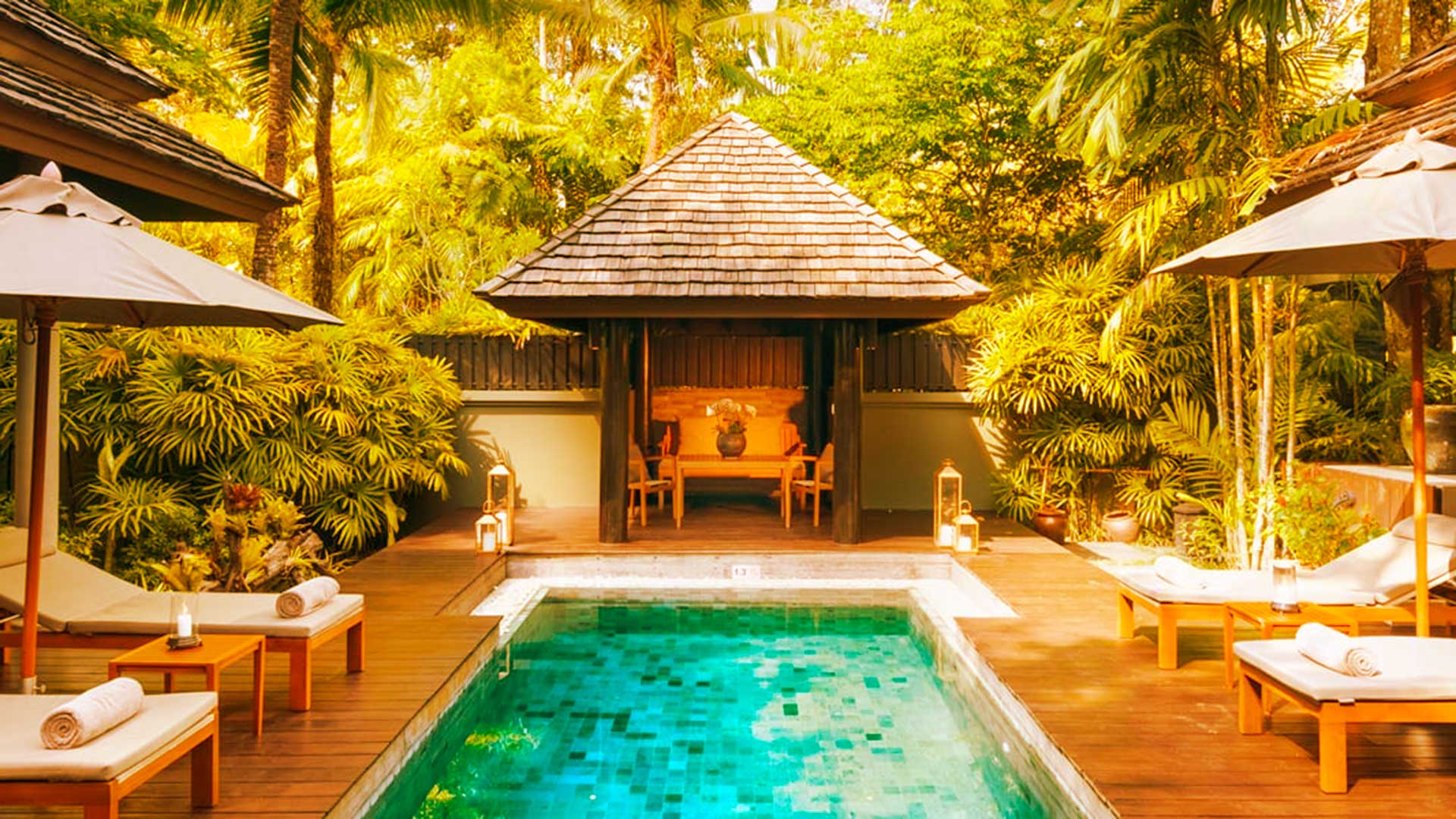 Rent an apartment or villa with VRBO around the world
Our projects and initiatives
Projects for the environment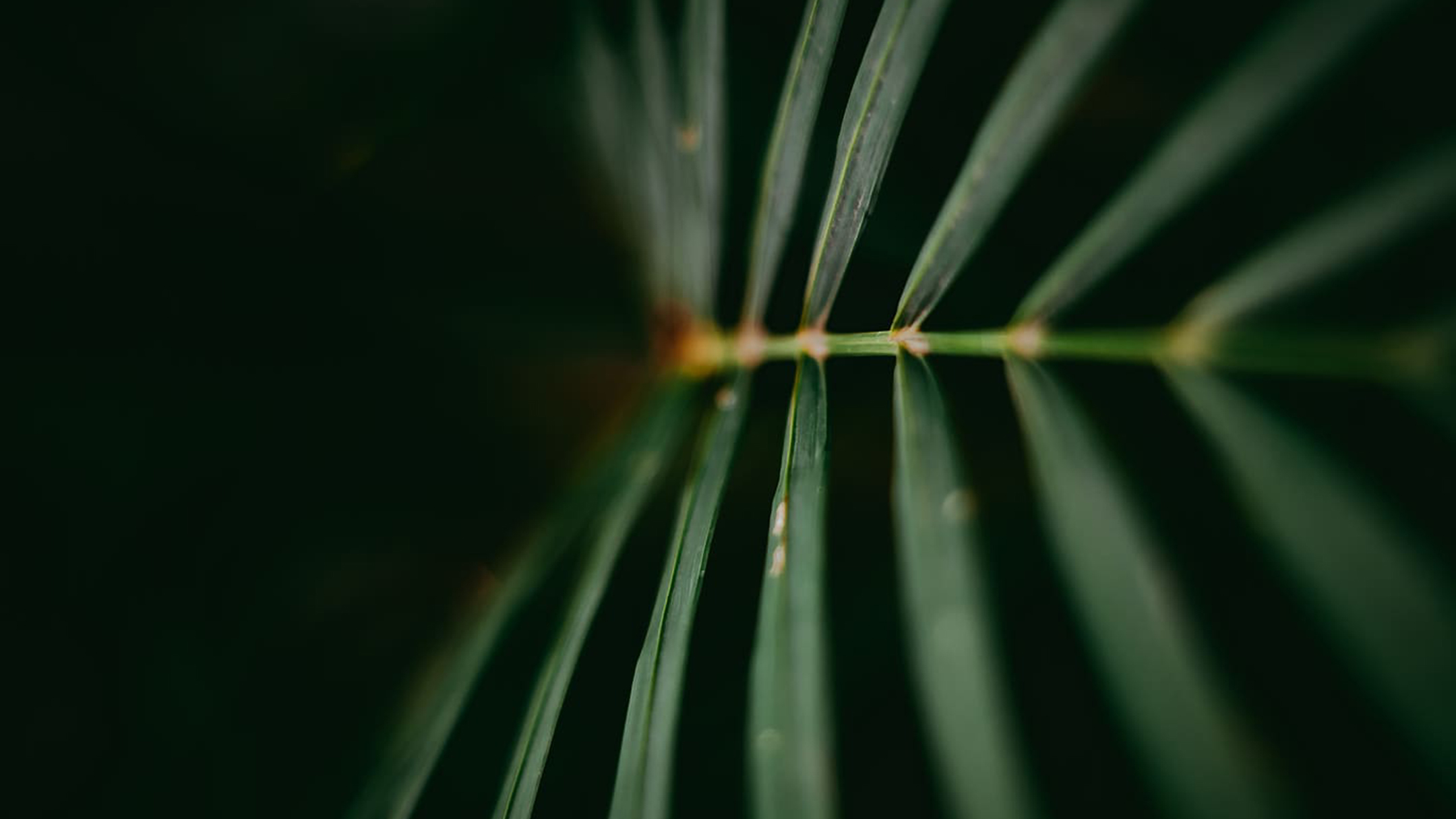 MICE projects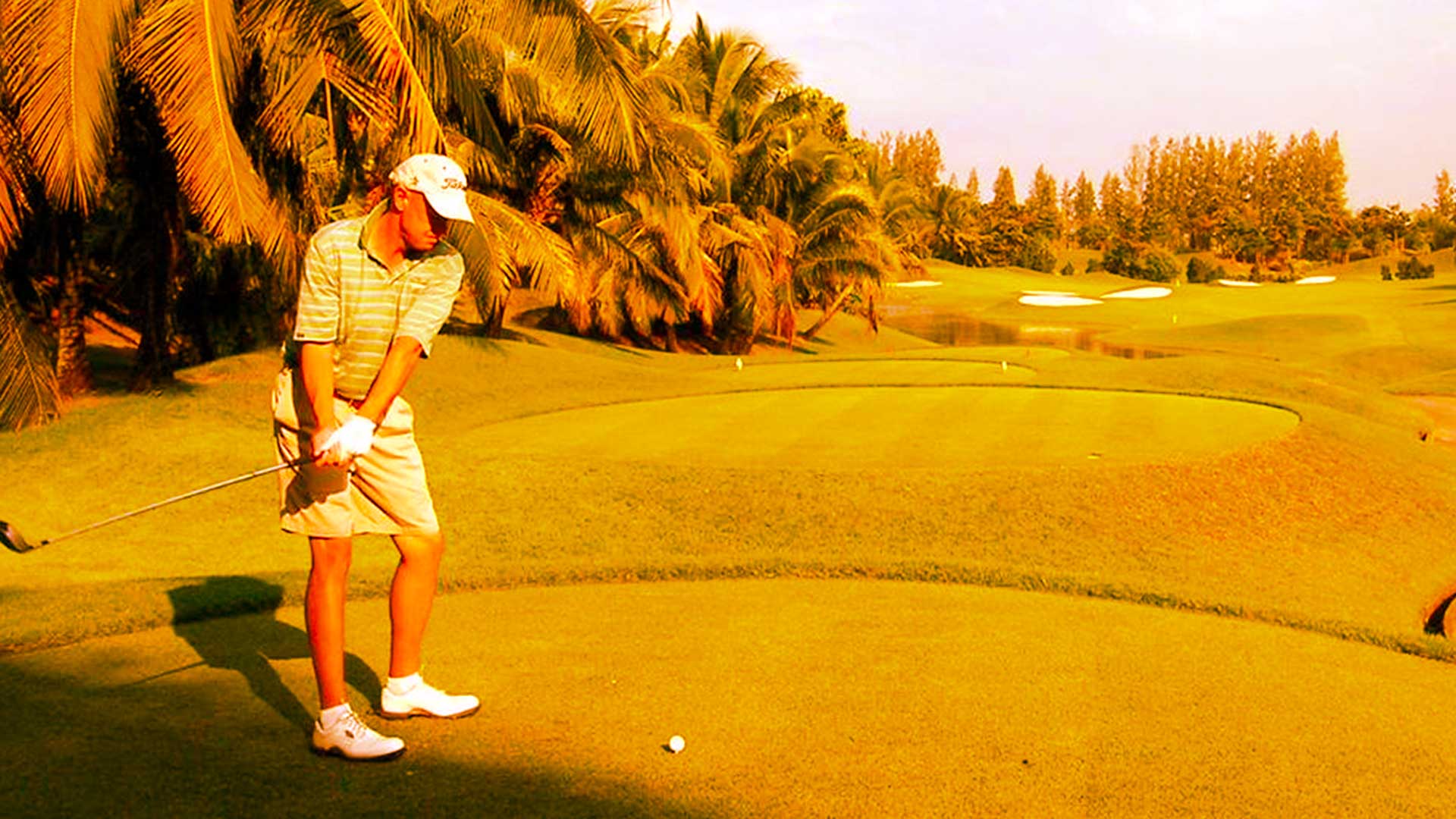 Red Ribbon Travelers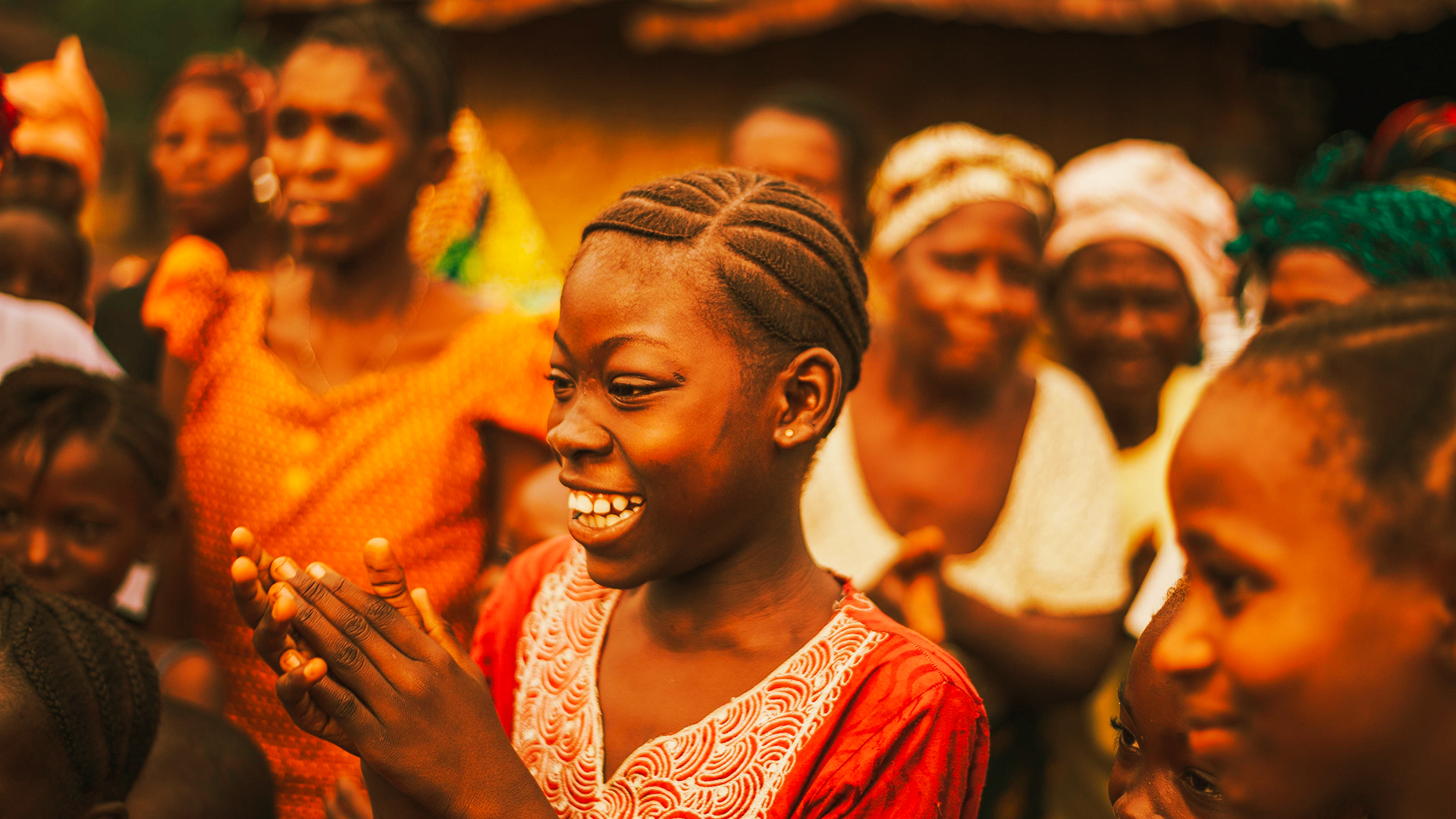 Move to Phuket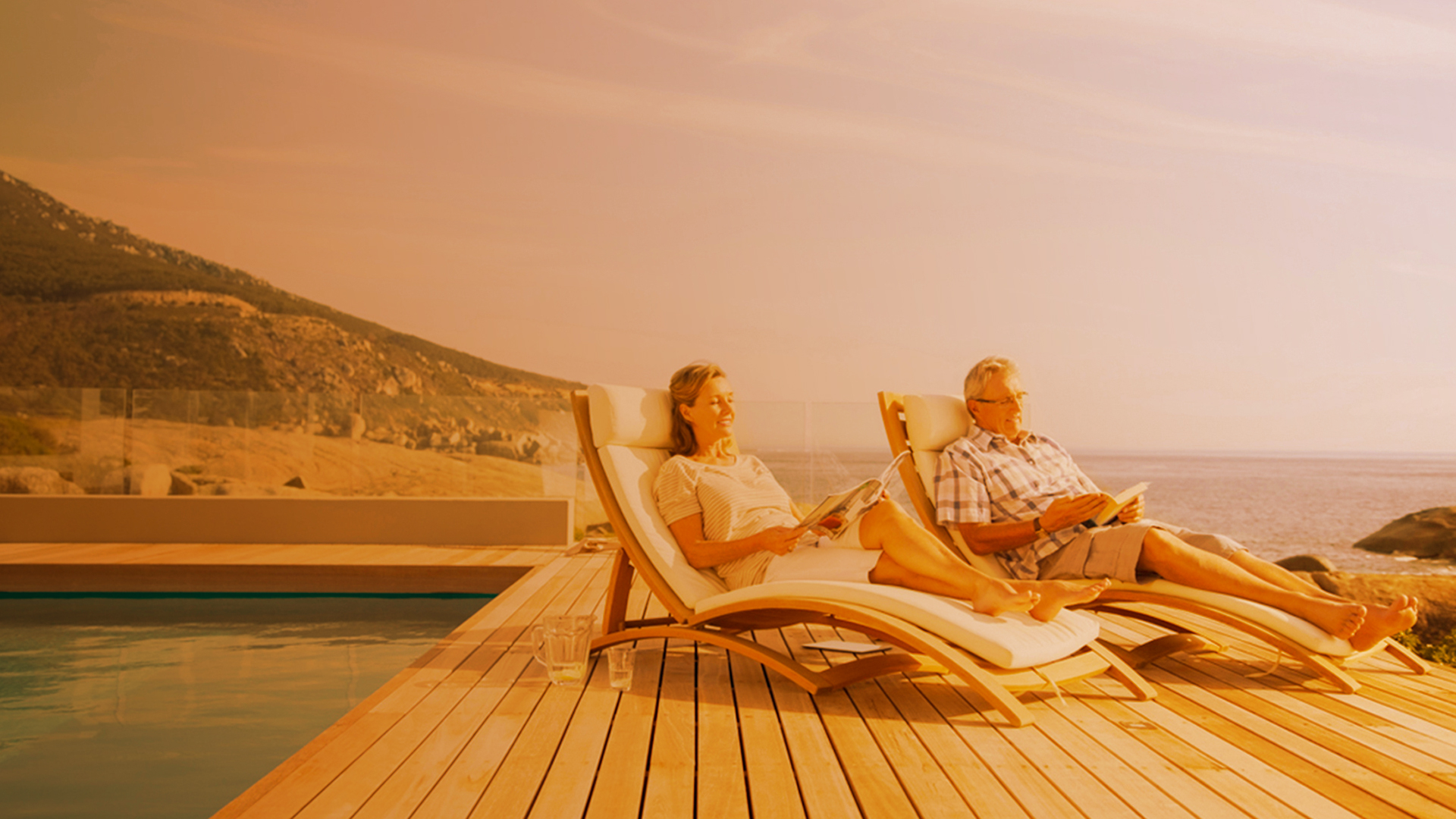 Travel Offers and Vouchers