Coolvoyage Destinations
The independent travel guide since 1999
Our mission
Every place deserves to be seen, every destination to be discovered and told: together we value resources and promote them to the fullest.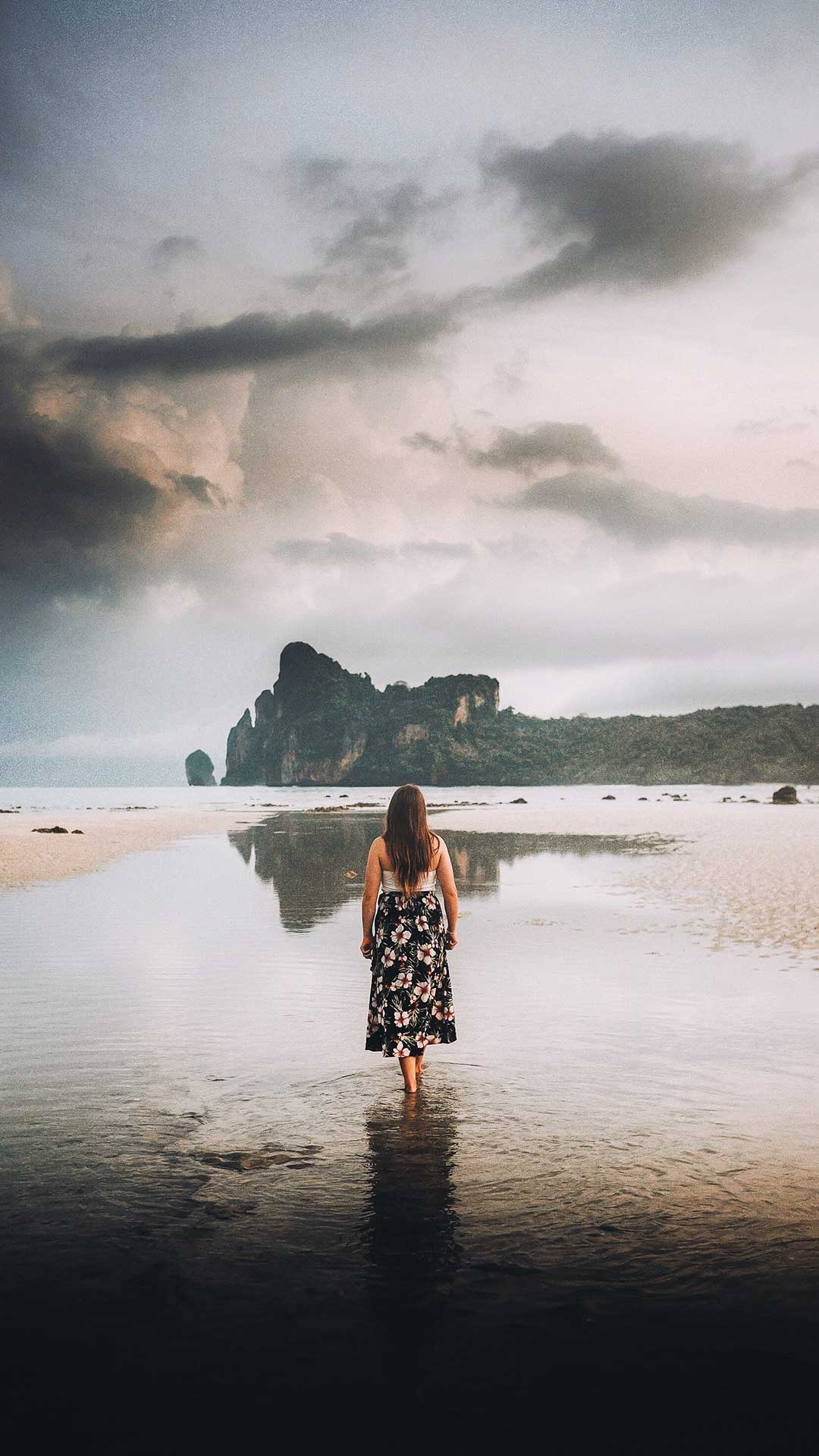 We believe in the difference between tourist and traveller, the former searches for places and his stay is between 3 and a maximum of 15 days.

The traveller loves emotions, feeling a people, a land and its nature, living life experiences that he often repeats.
Places and emotions that cannot be lived in a few days, scents and experiences that cannot be tried by booking them but it is an authentic hunt within the soul.

The Tourist consults Google, perhaps Tripadvisor Booking.


The traveller shares experiences and seeks independent information because the long stay is part of his way of observing the world and trusts those who have been there, lived there and faced everyday life in that destination.

This is why Coolvoyage Destination was born which cannot be an algorithm but is created, managed and developed by real people like us!
Our travel guide to our destinations
We have new destinations with our Ambassadors
Offers, Cashback, Promotions