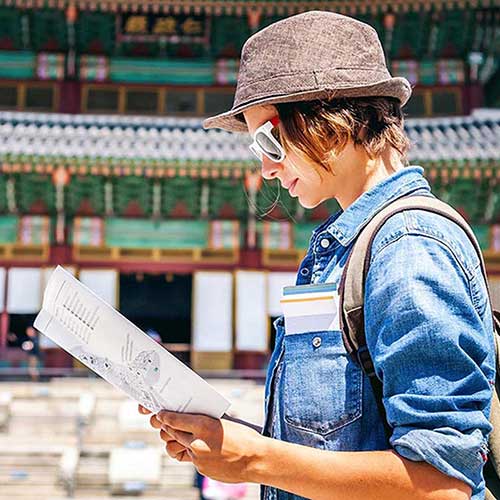 VISIT SOUTH THAILAND
The South contains many beautiful beaches and islands in the Gulf of Thailand and the Andaman Sea. Well-known tourist destinations are Phuket Province, Koh Samui, Koh Phi Phi, Koh Lipe, and Koh Tao. Phuket, Thailand's largest island and main beach destination, is located about 860 kilometers south of Bangkok. It is known as "the Pearl of the Andamans" and it is not difficult to understand why. Connected to the mainland by a causeway (Sarasin Bridge), it offers the visitor with its expanses of white sand, bathed by transparent turquoise waters. The backdrop to this aquatic landscape, the green hills, the jungle and thickets of coconut palms.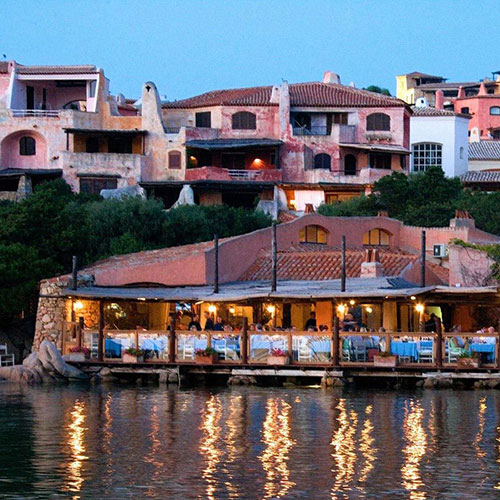 Sardinia Island
Sardinia has been smoothed like a pebble by the waves of its history and heritage. The island is scattered with 7000 nuraghi, towers and settlements from the Bronze Age, tombs of the giants (tombs of the "tomb of the giants") and domus de janas (tombs of the "houses of the fairies"). Along every country road and in every village of 10 men and 100 sheep, these remnants of prehistory are waiting to be put together as the most enigmatic of puzzles. Sardinia is also an island of fabulously eccentric parties, from the carnival parade of the macabre mamuthones in Barbagia, which are said to chase away the demons of winter, to the S'Ardia horse race in Sedilo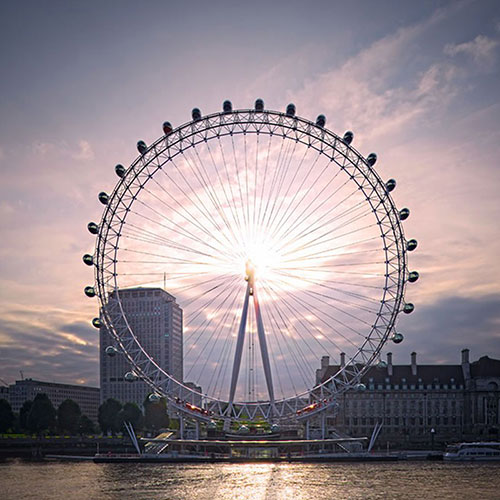 London Inside
If you are thinking of moving to London, it could be the beginning of the biggest and best adventure of your life, but only if you plan your move carefully. In this section we will tell you the things you should know before moving to London. You can find information on moving with pets in London and the rest of the UK in our UK Moving section. And we can help you and your little friends relocate.
It was born in 2016 for the need to combine professionalism and know-how gained among some profound professionals experienced in the tourism market of Sardinia, South East Asia and London. It is a company made up of professionals and companies that offer consultancy, services and products in the field of communication, promotion and tourism marketing for operators in the sector and for tourist destinations. Our proposal is able to support and accompany the operators in the sector in dealing with all the problems related to the creation and promotional marketing of the product and the tourist destination with professionalism.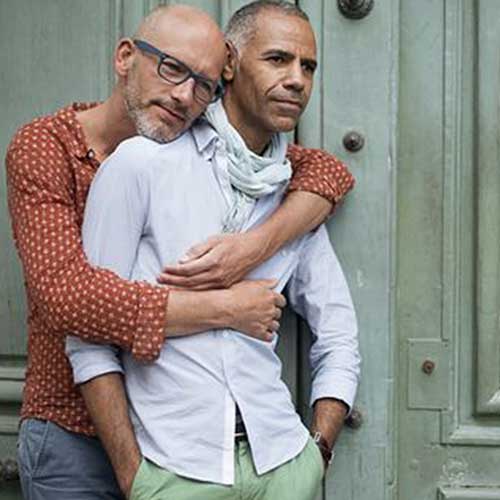 Red Ribbon Travel
Our initiative aims to reduce the inconvenience and stigma all those affected by HIV / AIDS have while traveling for holidays or for work. It is well known that HIV patients, albeit under viral anti-retro therapy and therefore in a regime of non-transmissibility of the virus, have problems entering important countries such as the Russian Republic or the Emirate of Dubai, our mission is to fight this discrimination. , but also to create the cultural conditions for a normal social life even in the normal world. Another project that we plan to carry out through the support of the network is the creation of reception centers to give support to children with HIV / AIDS in South East Asia, the Kingdom of Thailand and neighboring countries.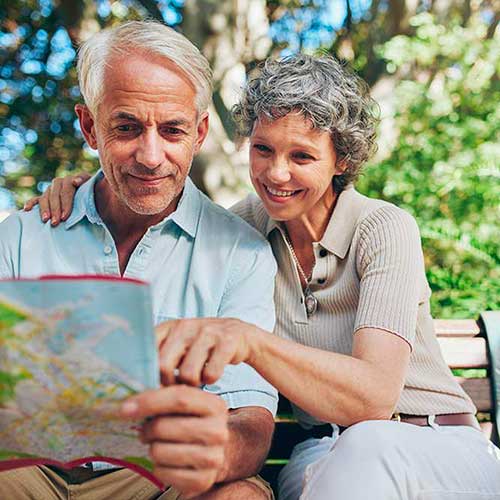 EXPAT RETIRED PROGRAMS
SW6 DESTINATIONS Ltd in collaboration with some travel agencies and tour operators, which take care of organizing the transfers of Italian and UK pensioners to foreign countries with a mild climate, a standard of high-level services and a subsidized taxation, to fully enjoy in a mild retirement climate.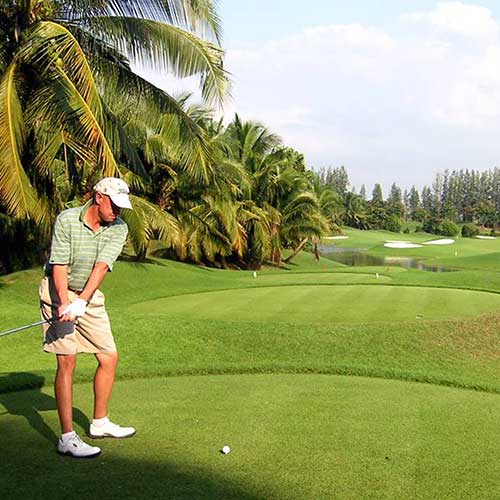 CORPORATE GOLF IN PHUKET ADVICE
Do you use rounds of golf to entertain your customers or reward your colleagues? If so, a traditional corporate golf trip could be the way forward. These memberships are not a "one size fits all", which is why our corporate golf possibilities comes in flexible options to suit any small, medium and large business. It simply depends on how much golf you want to play in Phuket. Our team can even put together a bespoke option for you based on your exact golfing needs!