Close to the docks in Santiago de Cuba, the island's second city, Don Facundo Bacardí Massó discovered the secrets of ageing rum. Prohibition propelled thousands of Americans to city bars for Bacardi cocktails. By 1930, this Cuban-nurtured spirit had earned the Bacardi company enough money to build an HQ — and one the world's most gorgeous symbols of art deco.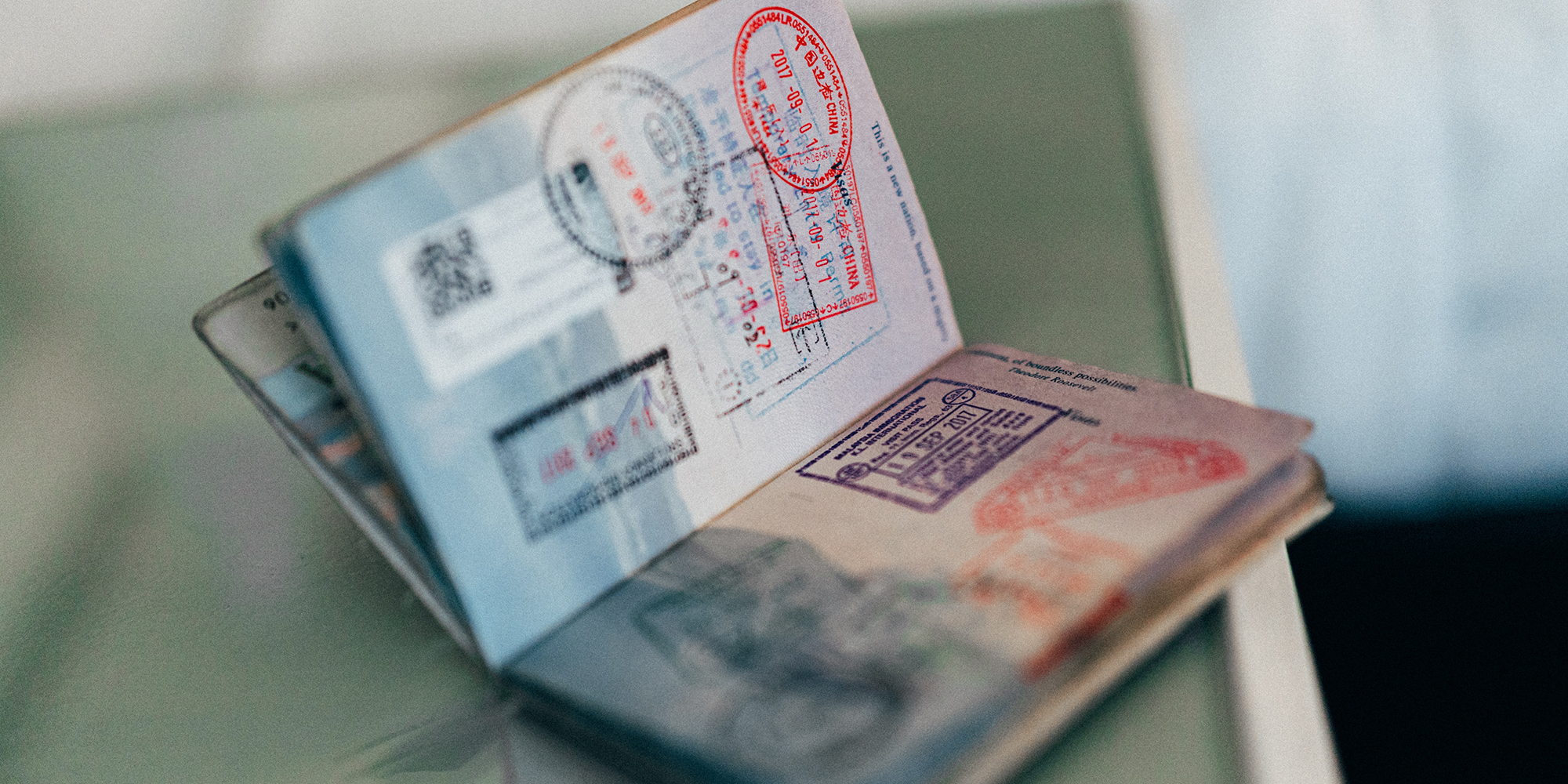 Tourist visa procedures
Getting a visa to visit Cuba can be tricky, but it's worth it Citizens of some Caribbean, Asian and European countries, including Russia, Montenegro, Serbia and Singapore, can travel visa-free to Cuba for up to 90 days with a passport that doesn't expire for at least six months.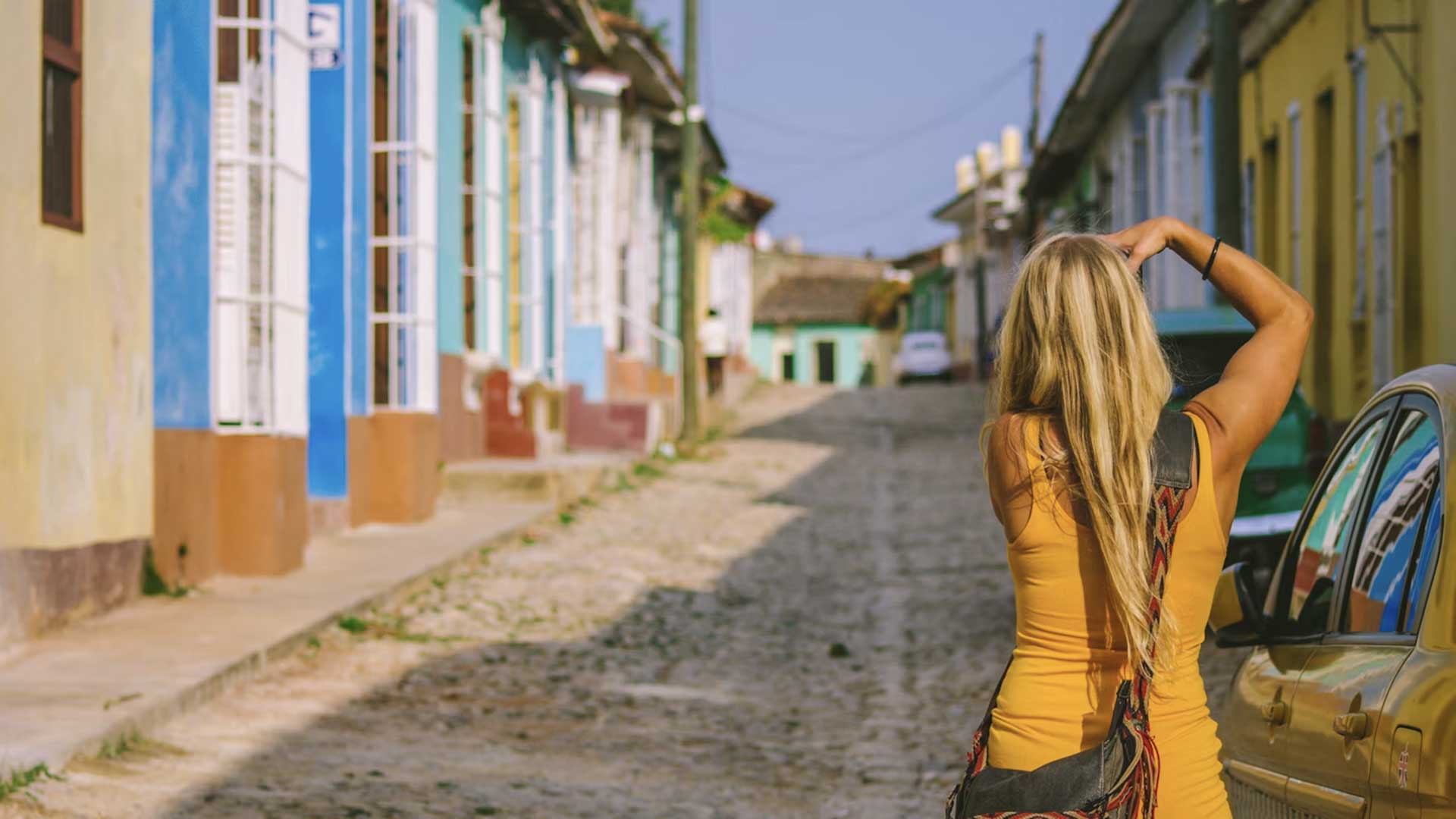 Why you'll love it
It's often love at first sight. The sun-baked, salt-bitten buildings and restored churches, plazas and palaces of Havana are ravishingly beautiful. Here in the Cuban capital, just as the waves roll over the ocean wall when the Atlantic stirs, aesthetic trends have flowed in over the centuries. Find dazzling art deco stars, modernist mansions, Spanish empire villas and '50s hotels that have changed little since the Mob brought in Frank Sinatra and Ginger Rogers to sing in starry ballrooms to guests tipsy on tropical cocktails. It's not all about history, though. Visitors know Fidel Castro marched down from the eastern mountains in 1959 to stir rebellion and rule this socialist isle. But 11 years ago, the government of Cuba rubber-stamped a more slow-go revolution, one that revived Havana. Habanero creatives opened proper restaurants, funky cafés, cool bars, art venues, dance studios and indie shops and transformed tumbledown buildings into swanky apartments to rent. Yes, drink that daiquiri at El Floridita, Hemingway's favourite bar; but after touring the wealth of attractions and museums, seek out these hotspots and embrace the city's contemporary spirit.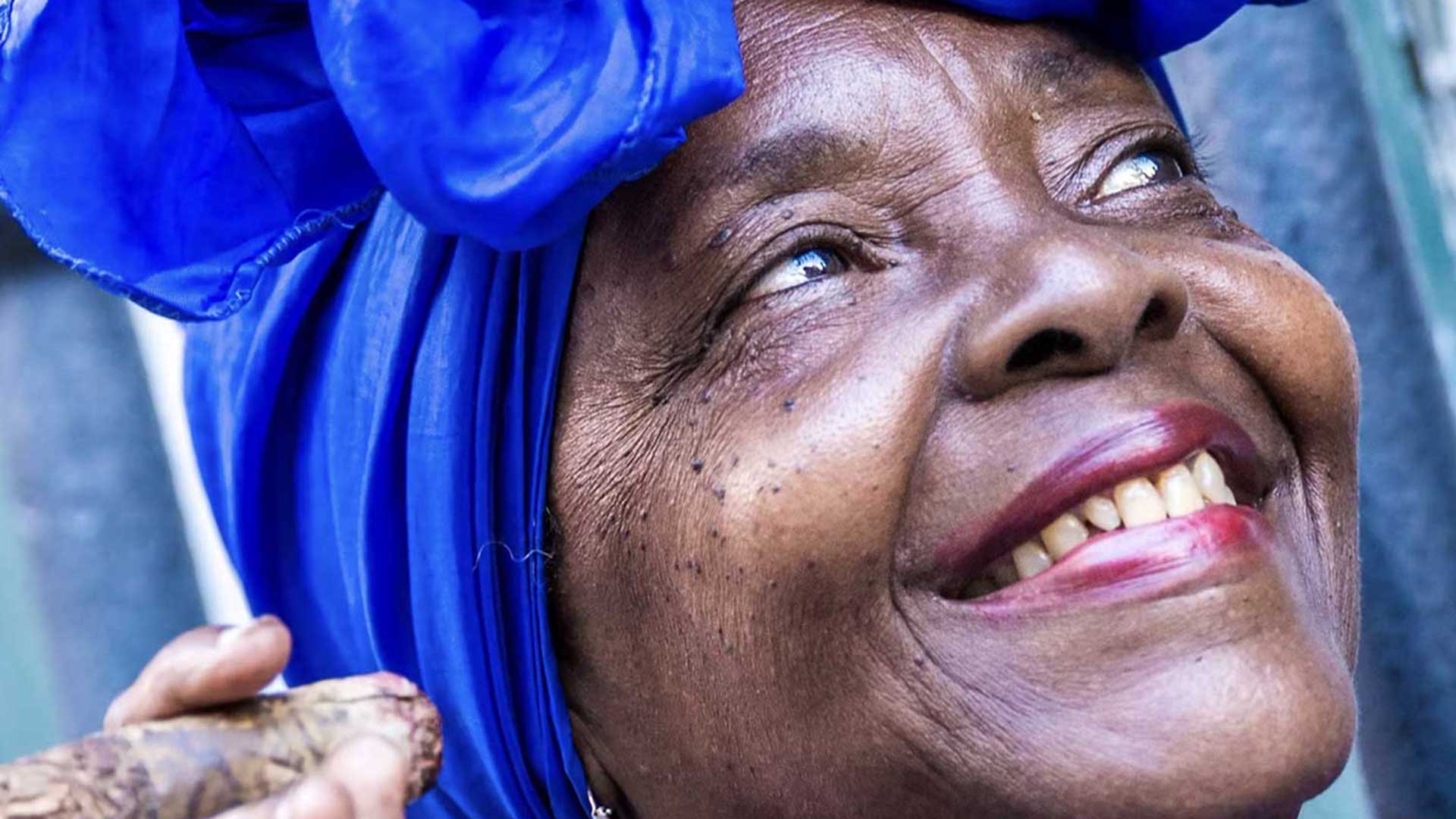 Don't miss
Close to the docks in Santiago de Cuba, the island's second city, Don Facundo Bacardí Massó discovered the secrets of ageing rum. Prohibition propelled thousands of Americans to city bars for Bacardi cocktails. By 1930, this Cuban-nurtured spirit had earned the Bacardi company enough money to build an HQ — and one the world's most gorgeous symbols of art deco. Topped by a ziggurat and bat symbol it towers over the busy edge of Old Havana, it's embellished with pink Bavarian granite and decorated in brass bat logos and wrapped in a frieze of enamelled nymphs. The café is one of the quietest spots in the city for a drink. Chinatown, behind the Capitol building and heralded by a paifang arch, was once only second in size to San Francisco's. Find streets bearing the legacy of a once vibrant community — Confucius societies, martial arts centres and newspaper offices. Here, the Golden Eagle cinema is reborn as the Gallería Arte Continua, a Havana hot spot for avant-garde shows and opening night parties for the art savvy. La Tropical Brewery wanted to treat their staff so they built them a fantasy playground next to the city's Almendares river in 1904. This jungle eyrie is a Hansel and Gretel house meets Gaudí mashup buried in vine-choked trees.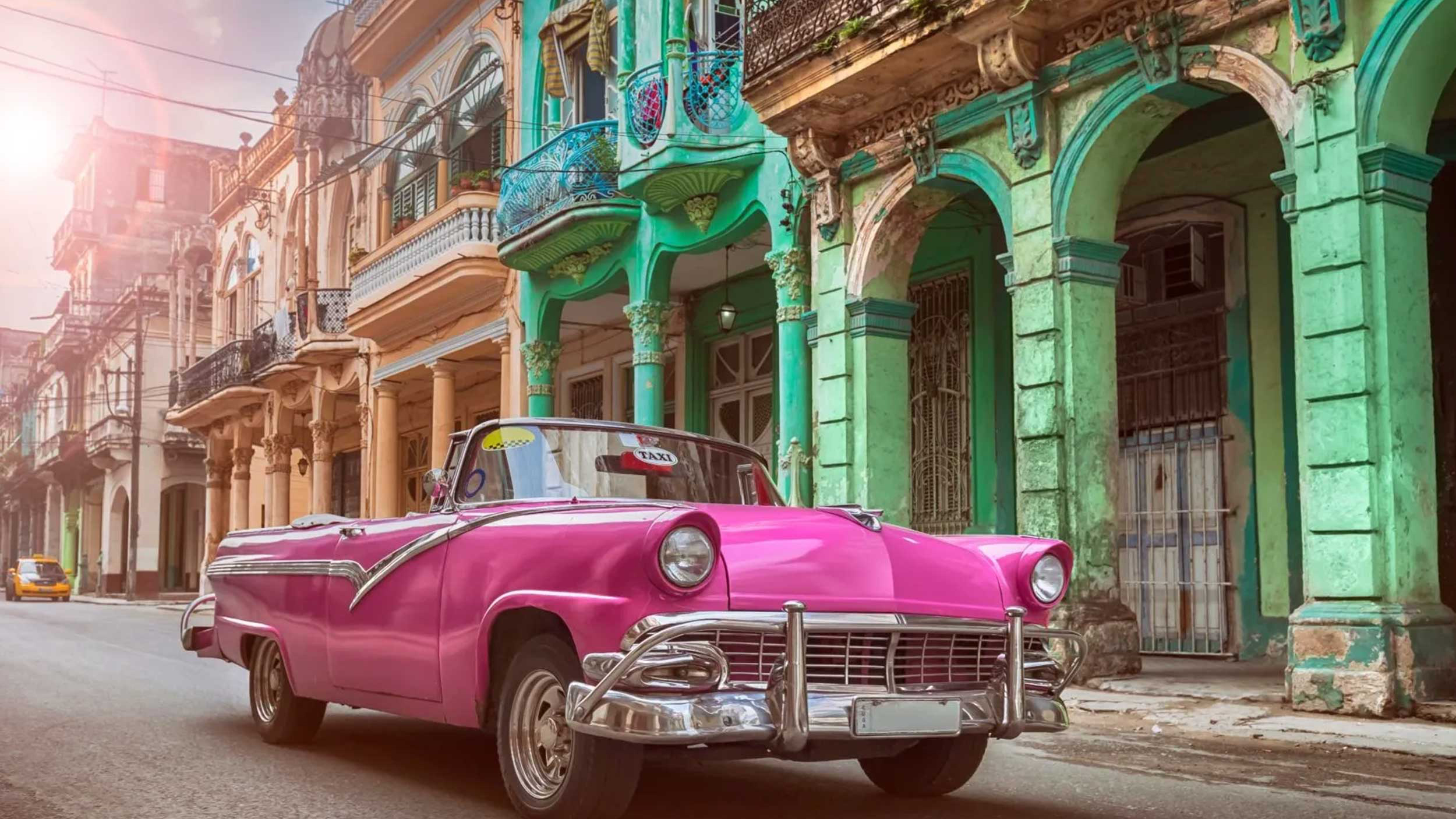 Transport
At first glance, Cuba has a transportation network to make traveling around the country an easy ride, including an extensive train system and 900km (560 miles) of highways that link up towns throughout the island. But getting around Cuba isn't easy. Public transport isn't well designed for visitors – you need to book ahead or know the intricacies of local transportation. Bumpy, potholed roads and nearly nonexistent signage are the norm. Buses are the best option for inter-provincial travel, while hopping in one of the ubiquitous classic cars is great for a day tour. These top tips will give you the know-how to make the most of your journey around Cuba. The bus is the best way to travel around Cuba Connecting most destinations of interest to tourists, buses are the best option for getting around Cuba. Bus travel in Cuba is generally safe, reliable (considering Cuban standards for punctuality!) and affordable compared to rental cars or taxis.  Víazul is the go-to bus company for travelers, with air-conditioned buses and extensive coverage of the island's most popular spots. Online booking is available through the website, though unreliable booking systems mean it's better to book directly at the Víazul bus stations at least two hours before the estimated time of departure. During peak season (July and August, plus November to March), it's best to make reservations days in advance, especially for popular routes such as Havana to Viñales, Havana to Varadero and Santiago de Cuba to Baracoa. To book bus tickets, all travelers must present identification documents such as passports. Payments are accepted only using non-US-based cards – tourists cannot pay in cash. Tip for bus travel in Cuba: Pack a jacket because the air conditioning on buses tends to be chilly, and temperature controls for passengers are nonexistent.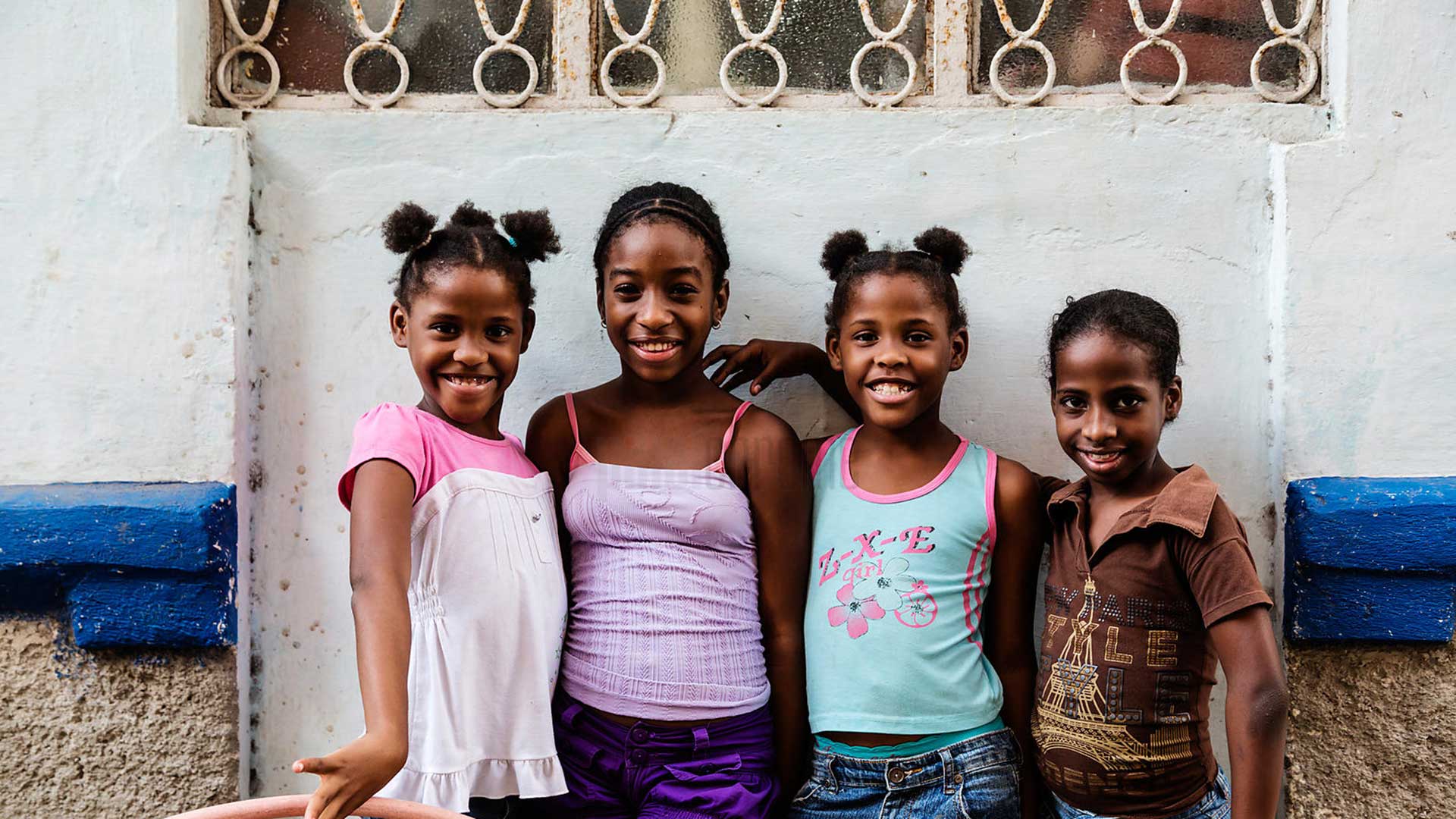 What to do
Stroll the balconied streets of the 500-year-old historic quarter — La Habana Vieja — on foot, sauntering around plazas, tight lanes and the emerging arty southern neighbourhood of San Isidro; take in edgy Cuban art in museums and galleries; hire a tutti-frutti classic American car to roam the rutted roads of gritty Centro Habana and the leafy avenues of graceful mansions in el Vedado neighbourhood.Don't miss the Museum of the Revolution, where the Tiffany interiors of the former presidential palace house the story of Castro's grassroots guerrilla rebellion and the sublime Hall of Mirror. Take the guided tour of the monumental Capitol, which is home to the 22-carat gold leaf-gilded Statue of the Republic, the third-largest interior statue in the world, or sit down with spirited Habaneros at sundown on the ocean boulevard the Malecón. Tuck into food cooked by passionate chefs at new-generation private restaurants, sip rum cocktails at the latest hip haunt, and catch dance, salsa, live music and singer-songwriters at theatres, arty venues and the Fábrica de Arte Cubano. For late-night revelry seek out rooftops, and under-the-radar yards of the city for the latest party haunt.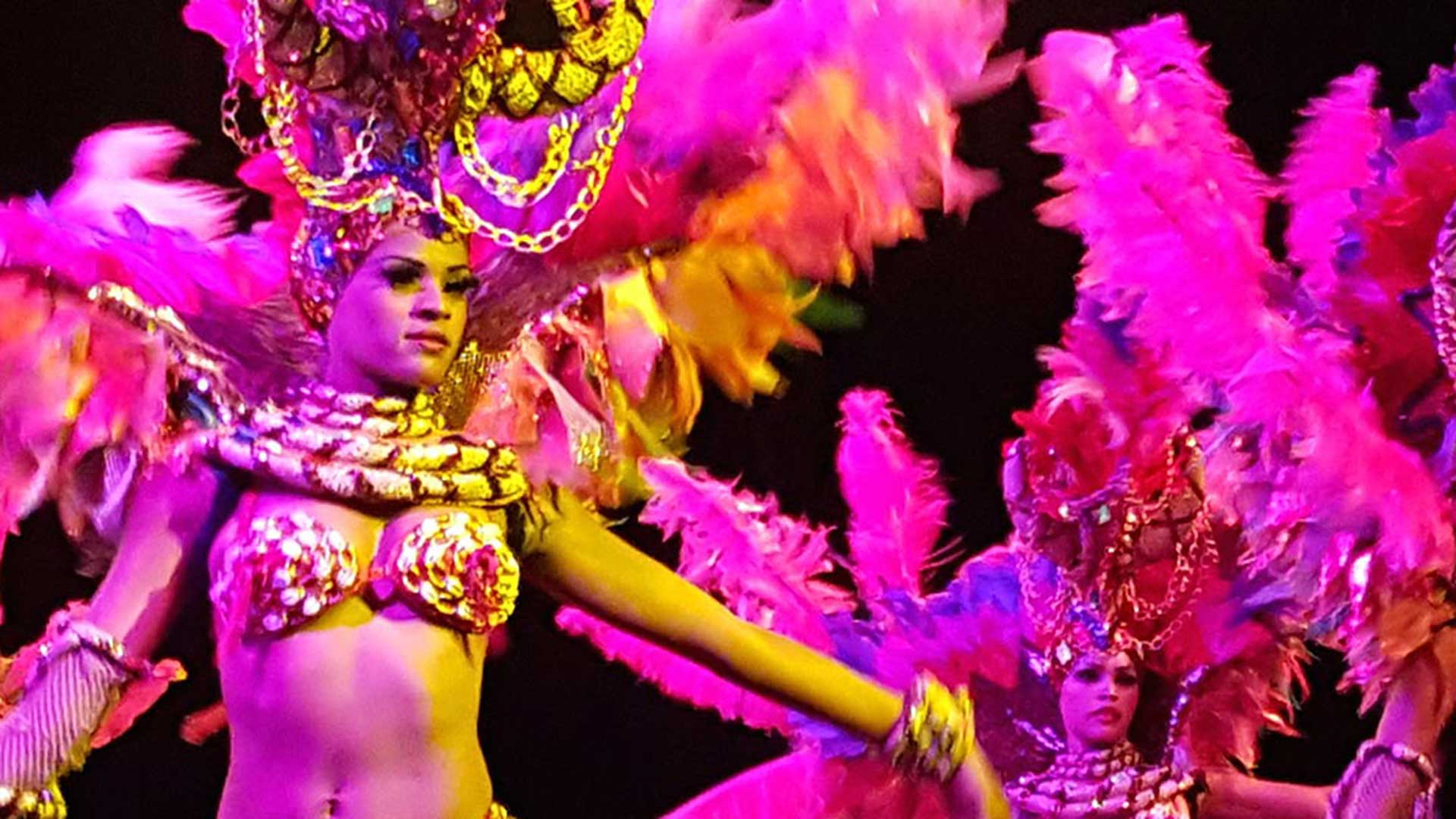 NIGHTLIFE
Cuba's rich cultural mix combined with the government's enthusiastic dedication to the arts makes for a truly amazing variety of artistic genres, particularly in the field of popular music. Standards are extraordinarily high and Cuban artists have achieved international fame.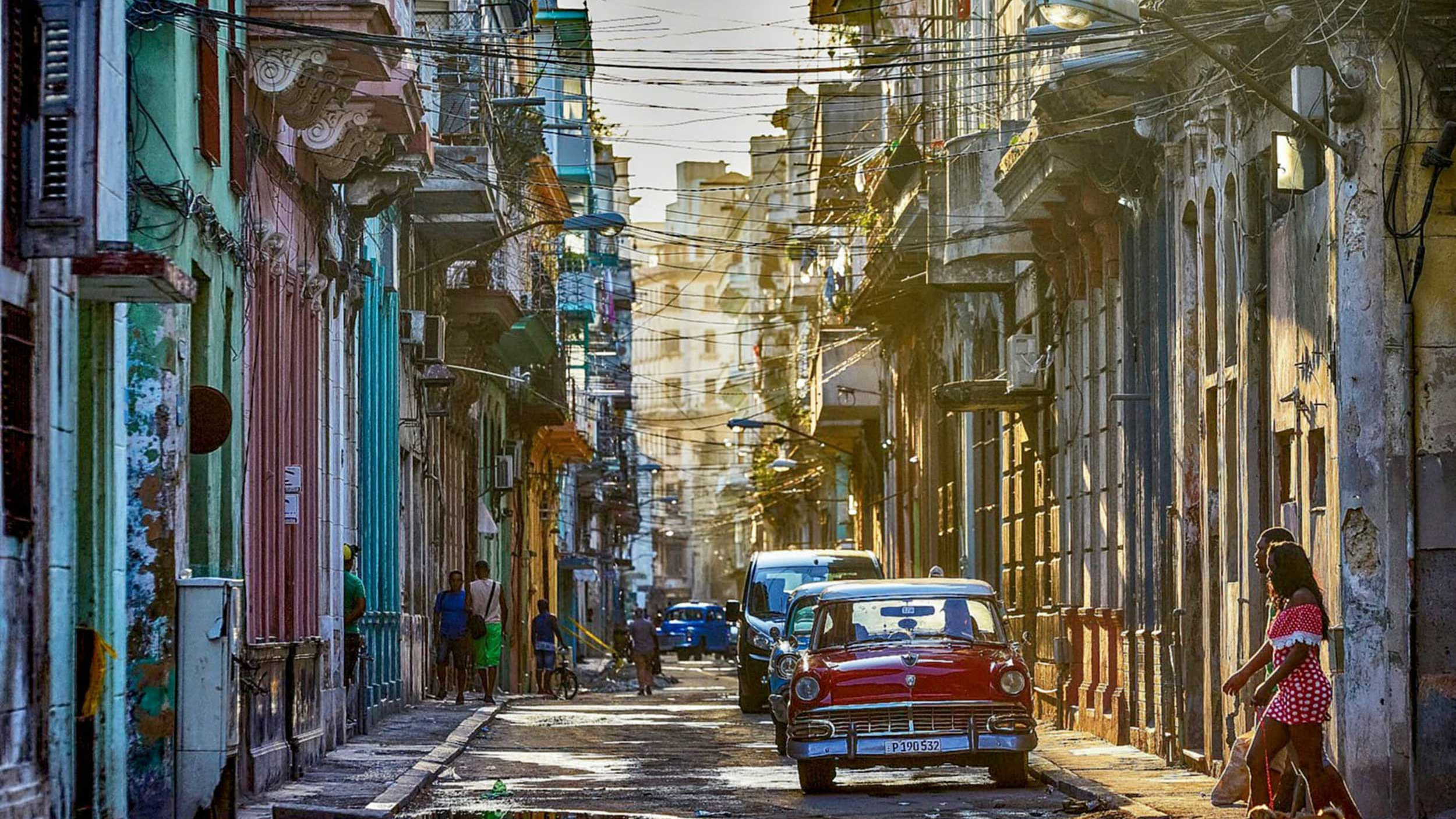 Everything you need to know before visiting Cuba
To a first-time traveler, Cuba can seem like a confusing jigsaw puzzle, particularly if you're breaking free of the resorts and traveling around on your own. The Spanish spoken here is fast and hard to decipher, every street has two different names, and the country's fickle and highly complicated monetary situation could fill its own guidebook.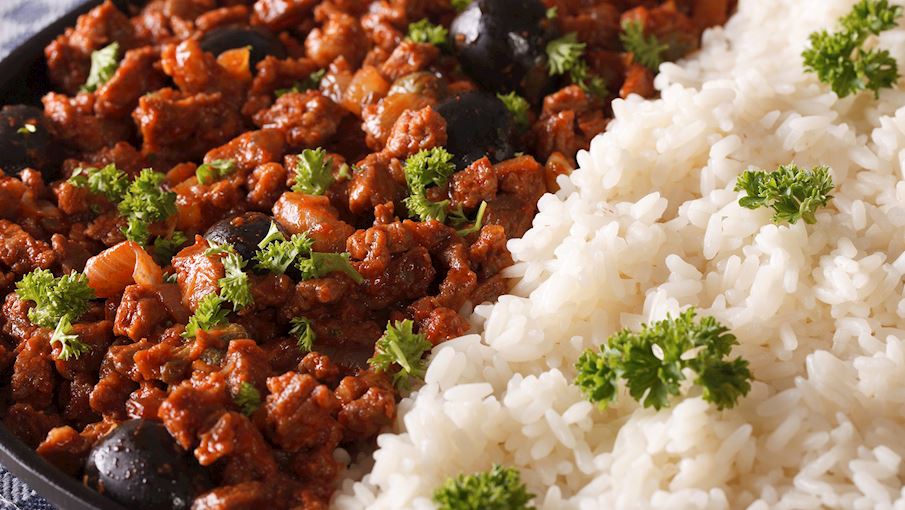 Food and drink
Cuba's food used to get a bad rap. Until quite recently chicken, rice and beans were staple dishes with little variation. But new restaurant rules, organic agriculture and a revived interest in the island's rich mix of native Taíno, Spanish and African flavours spearheaded a culinary revolution. For traditional Cuban meals such as ropa vieja, slow-cooked shredded beef or pork in a tomato-based sauce, dine at Old Havana stalwart Doña Eutimia. Old Havana's lively streets offer the greatest choice of bars, cafés and restaurants in the city. Breakfast favourites include hip El Café just off attractive Plaza del Cristo, and Lo de Monik in the revived lanes of northern Old Havana. El Floridita is world famous for its daiquiris served up at the elegant long bar, but seek out better cutting-edge cocktails at indie-cool El del Frente, Michifú, Jíbaro and Jesús María 20. Havana's most famous restaurant, La Guarida (try its suckling pig dish), rises above the scruffy streets of Centro Havana. For the best home restaurants serving Cuban and international cuisine, head into el Vedado and upmarket embassy district Miramar.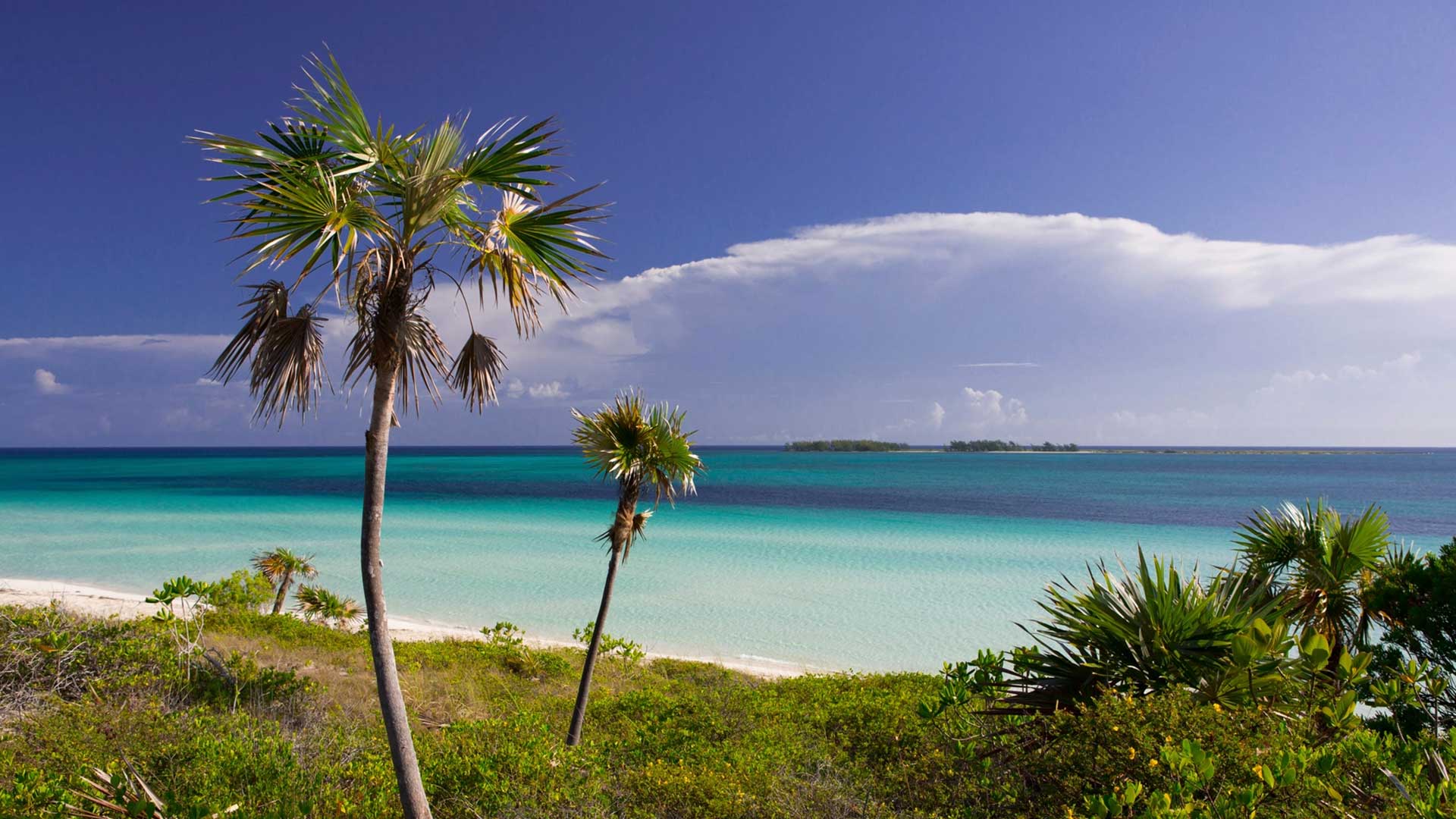 BEACHES
All-inclusive resorts have commandeered most of the brochure-worthy beaches along Cuba's north coast, but a handful of sandy spots around Havana retain a tangible local flavor. One of the most notable is the elongated coastal strip east of Havana known as Playas del Este where an assortment of cheap two- and three-star hotels overlook low dunes, clusters of palm trees and a necklace of wide white-sand beache