A SW6 DESTINATIONS LTD is a Destination Management Company (DMC), a company that deals with the organization of logistic services for tourism, holidays and business.
We take care of organizing all ground services and also scheduled or registered national or international flights (i.e. where private companies use a daily timetable or several times a week) by creating collaborations and commercial affiliations with hotel, air transport and other service partners (through affiliate marketing) specializing in a specific territory of which they have in-depth knowledge, which can be at a provincial, regional or national level.
Through the Coolvoyage Destinations platform we are able to put travelers in touch with partner companies by providing the possibility of hotel reservations, transport, tours, excursions, organization of events and anything else necessary. We differ from tour operators and travel agencies because we focus on a single destination and by offering direct contact between selected suppliers and travellers/tourists.
SW6 Destinations LTD is therefore a specialist able to provide offers for individual packages and services related to tourism, meeting conventions, congresses in the destinations on which it specializes.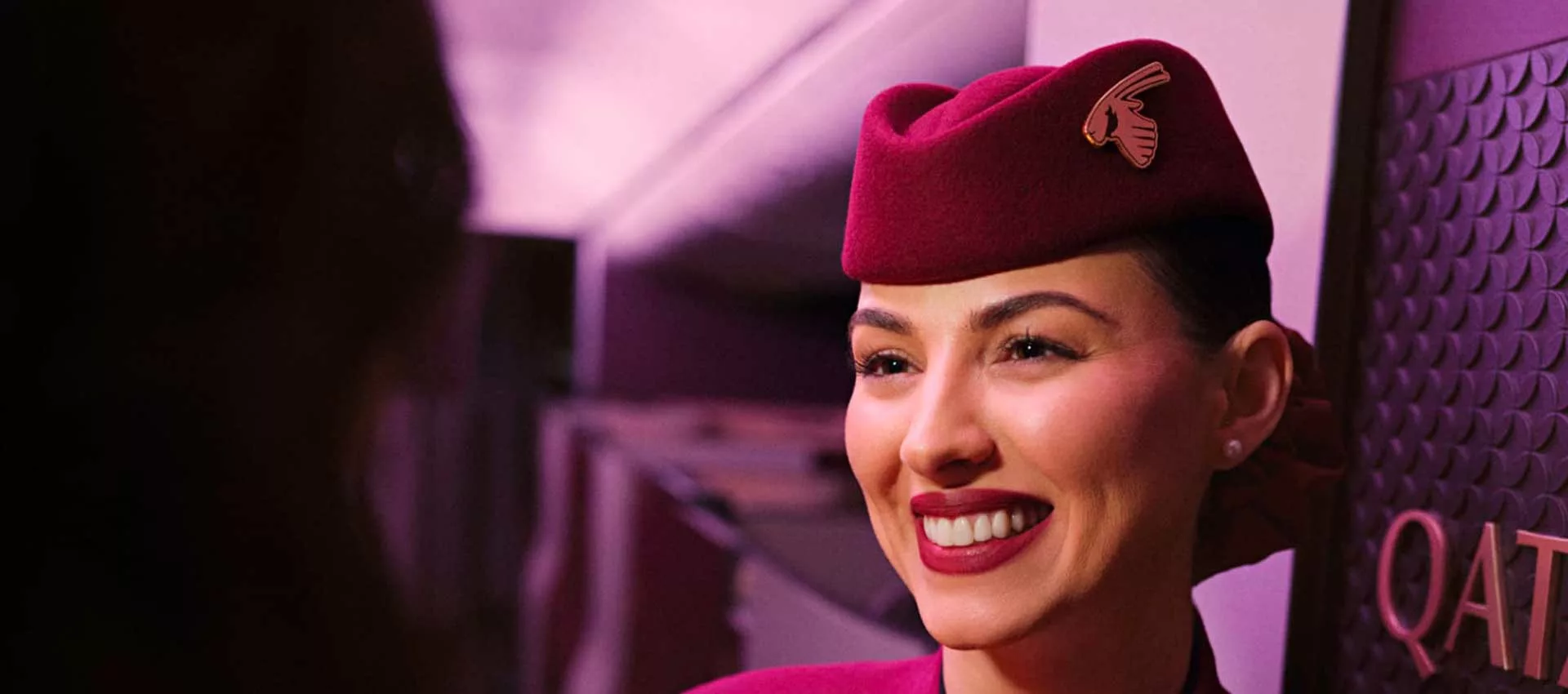 Find cheap Flight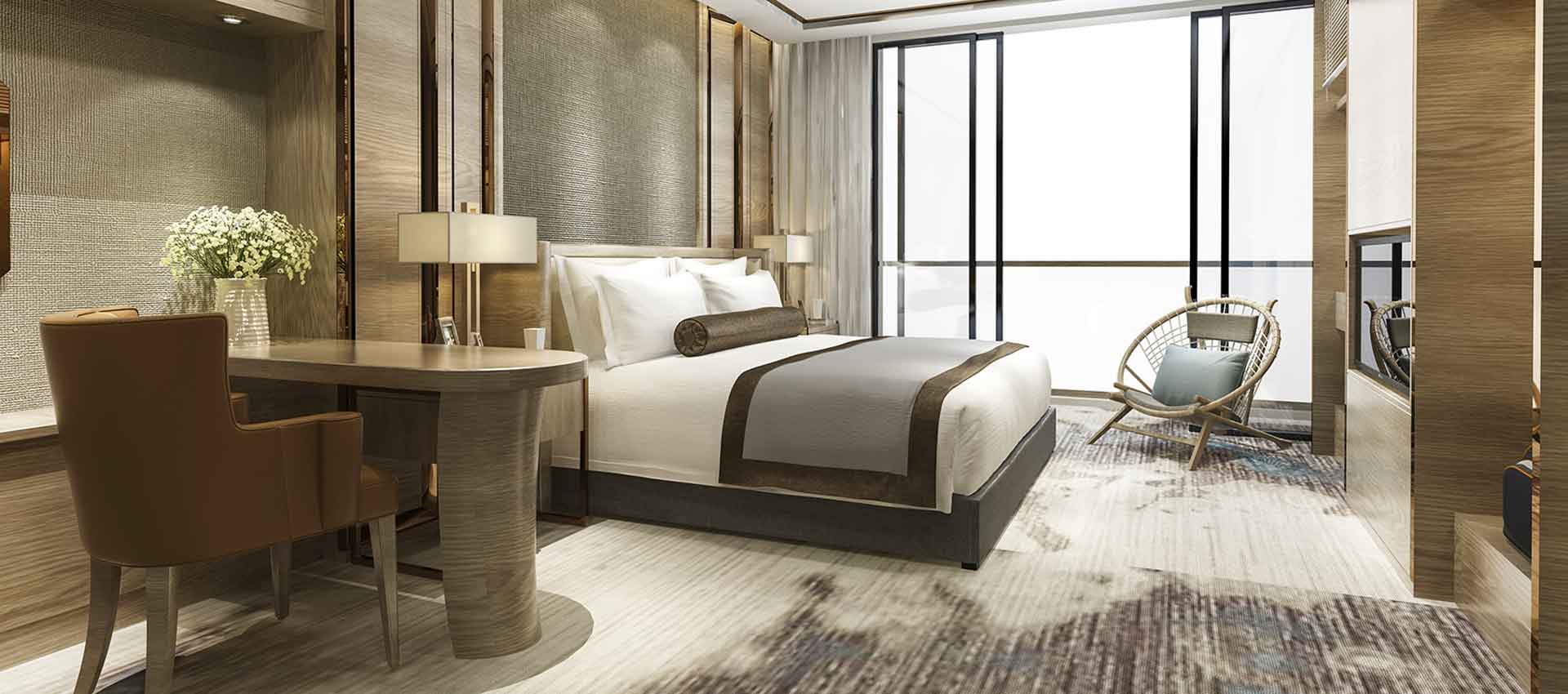 Affordable accommodations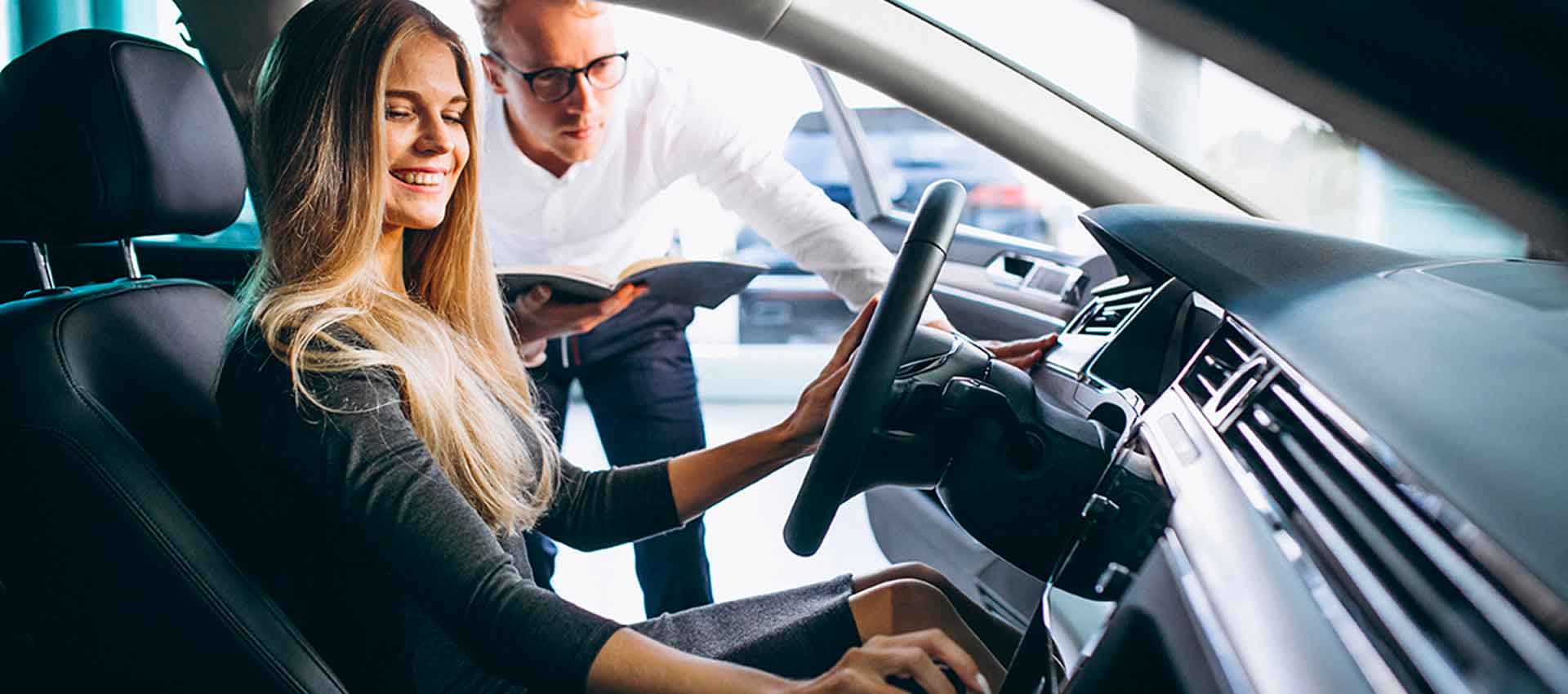 Rent a Car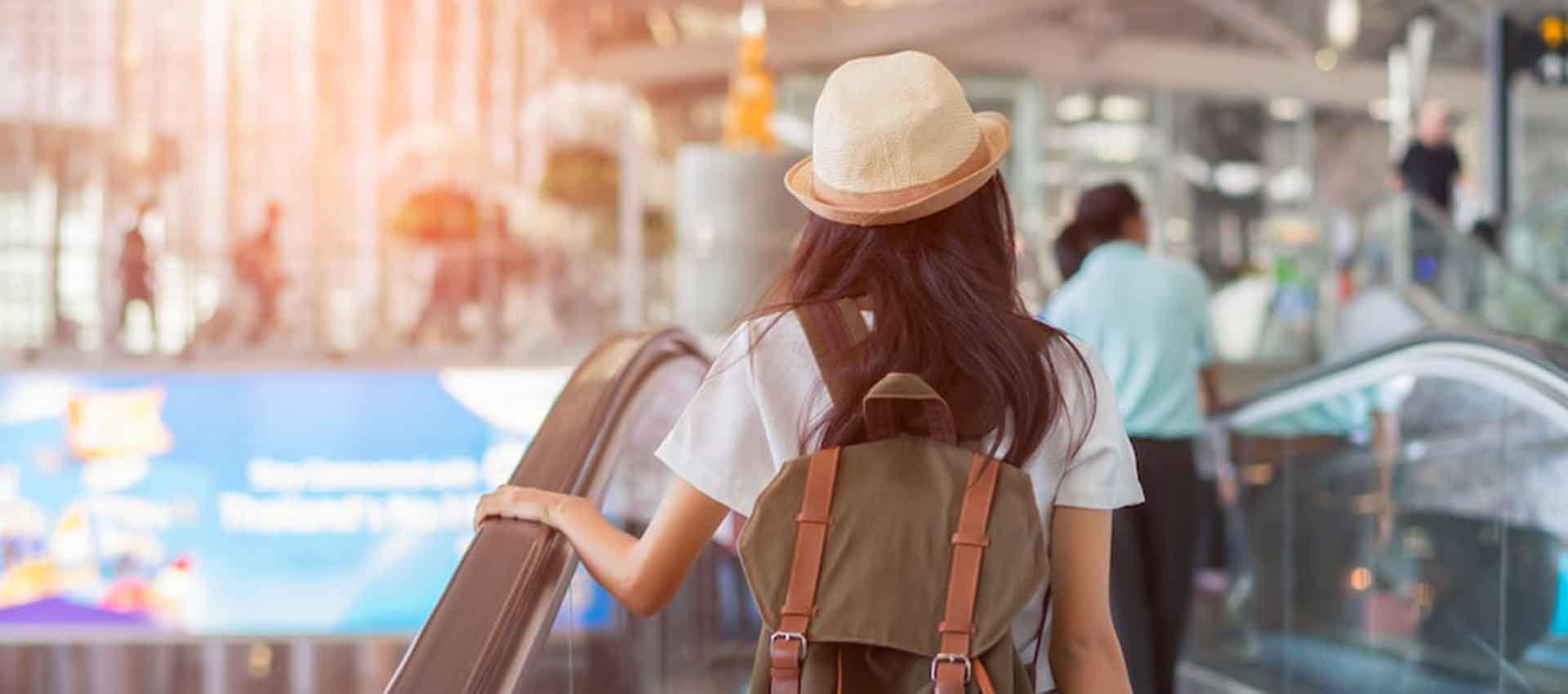 Travel Insurance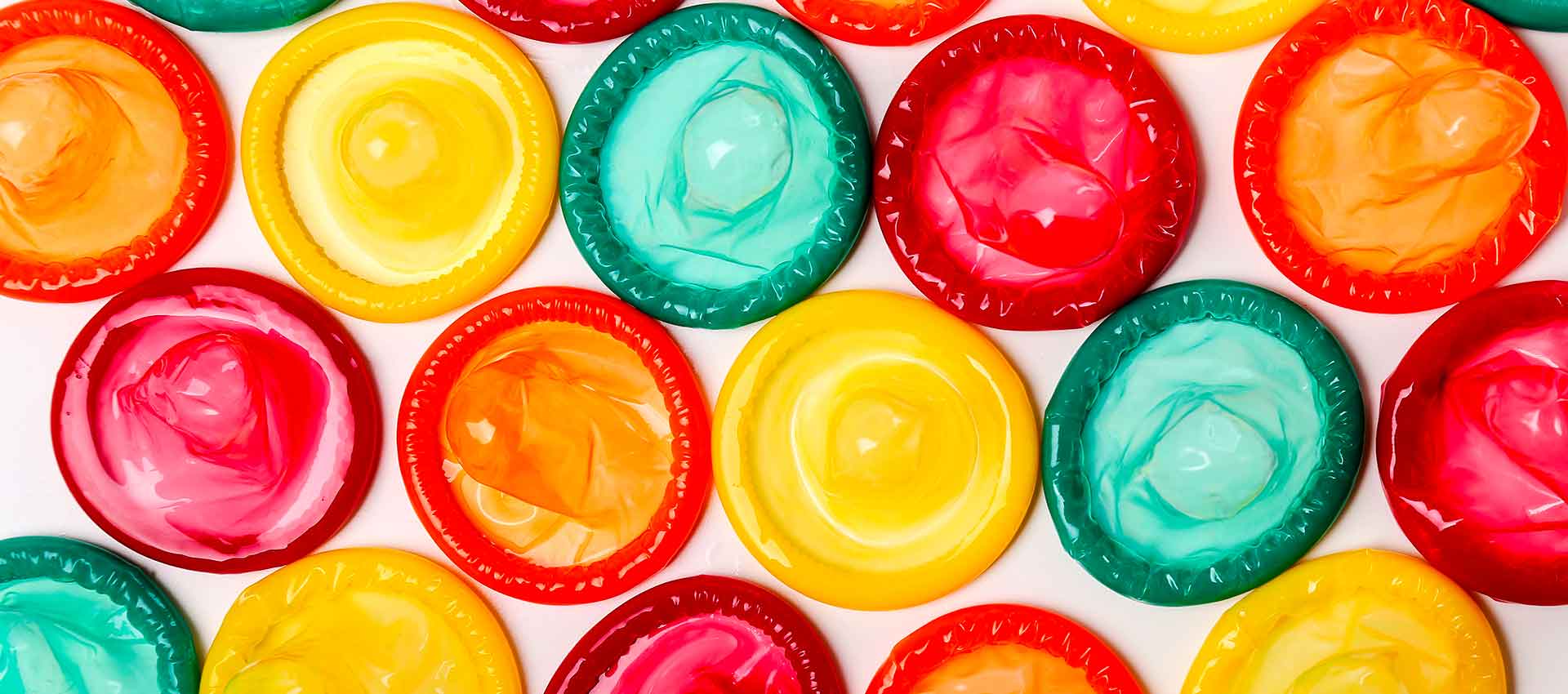 Medicines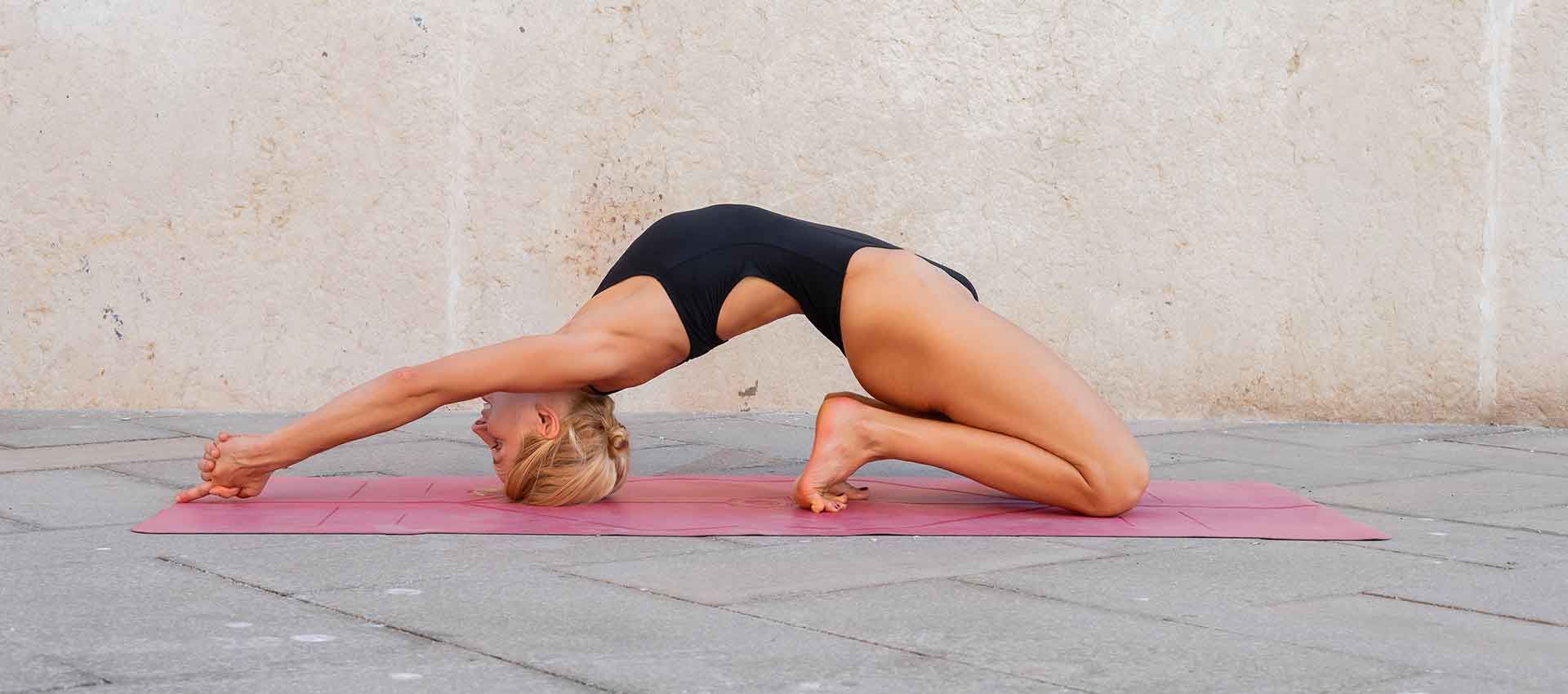 Private Yoga Holidays