SW6 DESTINATIONS Ltd is in collaboration with some travel agencies and tour operators, who are responsible for organizing the transfers of Italian and British pensioners to foreign countries with mild climates, a high standard of services and preferential taxation, to be fully enjoyed in a mild retirement climate
Thus, after the brain drain, we are preparing to witness the flight of pensioners, until now considered the inactive basis of the economy and now animated by a new spirit that is anything but sedentary; modern pensioners, who in Italy alone number more than 16 million out of a total population of 60 million, in reality have a high weight which is expressed in their membership of parties and trade union groups and are now looking for sun and climate outside the Bel Paese mild, serenity, fun and a more favorable tax system that transforms the pension received into a nest egg.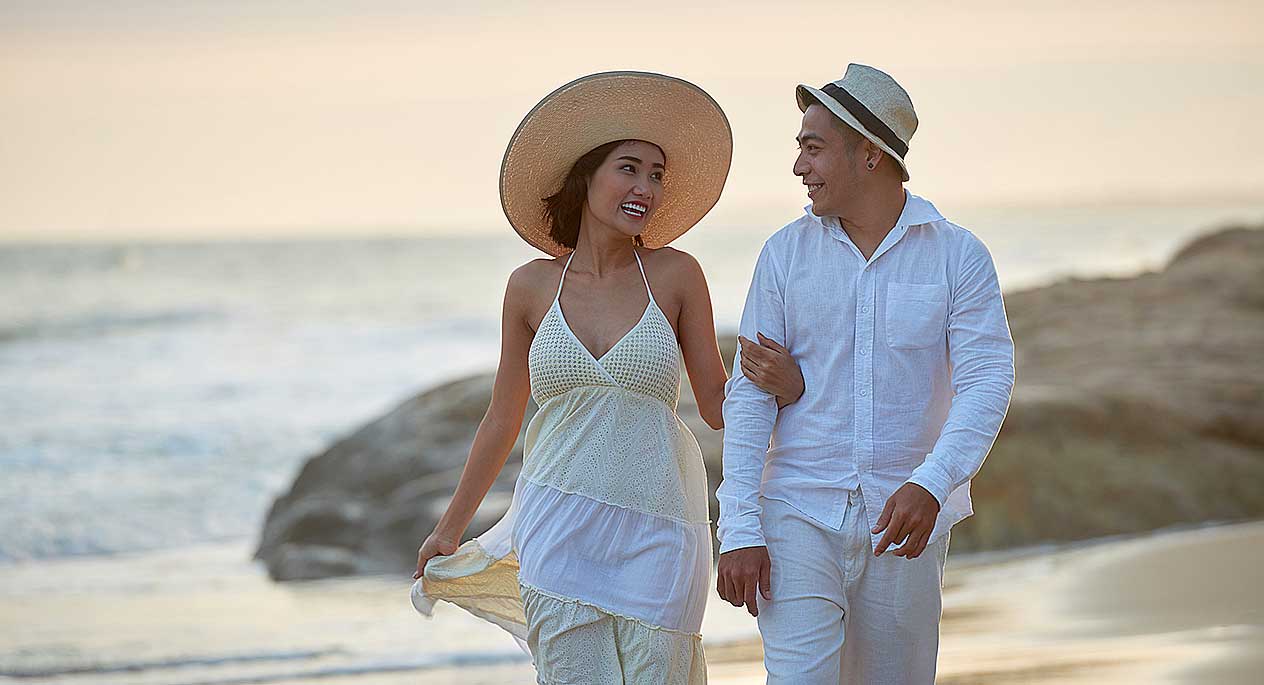 No pension taxes
Every pensioner's dream, a tax-free pension, is a reality for those who have already taken the plunge; for the first ten years of residence in Portugal, for example in Lisbon, the pension is in fact totally tax-free and it must be considered that residency can be obtained after only six months of residence in the same place; Portugal not only provides this exemption, but is able to offer a good quality of healthcare and hospital services, so much so that the Italian communities present in the country have grown considerably. On a socio-cultural level, the move at a mature age is experienced by new expats as an adventure, the beginning of a second life but above all as a revenge on what they consider, in Italy, to be a fiscal injustice to the detriment of the fruits of an entire working life.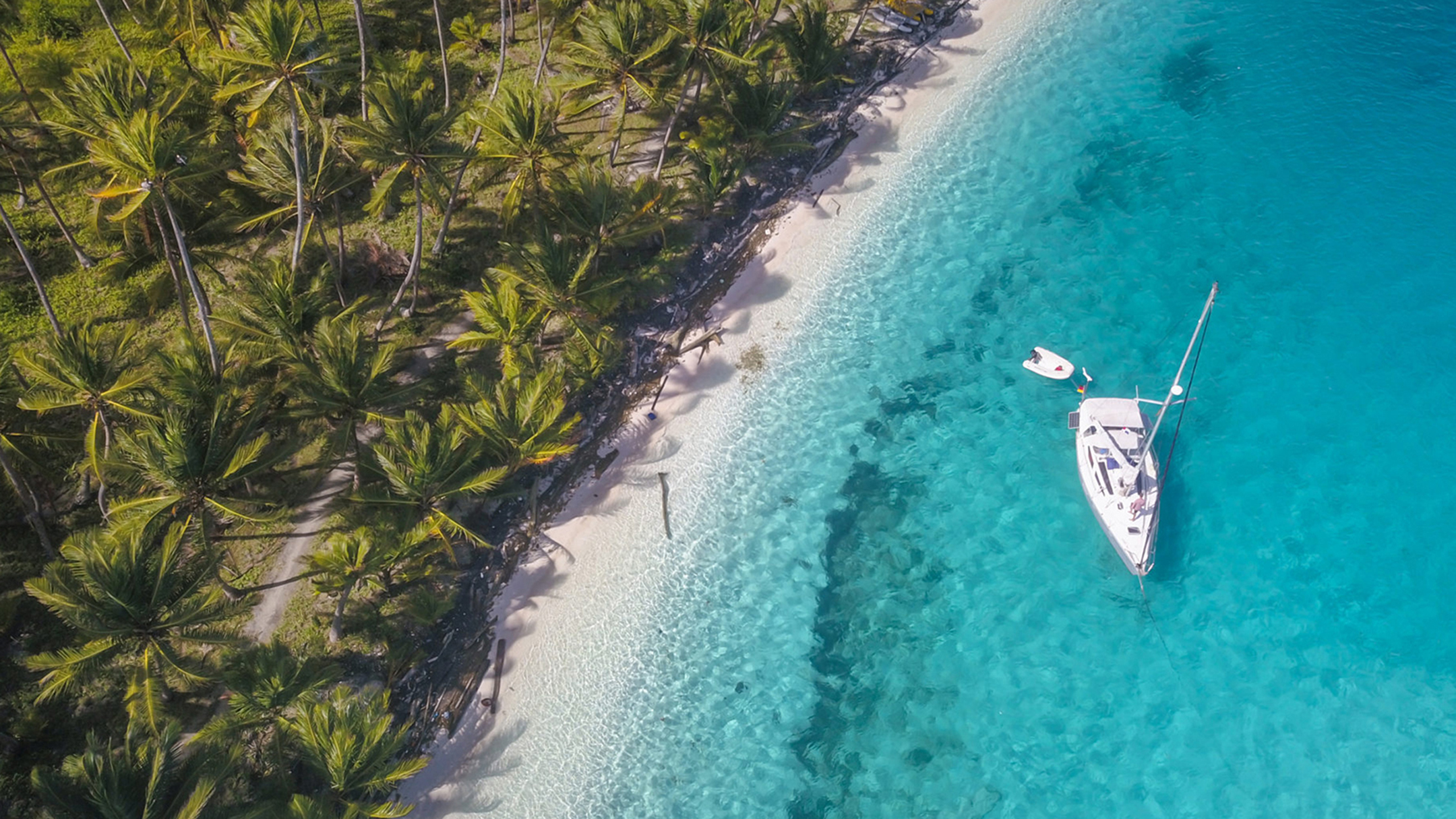 Thailand ranked among the top 6 places in the world to retire
Thailand has been ranked among the best countries in the world to retire, according to a new survey. The country ranked 6th place out of 142 countries in a survey carried out by the online comparison website money.co.uk. The survey used data from Google Keyword Planner to analyse search data in each country looking at common search terms associated with retiring to another country.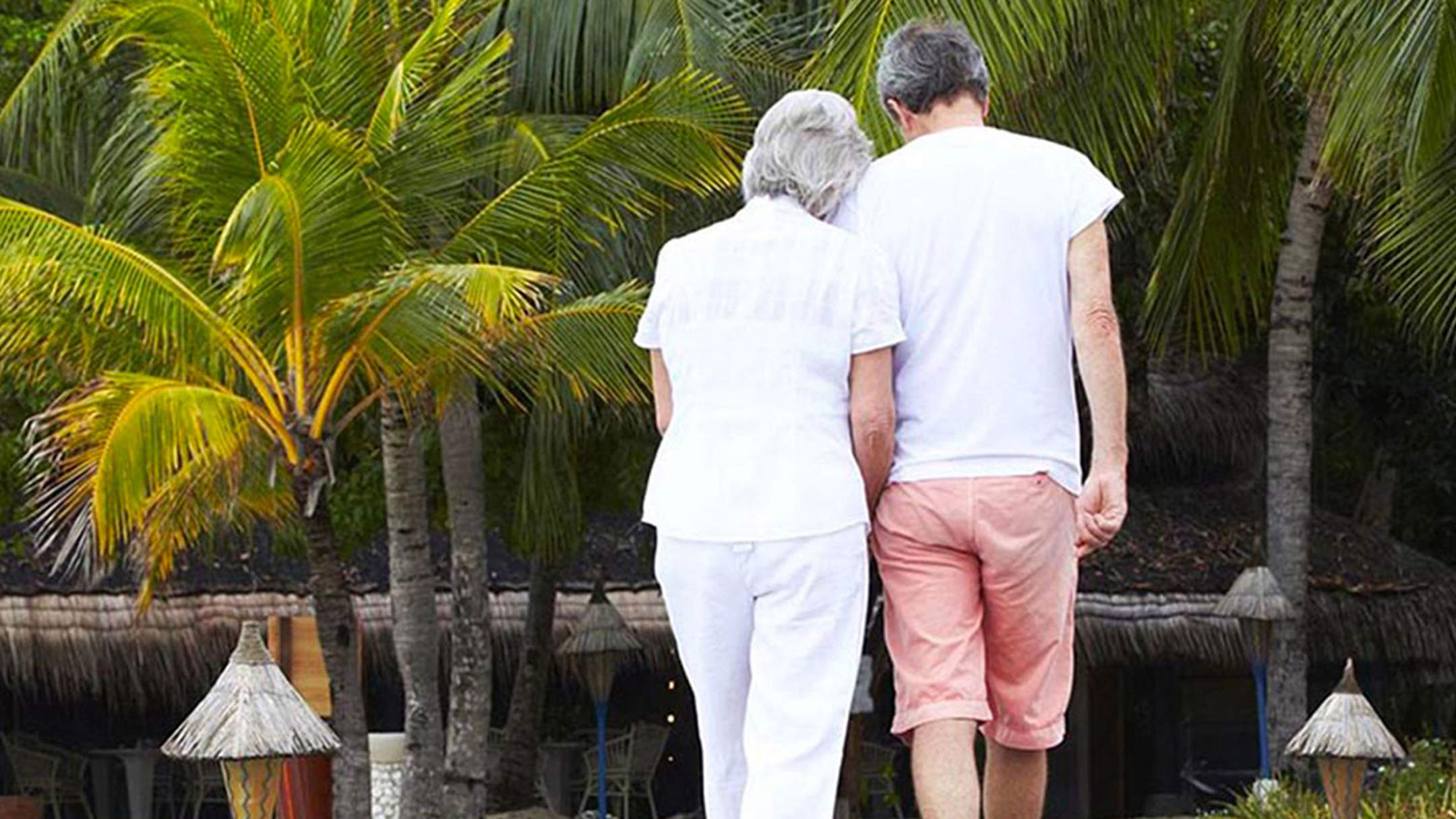 Retire in Thailand
With its warm climate, low cost of living, and beautiful landscapes, it's easy to see why Thailand attracts retirees from around the world. In fact, Thailand remains one of the top 10 countries to retire overseas, receiving high scores in recent years on International Living's annual global retirement index, particularly for its top-tier healthcare, affordable housing and friendly residents. All of this combines to make it a great choice for retiring abroad.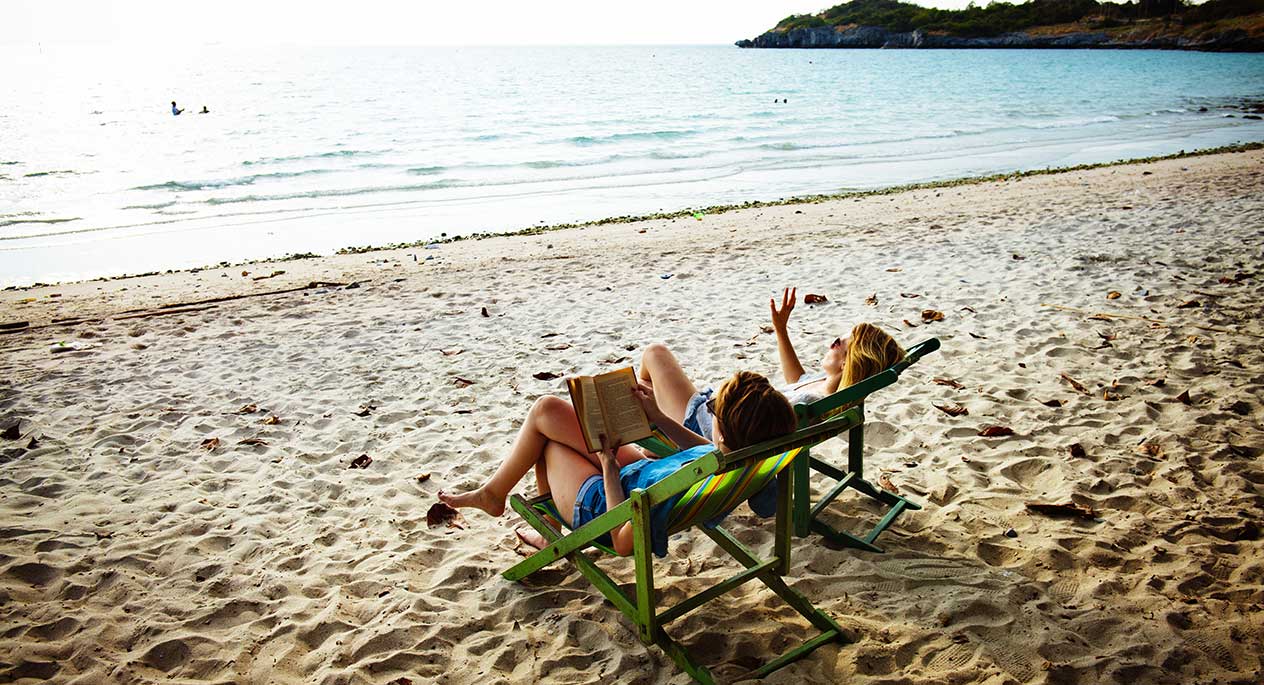 The profile of the retiree of the new silver economy
We must forget the pensioner relegated to the house to take care of the shopping and bowling and economists have already noticed this, defining the silver economy as the new round of money generated by the category, which has raised the numbers of cruise tourism, demonstrating the new trend of behavior. We are obviously talking about pensioners with careers in professional fields of a certain level and who receive respectable allowances; according to data provided by Censis processed on the basis of Istat, 25.7% of Italian pensioners receive a monthly allowance of less than 500 euros, 40% receive between 500 and 1000 euros, 23.5% receive amounts between 1000 and 2000 euros while only 3.2% exceed the threshold of 3000 euros per month. Among the countries coveted by those who gave their name to a new type of migration, social security migration, there are some that have not missed this phenomenon such as Spain and Portugal, but also non-European places such as Thailand and Brazil where the tax advantage is more pronounced and the cost of services is lower. Compared to an average rent of 400 euros and a meal in a restaurant costing 10 euros, it is clear that the attractiveness of these countries is so strong that in many cases new expats go as far as purchasing a house, the whose cost would be unaffordable in Italy; the Kingdom of Thailand, even during the COVID period, has maintained a certain liveliness in the field of Real Estate, in particular it is the trending country in the last period. (DATA 2020)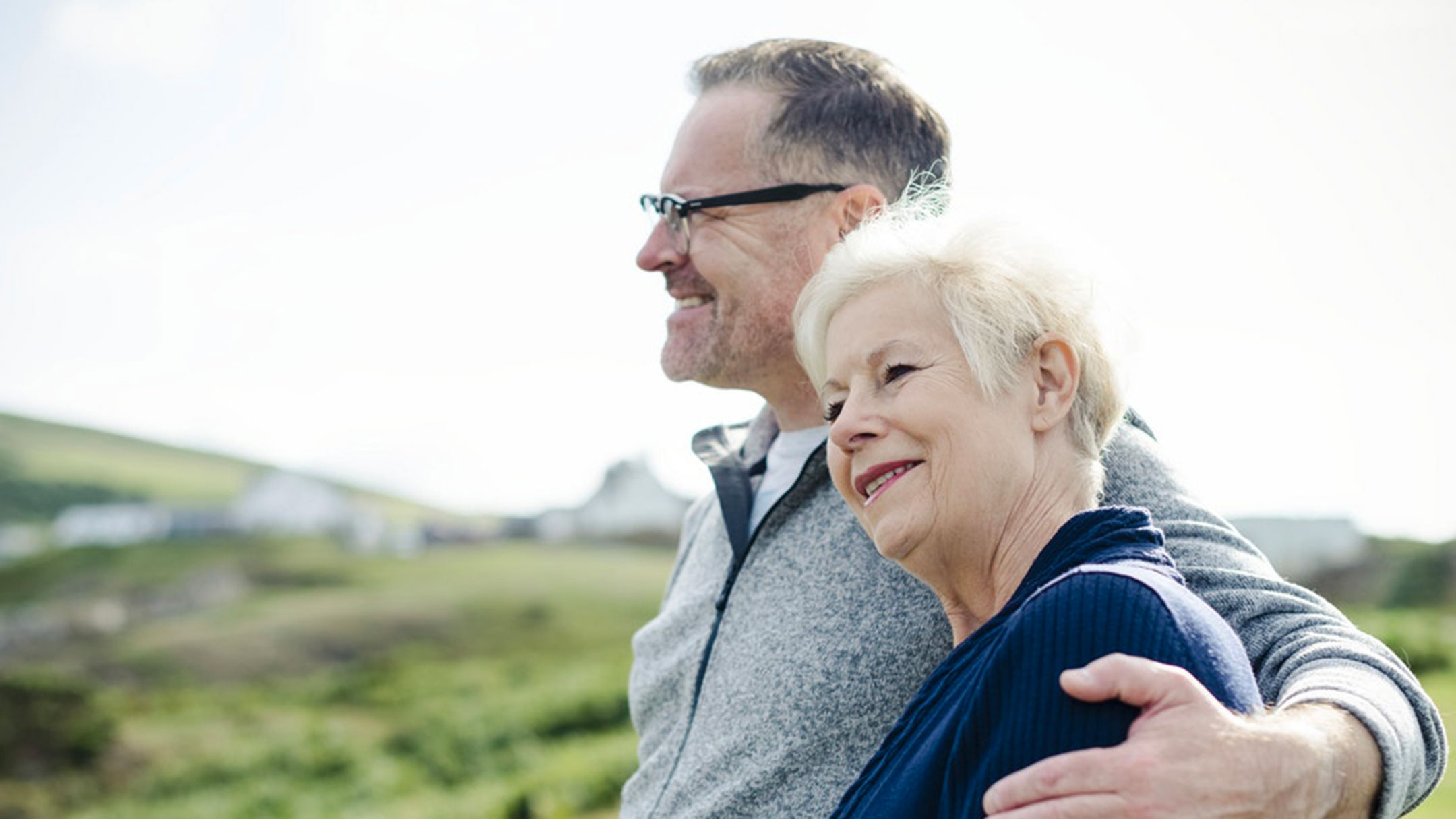 How our guides for retirees are born
For a few years now, we have been using our ever-expanding network of ambassadors around the world to provide us with the information and field recommendations we need to put together our destination index. When we started our journey we had focused on Thailnadia, Sardinia, Mexico and Brazil (Nadal). This year we talked to more people than ever and gathered enormous amounts of information to decide the best retirement destinations, but we had to suspend Mexico and Brazil for the time being because some of the safety conditions were not guaranteed ico and Brazil for the time being because some of the safety conditions were not guaranteed.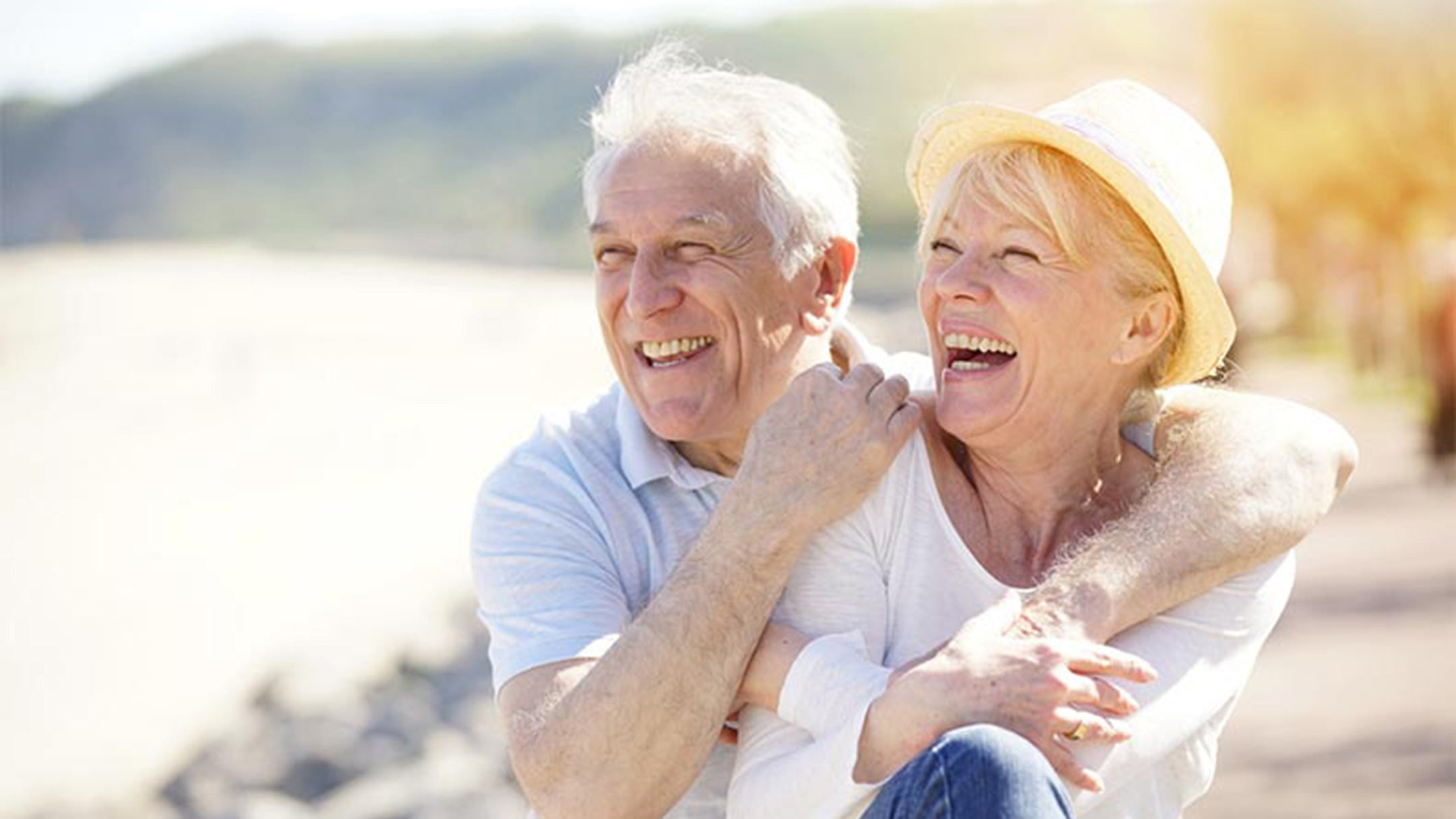 Retire in North East Sardinia
Sardinia in Italy is one of the favorite seaside destinations of Europeans. It offers first world, western European standards of living, so there is no question of having to "give up" anything while living here. In fact, you will earn a lot. Outside of the tourist areas, you may need to know a little Italian to get by, but there are many beach areas with English-speaking expat communities.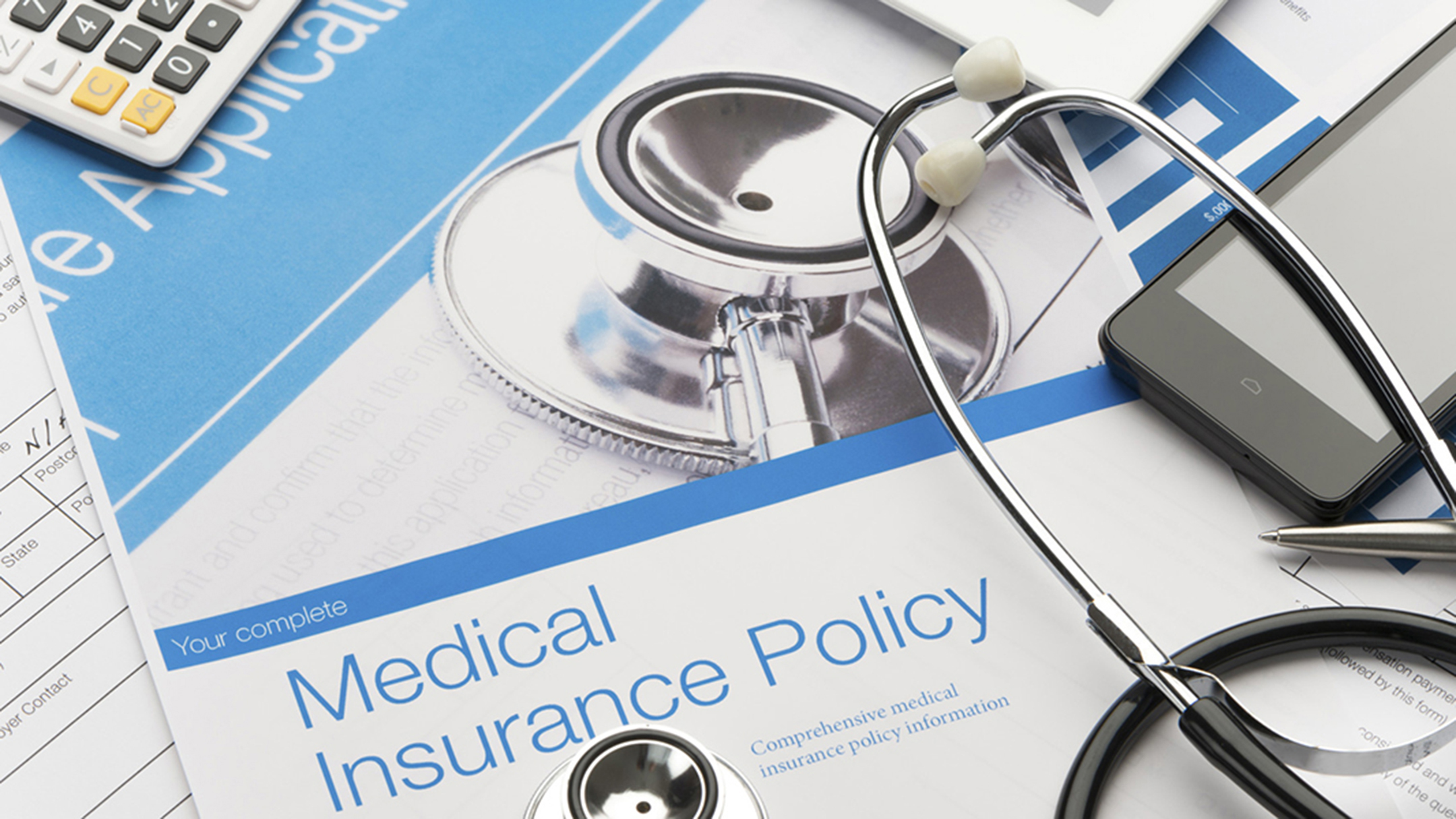 Expatriate or travel health insurance?
A traveler (or tourist) is a person who temporarily travels to a foreign country. The local health insurance of his country of citizenship does not cover him abroad, so he must purchase international travel medical insurance. Travel insurances are special solutions, adapted to international, an insurance policy issued in English, the insurer has a team of multilingual consultants, agreements with international hospitals, it is possible to arrange direct billing and is able to organize a repatriation from other part of the world.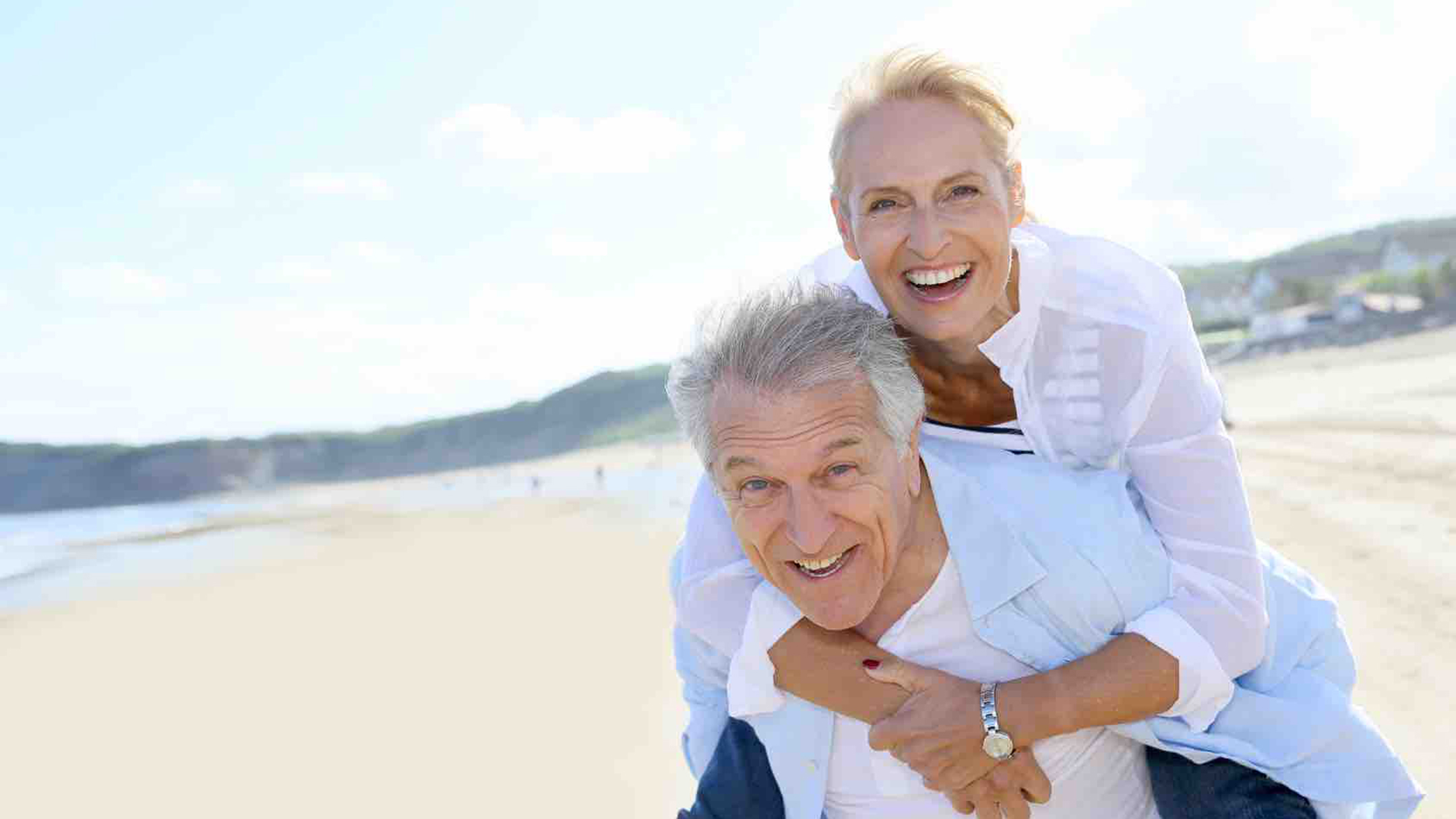 Cost of living
Cost of living is the amount of money needed to cover basic expenses like housing, food, taxes, and health care in a specific place and time frame. Cost of living is often used to compare how expensive it is to live in one city versus another. The cost of living is linked to wages. If expenses are higher in a city, like New York, for example, wage levels need to be higher so that people can afford to live in that city.