Green Mood Projects
Qual è il significato di turismo responsabile, turismo sostenibile ed ecoturismo? Qual è la differenza e quali sono le caratteristiche di ciascuno di questi tipi di turismo? Soprattutto… perché è importante distinguere l'ecoturismo dal turismo sostenibile?
The latest news on the environment, as well as its definition, and on the protection and preservation of nature.
Here you can find stories from the world of environmental and sustainable education as well as updates and insights on key topics: the conservation of precious ecosystems such as forests and oceans; the protection of natural resources, including water and plant and animal biodiversity; the devastating impacts of pollution; the importance of making more conscientious choices to defend our planet, as well as engaging in or supporting environmental activism; and on the most important phenomenon of our time: global warming and its consequences, or the climate crisis.
World Environment Day, established by the United Nations in 1972, is held every year on June 5th. The date was chosen to mark the first major world summit dedicated to this topic: the Stockholm Conference, from which the United Nations Environmental Program (UNEP) was born.
The international day aims to promote awareness of environmental issues and promote practices capable of having an exponentially positive impact on the planet.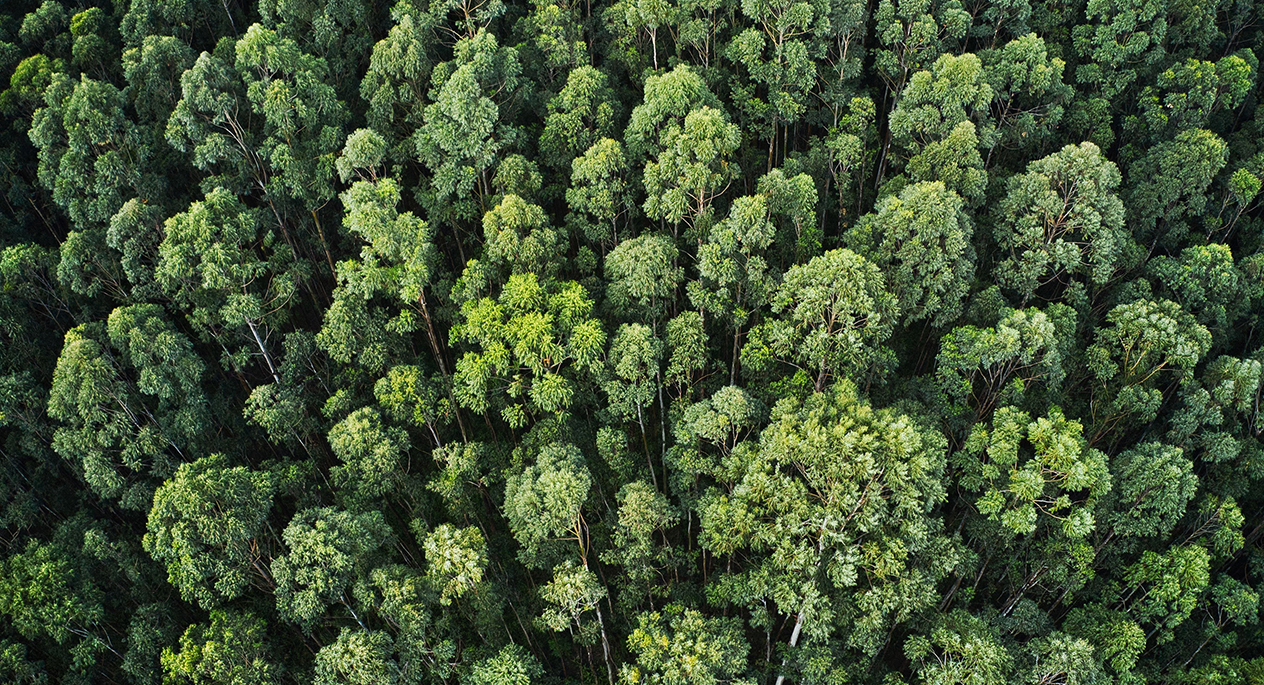 Green Mood Projects Donations
Help us improve a project to have a better environment and respectful: actions in Thailand, Phuket and in Sardinia.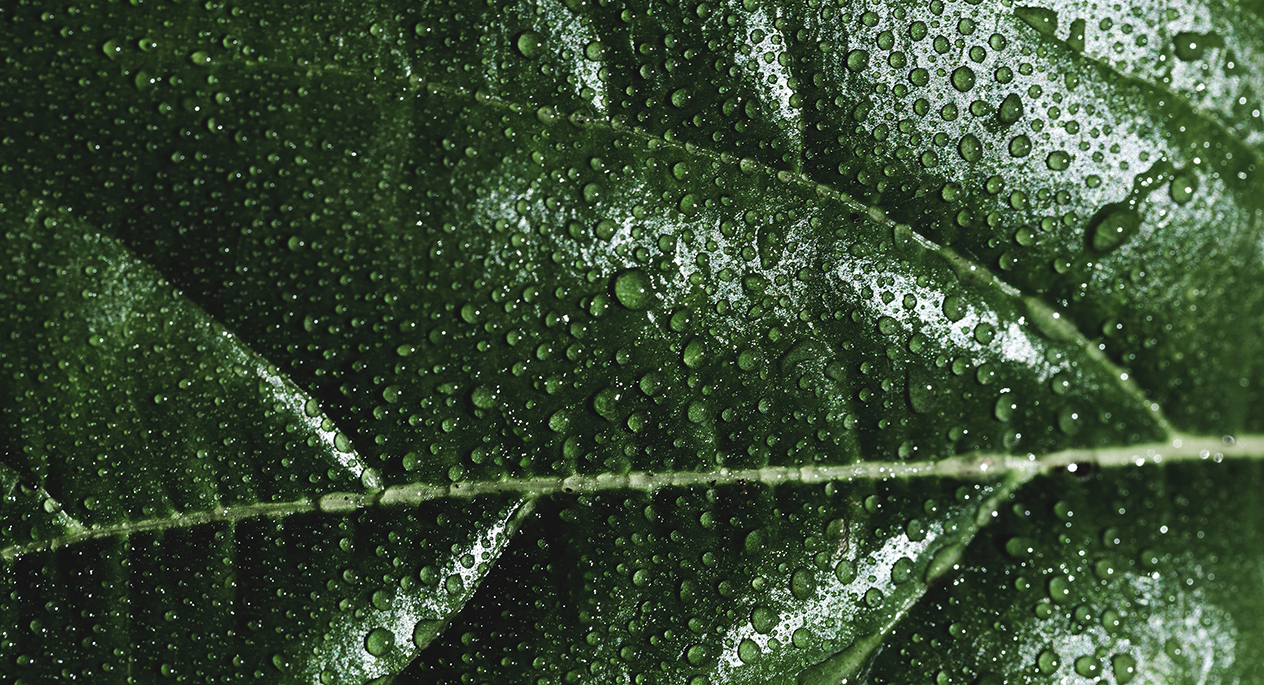 Responsible, sustainable and universally accessible tourism
The World Tourism Organization (UNWTO) is the United Nations agency responsible for the promotion of responsible, sustainable and universally accessible tourism. As the leading international organization in the field of tourism, UNWTO promotes tourism as a driver of economic growth, inclusive development and environmental sustainability and offers leadership and support to the sector in advancing knowledge and tourism policies worldwide.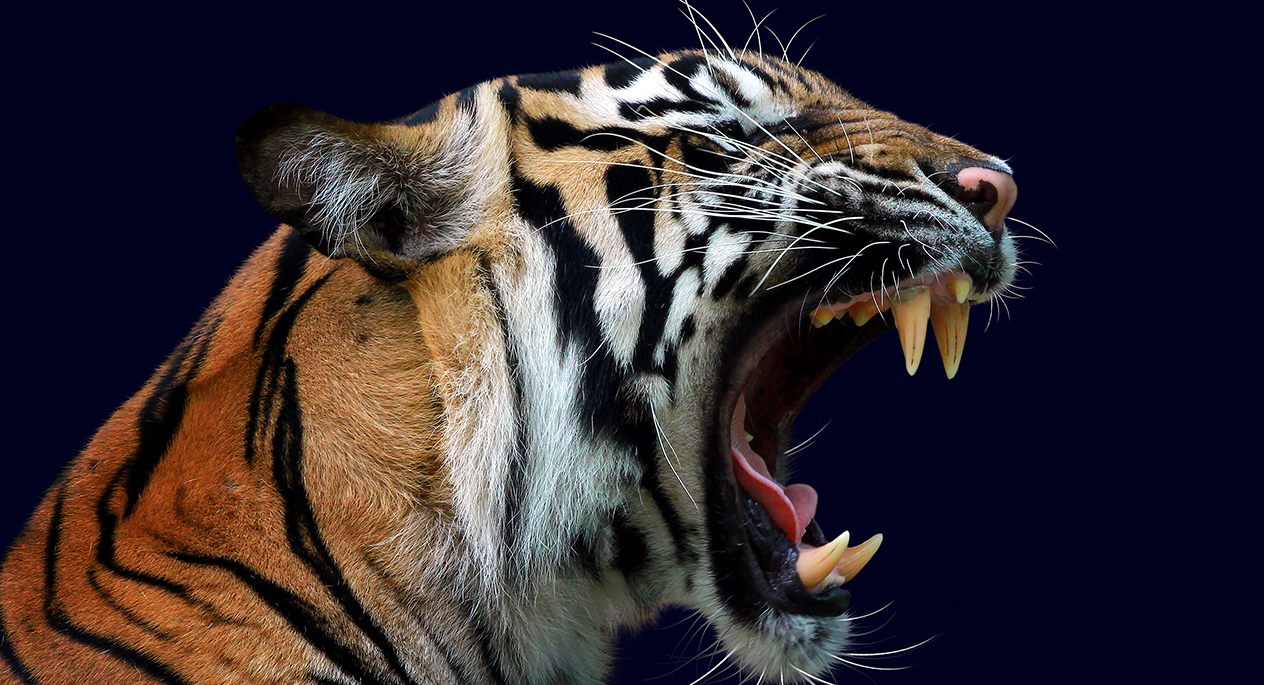 Crowdfunder.com
Maintaining attention on a specific issue such as the environment requires resources that allow us to maintain the information website and give life to important projects to rebalance the tourist pressure in certain areas.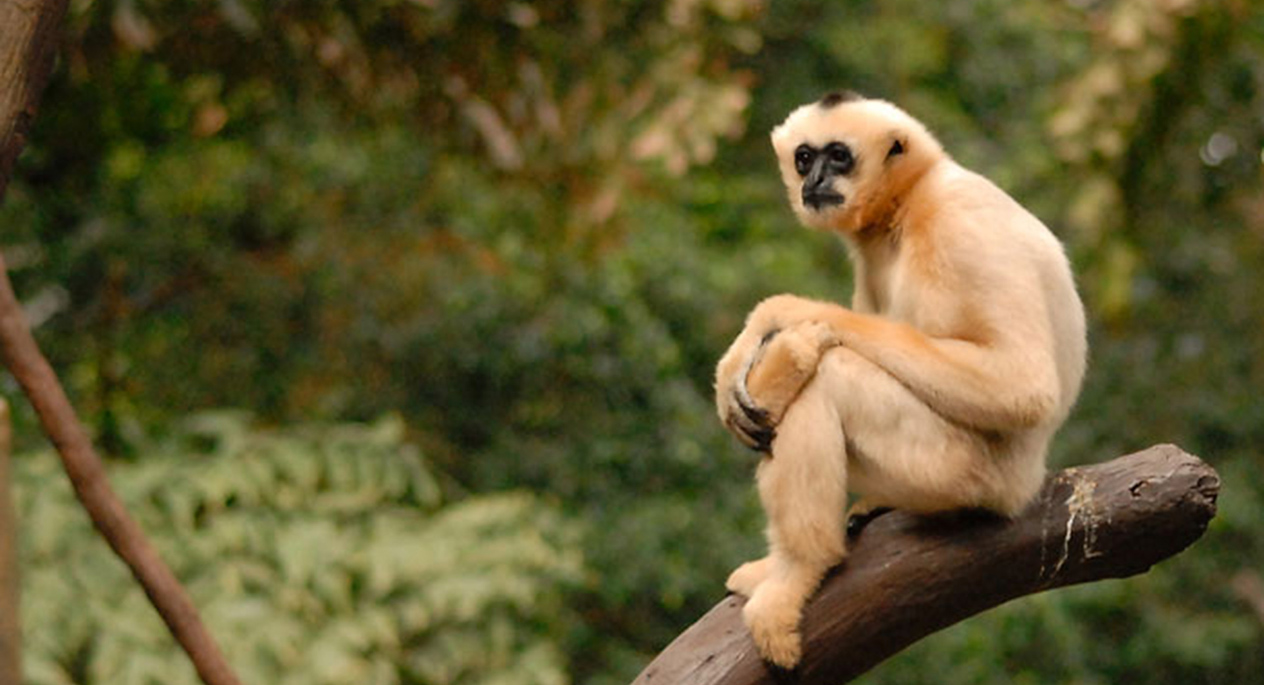 The Gibbon Rehabilitation Project
Rescue-Rehabilitate-Repopulate Gibbons since 1992 In the last remaining rain forest of Phuket, gibbons were poached to extinction some 40 years ago.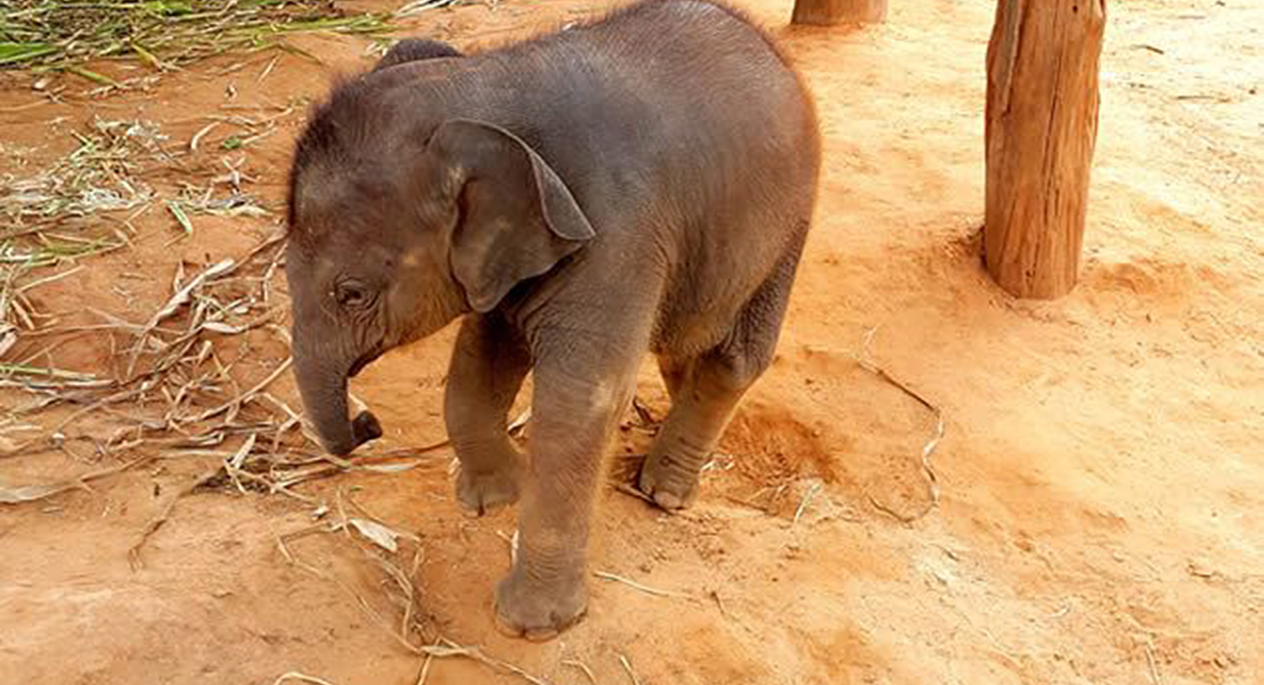 Green Elephant Sanctuary Park Phuket
Asian elephants are the second largest land animals. They might have much smaller ears than their slightly larger African relatives, but regardless of the size of their ears, elephants are always fascinating. This might be due to their impressive size, profound look in their eyes, the countless myths that surround the pachyderms or their high intelligence. In short, nobody can resist the captivating aura of the elephants!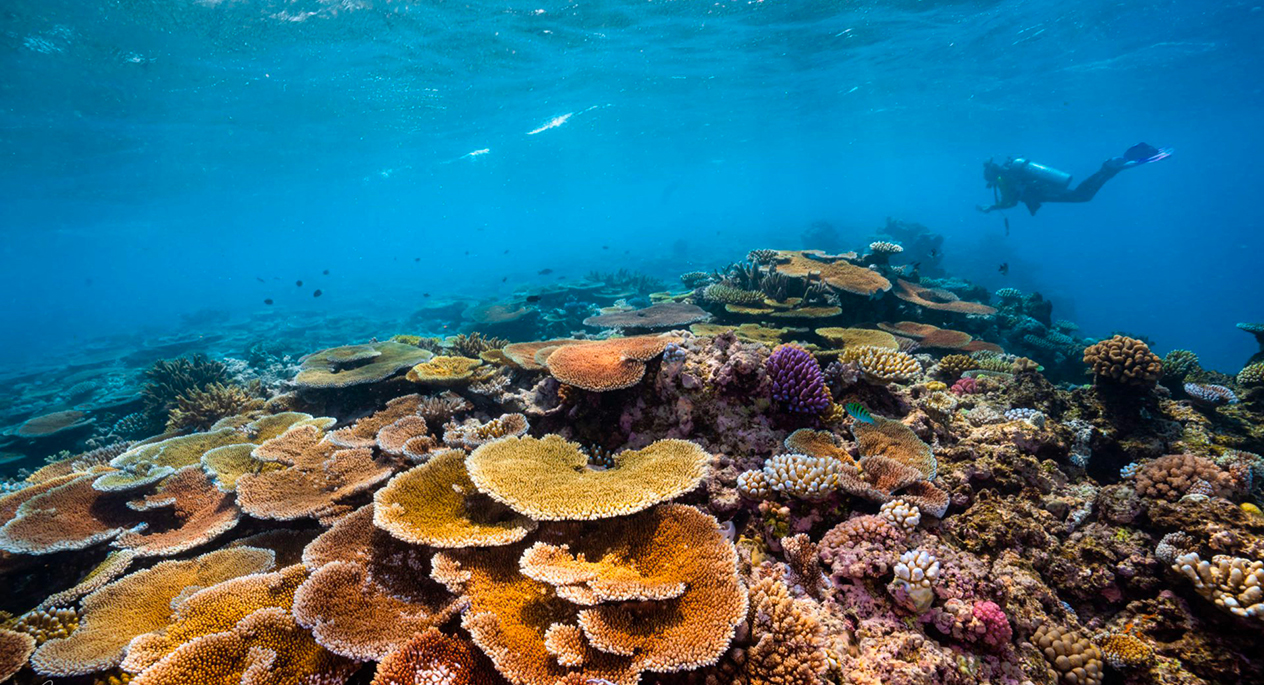 Phuket Coral Reef Conservation
We are a joint collaboration coral conservation project by Thavorn Hotels and Resorts, Phuket Thailand and the Department of Marine and Coastal Resources (DMCR). Our goal is to help restore, preserve and grow the local reef in Nakalay bay. We work closely with the department of marine and coastal resources, Thailand to make sure that our efforts are according to regulations and are of international standards. Our ultimate goal is to become a successful case study for Phuket travel industry in coral reef conservation and eventually inspire other businesses to do the same.
What is the meaning of responsible tourism, sustainable tourism and ecotourism? What is the difference and what are the characteristics of each of these types of tourism? Above all... why is it important to distinguish ecotourism from sustainable tourism?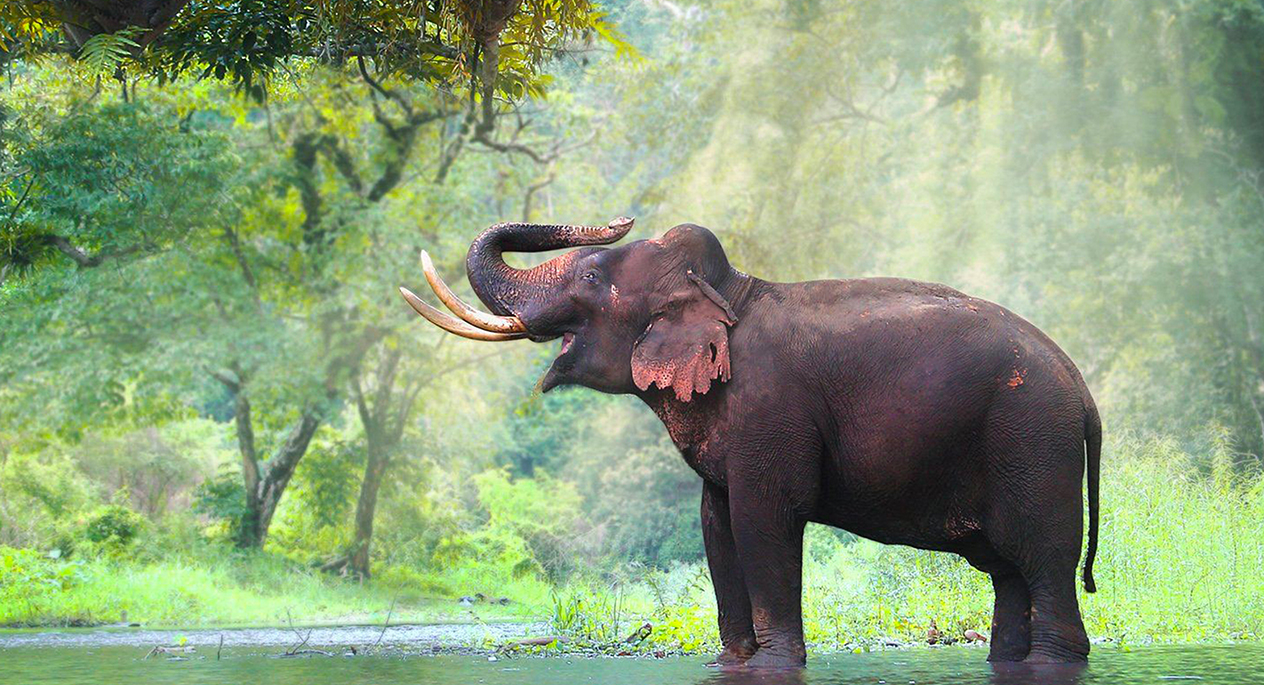 Ecotourism and sustainable tourism are not the same
Ecotourism is linked to natural environments, while sustainable tourism is a broader concept, you can also make a metropolis sustainable tourism. Ecotourism is naturalistic tourism practiced according to the principles of sustainable tourism. Differences between sustainable tourism and ecotourism. If you are hiking in the mountains and do not adopt sustainable behaviors, you are simply doing nature tourism. The term Ecotourism is overused and the concept of naturalistic tourism prevails over the principles of sustainable tourism that should be part of Ecotourism, just go to social media to see that the word ecotourism is erroneously associated with any activity in nature (even by insiders, such as tour operators and environmental guides). Result? Those who do tourism in nature often think of sustainable tourism only because they are in a natural context.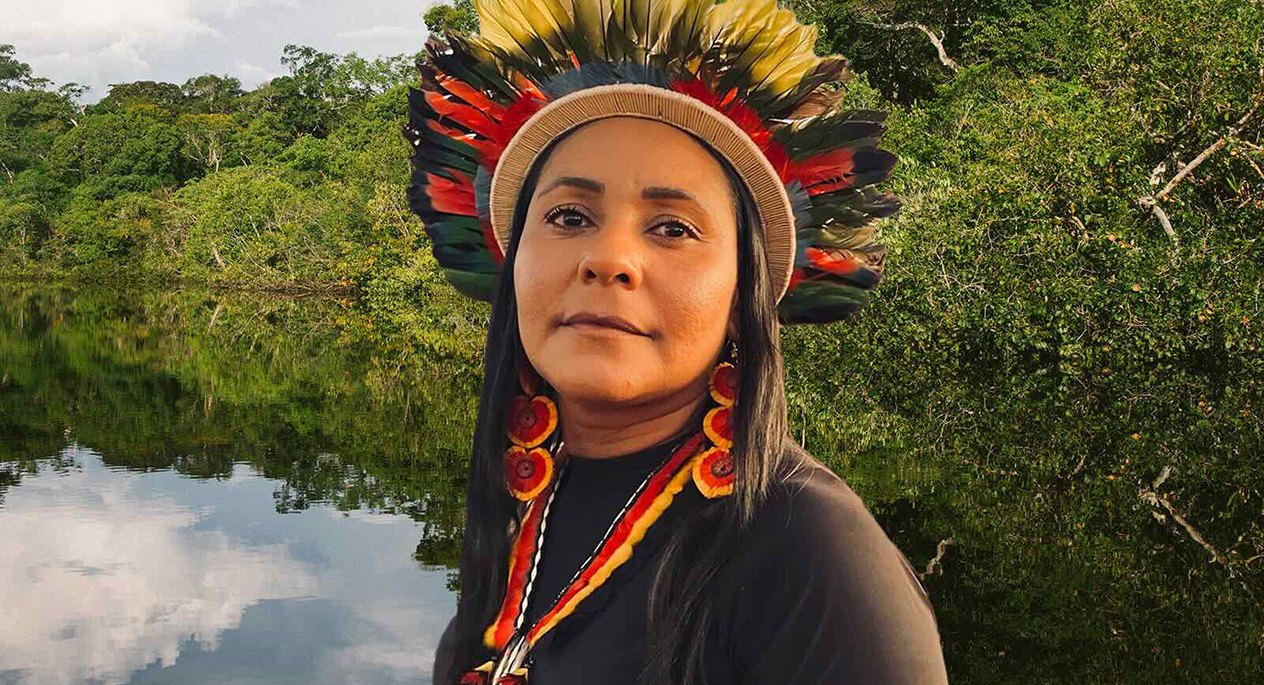 The battle for the survival of the Amazon has begun
The battle for the survival of the Amazon has begun, and this woman may hold the fate of the forest in her hands. Puyr Tembé is leading indigenous peoples across the country in a march to the Brazilian capital to ask the new Congress to protect the forest, which has been devoured by logging, mining and intensive farming and is now close to collapse. Brazil's new president is determined to do so, but there is fierce opposition from powerful businessmen and their political puppets, who see the forest as a resource to be plundered.
BLOG/NEWS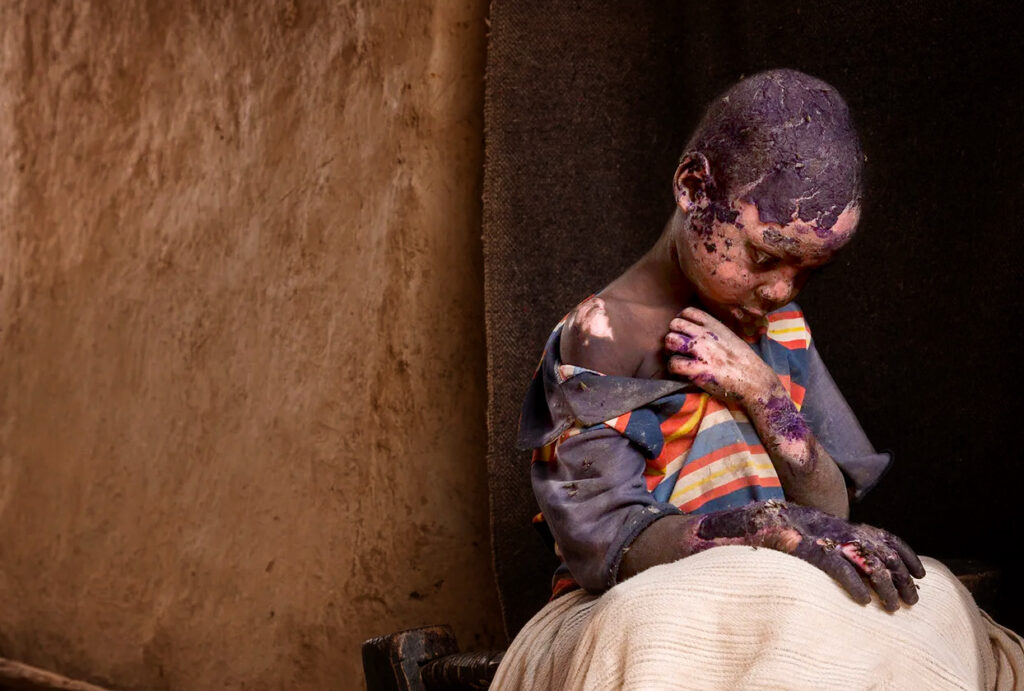 The news doesn't talk about it, but Sudan is sliding towards genocide.