What is the meaning of responsible tourism, sustainable tourism and ecotourism? What is the difference and what are the characteristics of each of these types of tourism? Above all … why is it important to distinguish ecotourism from sustainable tourism?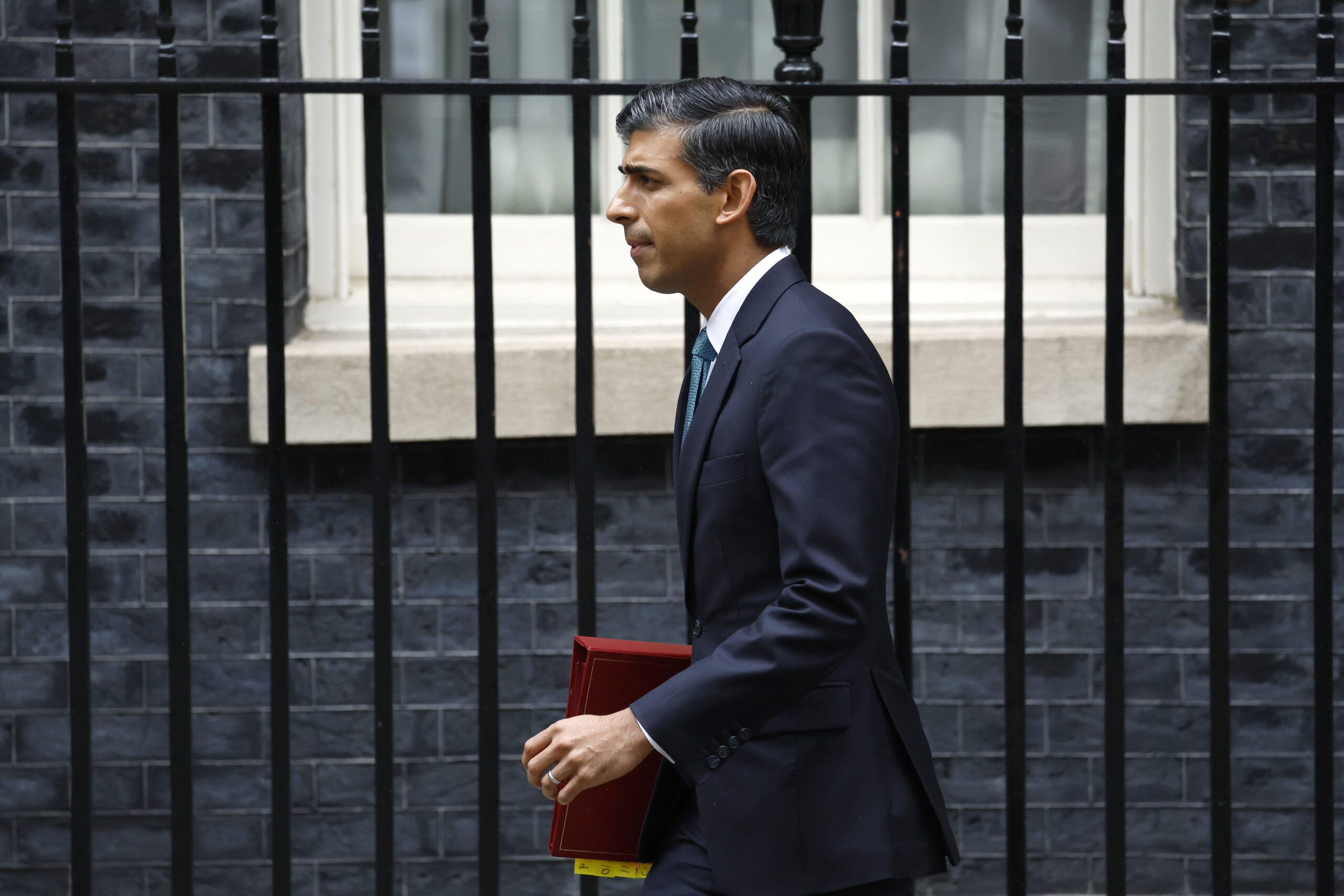 Rishi Sunak: Show leadership at COP27!
Rishi Sunak has just spent 3 days at the global climate summit in Egypt, COP27.
He shook hands, posed for photos and made a few promises – but it was nowhere near enough. This means that the rest of COP27 is crucial – the UK government's negotiating team must do more if we are to see any real progress in these climate talks.
Can you tell the government's team to help negotiate bold solutions to the climate crisis?

FUNDRISING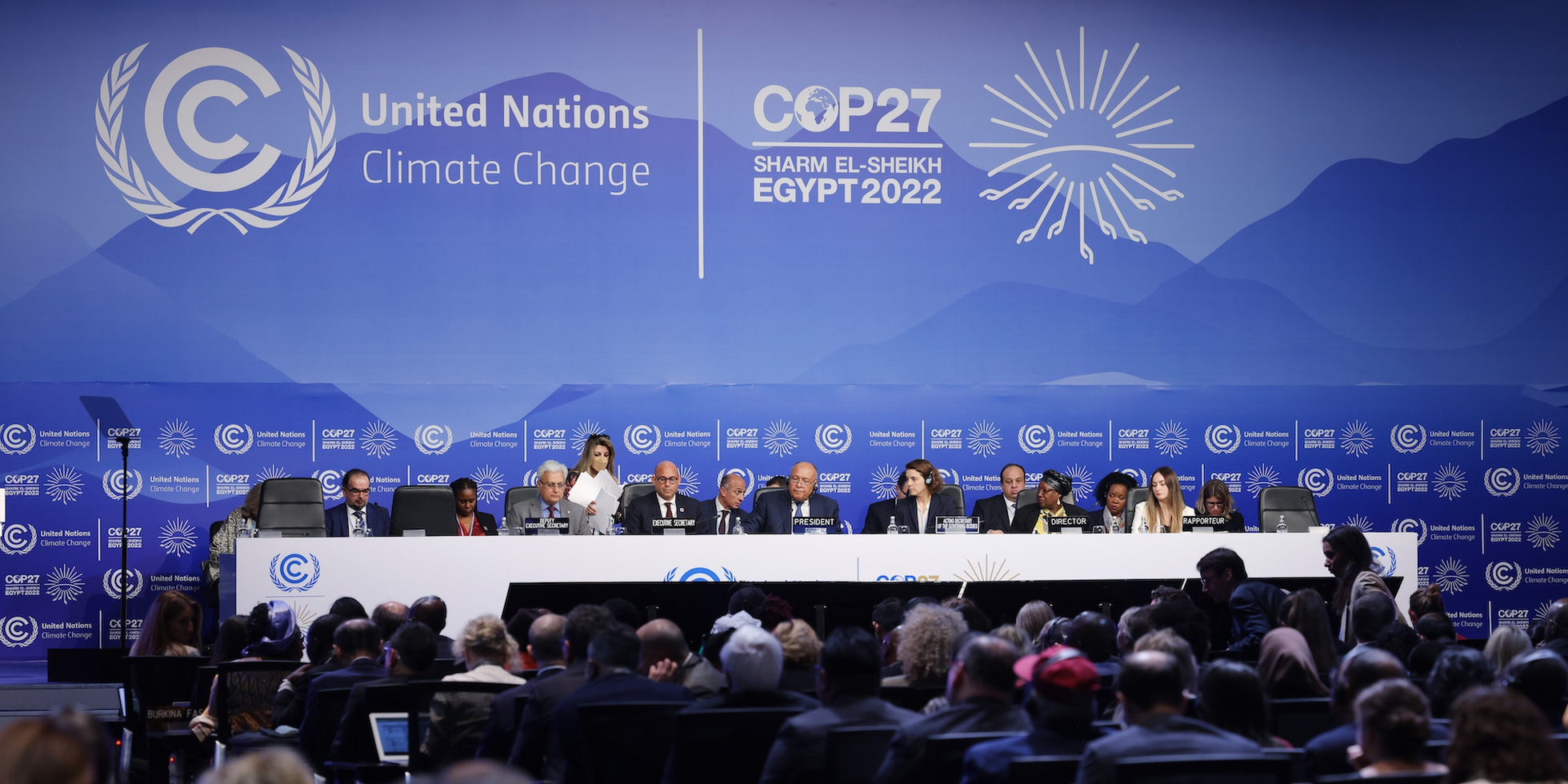 Cop27 di Sharm el-Sheik
It's time for Cop27: 198 nations, thousands of government delegates and officials, scientists, representatives of international institutions and NGOs, hundreds of journalists fill the International Convention Center in Sharm el-Sheikh, Egypt, from 6 to 18 November 2022. for the United Nations Climate Conference, Cop27. After the British presidency of 2021 (when COP26 was president Alok Sharma), the 2022 presidency belongs to Sameh Shoukry, Egyptian foreign minister.
While the UNFCCC executive secretary, that is the United Nations Framework Convention on Climate Change, is Simon Stiell, of Grenada. He takes the place of Patricia Espinosa. Objective: finally implement, implement, the 2015 Paris Agreement, adopted during COP21, and the commitments of the international community on climate matters.
The goal is to cut greenhouse gas emissions, such as CO2 and methane, to stay as close as possible to an increase in the global average temperature of 1.5 degrees centigrade. The promises made so far by governments around the world, in fact, are very far from the target: even if they were fully respected, it would reach 2.5 degrees.
Which would mean moving from a condition of crisis to one of climate catastrophe. The presence of COP27 in Africa, although strongly criticized for the lack of respect for human rights in Egypt, will also represent an opportunity to try to give priority to the continent. To follow the negotiations you can save this tag and listen to the Copcast podcast every day, by Tommaso Perrone, produced by LifeGate in collaboration with Valori.
Create your opinion and environmental awareness