BanBanjara, Himalayas and South India Specialist
BanBanjara is how you can discover travel experiences that truly fill your soul.
Looking for a Himalayan Trek? An awesome nearby weekend getaway? Scuba Diving, rafting or paragliding? How about an experiential stay in a coffee estate? BanBanjara is all of this and much more. Discover all such travel experiences at your fingertips.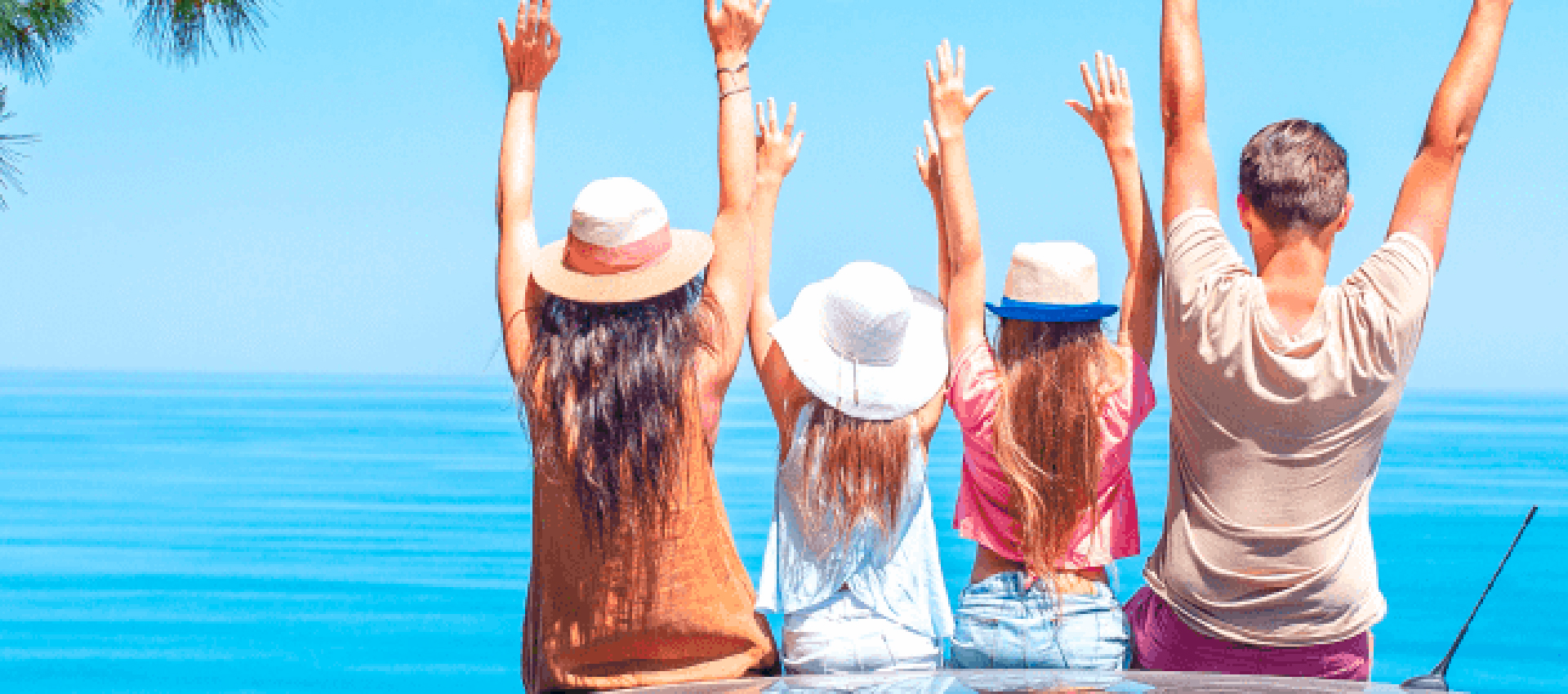 All in one platform
Discover experiences from around the world that excite you. At BanBanjara, there's something for everyone.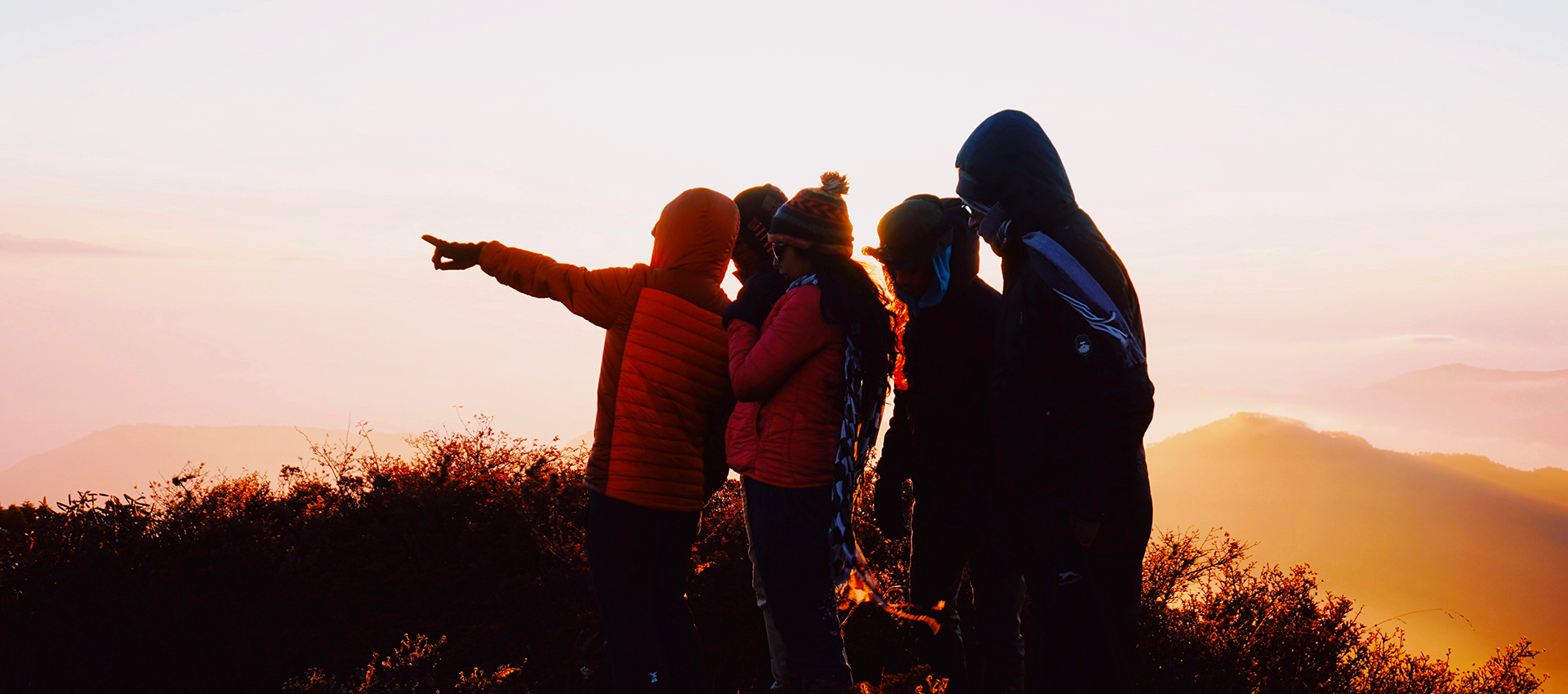 Never Settle for Average
Verfiied Suppliers ensuring that you don't have to do the tedious work of finding a quality operator for your plans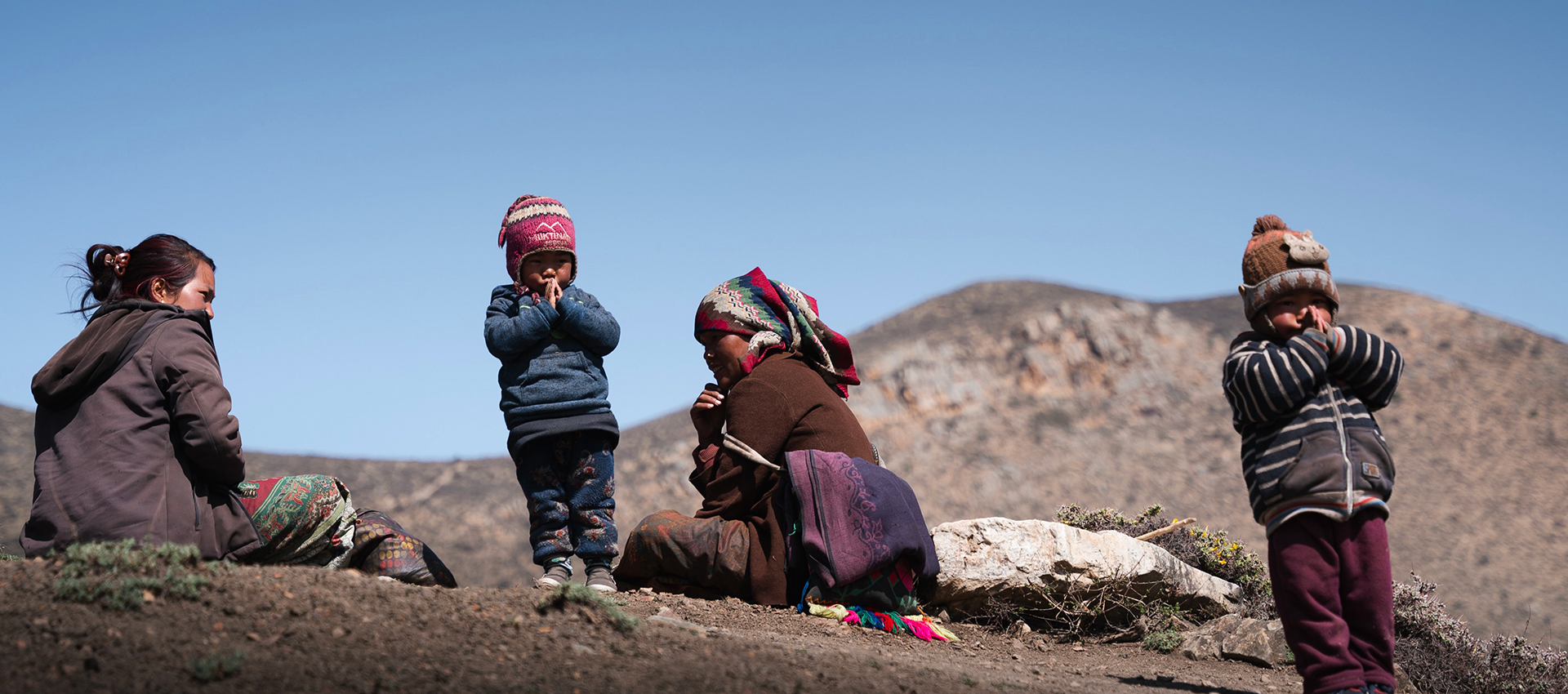 Truly Unique Experiences
We're always on the lookout for new and unique experiences to make your trip truly memorable.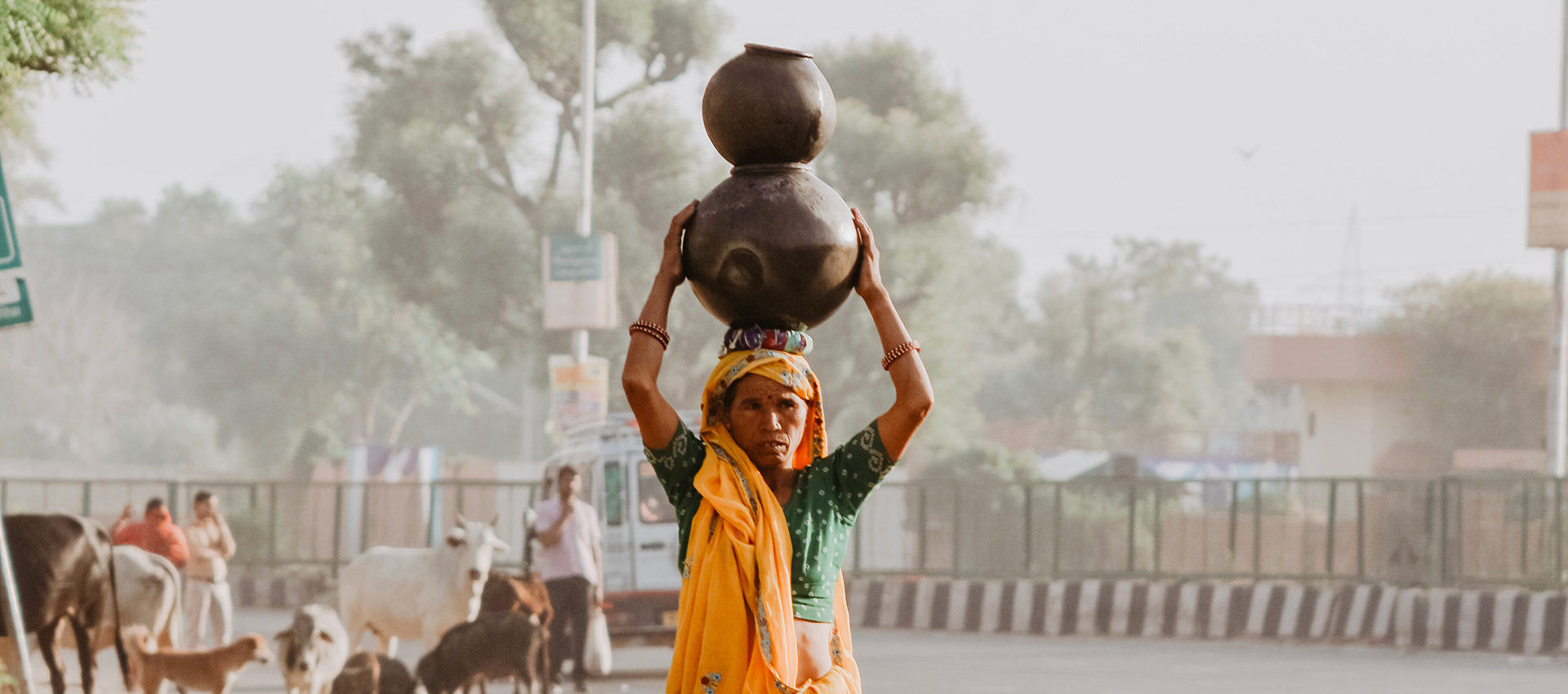 Handpicked Treks of India
India, a land brimming with natural wonders, presents a handpicked collection of treks that will leave adventure seekers spellbound. From the towering Himalayas to the verdant Western Ghats and the untouched valleys of the Northeast, these treks offer an extraordinary tapestry of breathtaking landscapes. Prepare to embark on an immersive journey of discovery as we unveil some of the most captivating trekking destinations in India. Each trek promises a harmonious blend of awe-inspiring vistas, cultural encounters, and exhilarating adventures, inviting you to experience the sheer magnificence of nature firsthand. Get ready to be captivated by the unparalleled beauty and untamed spirit of these handpicked treks in India.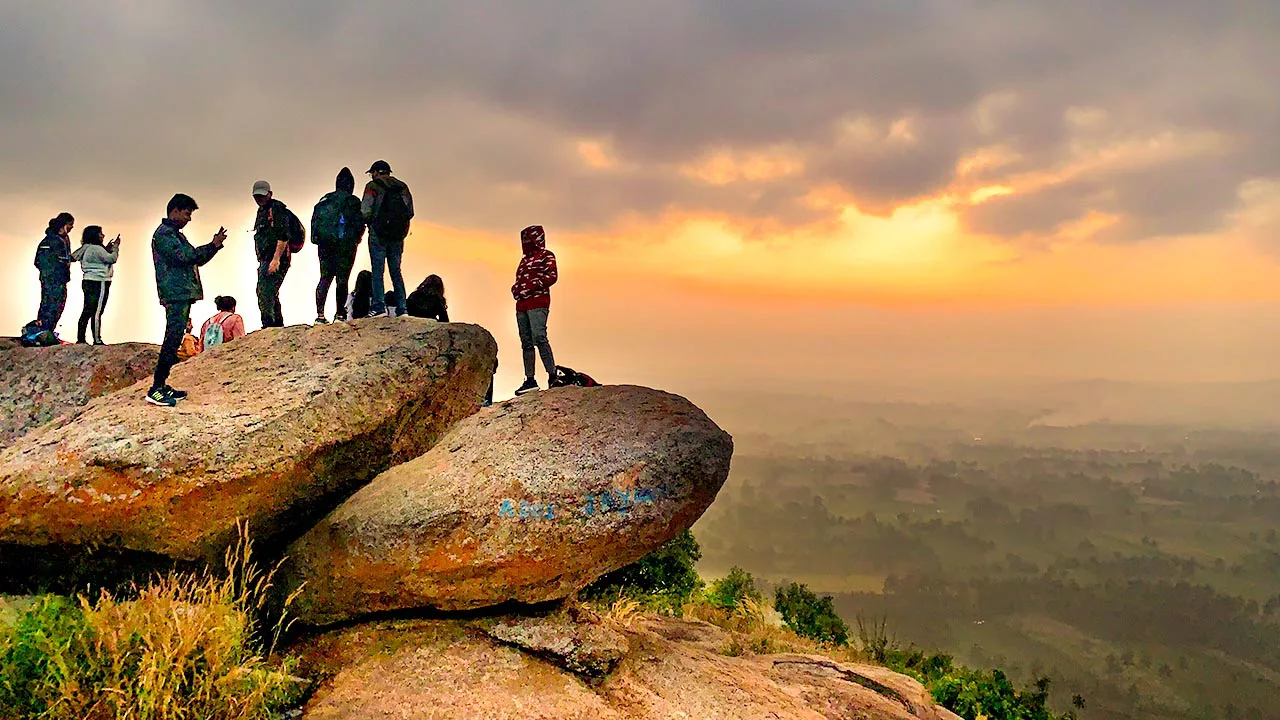 Trekking Kunti Betta: Unveiling the Enchanting Story of a Stone Hill
Hidden away in the heart of the Indian state of Karnataka, Kunti Betta trek is a remarkable stone hill that beckons adventurous souls from near and far. In the following exploration of this natural wonder, we will embark on a journey to unveil the enchanting story behind this mesmerizing geological formation.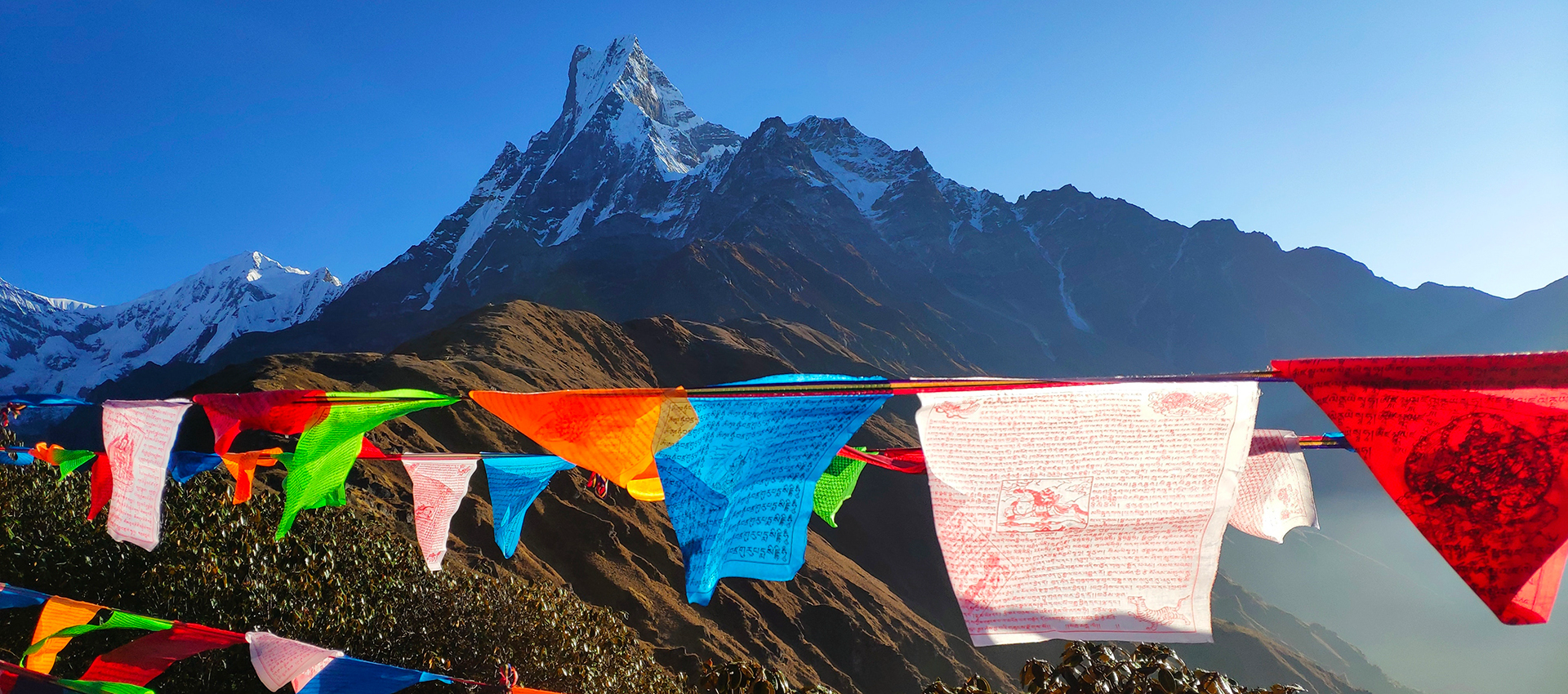 Annapurna Base Camp Trek | Seek Sanctuary in Nepal
Take the Annapurna Base Camp Trek for a lifetime of memories and a splendid trekking adventure in the Himalayas of Nepal. Nepal offers the world incandescent peaks including the magnanimous Mt. Everest. The Annapurna Massif is another marvel which is a host to 6 massive peaks of the Himalayas in northern Nepal. The majestic trail of Annapurna Base Camp takes you through rice paddies, silvery sheets of snow, and capricious meadows with the mountains in your view throughout your journey. You will also be greeted with views of Machapuchare, Annapurna South, and Hiunchuli even before you set foot on the trek. Machapuchare, a fish-tailed mountain has an influx of tourists and the natives believe it to be the abode of Lord Shiva. This trek is also known as the Annapurna Sanctuary trek because you trek along the protected area's trail. A lot of floral and faunal species are also found in this area which will surely amaze you. The Annapurna Trek is a relatively difficult trek, with the difficulty level marked at moderate to difficult. The trek is a long one, spread over 9 days, with an average time spent trekking every day throughout the trek of around 6 hours. The highest point of the trek is 13,550 ft and the trek route can get steep and difficult in places. However, a person with an adequate level of fitness and physical preparation can successfully undertake it with no problems! For the splendid Annapurna Sanctuary Trek, you have to meet us at Pokhara in Nepal. Traveling to Nepal is convenient by flight and Indian citizens do not require Visas. Flights to Kathmandu are available from major airports such as Delhi, and Mumbai. The starting point of the Annapurna Base Camp Trek is the beautiful city of Pokhara, which lies just 5 to 6 hours away from the capital. You can reach Pokhara city from Kathmandu via road or via plane as well. The easy accessibility of the trek makes it an ideal choice for many trekkers as the chances of any flight cancellations or delays are greatly reduced. The trekking journey is also massively feasible with good communication services and safety.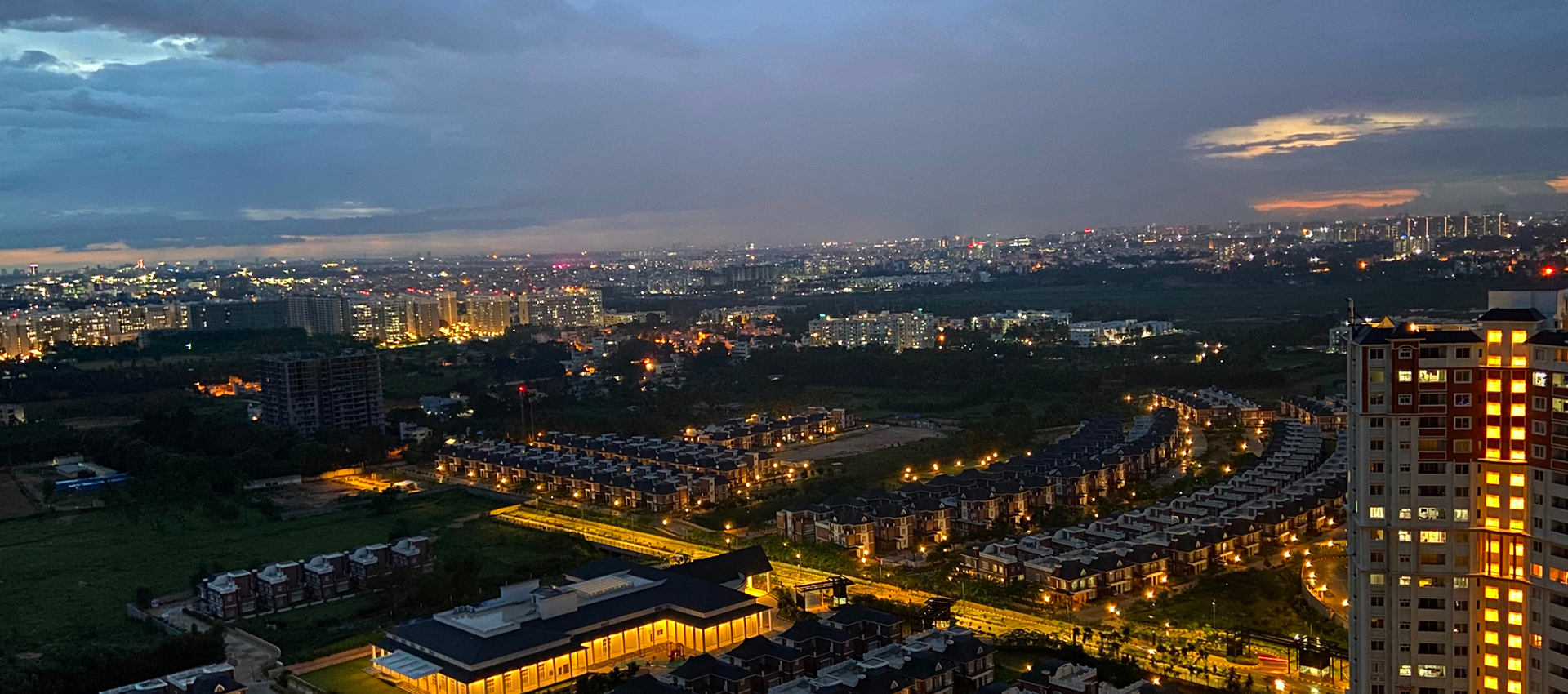 About Bangalore
Bengaluru, originally Bangalore, is the state capital of Karnataka. It's deposited on the Deccan Plateau in southern India. The municipality combines heritage and agelessness. Its multitudinous races celebrate their traditional fests while participating in the municipality's recent increase in café culture and barroom-hopping. It's known as the Silicon Valley of India since it's the center of IT development. Bangalore is brimming with scenic locales where you may partake in the most adrenaline-pumping exertion. traveling or climbing in regions like Ramanagara, Nandi Hills, Savandurga, and Narayanagiri are thrilling exertion for climbers. For a refreshing experience, you may also go camping or fishing also. Bangalore gets two different seasons wet and dry. The stormy season begins in June with the rainstorm and lasts until September. The rest of the time is generally dry, but sporadic rains may occur. Dry days are sunny, with temperatures between 25 and 30 degrees Celsius. November to March is the swish season to visit Bangalore.
Wildlife Encounters: Nature Adventure Camp for Teens
One of the most significant benefits of the "Wildlife Encounters" camp is the chance for teenagers to unplug from their daily routines and embrace the great outdoors. This adventure is all about immersing oneself in nature, and the itinerary is designed to make the most of it.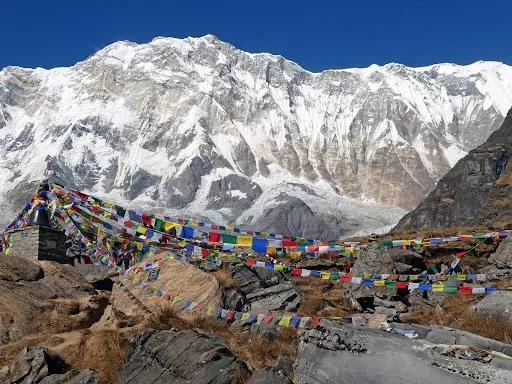 All you need to know about the Annapurna base camp trek
The Annapurna Base Camp Trek, which is tucked away in the heart of the Himalayas, offers a captivating voyage through some of the world's most breathtaking natural settings. This famous trip is a dream come true for hikers, environment enthusiasts, and adventure seekers. We will cover all the information you require to organize your experience with the "Annapurna Base Camp Trek," the crown gem of the Annapurna region, in this extensive guide.
Explore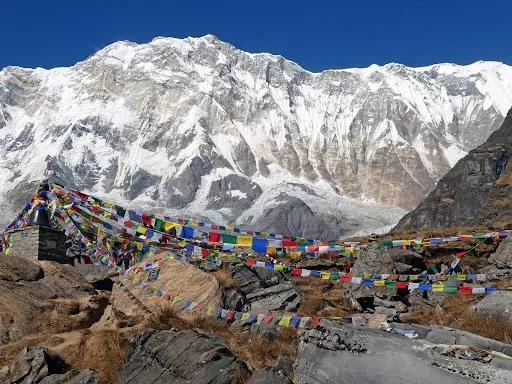 All you need to know about the Annapurna base camp trek
Read more