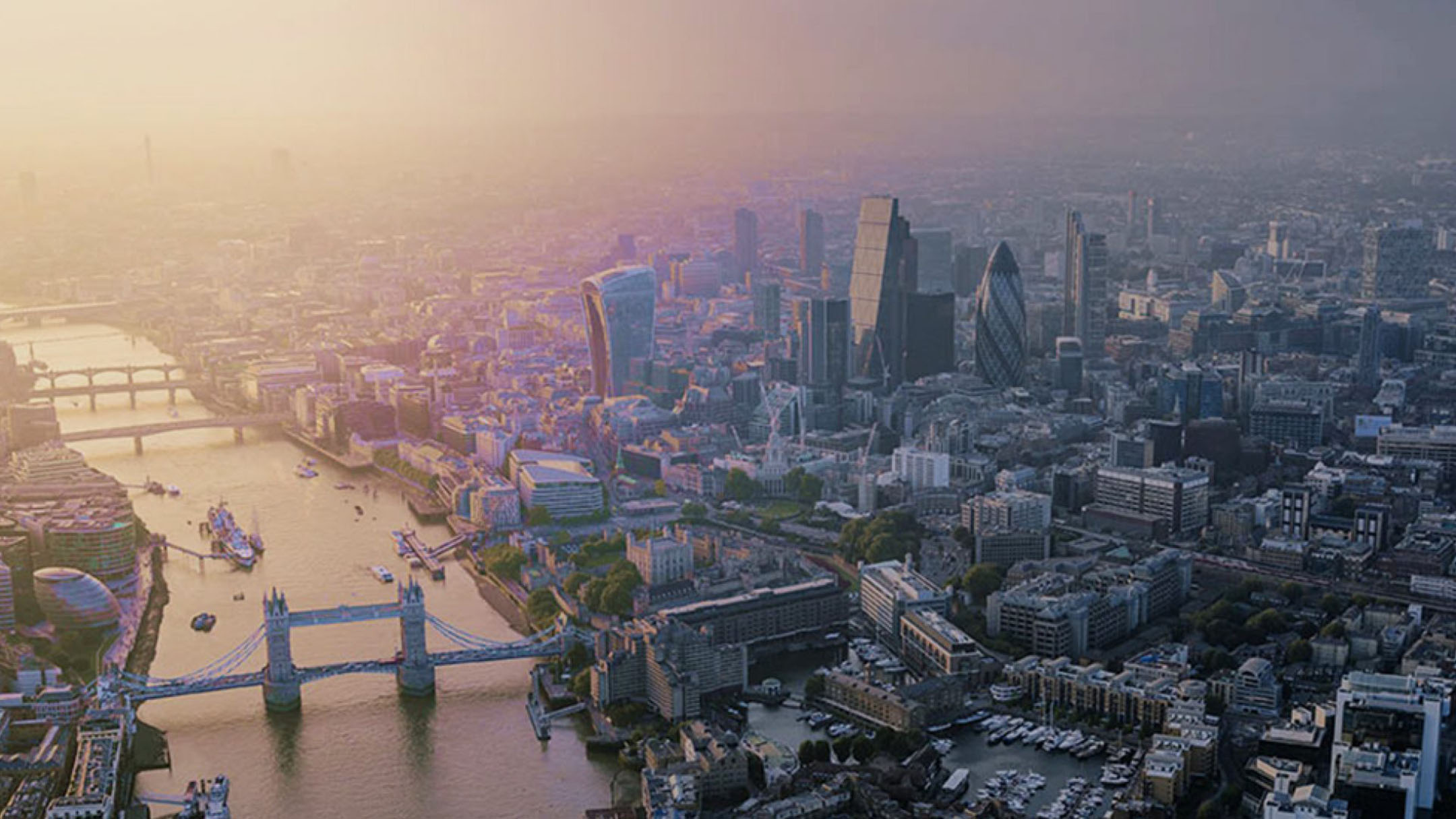 How to get
As an important tourist destination, London is a city well connected to Italy and the rest of the world. Below you will find information on how to get to London. In Italy there are many low cost flights to London. You just have to choose the best offers and look for the most comfortable and economical solutions. Travelers to Northern Italy will find various flight offers from low cost airlines (such as EasyJet and Ryanair) that depart from numerous airports in the northern provinces. Tourists from the South can, on the other hand, travel only from the airports of Brindisi, Bari or Naples, while from Sicily from Palermo, Catania, Comiso and from Sardinia from Alghero, Cagliari and Olbia.
Come arrivare a Londra dagli aeroporti
Transport from airports to cities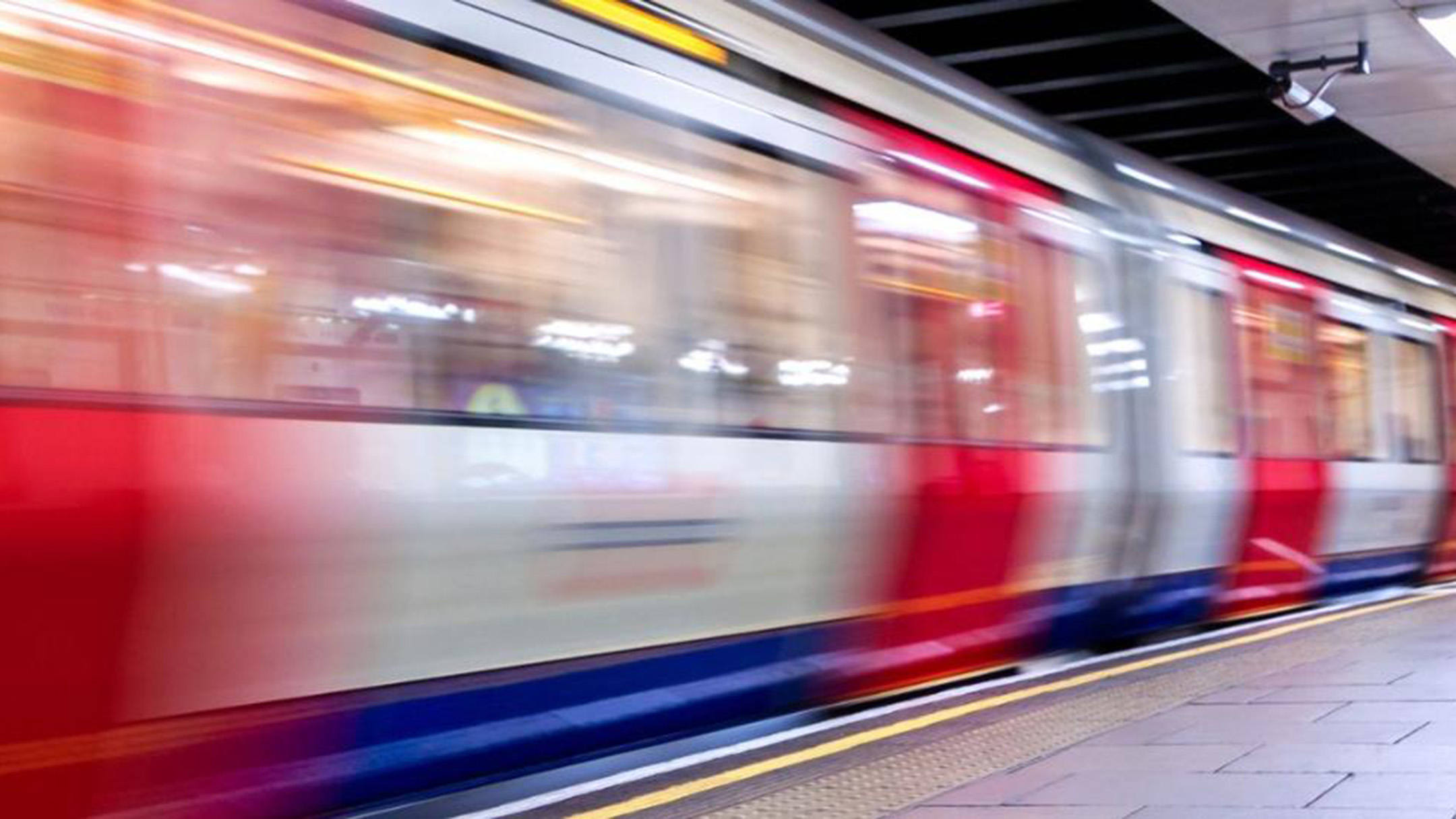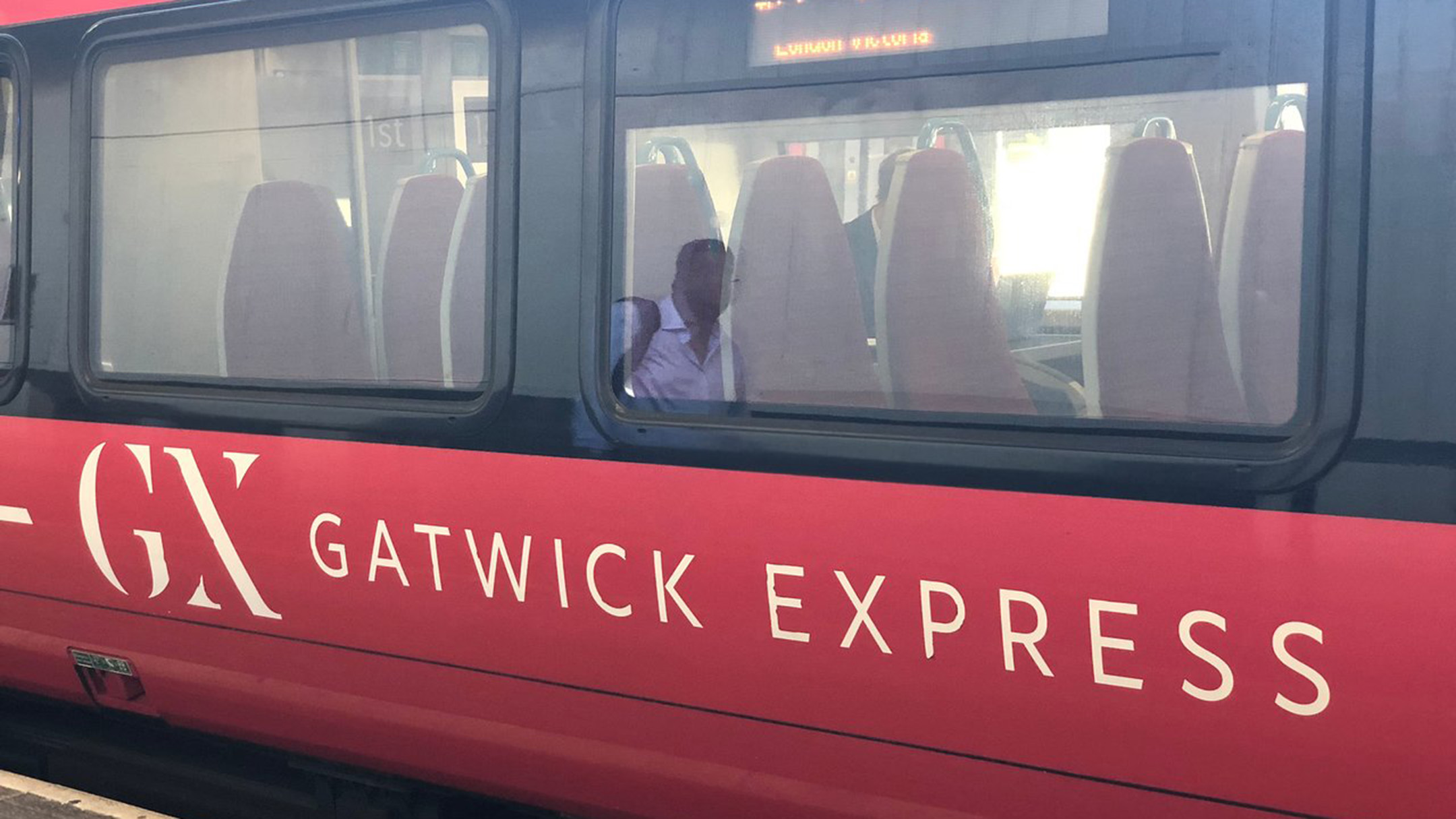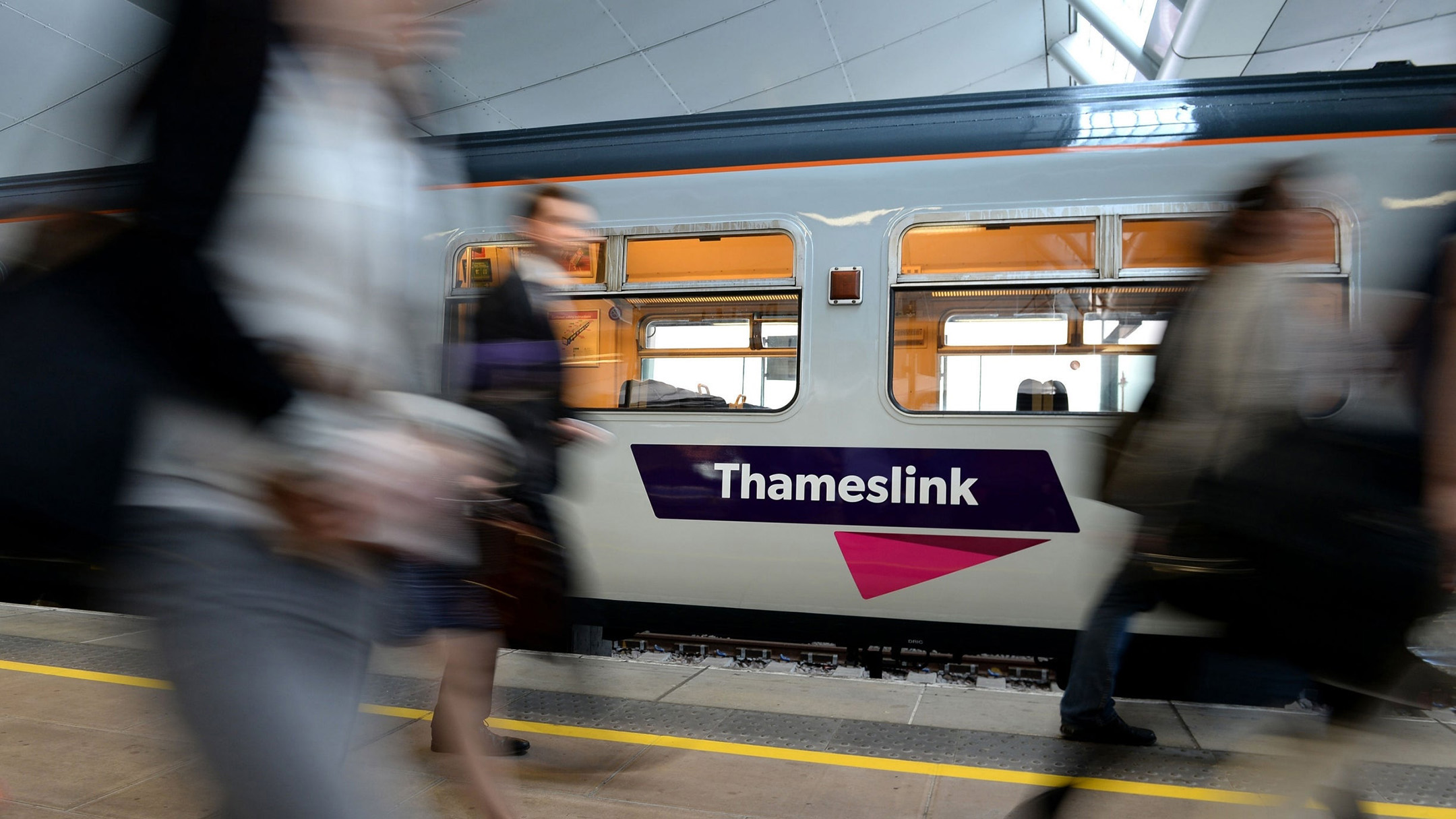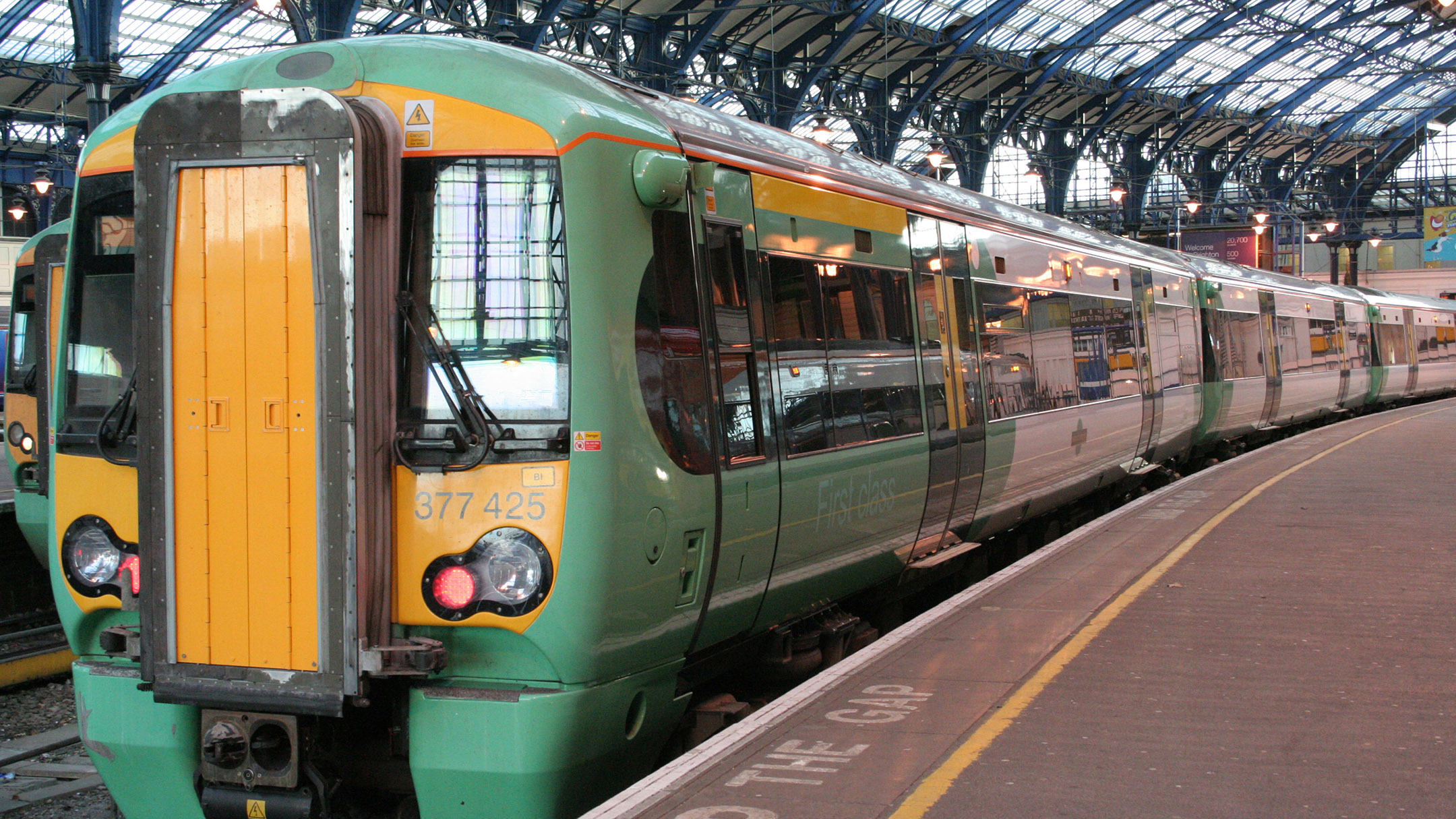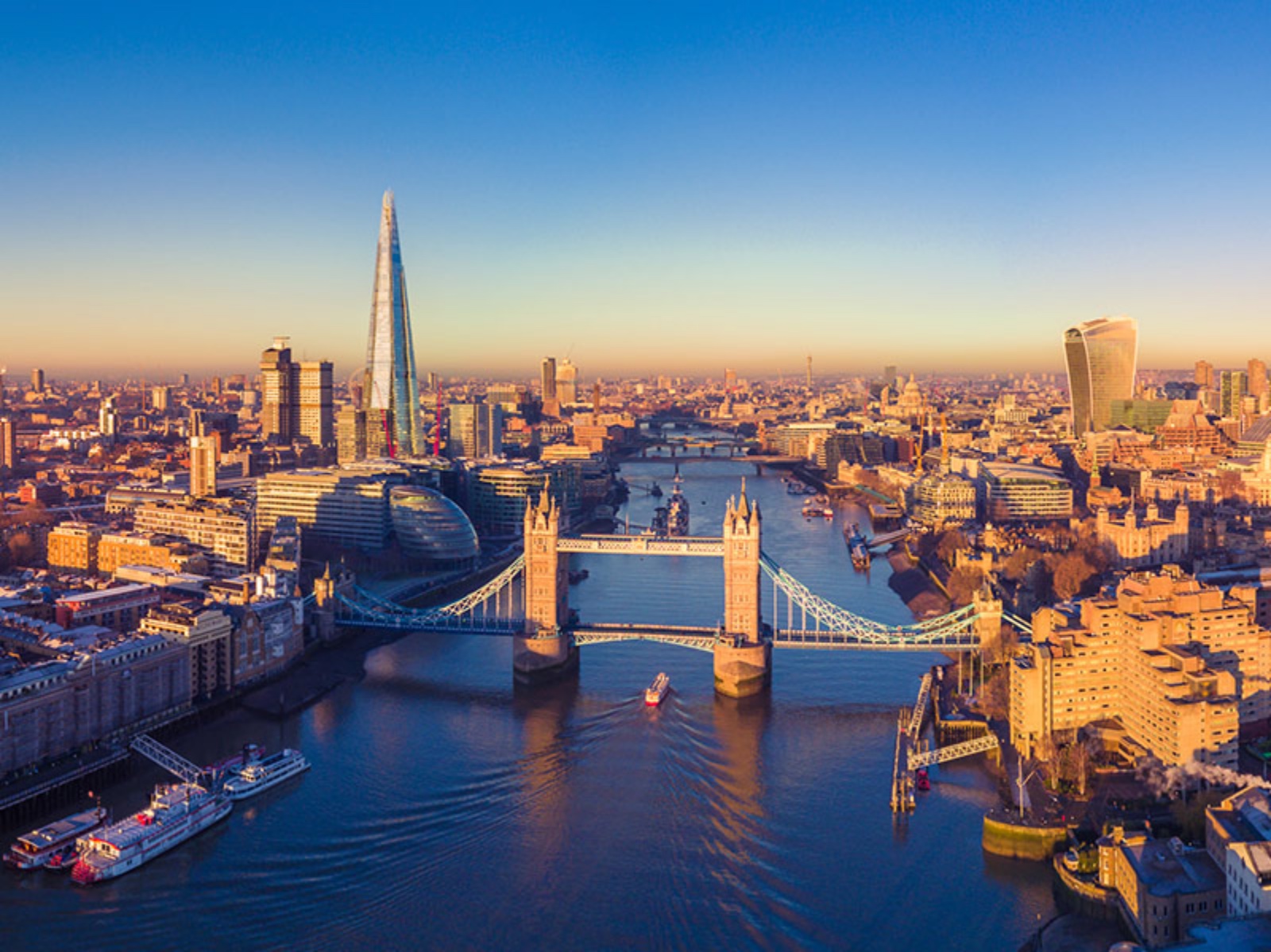 Weather
While travelling is on hold due to the coronavirus outbreak, Coolvoyage | SW6D will continue to inform and inspire our readers who want to learn about the world as much as they want to travel there, offering stories that celebrate the people, places and cultures that make this world so wonderfully diverse and amazing.
London Airports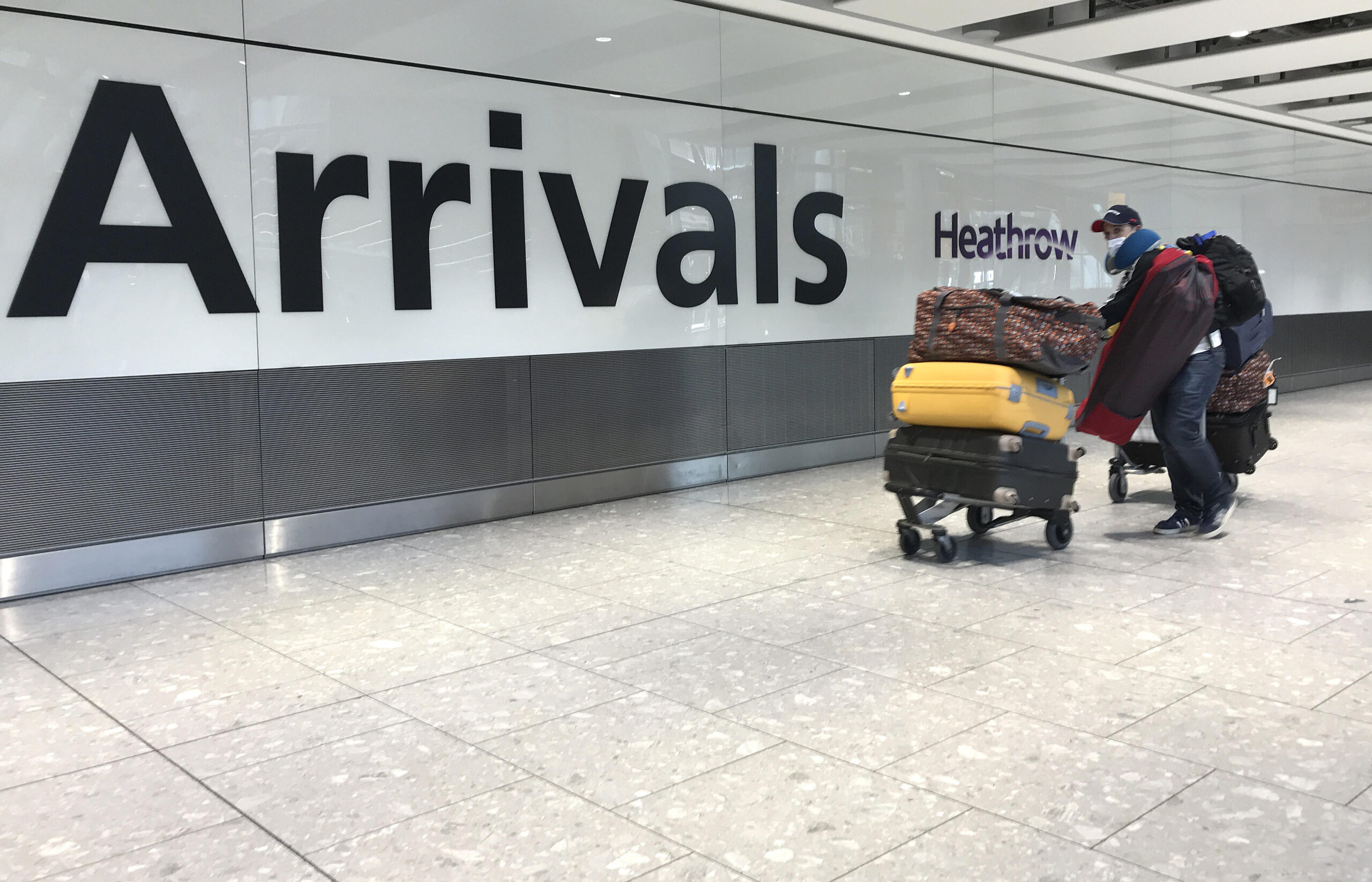 LONDON HEATROW AIRPORT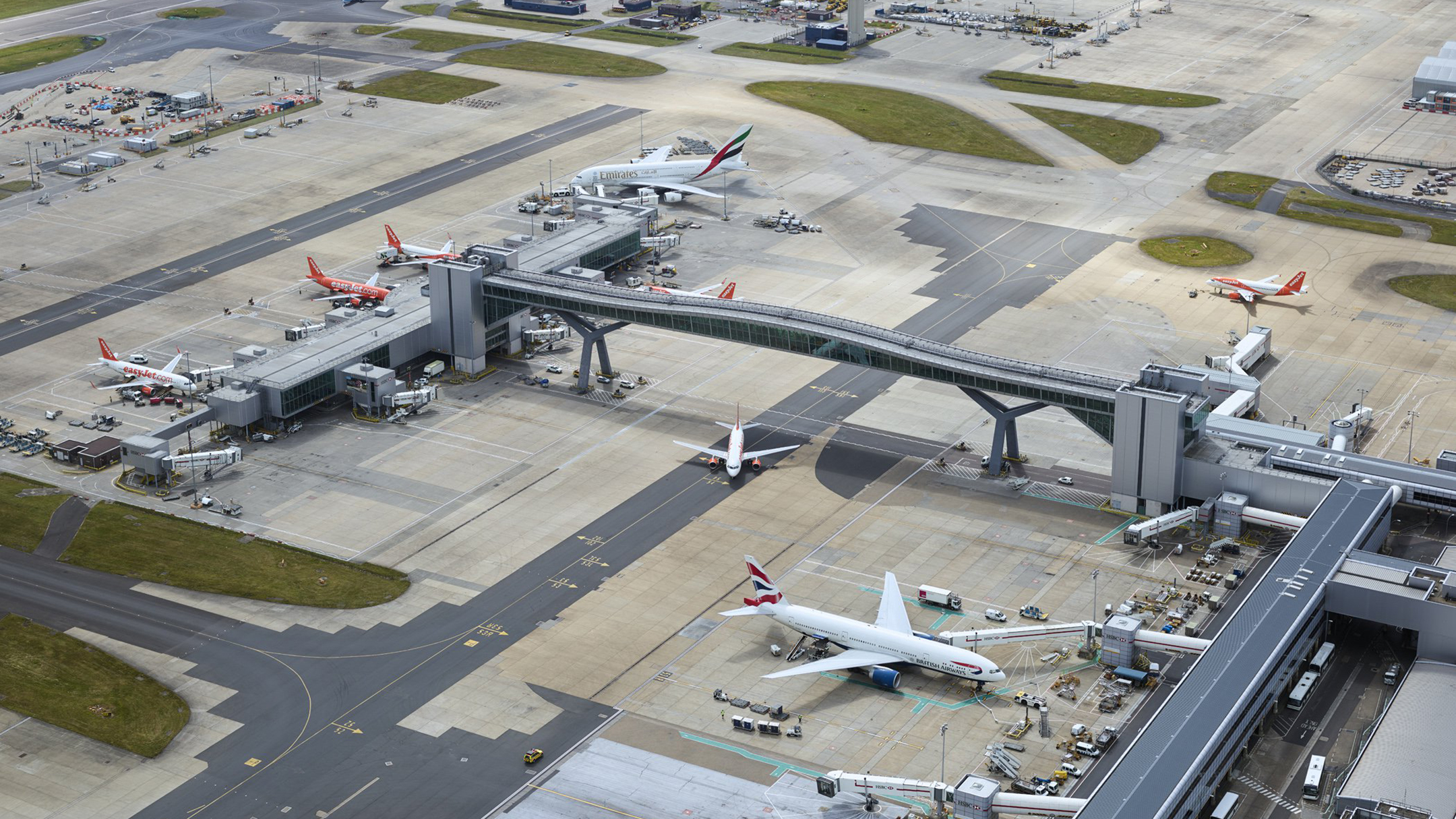 Gatwick Airport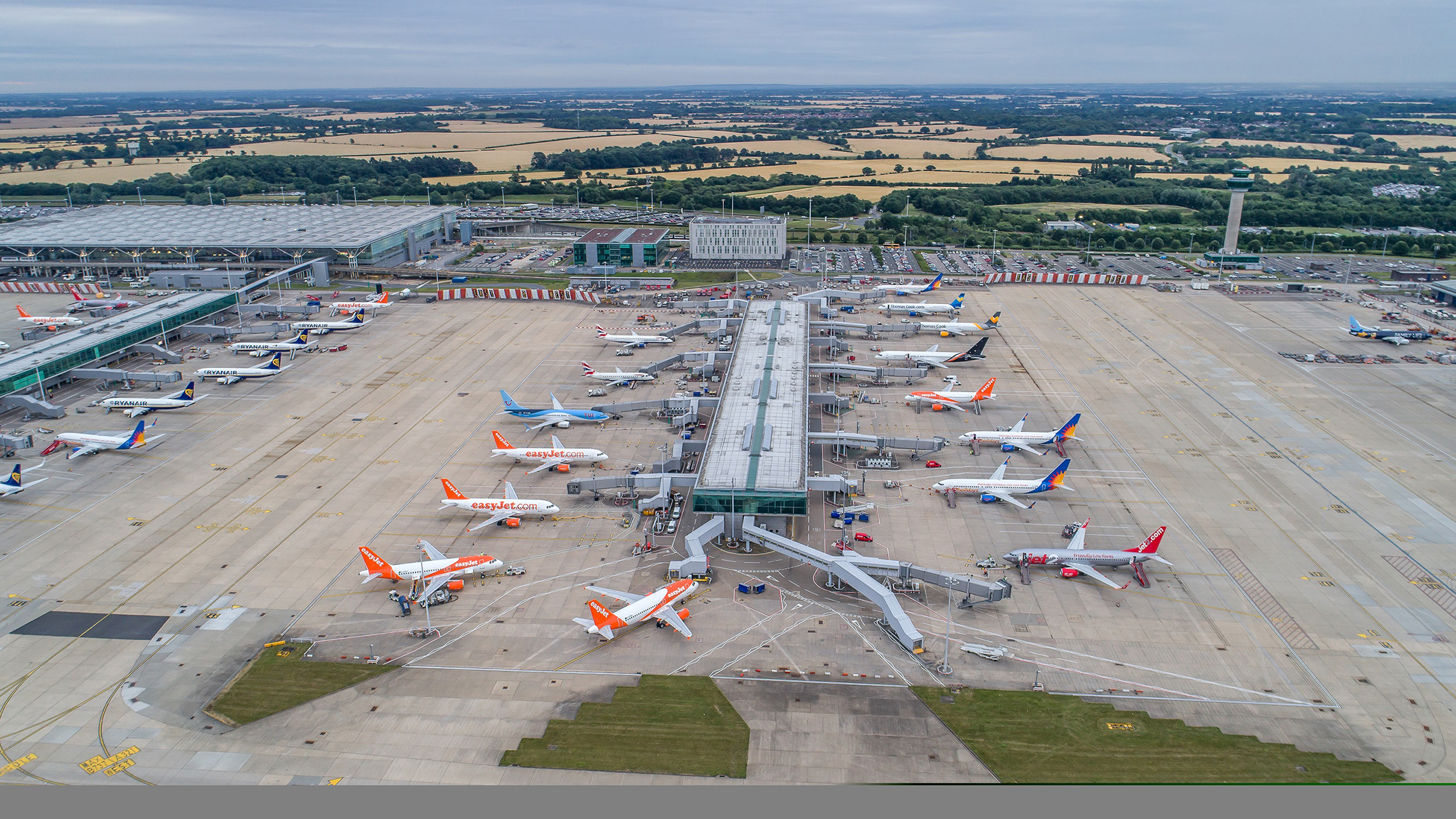 Stansted Airport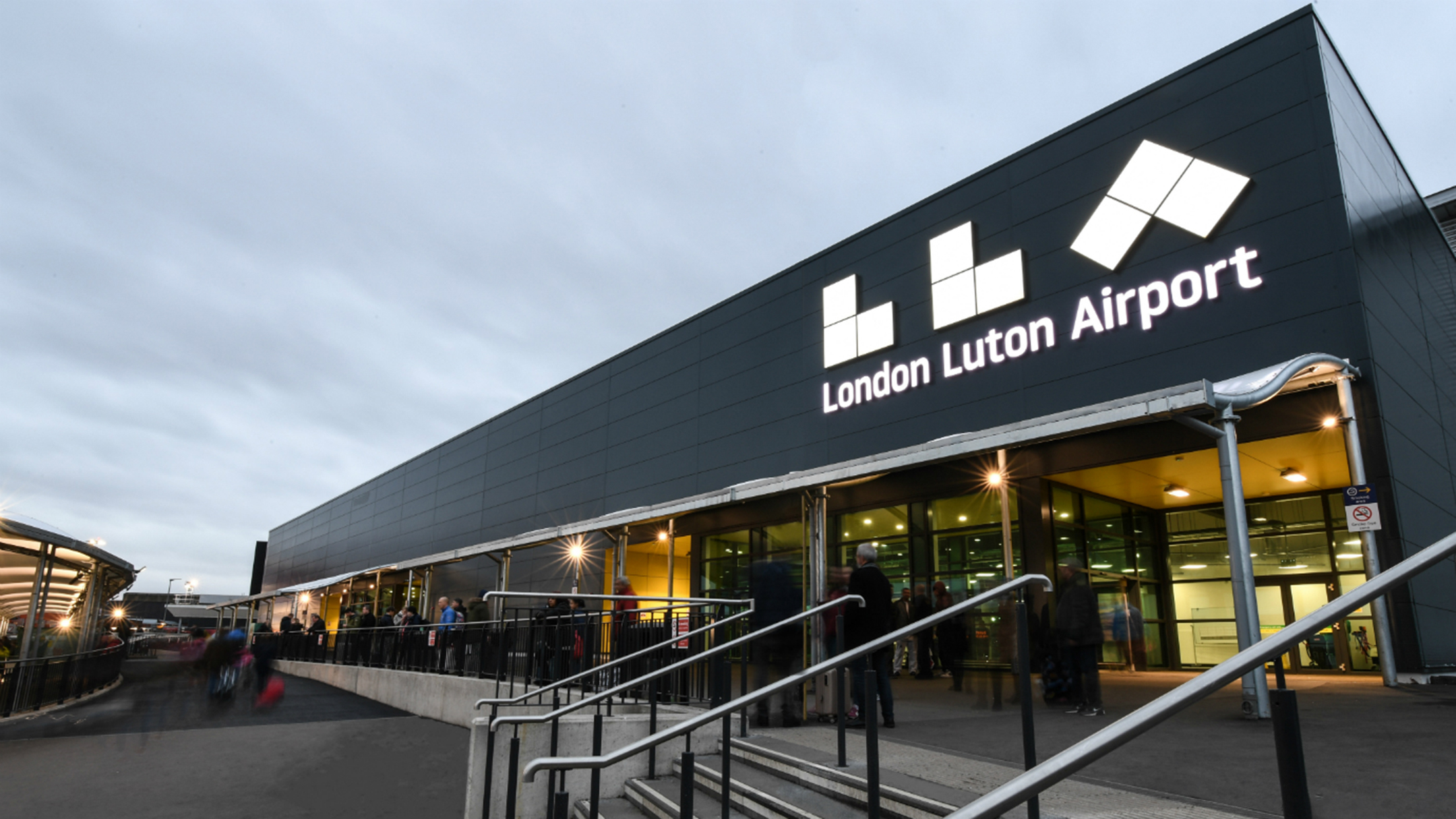 LONDON LUTON AIRPORT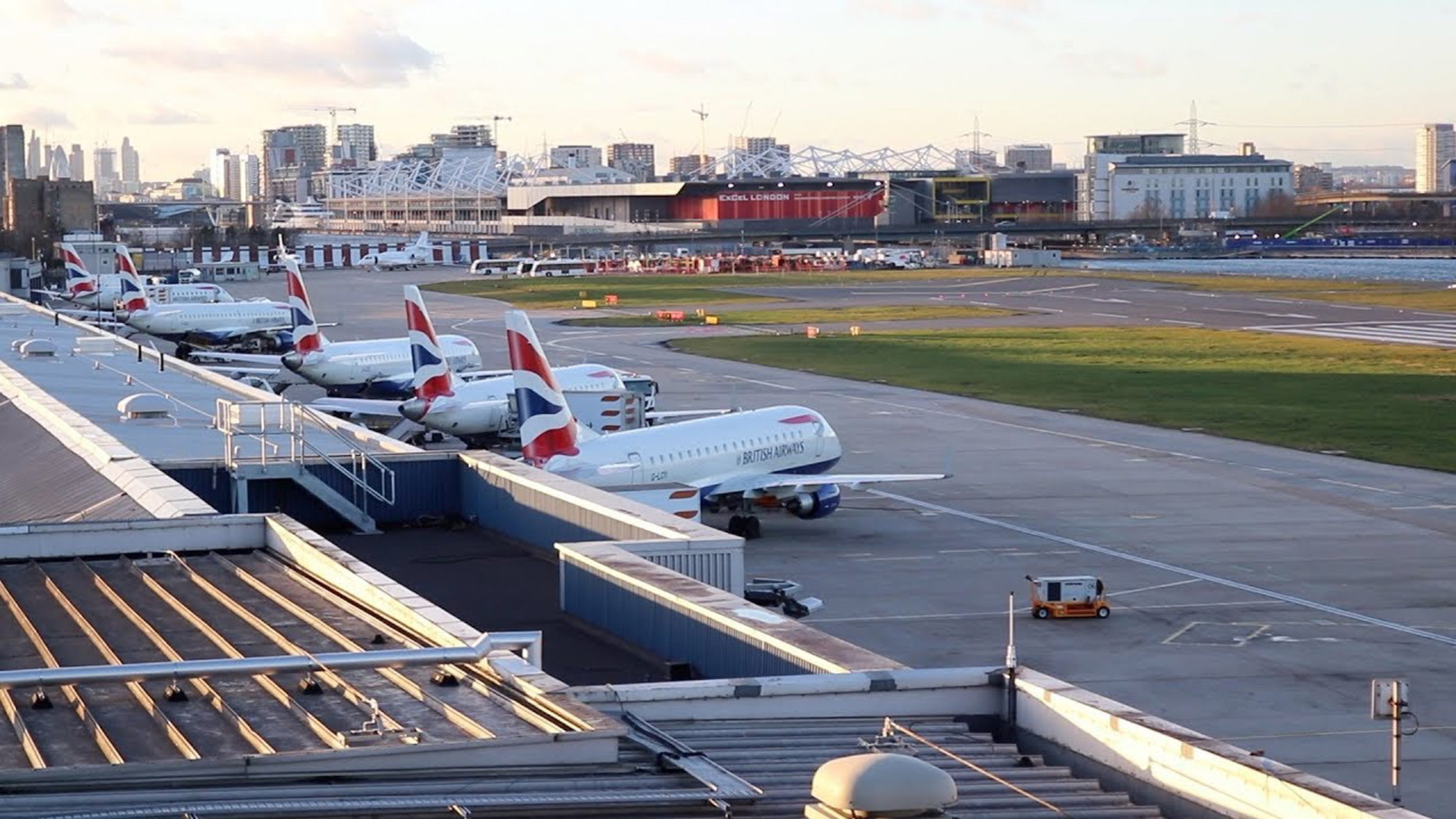 London City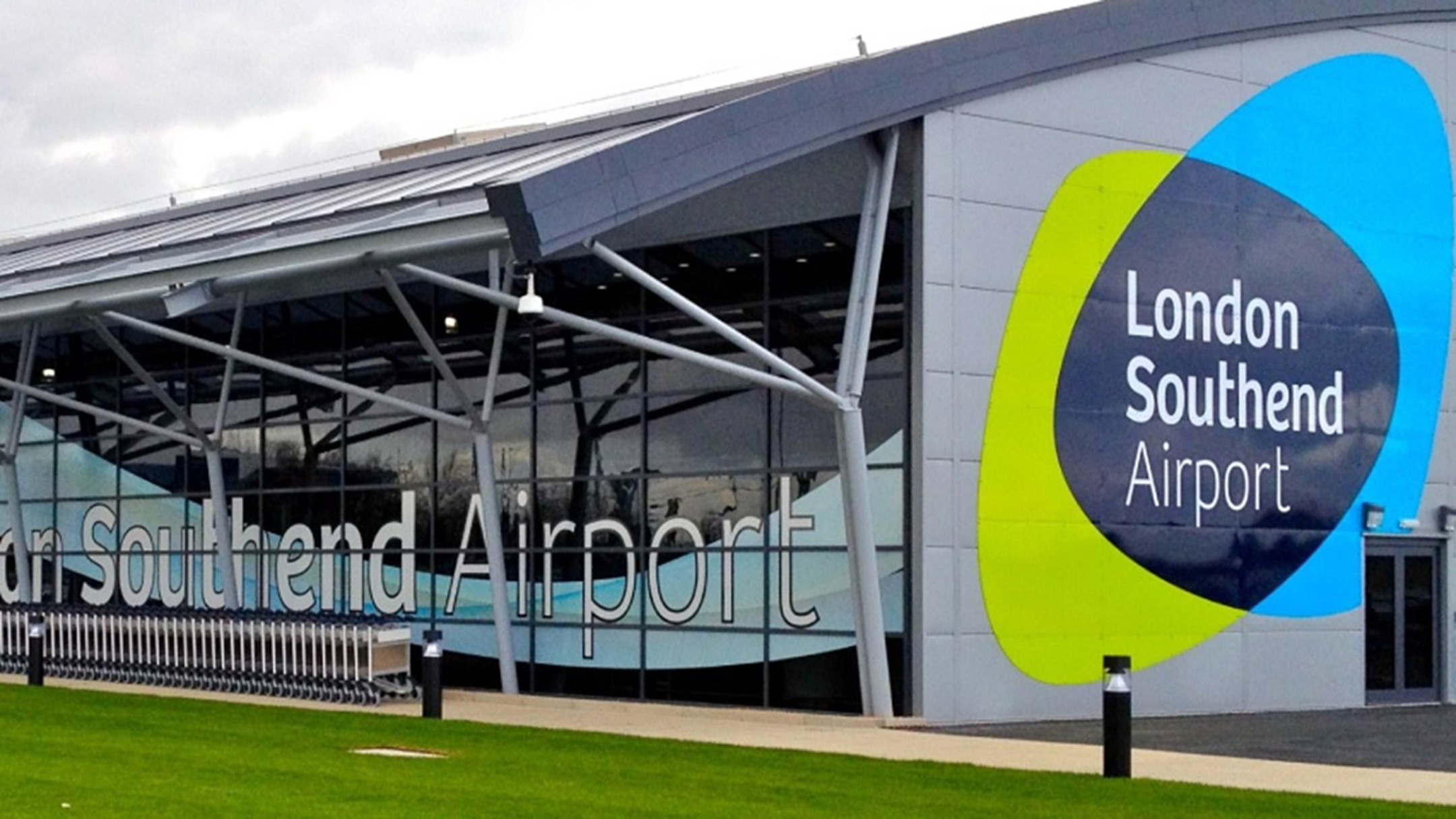 Southend Airport