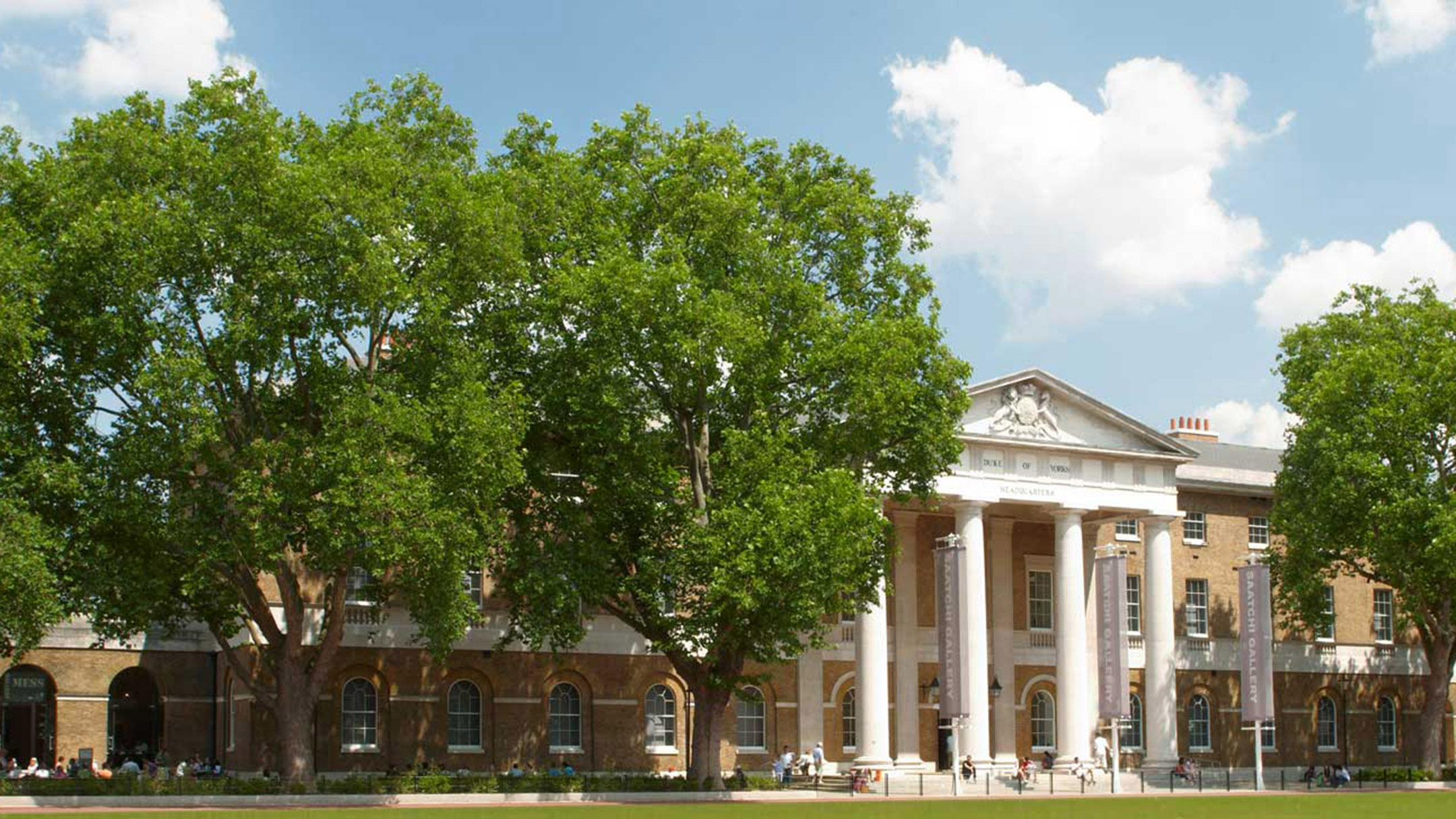 Museums and art galleries
London is full of iconic art galleries and museums, such as Tate Britain and the National History Museum. It's hard to argue that there is a better place to experience this side of the culture. London has a number of free museums and art galleries, such as: British Museum Imperial War Museum National Maritime Museum National Portrait Gallery National History Museum Saatchi Gallery Tate Britain Tate Modern The National Gallery Victoria & Albert Museum Some London galleries and museums have night openings. The British Museum is open until 8:30 pm on Fridays, while the Camden Arts Center is open until 9:00 pm on Wednesdays. You can enjoy Christmas at Kew Gardens from 5pm to 10pm. The London Dungeon has late openings one Friday a month, so why not enjoy some scare and a cocktail? The National History Museum is open until 10pm on the last Friday of the month, and the National Gallery is open until 9pm every Friday, so there is plenty of late-night culture to admire.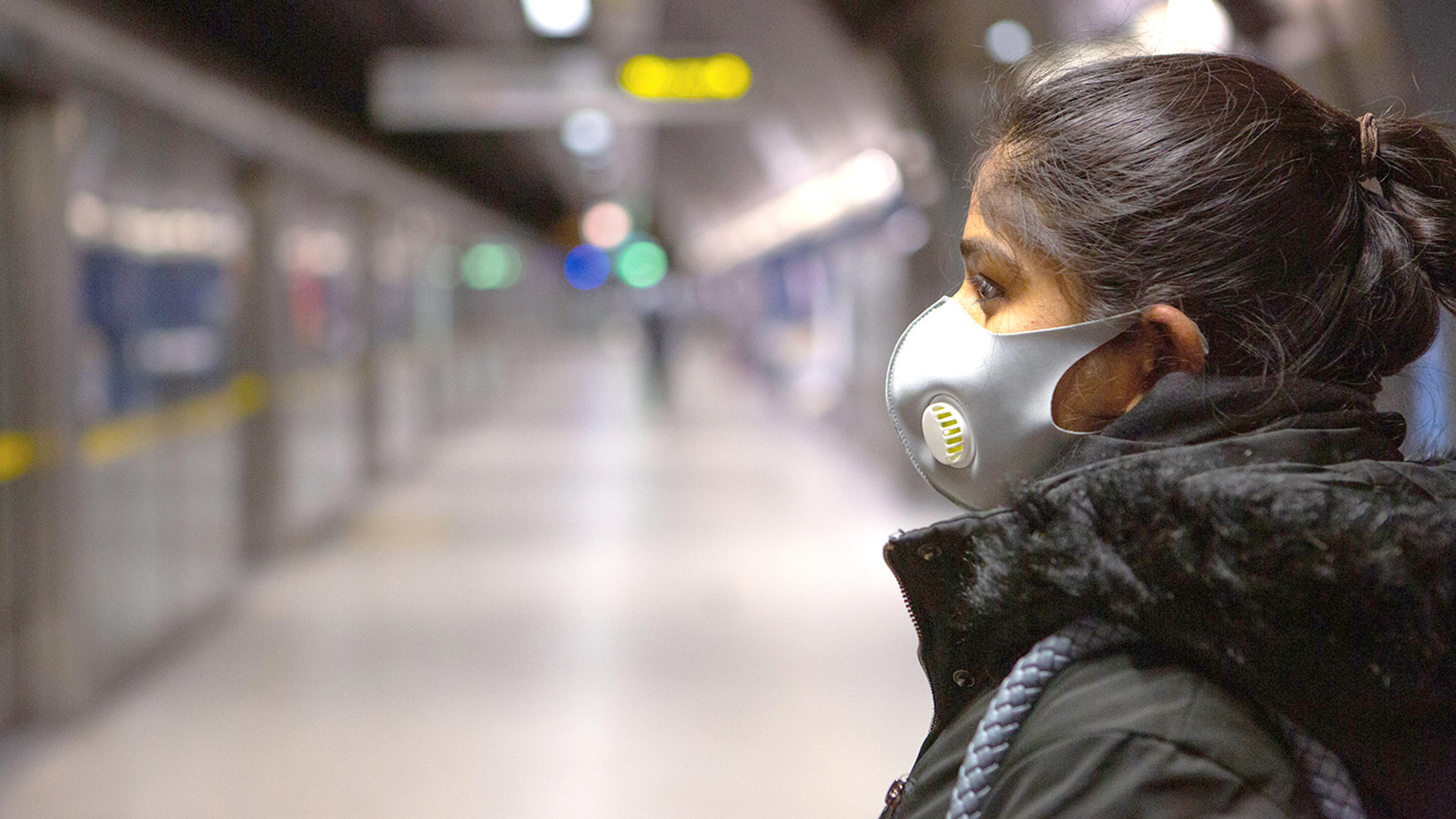 Information for visitors traveling to Great Britain and Northern Ireland
As an important tourist destination, London is a city well connected to Italy and the rest of the world. Below you will find information on how to get to London. In Italy there are many low cost flights to London. You just have to choose the best offers and look for the most comfortable and economical solutions. Travelers to Northern Italy will find various flight offers from low cost airlines (such as EasyJet and Ryanair) that depart from numerous airports in the northern provinces.