With its warm climate, low cost of living, and beautiful landscapes, it's easy to see why Thailand attracts retirees from around the world.
In fact, Thailand remains one of the top 10 countries to retire overseas, receiving high scores in recent years on International Living's annual global retirement index, particularly for its top-tier healthcare, affordable housing and friendly residents. All of this combines to make it a great choice for retiring abroad.
For those who dream of beach life, you'll find affordable accommodation right on the boardwalk, where you can watch the crashing waves from your balcony, with prices that drop considerably if you're willing to live within a short distance of the beach.
Phuket and Pattaya, an island city and a beach town respectively, have long been popular with expats looking for an urban lifestyle by the water. For a more relaxed beach scene, Hua Hin and the nearby towns of Cha-am and Pranburi are recommended for their atmospheric night markets, whale watching and rustic vineyards, and farm visits. Residents cite the low cost of living in general, the affordability of life on the beach in particular, and the friendliness of expats as strengths for choosing this part of the country.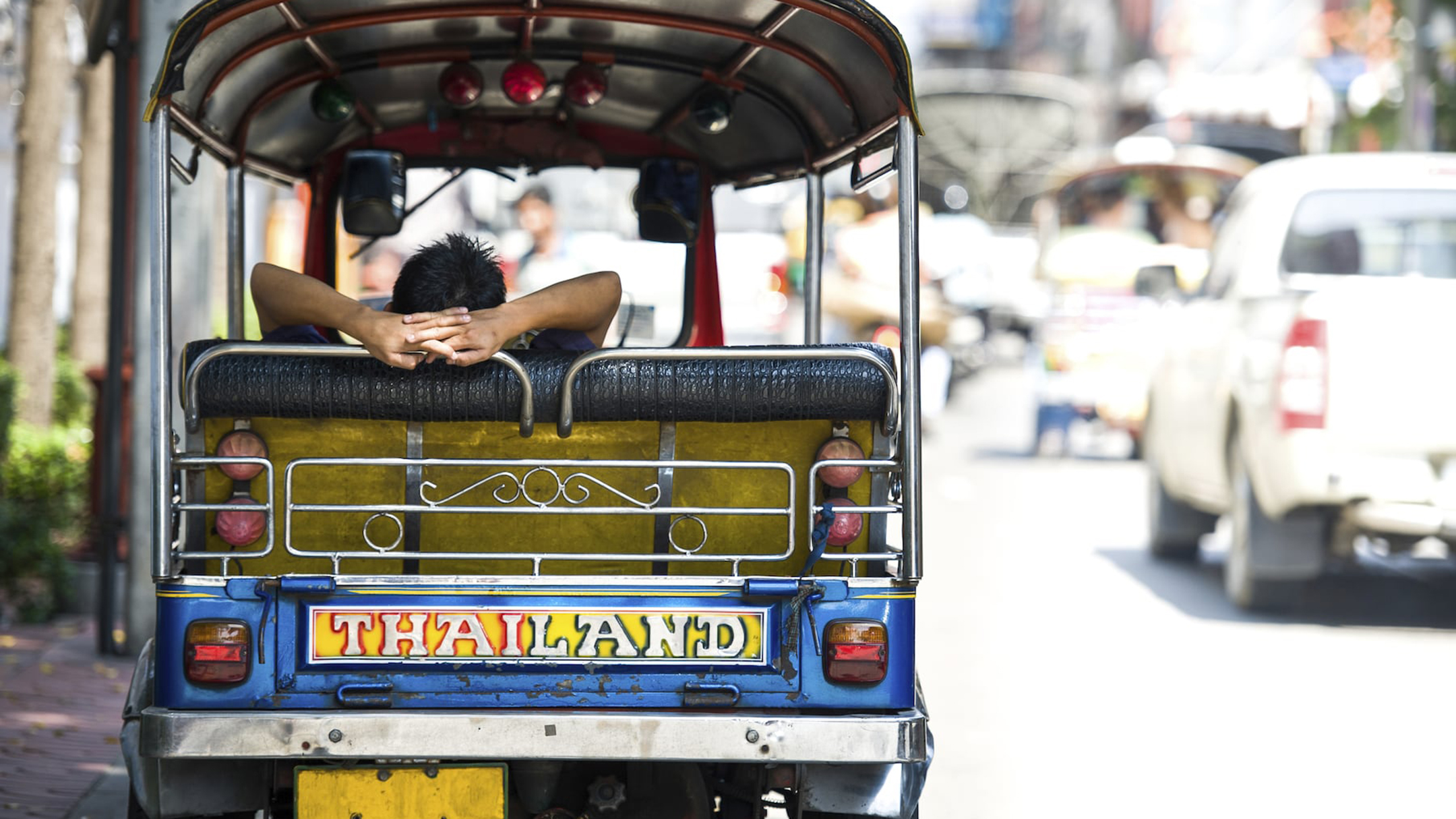 Why do thousands of people retire in Thailand?
Is it the lure of intriguing people and culture? Perhaps the lush climate all year round combined with fresh tropical fruits, vegetables and seafood? Is health care cheap and the cost of living? Or perhaps the ease of traveling to Thailand and neighboring Southeast Asian countries? In fact, it's a combination of all this and more, which makes Thailand one of the most popular retirement destinations in Southeast As
1. People and culture
Thailand, "The Land of Smiles", has earned its reputation thanks to the warmth and genuine and welcoming hospitality offered by Thais. It is one of the few countries that has not been colonized by European powers and is a constitutional monarchy. About 95% of the population is Buddhist and the ethics of goodwill, compassion and calm are evident in the daily life of the Thai people. There is a high level of respect for the royal family, monks, prominent public figures, and the elderly. According to recent independent surveys, most expats report feeling safer living in Thailand than in their home countries.
With a rich history and culture, Thailand hosts many festivals rich in religion and history. The most famous national festivals are Songkran: Thai New Year, Loy Krathong and Chinese New Year. There are also numerous regional festivals such as the Boon Bang Fai Rocket Festival in Isaan Province, the Umbrella Festival in Chiang Mai and the Lopburi Monkey Festival.
2. Travel and adventure
With lush tropical mountains, colorful hill tribes, vibrant farmland, exotic and intriguing animals and birds, idyllic tropical islands, beautiful temples and a fascinating history dating back to the 9th century, Thailand offers so much diversity. The transport infrastructure is good for traveling by car, bus and train. The country also boasts excellent air services to all regional centers as well as exceptional connectivity to point across Asia and the rest of the world.
An absolute plus for Thailand is that it is located in the heart of Southeast Asia. It means that in just over an hour you can start another adventure in one of the neighboring countries – new cultures, food, history and different languages ​​at your fingertips. Plus, with airfares as low as $ 72 round trip, travel is affordable and affordable.
3. Thriving expat communities
Expats enjoy living all over Thailand. The large northwestern city of Chiang Mai is a hotspot for retirees and has a well-established expat club, which facilitates assimilation. Expats in popular islands and coastal resorts like Phuket, Koh Samui and Hua Hin are organized more freely through Facebook groups. Pattaya, the "Sun City" of Thailand, has two very active expat clubs. The great thing is that expats are generally welcoming and it's easy to make new friends.
Sports activities are prolific, including golf (260 courses across the country), cycling, tennis, swimming, gyms and fitness centers, fishing, soccer, bowling, yoga, dancing, walking, and more. In coastal and island locations, think of water sports, snorkeling or diving and sailing. Others enjoy board and card games, creative arts, learning a language, and socializing with people from around the world – some volunteer with foundations that support local villages and animal or wildlife conservation wild.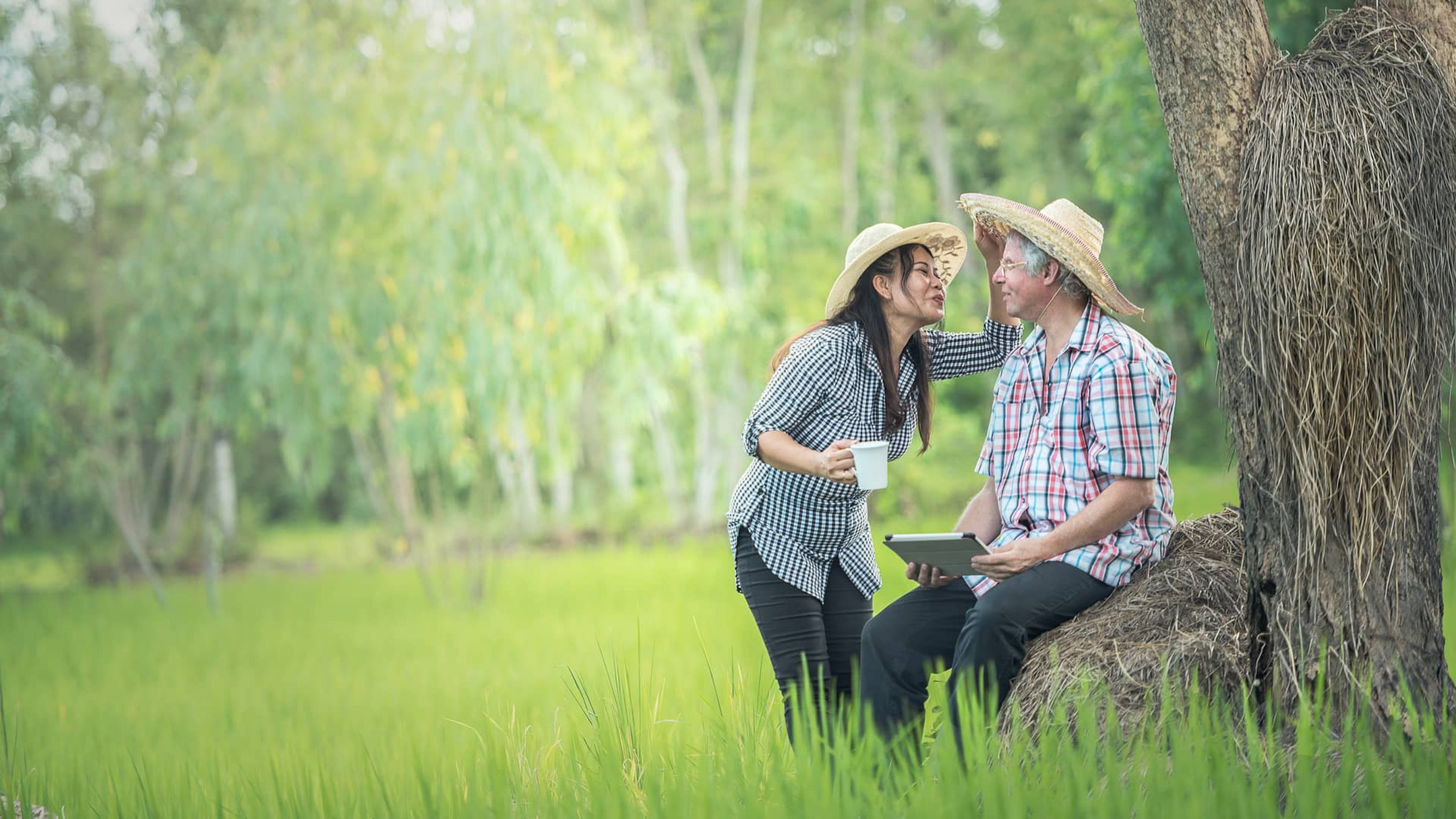 4. Cost of living in Thailand
In popular tourist spots like Phuket, Koh Samui, and Pattaya it costs around $ 2,200. This budget is based on renting a two-bedroom property, eating out a couple of times a week, buying groceries, necessary medical examinations, utilities, and maintaining a small vehicle.
Another benefit of living in Thailand is that foreigners can purchase properties with easier to own condos. Although foreigners cannot own the land directly, many buy homes with extendable leases of 30 years on the land on which the home is located.
5. Retire earlier with less
Thailand's excellent cost of living has allowed many people to start retirement much earlier than they could if they had stayed in their home country. Couples reported retiring 10 to 15 years earlier than expected. This allowed them to travel, explore and experience the wonders of Thailand with more energy and agility. In short words; your dollar goes much further.
6. Quality healthcare in Thailand
Thailand has world-class and inexpensive healthcare. Prices range from about 30% to 50% of what you would pay in your home country for similar procedures. And in most cases there is no waiting time. A visit to a medical clinic including medication costs about $ 14. A dental cleaning, checkup and X-ray would cost you about $ 33. When it comes to quality, it's as good or better than what you'll find in many Western countries. More than 50 hospitals have Joint Commission International (JCI) accreditation, the gold standard for hospital care. Most doctors and specialists speak English and have often completed further qualifications in the United States or other first world countries.
Expats cannot access the free Thai public hospital system. Therefore, most take out medical insurance, usually for hospital and emergency-only coverage. Importantly, the cost of insurance is affordable and comprehensive. For example, one company offers hospital coverage only for a patient between the ages of 55 and 59, with coverage of $ 2.5 million for $ 1,075 per year.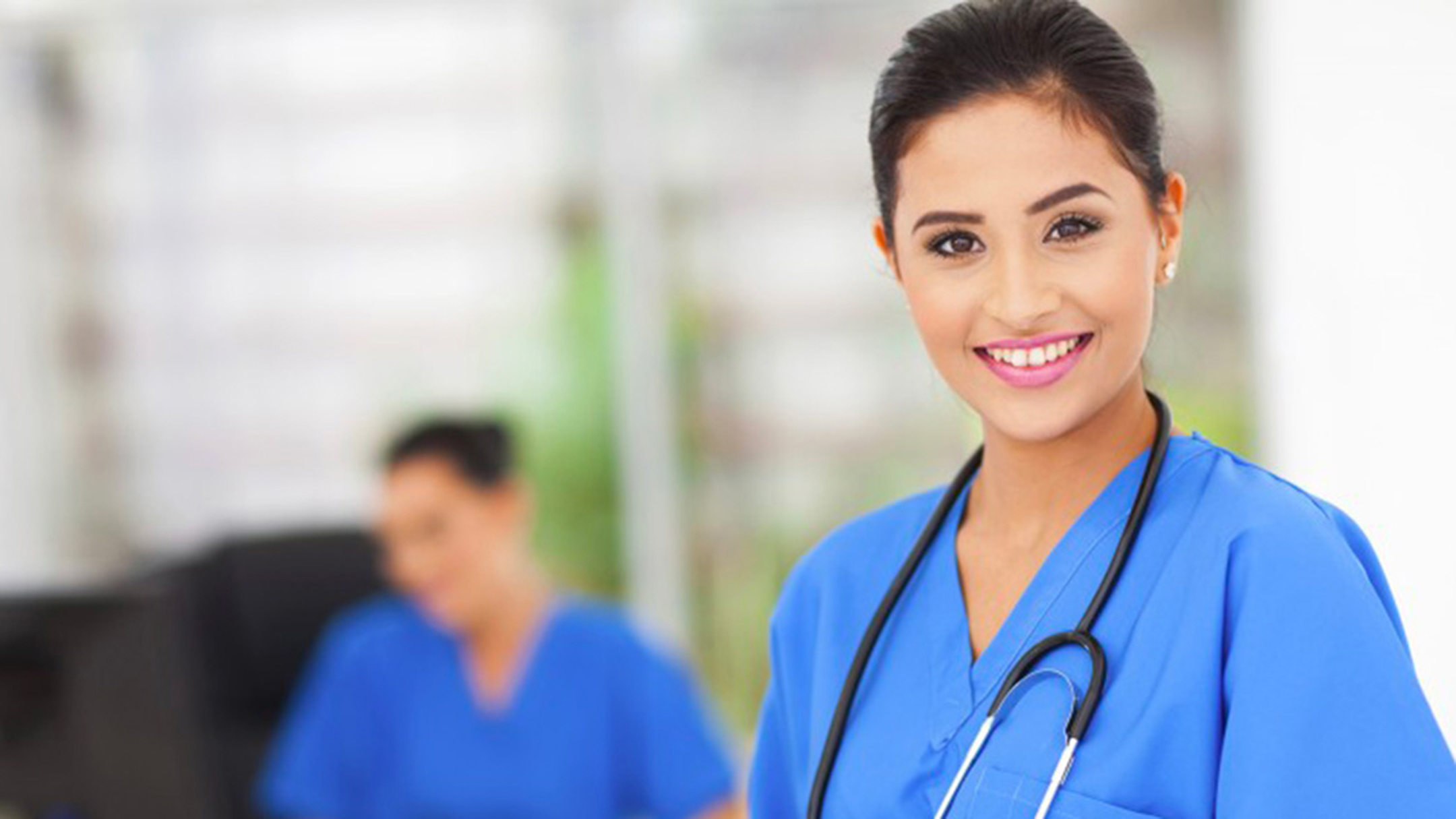 7. Support in aging
In recent years, astute developers have identified the need for aged care facilities for both Thai and foreign expats. At the time of writing, at least 12 residences provided various levels of care. Another option is to hire a private nurse or nursing assistant and continue living in your home. A qualified 24/7 nurse with an acceptable level of English would cost around $ 12,000 per year and a full-time assistant up to $ 3,500 per year.
8. Fresh and tasty food
Thai cuisine is known around the world for its fresh flavors, spices and wonderful aromas. But there is so much more, with four different regional cuisines: Northern, Southern, Central and Northeastern or Isaan. Each has its own different flavor profile and all delicious. Part of the excitement of living in Thailand is learning about foods, and if you enjoy creating your own meals, it's a delight to cook. It is the blend of four key flavors, spicy, sweet, salty and sour. Whether you cook yourself or eat out, eating like a local will cost a lot less than consuming imported produce.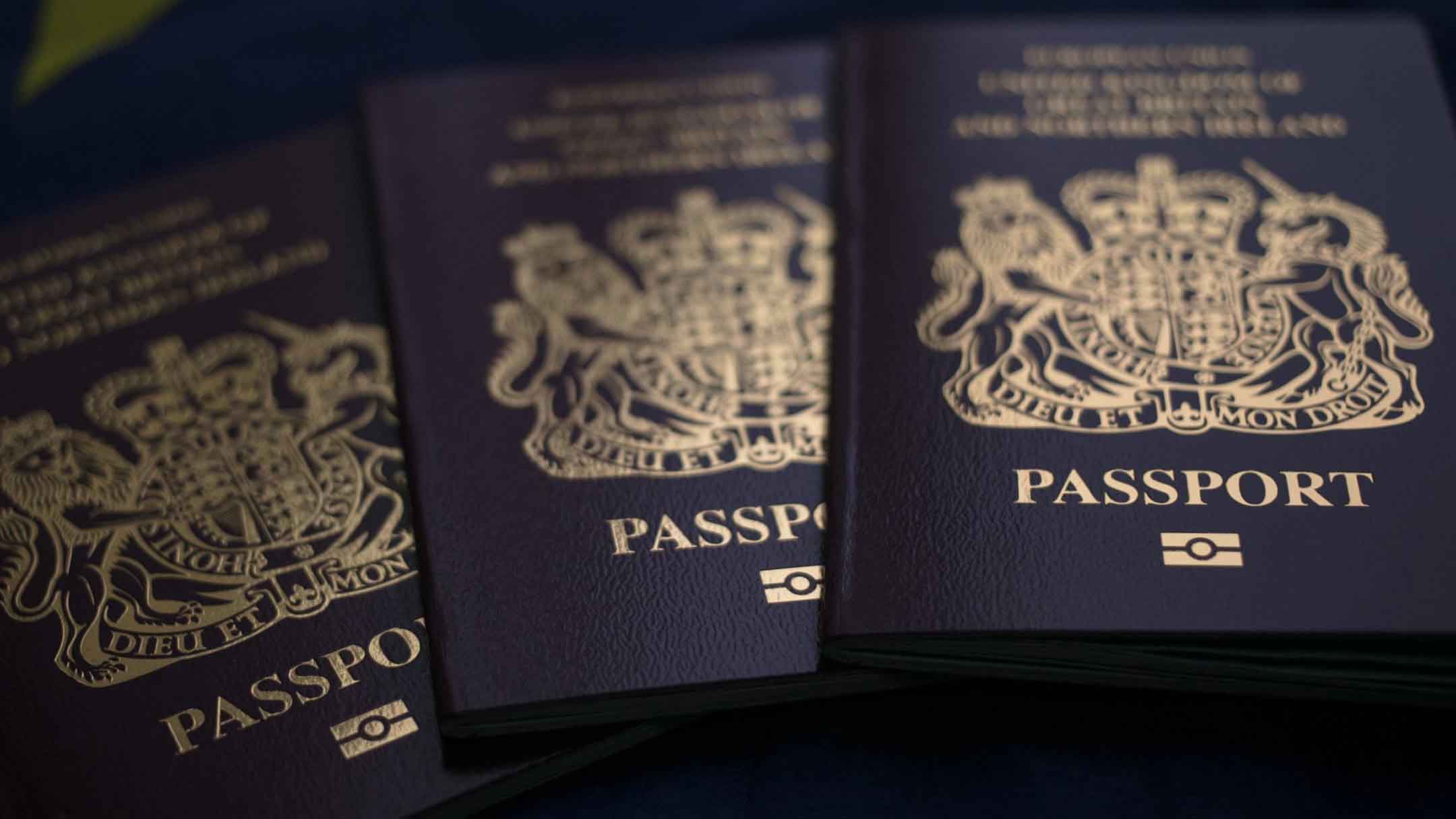 9. Visas
Although browsing through the Embassy and Immigration websites can be confusing, the process of obtaining a visa for Thailand is relatively straightforward. The two most commonly used types of visas for retirees are the "O-A" category retirement / long-stay visa and the tourist visa. The retiree visa allows you to stay in Thailand for one year and is renewable. A single or multiple entry tourist visa may be sufficient for those planning short stays. It is recommended that you obtain a suitable visa for this purpose.
10. Climate in Thailand
Climate in Thailand
The climate for most of the country during most of the year is best described as tropical and humid. There are variations in temperature, humidity and precipitation between north and south. While it can take some time to get used to living in the tropics, there are some great benefits too. Generally, the dress is casual with shorts and shirts or casual dresses, hat, sunglasses and open shoes the norm. You can also swim all year round and enjoy lots of outdoor life. Many describe it as "paradise found".