Porto Cervo Wine & Food Festival 2021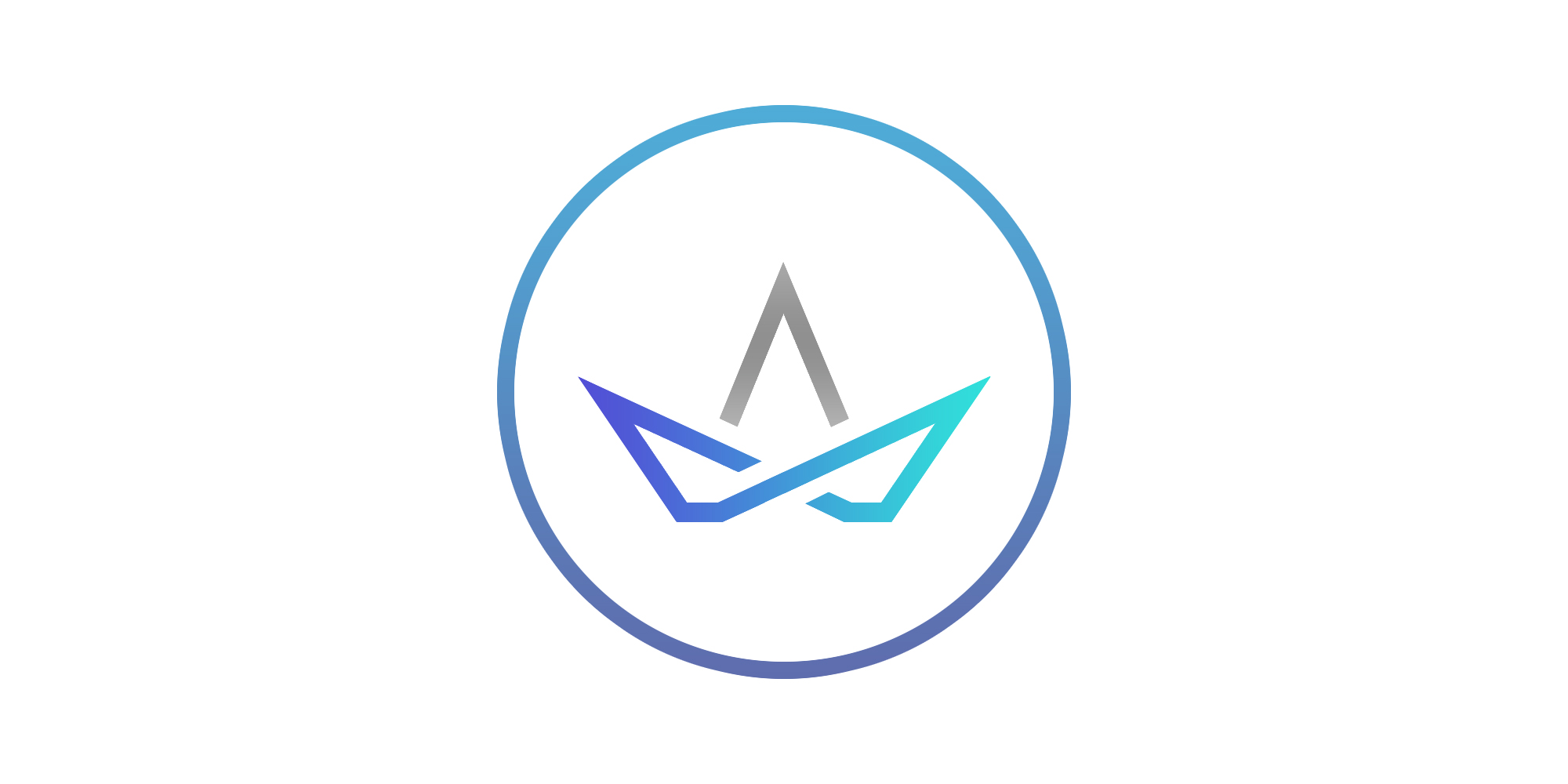 The Porto Cervo Wine & Food Festival will take place. A revised and corrected version in this anomalous 2020 due to the pandemic. But the appointment that traditionally opened the season on the Costa Smeralda will respond to this. Not at the end of May, as happened for eleven editions. This year, the most important wine event in Sardinia, the island's Vinitaly, will be held in September.
From Thursday 24 to Sunday 27 September, the Costa Smeralda will therefore host the twelfth edition of the boutique event dedicated to the best of Sardinian and national wine and gastronomic production.
The appointment, organized by the Cala di Volpe, Romazzino, Pitrizza and Cervo hotels, is unique in its genre: hosted in an international setting of incredible beauty, it offers one more opportunity to visit the Costa Smeralda and discover new peace and relaxation.
Big names and small producers will meet at the Cervo Conference Center to make their productions known to a selected audience of operators, journalists, international buyers and guests of the Costa Smeralda.
Throughout the weekend the tastings will be accompanied by a rich calendar of meetings, book presentations and show cooking. This will be the theme proposed for the 2020 edition: e-commerce and new technologies that change the world of wine and food.
A particularly important area in the future of Sardinian and national wineries, as well as for the food sector. The expected technological change is progressively increasing. The use of social media for live streaming on Facebook and Instagram during the lockdown has become, from a need to overcome bans and keep the consumer's attention alive, an opportunity to sell wine through one's website or applications e-commerce. A mini revolution that favors wineries that are more attentive to changes in the market and consumer tastes, but which also requires others to accelerate in terms of digital technology.