Advice on how to rent a house or a room
If you're thinking of moving to the English capital, London is known as the city of opportunity, where you can go from rags to riches.
Renting a room in London in a shared flat isn't easy, especially after the two years of the pandemic.
In London or other cities in England and the United Kingdom, the procedure for renting a room is the same, even if the prices change and in the capital they are certainly higher.
Also to rent (both a room and an apartment) and stipulate a rental contract, the EU Settlement is required, or an equivalent visa which gives the right to stay. A bank rating is also required, which is avoided if you are willing to pay an entire year in advance. The best thing to do to rent a room in London is to book a few days to stay in a hostel or through Airbnb it could take a few weeks. This will guarantee the security of being able to visit several apartments and select the room that best suits your needs in complete tranquility and without any hurry. To proceed with the search, there are several real estate agencies, their rates are important. An excellent alternative are the search engines for real estate ads, on which photos and descriptions of the rooms to rent are posted daily. The most popular is Open Rent but also Spareroom, Rightmove.
There are really many search tools for renting a room in England.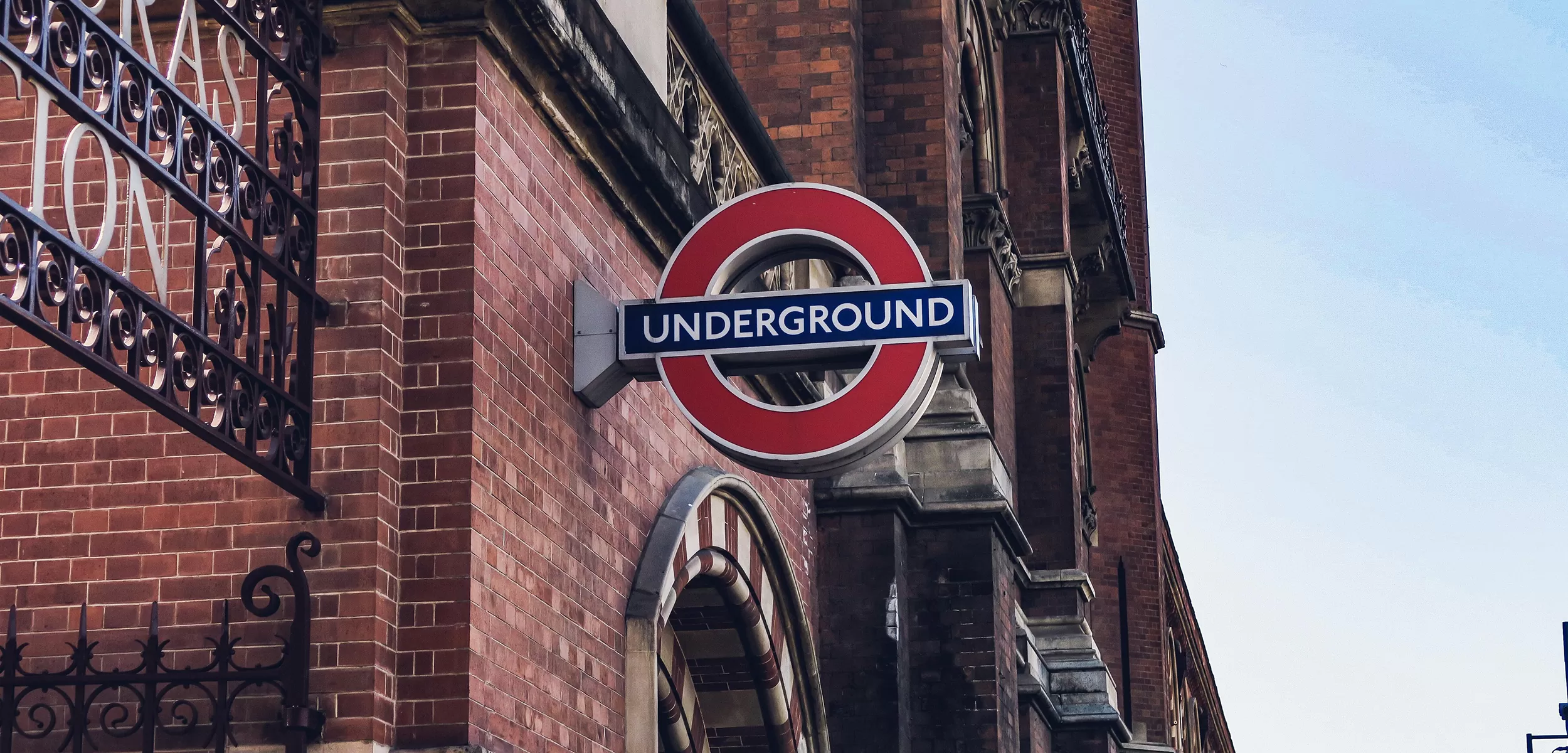 What's it like to live in London?
With restrictively high rental prices, London is the most expensive city to live in the UK, but the relatively high salaries help balance this. Greater London has the highest average rental price in the UK at around £ 1,615 (USD 2,030), while the median salary is around GBP 35,500 (USD 43,300).
London is considered a very safe place to live, however, as in any city, bad things can happen. The most common crime in Greater London is theft, with nearly 260,000 cases between June 2018 and June 2019. In the same period, there were 235,460 cases of violence against one person, 87,604 burglaries and 43,286 drug offenses, among others .
The borough of Westminster saw the highest number of crimes during the same period with 80,416 in total. Approximately 43,913 of these crimes were recorded as theft, while 11,559 were "violence against the person" and 5,064 were vehicle offenses. Furthermore, during this period, there were only 14,032 crimes recorded by the Metropolitan Police in Richmond upon Thames, 3,272 of which were thefts.
Furthermore, in July 2019 there was good news that the number of people killed on the streets in London had dropped to an all-time low in 2018. In fact, the Mayor of London, Sadiq Khan, aimed to eliminate road deaths in London by 2041 and plans to launch the Vision Zero scheme.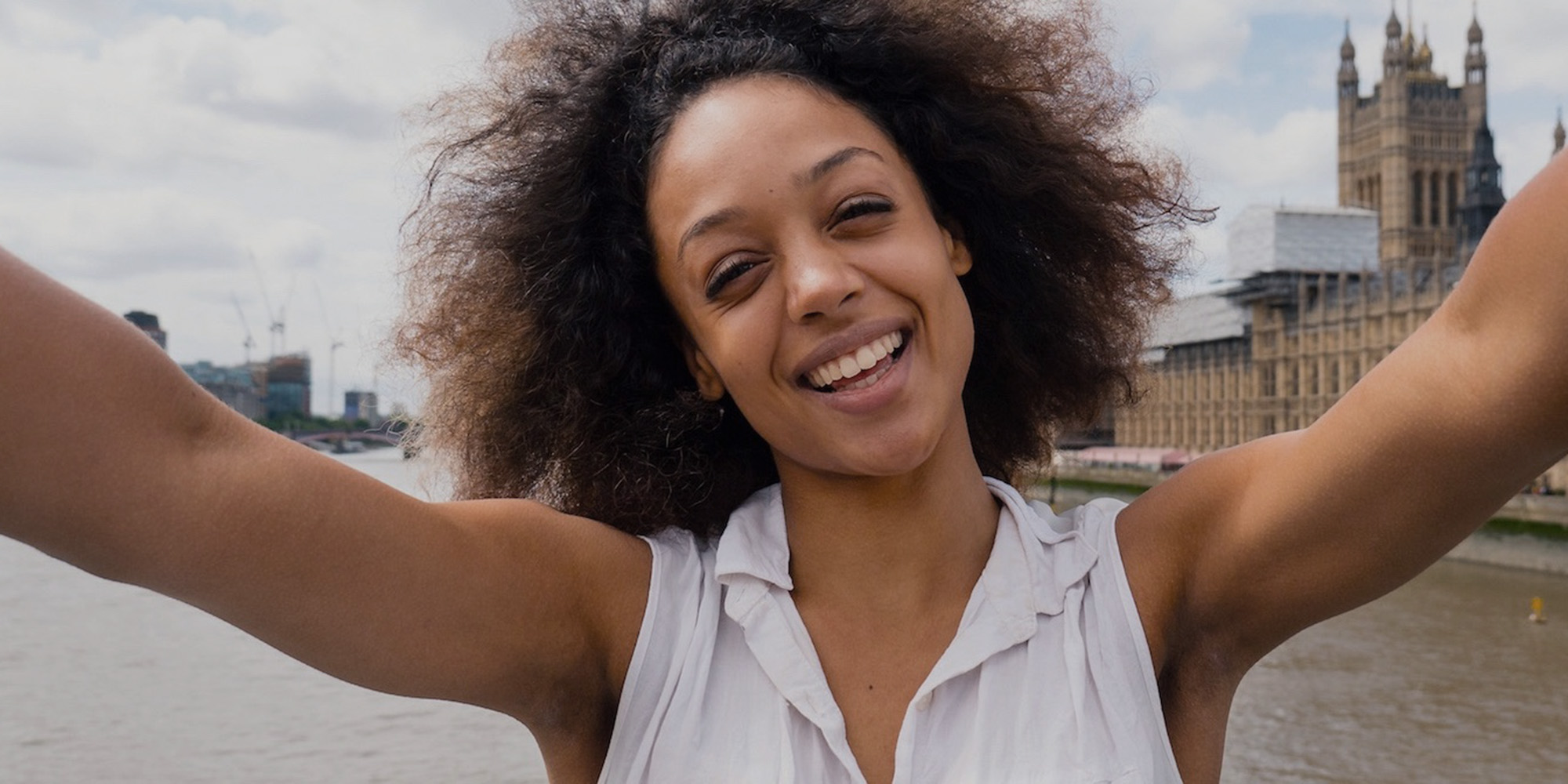 Lifestyle in London
Life can be expensive in London, however, you get value for your money by having pretty much everything you could ever want right at your fingertips. And the standard of living is generally very good.
Not many cities rival London in terms of art, culture, sports, food and social scenes, and it is generally cheaper than other all-star centers, such as New York and Hong Kong. One-bedroom apartments in New York cost an average of GBP 2,440 (USD 2,980) while they are GBP 1,725 ​​(USD 2,100) in central Hong Kong. This is compared to GBP 1,237 (USD 1,505) for a one bedroom flat in London.
New York is "The City That Never Sleeps", but London has the energy to compete with the Big Apple, at least during rush hour. City workers, i.e. businessmen, play an important role in creating the personality that London shows to the rest of the world. Londoners live a busy life, and have been for hundreds of years.