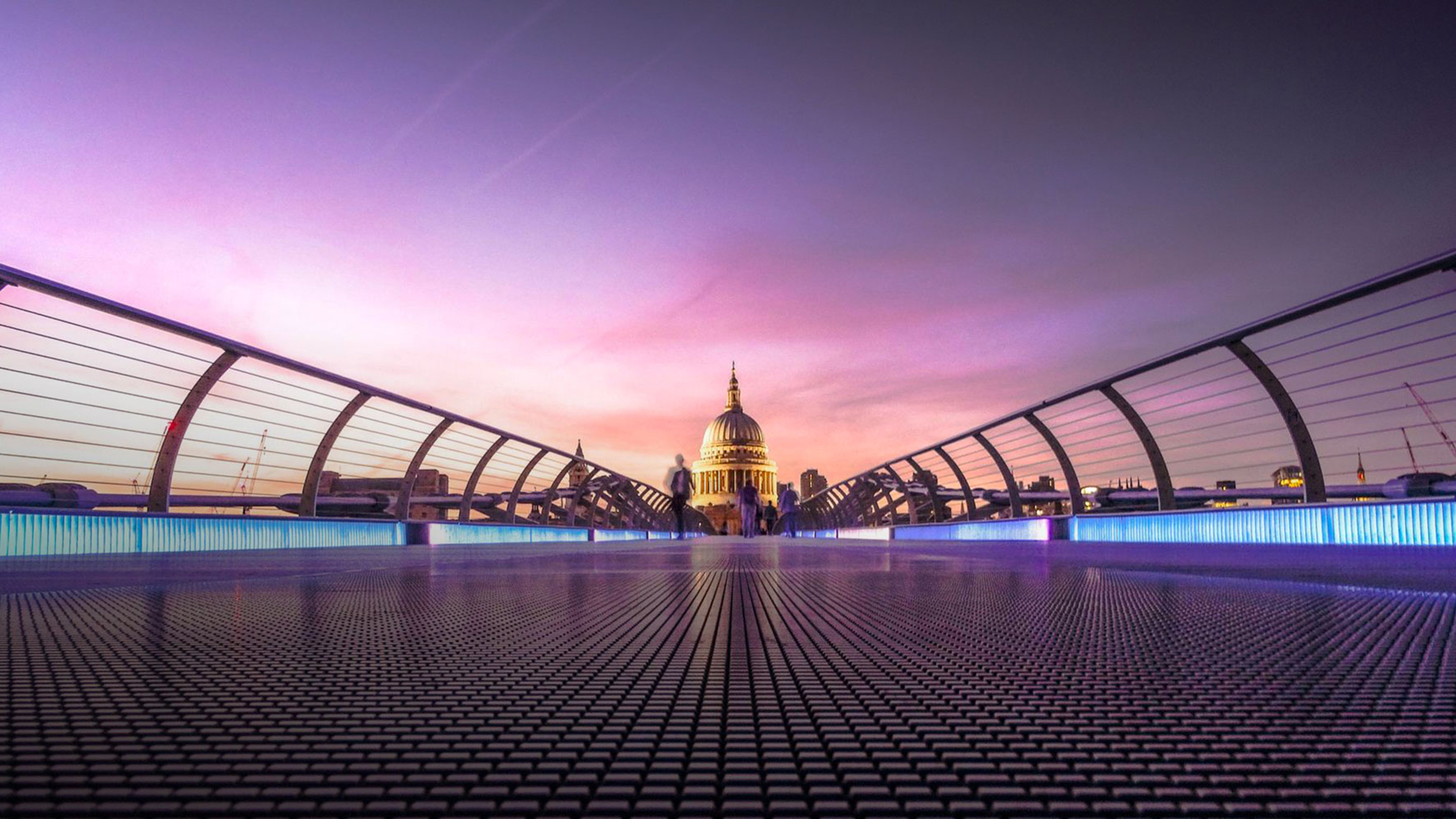 Transport of London
London has an extensive network of public transport, which includes metro, buses, trains, trams and ferries, all well integrated with each other and useful for reaching every point of the city. The underground, the famous "tube" is certainly the simplest and most used means of getting around London quickly, but many tourists also don't mind a ride on the legendary red double-decker buses which, although they are a slower means, allow you to admire the city while sitting comfortably. Some of the main attractions are located fairly close to each other, so on good weather days you can even think about exploring the city on foot or by bicycle. Driving in London is therefore neither necessary nor advisable, given the traffic, costs and parking difficulties.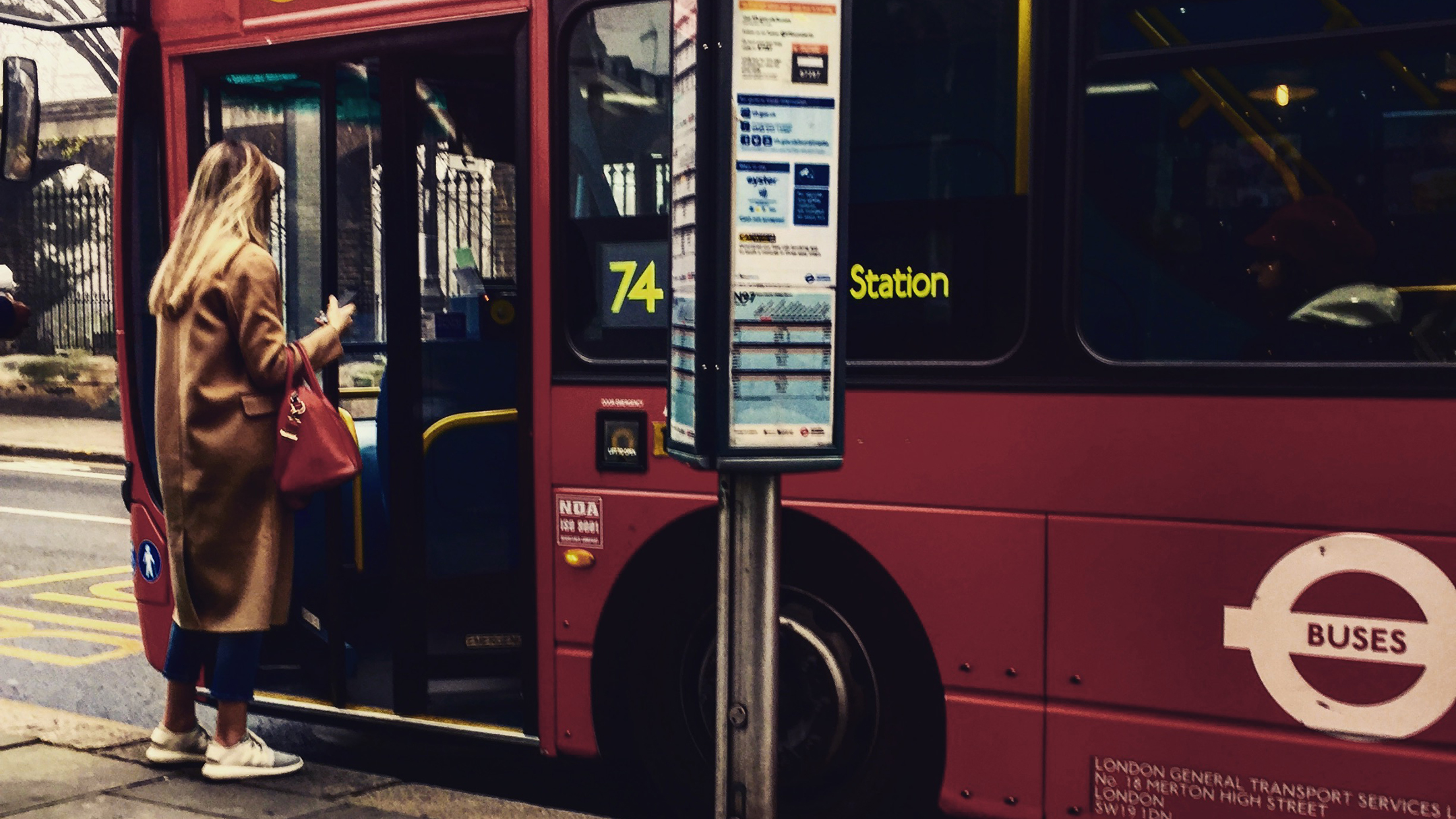 Transport of London
London's public transport fare system may seem a bit complicated to understand at first, given the multitude of ticket and pass types, but in reality as a tourist there are few comfortable and convenient solutions to use. Although it is possible to buy single tickets at the machines, it is a recommended option if, for example, you only make a couple of trips by public transport during the whole trip, otherwise it turns out to be much more expensive than the various passes and prepaid cards. Except for trams and buses, fares vary according to the time of day (at peak times they cost more) and the zones into which the city is divided, but most of the attractions are located within the zone 1 and 2. Among the best solutions for traveling on vehicles are: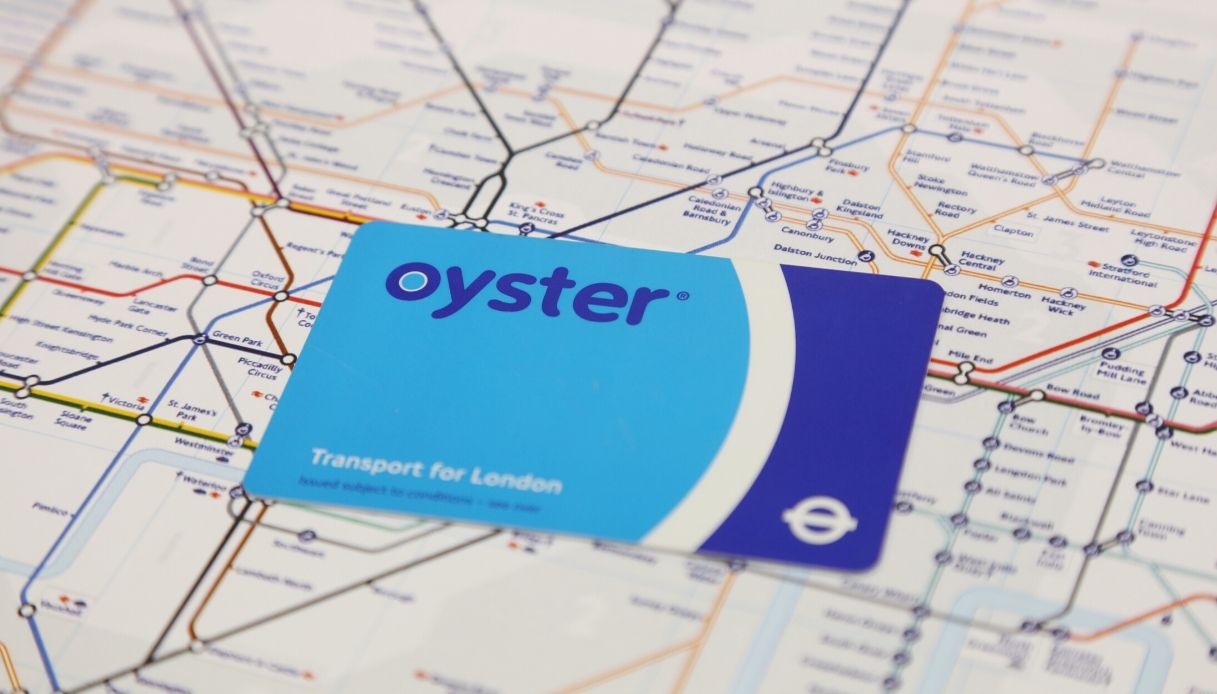 Oyster card
The Oyster Card is a rechargeable prepaid card of which there are two versions, the standard one, ideal if you stay more than two days or if come back often to London, and the one designed for visitors, the Visitor Oyster Card, that you can buy even before arriving in the city. It costs 3 pounds and you can use it on metro, bus, train, tram and DLR, as well as for the train service to / from Gatwick airport. There Visitor Oyster Card also includes various discounts to attractions and museums of the city. The price of each single trip varies as mentioned above in based on zones and times, but with the Oyster there is a limit daily charge of £ 6.60, regardless of the number of trips that you will do.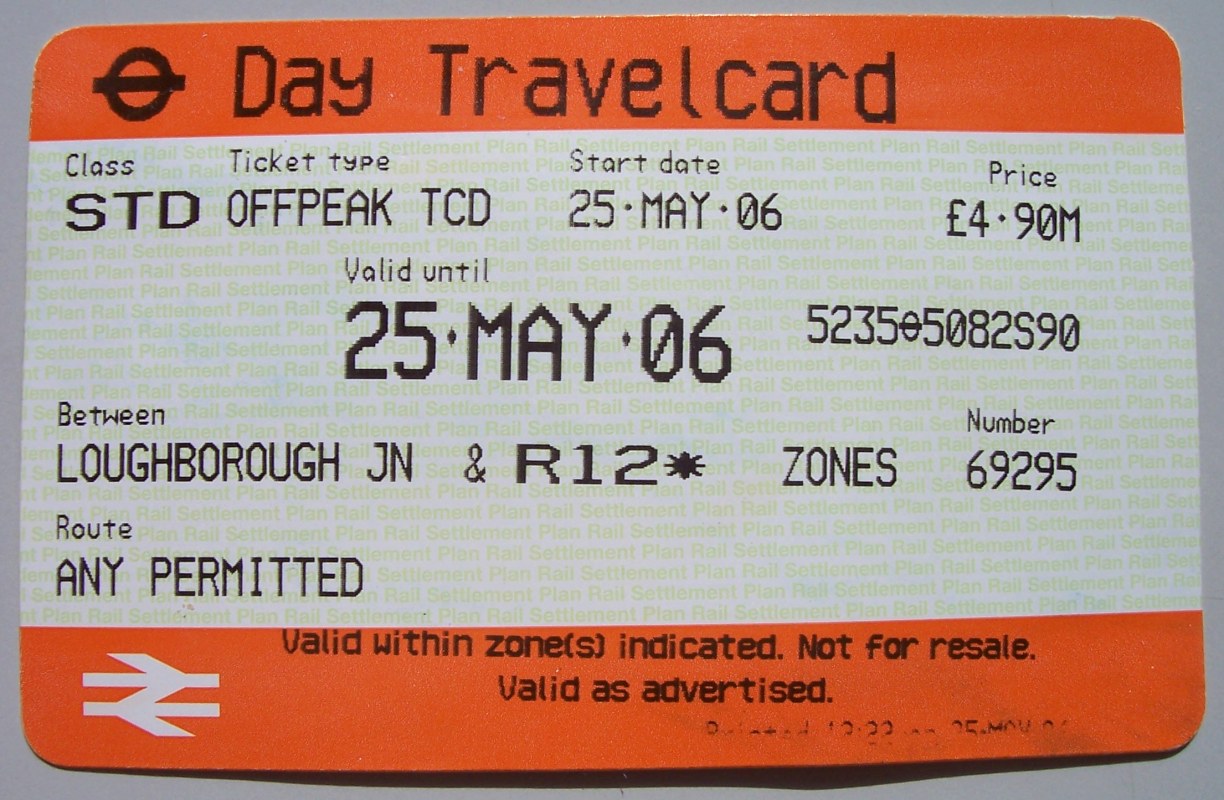 TRAVEL CARD
La Travel Card è invece un pass, che offre corse illimitate su autobus, compresi quelli rossi a due piani, metro, DLR, tram e sulla maggior parte delle linee ferroviarie che servono la città, ma non sui battelli. Potete acquistarla sia in formato cartaceo che caricarla sulla Oyster Card ed è disponibile in versione giornaliera, settimanale e mensile. È più costosa della Oyster Card e meno conveniente se vi trattenete solo pochi giorni: per 24 ore il pass costa 12,30 sterline. Se invece vi fermate una settimana e usate spesso i mezzi pubblici, allora la Travel Card è più vantaggiosa e ha un prezzo di 33 sterline.