Balajana | Tenute Piero Mancini
Today the cultivated vineyards cover about 120 hectares and are mainly located in north-east Sardinia, in four areas of the splendid Gallura: Balajana, Scolombrino, Montelitu and Ciabattu.
The soil that makes up these soils is predominantly granite weathering with a gentle morphology at altitudes ranging from 100 to 500 meters, with excellent drainage, a good amount of mineral salts rich in potassium, in an environment characterized by very pure air and climate tempered.
The vines are perfectly maintained, the soil is well fertilized, constantly clean and airy, the pruning is punctual and accurate, the rows ordered and well spaced.
Here the main grape of Gallura, Vermentino di Gallura DOCG – the only denomination of controlled and guaranteed origin present in Sardinia – finds its ideal habitat that allows the grapes to grow healthy and luxuriant, always caressed by the constant breeze and warmed by the warm sun of the Gallura summers.
The good thermal excursion typical of these areas and the continuous mitigating effect of the sea mean that the grapes are particularly full of aromas that are then found in the olfactory set of our wines, forming their distinctive feature combined with their great minerality.
In addition to Vermentino di Gallura in our vineyards we also cultivate other indigenous varieties such as Moscato di Gallura DOC and Cannonau di Sardegna DOC as well as international vines such as Merlot, Cabernet Sauvignon, Pinot and Chardonnay.
We want to share with you what nature has given us and what we are able to produce thanks to it.
To combine the passion for wines and the uncontaminated environment like that of the Gallura countryside, we have created a space for welcoming and tasting in a wonderful natural setting.
Inside our Balajana Estate, in the municipality of Luogosanto, there is an ancient Gallura farmhouse finely restored in which every visitor can experience a guided tour to discover the 18 hectares of selected grapes, the exclusive tasting and the possibility to buy the best wines of the winery directly.
Get to know the flavors and aromas of Gallura, immersed in a truly unique setting of nature and culture.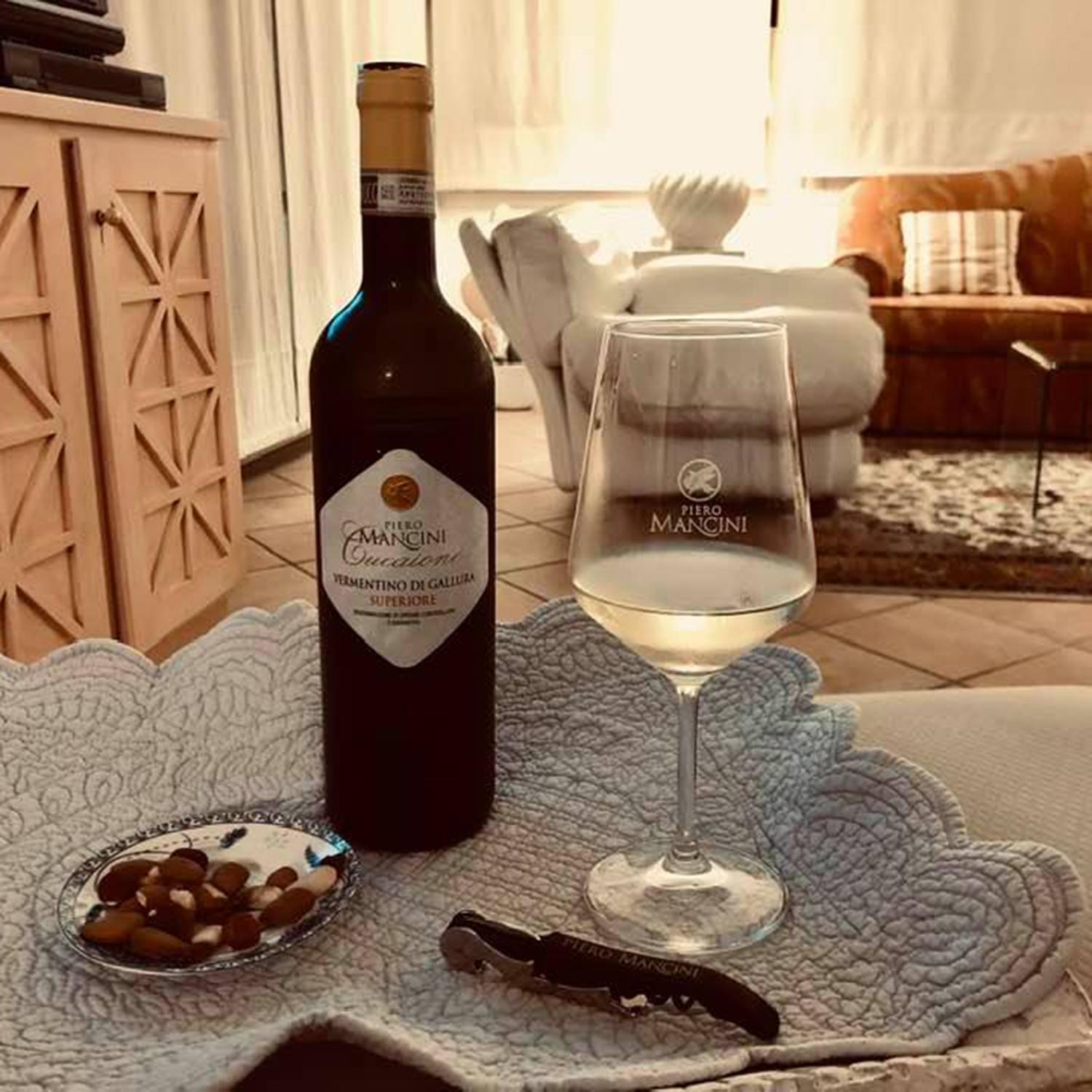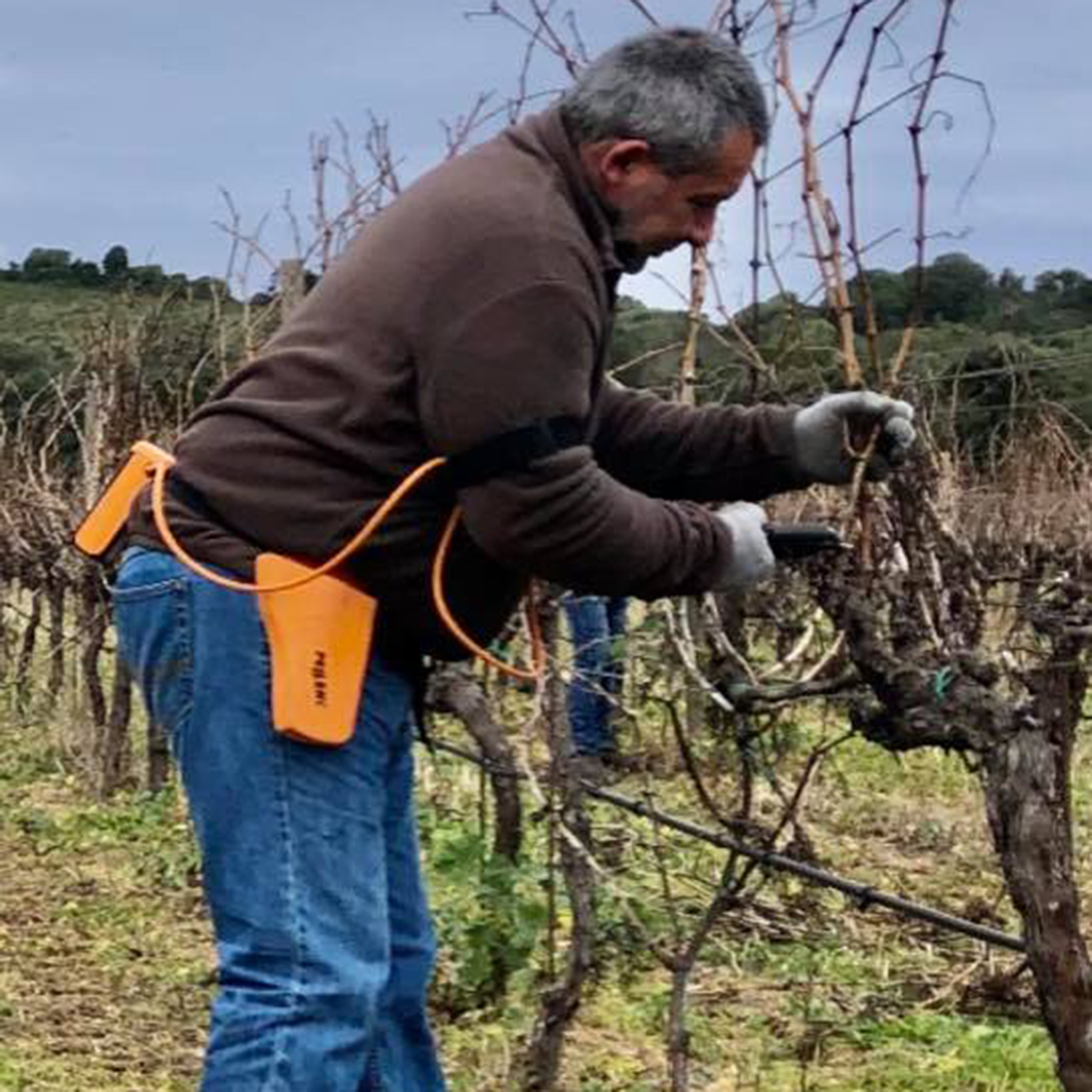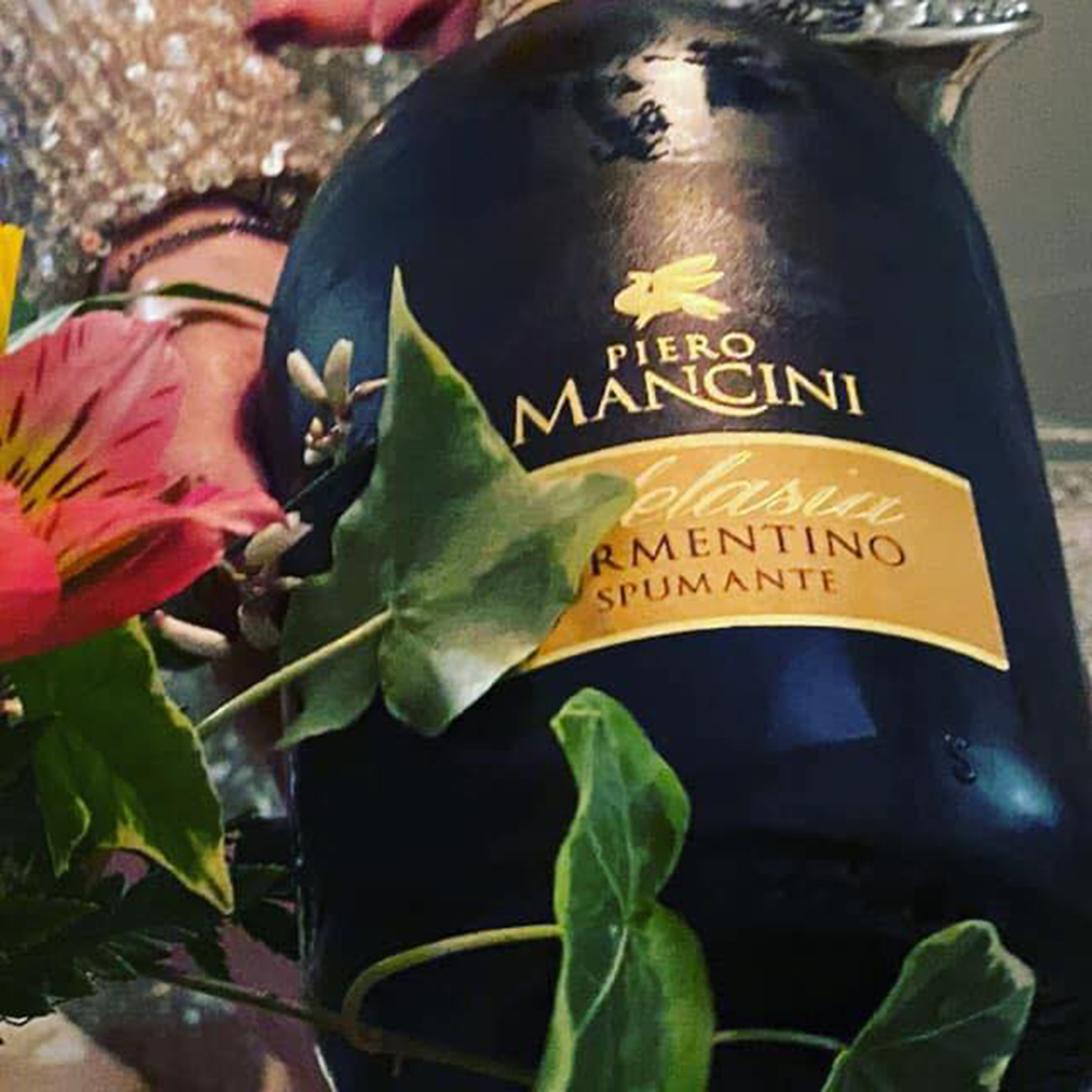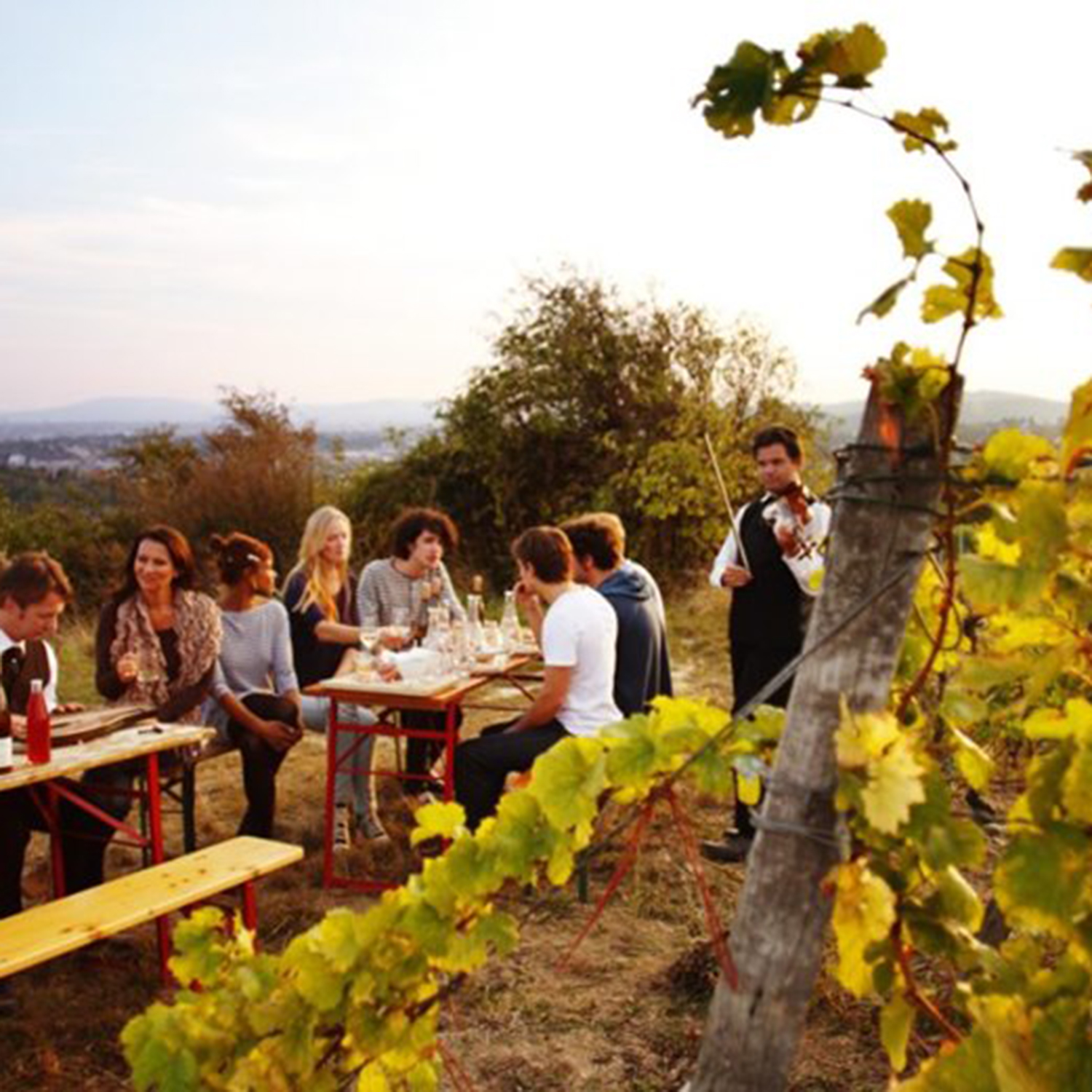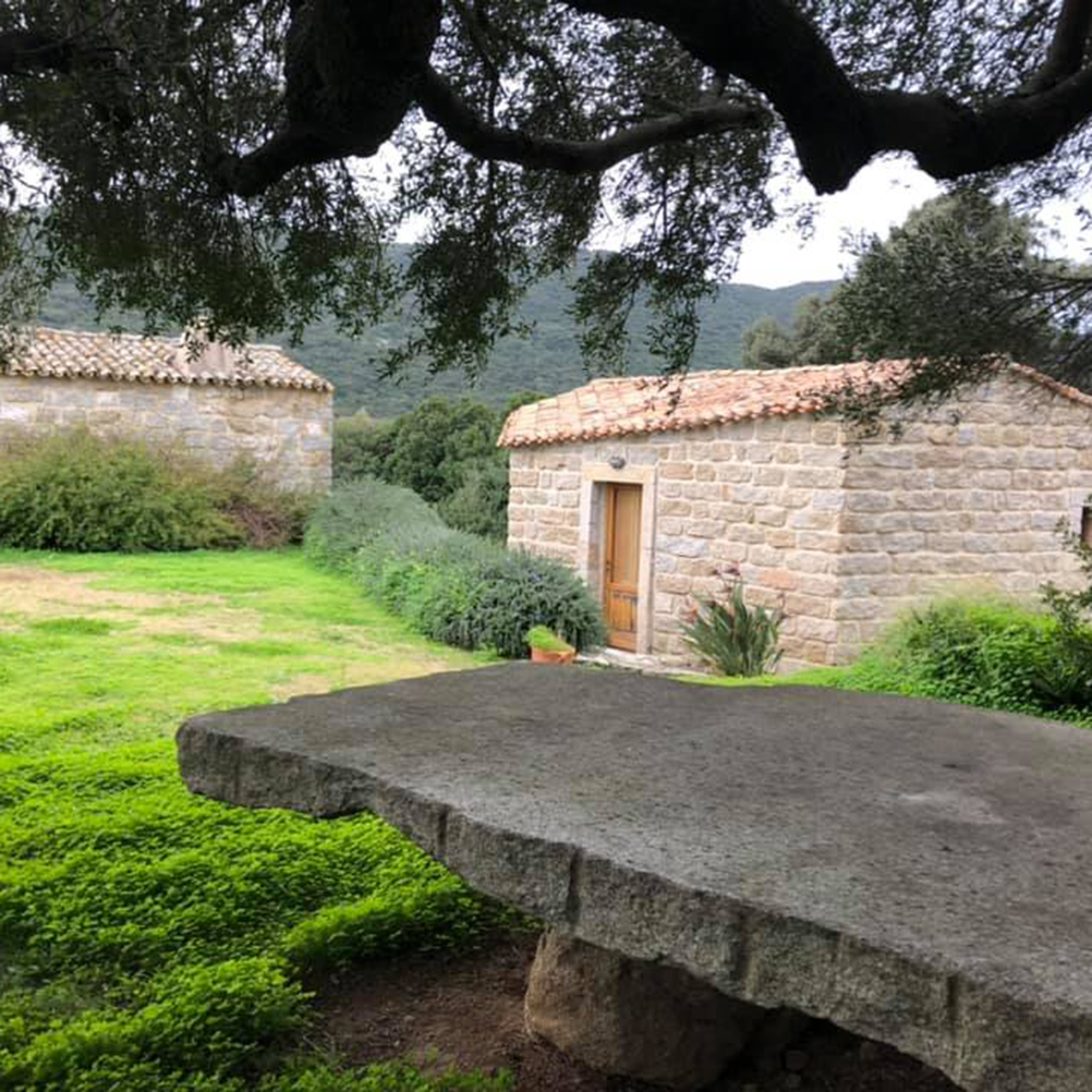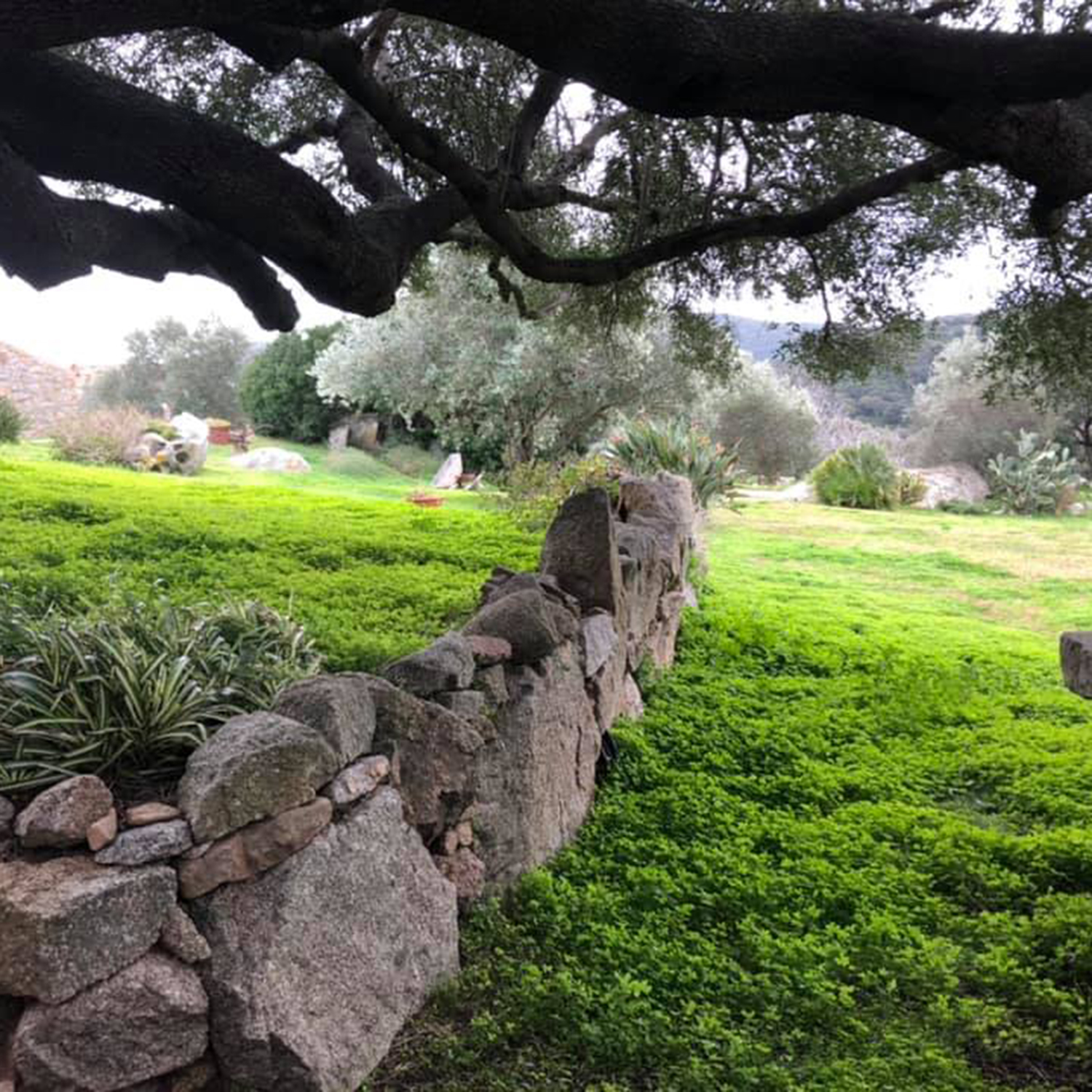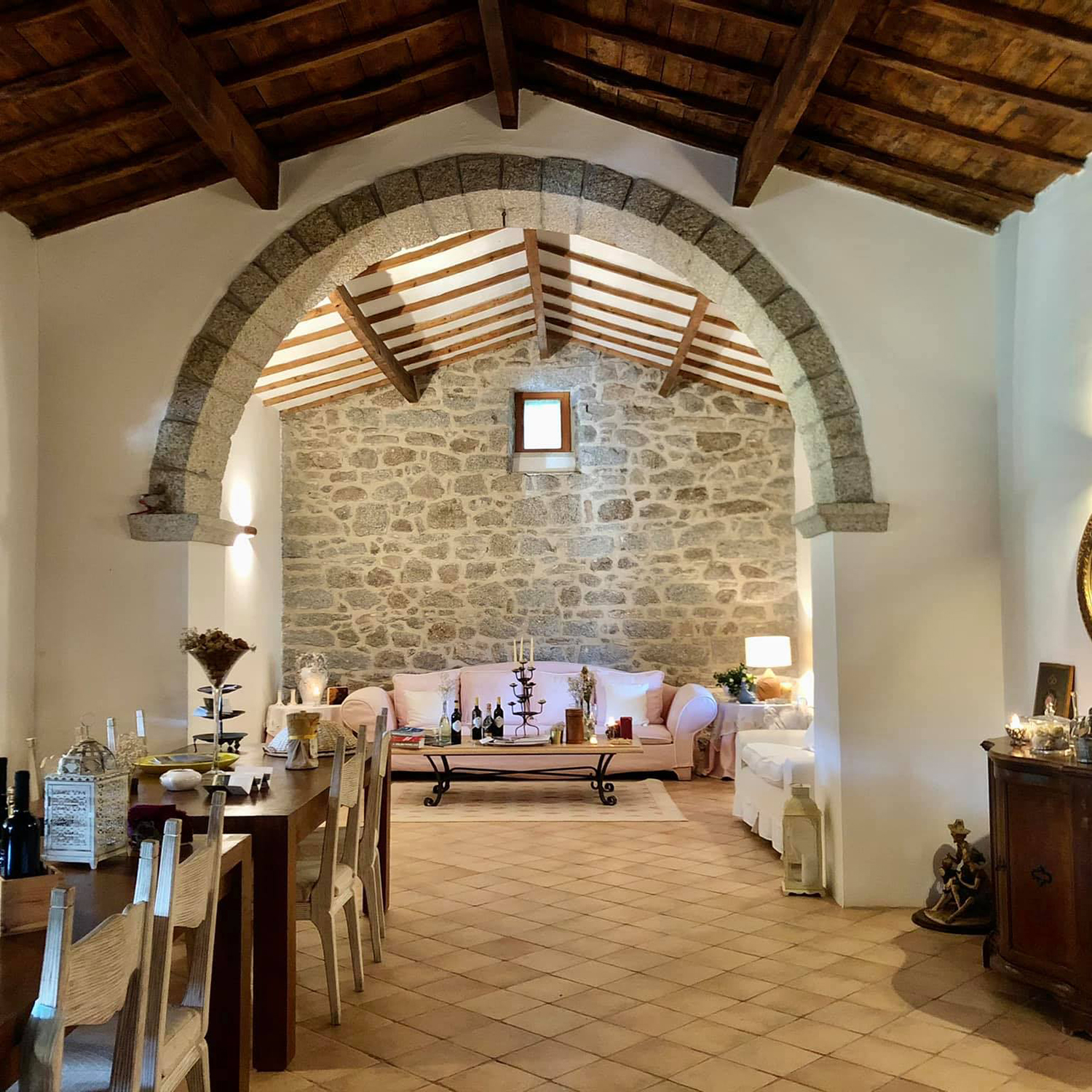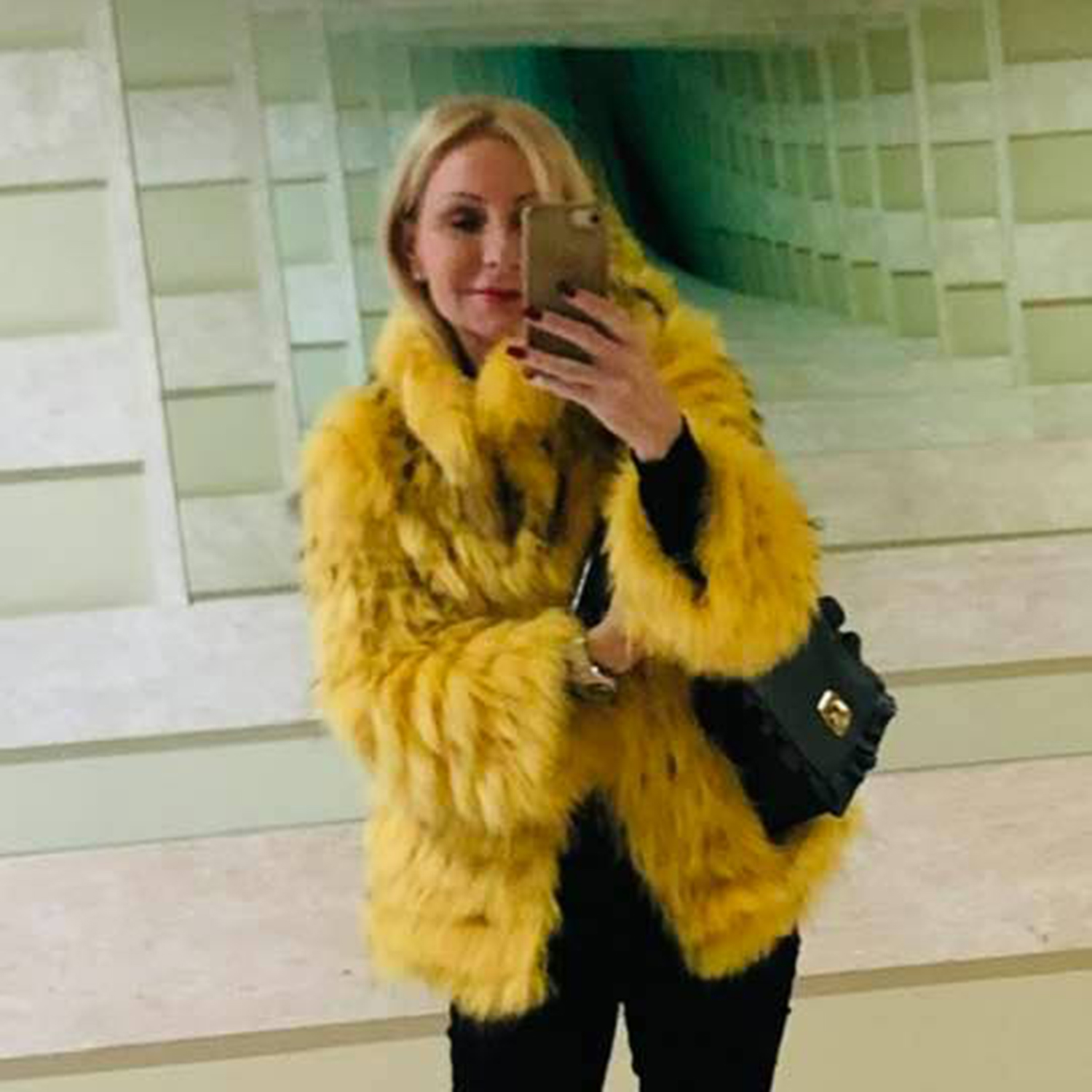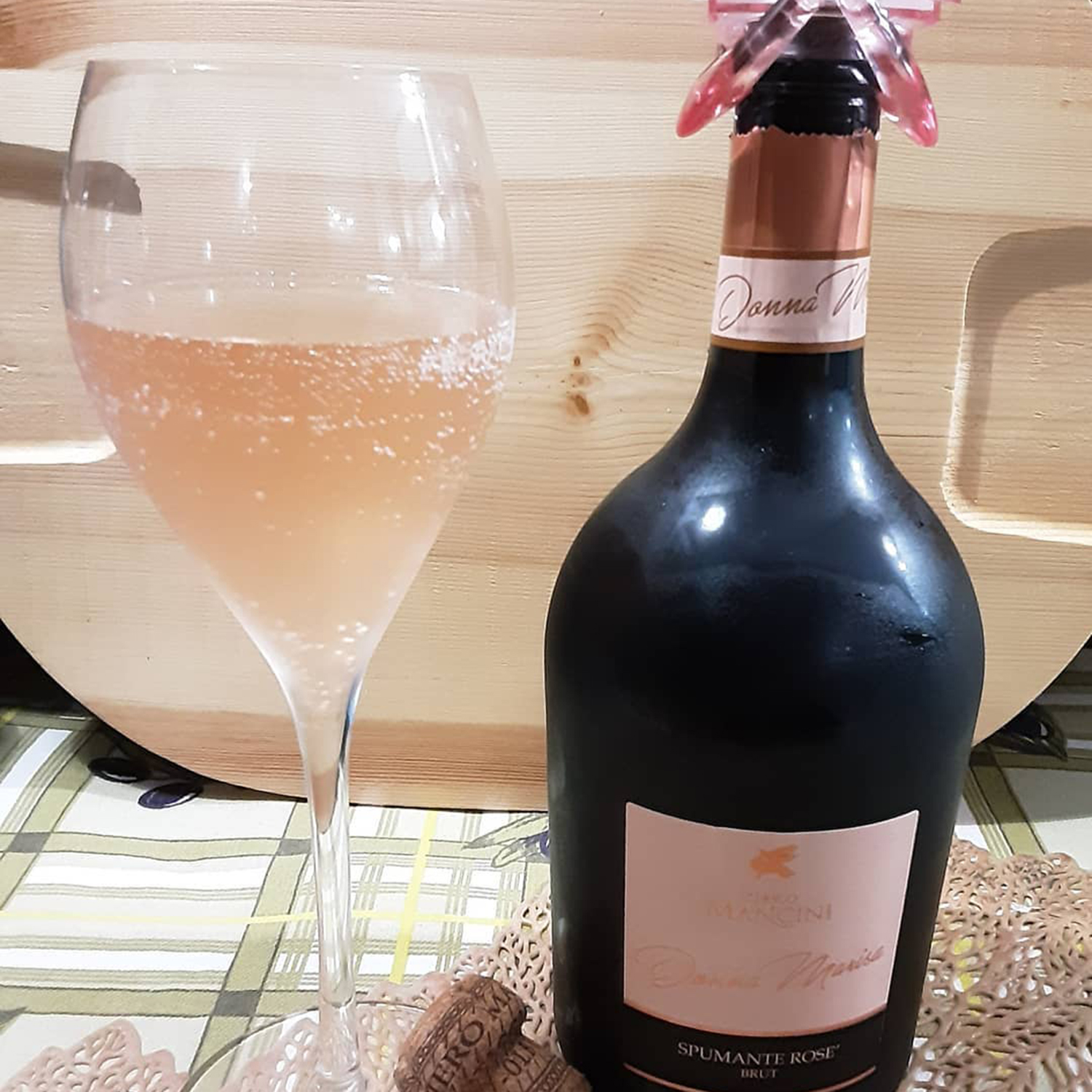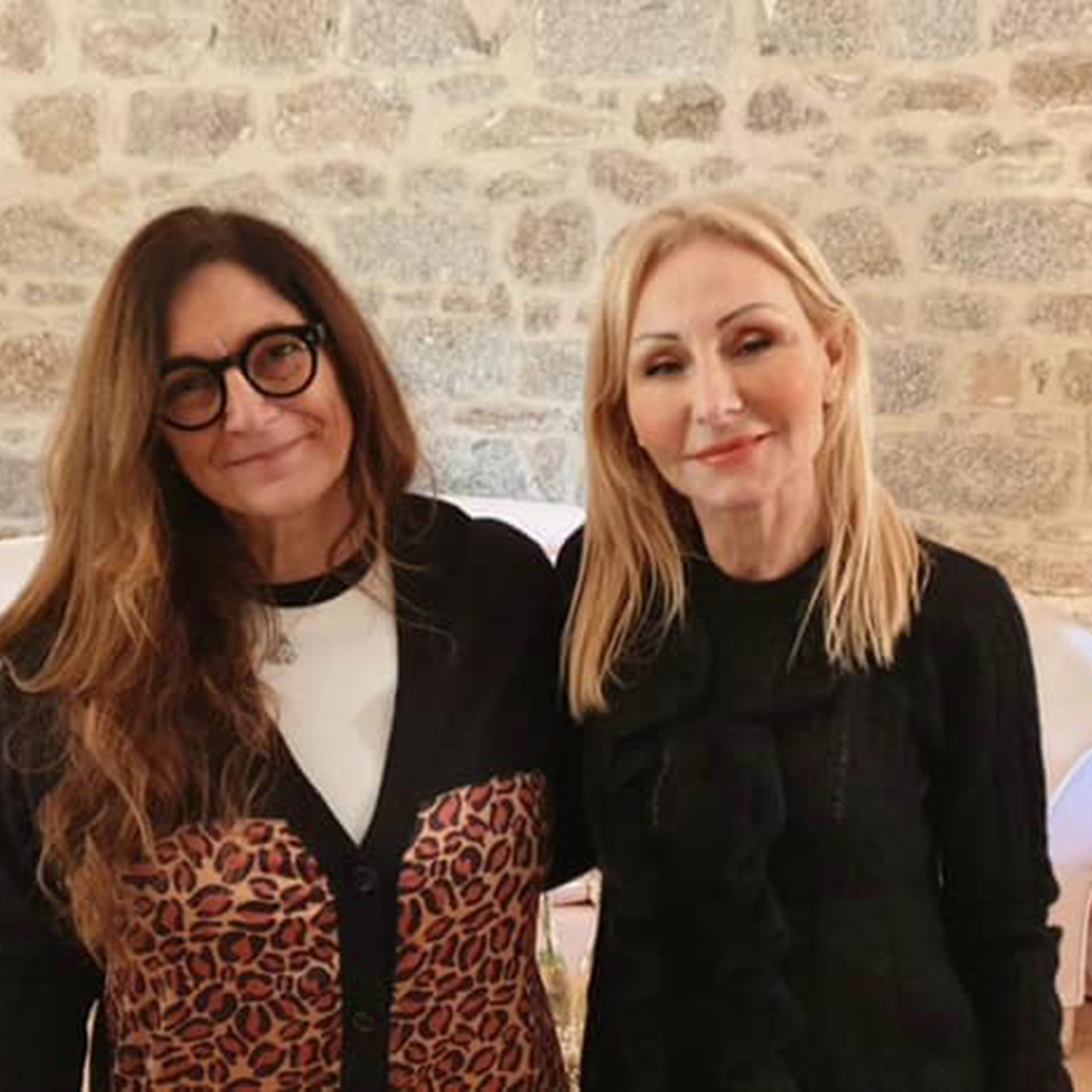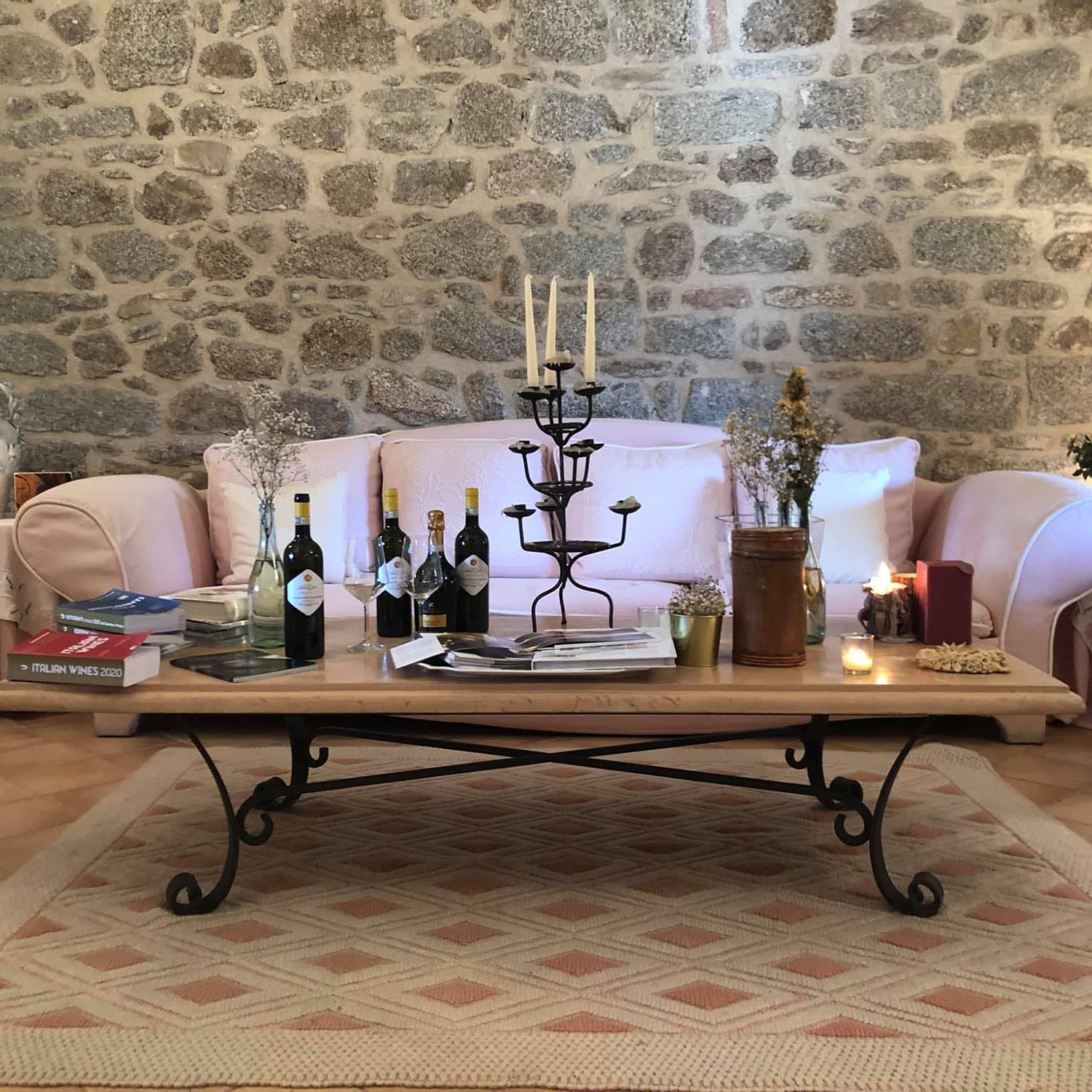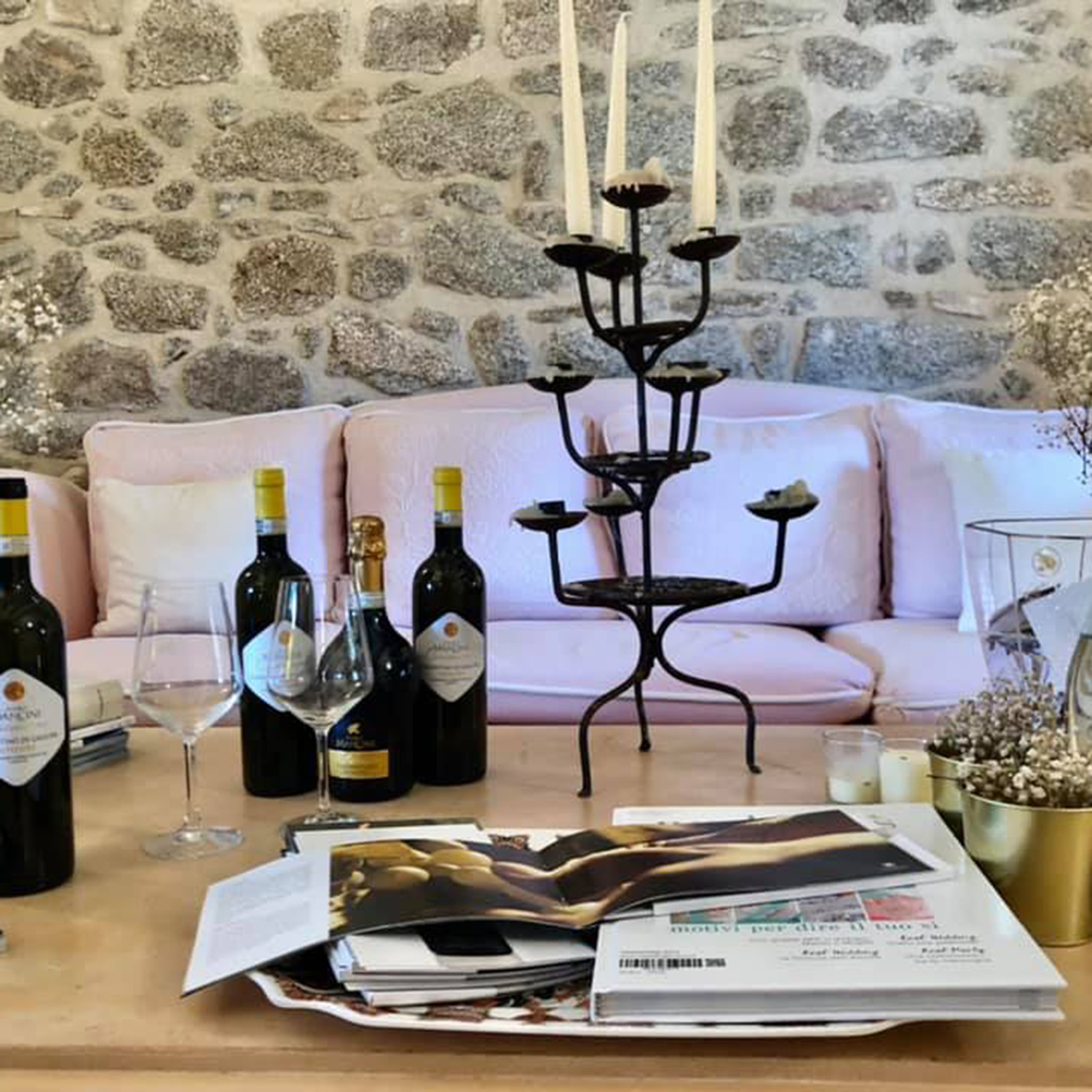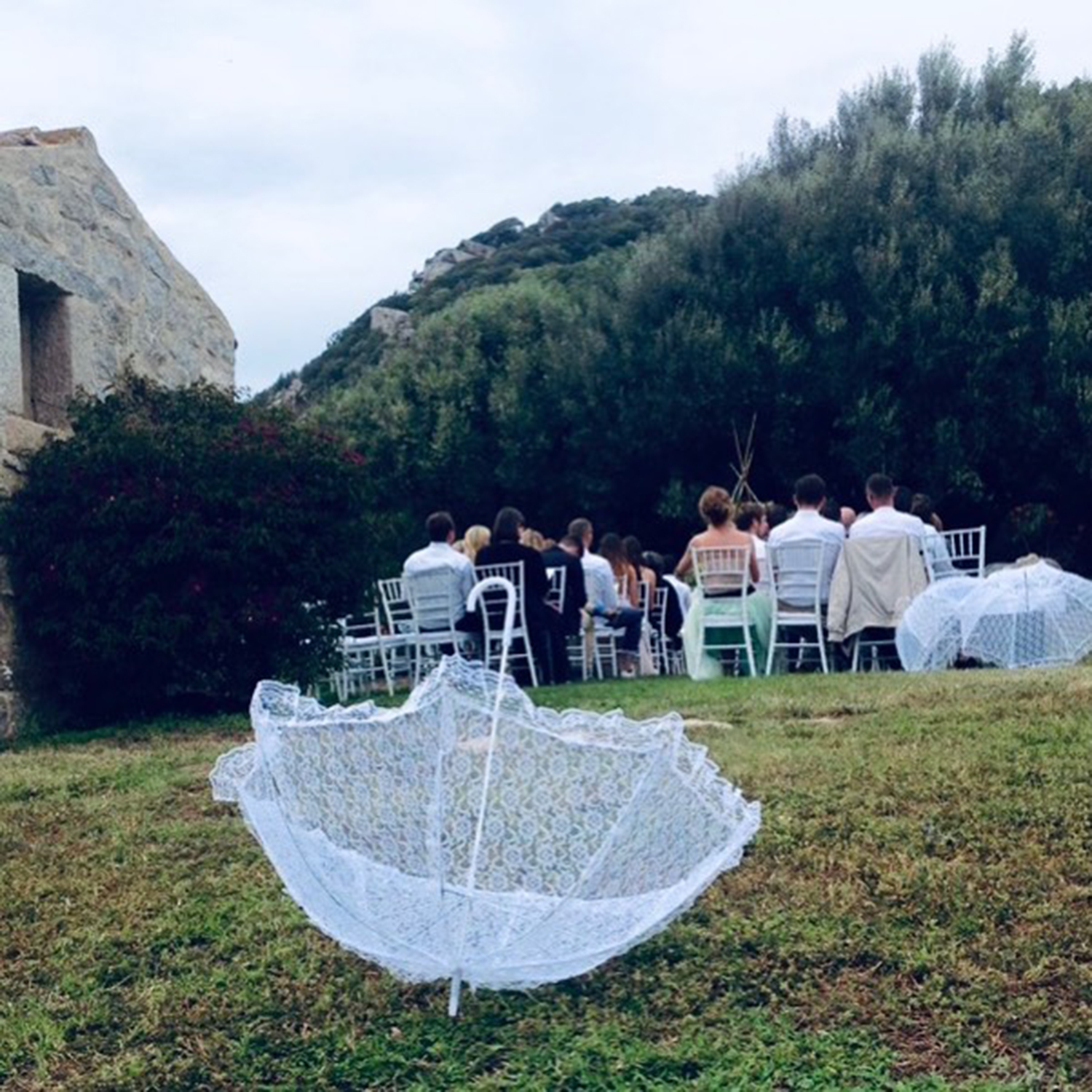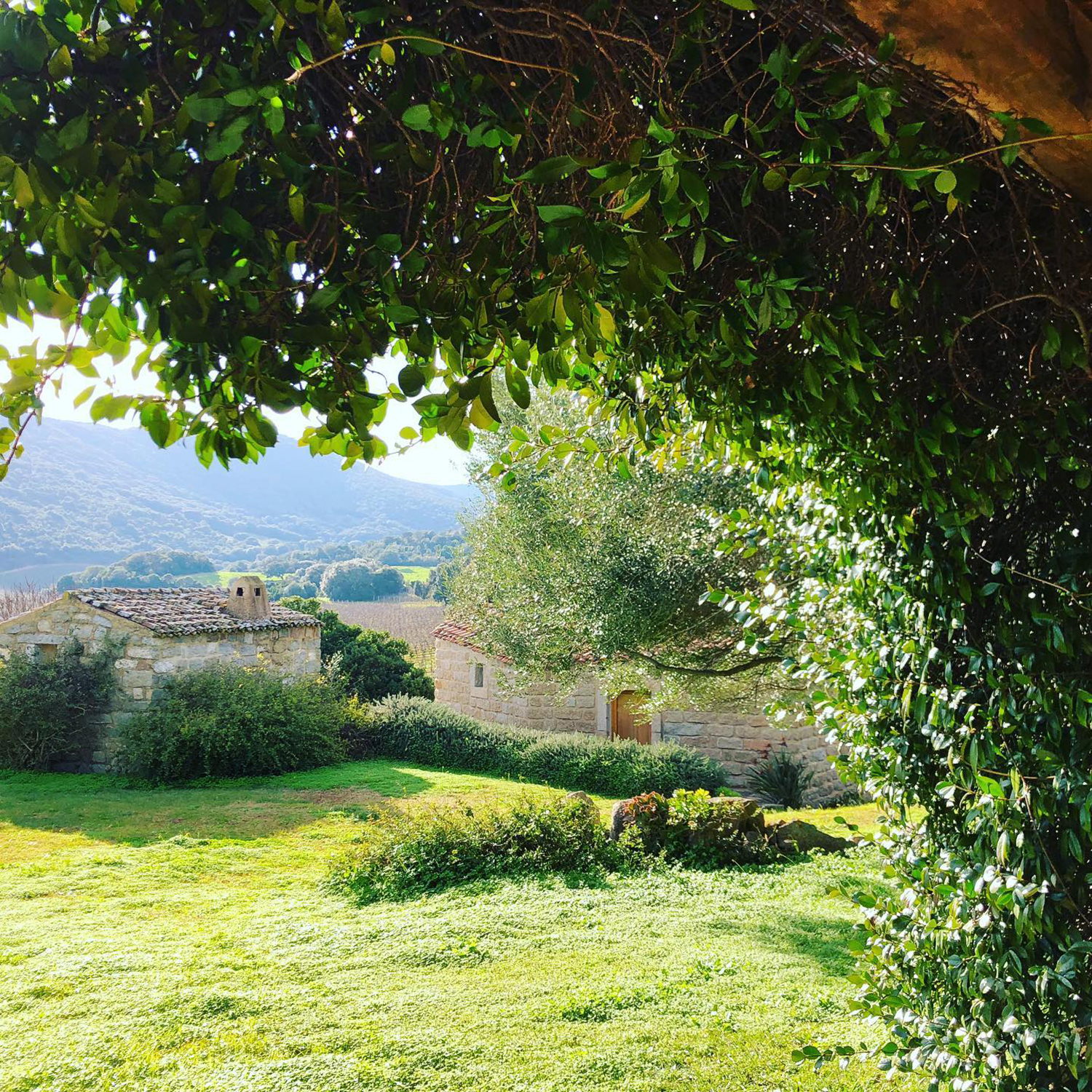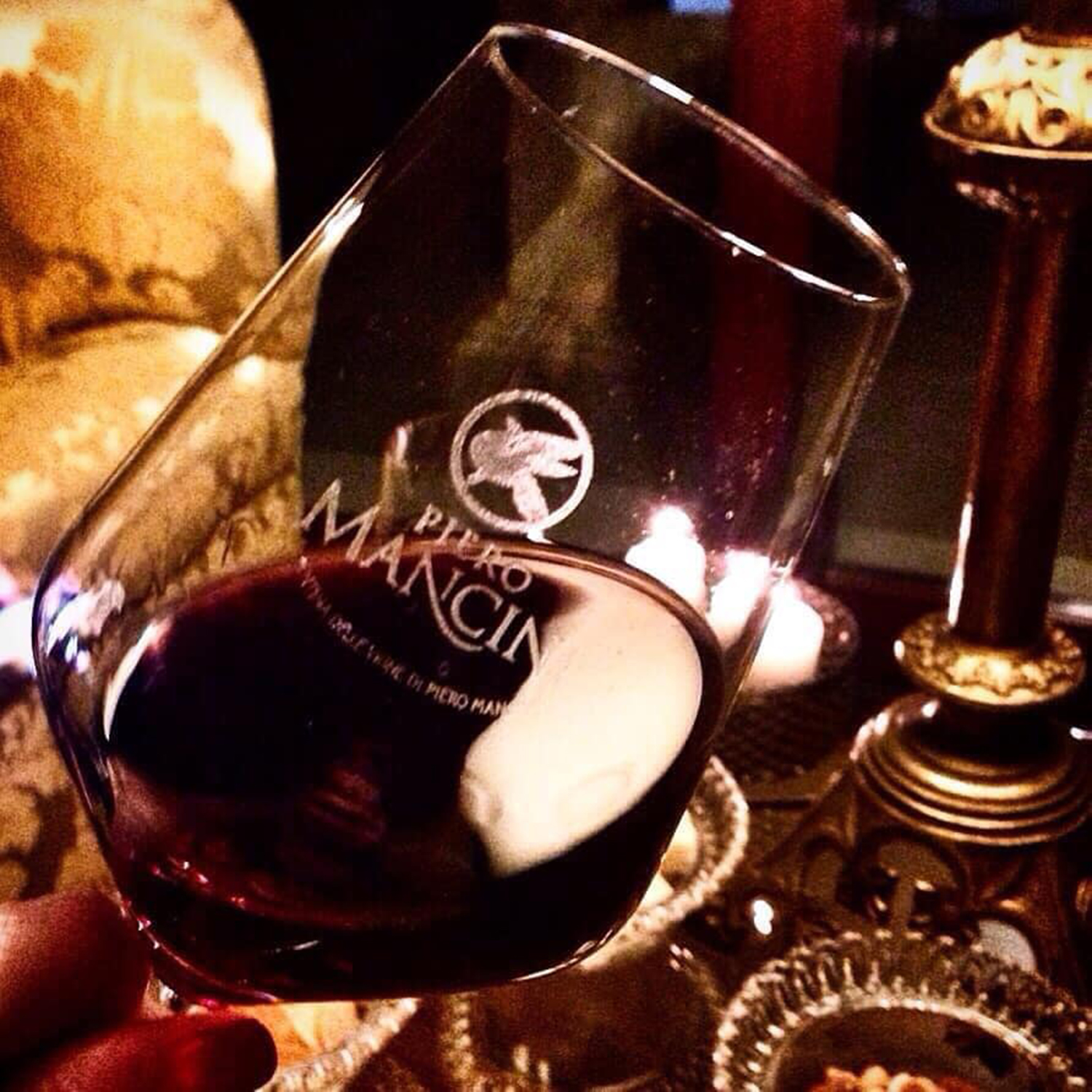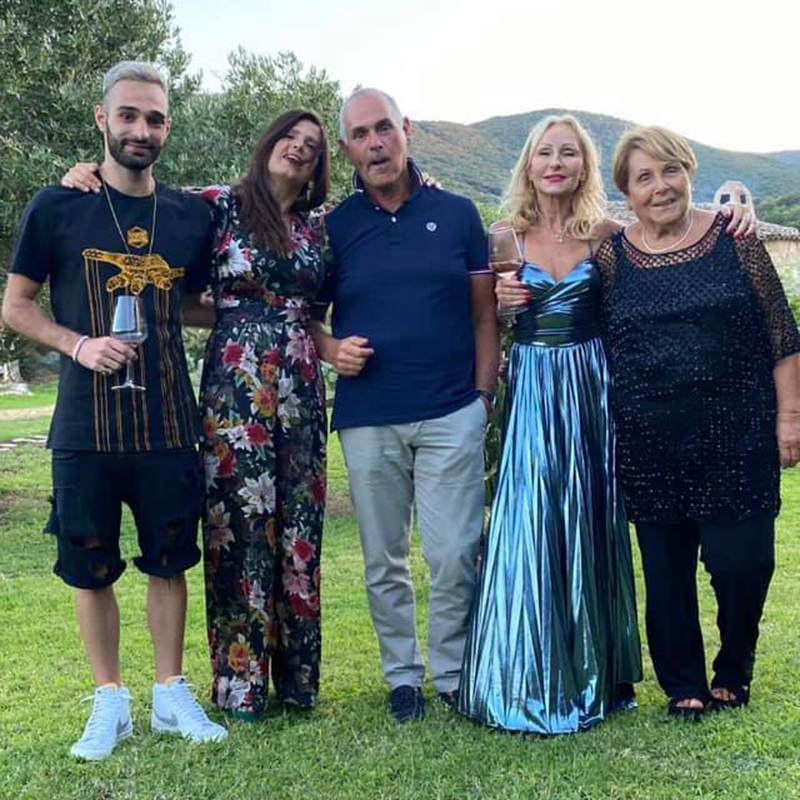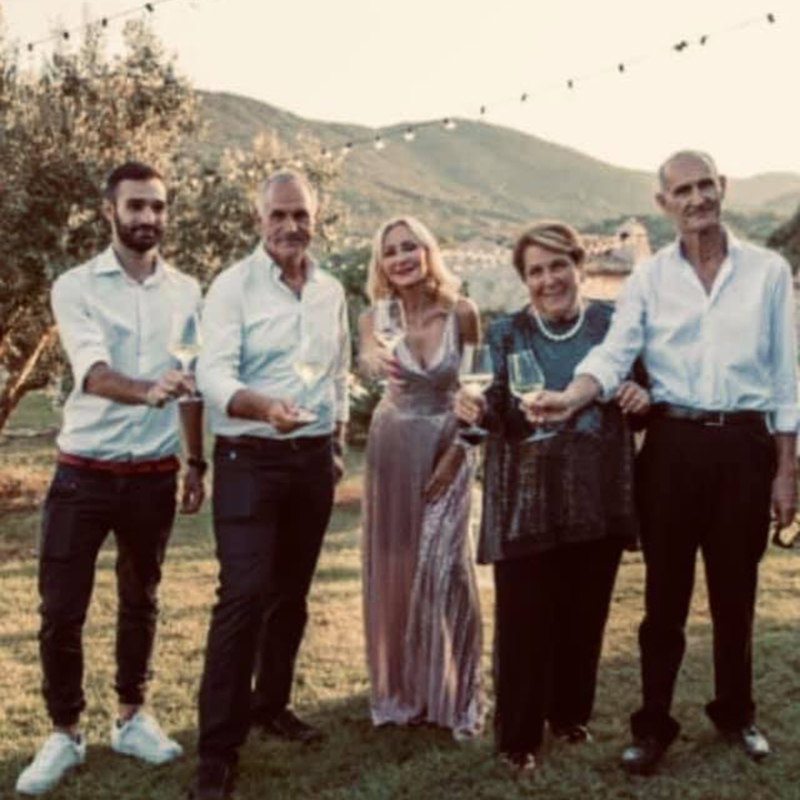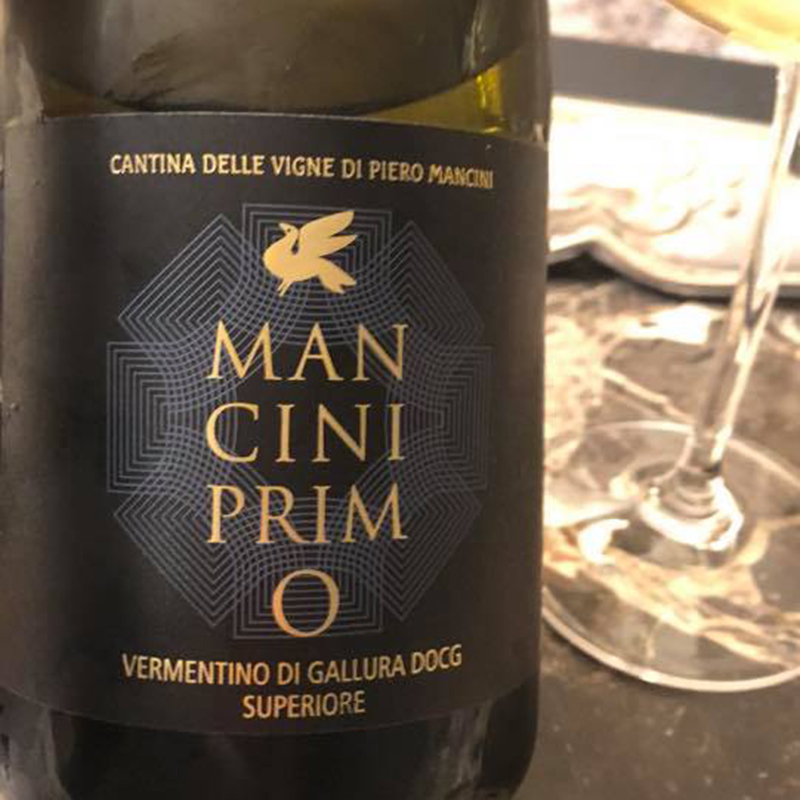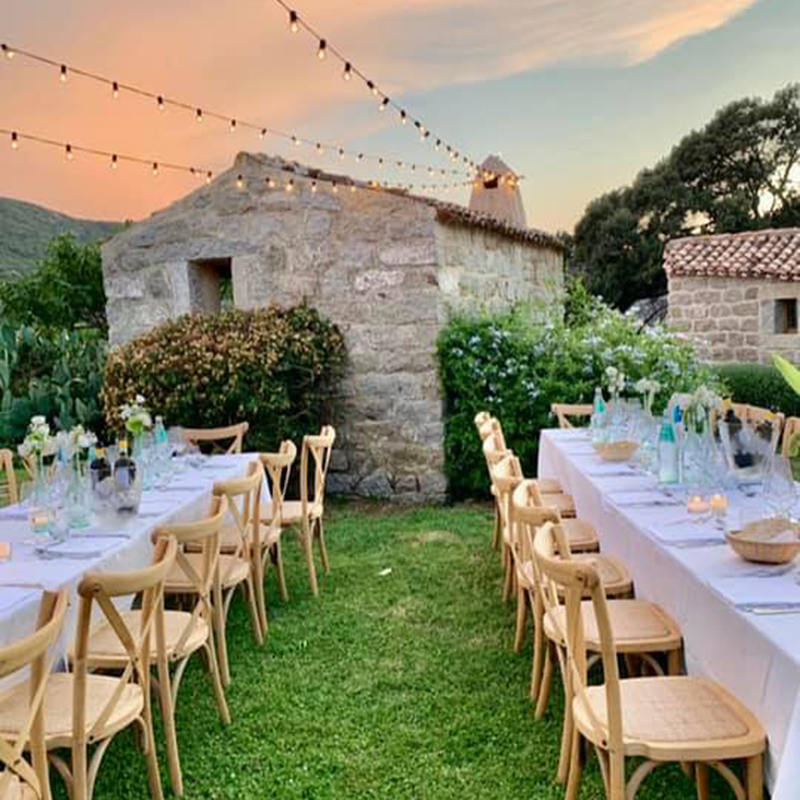 Vigneti Piero Mancini (Tenuta di Balajana)
Strada Provinciale N. 14 Km 4
07020 – Luogosanto (OT) – Sardegna – Italia
Per informazioni e prenotazioni contattare:
Laura: +39 346 5939675