It often happens during the summer that the mistral blows strongly over the whole of Sardinia. The mistral is a real experience to live in Sardinia because for a moment it is as if the summer suddenly went away and everything changes; I always say that Sardinia is not without the mistral!
The mistral usually lasts 2-3 days or a few more, and helps to cool off a bit during the summer heat. Often the mistral blows so strongly, especially in Gallura, in the north of Sardinia, that it is really impossible to stay on the beach, the sea is shaking, the sand rises and you just have to find other types of activities for your holidays on the island.
Each village in Gallura is different from the other but all have the characteristic of historic centers where the houses of the past are made with granite blocks. It is here that it is possible to breathe that sense of peace and familiarity that only a country can offer. Walk through the narrow streets of these villages, finding here and there instagrammable spots and corners.
Often these villages are located on the top of some hills, set in the green vegetation of the cork and multiform granites of Gallura.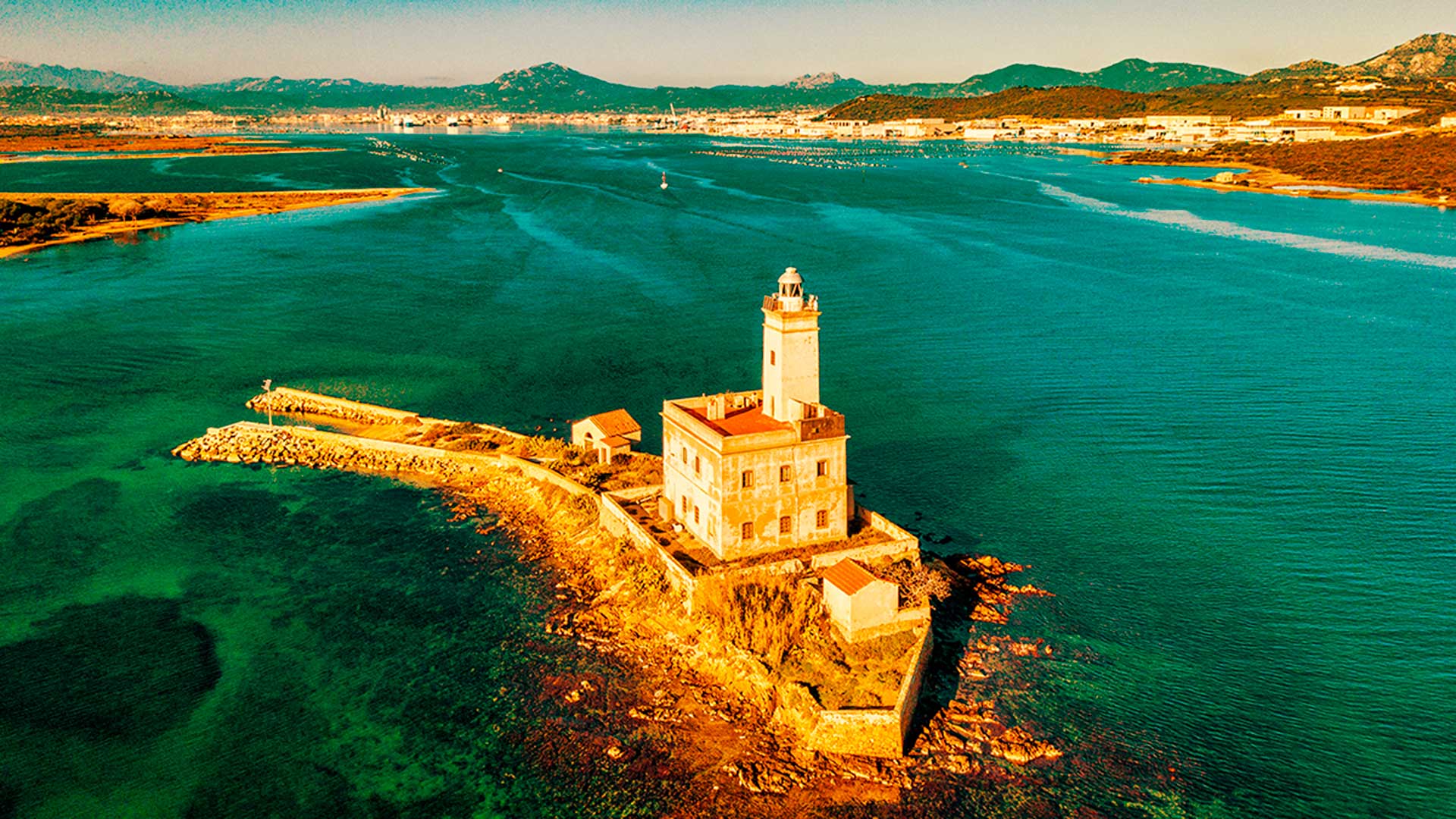 Olbia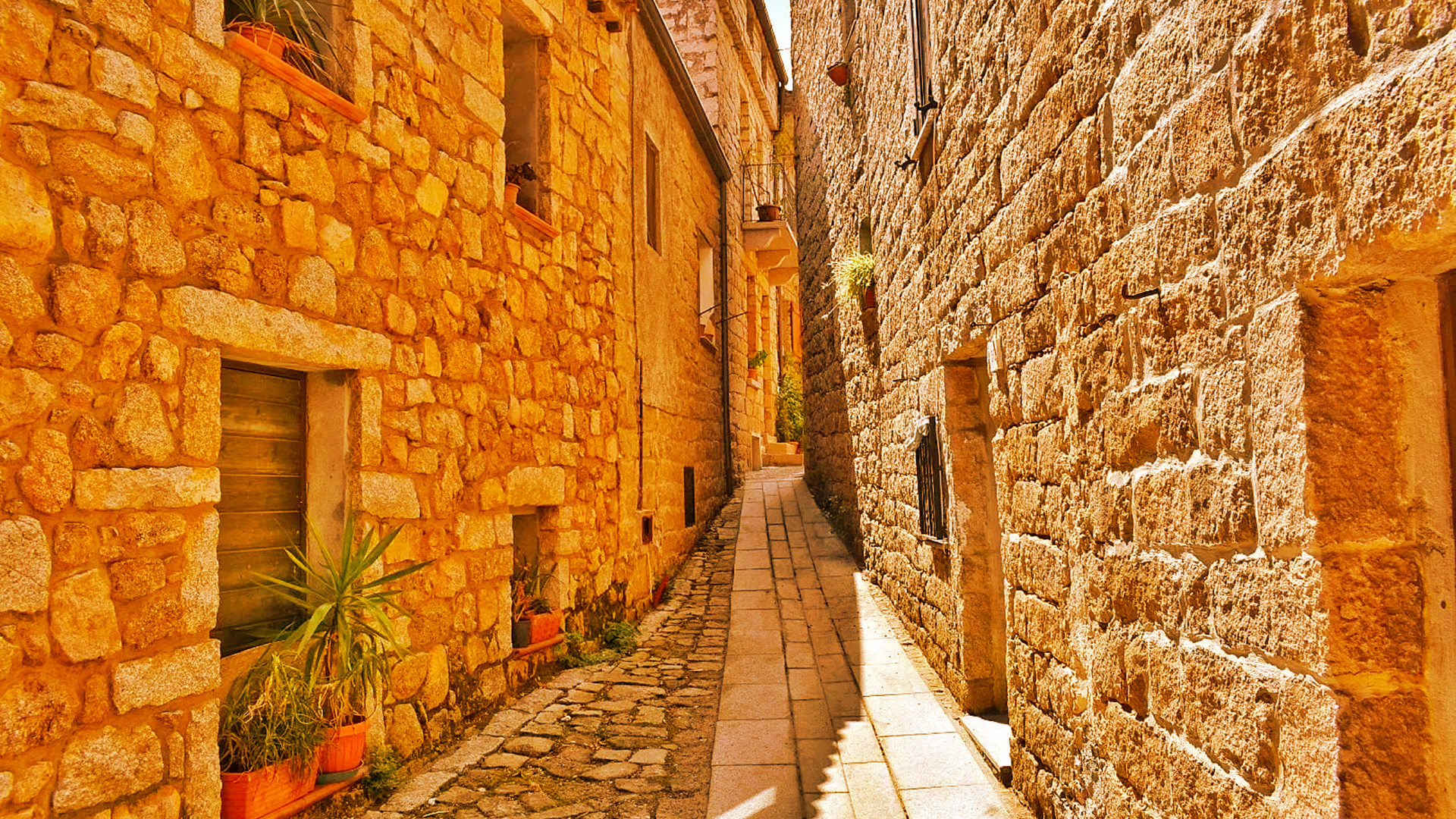 Aggius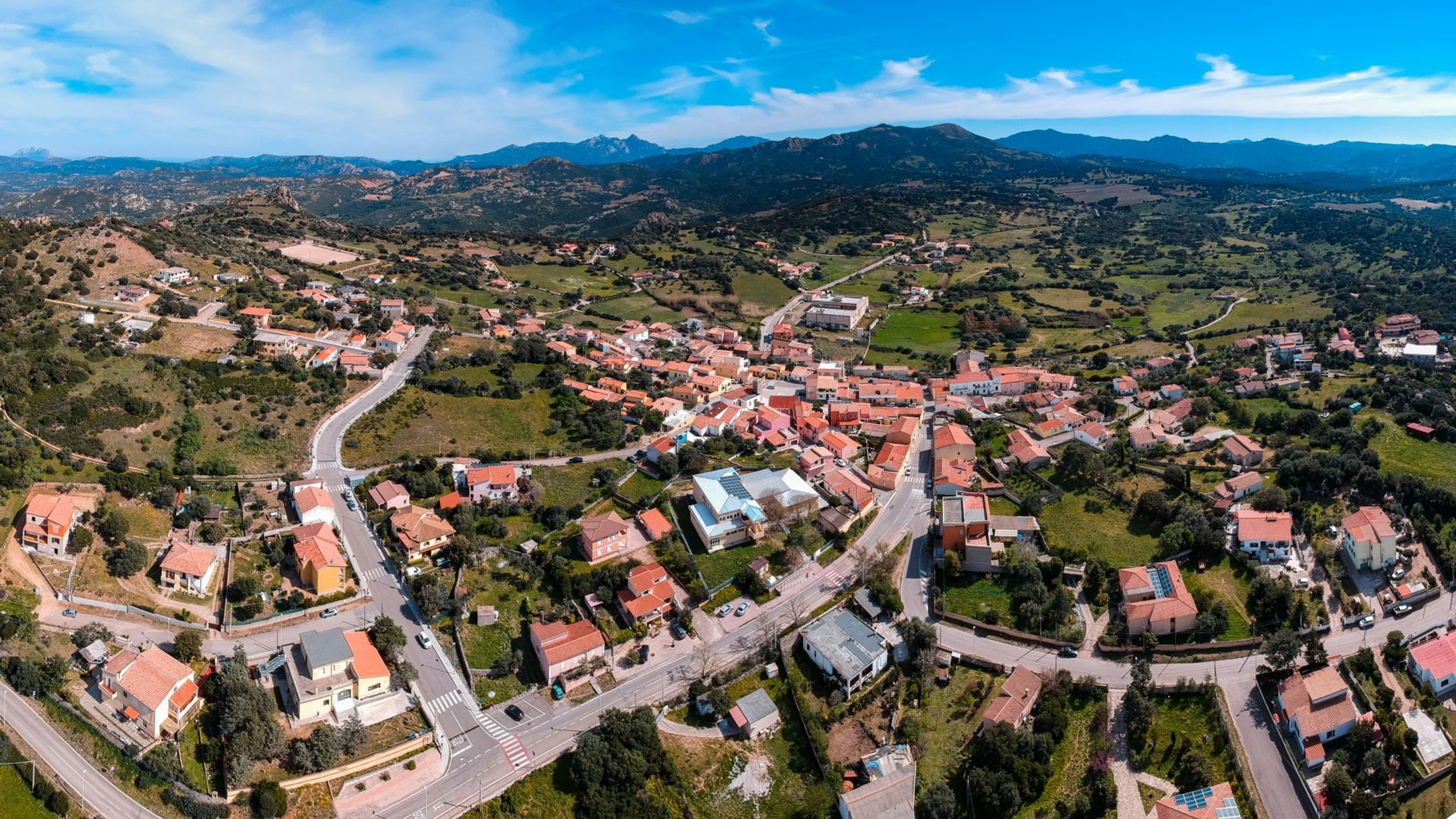 berchiddeddu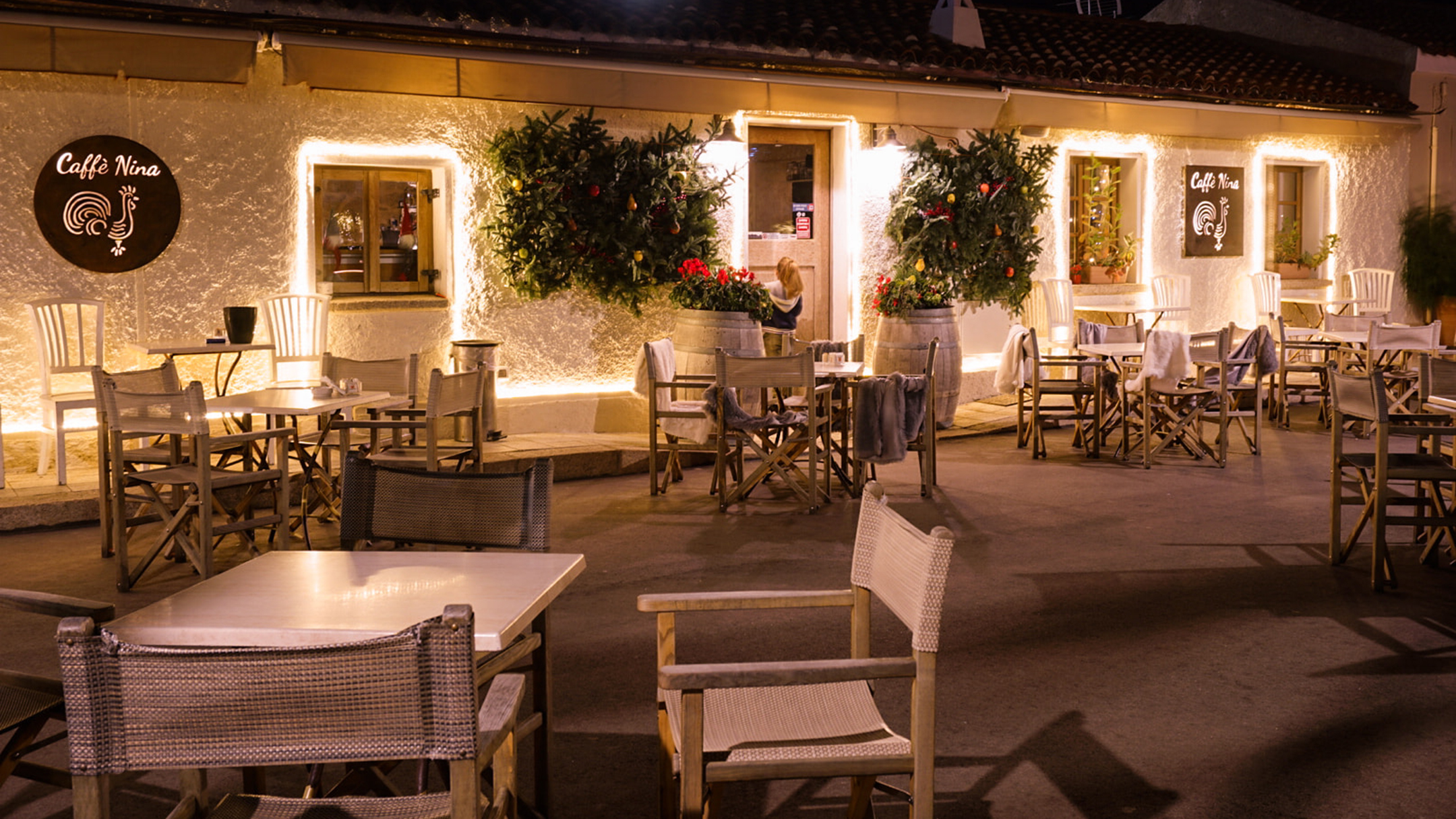 San Pantaleo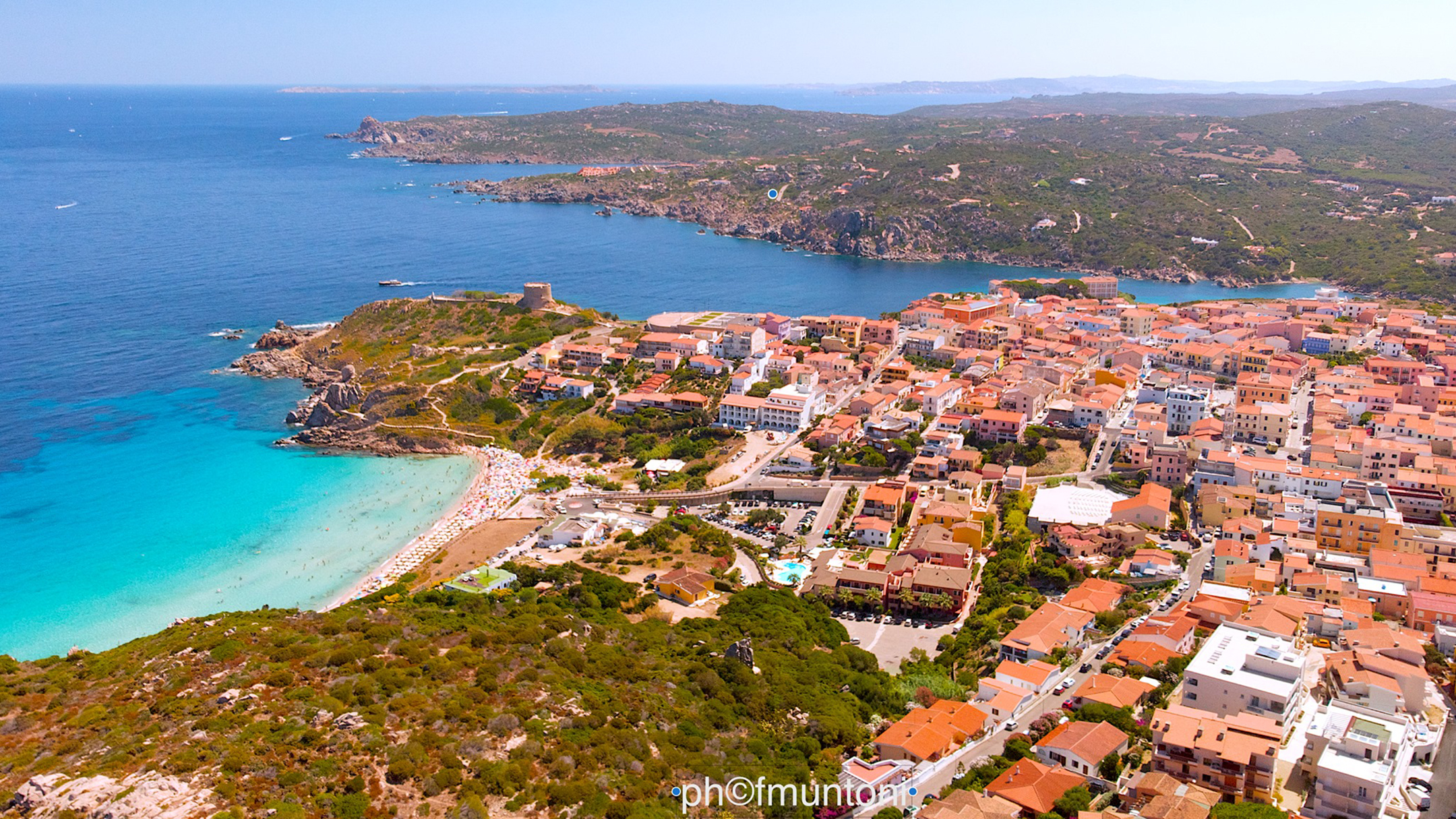 Santa Teresa Gallura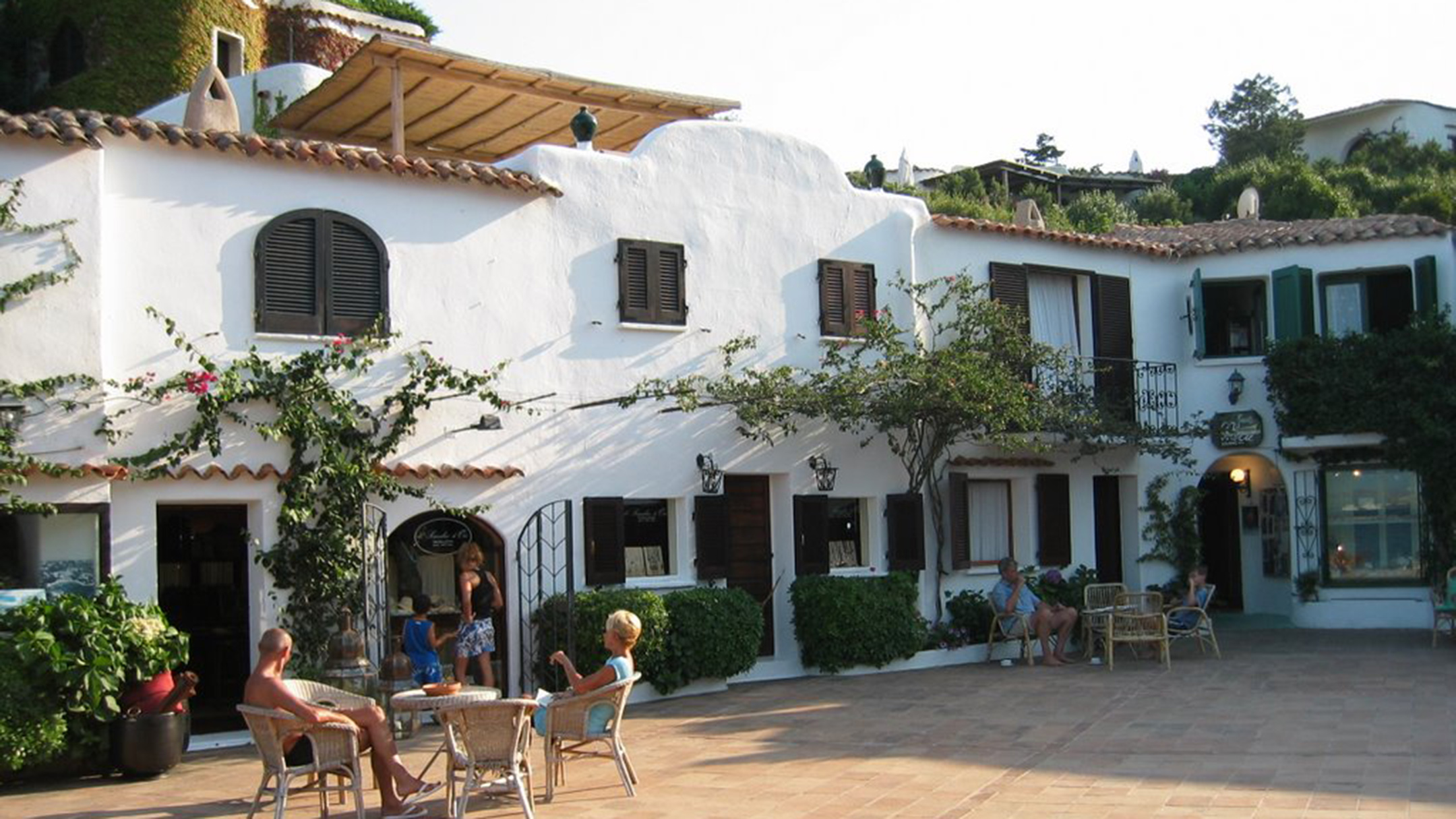 Porto Rafael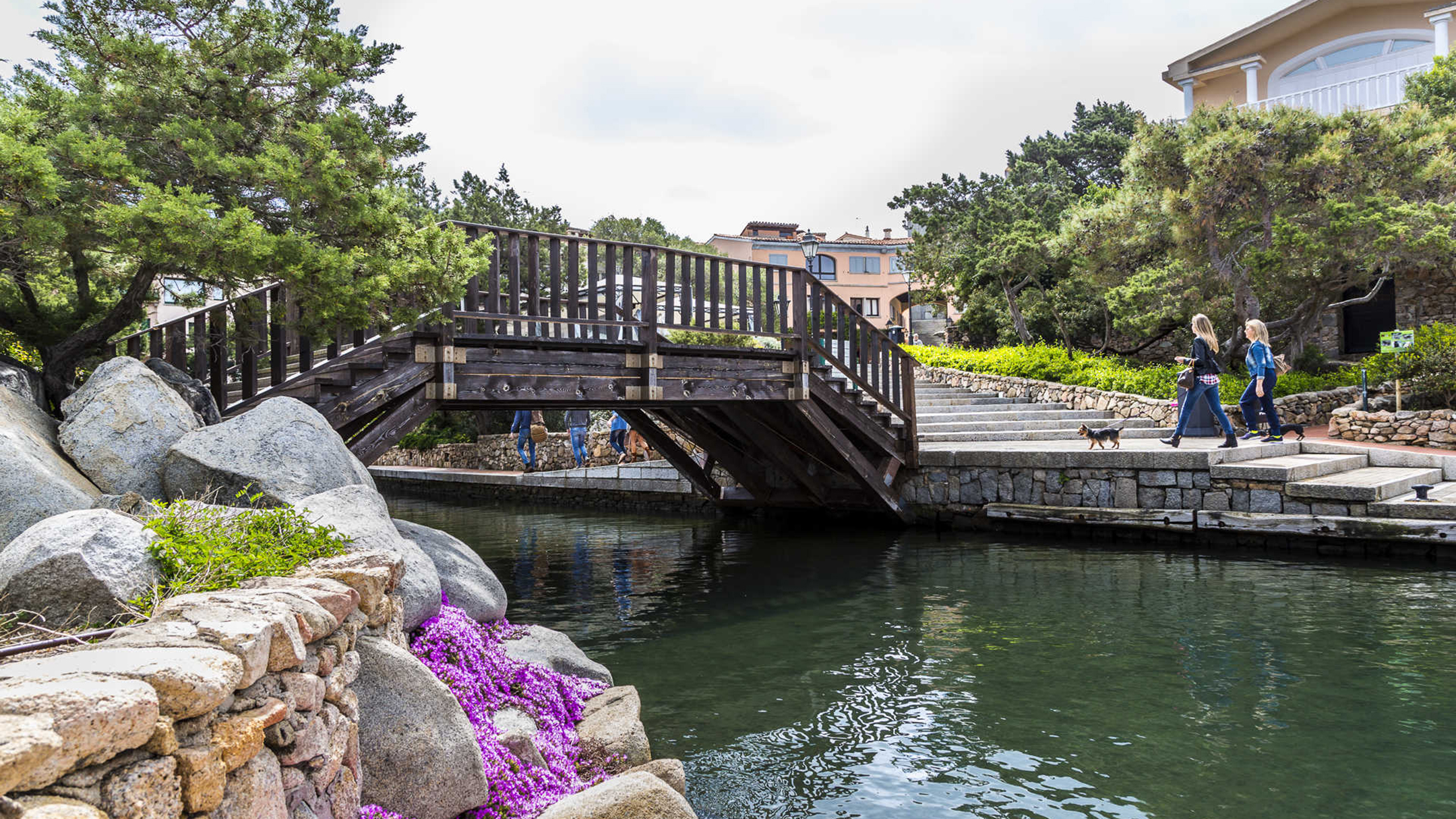 Porto rotondo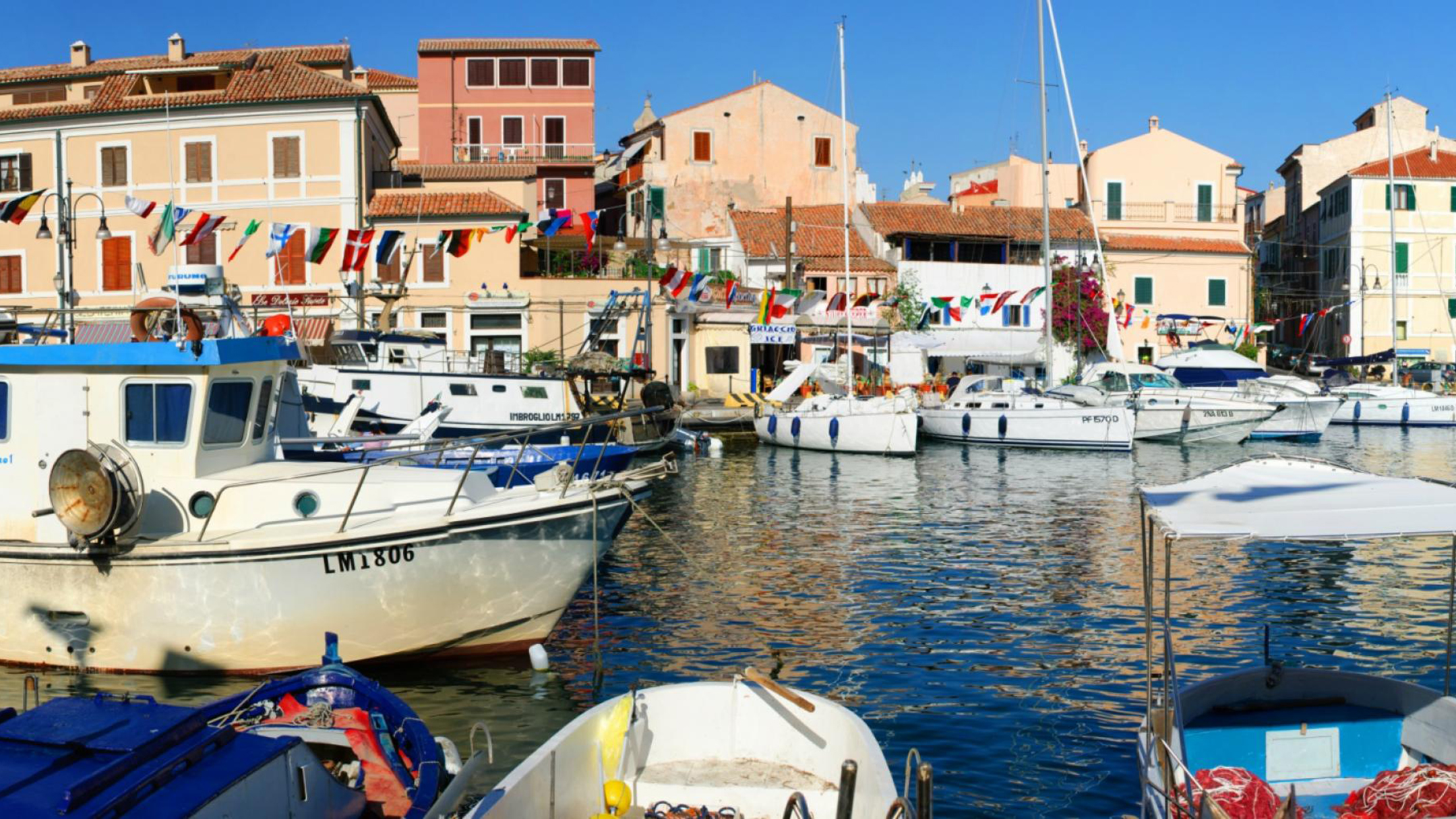 La Maddalena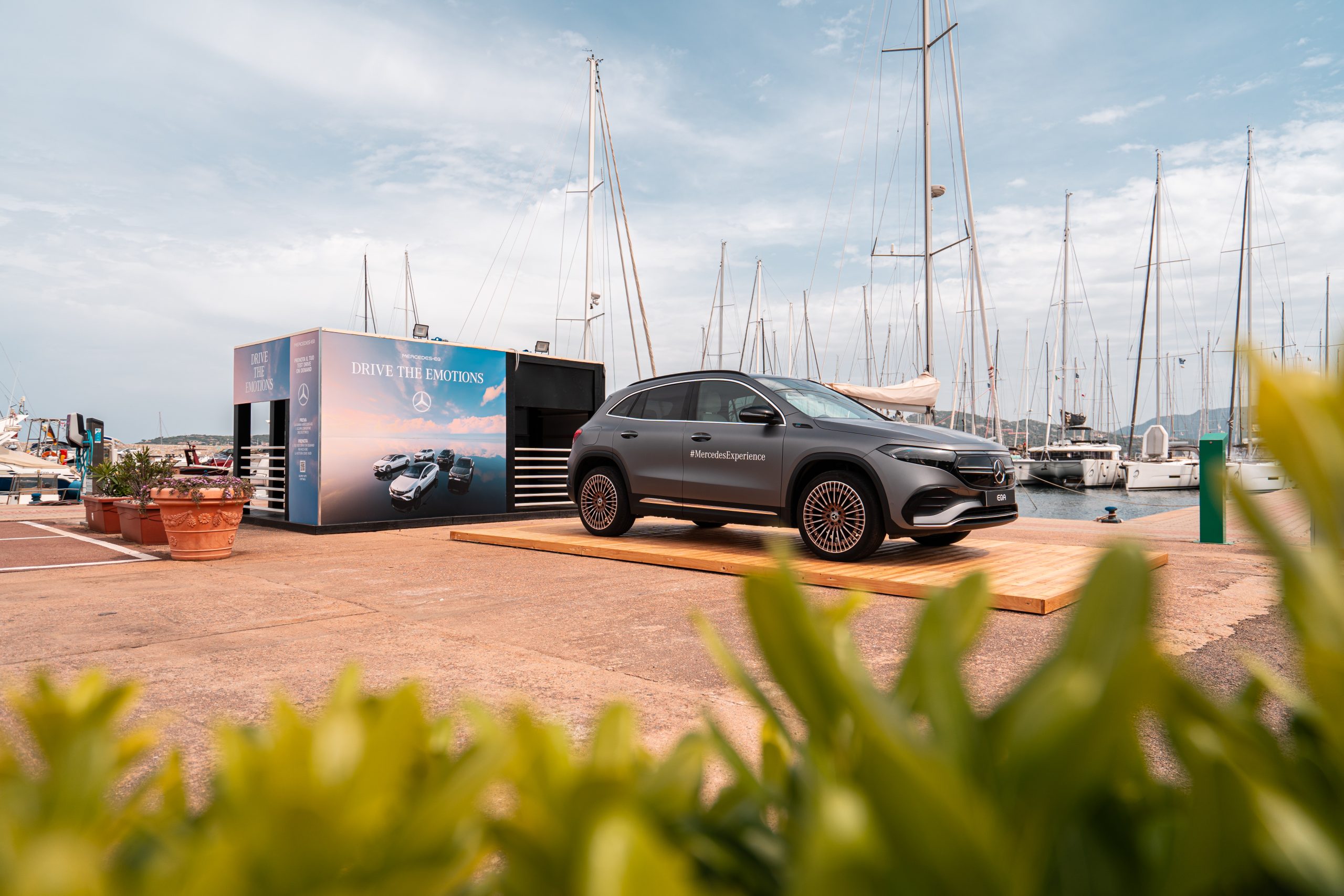 Portisco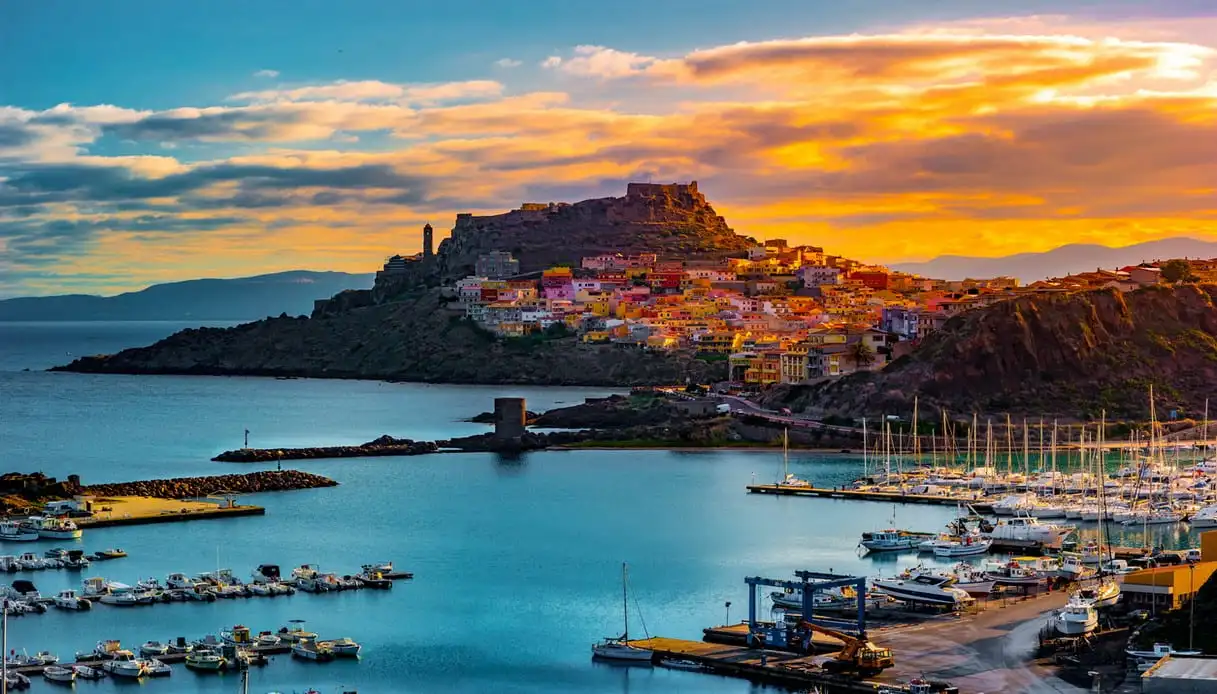 Castelsardo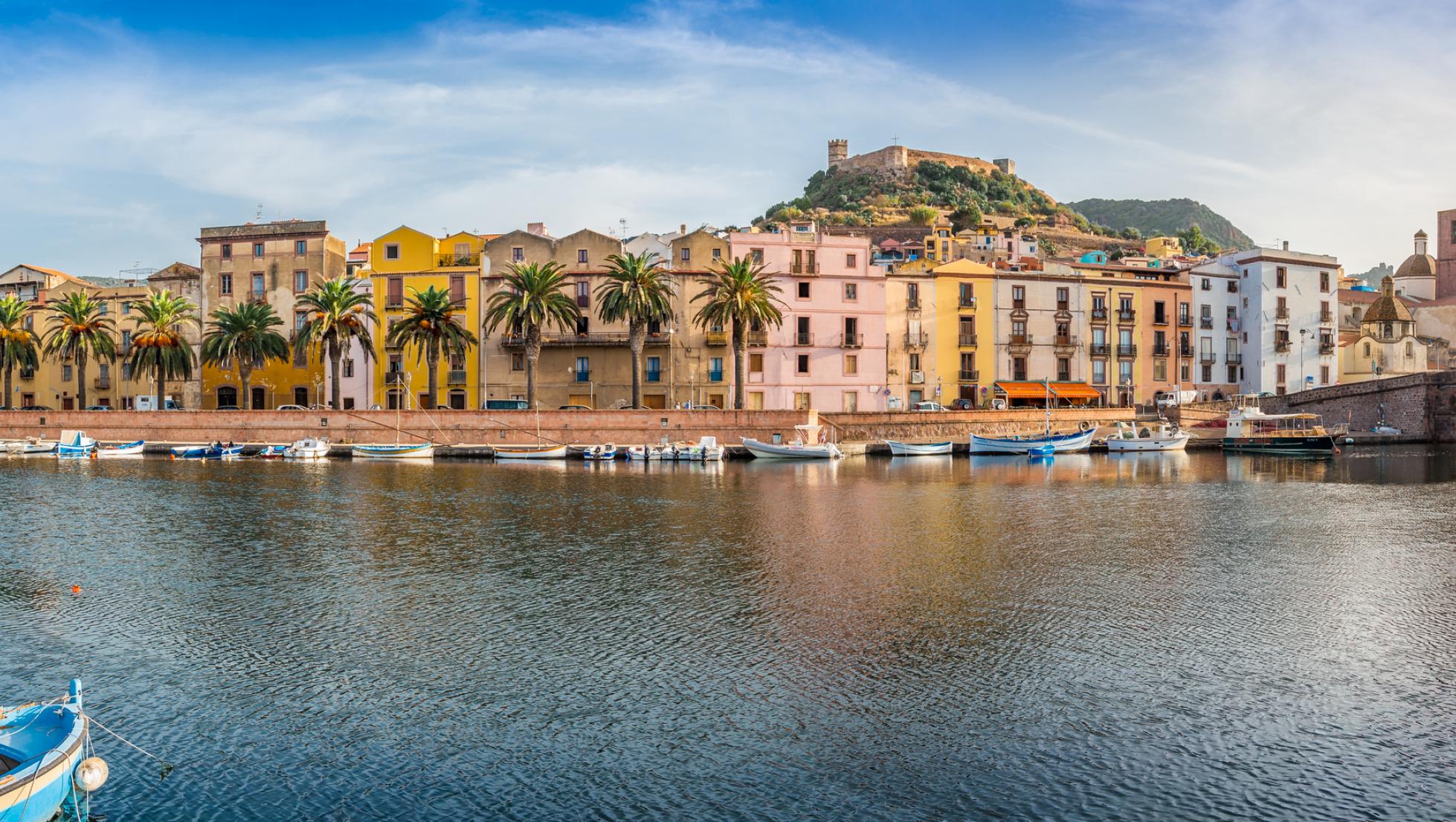 bosa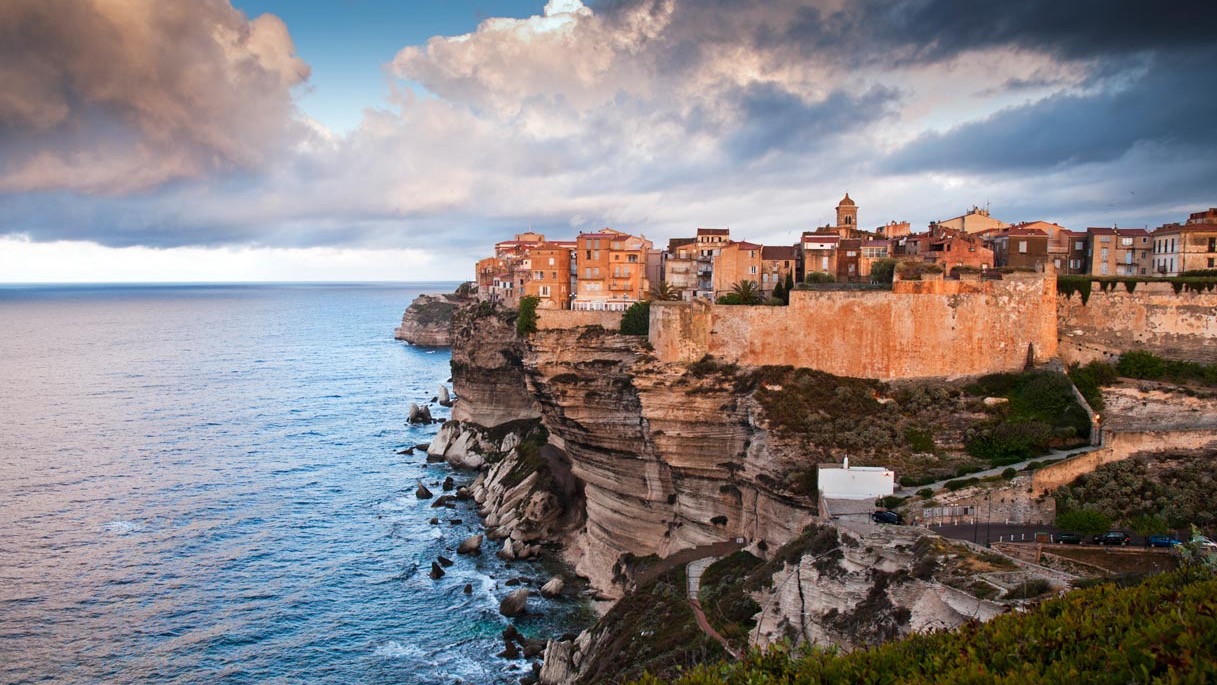 Bonifacio