With full freedom, open your arms and heart. You are free to scuba dive in the most crystalline waters, practice the most extreme sports, travel in time by visiting places and monuments from a mysterious past and begin a trip within the trip surrounded by inimitable meals and flavours.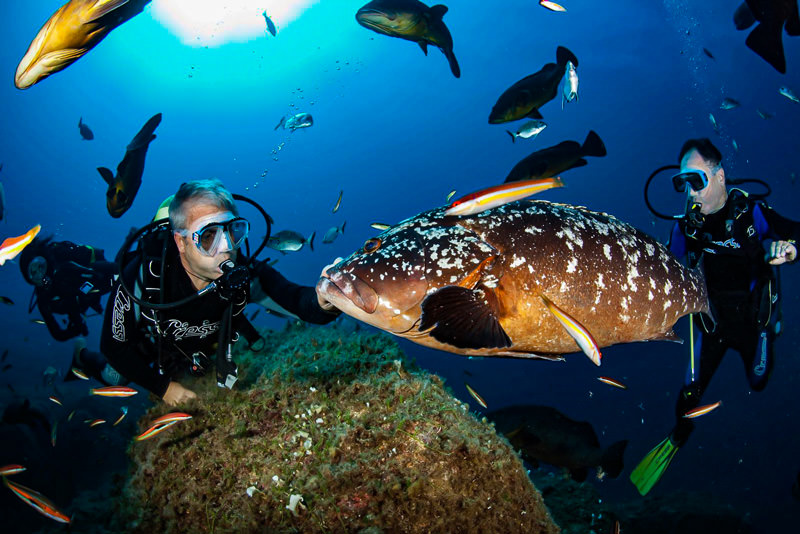 Mediterranean Diving
With Mediterranean Diving, diving takes place in an unrivaled scenario: you will be able to discover a sea that is still rich and uncontaminated, where encounters with large moray eels, pelagic fish, dentex, schools of bream, croakers and other marine creatures are not casual and where enormous granite boulders wrapped in gorgonians, red and black coral, frame the wonderful backdrops.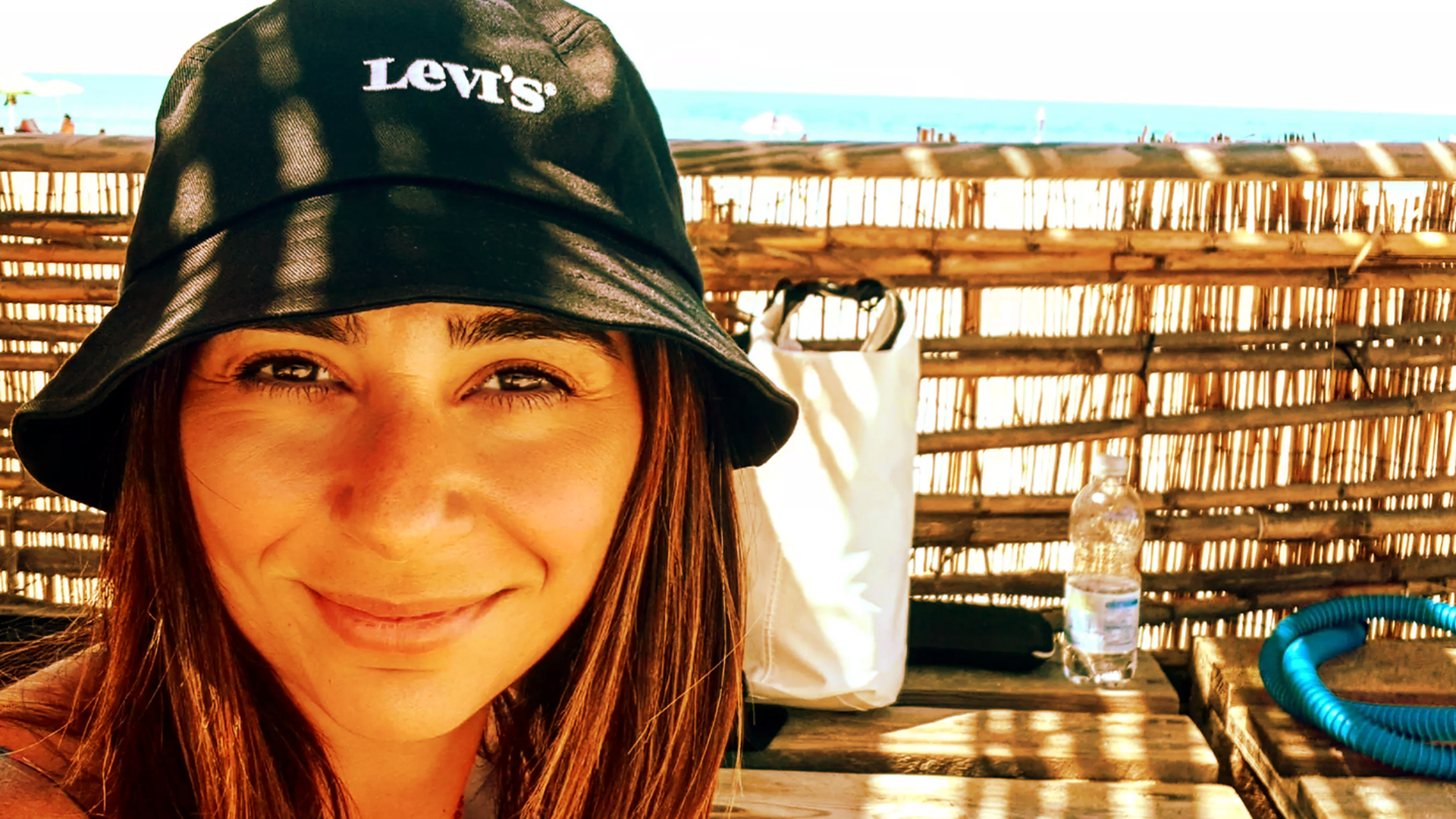 North Shore Sardinia
North Shore Sardinia operates with the intent to promote and teach Kitesurfing in our territory. Our goal is to reach the highest standards of learning for our students, finding the perfect balance between fun and safety.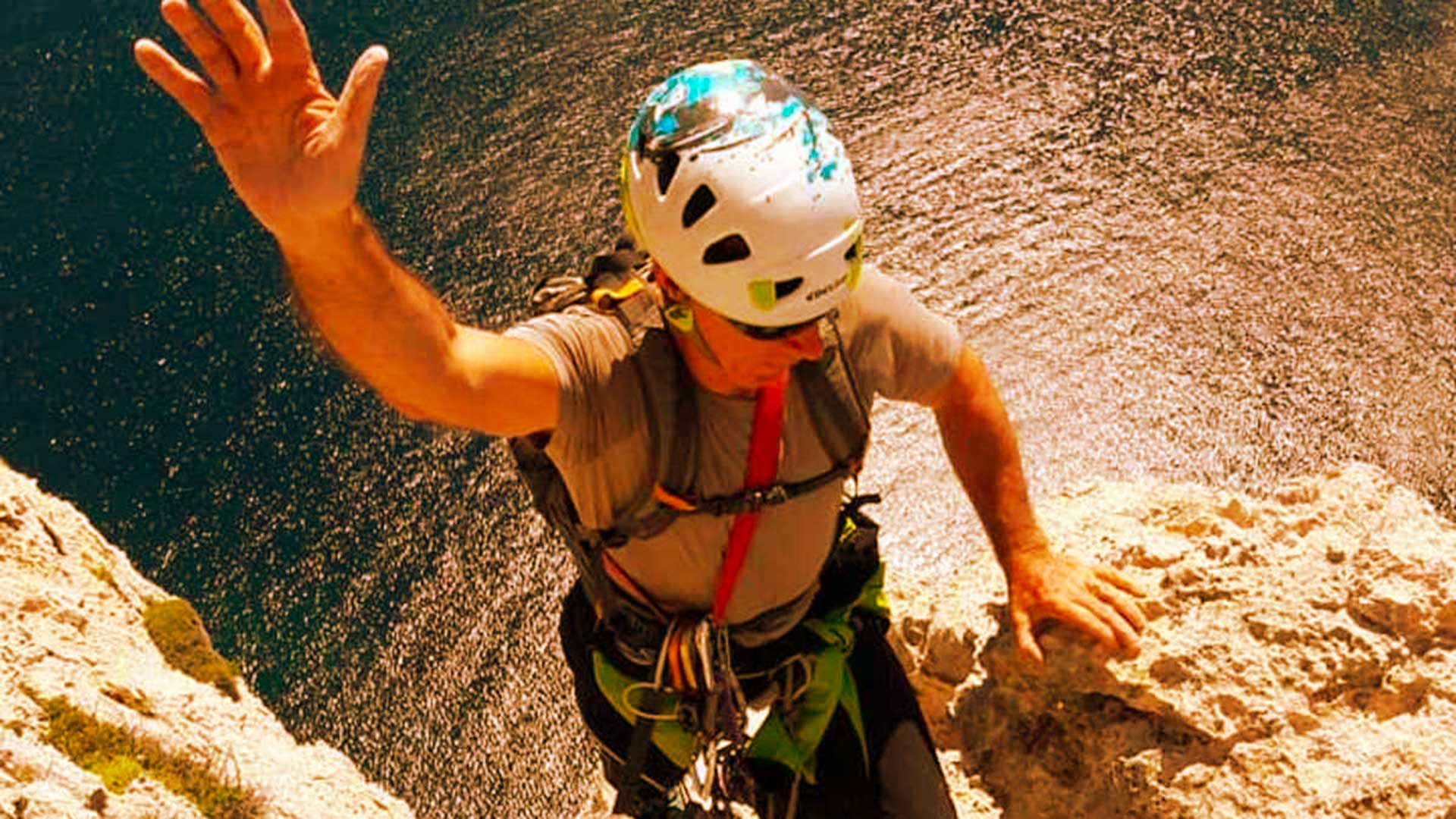 Climbing at Tavolara
Tavolara is also a paradise for those with climbing in their DNA. The large valley called 'pratone' is cradled by two limestone peaks called Punta Cannone (564 meters) and Punta di Lucca (541 meters), it is precisely the latter that gives us an excellent rock in which the modern route devised is 'sculpted'. in the early 2000s by Enzo Lecis, protagonist of the history of climbing in Sardinia. The route is a multi-pitch (7 in total) that with a difference in height of 215 meters ends on the ridges of Tavolara. The street bears the name 'Affora Sa Nato', in clear reference to the presence of the NATO base which controls half of the entire island.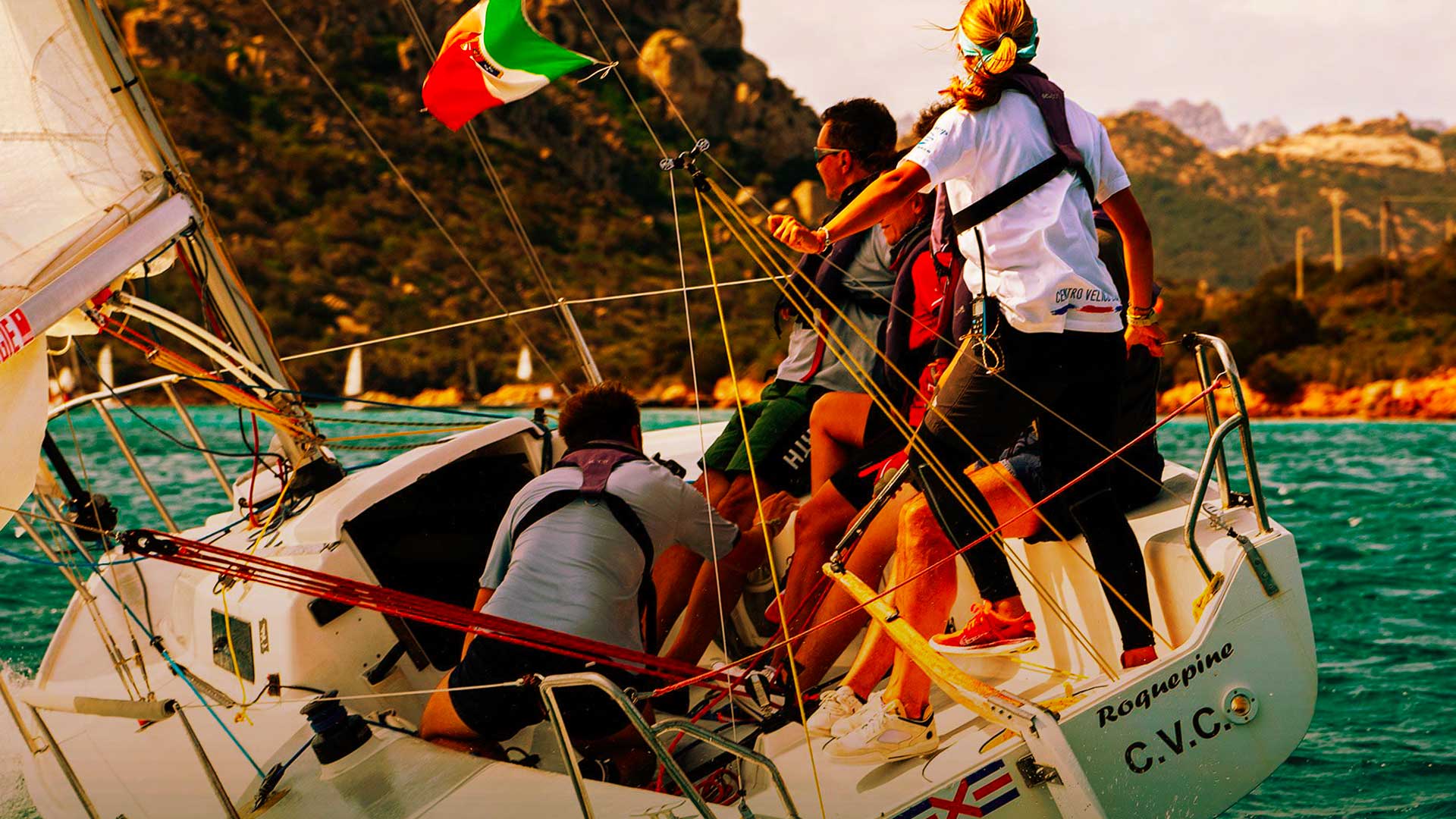 Centro Velico di Caprera
The best students of the school are invited to join the large crew of Caprera volunteers. After specific and intense training and selection, alternated with continuous tests in the field, they can obtain the qualification of ADV (assistant instructor) or instructor. The most experienced are entrusted with the complete management and "direction" of each course, both for teaching and for the seafaring and behavioural growth of the student. Coordination of base activities is carried out by a Shift Assistant, who is also a volunteer. s.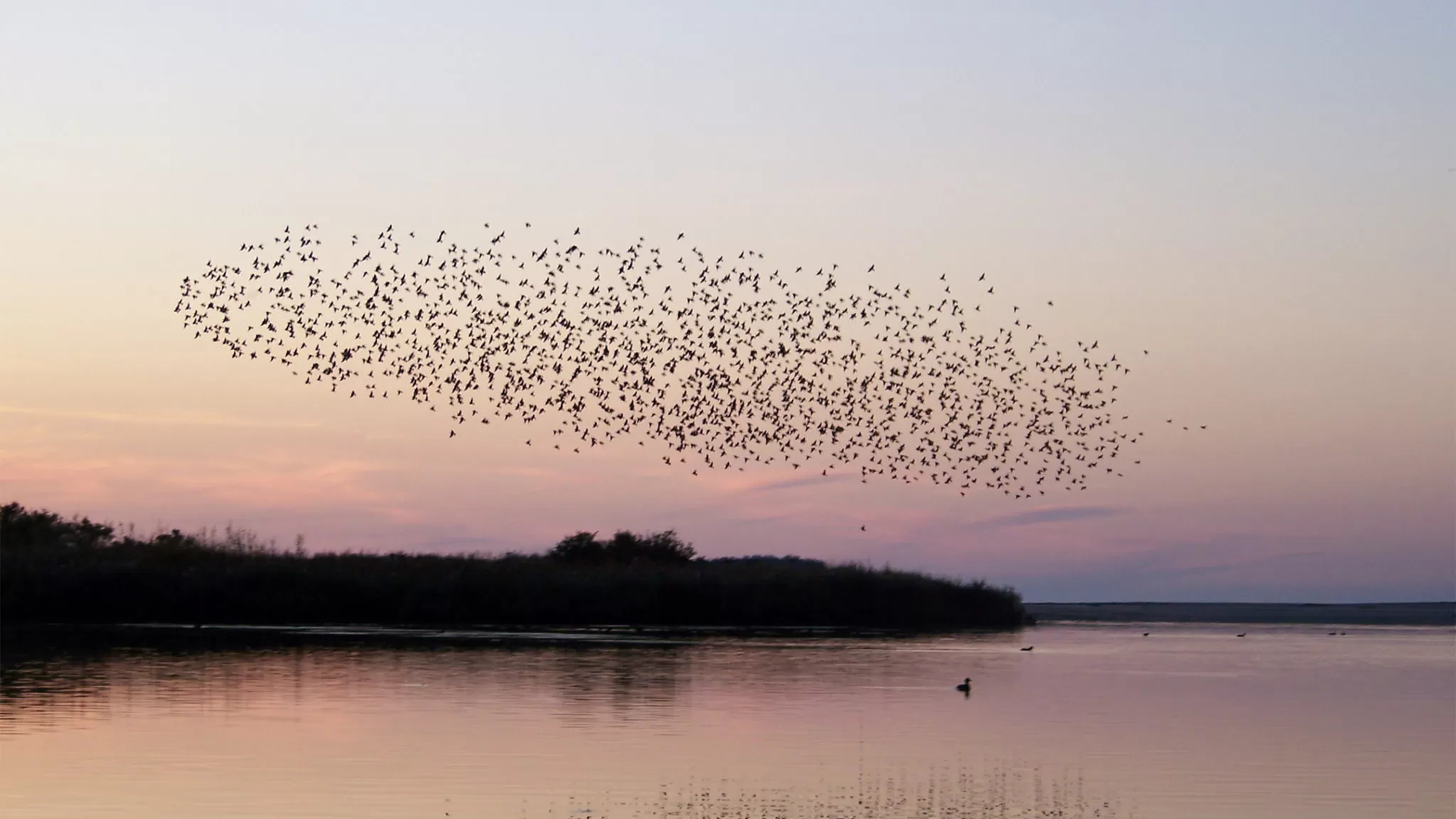 Birding
After a few hours in Sardinia it's not hard to see why it is becoming increasingly popular with British birders. This Italian island – the second largest in the Mediterranean, has an abundance of species you just don't see in the UK and they're not difficult to find.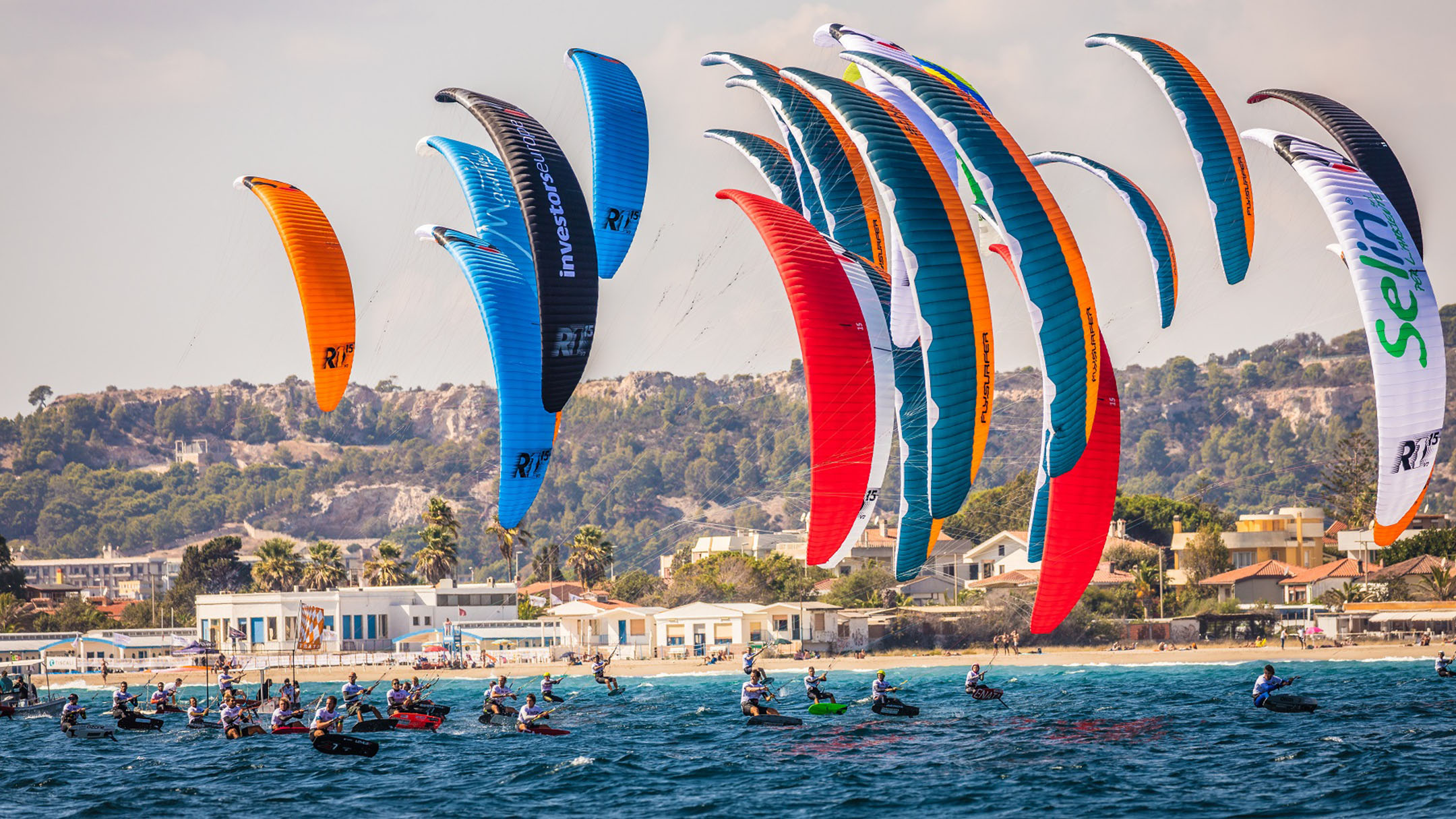 Kitesurfing
With a staggering 2000 kilometers of coastline, Sardinia is one of the windier regions of Italy and a true mecca for windsurfing and kitesurfing enthusiasts, both beginner and advanced. As Sardinia has four main winds depending on the time of year, the best kitesurfing beaches are scattered around the island. Here's our overview of some of the best kitesurfing beaches of Sardinia.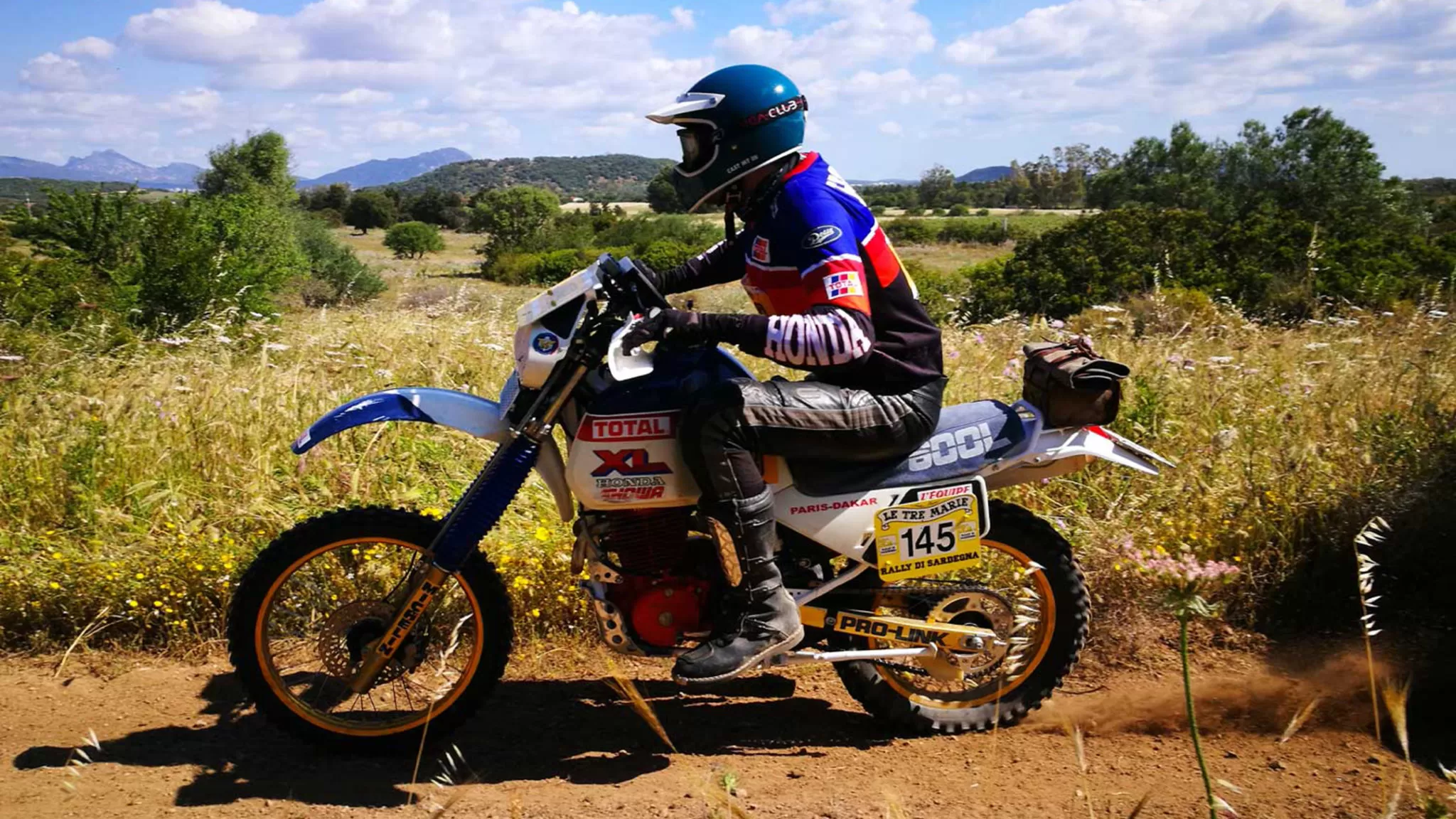 Bike Touring
Motorcycling is an "alternative" way of travelling, with the bike staying in touch with what surrounds us. Using a strictly personal term I would call it a "philosophy of life", but if this is a great satisfaction it requires a certain spirit of adaptation and sometimes sacrifice.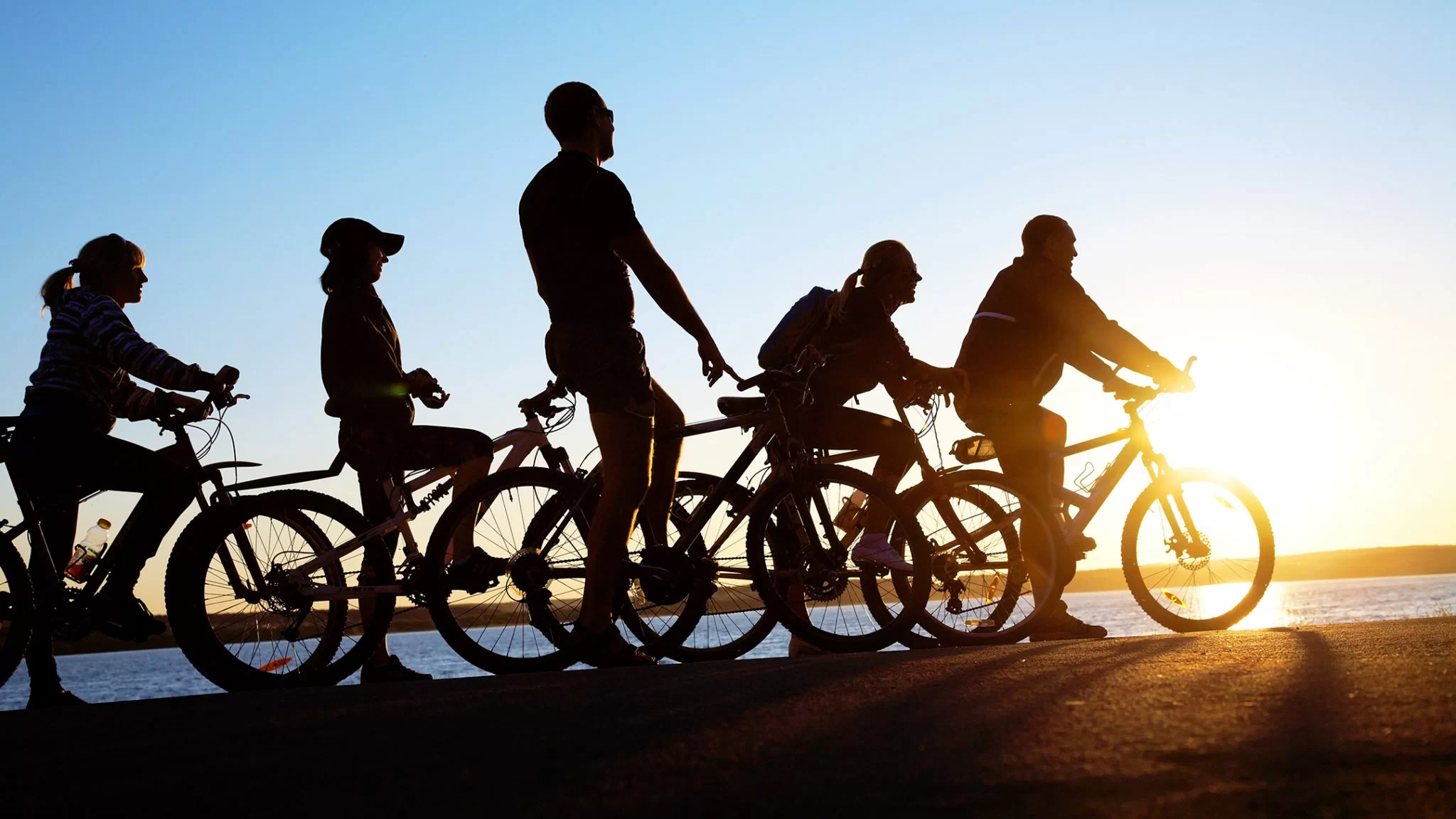 Bicycle tours
Talking about responsible behaviours towards the environment, the first thing that comes to my mind is: how do you move? Before the pandemic, many people used public means of transport; now, because we must keep the distance or because of fear, those who must move prefer to use a private vehicle.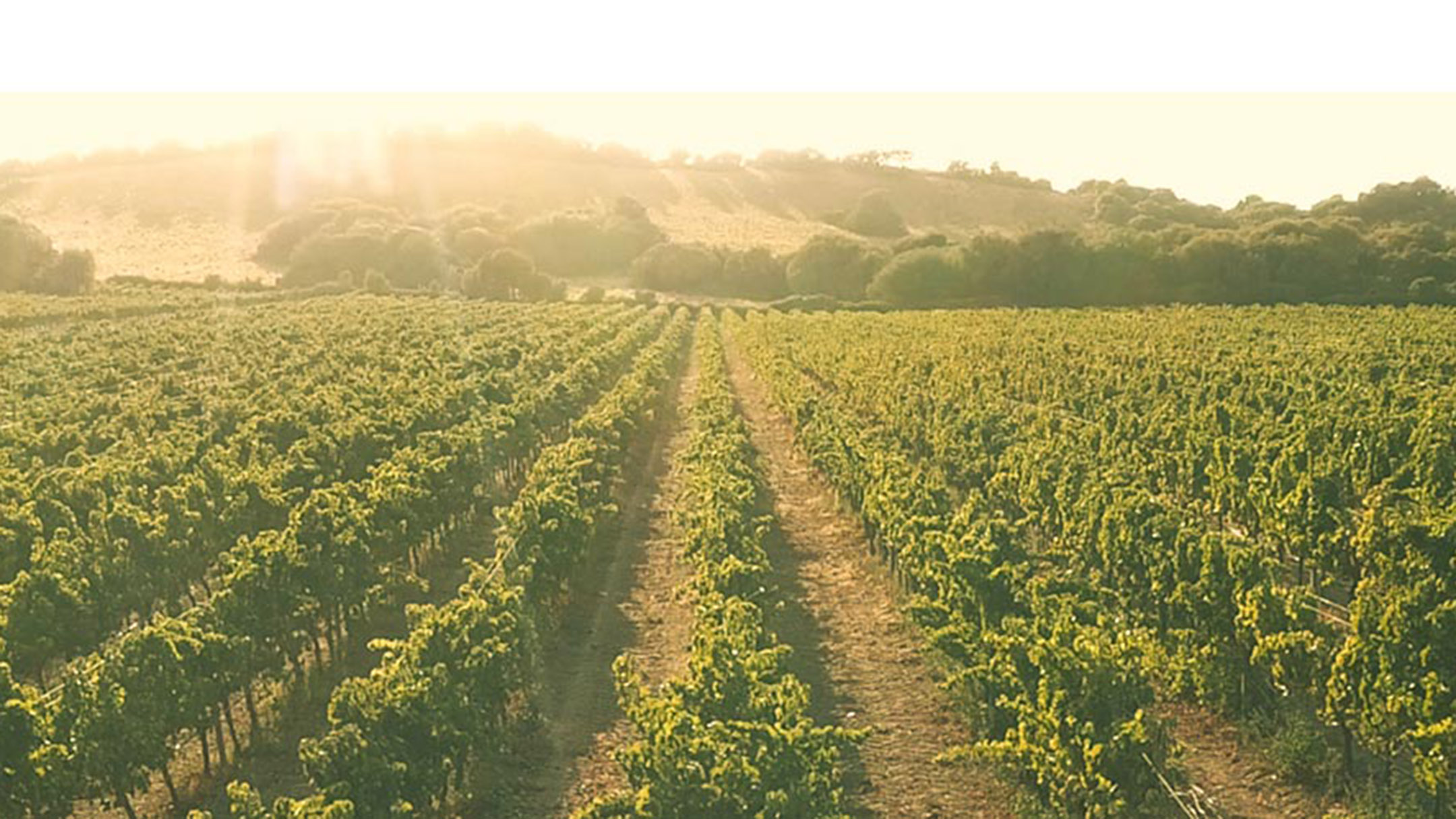 Bike routes combined with wine tourism
Traveling on two wheels between sea and countryside, going to taste Vernaccia and Pecorino. Or even visiting archaeological and cultural sites. All without haste, following the philosophy of "the important thing is to go". From the province of Sassari to that of Oristano to reach Medio Campidano and South Sardinia: in this context, the first network of bike-hotels for cycle tourism was born in Sardinia (also in e-bike version with electric bikes).