Annual Events | Sardinia Island
There are many important international events in the North East of Sardinia thanks to the presence of the Costa Smeralda which over the years through an international marketing policy has created numerous events of international appeal. In this path traced by the company founded by S.A. Karim Aga Khan many municipal administrations have increased the offer without forgetting the religious festivals that have marked the time of Sardinia for centuries and reveal a lot about the Sardinian people and their history.
The magnificent costumes and jewelry the women wear highlight the island's craftsmanship.
Festivals in Sardinia often have a religious theme, but there are many others that celebrate annual events including the fish festival in July where you can taste fried fish or the international jazz festival in August, one of the most important festivals in Sardinia.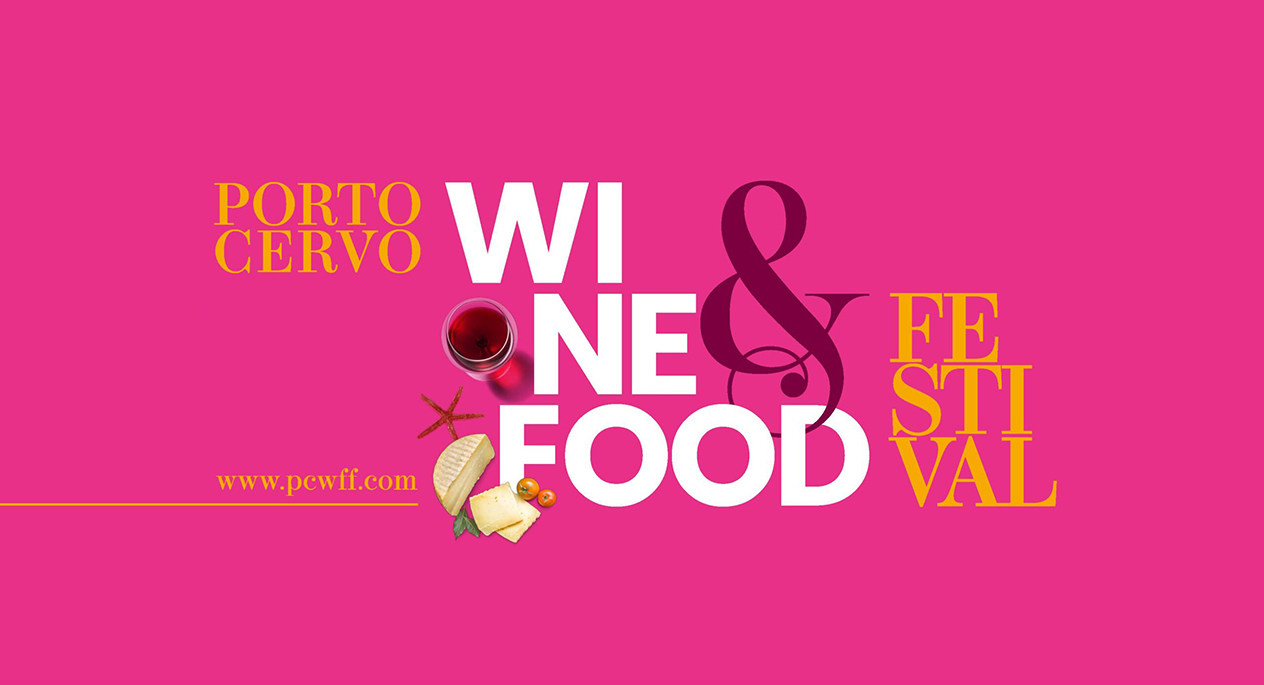 Porto Cervo Wine & Food Festival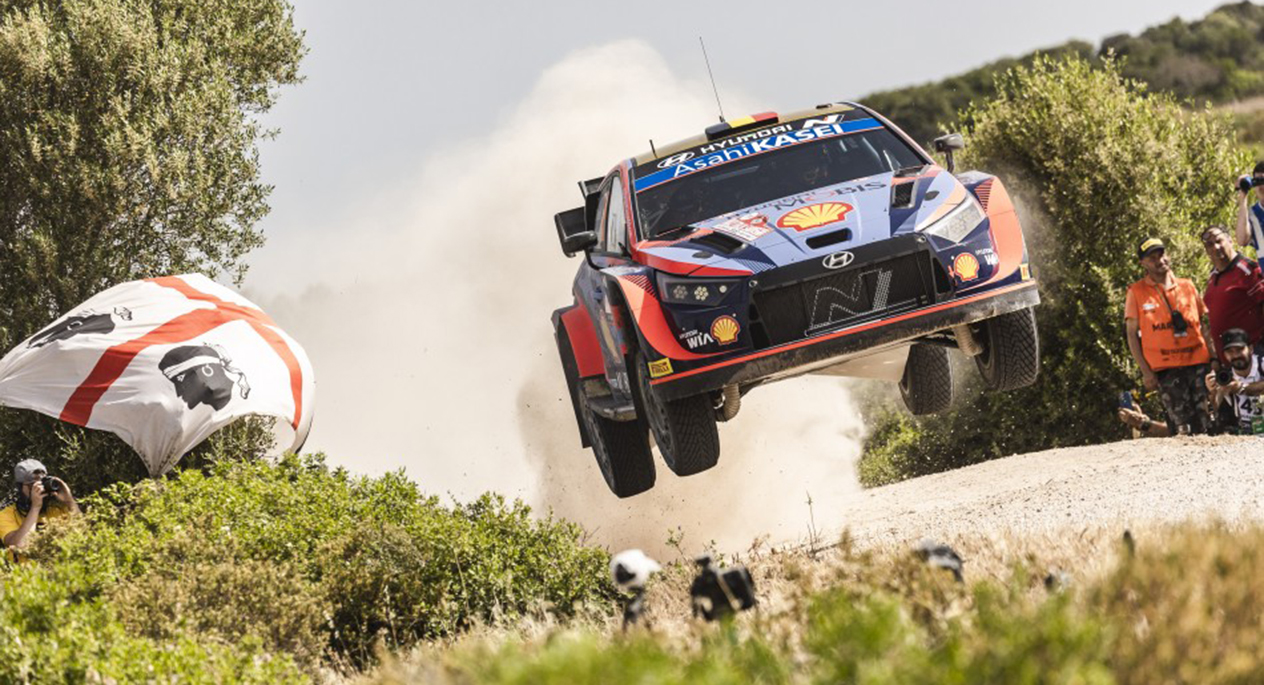 WRC Rally Italia Sardegna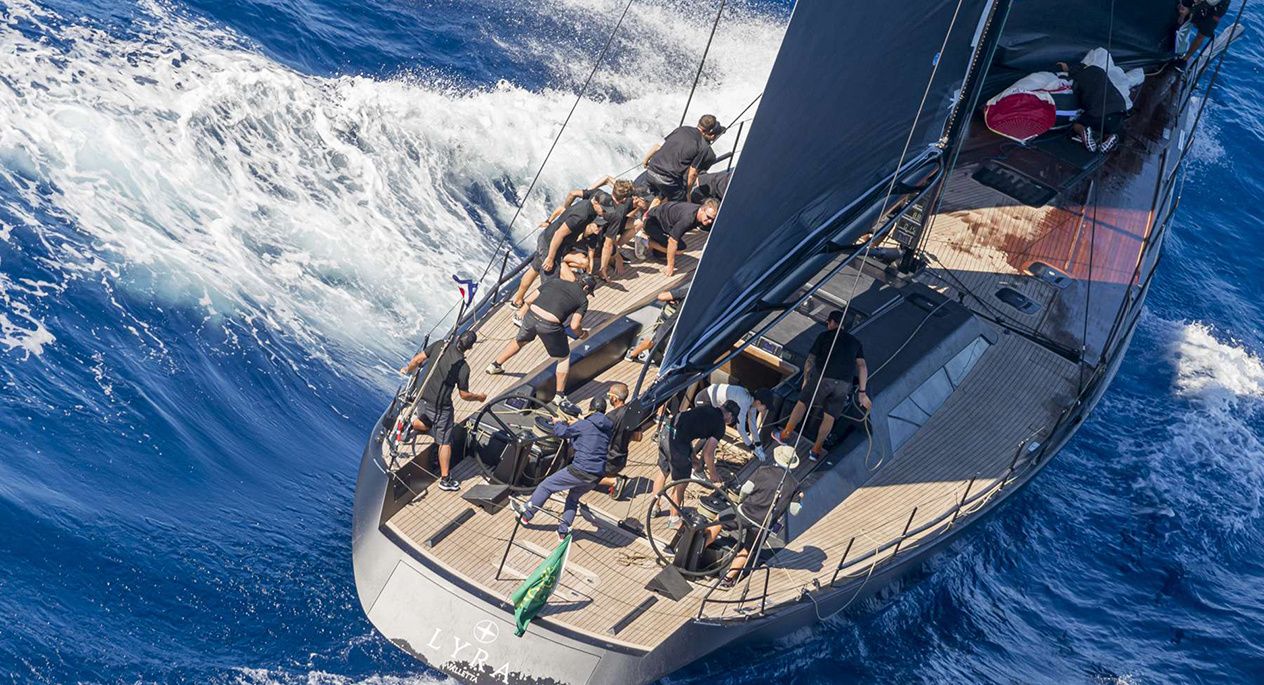 MAXI YACHT ROLEX CUP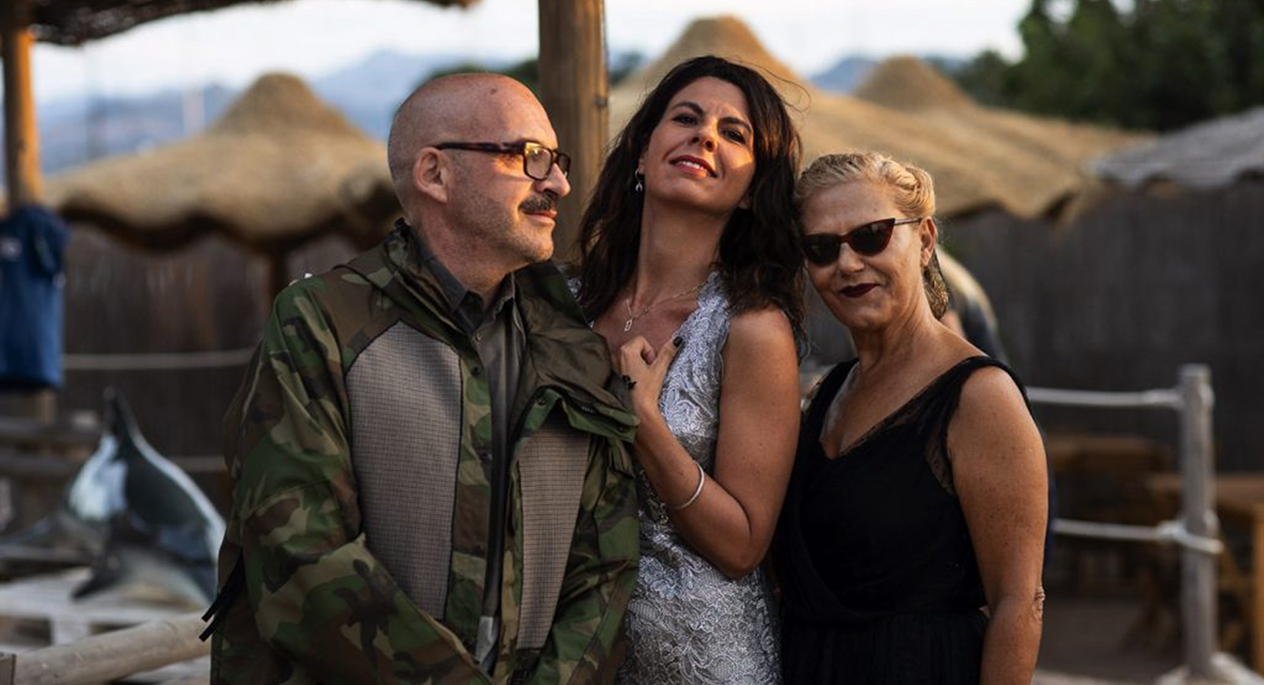 Una Notte in Italia, Cinema Tavolara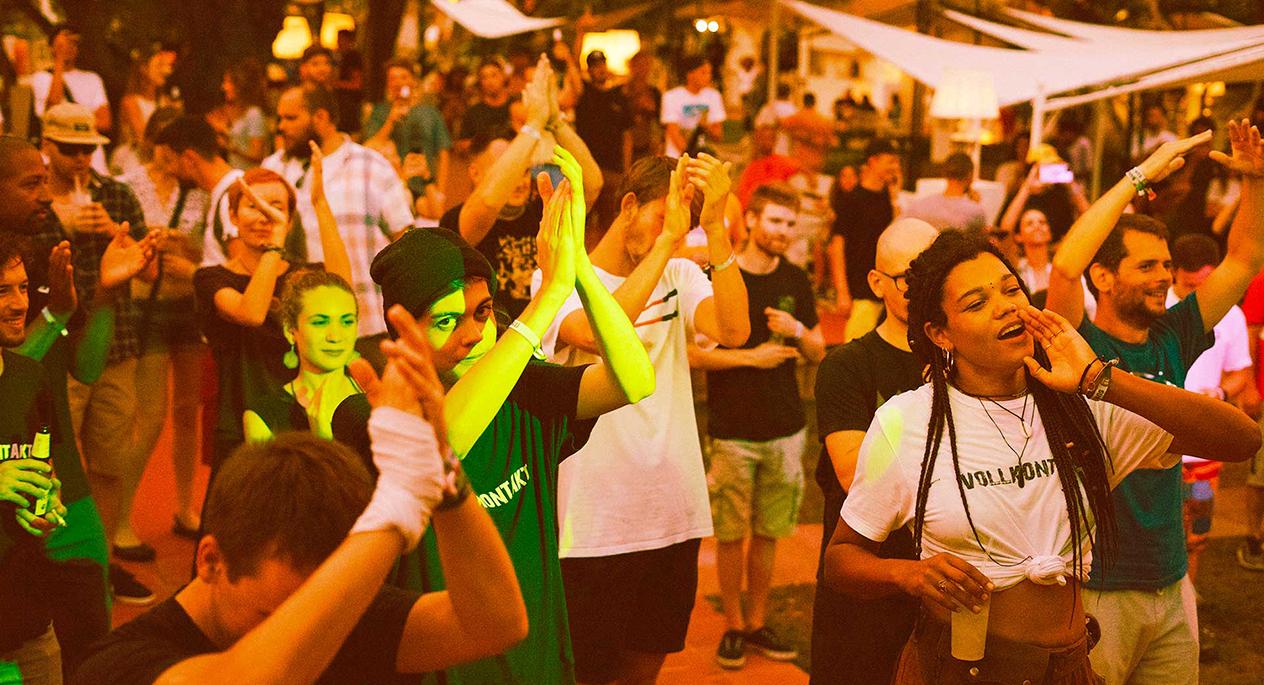 Sunandbass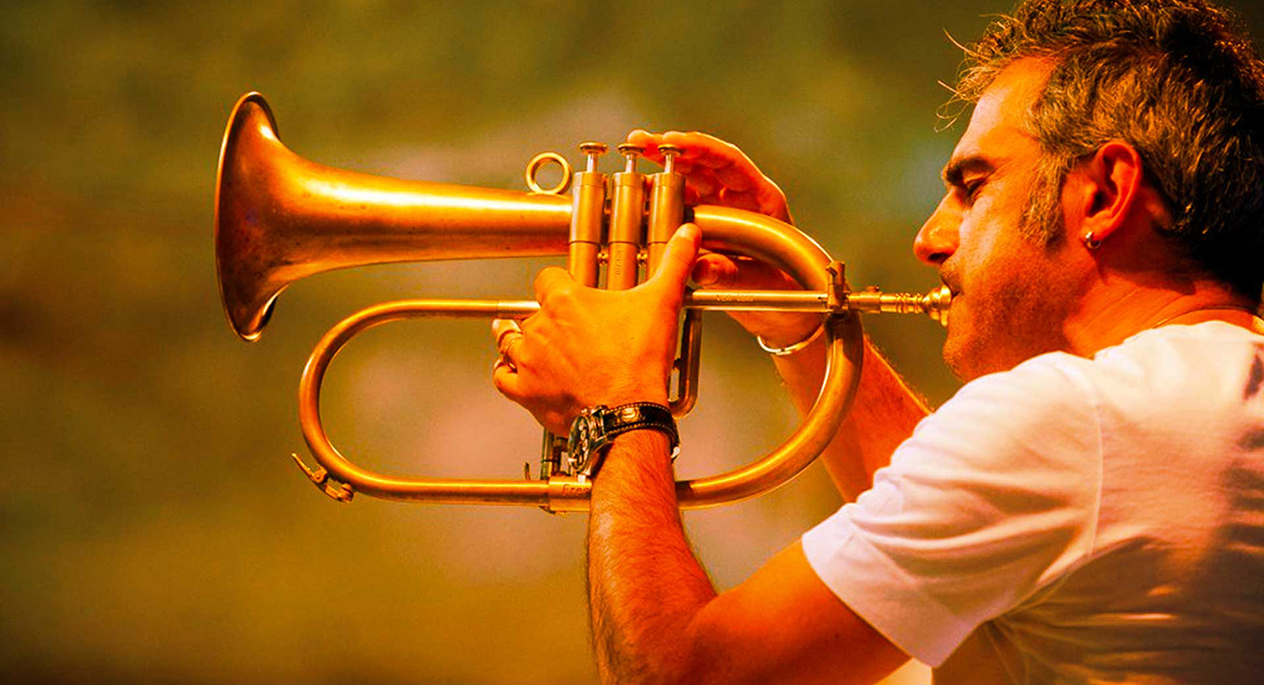 Time in Jazz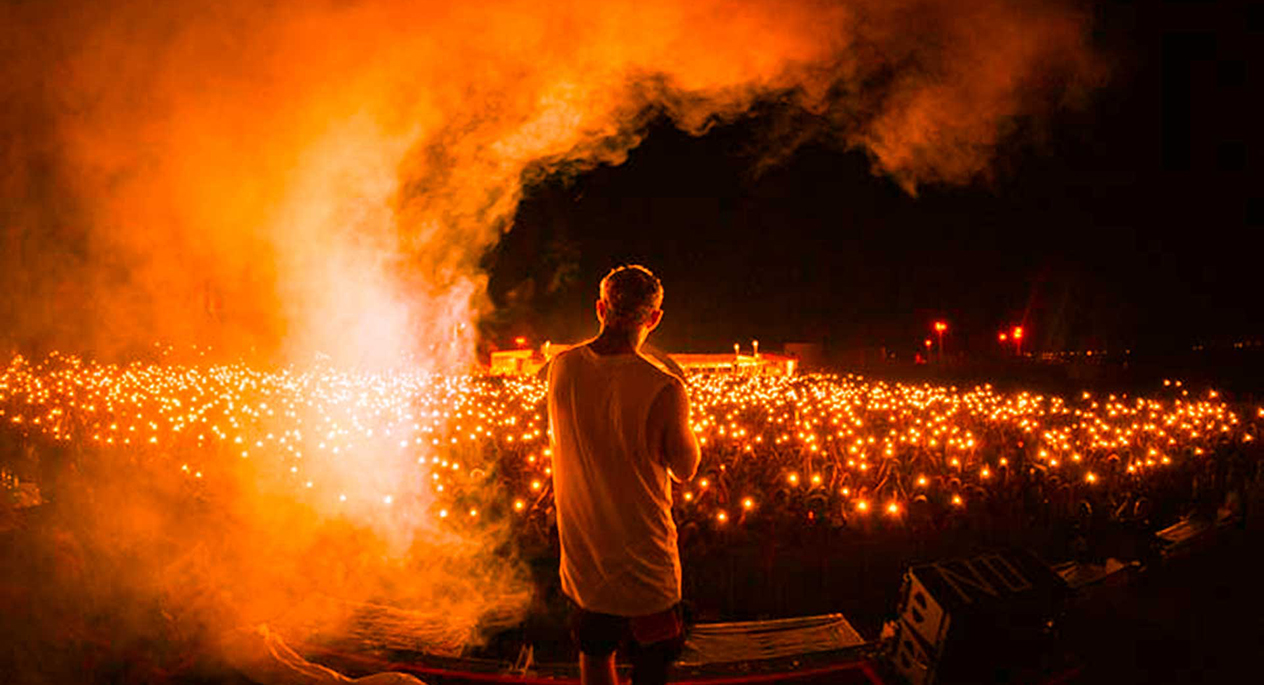 Red Valley Festival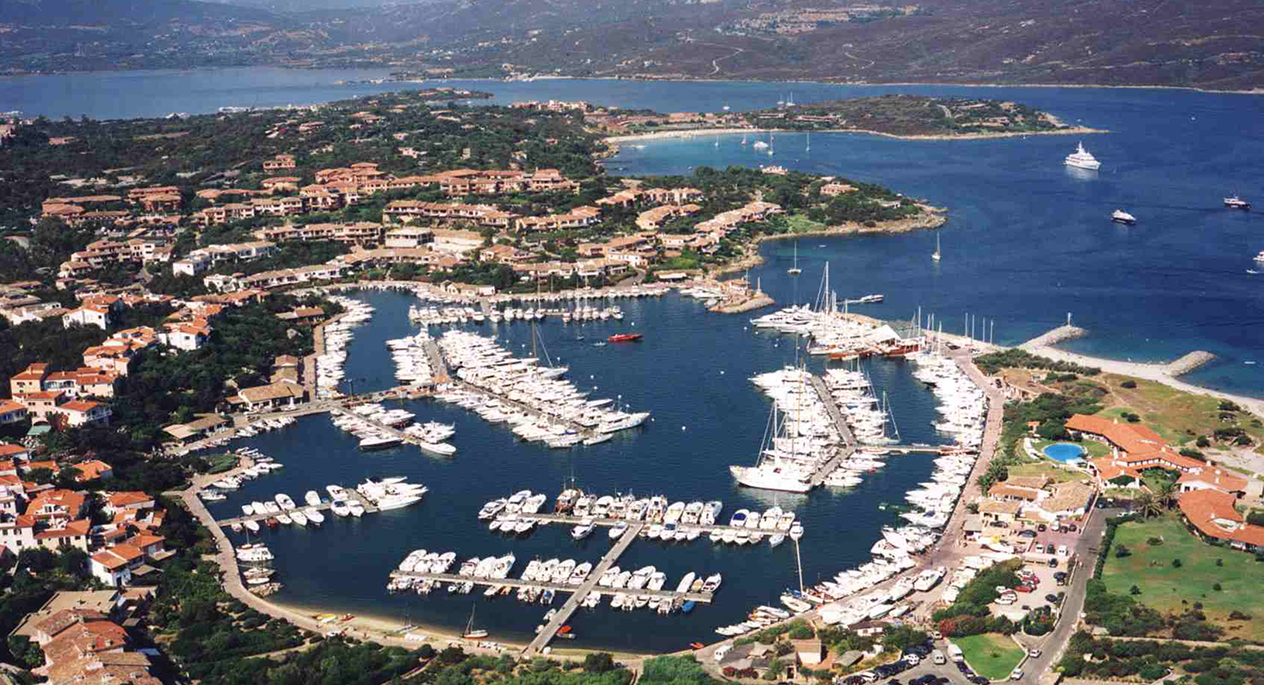 The Nautical Fair of Sardinia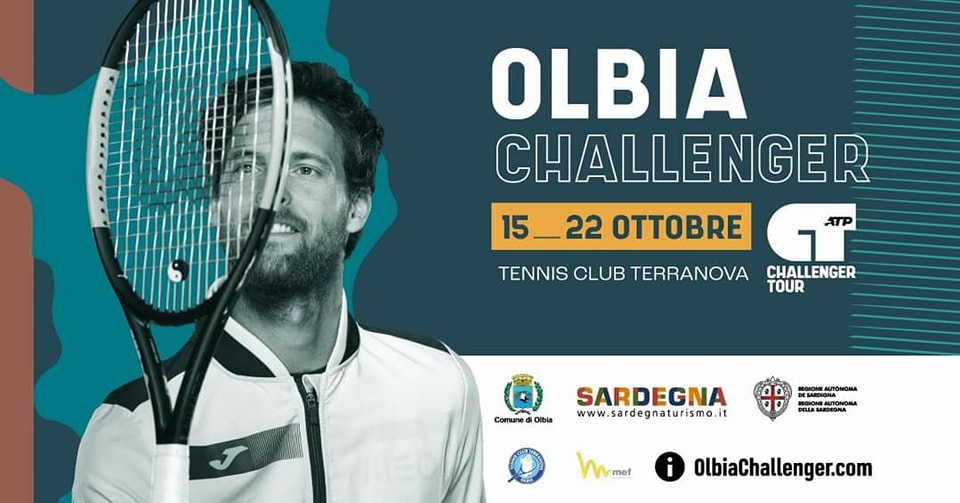 OLBIA ATP CHALLENGER 125

BENVENUTO VERMENTINO