Organize the tailor-made trip you've always dreamed of, Gallura and North-East Sardinia fascinates with its wild hinterland, out-of-this-world beaches and captivating eccentricities. Here the coastal roads are enchanting, ideal for excursions with Italian Spiders or touring motorcycles. The paths are dotted with prehistoric puzzles and you often come across flocks of sheep carrying out the transhumance.
Sardinia and Gallura, has been smoothed like a stone by the waves of its history and heritage. Along the entire island there are 7000 nuraghes and towers and settlements from the Bronze Age, tombs of the giants and domus de janas. On every country lane and in every village these remnants of prehistory are waiting to be pieced together like the most enigmatic of puzzles. Gallura is also a land of fabulously eccentric festivals, from the carnival parade of macabre mamuthones, who are said to drive away winter demons, to the death-defying S'Ardia horse race in Sedilo.
A chat with an inhabitant of the area, a guided tour in an ancient and unknown place, an excursion to discover a waterfall far from the crowds… it's really true: the most beautiful excursions are studded with strong emotions, real encounters, opportunities unexpected and exciting. Our aim? They allow you to have a unique experience thanks to the know-how and knowledge of passionate experts who live in the destination of your choice and who work every day to create increasingly ethical and sustainable tourism.
Coolvoyage Destinations offers the possibility of organizing trips that perfectly meet your needs and desires, created in close collaboration with carefully selected local agents, taking into account their experience and the quality of their services.
By choosing Coolvoyage Destinations you will benefit from an unforgettable experience and you will be sure that your impact on the local economy and on the environment of the destination that will welcome you will be positive.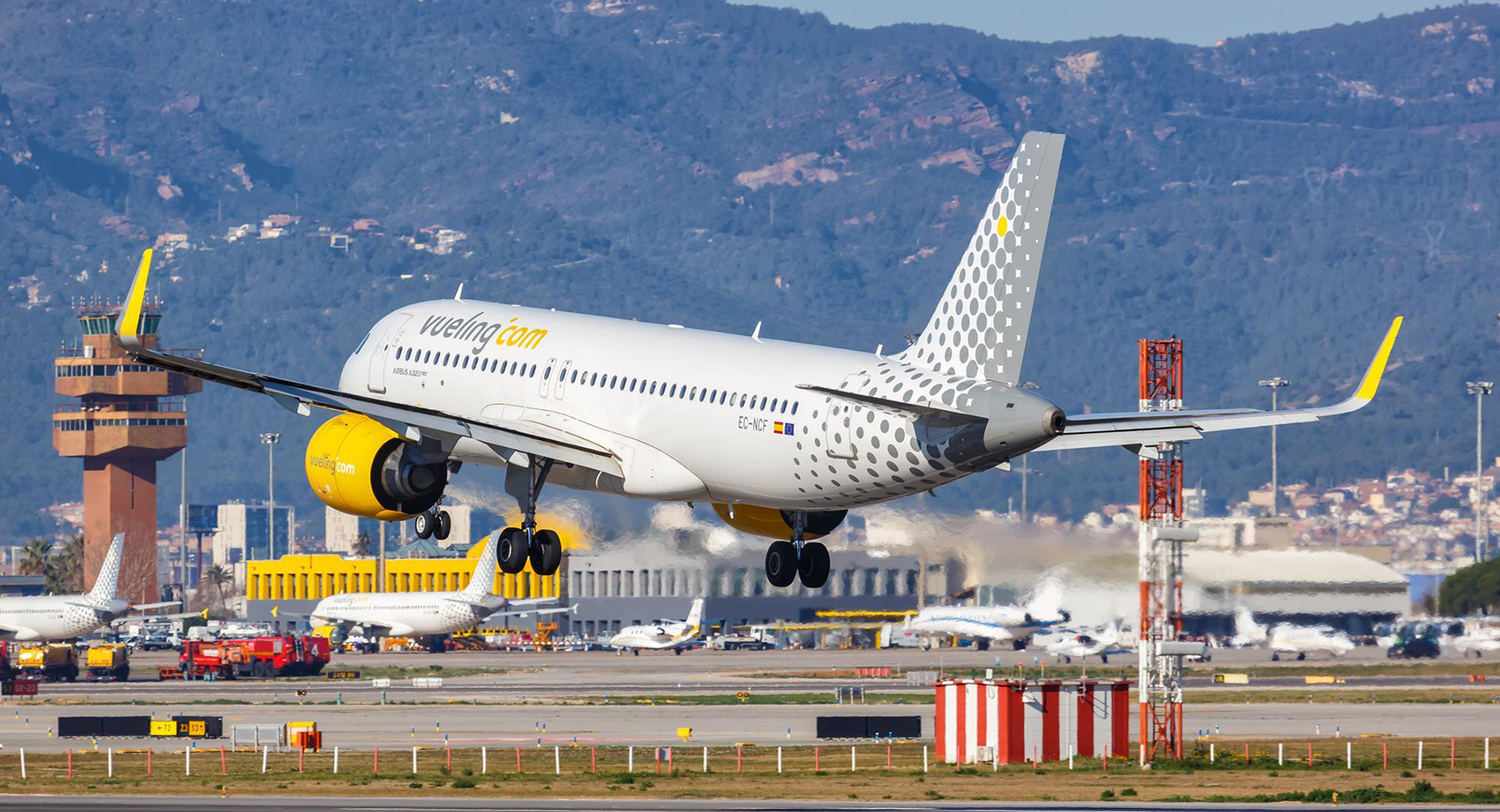 how to get to
Sardinia has three airports:
Cagliari Elmas (www.sogaer.it),
Olbia Costa Smeralda (www.geasar.it),
Alghero Fertilia (www.aeroportodialghero.it).
A fourth, smaller one, is that of Arbatax-Tortoli (www.aeroportotortoliarbatax.it). All connect Sardinia with the main Italian and European cities. In addition to the main international airlines, Sardinia is also served by various low-cost airlines, although some connections are only available from April to October.
The island can be reached by ferry from Genoa, Savona, La Spezia, Livorno, Piombino, Civitavecchia, Fiumicino, Naples, Palermo, Trapani, Bonifacio (Corsica) and Proto Vecchio (Corsica). French ferries departing from Marseille and Toulon sometimes stop in Ajaccio and Propriano (in Corsica) before landing in Sardinia. The ports of Sardinia are Olbia, Golfo Aranci, Palau, Santa Teresa di Gallura and Porto Torres in the northern part, Arbatax on the eastern coast and Cagliari in the south.
The main Italian ferry company is Tirrenia (www.tirrenia.it), which operates ferries departing from all the Italian ports mentioned above (except Savona, La Spezia, Livorno and Piombino) and bound for Porto Torres, Golfo Aranci, Olbia , Arbatax and Cagliari.
Among the other companies we point out: Grandi Navi Veloci (www1.gnv.it), with luxury ferries that connect Genoa to Porto Torres and Olbia throughout the year; La Mèridionele (www.cmn.fr), with two ships a week going from Marseille to Porto Torres; Moby Lines (www.moby.it), which connects Genoa and Livorno with Olbia throughout the year, and seasonally Piombino and Civitavecchia with Olbia, Genoa with Porto Torres and Santa Teresa di Gallura with Bonifacio (Corsica); Sardinia Ferries (www.sardiniaferries.com), which connects Civitavecchia and Livorno to Golfo Aranci and Civitavecchia to Cagliari; Saremar (www.saremar.it) with a regular ferry service between Santa Teresa di Gallura (Sardinia) and Bonifacio (Corsica); SNCM (www.sncm.fr) which connects Marseilles to Porto Torres via Corsica (in August, some ships also leave from Toulon).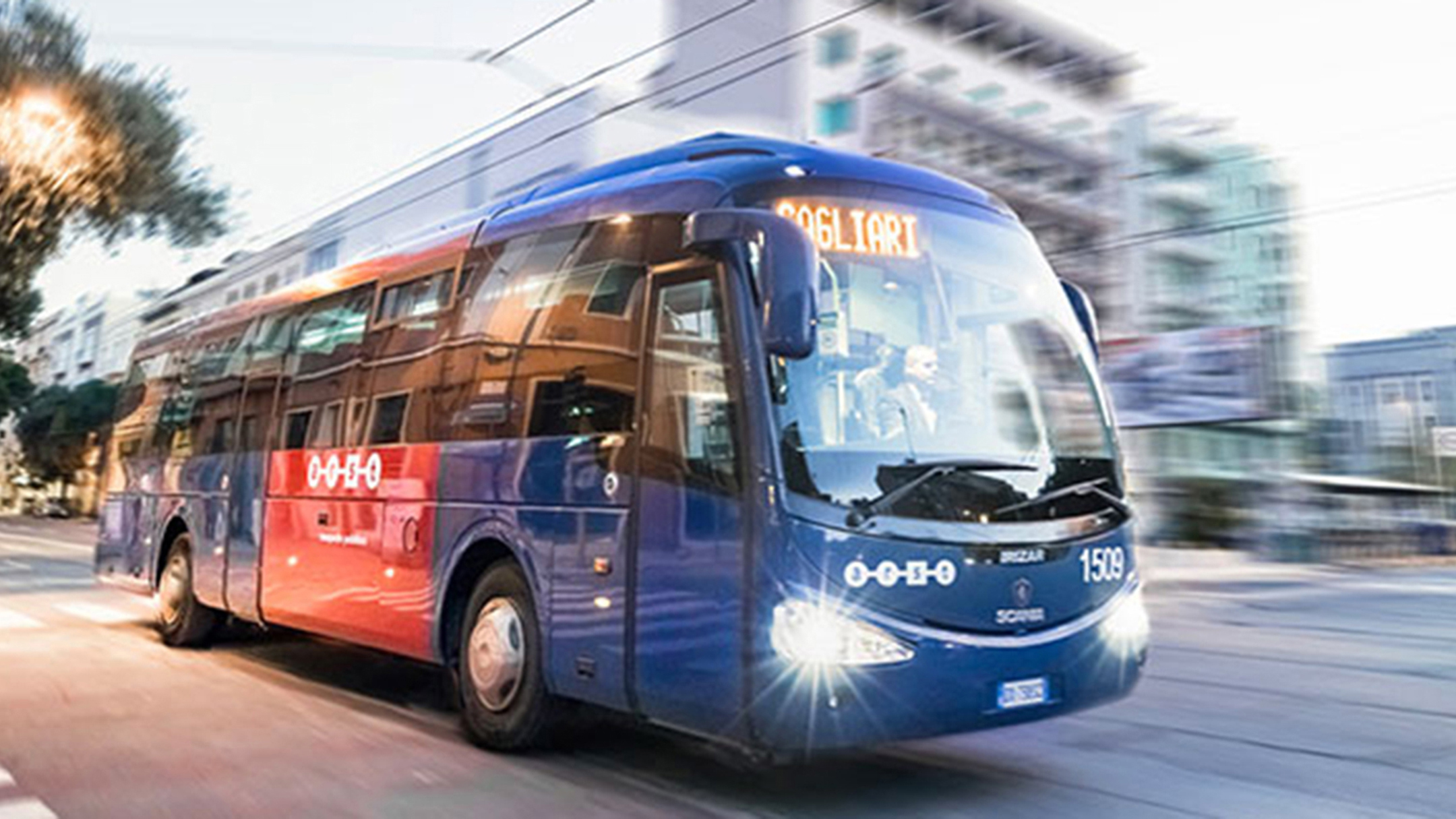 Local Transport
The main bus company is Azienda Regionale Sarda Trasporti (ARST; 800 86 50 42; www.arst.sardegna.it), which operates an extensive network of services covering the whole island.
The main Trenitalia railway lines (www.trenitalia.it), reliable, even if a little slow, connect Cagliari with Oristano, Sassari and Olbia.
From April to September, the Trenino Verde (www.treninoverde.com) travels along some scenic roads that have long since been abandoned by more modern trains. Arbatax-Mandas is among the most beautiful routes. The other itineraries are: Palau-Tempio Pausania, Tempio Pausania-Nulvi (from where you can switch to regular trains for Sassari and Alghero), Bosa-Macomer (which is connected to the Macomer-Nuoro line) and Sorgono-Isili (connected to the line for Cagliari).
If you are interested in truly exploring Sardinia, the only way to do so is to travel by car. If you want to rent a car, follow the links we have on the site.
Organize the tailor-made trip you've always dreamed of
These travel proposals are created with local suppliers of destination experts and selected by Coolvoyage Destinations.