A SW6 DESTINATIONS LTD is a Destination Management Company (DMC), a company that deals with the organization of logistic services for tourism, holidays and business.
We take care of organizing all ground services and also scheduled or registered national or international flights (i.e. where private companies use a daily timetable or several times a week) by creating collaborations and commercial affiliations with hotel, air transport and other service partners (through affiliate marketing) specializing in a specific territory of which they have in-depth knowledge, which can be at a provincial, regional or national level.
Through the Coolvoyage Destinations platform we are able to put travelers in touch with partner companies by providing the possibility of hotel reservations, transport, tours, excursions, organization of events and anything else necessary. We differ from tour operators and travel agencies because we focus on a single destination and by offering direct contact between selected suppliers and travellers/tourists.
SW6 Destinations LTD is therefore a specialist able to provide offers for individual packages and services related to tourism, meeting conventions, congresses in the destinations on which it specializes.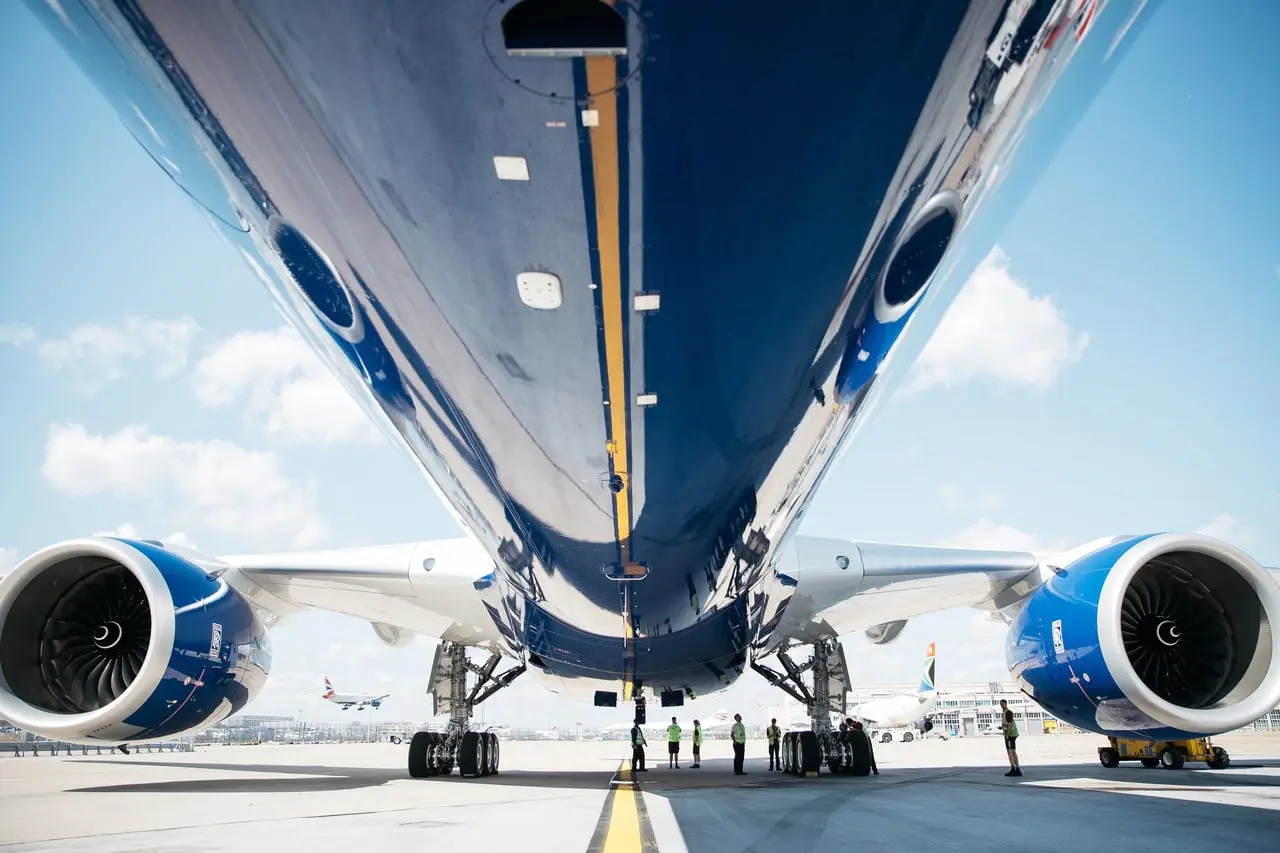 Aeroporto Olbia Costa Smeralda
The rules to which particular attention must be paid concern the dimensions, the weight of the luggage and the types of objects that can be transported. In this regard, it is useful to know that the air transport companies apply different provisions depending on the route traveled and the type of fare applied. In this section you will find a precise and detailed list of the rules applied by the main companies operating at Olbia Costa Smeralda Airport.
Boarding procedures
Before going to the airport, it is useful to carefully read the procedures regarding check-in and boarding at the departure airport, and baggage reclaim once you arrive at the destination airport. For this reason, we have selected some valuable information on how best to prepare for the flight, which will come in handy before, during and after the flight.

Animal transport
For lovers of four-legged friends, there are some rules governing the transport of animals. In this section, you will find detailed information on how to transport and reserve a seat on the plane for pets.

Passenger services card
For those wishing to learn more about the subject, it is possible to view the Charter of Services, available, together with the Charter of Passenger Rights, in a downloadable version within this section.