Sardinia's health assistance system belongs to the National Healthcare Service (SSN) and is provided by public and private facilities affiliated with SSN. If you are not an Italian citizen, check the agreements between Italy and your country of origin.
Specialist care If you need specialist assistance you can contact the network of hospitals in the area. In the link below you can find the location of hospitals, useful numbers and all information on health care in Sardinia.
Specialist Emergency Medical Service If the tourism medical service is too far away, or closed during the winter, you can go to the specialist medical service. They are widespread across most areas and open all year during weekday nights, and all day on weekends and holidays. The cost of the service varies in the case of a home visit; for details visit the link below.
Pharmacies
Pharmacies are very widespread; during public holidays and the night they are open on rotation. The address of the nearest open pharmacy can be found outside each one. Remember that many pharmacies require prescriptions that you can also get from the emergency medical service.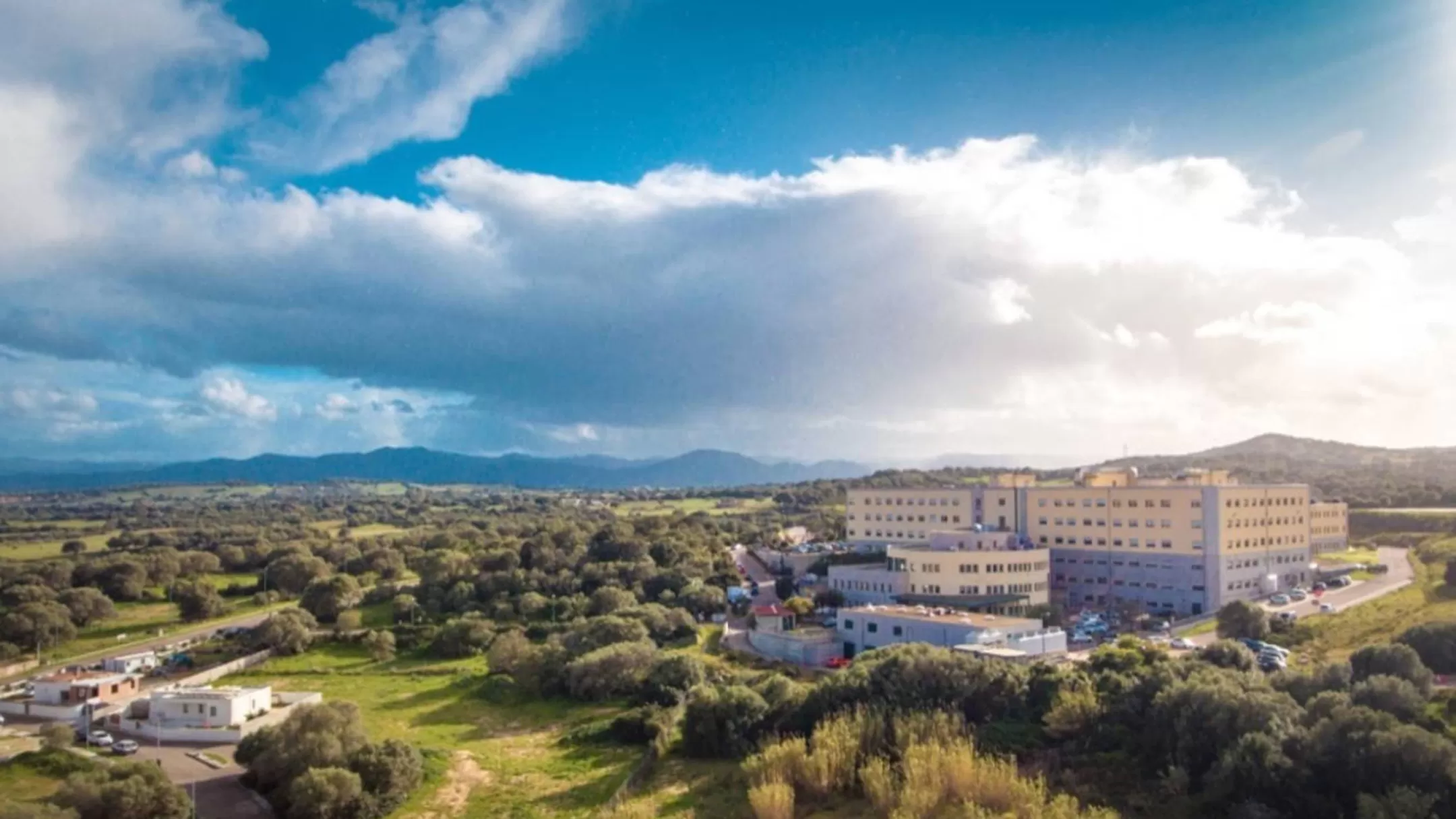 Ospedale Giovanni Paolo II Olbia
Transfusion center Medical direction Analysis laboratory Department of Anesthesia, Resuscitation and Pain Therapy Cardiology Department and Coronary Unit Surgery Department Department of Medicine Nephrology and Dialysis Department Expand category Neurology Department Department of Medical Oncology Department of Orthopedics and Traumatology Department of Obstetrics and Gynecology Paediatrics Department Paediatrics Department Emergency Department Radiology Department Psychiatric Diagnosis and Treatment Service (SPDC)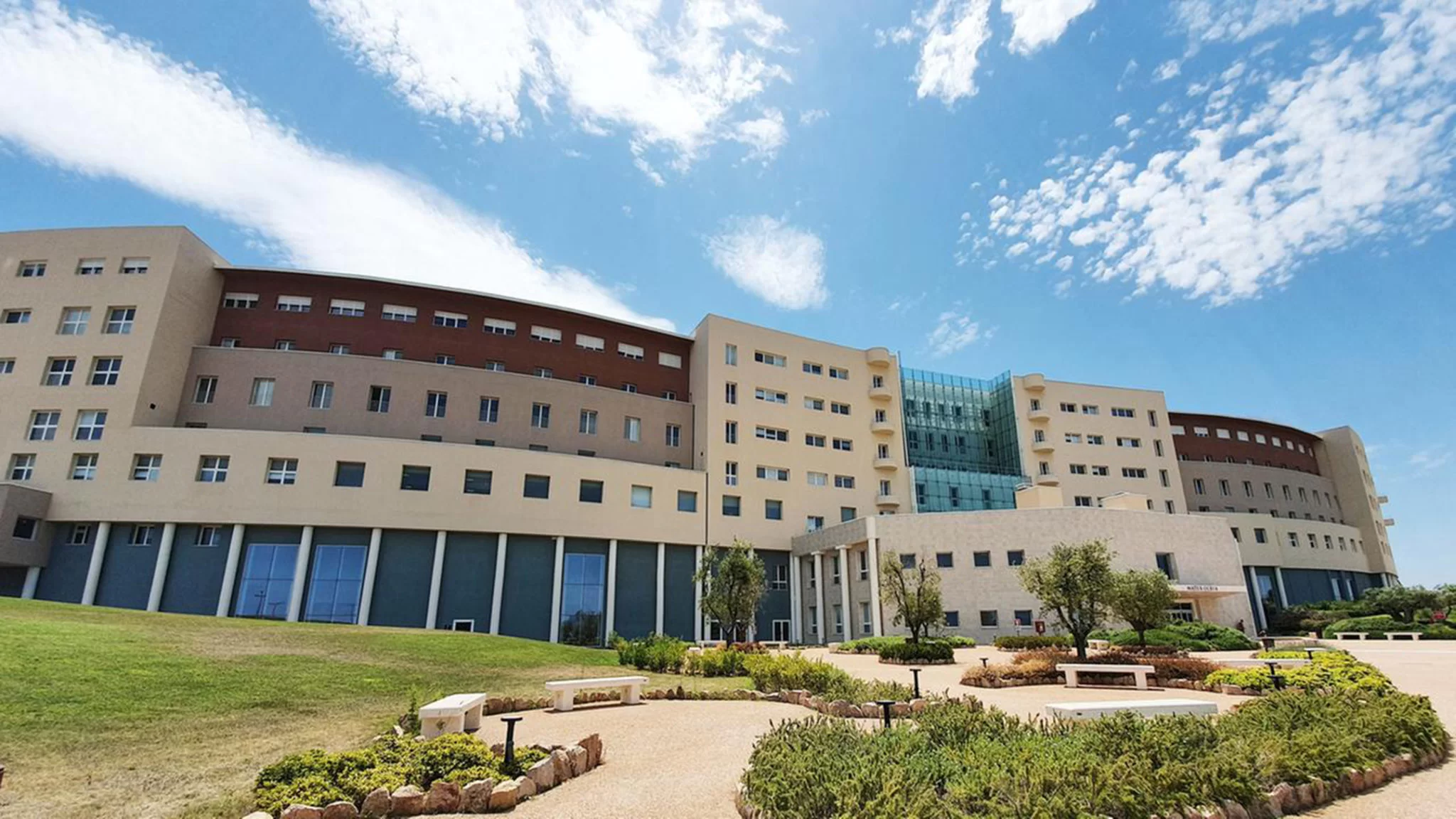 The Mater Olbia Hospital
The Mater Olbia Hospital is the result of the partnership between the Qatar Foundation Endowment and the Agostino Gemelli IRCCS University Polyclinic Foundation of Rome. From the union of skills and respective experiences, a hospital of excellence was born at the service of the Gallura area and for the whole of Sardinia.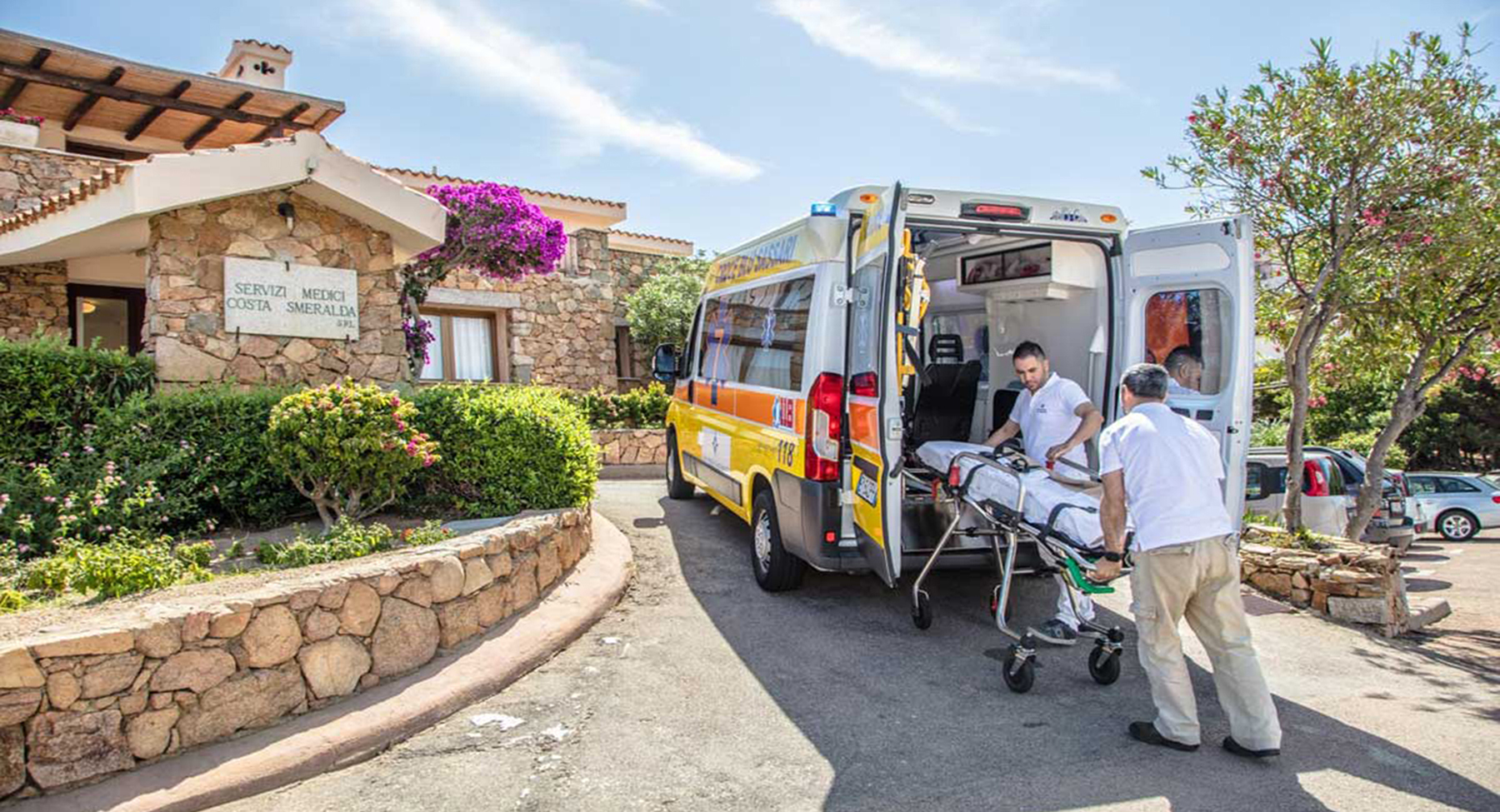 Costa Smeralda Medical services
The medical services clinic is a private facility and at the same time open to all. Here the consortium members can count on various free services and the same thing happens for employees and sportsmen of affiliated structures, such as the hotels of Smeralda Holding and the Yacht Club Costa Smeralda. The Medici Services, which are located between via Porto Vecchio and via delle Regate, are active 24 hours a day from spring to autumn. clinic has two doctors per shift during the day.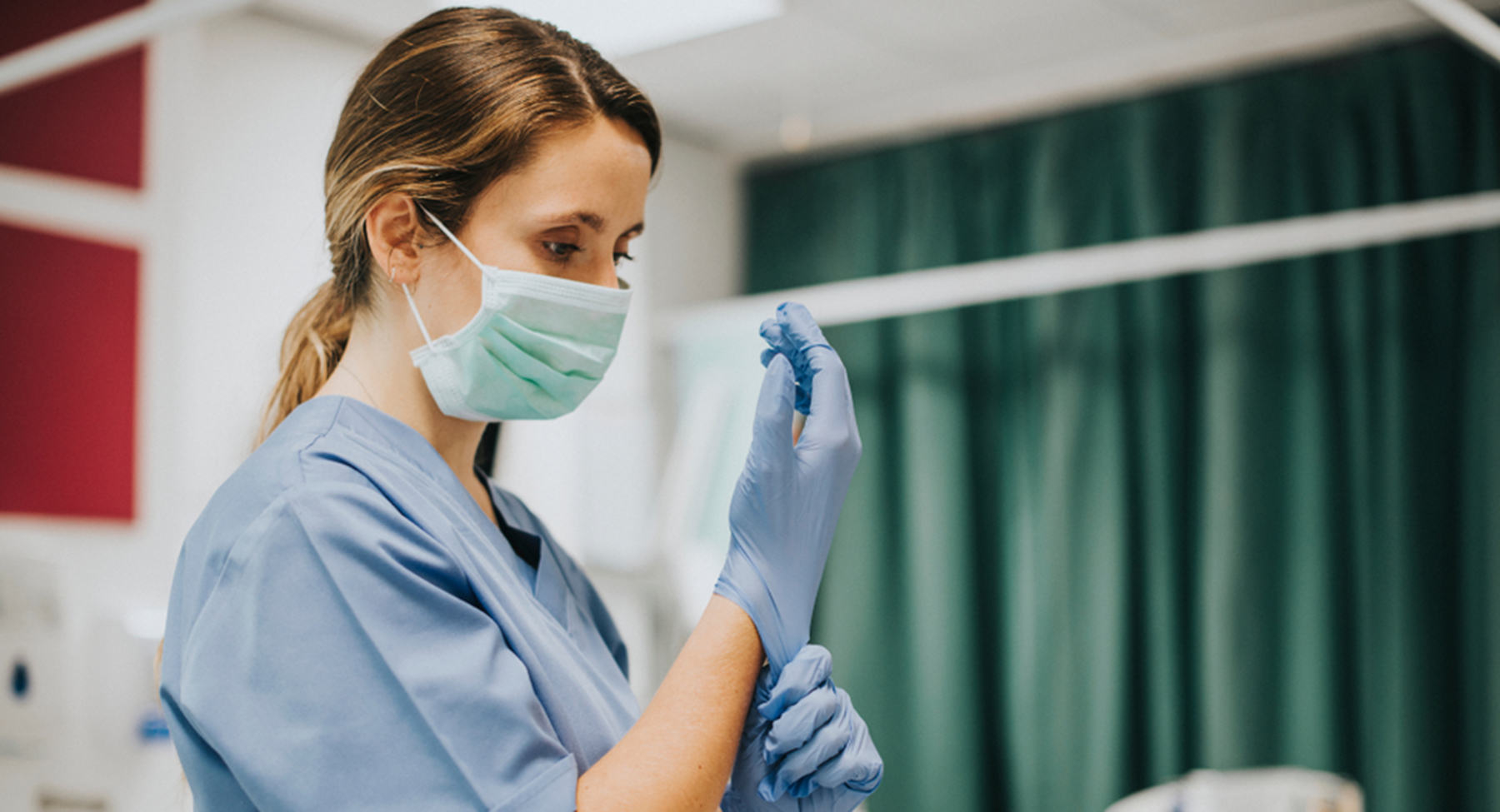 Ospedale Paolo Dettori
The hospital structure is divided into 6 inpatient operating units (General surgery, General medicine, Orthopedics and traumatology, Obstetrics and gynaecology, Otolaryngology, Paediatrics) and 9 services (Anaesthesia and pain therapy, Cardiology, Transfusion centre, Diabetology, Dialysis, Analysis laboratory, emergency room, radiology, physiatry).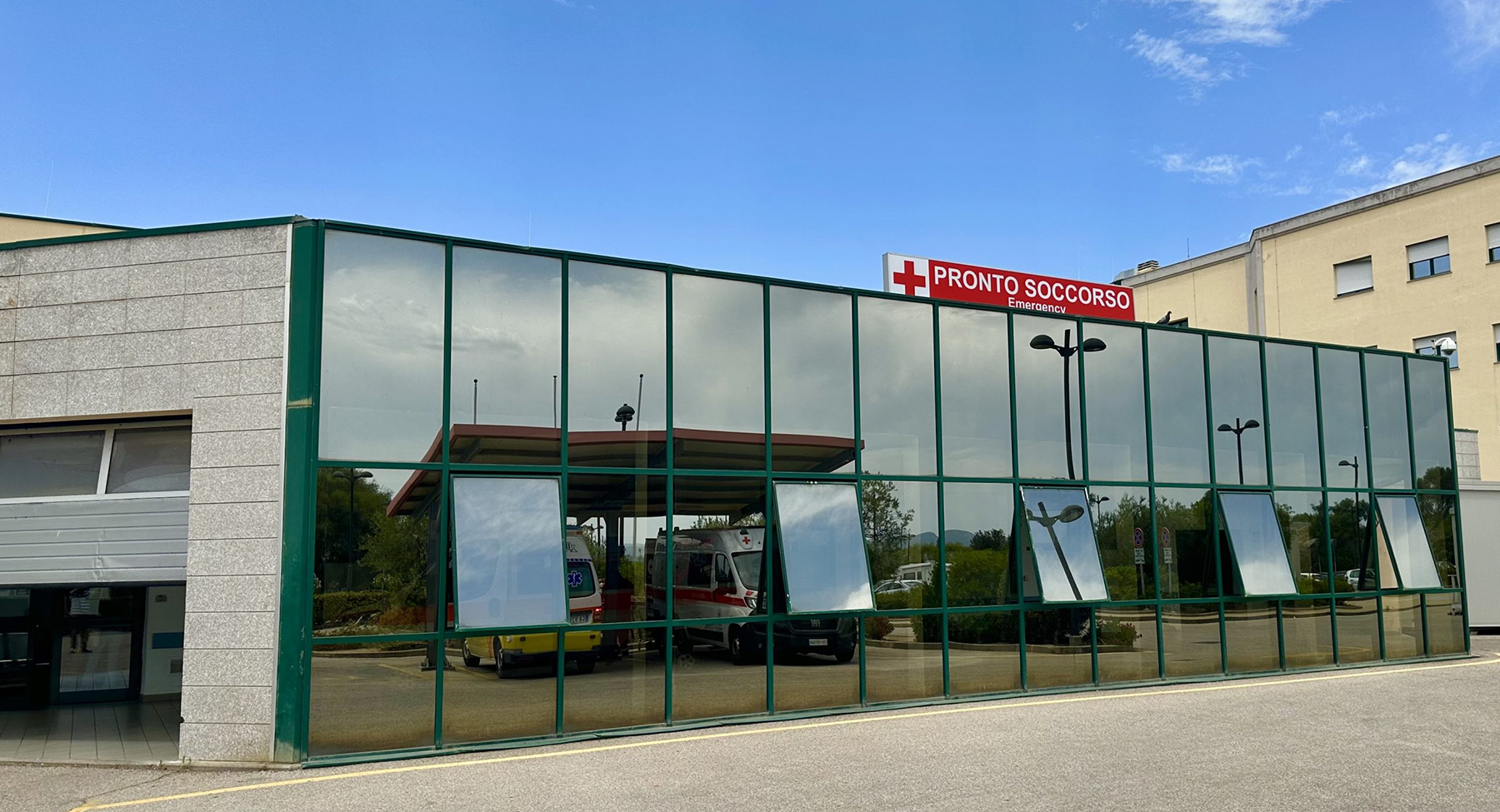 Tourist Medical Center
Throughout the territory of the Olbia Local Health Authority, the Medical Guards ensure healthcare services in continuity of care, urgent medical consultations and home visits on holidays and days before holidays and during the night hours of weekdays.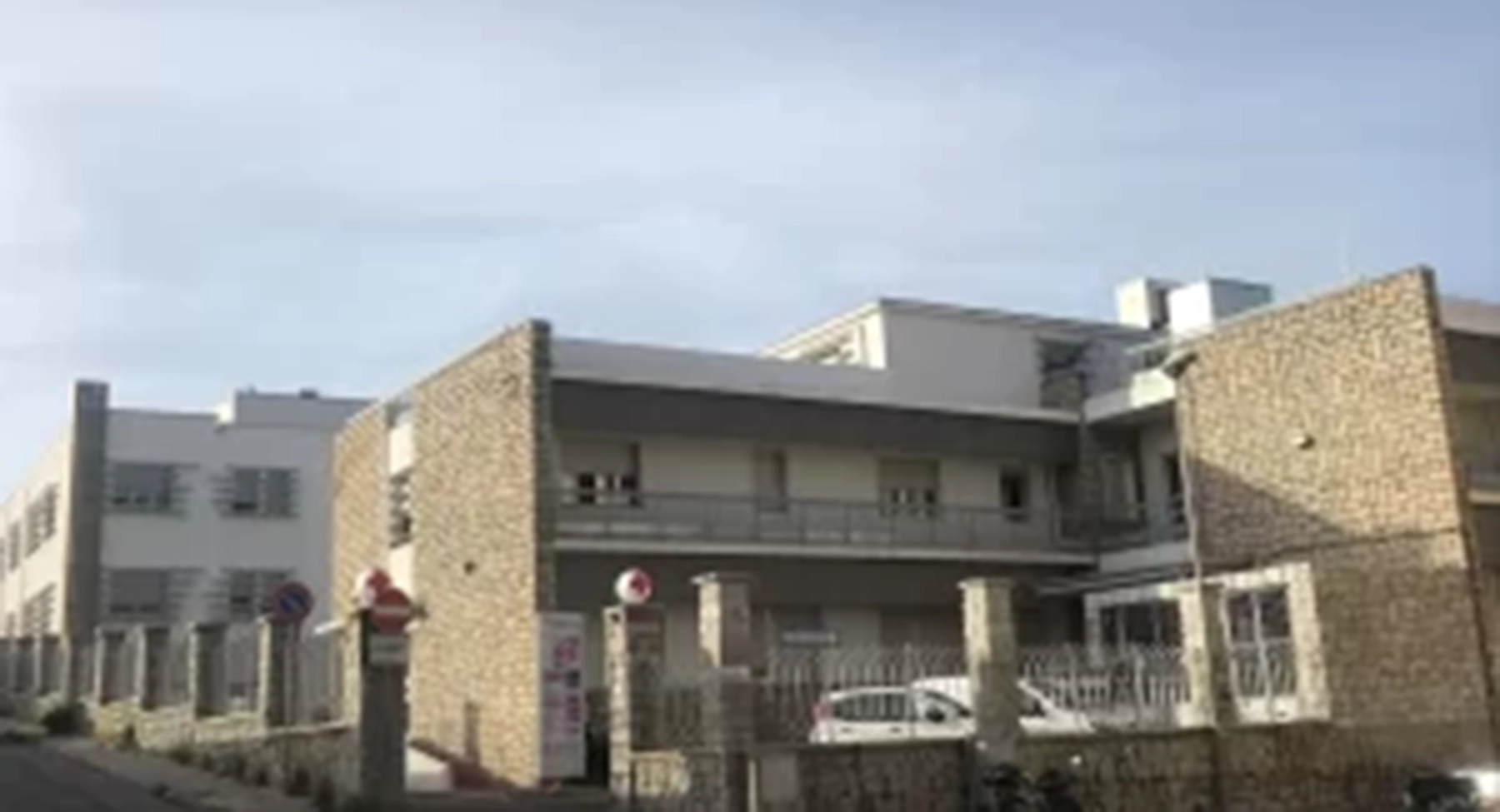 La Maddalena Tourist Medical Center
Guardia medica di La Maddalena Loc. Padule 07024 La Maddalena (OT) tel. 0789 737023