Tag:
RED RIBBON TRAVELERS
There are many countries around the world that restrict the entry, residence and stay of foreigners who are HIV positive. These countries perpetuate stigma and discrimination against people living with HIV by singling out HIV as a "dangerous disease"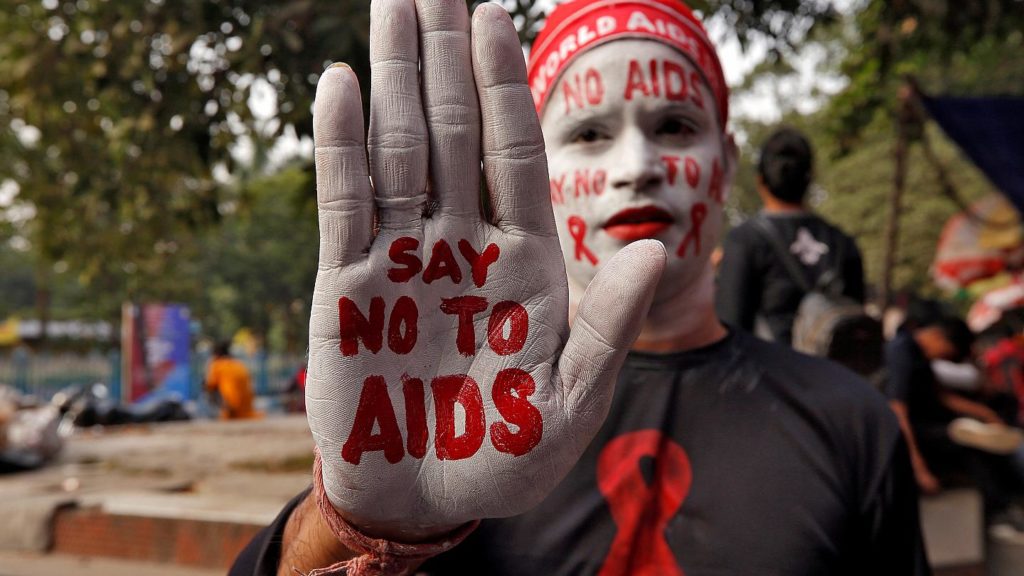 The Unites States of America removed its entry restrictions for people living with HIV in January 2010. The legislative change in the USA and the similar changes announced recently in China received broad media coverage. We very much hope that these examples will have a domino effect, resulting in the revision of legislation in other countries which currently impose entry or living restrictions on people living with HIV (PLHIV).