Sensory experiences that you will never forget to discover the tastes, flavors and typical cuisine of Sardinia. 
Not simple tastings, but real experiences, immersed in extraordinary places, tasting local delicacies accompanied by glasses of Sardinian wine. You will be able to discover the secrets and traditions of Sardinia through taste, not only by tasting the typical dishes and local wines, but also by taking part in the preparation or discovering the supply chain behind the products. 
In the heart of Gallura you can spend a day in the company of Claudia Pirina (professional sommelier and expert Gourmet) who will teach you how to make renowned dishes such as maharrones a poddihe. 
You will learn while having fun and in the end there will be room for a well-deserved tasting. As for the wines, the proposal is varied and ranges in areas of Gallura: the Mancini estates, in the north-east of Sardinia, to discover the different stages of winemaking and with a visit to the Barricaia to grasp the characteristics of the barriques. In Berchidda, you will enter a real Wine Museum. 
There are so many food and wine experiences and you will be spoiled for choice, to explore Gallura letting yourself be guided by the palate.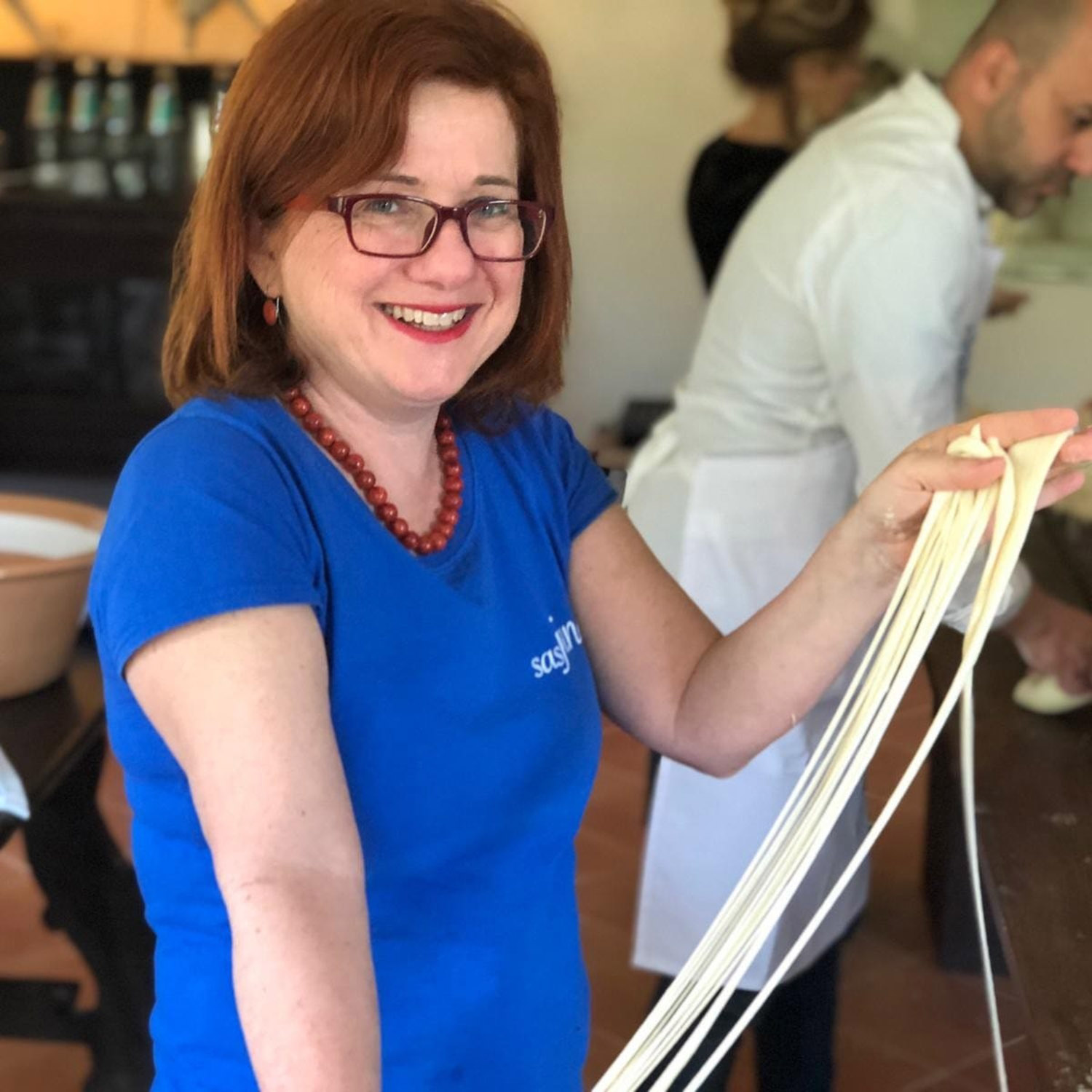 Claudia Pirina
Professional Sommelier
for guided visits to the vineyards and cellars of Gallura. Speak English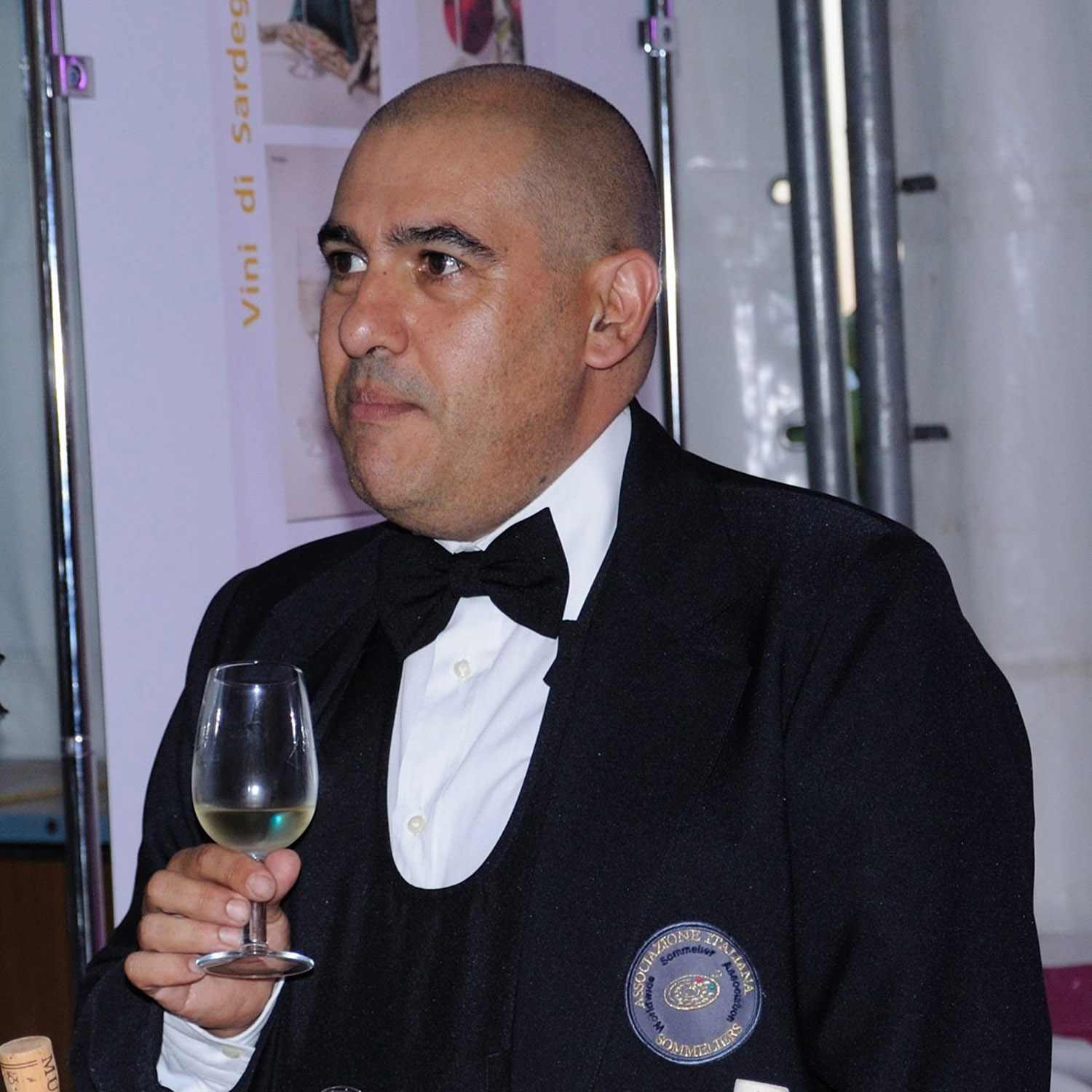 Antonello Mariotti
Professional Sommelier
for guided visits to the vineyards and cellars of Gallura. Speak English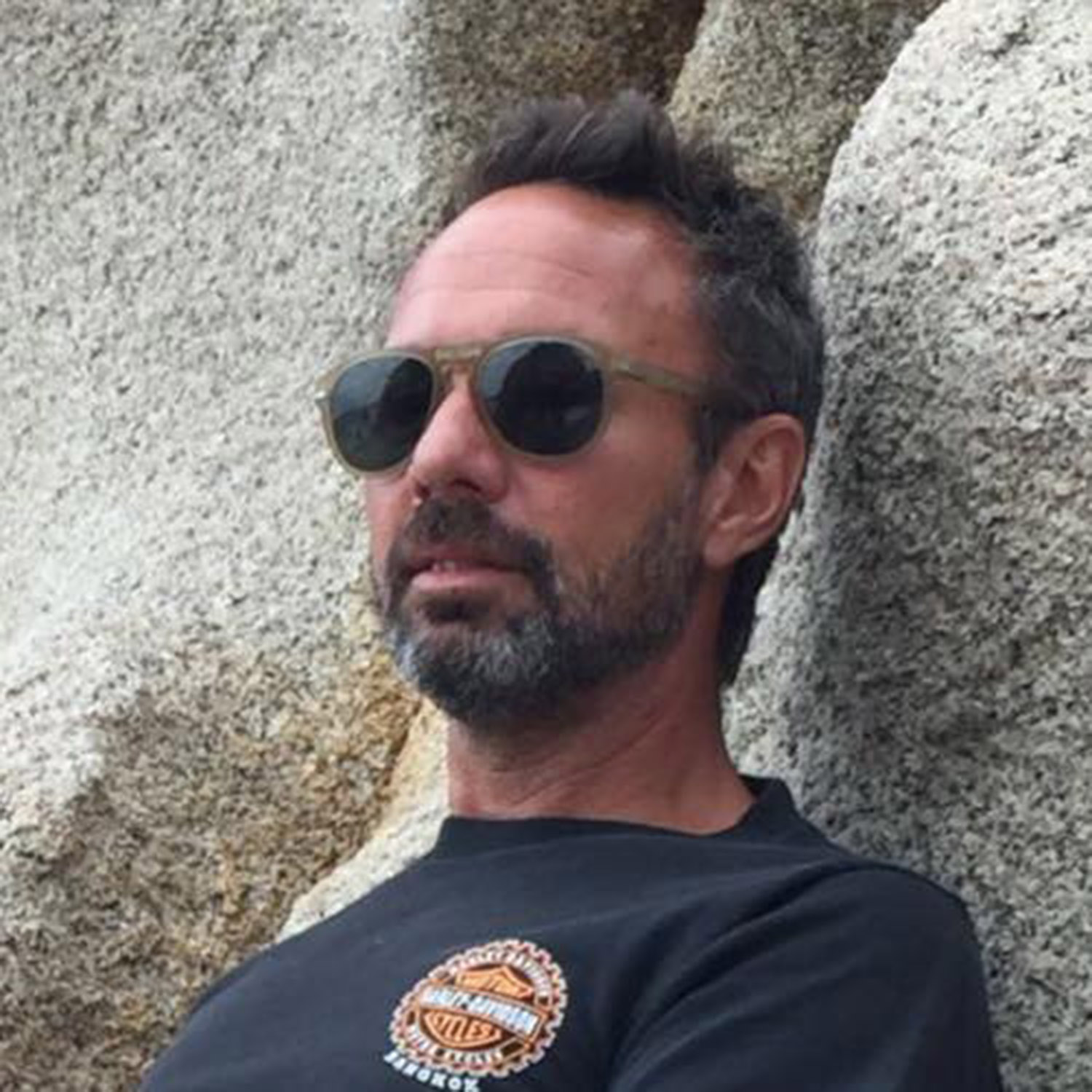 Antonello Mariotti
Personal Chef
for guided visits to the vineyards and cellars of Gallura. Speak English