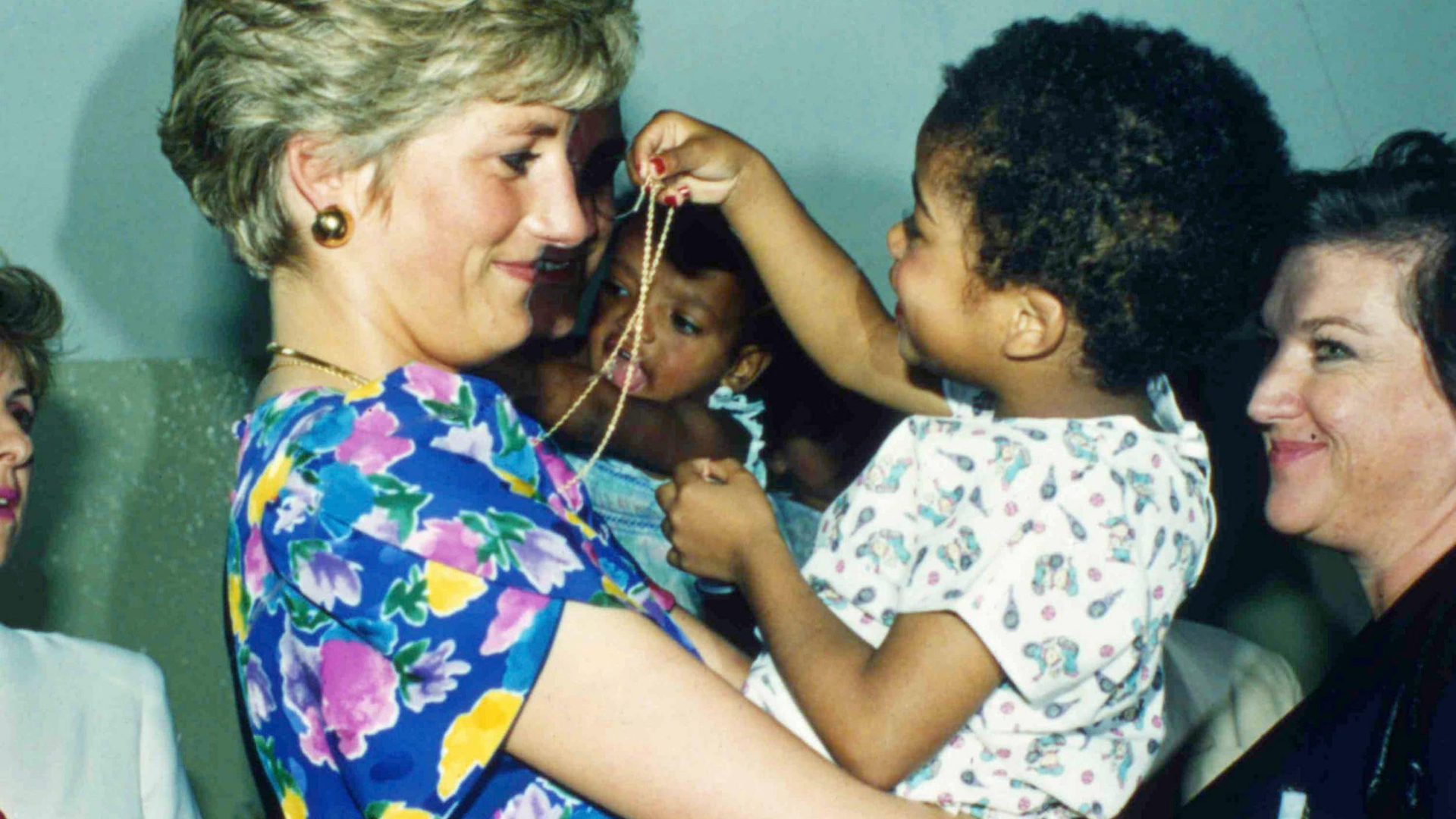 The Unites States of America removed its entry restrictions for people living with HIV in January 2010. The legislative change in the USA and the similar changes announced recently in China received broad media coverage. We very much hope that these examples will have a domino effect, resulting in the revision of legislation in other countries which currently impose entry or living restrictions on people living with HIV (PLHIV).
We must also keep in mind that there are still countries in Europe maintaining restrictions which discriminate against people living with HIV.
For many people, travel is an important aspect of life. Some choose to benefit from the positive quality-of-life effects which come from participating in leisure travel. Others have to stay in foreign countries for long periods due to personal or professional reasons. Our data collection has become a reliable point of reference for PLHIV, providing them with up-to-date information which allows them to decide on the most appropriate behaviour before travel, as well as acting as an indicator of the extent of discrimination against people with HIV face in different parts of the world.
Starting with an initial survey of foreign representatives in Germany and German representatives in foreign countries in 1999, we wanted to document the official legal regulations concerning entry and residence for PLHIV, and also to find out about their implementation in practice. The data collected through our own research was complemented with other available information. In the subsequent years, feedback and information from all over the world was included in the continuous process of updating the data. A new survey of all diplomatic representatives in 2007/2008 aimed to ensure that the data was up to date and gather current, reliable data on 192 countries.1
We currently lack information from 8 out of the 200 countries included in our survey. 66 of the 192 countries on which we have information have special entry regulations for PLHIV. The majority of countries with entry restrictions require obligatory HIV tests from long term visitors and immigrants.
It is a sad fact that so many countries continue to limit the free movement of PLHIV. Although there is a distinction between entry regulations for tourists (tourist visa for a 1–3-month stay) and regulations for longer stays – the positive aspect of which is that tourist visits only rarely become a problem even for PLHIV- the fact that 31 (!) countries are willing to deport PLHIV or ask them to leave the country if HIV is diagnosed is frightening.
Longer stays, for study purposes and for work, for instance, often require special permits from which PLHIV are excluded. In a few cases, there are also regulations for a country's own citizens when they return from abroad.