Living in Thailand with retirement
Vivere In Thailandia con la pensione
Going to Thailand in retirement is one of the most sought-after destinations to move abroad, whether it is to go and enjoy your coveted retirement or for work, but let's try to understand what are the positive and negative aspects of this possible transfer the documents and papers needed to live in this Asian country, the cost of living, and if it really pays to go to live in Thailand in retirement.

Thailand is one of the most sought after destinations for those who wish to 'give up everything and go live abroad', it has become a real myth for those who want to move. The urban legend says that in Thailand a few euros a day are enough to sleep, eat and maybe even have fun. Living in Thailand is no longer as cheap as it used to be
This, however, was a concept that was good for the 70s and 80s and that is no longer valid today. By now globalization is naturally transforming the world into one large global market with costs and prices that are leveling out, where there is normal social, economic and technological development, as in the 'land of smiles', such as the Kingdom of Thailand.

The cost of living in Thailand is, therefore, much lower than that of living in Italy, but not as cheap as many people think.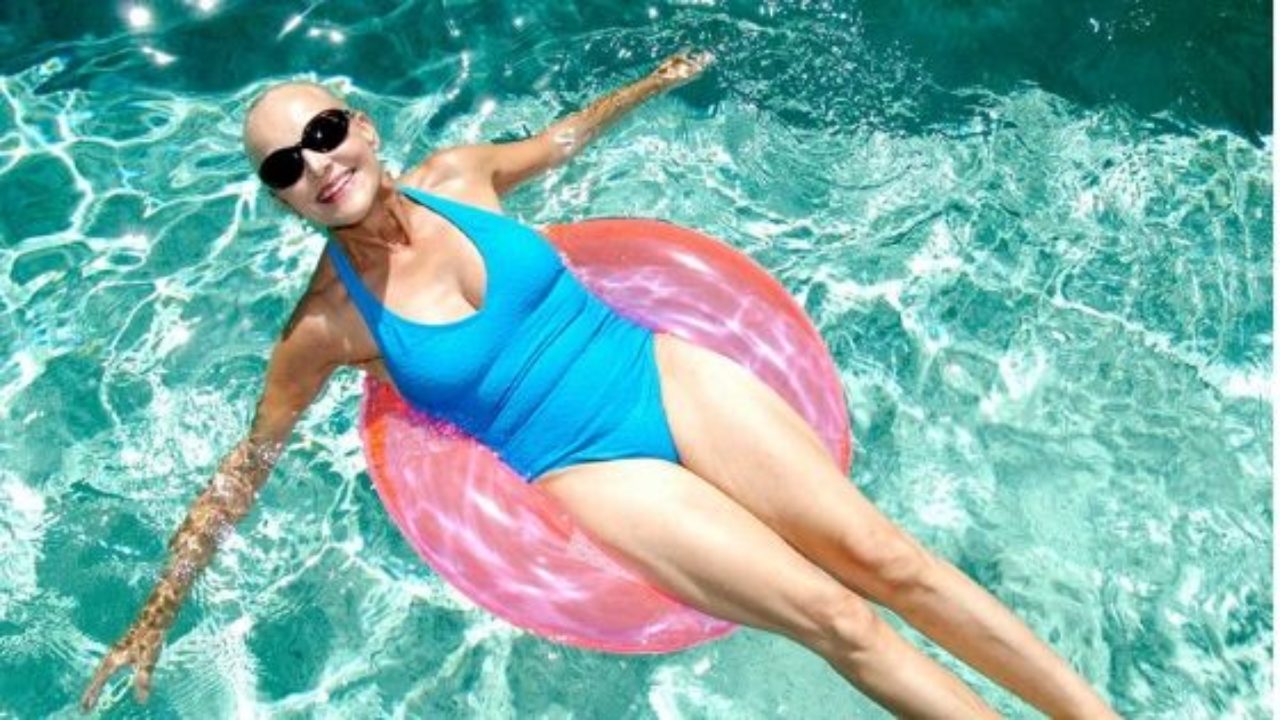 Andare in Thailandia in pensione, è una delle più ambite mète dove trasferirsi all'estero, sia che si tratti appunto di andarsi a godere la propria agognata pensione che per lavoro, ma cerchiamo di capire quali sono gli aspetti positivi e negativi di questo possibile trasferimento i documenti e le carte che servono per vivere in questo paese asiatico, il costo della vita, e se veramente conviene andare a vivere in Thailandia in pensione.
La Thailandia é una delle mète più ambite per coloro che desiderano 'mollare tutto ed andare a vivere all'estero', é diventata un vero e proprio mito per chi vuole trasferirsi. La leggenda metropolitana vuole che in Thailandia bastano pochi euro al giorno per dormire, mangiare e magari anche divertirsi. Vivere in Thailandia non è più conveniente economicamente come lo era un tempo
Questo, però era un concetto che andava bene per gli anni '70 e '80 e che oggi non é più valido. Ormai la globalizzazione sta naturalmente trasformando il mondo in 1 unico grande mercato globale con costi e prezzi che si vanno livellando, dove c'é un normale sviluppo sociale, economico e tecnologico, come nel 'paese dei sorrisi', come il Regno di Thailandia.
Il costo della vita in Thailandia quindi, é sì molto inferiore a quello della vita in Italia, ma non così a buon prezzo come molte persone pensano.