Vouchers Destinations
Through affiliation contracts we are able to offer a series of great savings offers even for destinations other than ours. Here you will find your offer.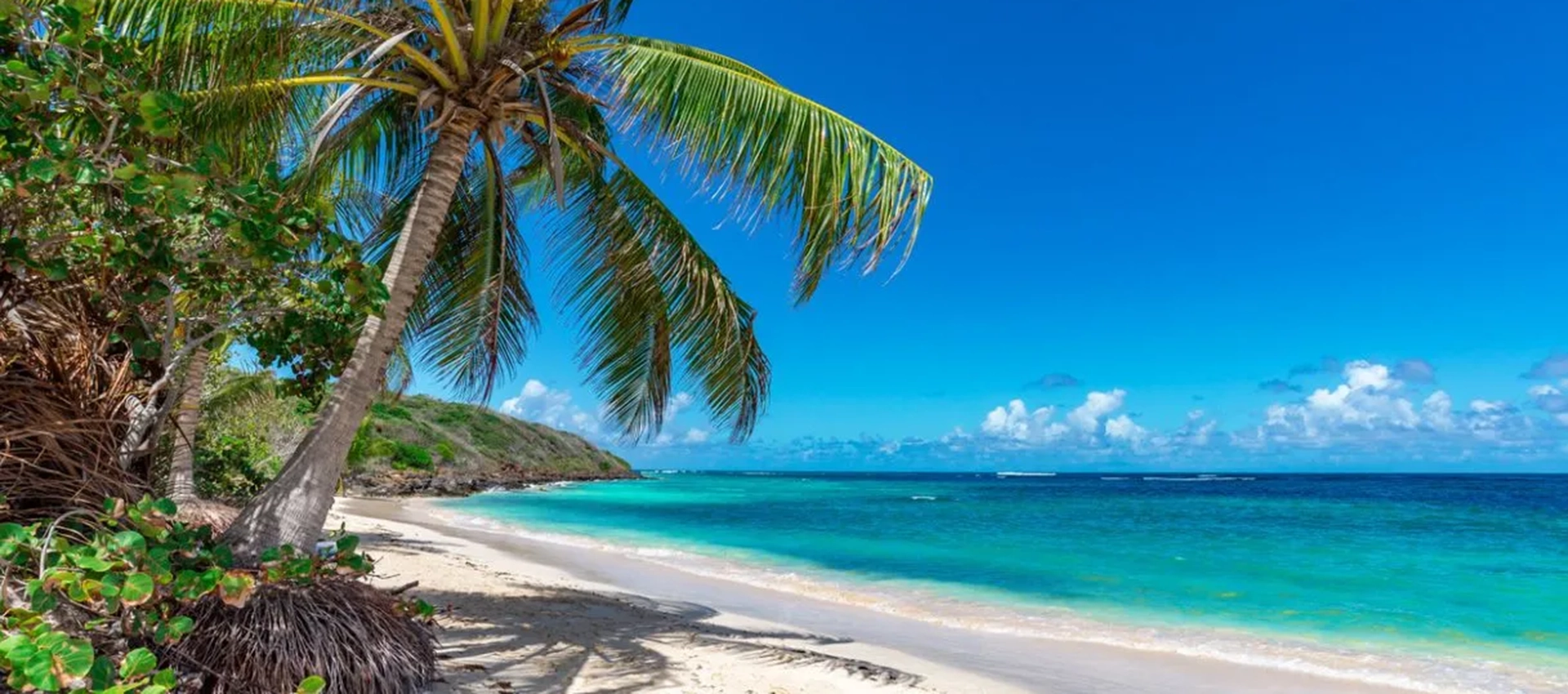 Jamaica and Turks & Caicos
BEACHES-The Annual Sale Save up to an extra £400 off every booking. Your perfect family getaway awaits you at Beaches all inclusive Resorts in Jamaica and Turks and Caicos. Play on pristine, white–sand beaches caressed by crystal-clear seas. Spend your family holiday in luxurious rooms and suites. Enjoy a whole array of incredibly exciting and fun activities for kids of every age. Truly, Beaches Luxury Included® holidays in Jamaica and Turks & Caicos promise unforgettable family fun beneath the Caribbean sun.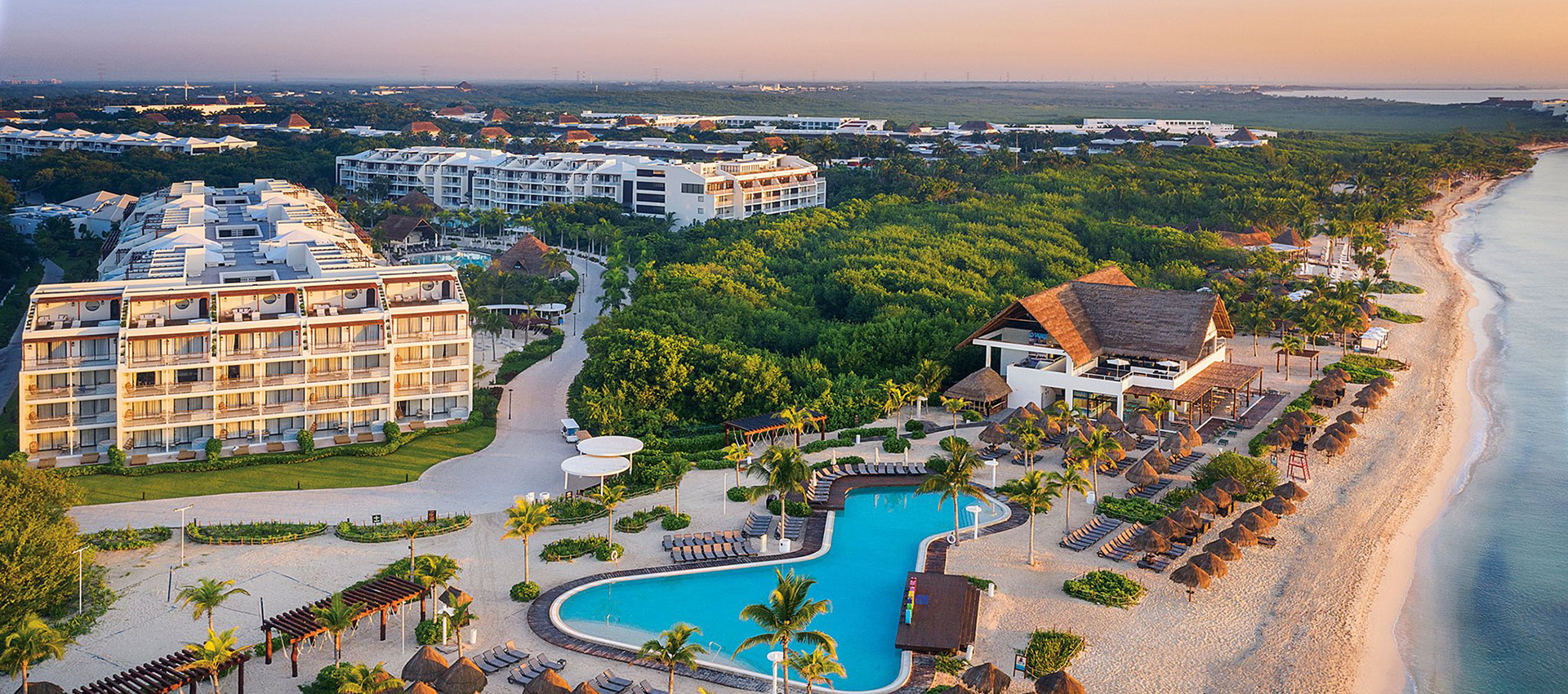 H10 HOTELS | Ocean Riviera Paradise Mexico
Book your stays at H10 hotels and save 20% on your bookings. Terms and Conditions: Offer valid for booking until 30/06/2023. Offer valid for stays until 31/12/2024. Subject to availability. Discount: Enjoy the Summer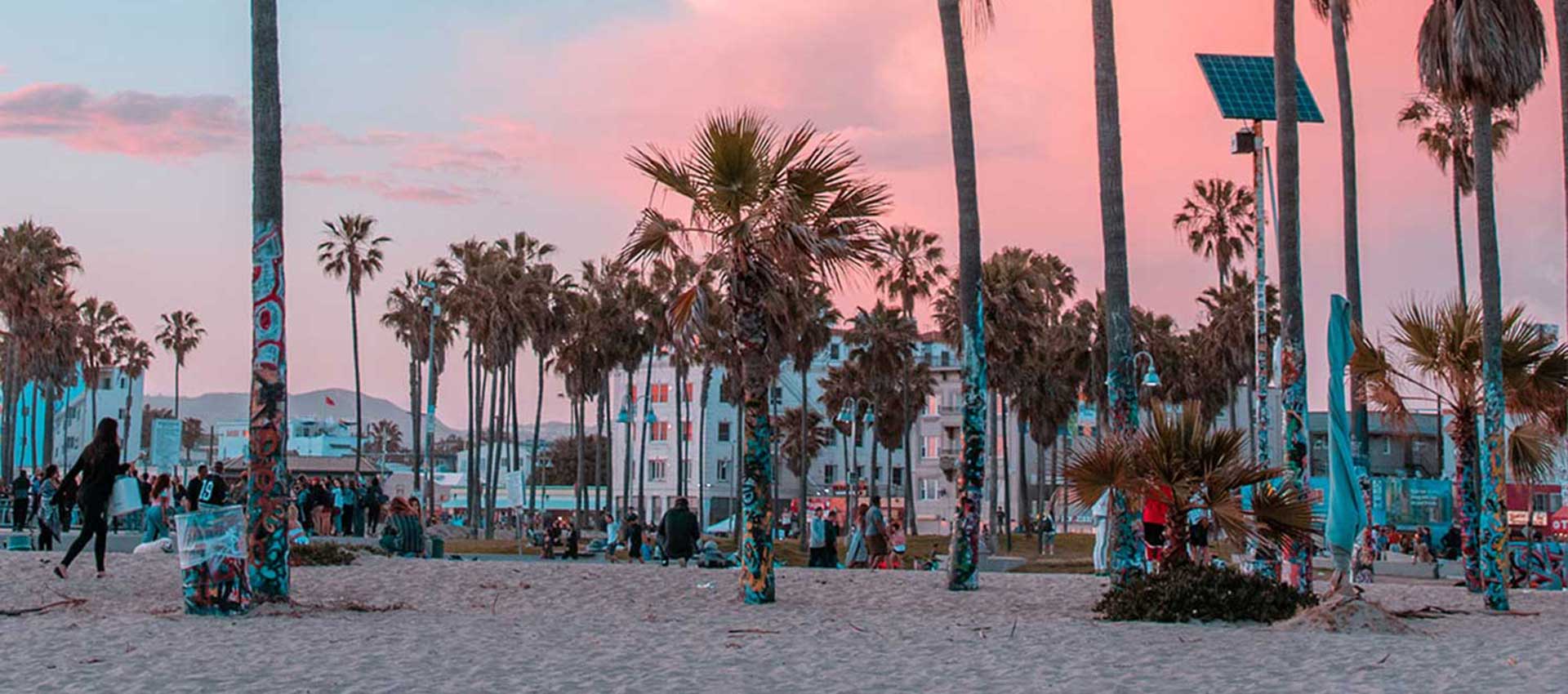 Booking.com | Save at least 15% with Getaway Deals
Getaway Deals start at 15% off. Discounts are applied to the original price of a room, before taxes and charges. The discounted prices offered as Getaway Deals can't be combined with other discounts, except for Genius discounts. Getaway Deals are available at participating properties worldwide, for stays between 4 April and 28 September 2023. Getaway Deals can be booked between 15 March and 28 September 2023.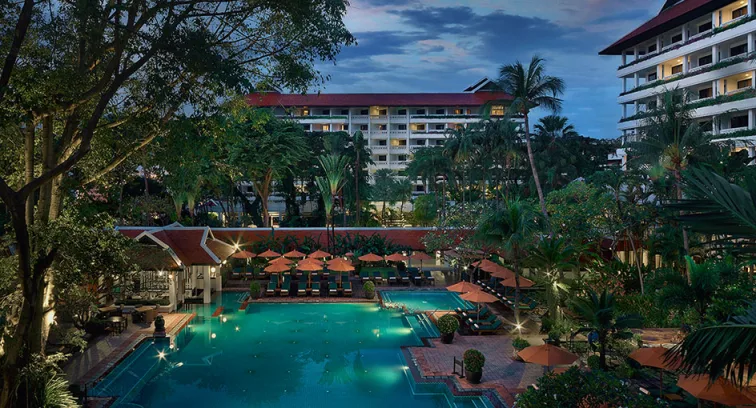 Anantara Hotel Thailand
Underwater explorations in the Maldives. Cultural discovery in Europe. Epic adventures in the jungles of Thailand… From beach to city to pristine nature, experience authentic luxury with the very best offers at Anantara hotels and resorts around the world. Explore our most popular rates and start planning your next escape today. Anantara DISCOVERY members save up to 10% more. If you're not a member, it's free to join and takes just a moment. Sign up today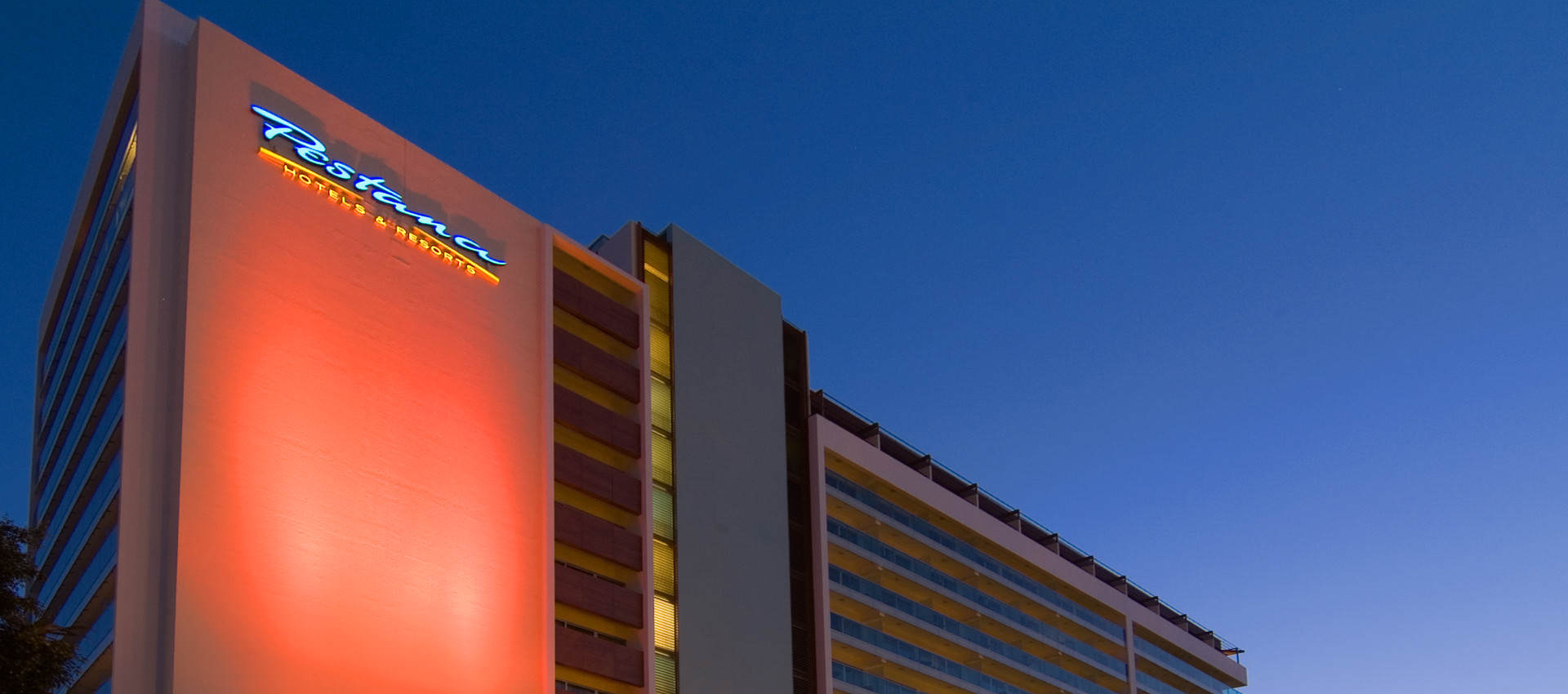 Pestana Hotels
Book in advance Up to 19% off Getting out of a rut is always a good plan… Particularly if you can save money on your stay! You can save up 19% when booking in advance at Pestana Hotel Group. Spend the holidays with your family and travel the world. Enjoy Pestana quality at the best price. The offer includes: Breakfast (only in selected hotels) Free Wi-Fi SPA access (in hotels with this service) Access to the fitness centre (in hotels with this service) Special conditions for children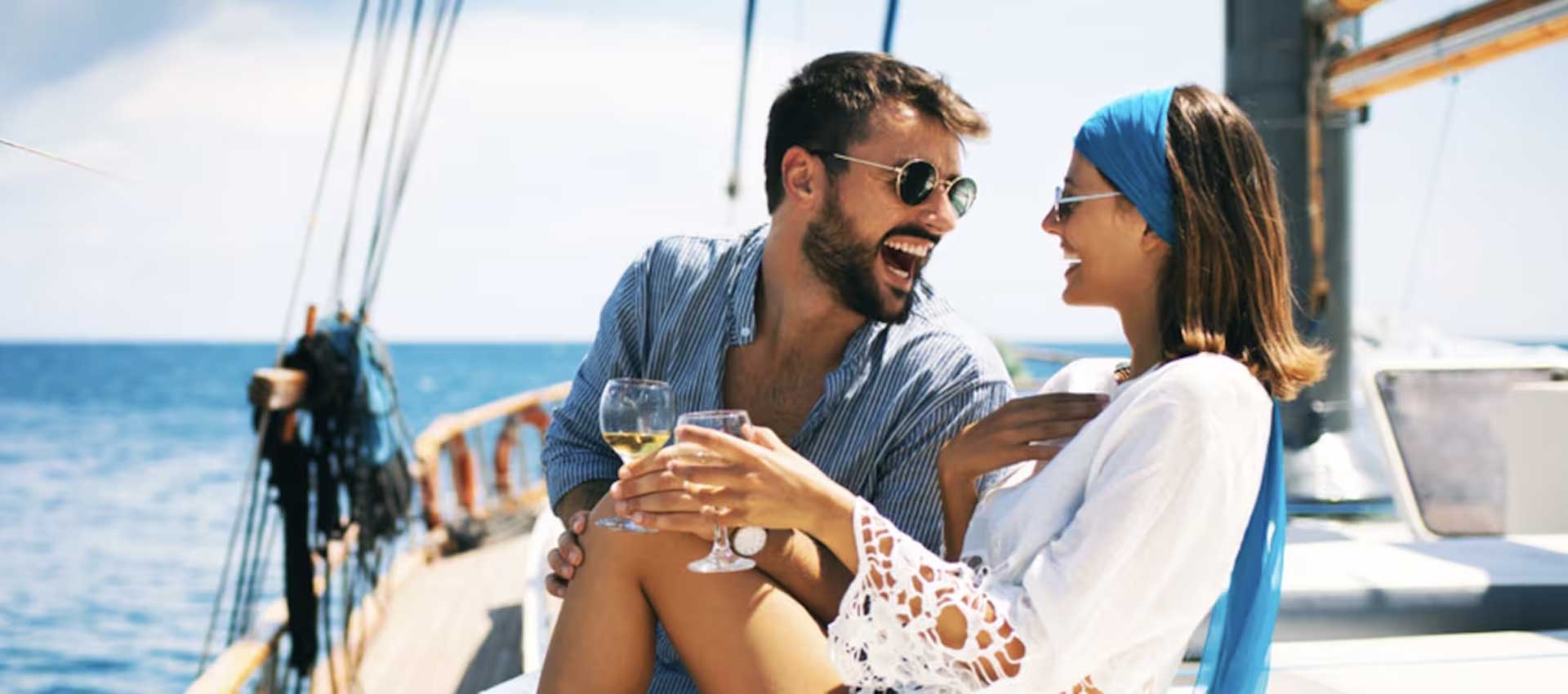 NH HOTEL GROUP | VOUCHER RESORTS: Best advantages in southern Portugal, Tenerife and Beyond.
Offer valid for new bookings made from 10/04/2023 to 30/09/2023 for stays between 26/05/2023 to 14/10/2023 in the following participating hotels: Anantara Vilamoura Algarve Resort, Anantara Villa Padierna, Tivoli Lagos, Tivoli Marina Vilamoura, Tivoli Carvoeiro Algarve Resorts, NH Marina Portimao Resort, Tivoli Alvor Algarve Resort and Tivoli La Caleta Tenerife Resort. The Customer will receive a check book with vouchers, according to the booking total amount of the reservation (VAT Included). For Tivoli and NH Hotels: € 50 voucher check book will be delivered for reservations between € 750 and € 1299; € 100 voucher check book will be delivered for reservations between € 1300 to € 1999; € 150 voucher check book will be delivered for reservations of € 2000 or more. For Anantara properties: € 100 voucher check book will be delivered for reservations between € 2000 to € 2999; € 150 voucher check book will be delivered for reservations of € 3000 or more. - The voucher books will be delivered during the check-in process at the Front Office of the participating hotel. Only one voucher book will be delivered per reservation according to the total amount of the booking. - Vouchers can only be used at the hotel where the customer is staying and cannot be used at other hotels. - Vouchers can be used in bars, restaurants and hotel services, subject to availability. - Vouchers will only be valid during the customer's stay. After check-out, those vouchers will expire and will not be valid. The value of the vouchers after check-out will not be reimbursed nor used to pay for the room accommodation. - Vouchers can be used in the hotel outlets and services subject to availability. - The vouchers can be used as a payment method of 50% of a service price, as a maximum. The remaining amount must be charged to the room or paid in the moment of consumption. - If the customer does not spend all the voucher credit given, there will be no reimbursement in cash or credit. The vouchers have no monetary value and will not be exchanged for cash or credit. Vouchers can only be used for a 50% discount on the extra services available. - Vouchers are not reimbursable and will not be given any change-back. If customer pays with a voucher a higher amount than needed, there will be no cashback given. - Vouchers will have a value of €10 and €20 only per note. - Additional terms and conditions per hotel apply. - Vouchers will only be valid for direct bookings on NH Website, NH App, CRO & Hotel, Tivoli Hotels and Resorts website. - Credit voucher will only be applicable for all direct bookings in the above mentioned channels: The main guest of the reservation must be the one doing the booking on these channels. No agency, corporate rates or non- direct bookings will be granted the credit voucher.