SW6 Destinations Ltd is a UK company made up of professionals in the tourism marketing and tourism promotion sector, tourism professionals with excellent profiles and over 20 years of experience in web tourist marketing, profiles who have important skills in promotional marketing and strategic of tourist destinations but also Hotel Chains and Tourist Governance Authority Bodies.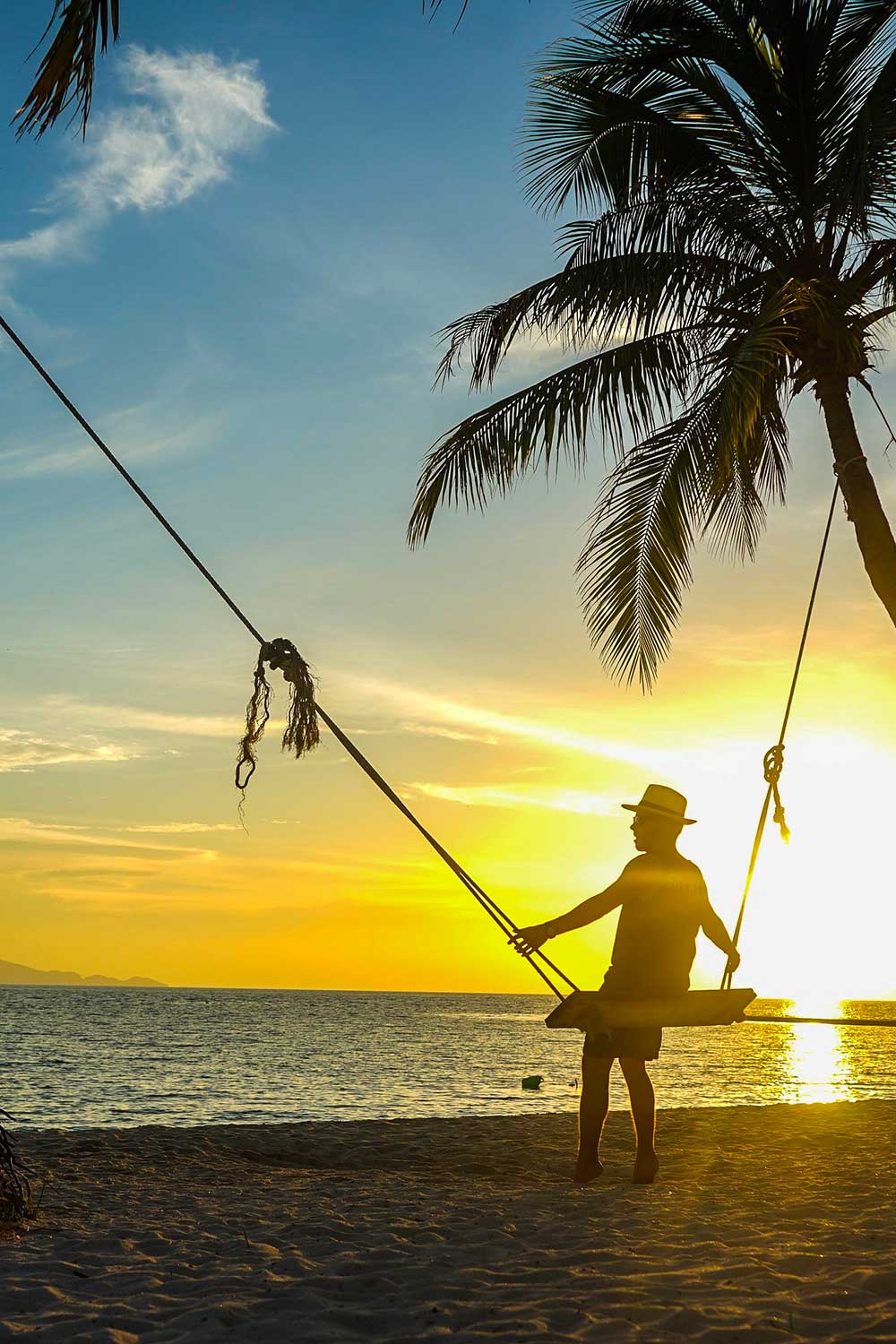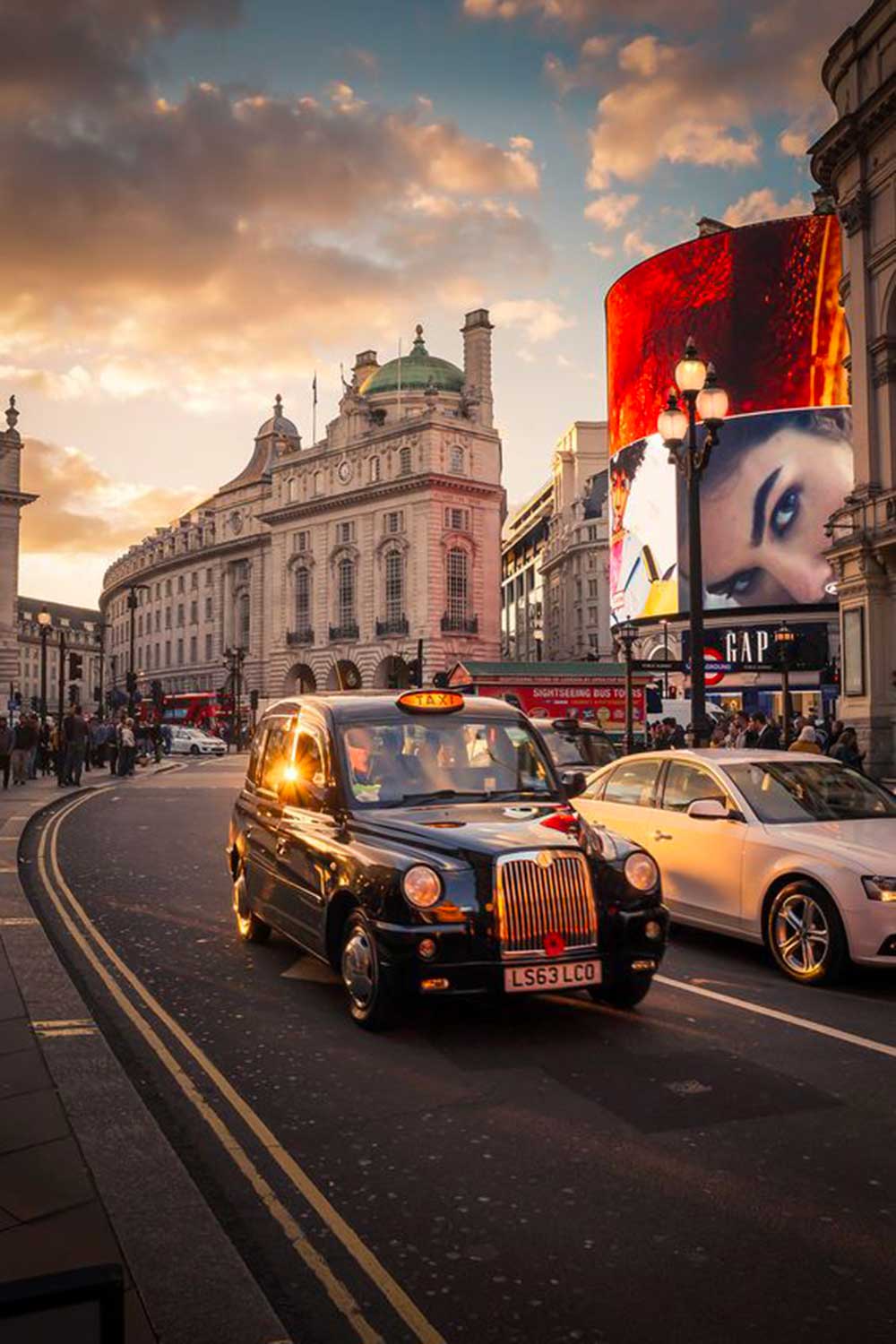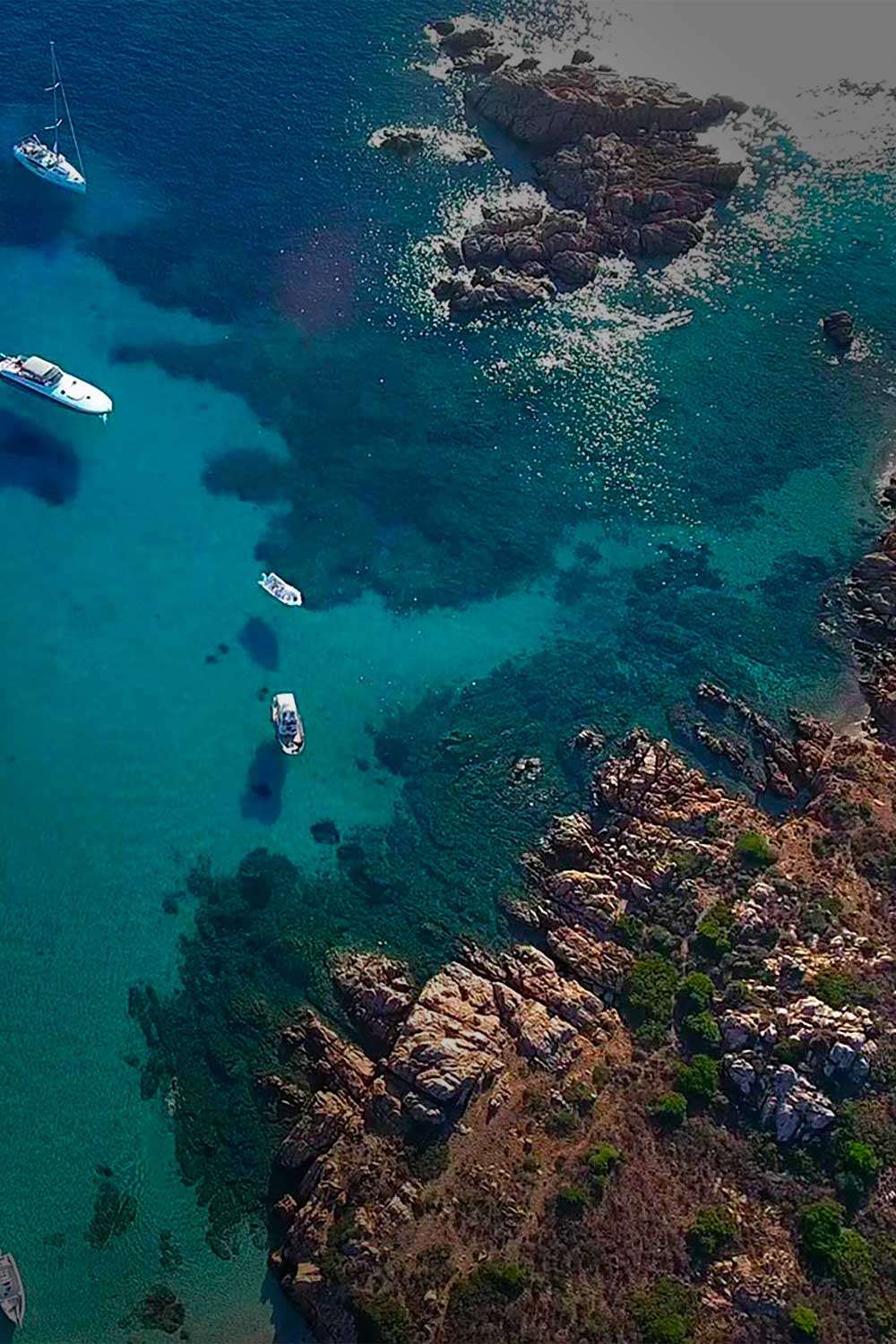 DETAIL OF TOURIST MARKETING SERVICES
ADVERTISING AND COMMUNICATION
STRATEGIC MARKETING AND ONLINE AND OFFLINE PROMOTION SERVICES
MANAGEMENT AND PROMOTION OF THE TOURIST DESTINATION AND THE TOURIST PRODUCT
BROKERAGE OF THE TOURISM PRODUCT THROUGH AGENCIES, TOUR OPERATORS AND ASSOCIATIONS
BIKE TOURISM, MTB AND SUSTAINABLE MOBILITY SERVICES
INNOVATION AND DEVELOPMENTTHE OFFER OF PRODUCTS AND SERVICES OFFERED BY THE NETWORK IS STRUCTURED BOTH TO PROMOTE INDIVIDUAL TOUR OPERATORS AND TO ENHANC
We offer a consultancy service aimed at identifying the best of the offer by network operators with services and points of interest by creating an integrated tourism product.
We are also able to promote and manage co-marketing activities between local authorities and other tourism actors.
We turn to tourism departments of the municipalities and provinces of Sardinia, autonomous bodies, territorial development unions, trade associations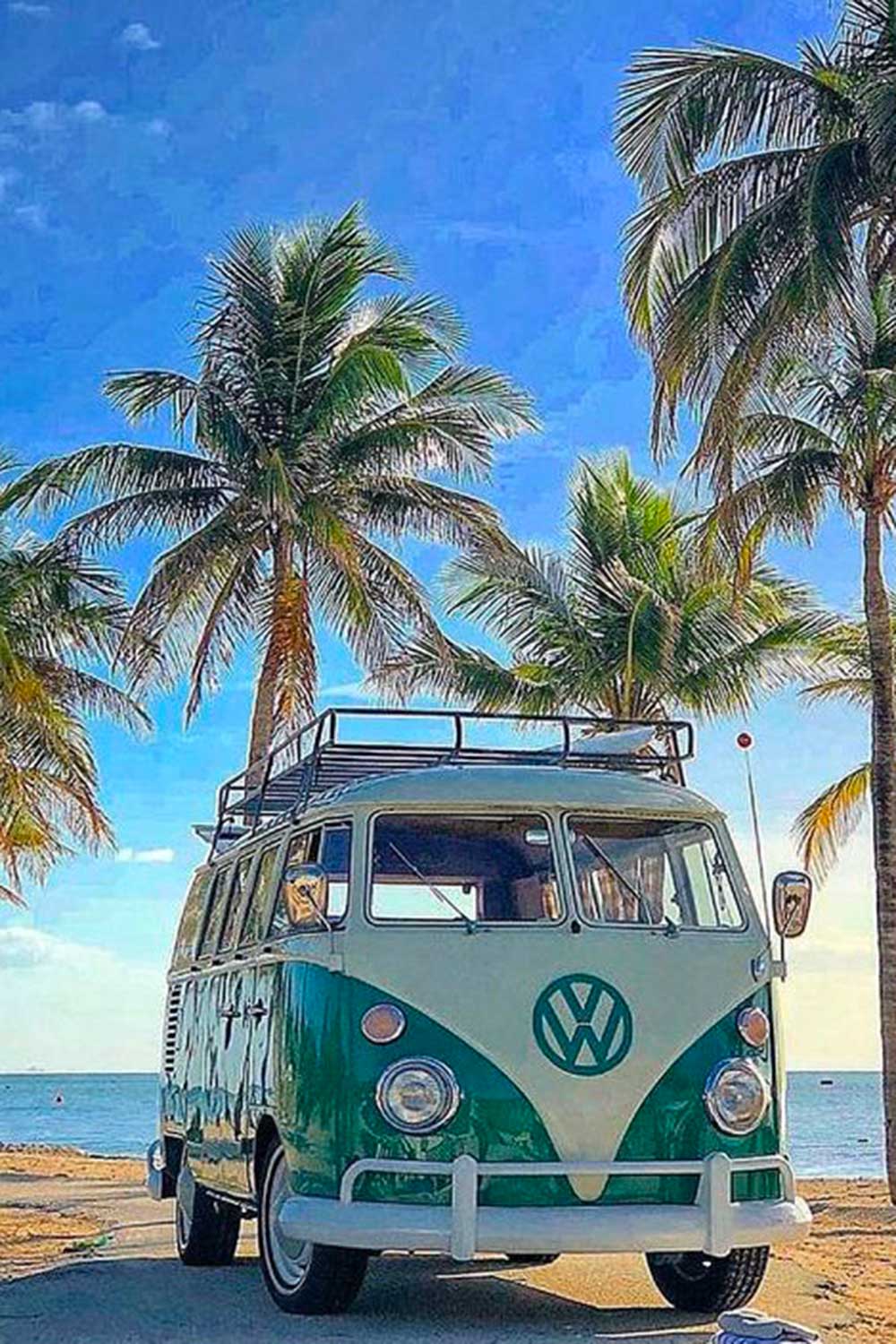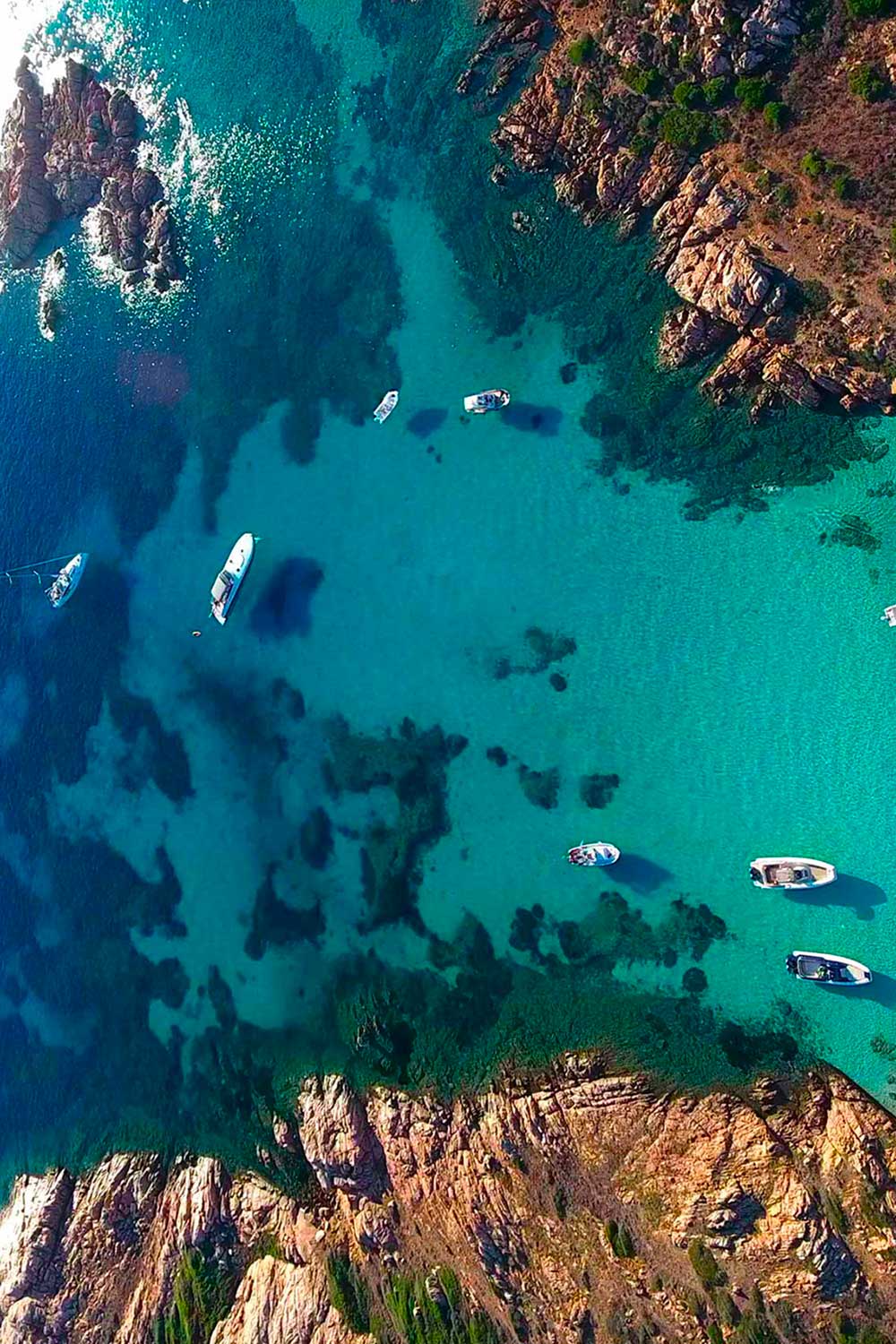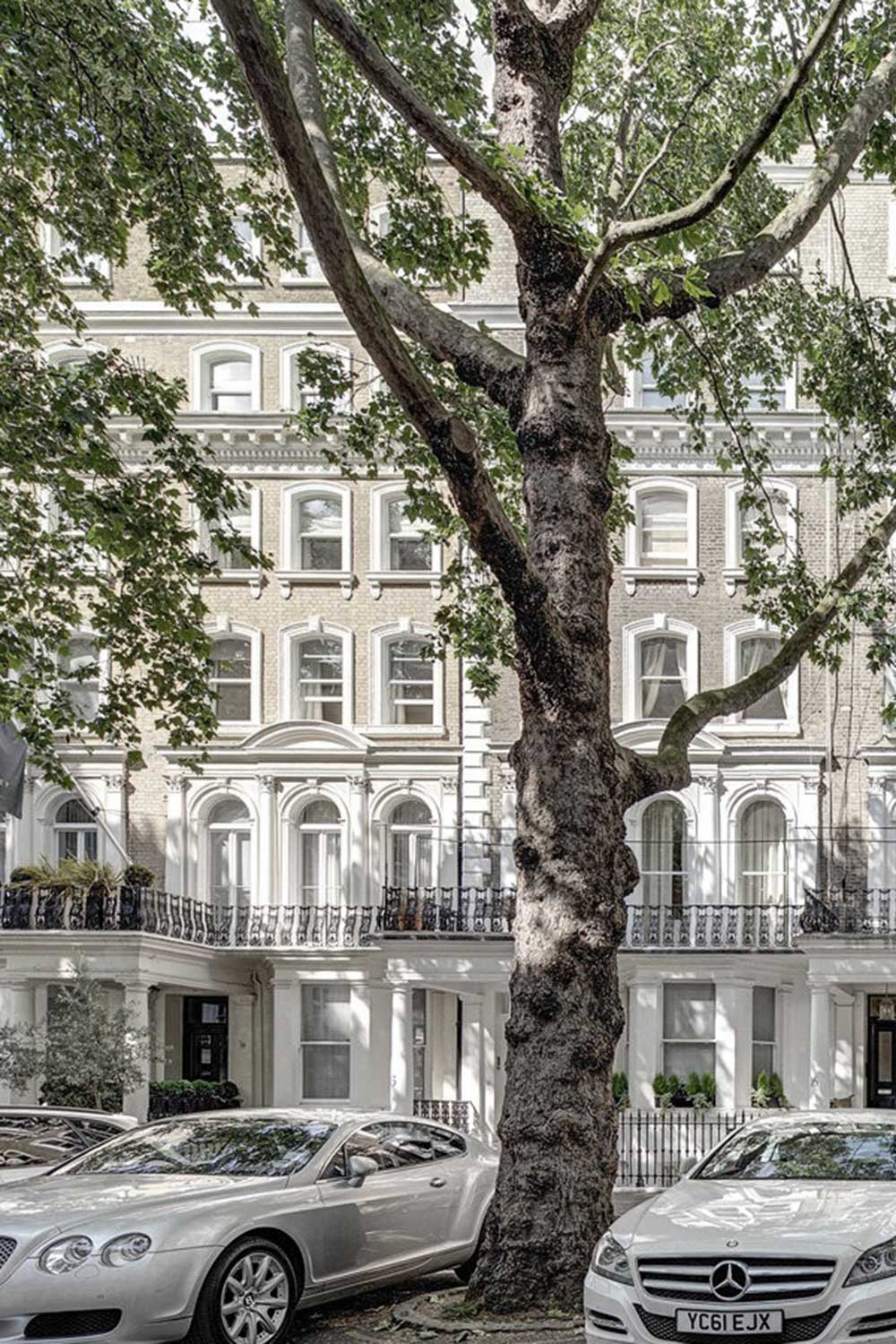 The our network of websites was born for Italian travelers, since 1999 when with Phuket Italia we were the first portal on Phuket in Italian, but growing we felt the need to address the whole world, therefore we developed an  essentially bilingual DMC (Italian and English) for historical destinations: South Thailand, North East Sardinia with the Costa Smeralda and London.