SW6 Destinations Ltd is a UK company that is part of the AC&P Ltd group, each company in the organization is specialized and has excellent human resources in its field.
On some occasions, the skills cross in synergy to offer customers the greatest versatility and dynamism possible.
As professionals in tourism we have profiles of excellence and over ten years of experience in the management and management of restaurants, hotels and villages.
We are proud to have profiles who have collaborated in the promotional and strategic marketing of Hotel Chains and Tourist Governance Bodies.
Finally, we have the privilege of having among our collaborators profiles of identifiers and management coordination of real estate investments in the Mediterranean and South East Asia to better meet the needs of investment operators who require our consultancy.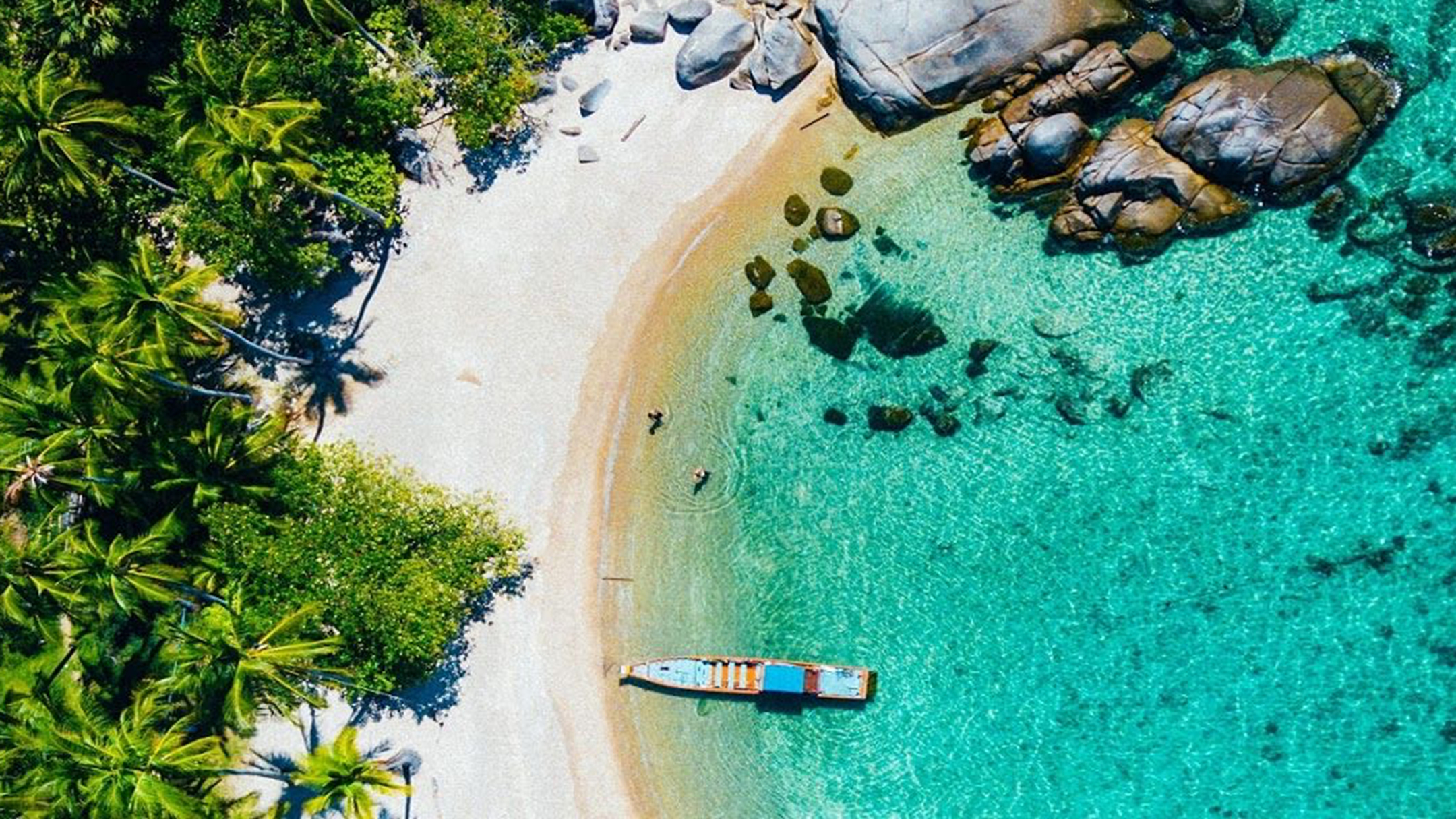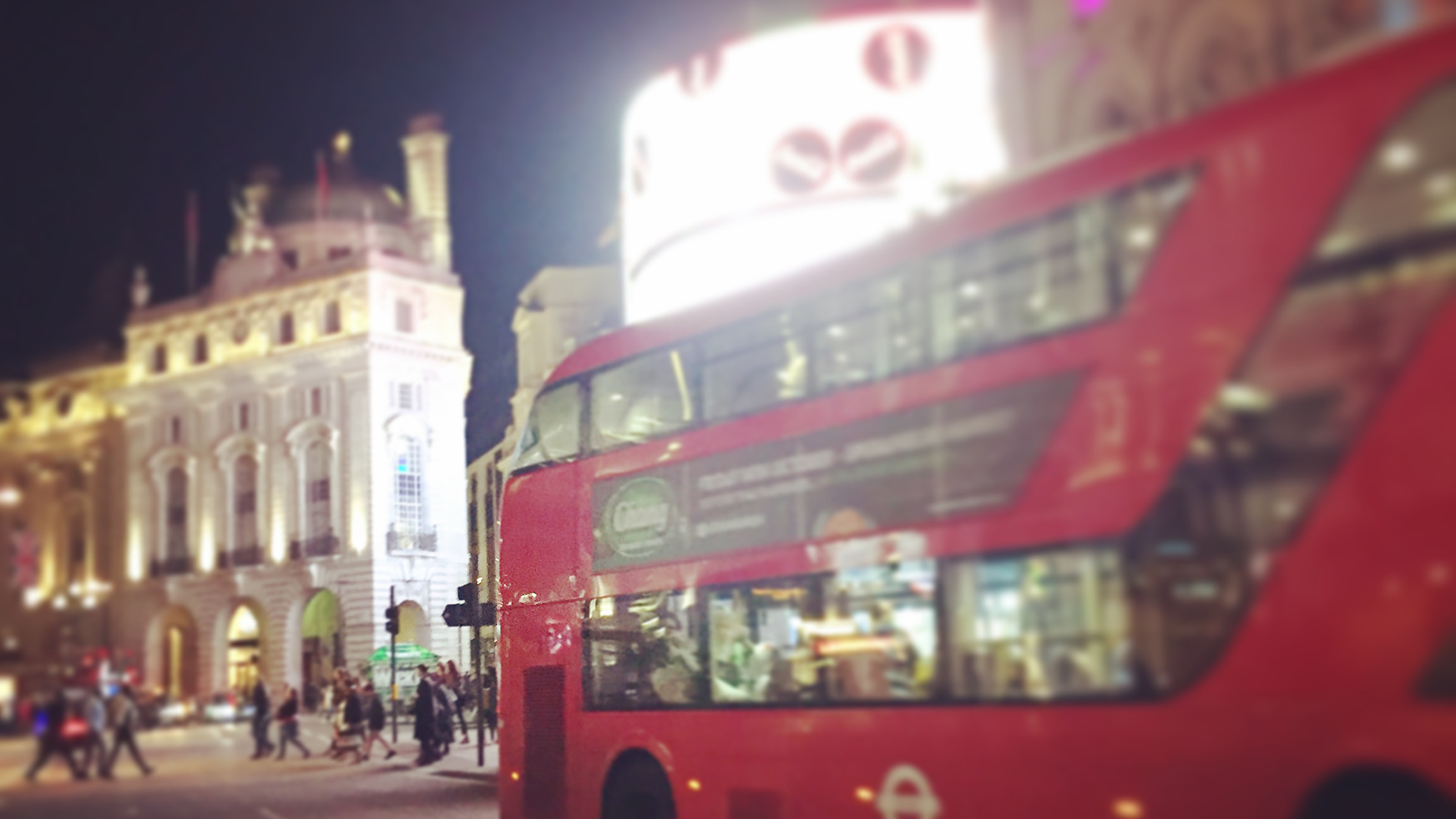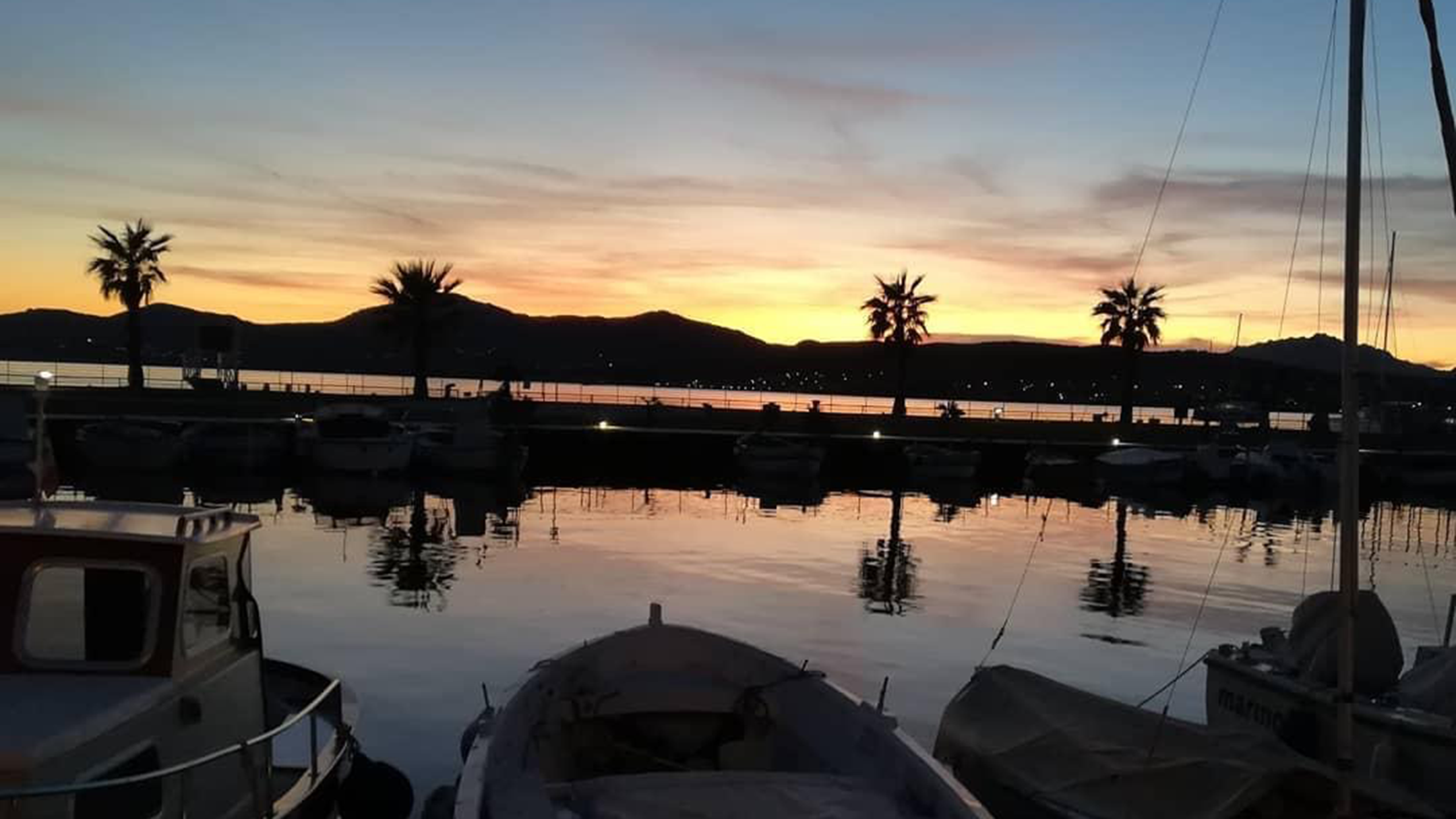 DMC AND WEB SITE GUIDE
DMC stands for Destination Management Company
DMCs are hospitality companies with local knowledge and skills to best enhance a territory at a tourist level. They are involved in developing tourism in the area by organizing events with the aim of generating incoming tourist flows.
These are agencies located directly on the spot, which have in-depth knowledge of the area, provide hotel reservations, transport, tours, excursions, organization and events. A DMC is not a travel agency, as it is limited to a particular region or nation, enhancing and promoting its territories through targeted marketing and communication strategies.
Destination Management Companies are acquiring a central role in the tourism sector, ensuring the quality of every aspect of the visitor's experience, managing the image and value of the destination, through promotional communication processes.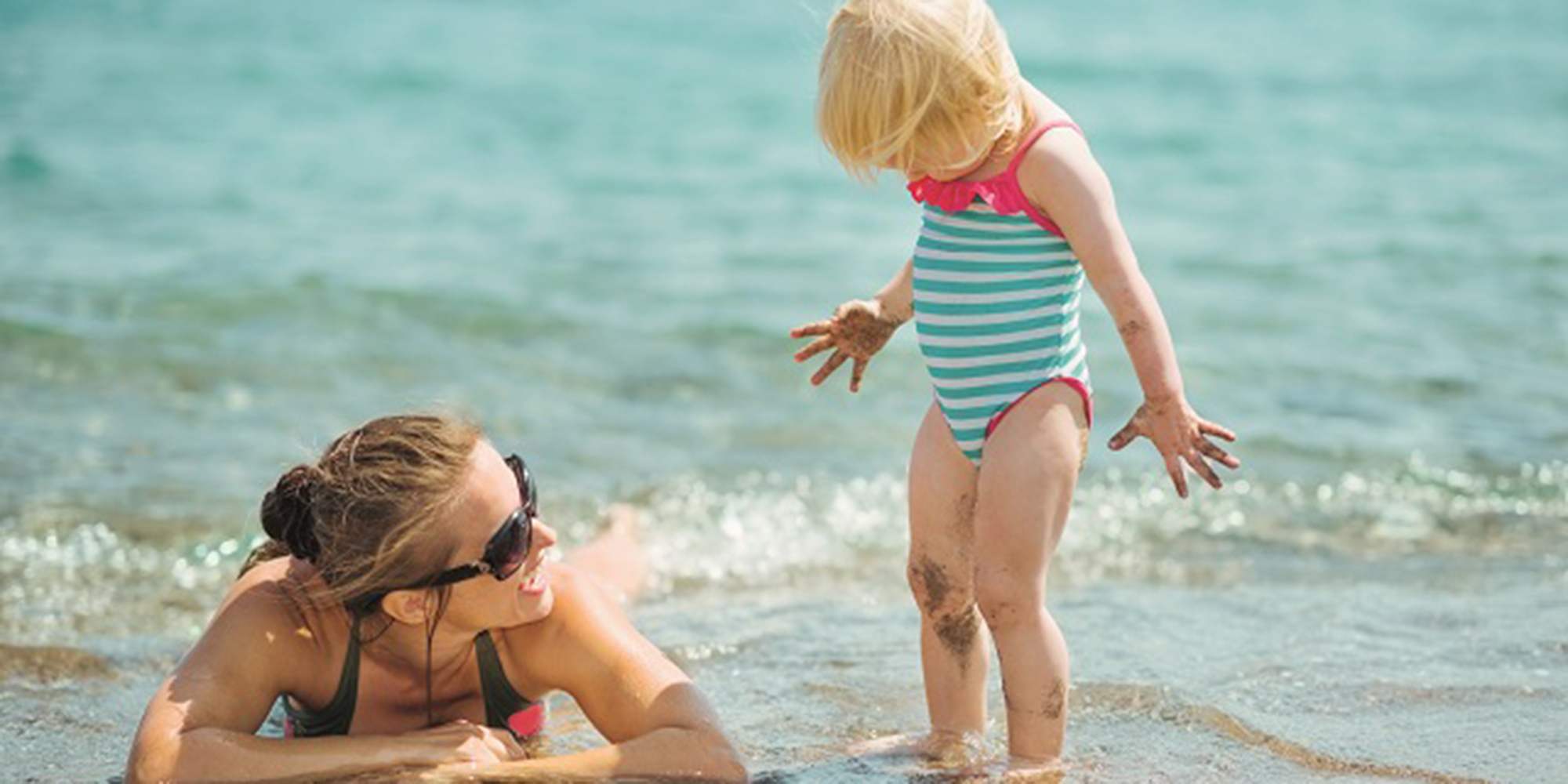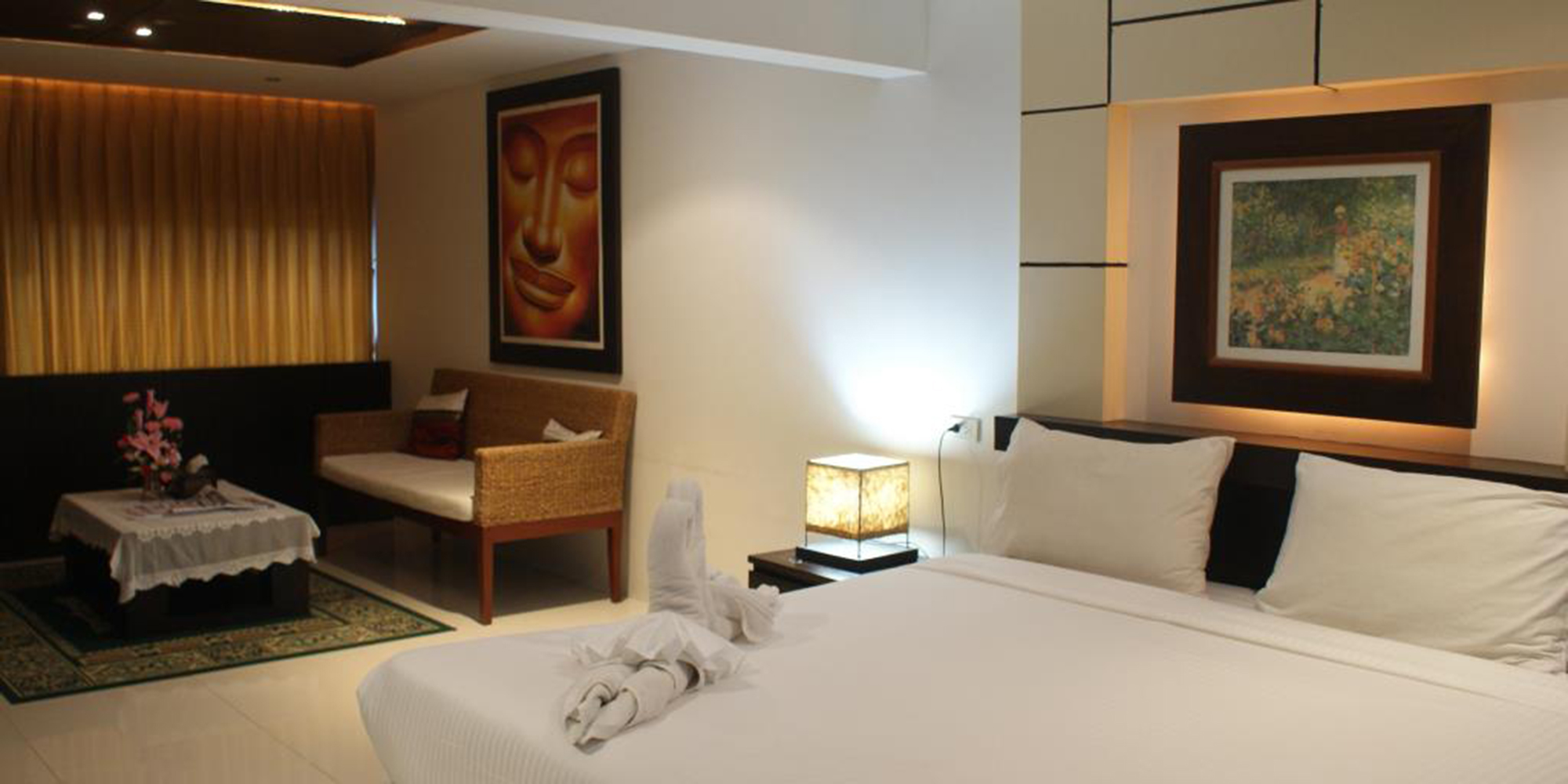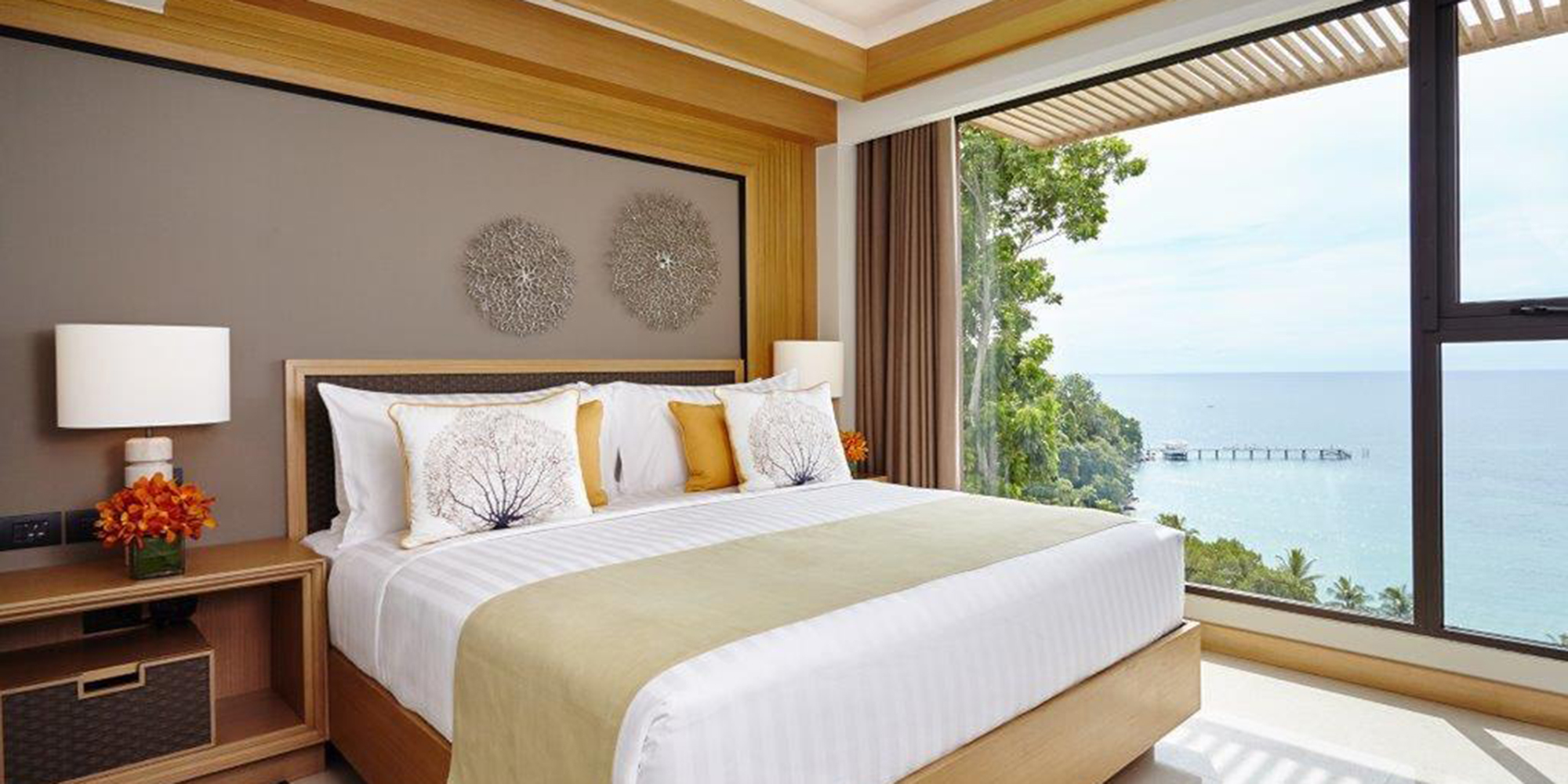 REVENUE AND STRATEGIC MARKETING
Revenue Management is the management of revenues that allows the optimization of revenues, in relation to the maximization of employment, through the management of price and inventory levers. It is the technique that involves selling to the right customer, at the right time, at the right price, on the right distribution channel, anticipating consumer actions and trying to optimize the sale and consequently the hotel revenues. Unlike Yield Management which takes into account costs, Revenue Management refers to revenue / turnover.
The elements necessary to create an effective Revenue Management strategy for an accommodation facility are:
knowledge of indices
archiving and analysis of historical data
market analysis
customer segmentation
distribution
dynamic pricing
inventory management
Excellent revenue management means:
not to sell a room today (for a future date) at a low rate, but if it is possible to sell it tomorrow at a higher rate;
sell today (for today) at a low price rather than leave the room unsold.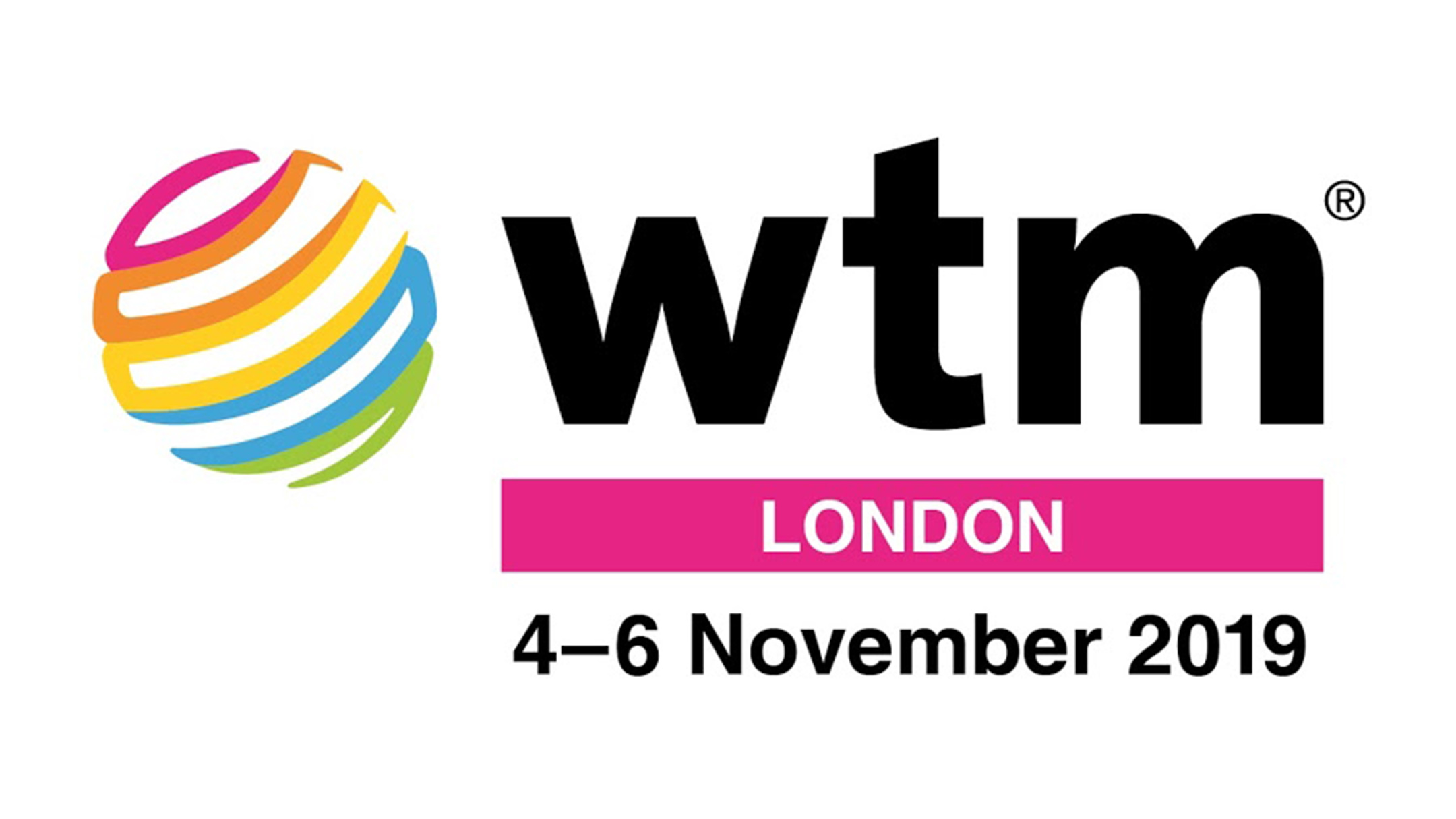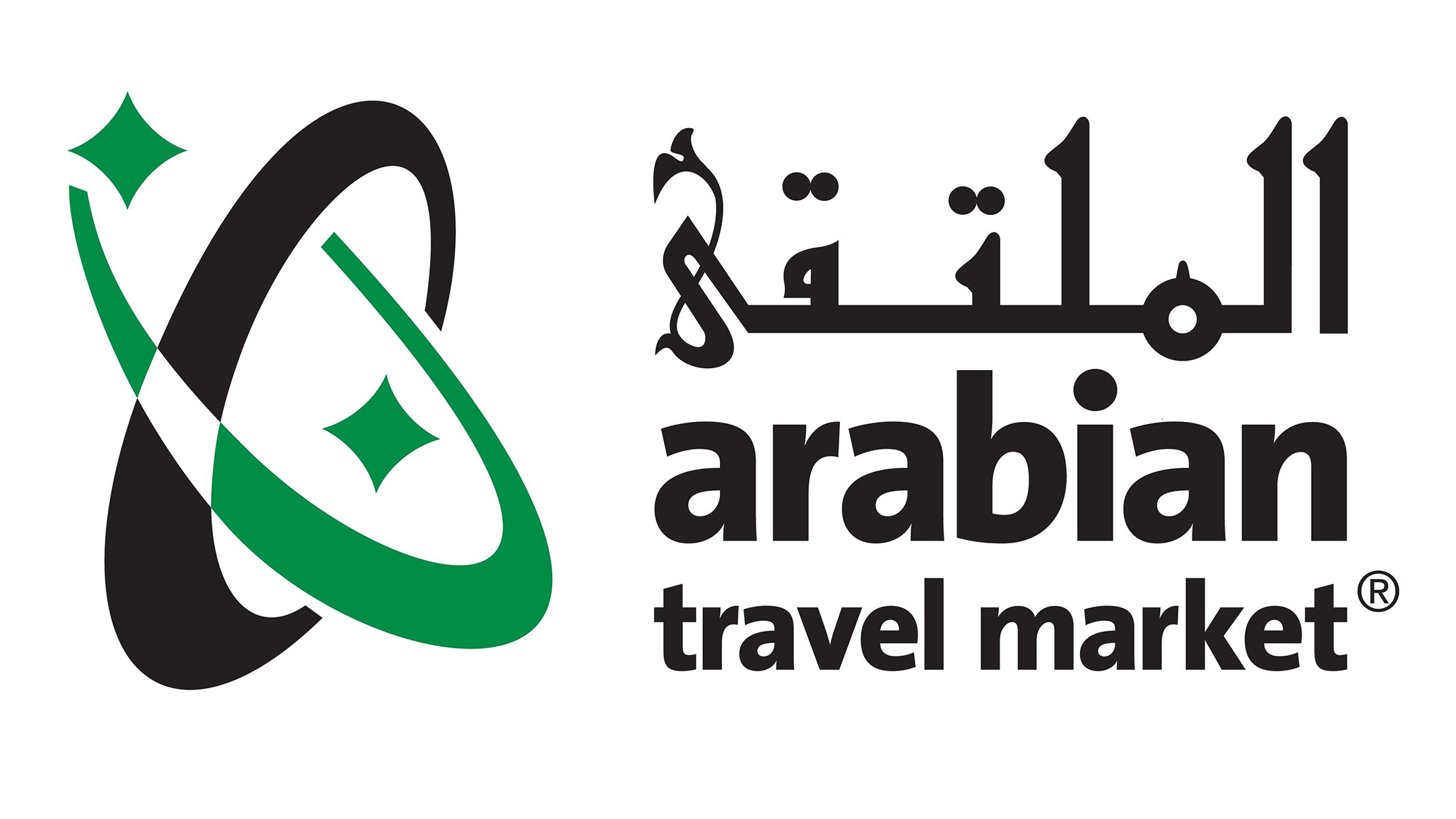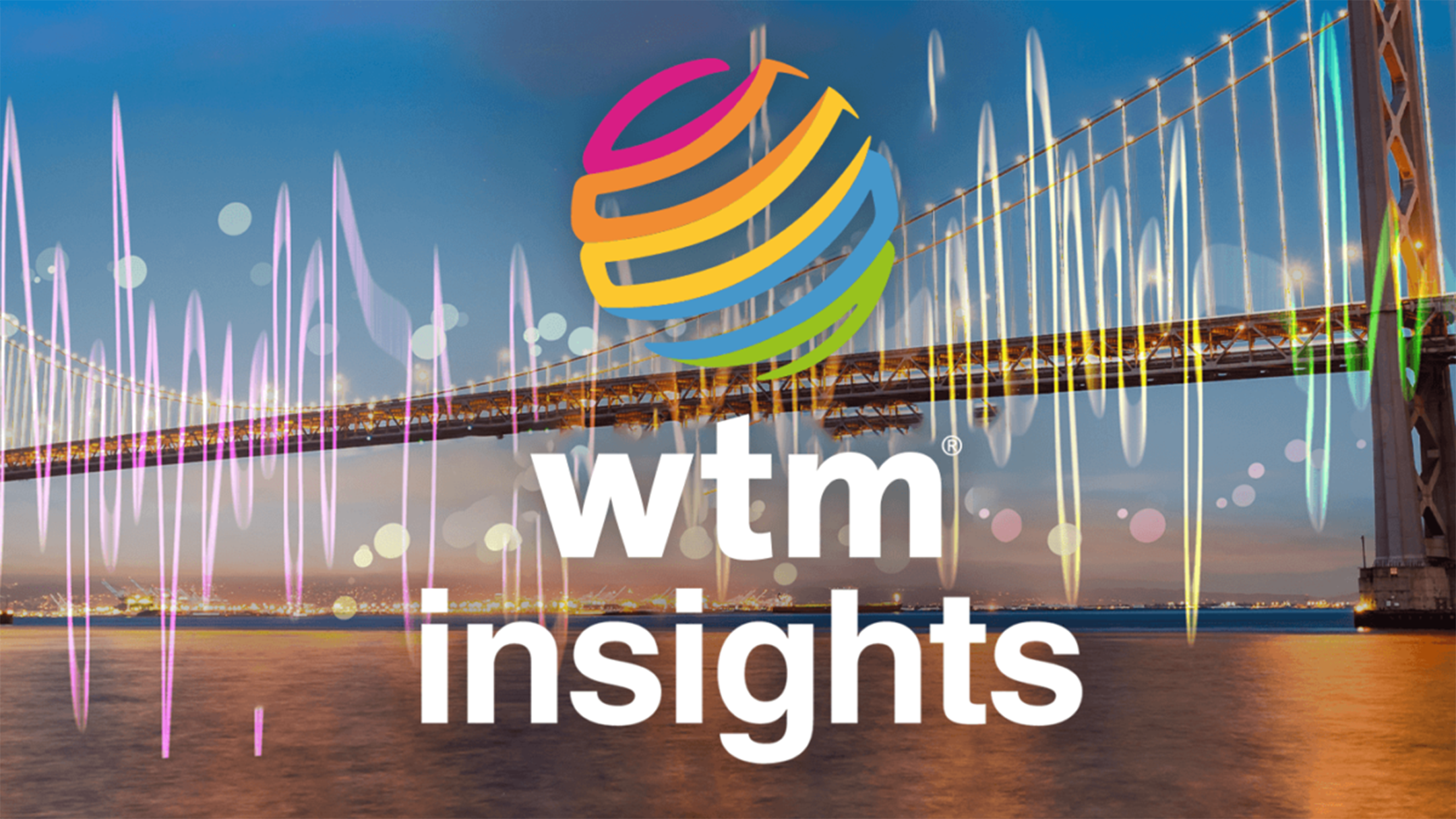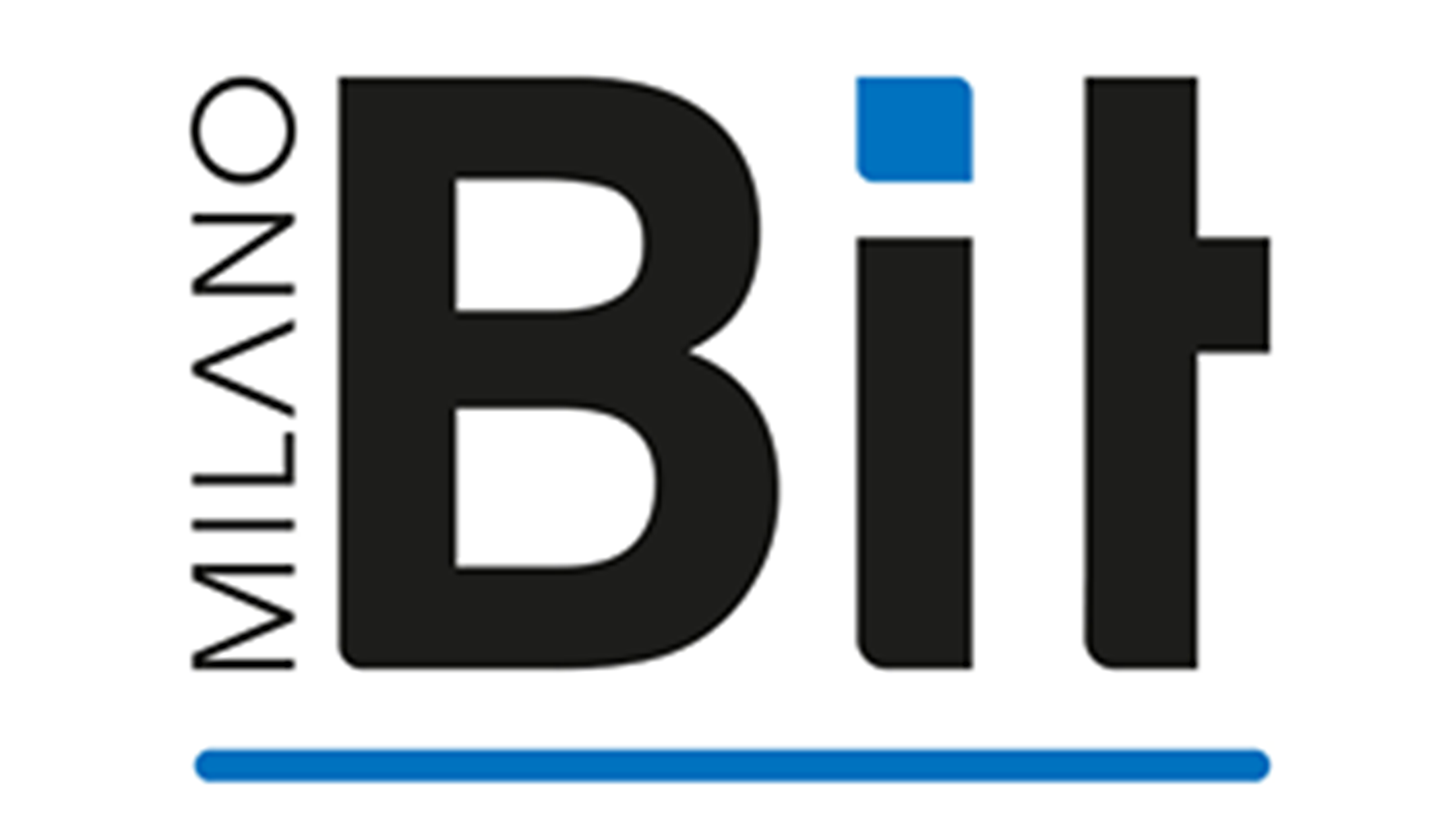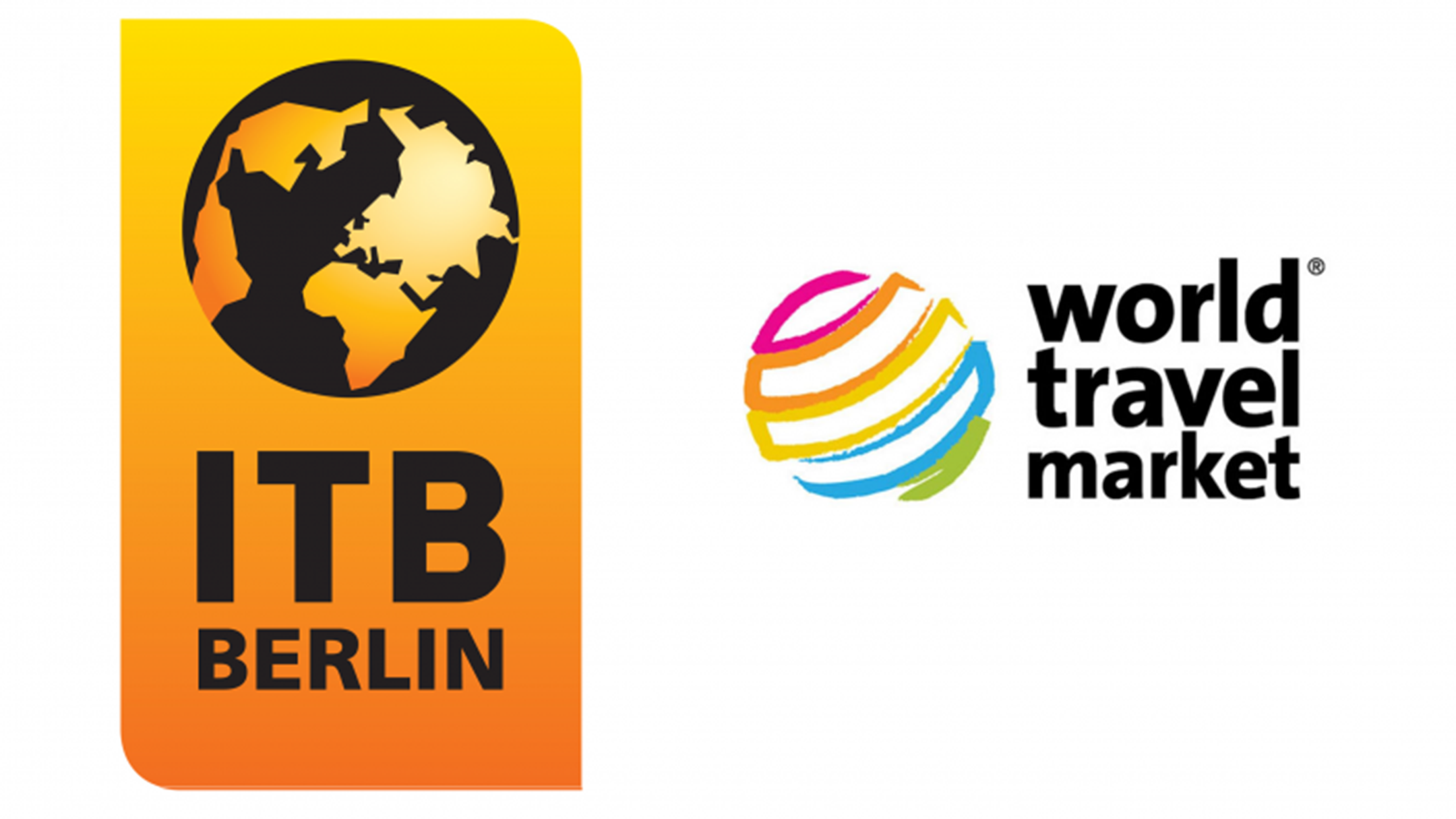 MICE
The acronym MICE stands for Meetings, Incentives, Conferences and Exhibitions (meetings, incentive tours, conferences and exhibitions). It is a particular form of tourism, where large groups of people, planned in advance, come together for a particular purpose. The program is well planned and can be carried out through events, conferences, meetings, fairs and various forms of congress centered around a particular topic, such as the organization of commerce or an educational theme.
The destinations for MICE events are organized in special places, countries or cities particularly suited to this kind of travel with the aim of researching new markets and strengthening those already started by promoting, developing and personalizing the congress tourism offer of the reference territory. .
Meetings are professional meetings, meetings organized by companies that can have different forms. Formal meetings aim to circulate information (close to the concept of convention) to colleagues or clients.
Incentives are exceptional prizes aimed at stimulating a group of people (competition games, travel, seminars), who have achieved an exceptional goal, beyond their normal tasks.
Conferences are discussions on a specific subject, organized mainly by a learned society and based on a precise agenda. They have a didactic purpose, but they can also be an opportunity to exchange knowledge between the participants. They are often organized on the occasion of a congress or symposium.
Conventions are meetings initiated by a company, a professional group or an organization in order to share knowledge, information about an interest.
Congresses are events initiated by one or more scientific organizations, an association at a specific time and in a specific place. Congresses allow the circulation and exchange of knowledge.
Congresses are typically meetings that bring together a significant number of professionals who pay financial contributions.