SW6 Destinations Ltd is able to provide a creative and innovative consultancy service, particularly aimed at the tourism sector, including food and wine and eco-friendly. The thirty years of experience in the sector of our founders can make the difference in the development of integrated territorial marketing projects for companies, organizations and institutions.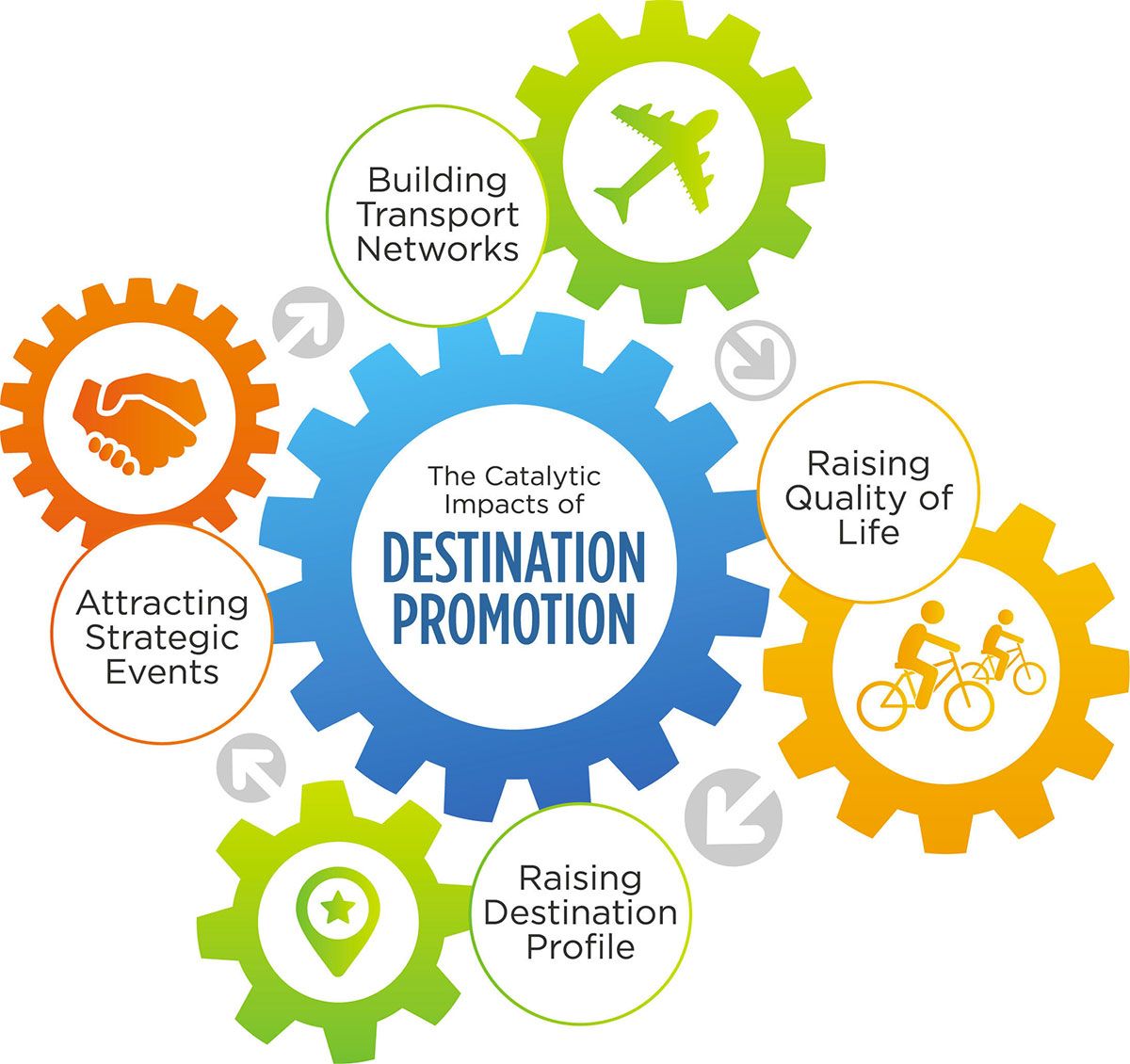 Our services for the Territory
The members of SW6D Ltd have a long experience in the development of projects for the tourism promotion of the territory, for the enhancement of local authorities, products and tourist and cultural activities.
Institutional Image
Care of the client's institutional image graphics and branding for quality brands such as Municipalities, Bodies, Parks, Territorial Associations, Tourist Consortia.
Events and Projects
Development and implementation of projects for the promotion of the territory, such as cultural, food and wine events, press trips, artistic festivals.
Websites and Social
Creation or restyling of websites, image management on Social Networks and care of reputation on the Web.
Web Guides and Tourist Cards
Design, creation and production of tourist guides and maps, publications, brochures and leaflets for the enhancement of the territory.
Writing of Texts and Contents
Editing of texts and contents for paper products, processing of images and multimedia for web publishing.
Stand Care and Preparation
Care and preparation of stands for participation in small and large events: fairs, workshops, photographic exhibitions.
Signage
Design of indoor and outdoor signage: museum signage for existing tourist routes or to be created.