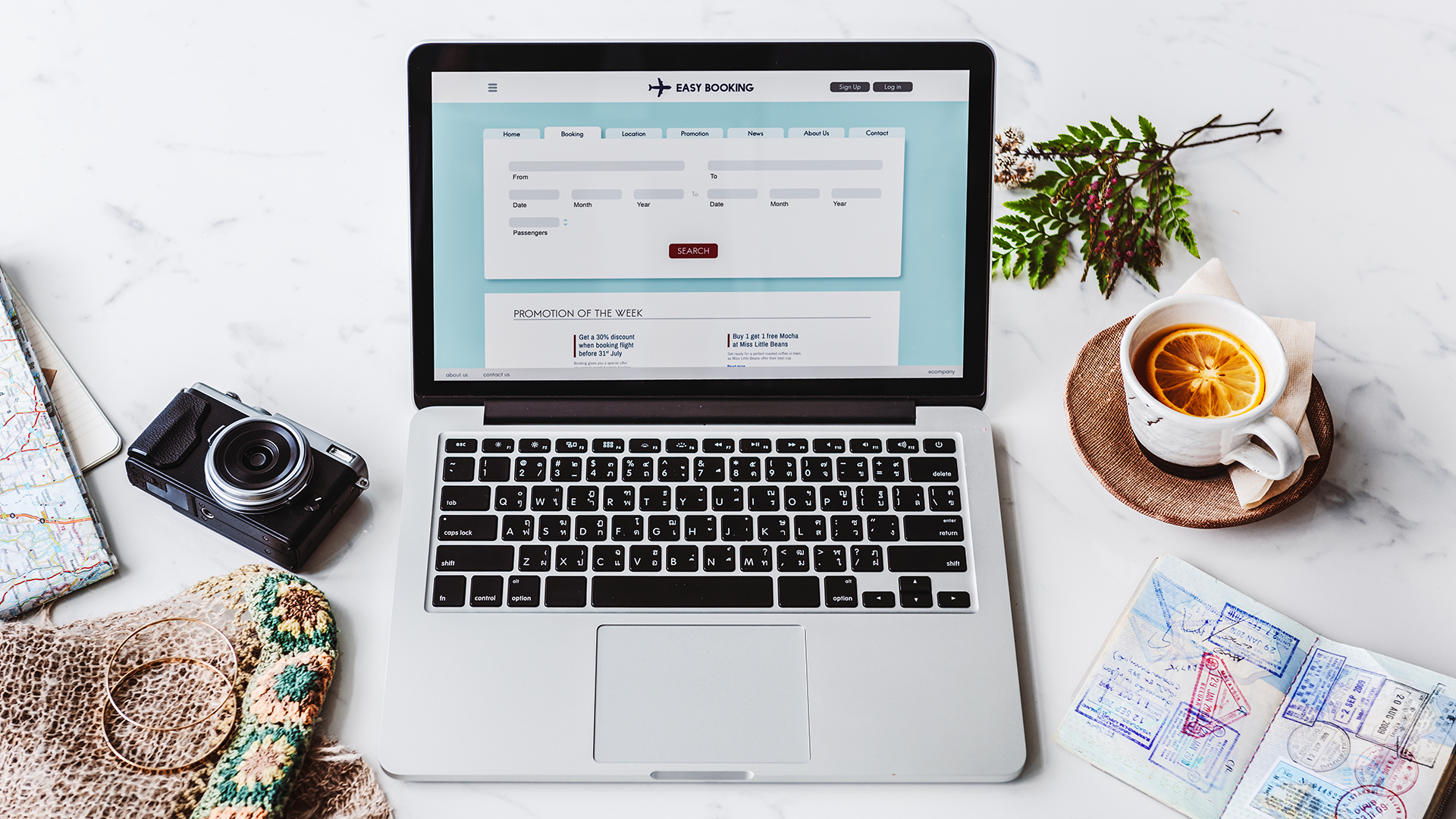 The Network
It all started in 1999 When Angelo Calvi decided to found the first guide to the island of Phuket, Thailand to save on the cost of air tickets and accommodation, selecting Guest Houses, Restaurants and activities in order not to break the piggy bank. All these services still exist now in Coolvoyagedestination.com and South-Thailand.co.uk.
This is how Sardinia Island was born, with the same principles as Phuket. This guide is also present on Coolvoyagedestination.com.
SW6 Destinations Ltd was founded in July 2016 as a new global DMC network to provide inbound services to tour operators (B2B).
Destination tourism services have now developed into a widely positioned and globally active company and have implemented a bed bank with a highly competitive product portfolio for their customers.
In order to monitor all offices in the destinations, an independent office has been established, based in London, which acts as the holding company of all branches of travel services to the destinations.
Having started its operations in November 2017 with destination offices in Thailand, Sardinia, Corsica and the UK, the company is constantly growing.
Since the opening of incoming branches in Spain and Malaysia (Penang) in November 2018, destination tourism services have become the market excellence for Corporate Golf at the magnificent 8 courses in Phuket, Thailand.
As of 2017, Destination Travel Services provides services in Mexico with direct ambassadors and in 2018 operations for Vietnam and Cambodia were launched separately from Thailand with a dedicated ambassador on site.
Unfortunately, with Covid, some activities have stopped completely but we have hope that we will return to travel vaccinated.
OUR ONLINE PROJECTS