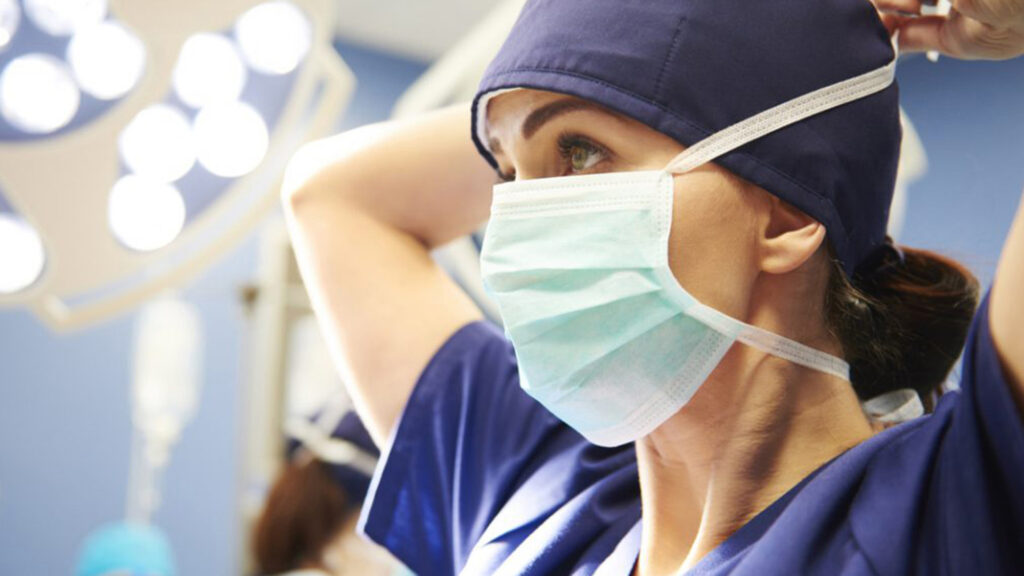 The rule is this: "Passengers on the aircraft – reads the Dpcm – must necessarily wear a surgical mask, which will be replaced every four hours in the event that an exception to the interpersonal distance of one meter is allowed".
The point is the interpretation: is the surgical mask only the one you buy at the pharmacy? Or are the common fabric masks also considered "surgical"?
There does not seem to be a clear and unambiguous answer. The civil aviation authority, ENAC, responded only informally – there are no official notes on the site – interpreting the rule in an extensive way, that is, considering the cloth masks equivalent to the surgical ones (and at this point it is necessary to have two in case of flights longer than four hours). But Alitalia, for example, has interpreted the use of a medical, surgical or Ffp2 or Ffp3 mask as mandatory. So excluding the cloth masks.