SW6D Ltd offers various tourism marketing services both for partnerships with companies and local authorities and services aimed at end users.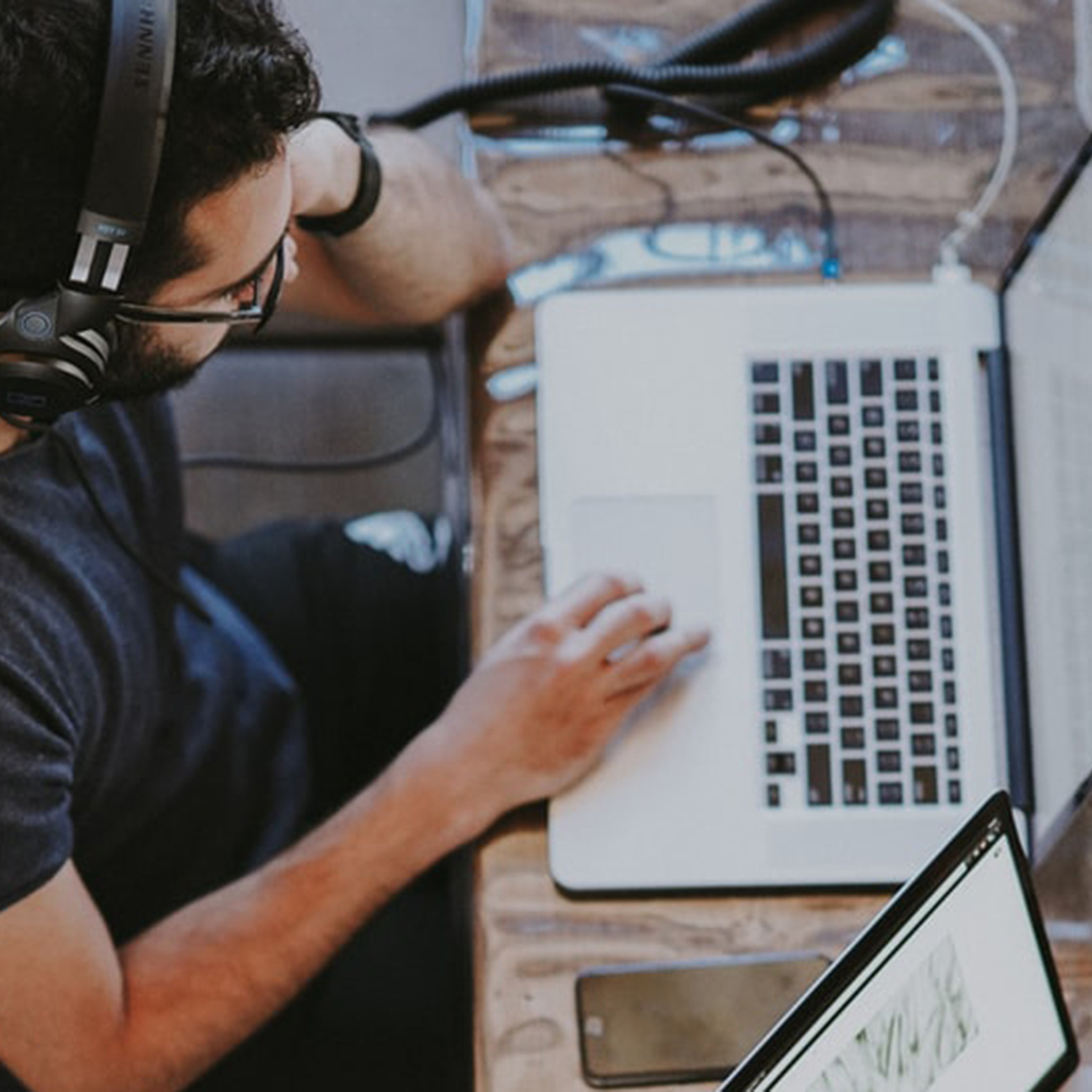 Destinations Web Reputation
Analysis and Monitoring We are able to analyze the sentiment and reputation linked to a Territory on the network and on the main social networks. Strategy We are able to assist clients in identifying strategic objectives, in defining activities and projects, in drafting action plans. Protection The data we obtain can also be used for legal protection, the protection of intellectual property online, de-indexing and the protection of the right to be forgotten.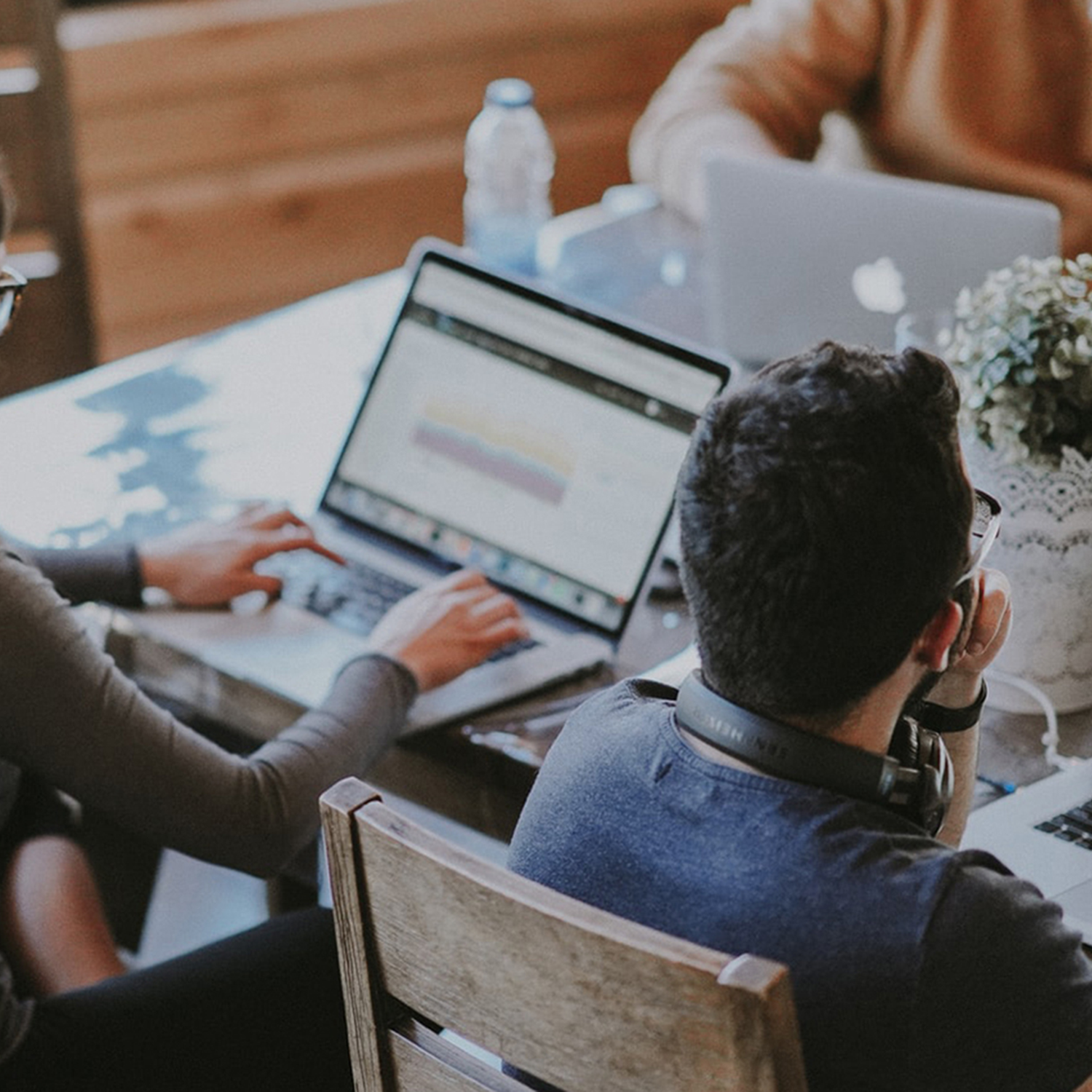 Co-marketing, Co-branding
Co marketing is a form of collaborative marketing between two businesses or brands (in this case, co-branding). In communication and co-marketing promotions, the logos of the two companies are kept visible and both have an advantage. A bit like bees and flowers, clown fish and anemone: two different organisms that, collaborating, enrich each other.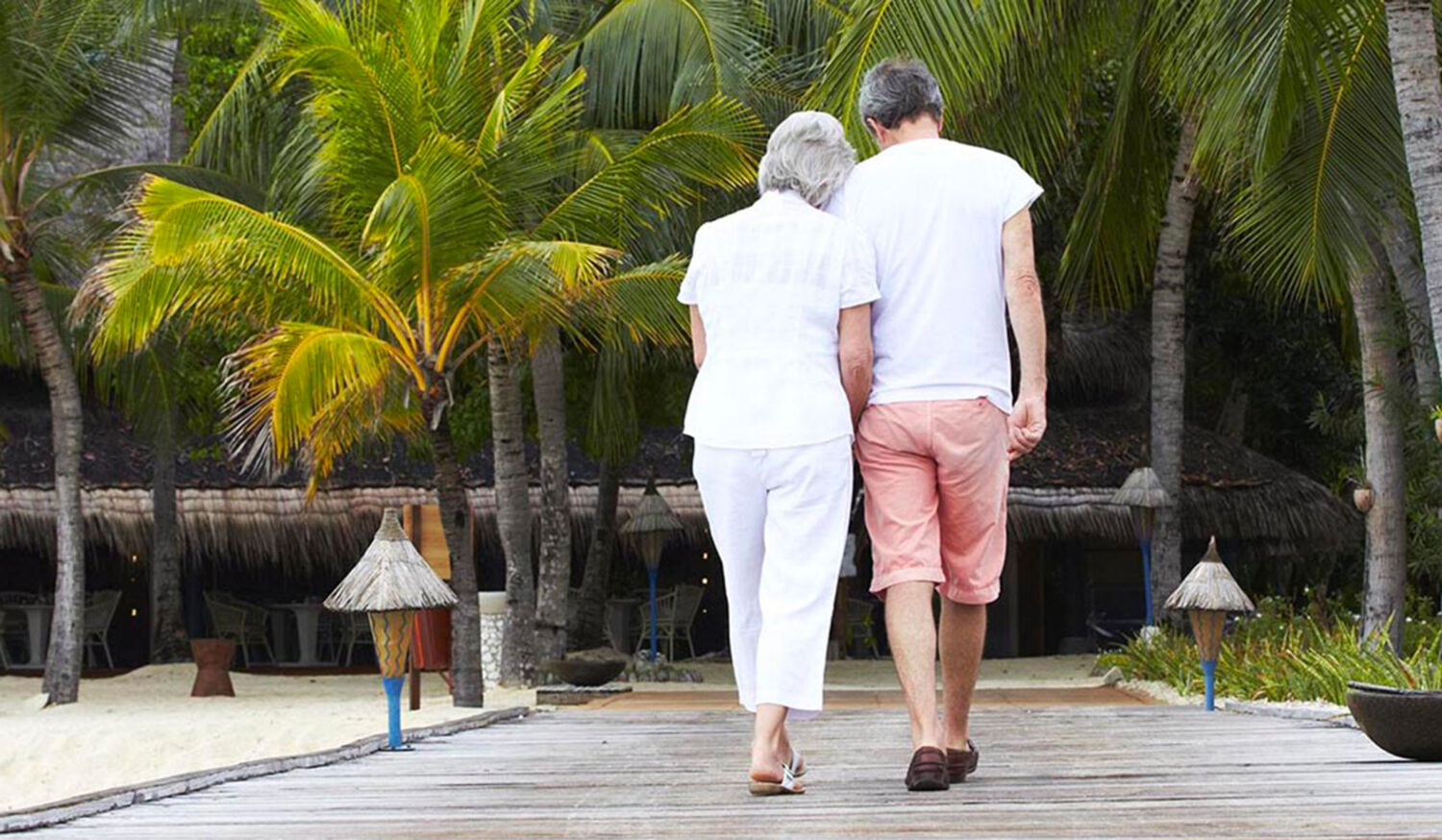 Retire in Thailand
With its warm climate, low cost of living, and beautiful landscapes, it's easy to see why Thailand attracts retirees from around the world. In fact, Thailand remains one of the top 10 countries to retire overseas, receiving high scores in recent years on International Living's annual global retirement index, particularly for its top-tier healthcare, affordable housing and friendly residents. All of this combines to make it a great choice for retiring abroad.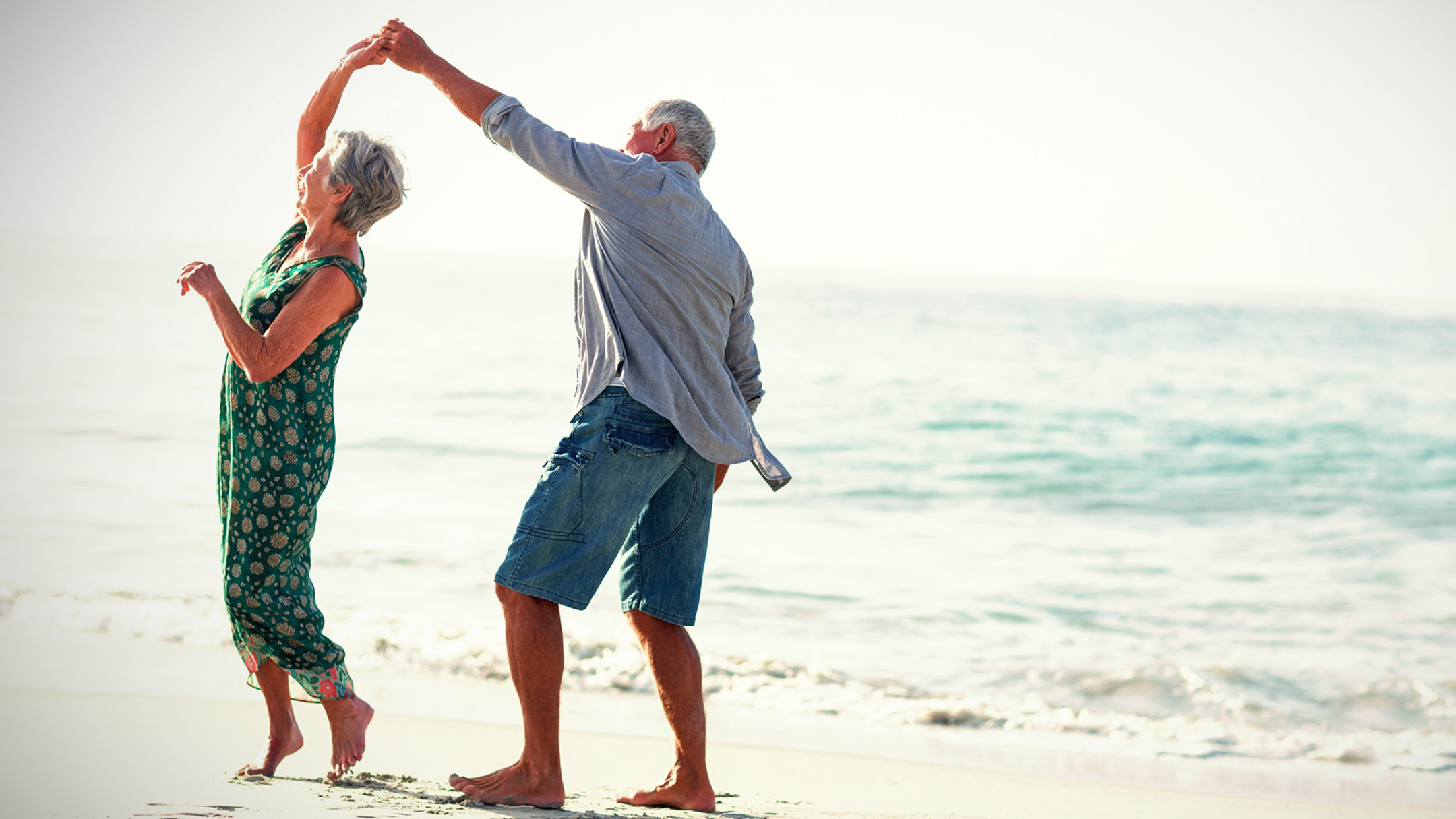 Retire in North Sardinia
Sardinia in Italy is one of the favorite seaside destinations of Europeans. It offers first world, western European standards of living, so there is no question of having to "give up" anything while living here. In fact, you will earn a lot. Outside of the tourist areas, you may need to know a little Italian to get by, but there are many beach areas with English-speaking expat communities.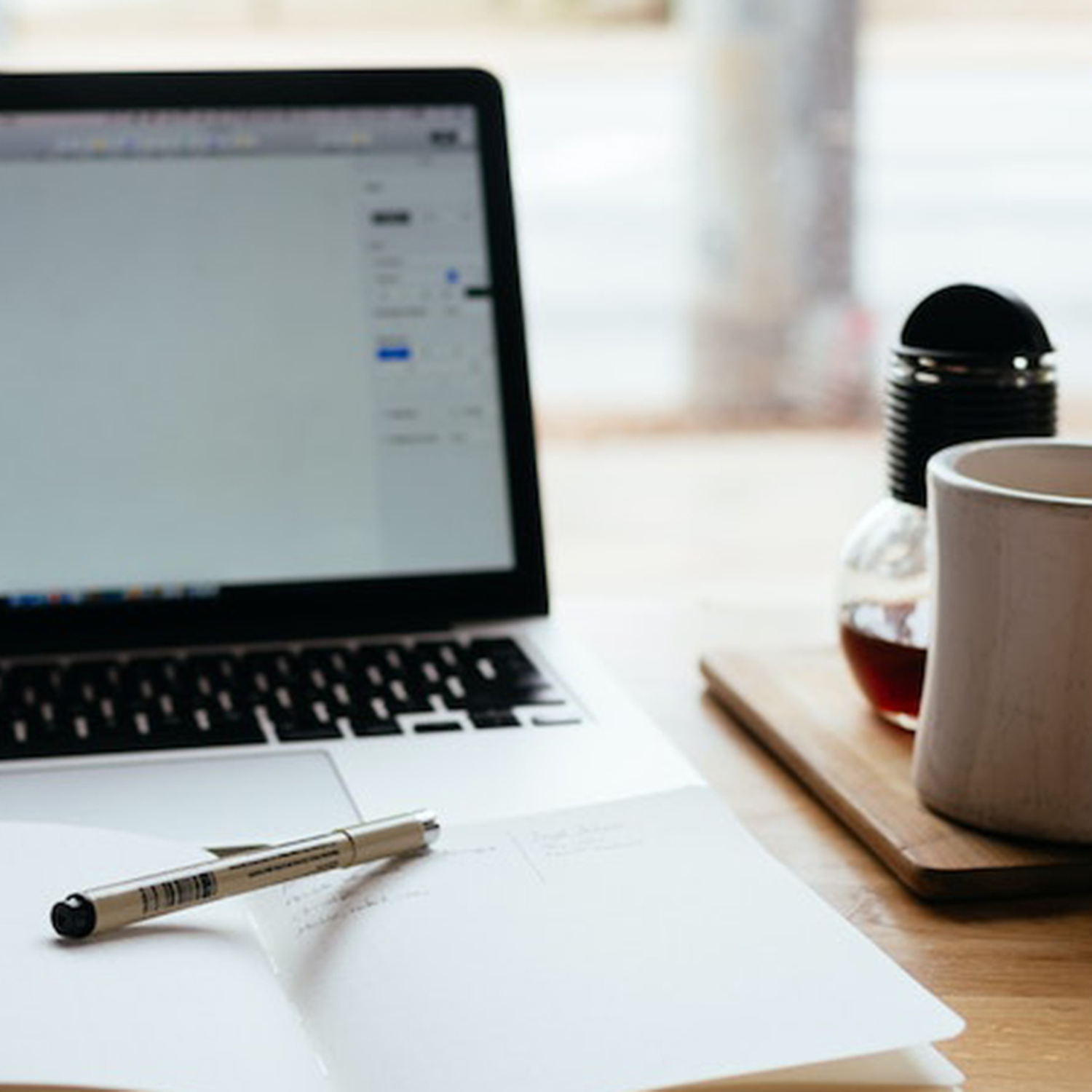 Tourism Promotion and Territorial Marketing
Regional marketing is a tool for shaping the region's internal benefits, investments and economic development factors, increasing the attractiveness of the area as a whole. Implementation of active organizational and economic changes in the regions will lead to the stabilization and subsequent growth of the national economy and social development. The world is characterized by a new qualitative state of a national economic, political and social life, it is becoming a significant part of the world's economic growth processes of integration and globalization. This raises the question of competitiveness as a whole incredibly important. It is essential to find a compromise between different economic interests, the formation of innovation management, as well as to strengthen the country's participation in the international division of labor and cooperation of labor.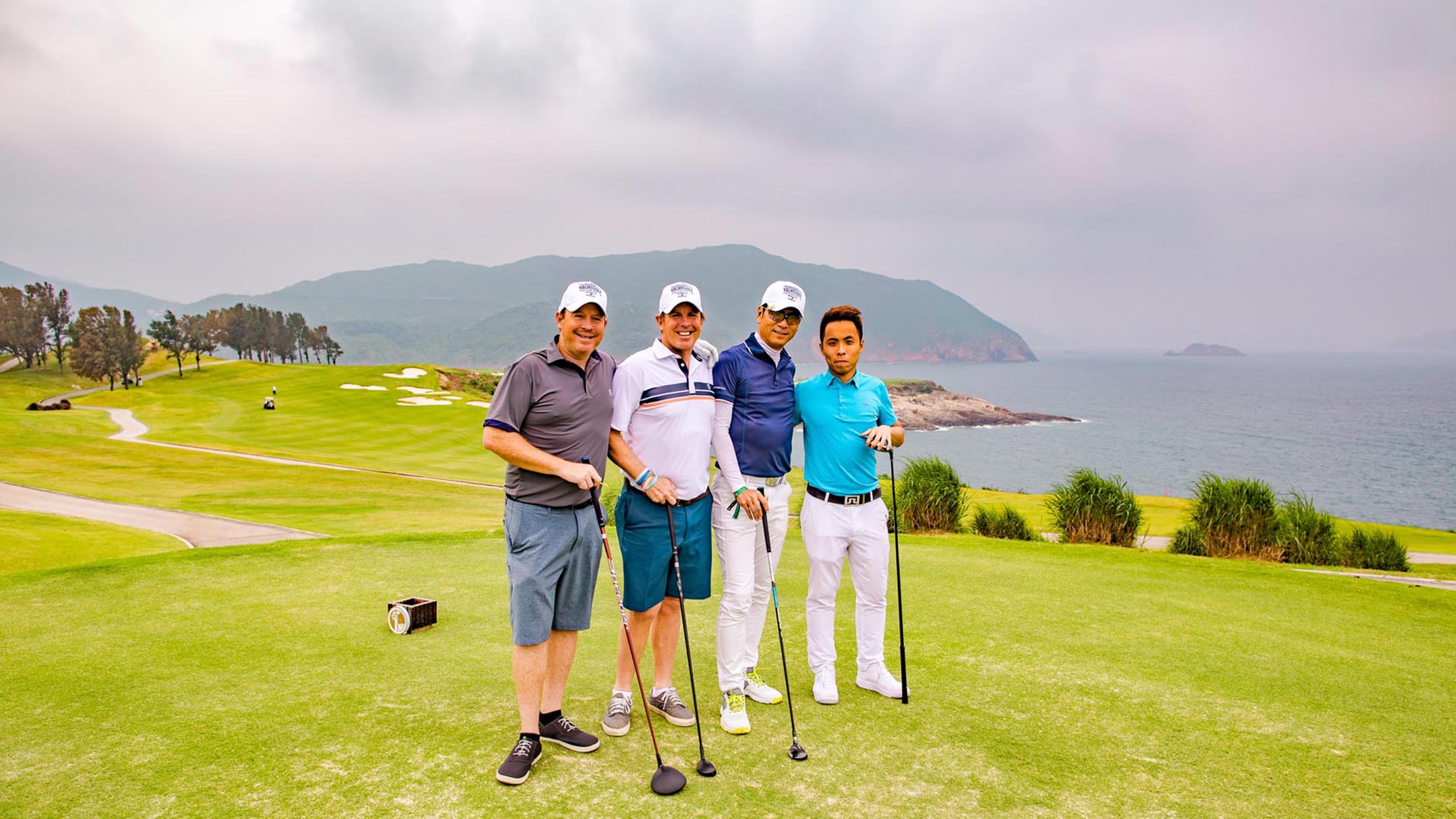 Corporate Golf in Phuket
Do you use rounds of golf to entertain your customers or reward your colleagues? If so, a traditional corporate golf trip could be the way forward. These memberships are not a "one size fits all", which is why our corporate golf possibilities comes in flexible options to suit any small, medium and large business. It simply depends on how much golf you want to play in Phuket. Our team can even put together a bespoke option for you based on your exact golfing needs! Phuket is a world-class golfing destination, with eight courses offering unique games, stunning scenery and challenging games for beginners and experts. We arrange quality golf packages by booking preferred courses from Phuket's world-renowned golf facilities, including Red Mountain Golf Club, Loch Palm Golf Club, Mission Hills Phuket Golf Resort, Blue Canyon Country Club (Canyon Course), Blue Canyon Country Club ( Lakes Course), Phuket Country Club, Laguna Phuket Golf Club and Katathong Golf Resort.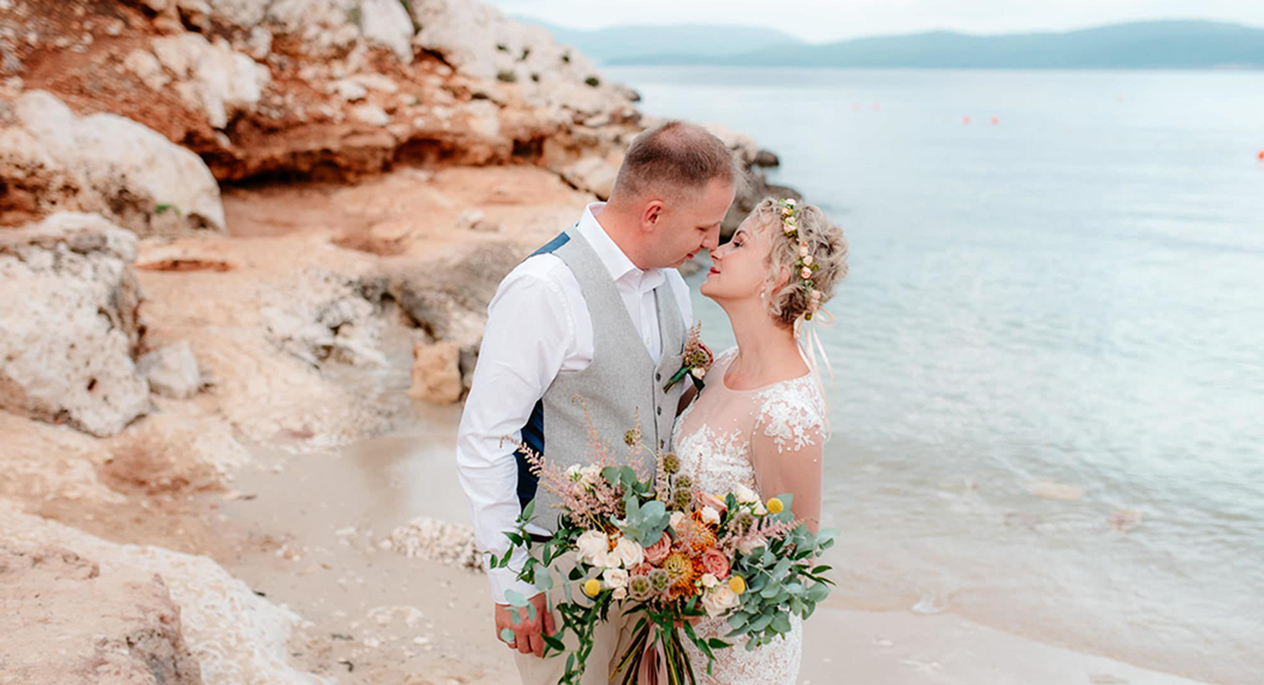 Costa Smeralda Wedding Destination
Sardinia is a magical place. Here there are two thousand km of coasts with beaches among the most beautiful in the world with white sand and crystal sea. In Sardinia there are fascinating paths in the woods where it is thought there are fairies, called Janas. In Sardinia there are thousands of towers dating back to the Bronze Age, the nuraghi, which some scholars trace back to the myth of Atlantis. Here are the Giants of Mont'e Prama, mysterious sculptures of warriors, over two meters high, dating back to 1300 BC. In Sardinia there are the Centenarians because food, air, nature and the simple life are the paradise that many dream of and that really exists. In Sardinia there is summer all year round, but in winter there is also snow on the mountains. In Sardinia the air smells of the sea, aromatic herbs and Mediterranean scrub.