It's time to go back to travel, we have been here to inspire you with images, stories, recipes, information and curiosities. Now let's start thinking about the next adventure in Phuket, Thailand and Southeast Asia, we have accompanied you since 1999 with Eglobenet and then since 2001 with Phuket Italia, the first Italian web guide to Phuket and Southern Thailand ..
Sardinia (Italy) and Phuket (Thailand) The best places to retire in 2020
Retire in Thailand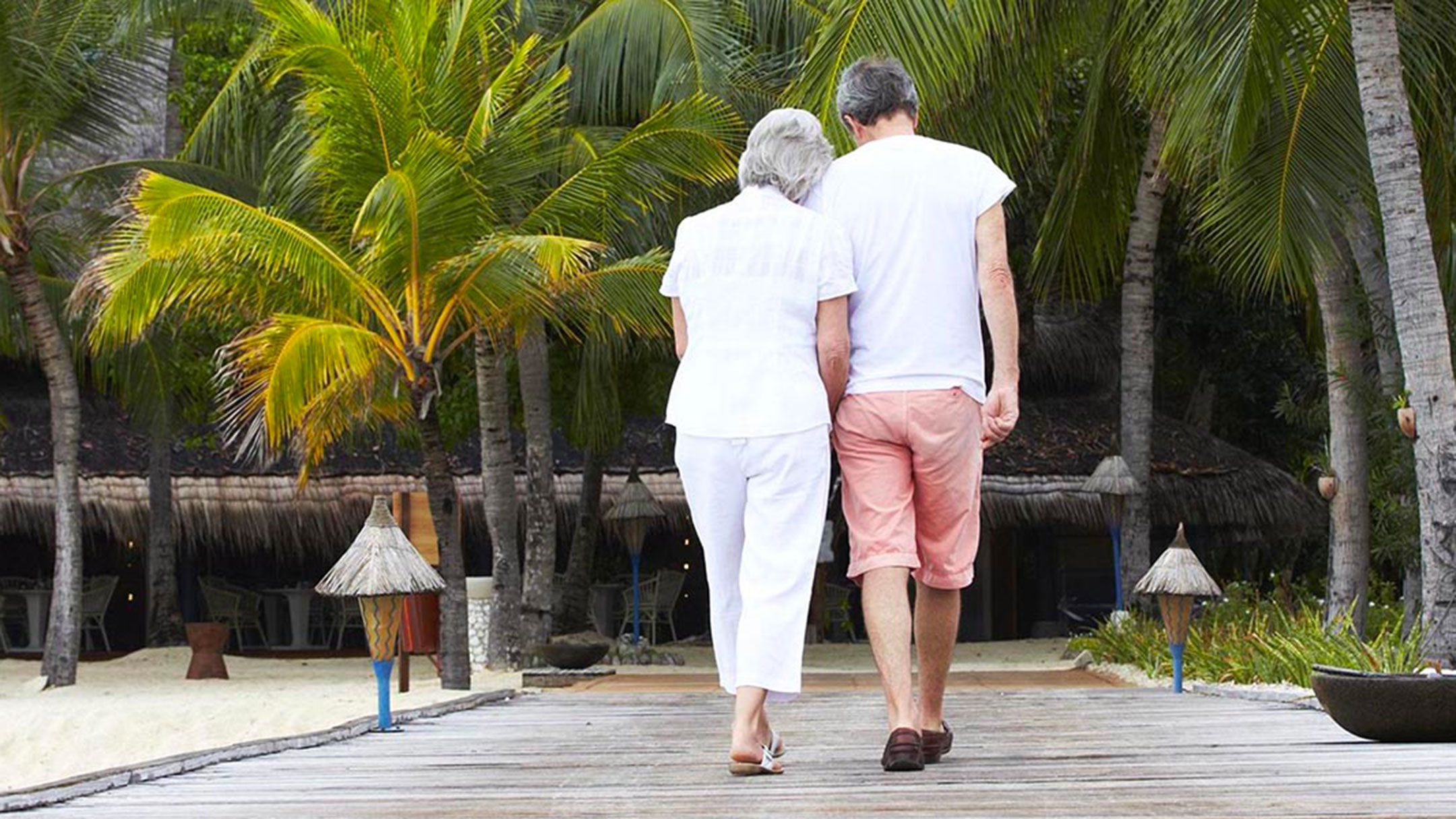 Consider a Move to the Land of Smiles
Thailand has long established itself as one of the top destinations in Asia for expats looking to relocate and enjoy the tropical paradise that's rightfully known as the Land of Smiles.
The Kingdom of Thailand is a truly beautiful and diverse country which offers a tantalizingly unique mixture of the traditional and the ultra-modern. This is a country which looks to the future while still holding on tightly to its rich history and heritage.
It is not an understatement to say that Thailand has something for everyone, including hi-tech urban metropolises, royal coastal resorts with beaches that stretch for miles, picture perfect islands, bountiful farms and fields filled with exotic fruits and fauna, and lush mountains and vast national parks that have to be seen to be believed.
Expats can enjoy the best of all that the modern world has to offer here and live a life of affordable luxury, or they can also experience the joys of rural life in the provinces if that's what they prefer. This is a place where your options are very much open.
It is possible for a couple to live quite comfortably in different parts of the country for between $1,800 to $2,300 a month. Those who wish to move to the smaller towns will find that their cost of living becomes dramatically reduced the deeper into the provinces they go.
Thai food is not only delicious but it is also accessible and inexpensive, so you can eat well no matter how large or small your wallet may be. Great street food can be found throughout every city, town, and village, which means you rarely have to go far without finding something tasty to eat.
Thailand appeals to many expat pensioners thanks to its advanced medical and dental tourism industry. A wide range of treatments, medications, and surgeries are competitively priced, and tourists flock to the country every year to get everything from hip replacements and cosmetic enhancements to laser eye surgery and root canals, at a fraction of the cost back home.
North Sardinia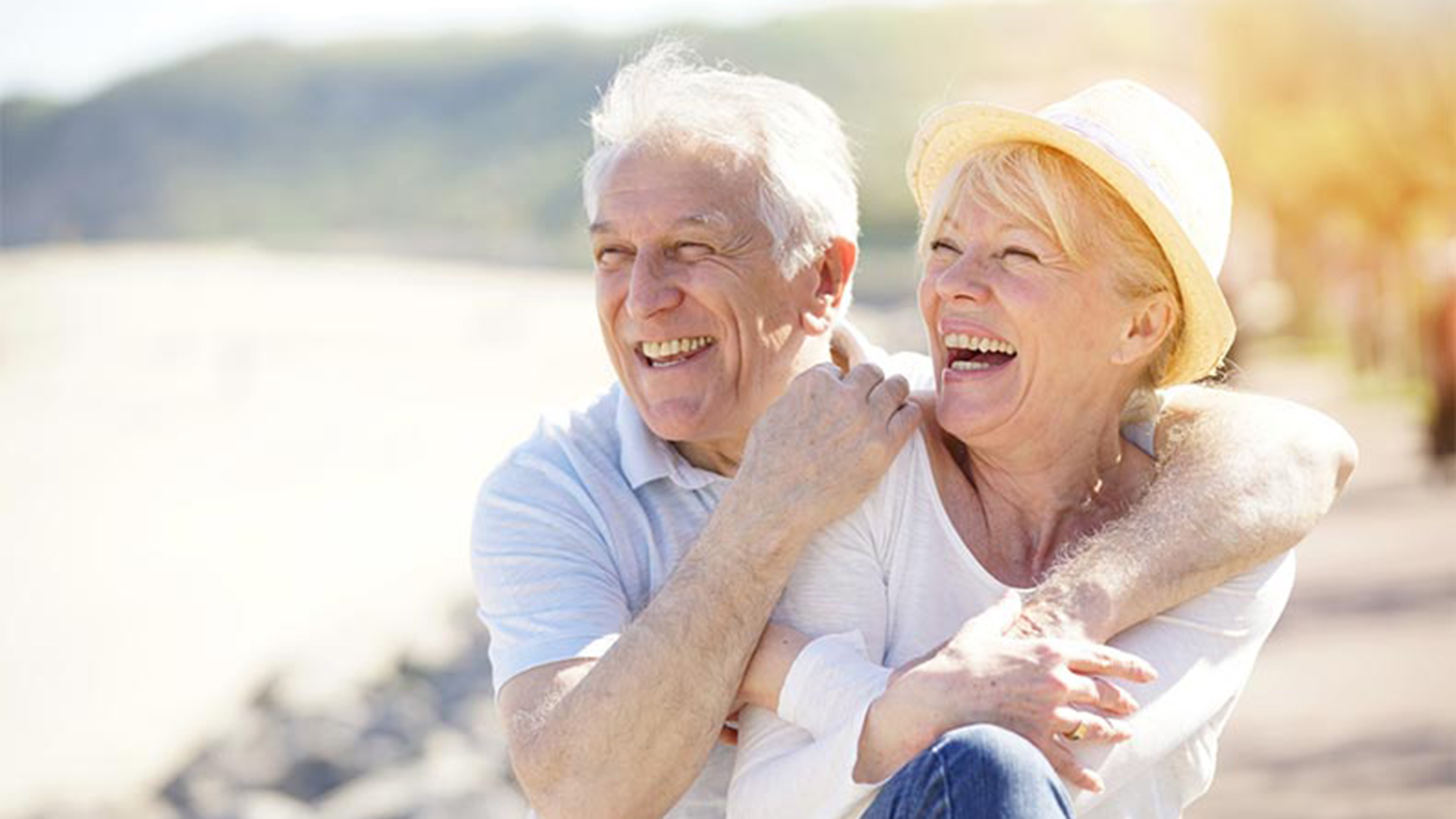 A two hour flight from London
North East Sardinia has an impressive amount to offer travelers … and residents. Romantic villages, timeless hill towns, idyllic islands, vine-covered countryside and an incredibly beautiful coastline. Plus, outside the major tourist centers, homes start at just £ 50,000, or less.
Expats in Sardinia say they love not only the art, the culture, the impressive architecture, the world-famous food, the exuberance of the rugged nature and its sea and the easy access to the rest of Europe, but also the rhythm of slower life and the culture that favors family and friends.
This is the very definition of the dolce vita. It's all about surrounding yourself with people you love, taking the time to enjoy even the simplest things – a delicate pumpkin flower, a well-made cup of coffee, the feel of sand between your toes – and prioritizing important things in life.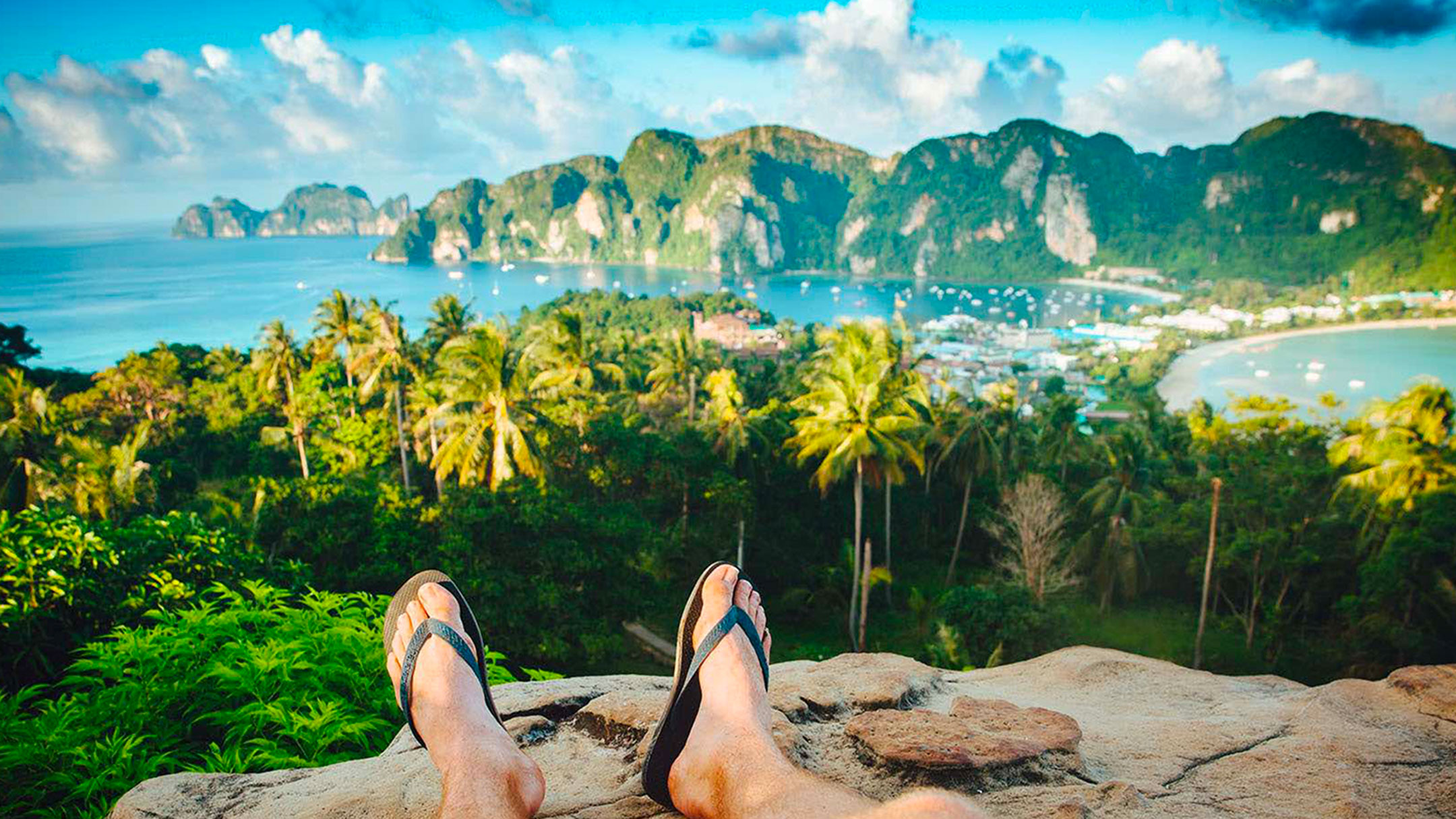 If your retirement dreams include a beautiful climate, new cultural experiences, access to affordable healthcare and a lower cost of living,…
Read more