PHUKET restaurants GUIDE
Now that all the organizational part is ready, it is good to start learning more about the culture of Phuket.
This tropical island, the largest in Thailand, has immense culture and traditions, not only on a historical level but also on a culinary level. If you are leaving for this highly coveted tourist destination, you absolutely cannot miss the typical and best Thai dishes to bring back the memory of new flavors never known before.
And with this thought that we have decided to create this guide on Italian restaurants in Phuket during your holidays between tropical beaches and crystal clear sea!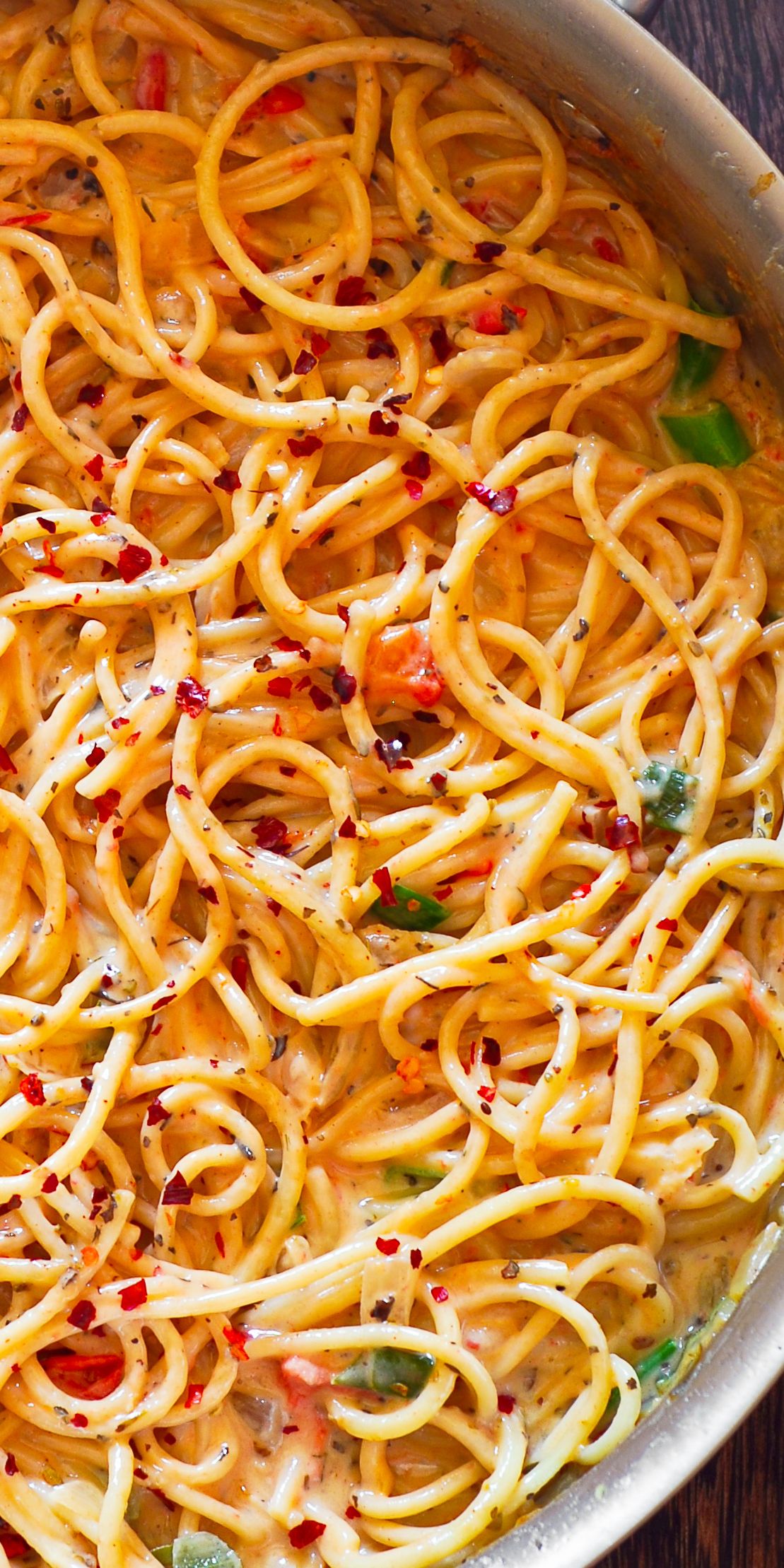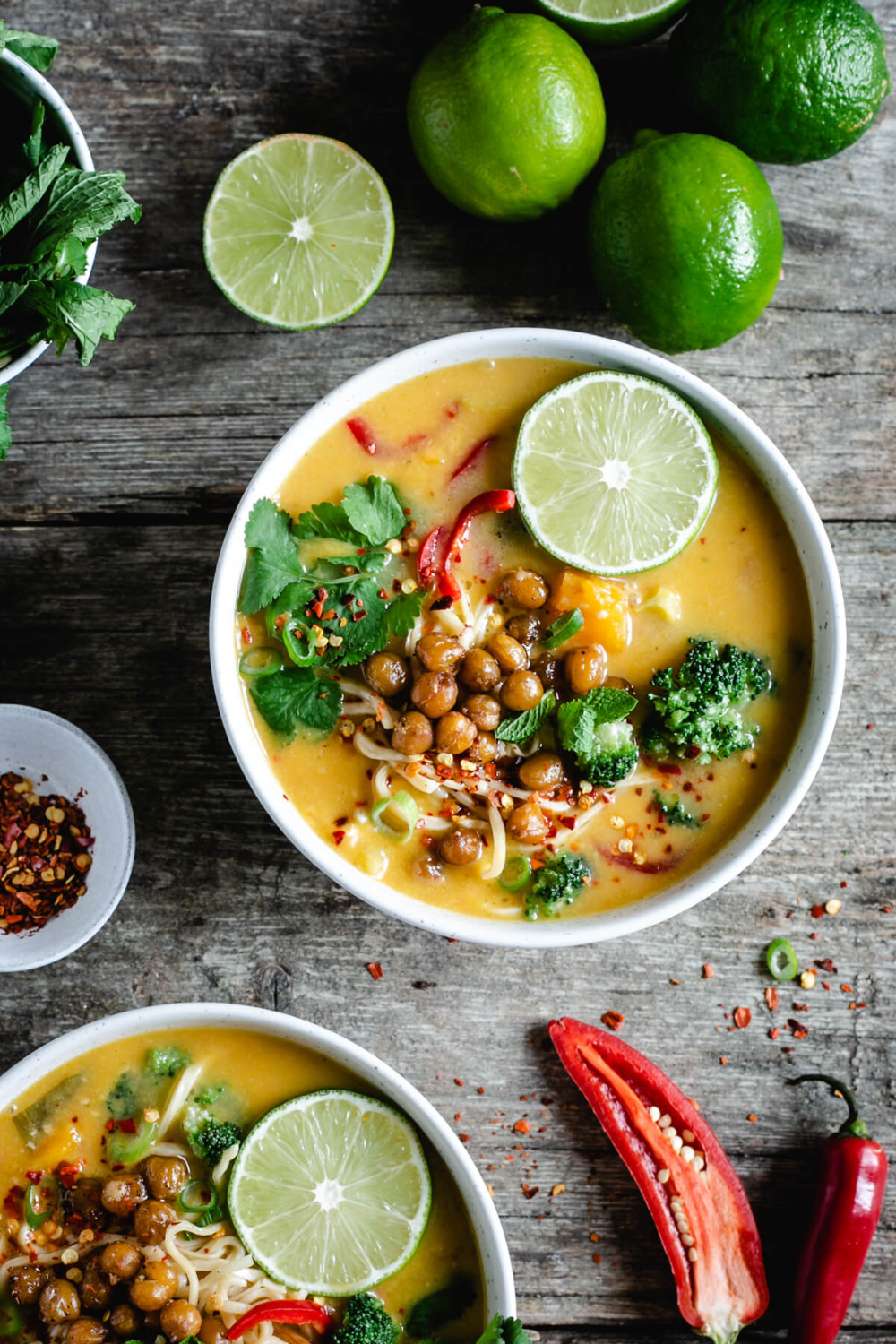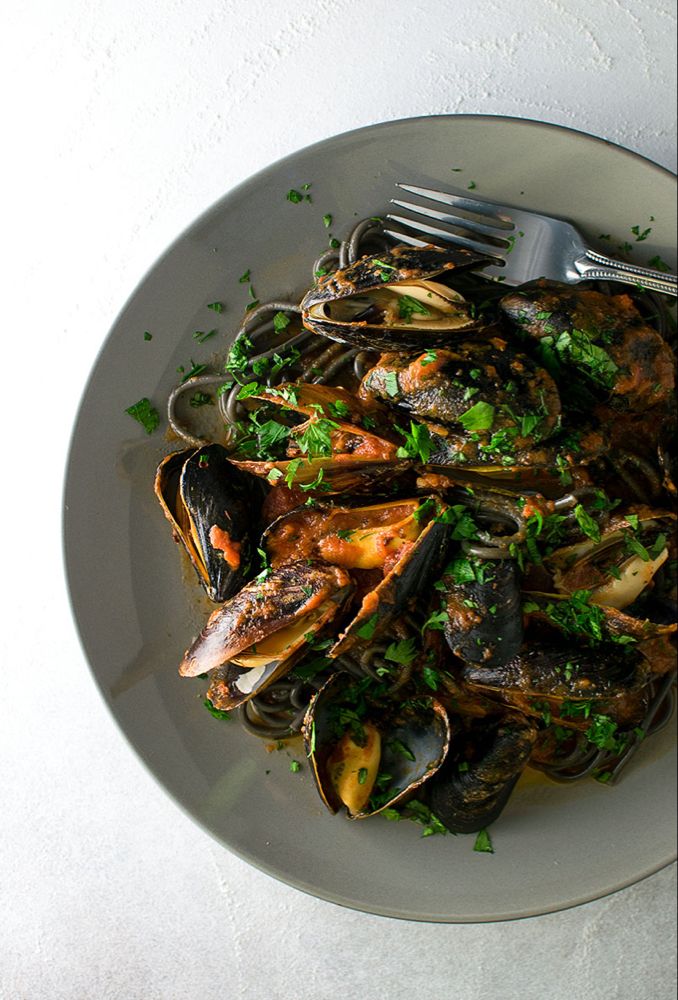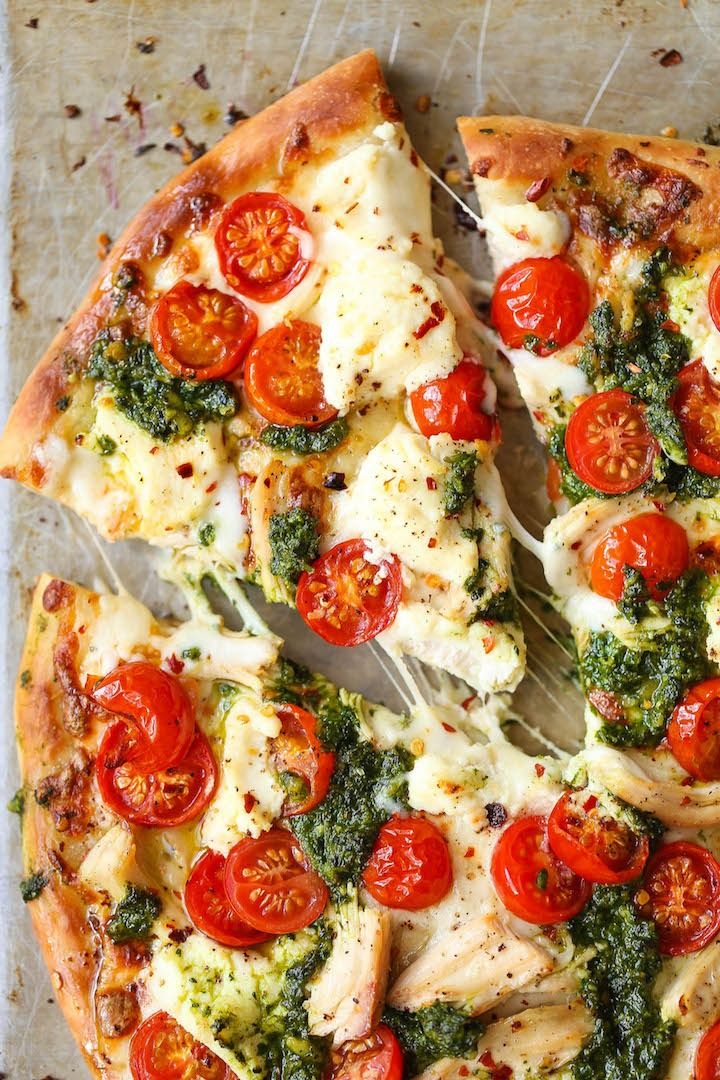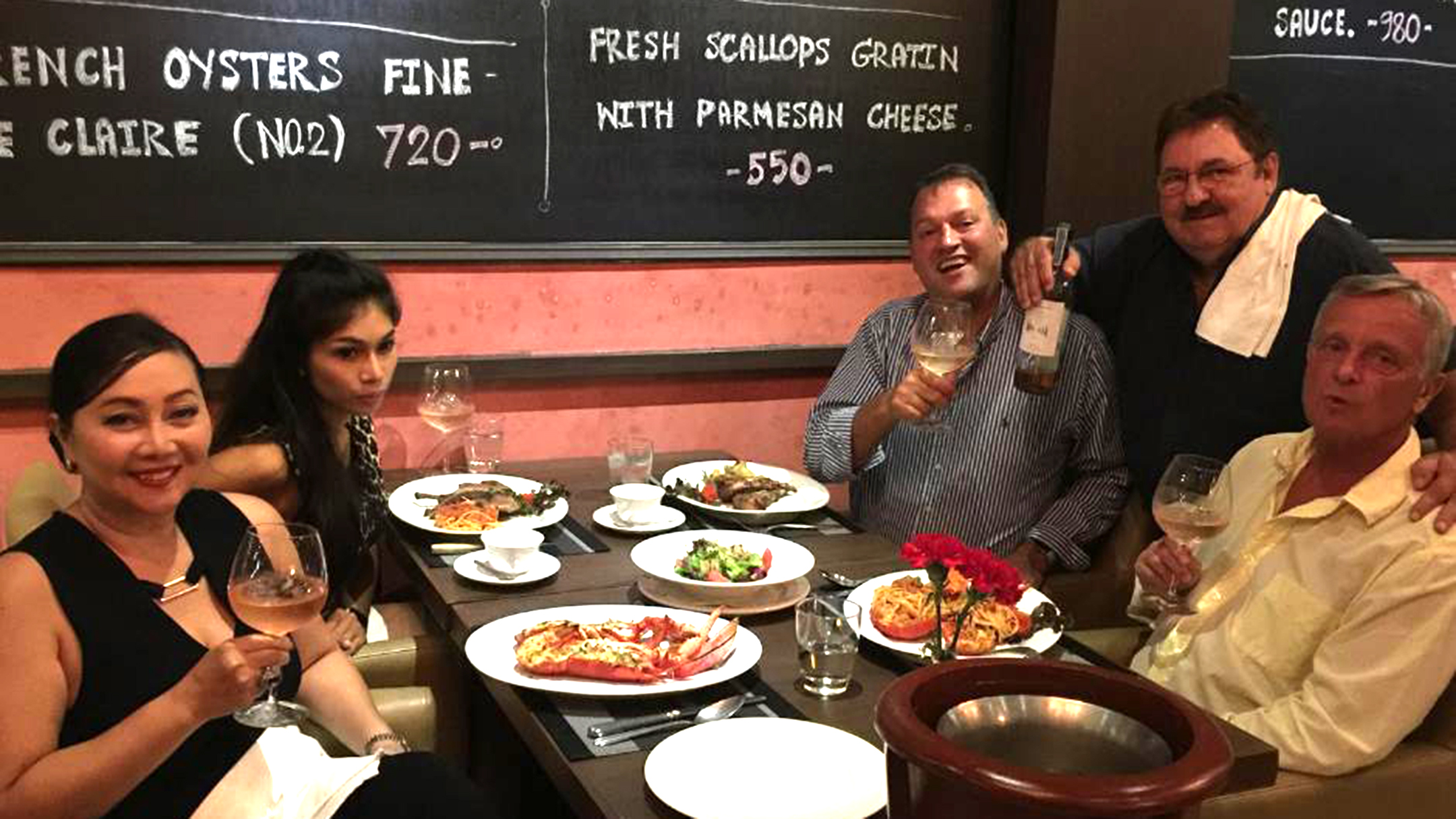 Salvatore's in Phuket serves home-made breads, pastas and pizzas. This Italian restaurant is in the busy downtown area frequented by…
Read more
Phuket Gluten Free
We have been accompanying people on vacation for 20 years and in this time frame our sensitivities have changed for special needs such as HIV and gluten intolerance. You will think that eating gluten-free in Thailand can be a bit difficult. You have often read that Thailand is easy for celiacs because you can eat rice, fresh vegetables and meat, however, this is far from safe for celiacs. What some forget is that it is sauces that can cause problems as many of their sauces contain soy sauce which often contains wheat. So while you can easily ask for your dish to be prepared without sauce, if they cook it in the same wok or skillet as the previous dish, then there is a high probability of cross-contamination. I've been in situations before where I've ordered fried rice without sauce and when it comes out it's clear it was cooked in the same wok they cooked all the fried rice for that day. This may be fine for someone who avoids gluten as a diet but for someone who has celiac disease or gluten intolerance, this would not be fine. Italian restaurants are also organizing themselves to give answers to celiacs who love pizza and pasta. For this we will build a specific guide for gluten free Italian restaurants. Happy Celiac has some good gluten-free travel cards, definitely worth trying.