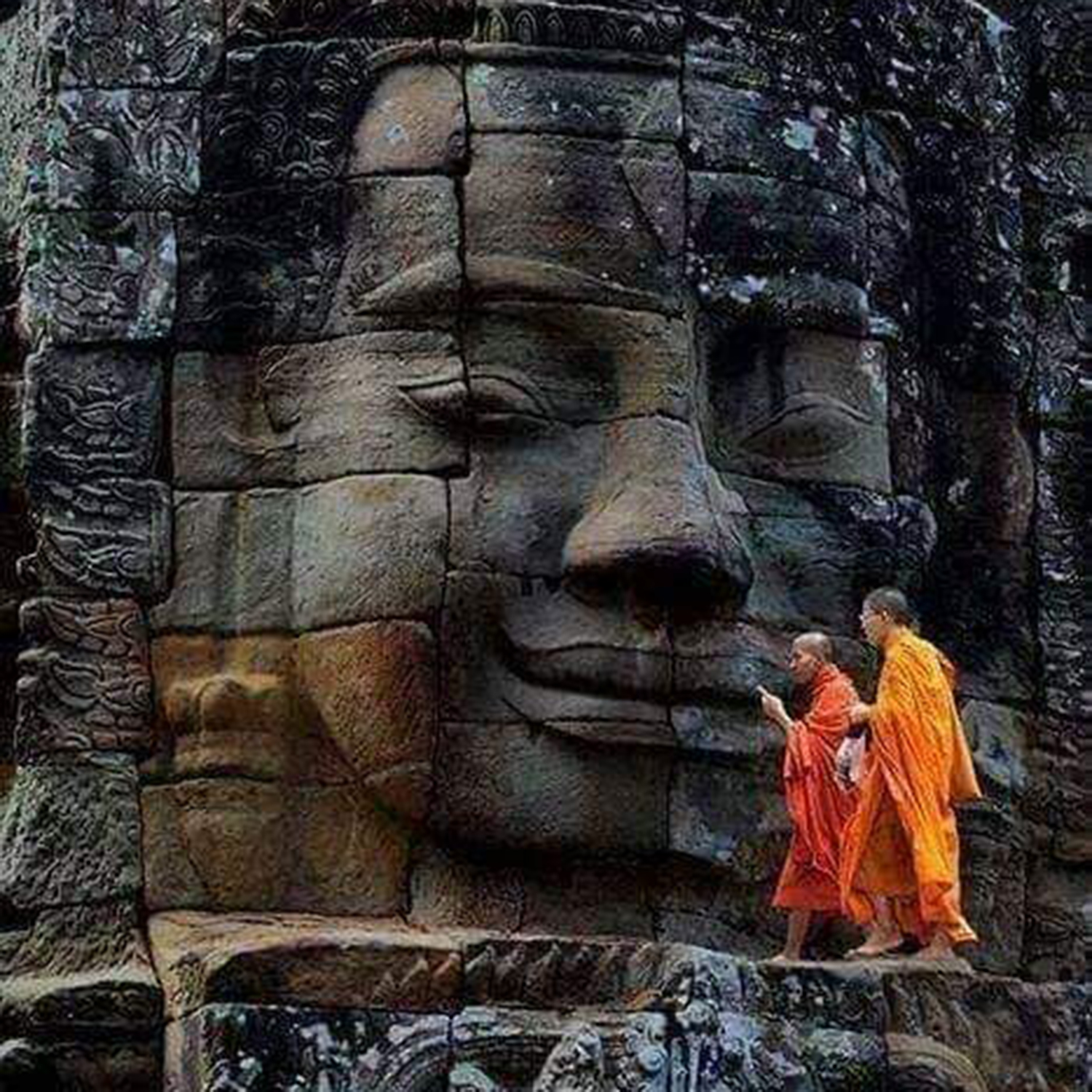 Visit South Thailand
Lush tropical islands, beautiful beaches lined with shady palm trees, coral reefs with unique marine flora and fauna, hidden caves and lagoons, fishing villages with friendly people, nature parks, wooded hills, rubber plantations, wildlife reserves – this is it that the Thai south promises and keeps. The "elephant trunk" extends over 1200 kilometers from Bangkok to the border with Malaysia. The interior of the country is dominated by forested mountains. The south is made up of 14 provinces bordering the Gulf of Siam to the east and Myanmar and the Indian Ocean to the west.
North East Sardinia
Famous for their sparkling life between the sea and elegant squares, they are the crown jewels in terms of tourist quality. The rugged coast opens onto the turquoise sea of the Costa Smeralda and onto small coves that hide warm, weightless stretches of sand. Let yourself be conquered by the mornings lulled by the waves, by the afternoons immersed in relaxing walks among elegant boutiques and by the nightlife illuminated by the starry sky in the square of Porto Cervo.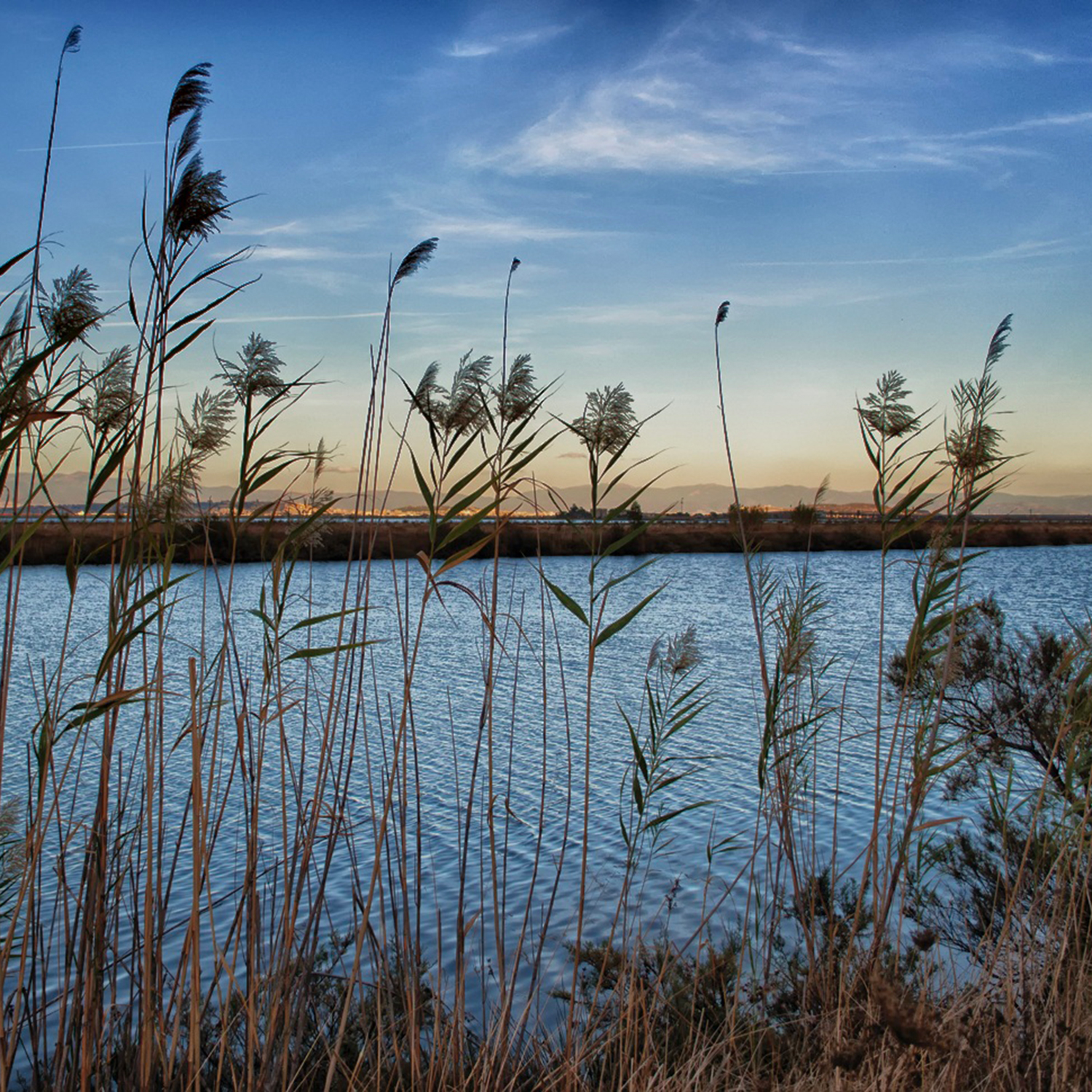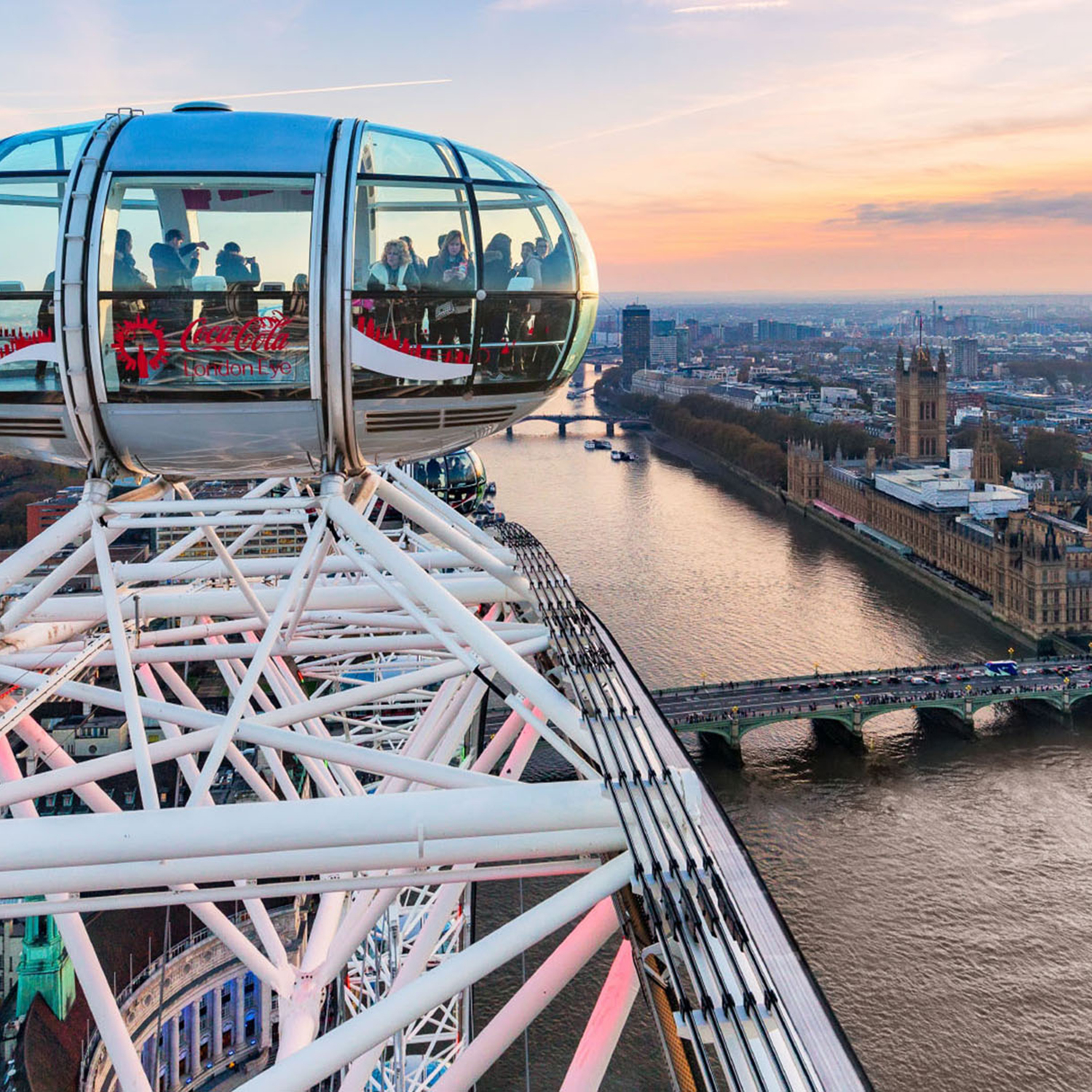 London | UK
Whether it's Buckingham Palace, the Houses of Parliament or Trafalgar Square, London's attractions are instantly recognizable. Blessed with historical grandeur, from the Tower of London to the Court Inns, the city's past offers ample opportunities for aimless, clouded-eyed strolls. Its museums are global hits, the brutalist Tate Modern and the National Portrait Gallery displaying the best art around. And its royal parks are the perfect place to spend a sunny afternoon, whether it's boating in Regents Park or taking a swim in Hyde Park's Serpentine. Adventurous visitors can take advantage of London's superb tube and rail system to explore far-flung neighborhoods, from leafy Hampstead to elegant Hackney.
Red Ribbon Travelers
The United States of America lifted entry restrictions for people living with HIV in January 2010. The legislative change in the United States and similar changes recently announced in China have received extensive media coverage. We sincerely hope these examples will have a domino effect, leading to the revision of legislation in other countries that currently impose restrictions on the entry or life of people living with HIV (PLHIV).
<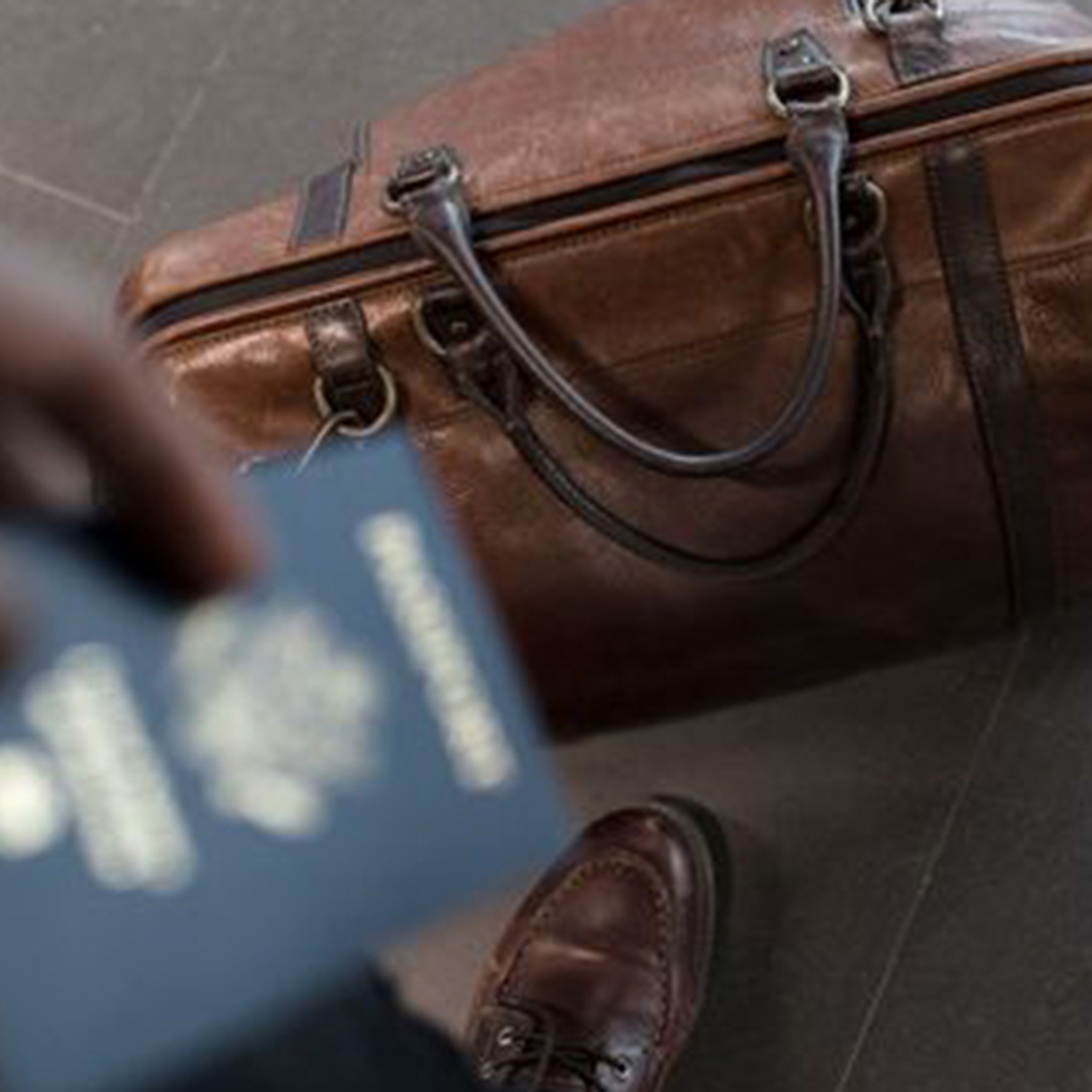 Chi Siamo
Nel 1998 il nostro fondatore e MD Angelo Calvi nel suo primo viaggio in Thailandia si rese conto che non c'era una guida per avvicinarsi al viaggio e rimanere anche così eGlobenet che in poco tempo è diventata Phuket Italy, la prima guida interamente italiana su Phuket, dal 2010 ha diventare Visit-Thailand.it. Consigli e descrizioni, storie di vita. Da lì sono nati altri progetti come Sardinia-Island.com nel 2008 e Inside-London.ne nel 2016 e nel frattempo a Londra è nata SW6 Destinations Ltd e la famiglia di collaboratori si è decisamente allargata come gli interessi della stessa: South Asia orientale, Indocina e limiti di viaggio dei malati di HIV.