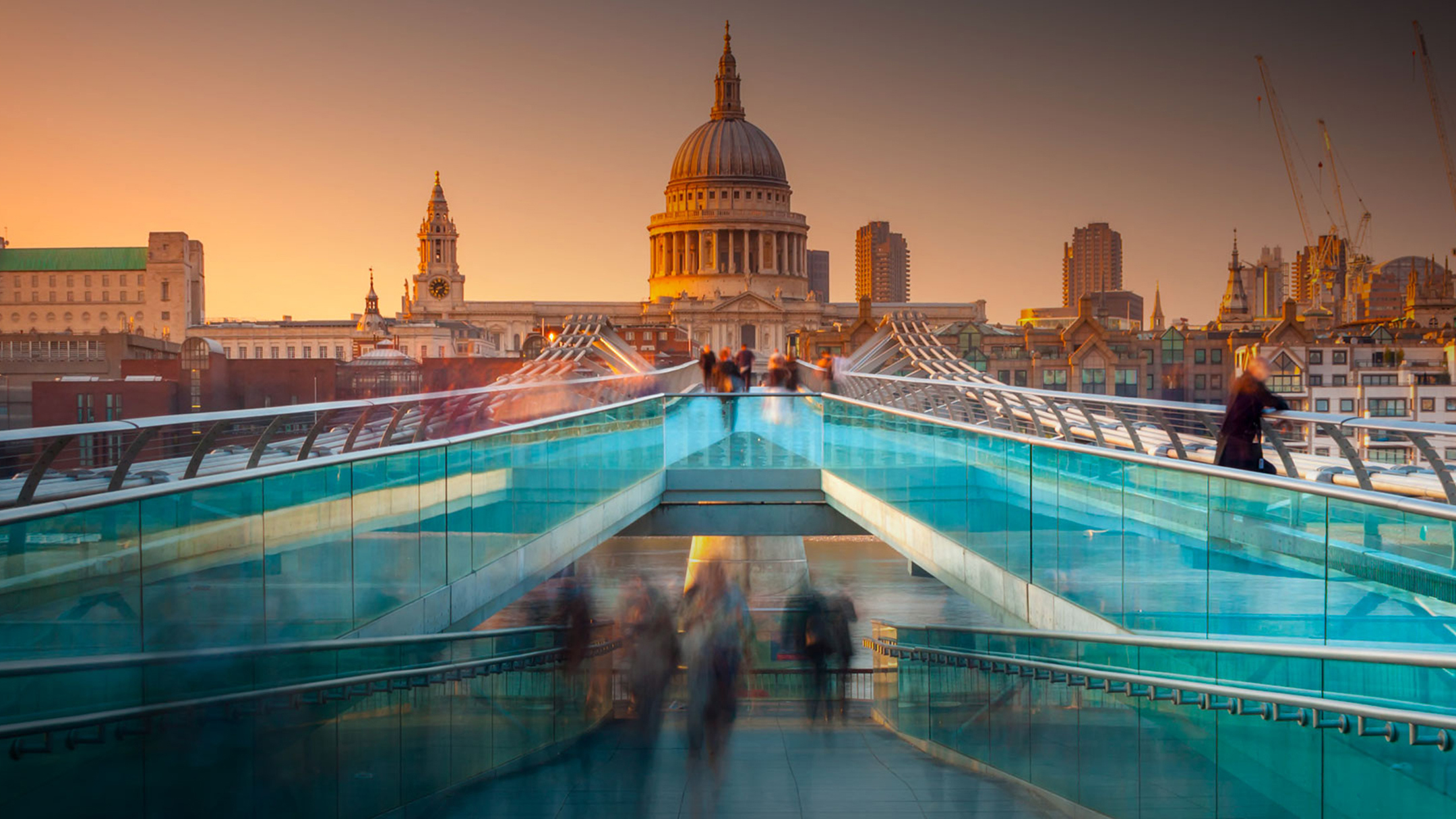 To enter Great Britain and Northern Ireland from any country, you need to complete the NHS Passenger Tracking Form. The information requested is as follows.
contact info
Travel details (flight number, address in Great Britain …)
Passport or identification document
The form must be completed online and sent no earlier than 48 hours after arrival in Great Britain.