Hammersmith & Fulham | EAT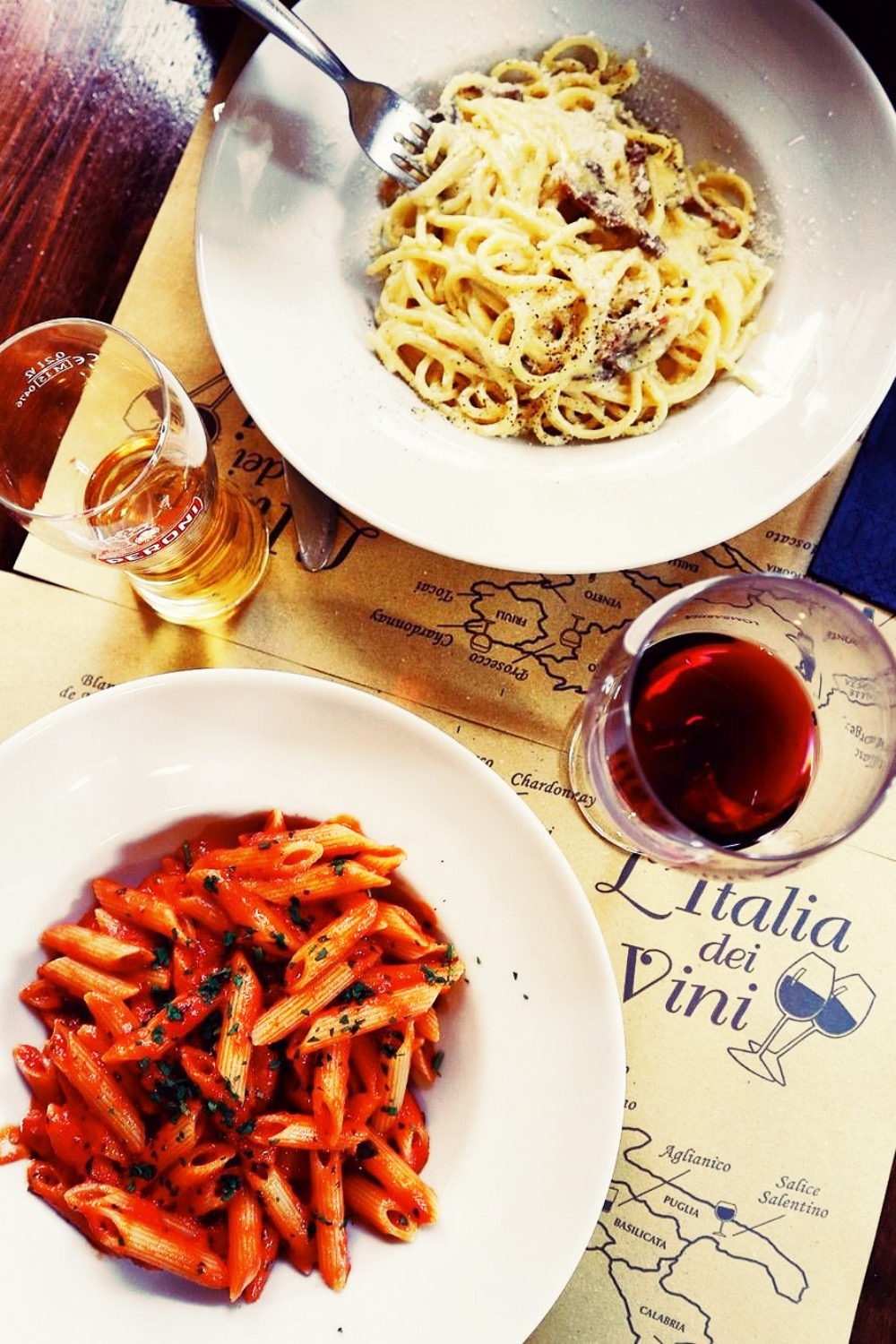 Londra è senza dubbio una metropoli piuttosto costosa. Quando organizziamo un viaggio a Londra cerchiamo di informarci con l'obiettivo di contenere al minimo le spese inutili. Se però risparmiare su dove dormire è più difficile (ma non impossibile!), con qualche accorgimento diventa fattibile spendere il giusto sul cibo. Vediamo allora dove mangiare a Londra per rimanere soddisfatti senza spendere una fortuna.
London is undoubtedly a rather expensive metropolis. When we organize a trip to London we try to inform ourselves with the aim of keeping unnecessary expenses to a minimum. If, however, saving on where to sleep is more difficult (but not impossible!), With some precautions it becomes feasible to spend the right amount on food. So let's see where to eat in London to stay satisfied without spending a fortune.