Destination Management Company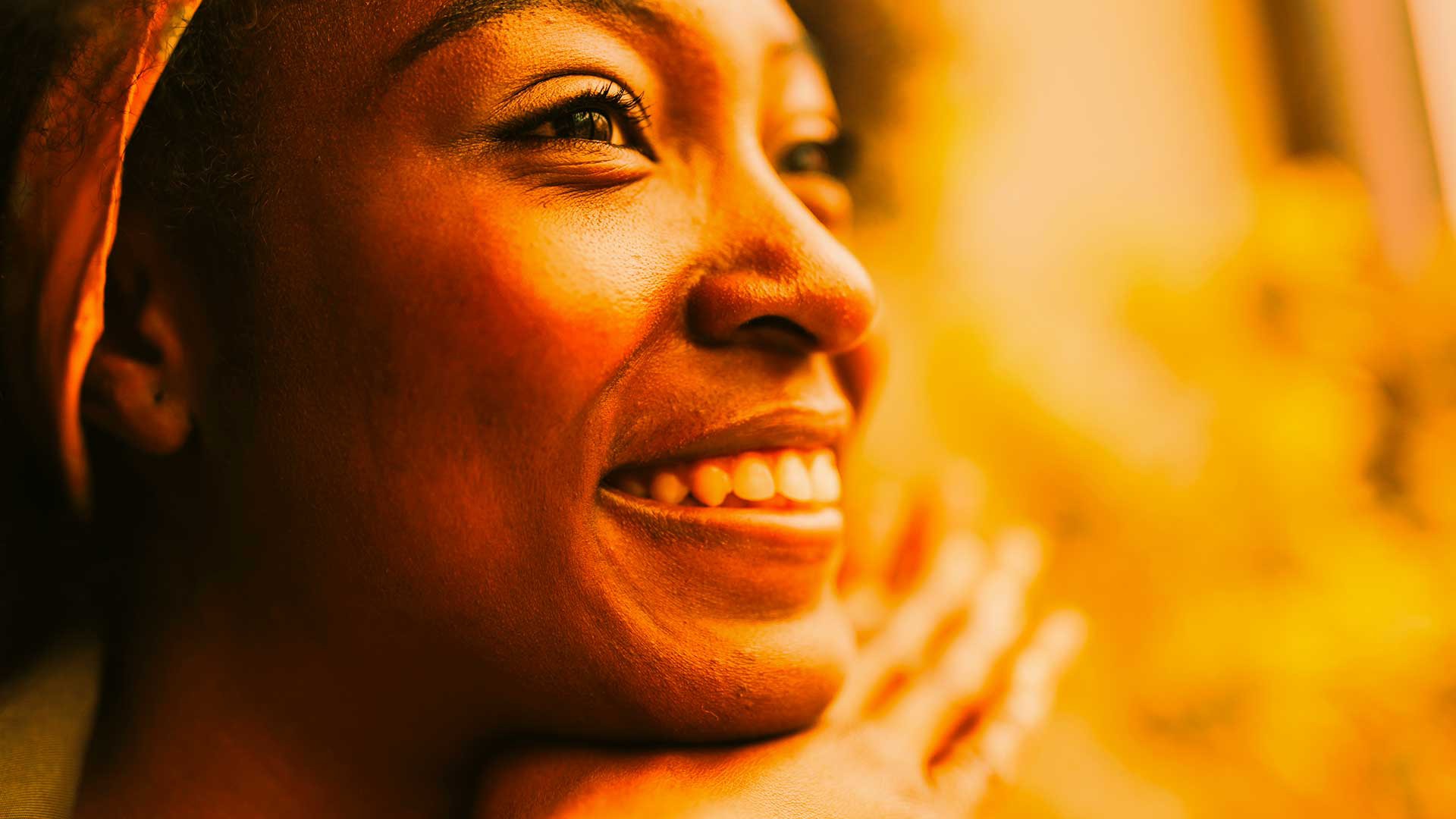 A Destination Management Company or DMC is a company that deals with the organization of logistical services for tourism for vacation and business.
These are companies usually located directly on the spot itself, which take care of organizing all ground services and, sometimes even domestic or national scheduled or registered flights (i.e. where private companies use a daily schedule or several times a week) specializing on a specific territory of which they enjoy in-depth knowledge, which can be at the provincial, regional or national level. They provide hotel reservations, transport, tours, excursions, event organization and anything else needed. They differ from tour operators and travel agencies by limiting themselves to a particular region or nation, in some cases to several countries, but always linked to a continent in this case.
A DMC operator is therefore a specialist who is able to provide individual packages and services related to tourism, meeting conventions, congresses, travel packages (having their own insurances stipulated on site) in the destinations on which they specialize. A DMC is often a partner of tour operators, but it does not sell only to Tour Operators and Travel Agencies as it once was, today DMCs sell to any type of customer, even the private one.