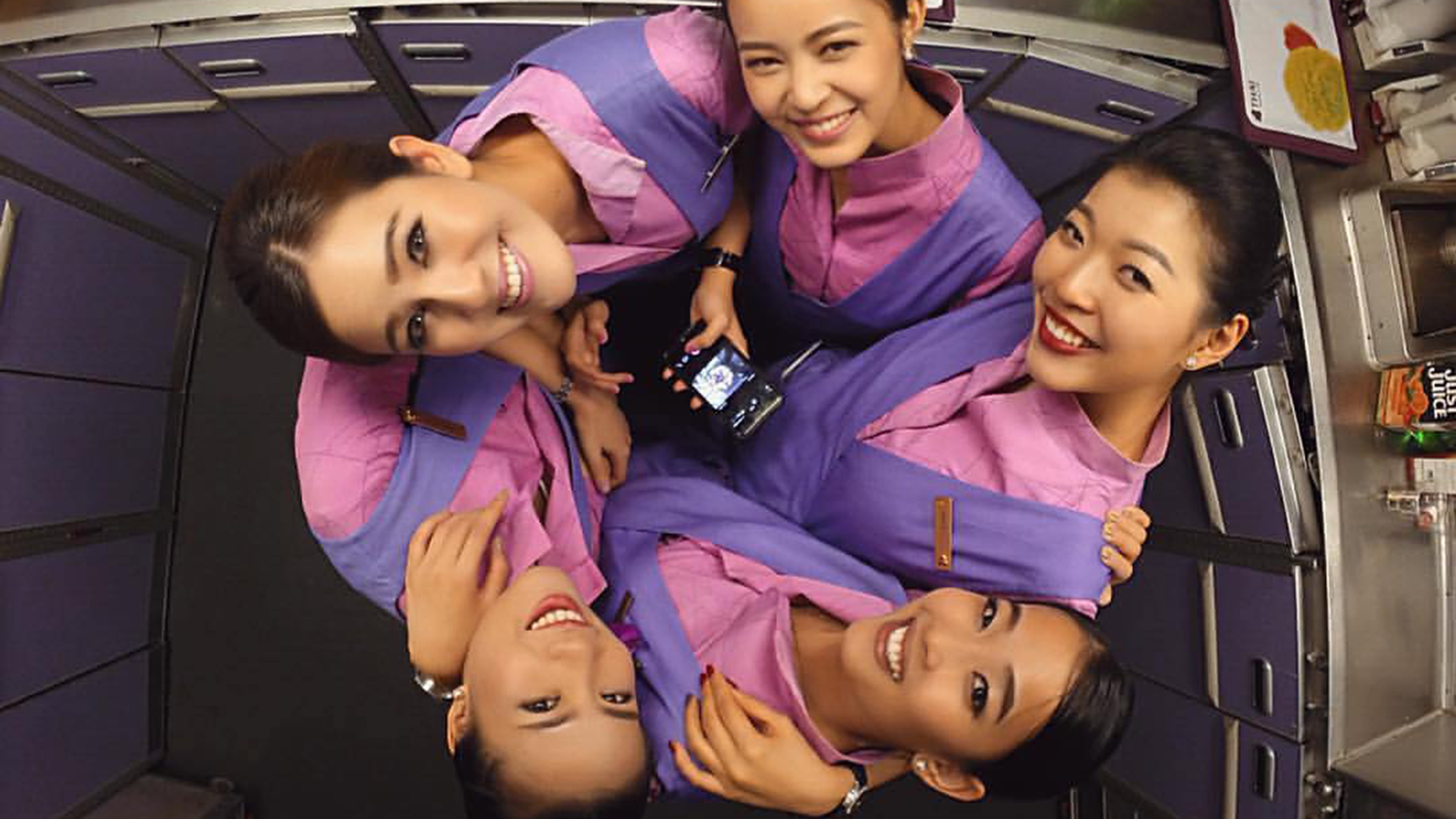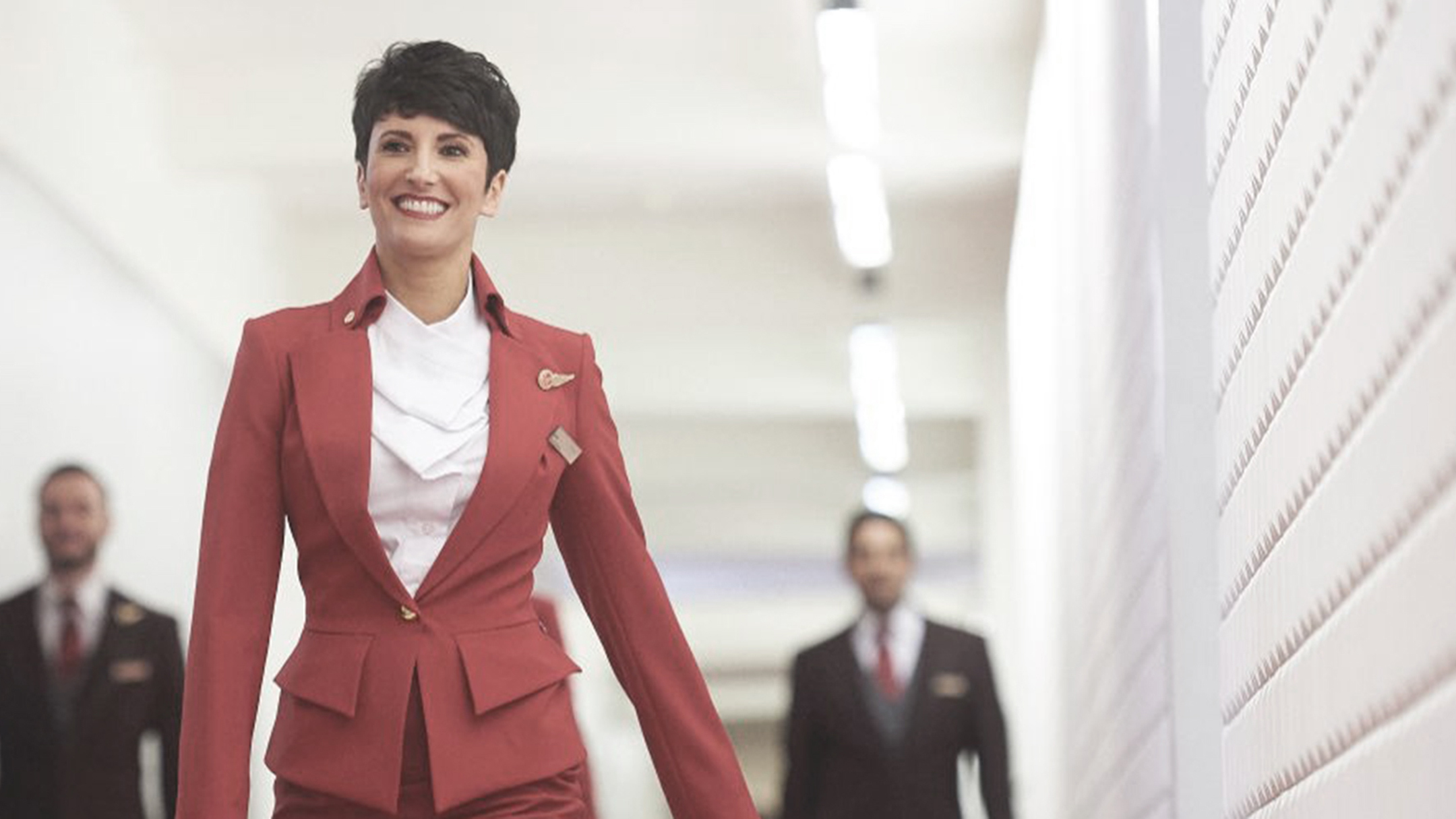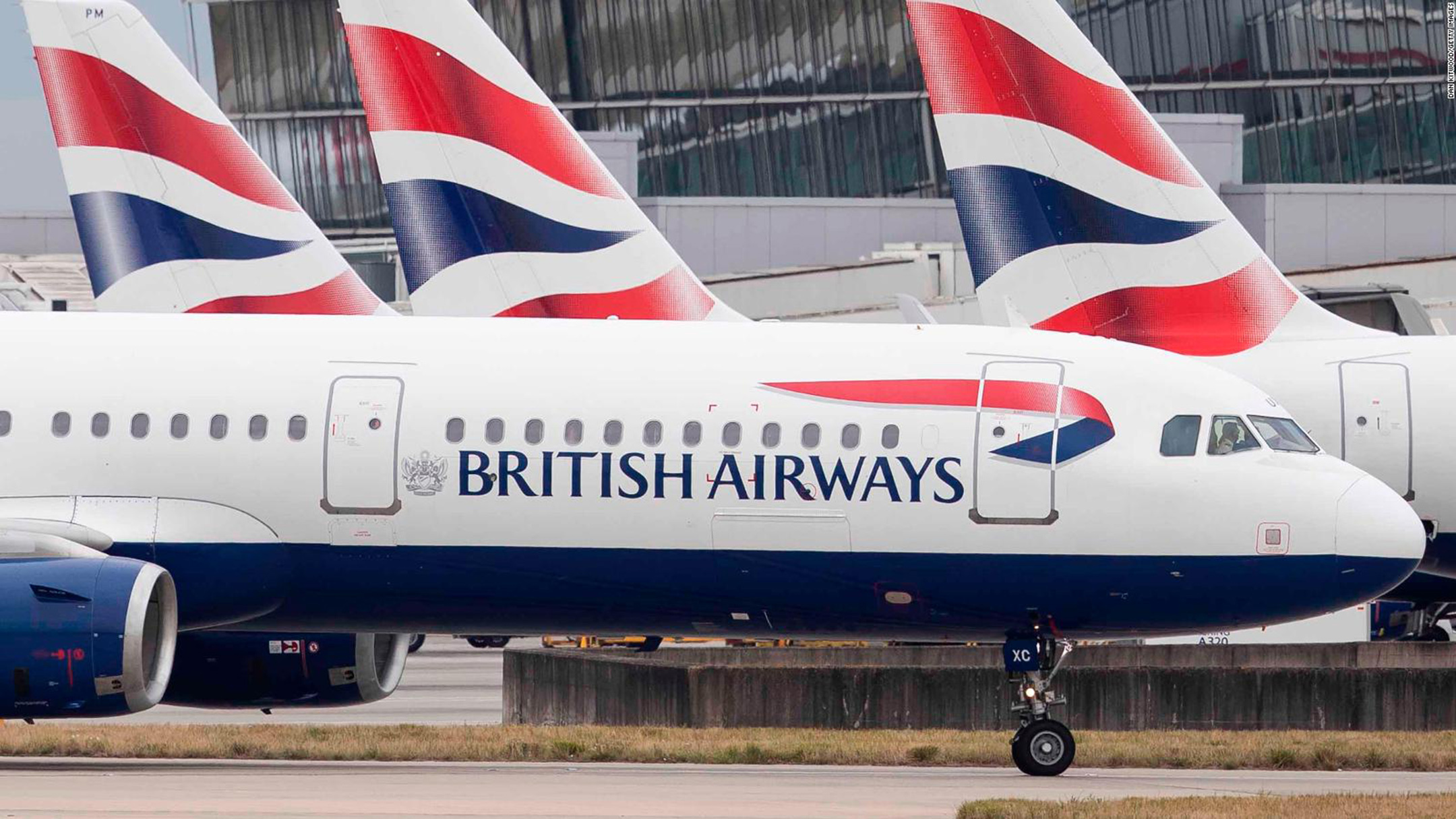 Book your flight or your stay with our partners to save money and get unique offers on your next trip
Covid has forced us to think differently and temporarily put aside long-term travel, but we will soon return to normal and for this reason we have created affiliations with major companies and tour operators.
We are working very hard to have a search engine that interfaces with Skyscanner and Momondo to allow our users to make tickets directly from these pages. For now we have made arrangements with the most important airlines
Traveling is one of the most beautiful and profitable activities you can do in your life. The journey helps to discover the world and oneself, it gives emotions, knowledge, experience; the trip feeds the curiosity, the spirit of initiative, the sensitivity and intelligence of those who do it.
Traveling in the East has been the passion of whoever writes this site from an early age; we have traveled and lived for over seven years in East Asian countries. In this short article we intend to share part of our passion and help you understand why a trip to the East is an experience not to be missed.
The variety of places and the vastness of the cultures of eastern countries are such that anyone will find something to discover with the enthusiasm of an explorer, a place to contemplate for a long time, a city, a village or an island that can become their new one. home or at least a dimension of a new existence, real or coveted. For the sake of brevity, we will limit ourselves to what we believe to be the good reasons of a more general scope, those that may also convince people initially less attracted to the prospect of a trip to East Asia.
Choose a hotel or house according to your needs and if you need to contact an Ambassador for more clarification
Plan your trip by choosing a cheap flight or an incredible offer from our partners
Other reservations before travel