Algae and sustainability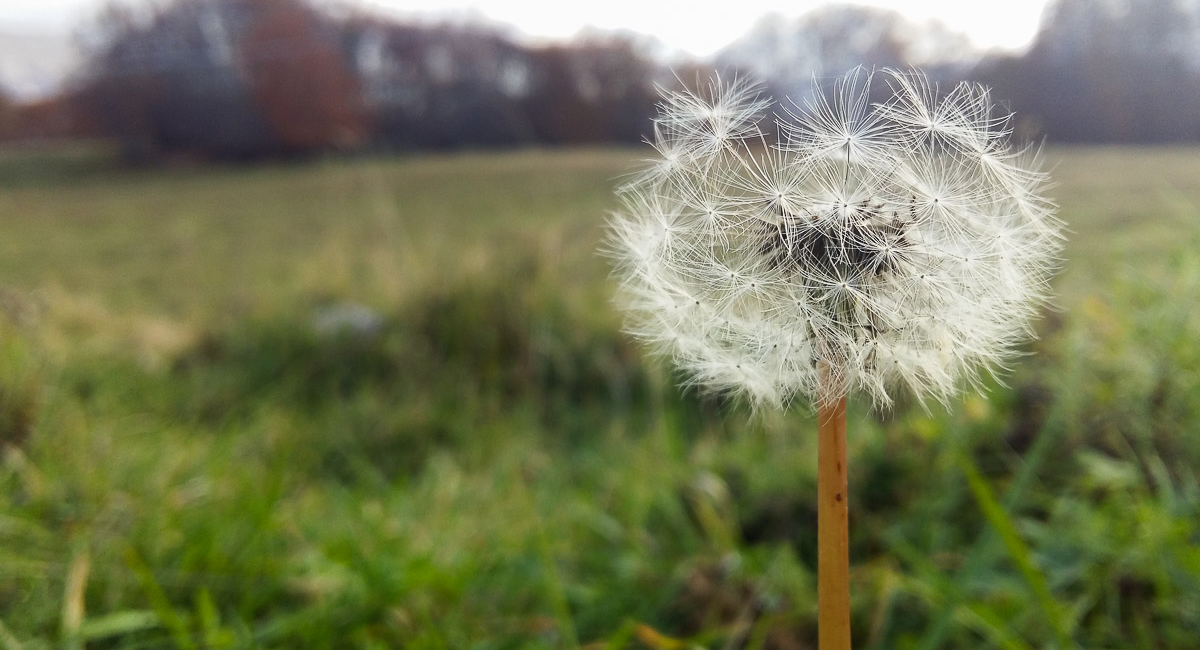 Sustainability, climate change, employment, biodiversity. Is there a food capable of combining all these fundamental challenges of the 2030 Agenda? Maybe yes! According to the Safe Seaweed Coalition, a global partnership between Lloyd's Register Foundation, United Nations Global Compact and Center national de la recherche scientifique (CNRS) to oversee the safety and sustainability of the seaweed industry, "By 2050, our oceans have the potential to produce 15 times more algae, securing jobs for millions of people on every continent, absorbing carbon to help fight the climate crisis and providing essential nutrition to meet the needs of the growing world population ". In the past 5 years, since the world began to recognize that the cultivation of algae could prove to be a benefit for the planet and for man, the algae industry has almost doubled. As CNRS biologist Philippe Potin recalled, "A forest of algae, whether natural or cultivated, can capture as much carbon as its own equivalent Amazon rainforest area. Algae also serve to preserve marine ecosystems by absorbing excess nitrogen ". Their food use is quite recent. It dates back to the 60s and 70s in Asia, where some countries such as Japan or Korea have long studied the life cycle of algae by practicing their aquaculture. In Europe, production is still limited because consumption is low and seaweed is mainly used as a food supplement. In reality, even if it seems impossible to feed the entire planet with algae alone, their contributions could be very interesting, especially for countries like India with a large population and a widespread vegetarian culture.
The UN and the FAO are also focusing a lot on the development of local production of algae for food "Because – according to Potin – with the limits of the availability of arable land, the ocean, which represents 70% of the surface of our planet, is states as a key environment. Studies have shown that only 0.3% of the oceans should be used to supply the world population with the amount of algae that an average Japanese eats. Potentially, the seaweed market and its uses are endless, which is why the Safe Seaweed Coalition is working to "make marine models accessible to research and guarantee access to genetic resources to provide new varieties of algae", but also to "contribute to their conservation, while climate change is causing the decline of their natural populations ". The goal through this scientific infrastructure is to ensure the production and conservation of algae seeds through a cryobank system, useful for making them accessible to producers who want to multiply and distribute them ". However, the advantages of algae, now included in the "super food" category, do not only concern human nutrition. According to the study "Red seaweed (Asparagopsis taxiformis) supplementation reduces enteric methane by over 80 percent in beef steers", published in March in Plos One by a team of US and Australian researchers, "A percentage of algae in cattle feed could reduce up to 82% of methane emissions produced by beef cattle ". For 5 months, during the spring / summer of 2020, the team of researchers added scant amounts of algae to the diet of 21 beef cattle and monitored their weight gain and methane emissions. cattle that consumed daily doses of about 80 grams of algae gained as much weight as their herd mates while emitting 82% less methane into the atmosphere ".
According to Ermias Kebreab, of the University of California's Department of Animal Science, who led the research team, "The results of the study could pave the way for sustainable livestock production around the world. We now have solid evidence that algae in livestock diets are effective in reducing greenhouse gases and that their effectiveness does not decrease over time. " One of the authors of the study Breanna Roque, also of the California Department of Animal Science, the progress of research in the field of algae and its industrial applications "Could in a few years help farmers to produce beef and dairy products more sustainably – the dairy that we need to feed the world ". Today greenhouse gases are a major cause of climate change, such as methane, which comes mainly from cows and other ruminants that erupt it while digesting forages such as grass and hay. As cattle are the main agricultural source of greenhouse gases, more and more studies show that if we really want to limit global warming, we should eat less meat. P
er Kebreab in addition to limiting the consumption of meat, it is possible to reduce the methane emissions of dairy cows by more than 50% since "Algae inhibit an enzyme in the digestive system of the cow that contributes to the production of methane".
In Australia, scientists collaborated with the Commonwealth Scientific and Industrial Research Organization (CSIRO) at James Cook University, Meat Livestock Australia and Blue Ocean Barns, a startup that supplies, processes, markets and certifies seaweed additives. for feeding livestock and the results were clear: "Cattle that consumed algae emitted much less methane and there was no decline in efficacy over time." Scientists are also investigating the best ways to grow the type of algae Asparagopsis taxiformis that the team of Kebreab and Roque used in the tests, since in nature there are not enough of them for their extensive use on farms. On this aspect of the problem "There is still a lot of work to be done" they explained the researchers, "but we are encouraged by these results. We now have a clear answer to the question of whether seaweed supplements can reduce methane emissions from livestock and its long-term effectiveness ". The answer is yes and together with a poorer meat diet, algae could make a serious contribution to the fight against climate change.
I am Alessandro, since 1975 "I am" and "I go" like many others, but currently "I am". Publicist, member of the Order of Journalists since 2009 and editor-in-chief for the Unimondo.org portal since 2010, for years I went from Trento to Bologna, university commuter, up to a degree in contemporary history and from Trento to Rovereto, always a / r, where I learned the theory of development cooperation and communication with the courses of the University of Peace and Peoples. Recidivist replied with a diploma in communication and development of the VIS between Trento and Rome. In between, some experience of international cooperation and numerous flights to Latin America. Now reluctantly sedentary I travel my mind waiting for the holidays to get the rest of me moving. Always struggling with my ecological footprint, if I can I go on foot (preferably in a hurry), I wear Patagonia, "I don't eat anything that has parents", I read and write like many people especially about the environment, animals, rights, duties and "presumed sustainability. "One morning in May 2015 I was presented with the national journalism award of the Italian Federation of Blood Donor Associations" Isabella Sturvi "aimed at promoting social journalism.