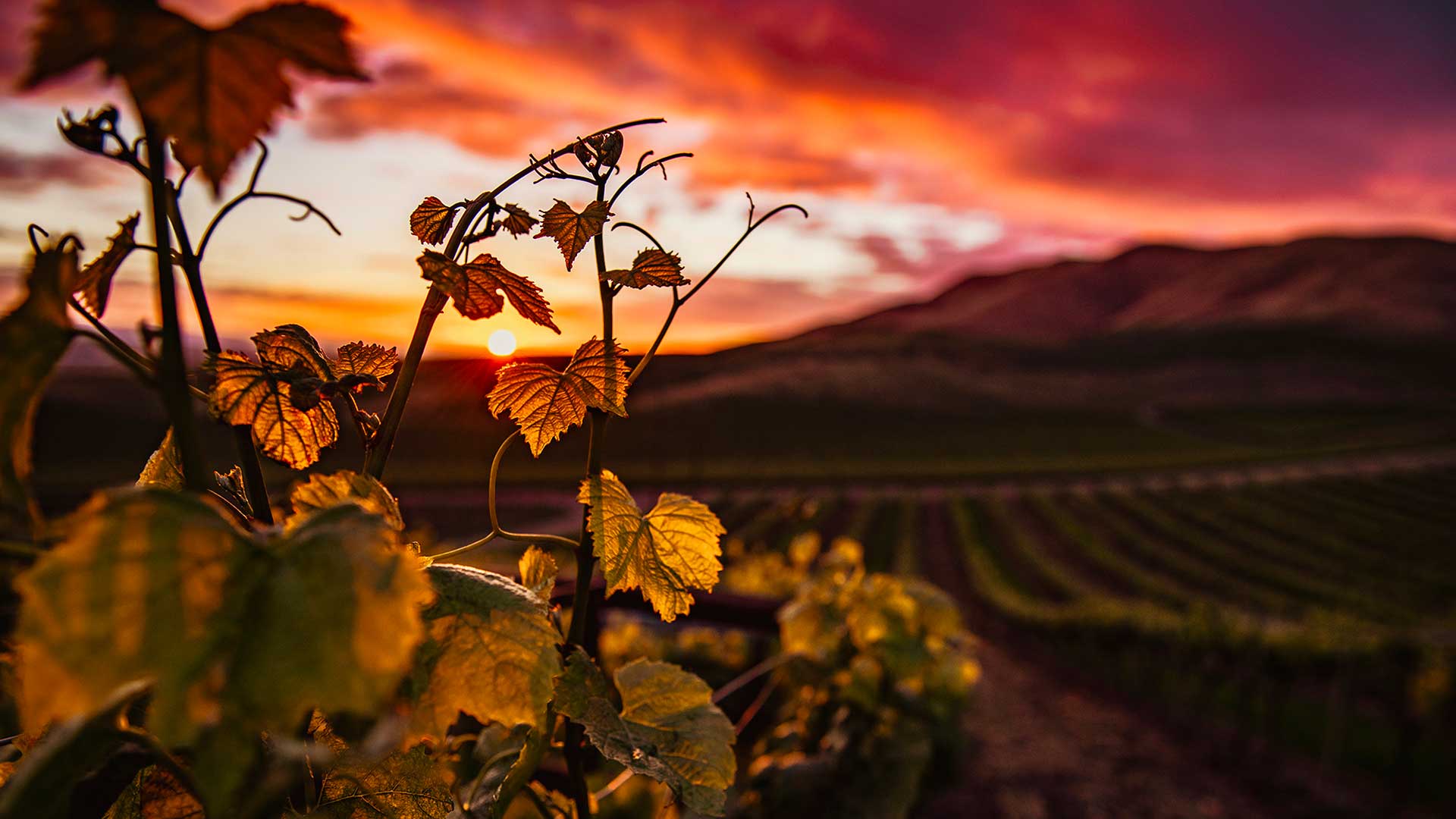 About SW6D the Green Adventure
The idea was born in 1999 by our founder, Angelo Calvi, with the idea of ​​creating a web guide to encourage visitors, those who prefer a longer stay experience than a normal holiday, providing the destination with all the necessary information so that the are the beginning of a love with the locality.
Coolvoyage Destinations™ was founded in 2016 as the Marketing Travel Division of Angelo Calvi & Partners Ltd from the need to combine professionalism and know-how gained in over a decade of experience among experienced professionals in the tourism market of Sardinia, South East Asia and London. For this reason, the operating company SW6 Destinations Ltd was created, which offers consultancy, services and products in the field of communication, promotion and tourism marketing for operators in the sector and for tourist destinations.
Our proposal is able to support and accompany the operators of the sector in dealing with professionalism all the problems related to the creation and promotional marketing of the product and the tourist destination.
Partner companies that have decided to rely on our team to develop and grow their business in the tourism sector make use of consolidated communication platforms such as Coolvoyagedestinations.com, an independent online guide since 2007, unifying since then the work done with portals for Sardinia and Thailand. 1999 and which has carved out an important role in the travel community.
We have coordinated and developed activities aimed at increasing and consolidating the visibility and attractiveness of numerous accommodation facilities through communication through their social networks, creating a very important mood. Tourism marketing is integrated marketing.
Public bodies carry out territorial marketing while private individuals carry out the marketing of products and services. Territorial marketing mainly concerns the construction of the image, its control and the relationship with the rest of the tourism "system". sales effect of the tourist products and services offered.
[the_ad id="17172"]