From bluebell forests in Belgium to ancient jungles in Mexico, here's where to catch a breath of fresh air. There's something special about forests. It's in the air—the smell of damp earth and wet leaves, the quiet rustle of wildlife, and a deep, resounding stillness that can only be found in wilderness. When urban life gets too loud, there's nothing better than a walk in the woods. Get off the grid and go for a wander in these five beautiful forests around the world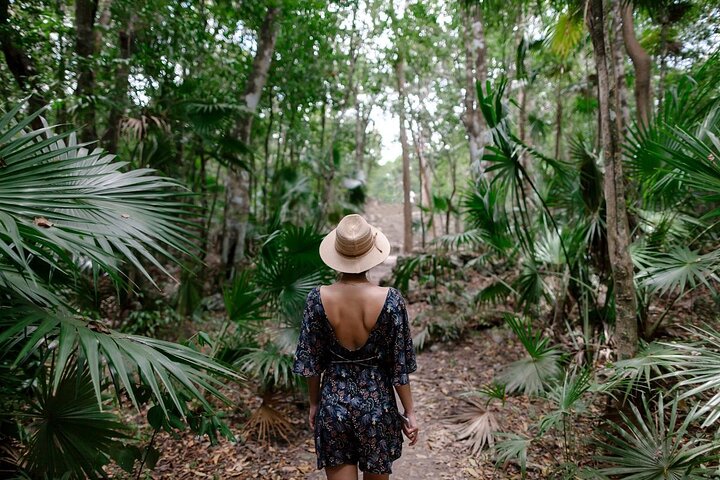 1. Sian Ka'an Biosphere Reserve – Mexico
This UNESCO World Heritage Site was dubbed Sian Ka'an, or "Origin of the Sky," by ancient Mayas who once inhabited the region. They couldn't have picked a more fitting name—Sian Ka'an's 1.3 million acres (528,000 hectares) contain lush green tropical forest, mangrove trees, and aquamarine lagoons set against the backdrop of the Caribbean Sea. The area's diverse ecosystem also houses rare species of birds, fish, and mammals such as jaguars, sea turtles, and manatees. How to visit: Take a day trip from Cancun, Playa del Carmen, or Tulum to explore Sian Ka'an by boat and get an in-depth look at the local flora and fauna. You can also snorkel on the reef and investigate ancient Maya structures at the nearby Muyil archaeological site. Where to stay: Book a room in nearby Tulum, Playa del Carmen, or Cancun. Getting to Sian Ka'an is easy from these areas; most tours even include hotel pickup and drop-off.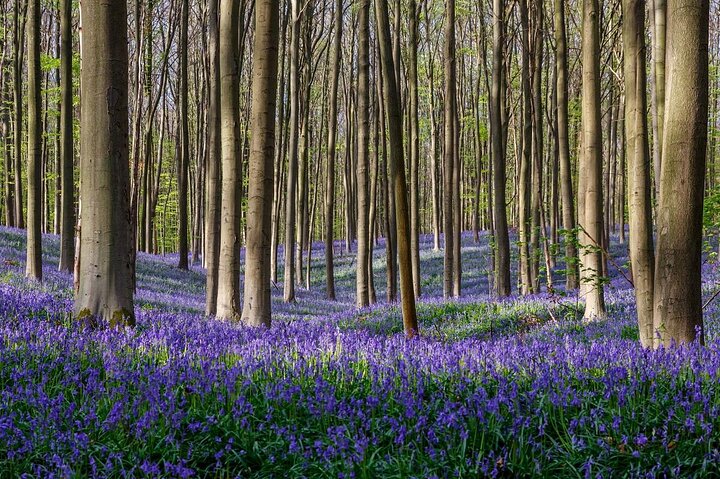 2. Hallerbos Forest
Halle, Belgium
This forest brings fairy tales to life. Smooth beech trees reach toward the sky, allowing thin rivulets of sunlight to filter through their branches. For a few weeks each spring, bluebells carpet the forest floor with vivid sapphire hues and transform the woodland into a haunting landscape of blues, purples, and greens. Aside from the flowers, on these winding forest paths you might expect to spy glimmering faerie wings, unicorn hoofprints, or even a lonesome wandering witch.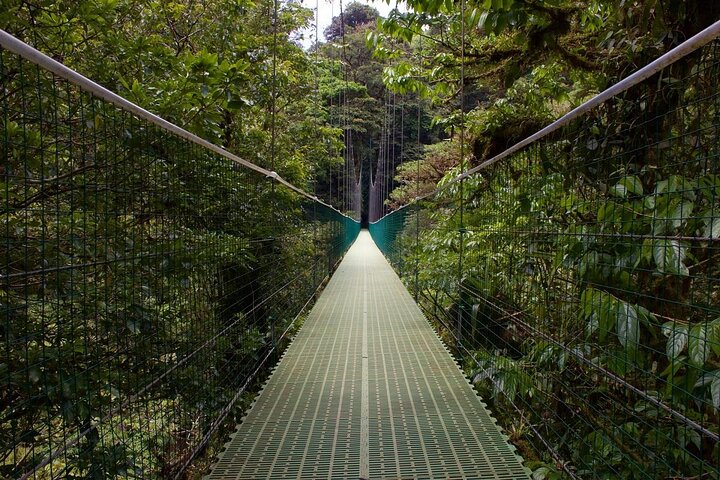 3. Monteverde Cloud Forest Biological Preserve
Guanacaste and Northwest, Costa Rica
Situated atop the Continental Divide, the high-altitude Monteverde Cloud Forest Biological Reserve is literally shrouded in clouds. Wisps of fog trail through the lofty canopy, creating the perfect environment for more than 100 species of mammals, 400 types of birds, and 1,200 species of amphibians and reptiles. Monteverde is also one of the last refuges for jungle cats such as jaguars, ocelots, and pumas—although the felines are shy and hard to spot. The forest is made up of some eight miles (12.9 kilometers) of trails and encompasses over 35,089 acres (14,200 hectares) of land.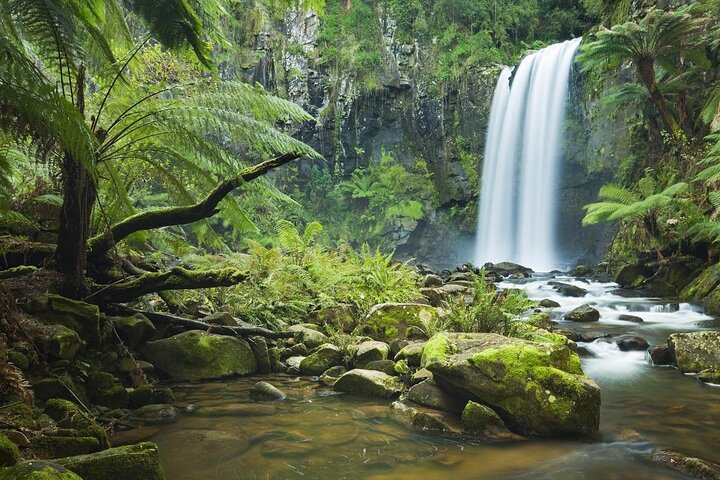 4. Great Otway National Park
Victoria, Australia
This cool temperate rain forest is home to massive tree ferns, cackling kookaburras, and immense waterfalls. Great Otway National Park spans more than 25,000 acres (10,227 hectares) across rugged coastline, beaches, and the mountains of the Otway Ranges. In the park's southern region, swaying eucalyptus trees provide shelter for sleepy koalas, while ancient lighthouses stand sentinel at the sea's edge.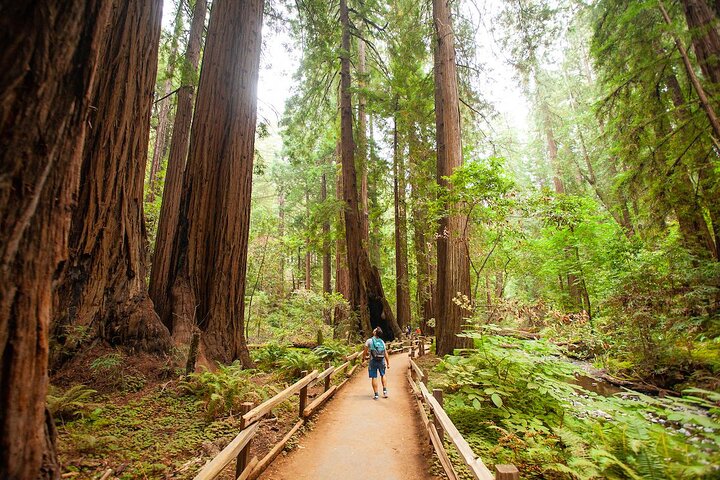 5. Muir Woods National Monument
California, USA
In America's forest of giants, old-growth redwood trees cool their roots in robust creeks and reach their lofty crowns through Bay Area mists. Thousands of years old, the ancient redwood trees at Muir Woods are some of the tallest living things in the world; some reach up to 24 feet (7.3 meters) wide and 250 feet (76.2 meters) tall. Beneath the redwoods grow red alders, California big leaf maples, and a variety of pine trees. Walk quietly and you may glimpse river otters in the creek, or maybe deer, woodpeckers, and Pacific wren.